Ed Salmon wanted to get some daily exercise when he stepped down as Millville High School's boys basketball coach after the 1969-70 season.
So he started Coach Salmon's Breakfast Club.
The club's pickup basketball games tipped off at 5:30 a.m. and ended close to 7 a.m. six days a week at the high school.
"I never got a phone call at 5:30 in the morning," Salmon said. "Come 7 o'clock, I'm going to get a phone call."
Atlantic County Freeholder Chairman Frank Formica resigned from the board Friday, effective …
Salmon, 78, is celebrating the club's 50th anniversary. Over the years, members have included a who's who of Cumberland County political, community and sports leaders, topped by Salmon himself, who at one point or another has been a teacher, a school administrator, the mayor of Millville, a Cumberland County freeholder, a state assemblyman and president of the New Jersey Board of Public Utilities.
But around Millville, Salmon might be best known for the Breakfast Club.
"I never thought we would go for 50 years," Salmon said. "You have to do something you love. If you don't do something you love, you quit."
The COVID-19 pandemic has halted the club this school year, but Salmon keeps its spirit alive by still playing as much basketball as he can with son, Jim, and his grandchildren on the court outside his Fairfield Township home.
"There has to be teamwork for success (in basketball)," Salmon said. "You have to be able to work together as a family to be successful. For government to be successful, you have to have outstanding teamwork."
Atlantic County Freeholder Chairman Frank Formica has joined Salmon Ventures as an associate…
Salmon started playing basketball when he was 10 in his hometown of Lemoyne, Pennsylvania. He began working at Millville High School at 21, teaching physical education and coaching freshman football, basketball and track and field.
He eventually became the Millville boys varsity basketball coach, where he led one of the best teams in Cumberland County history. The Thunderbolts finished 26-1 in 1968-69.
Bob Hutchings, a longtime South Jersey coach and currently an assistant with the Stockton University men's team, was one of the leaders of Salmon's Millville teams. The Thunderbolts often practiced with galoshes on to improve footwork and with an iron rim to make them purer shooters.
"We thought he was ahead of his time," Hutchings said.
Salmon stepped away from coaching to pursue his education. He also got involved in politics. He wanted to keep physically active, so the Breakfast Club was born.
Sam Young, former naval aviator and president and chief executive officer of Tilton Fitness …
Salmon rises at 5 a.m. every day.
The club started with Millville students and faculty. In 1985, Salmon opened it up to the entire community.
"It was word of mouth," Salmon said. "I never advertised it. People would come, have a great workout and go tell others."
Anywhere from 24 to more than 90 players would participate in a given session. Players have included former U.S. Rep. Frank LoBiondo, Hutchings, Vineland attorney Richard Pescatore, current Millville Mayor Mike Santiago and Jim Dunkins, senior pastor at Shiloh Baptist Church.
"We were all into the game," Hutchings said. "We had some really great players, and some guys who couldn't play a lick. It didn't matter. It was a place to play, and the camaraderie was excellent."
GALLOWAY TOWNSHIP — The Hughes Center Honors paid tribute to former Govs. Jim Florio and Chr…
Punctuality was as important as shooting ability.
"If you're on time, you play," Hutchings said. "If you're late, you have to sit."
Club members would occasionally discuss the political issues or current events of the day. The club also became a place to get advice or learn life lessons. It is built on fundamental principles such as respect for elders and self-discipline. Many of the club's older members served as mentors for the younger ones.
Dunkins, 65, recalled Salmon urging him to run for freeholder in 2008 and telling others to go back to school to pursue a master's degree or a doctorate.
"We were more than just a basketball club," said Dunkins, who played in the club from 1984-2012. "There were a lot of discussions and conversations that led to some changes in the direction our lives were going."
BRIDGETON — The Bridgeton High School football team will be dressed for success this season.
But it all centered on basketball.
The best part of Salmon's game is his shooting ability, but as the club's founder, he's also had the advantage of changing the rules as he got older.
If you are 50 or older, you can't be called for traveling.
If you get a hand on the ball on defense and you're 60 or older, you automatically get possession.
If you're 70 or older, any contact is automatically a foul on the other player.
Salmon jokes that he has two years to come up with the rule changes for when he turns 80.
"Ed is a phenomenal example of living your life to the fullest," Dunkins said. "When you walk down the street, it's not strange to hear somebody ask, 'Is coach still playing at the gym?' We say, 'He's still there.' They say 'Wow. Wow.' He continues to keep going and keep going."
GALLERY: Ed Salmon's 50-year pickup basketball game
010321_nws_50hoopsclub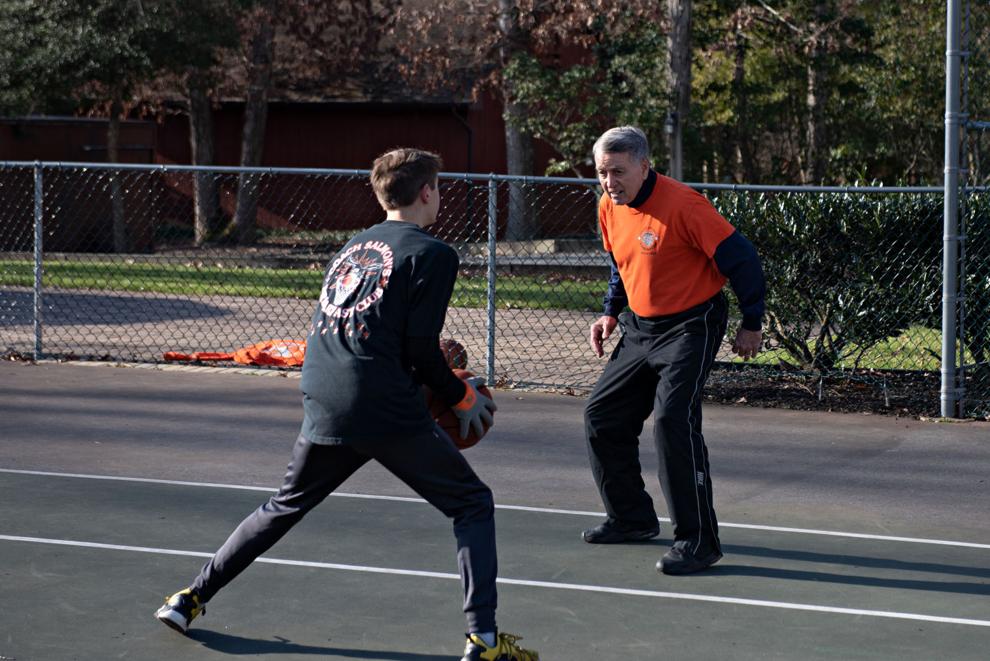 HIDE VERTICAL GALLERY ASSET TITLES
010321_nws_50hoopsclub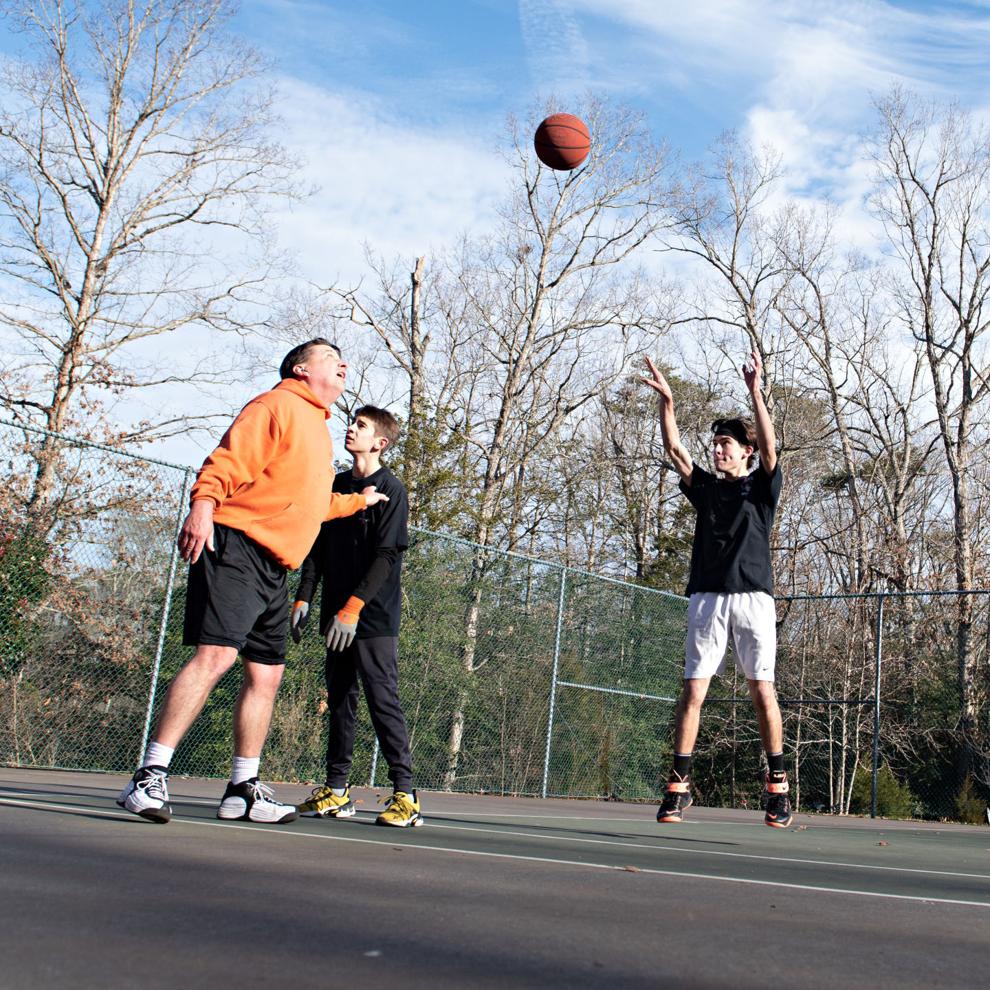 010321_nws_50hoopsclub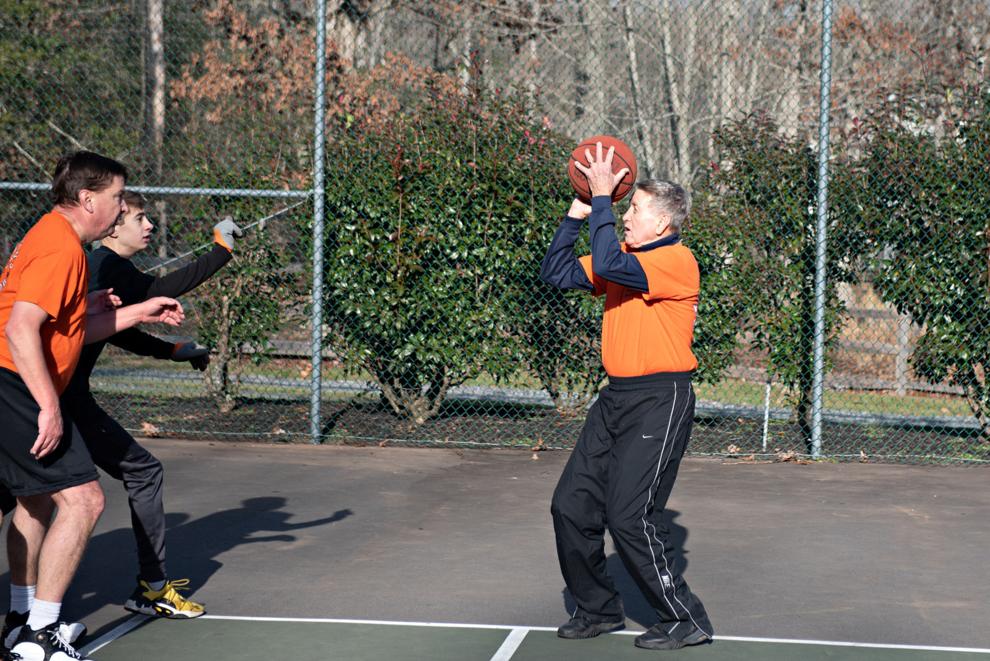 010321_nws_50hoopsclub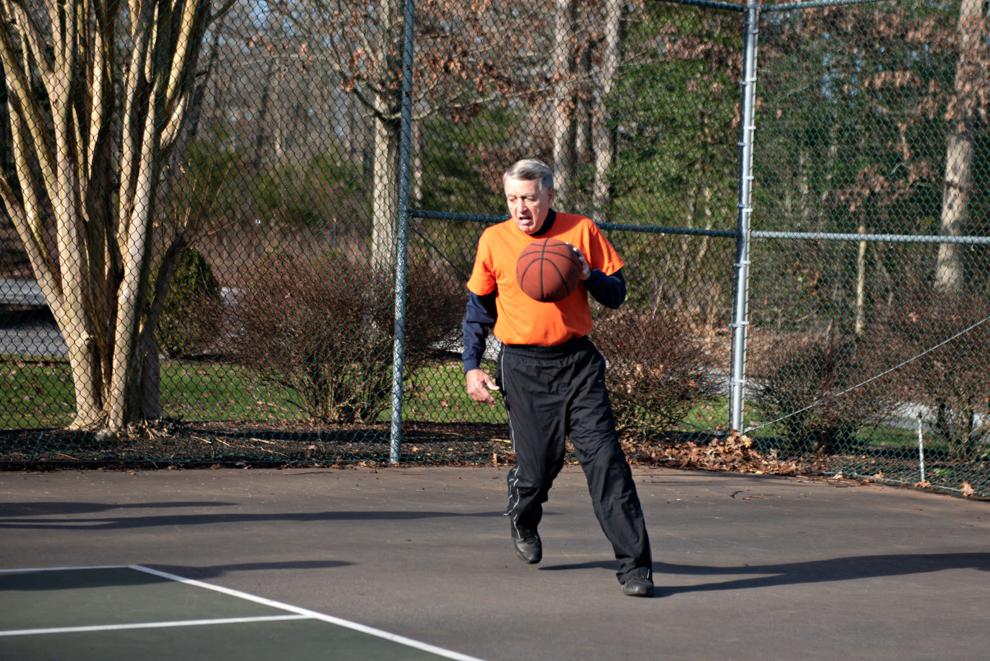 010321_nws_50hoopsclub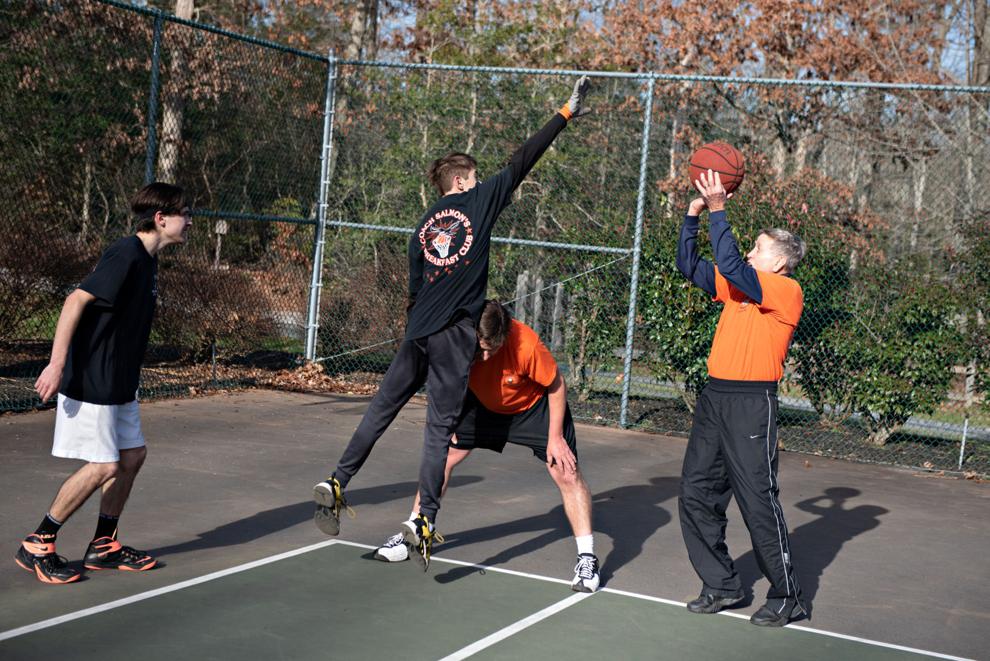 010321_nws_50hoopsclub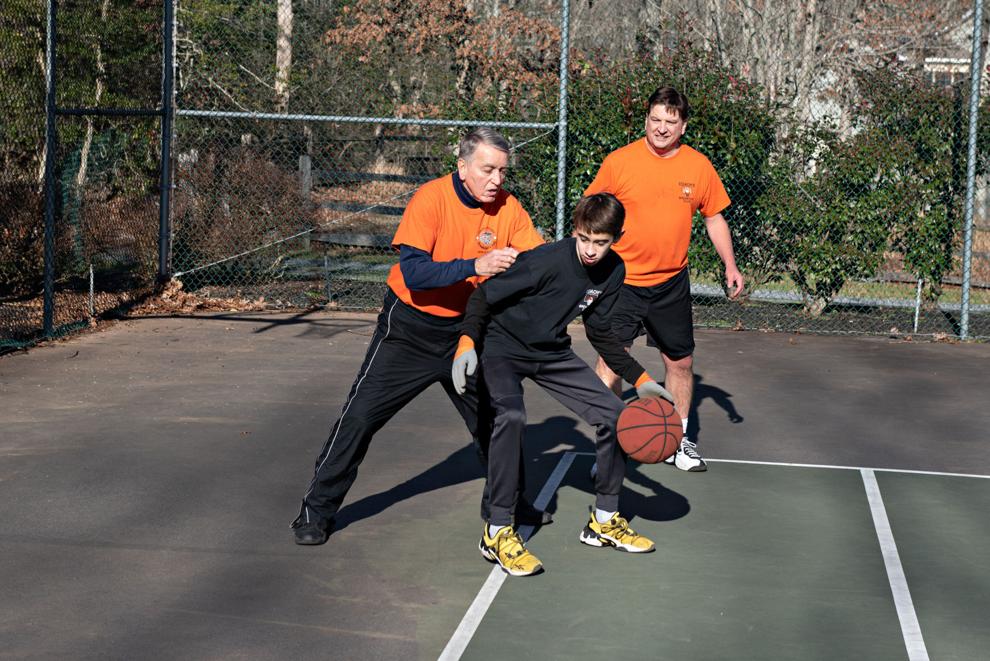 010321_nws_50hoopsclub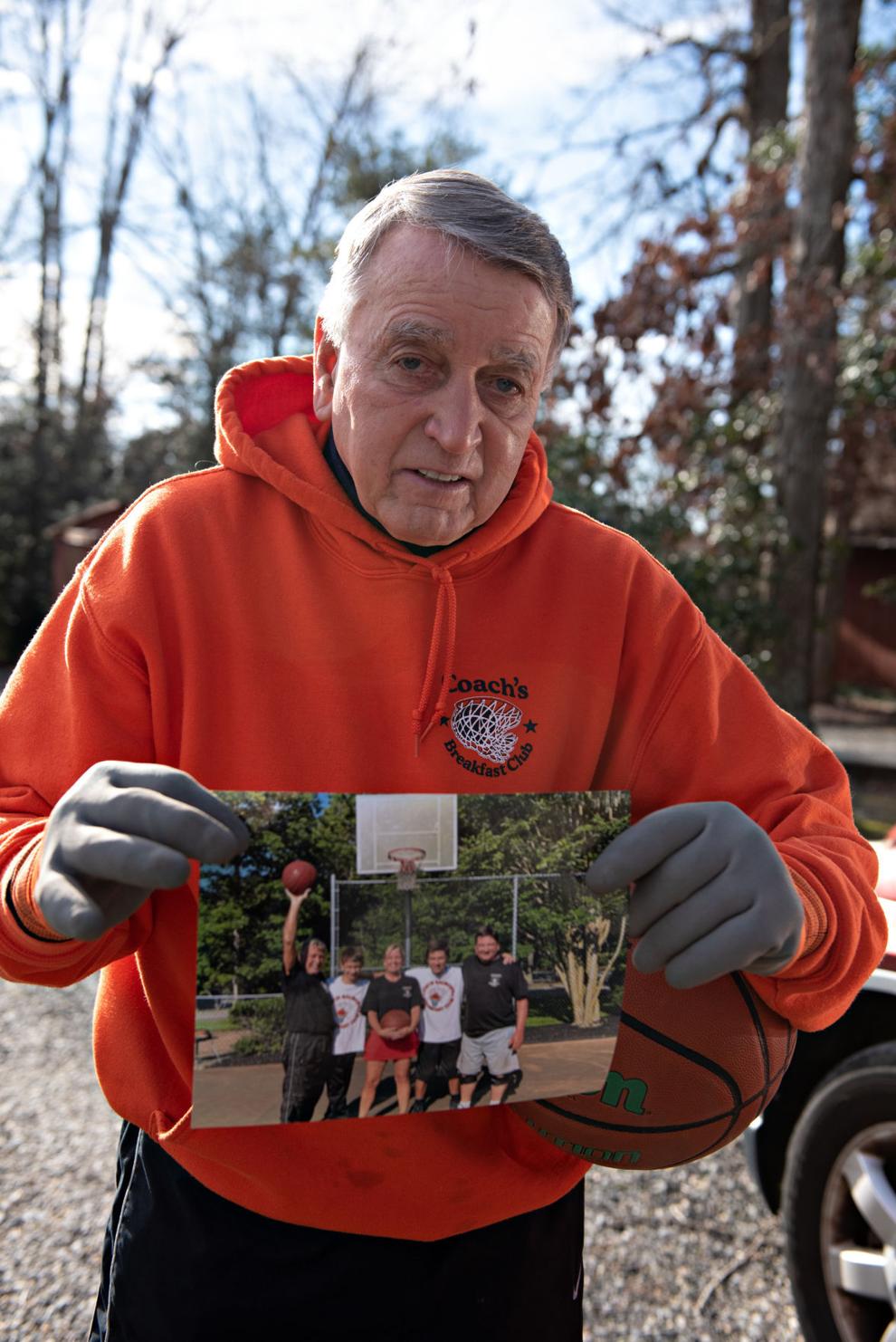 010321_nws_50hoopsclub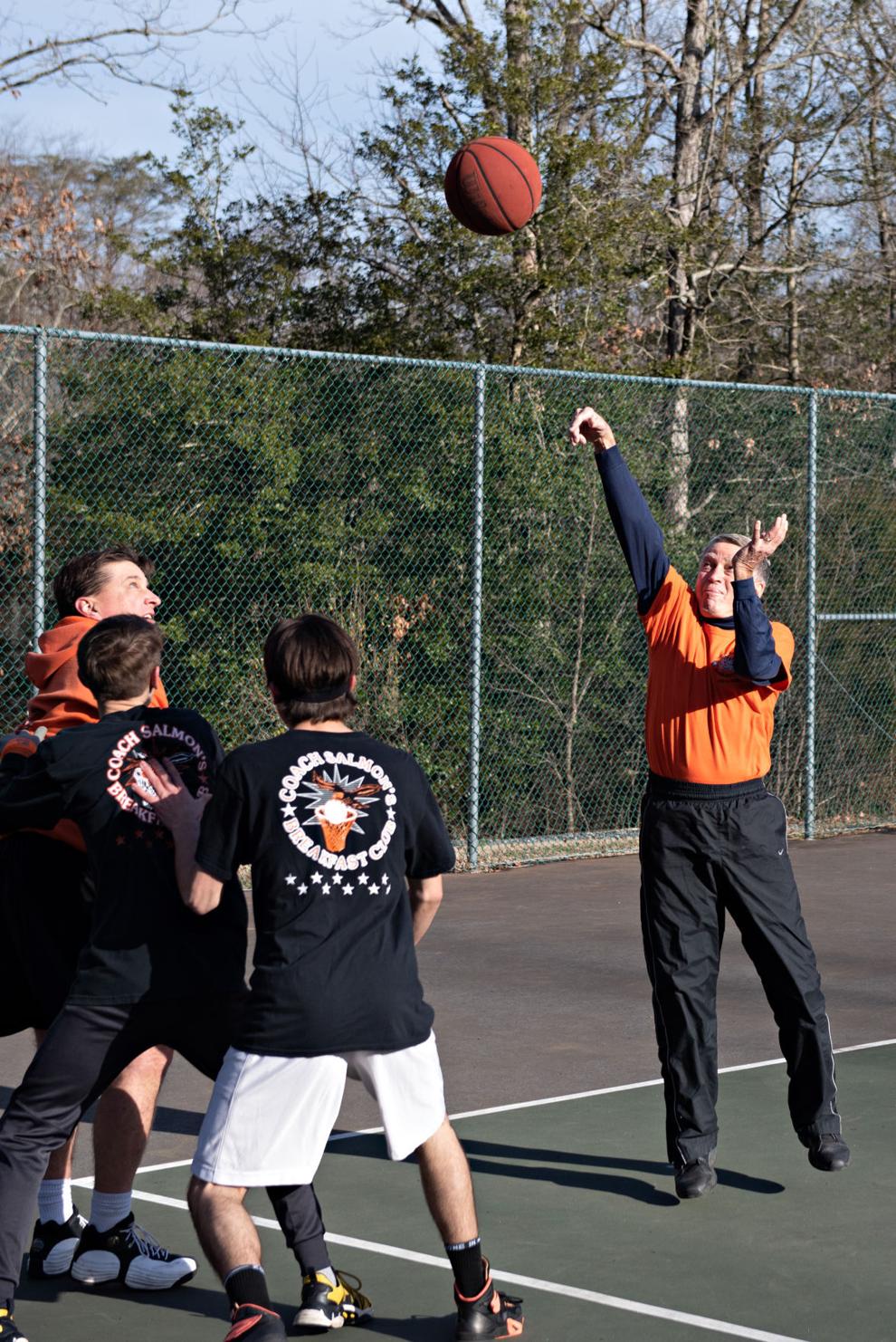 010321_nws_50hoopsclub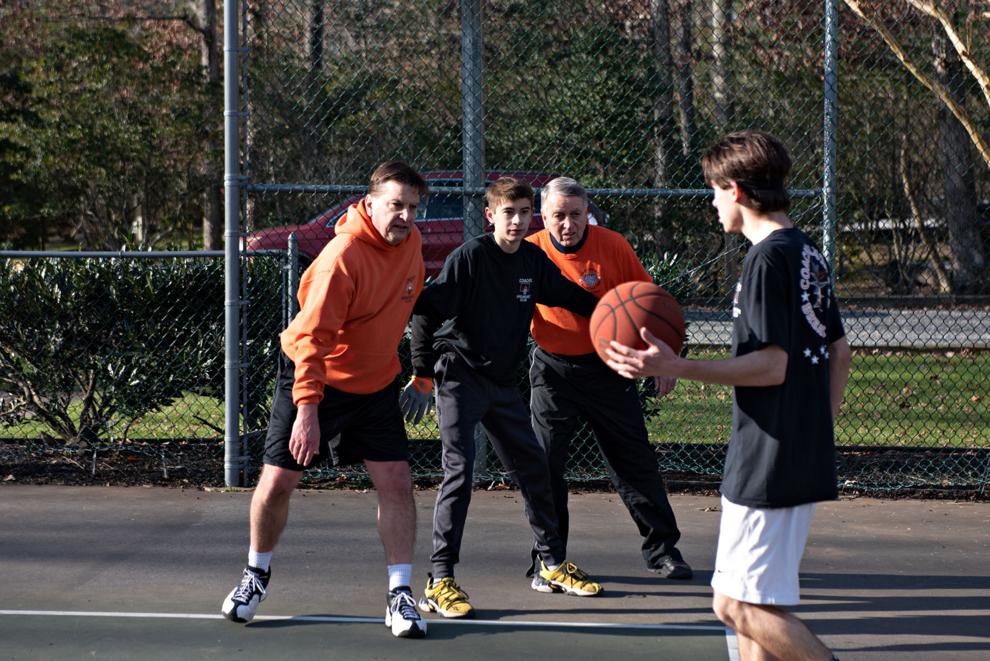 010321_nws_50hoopsclub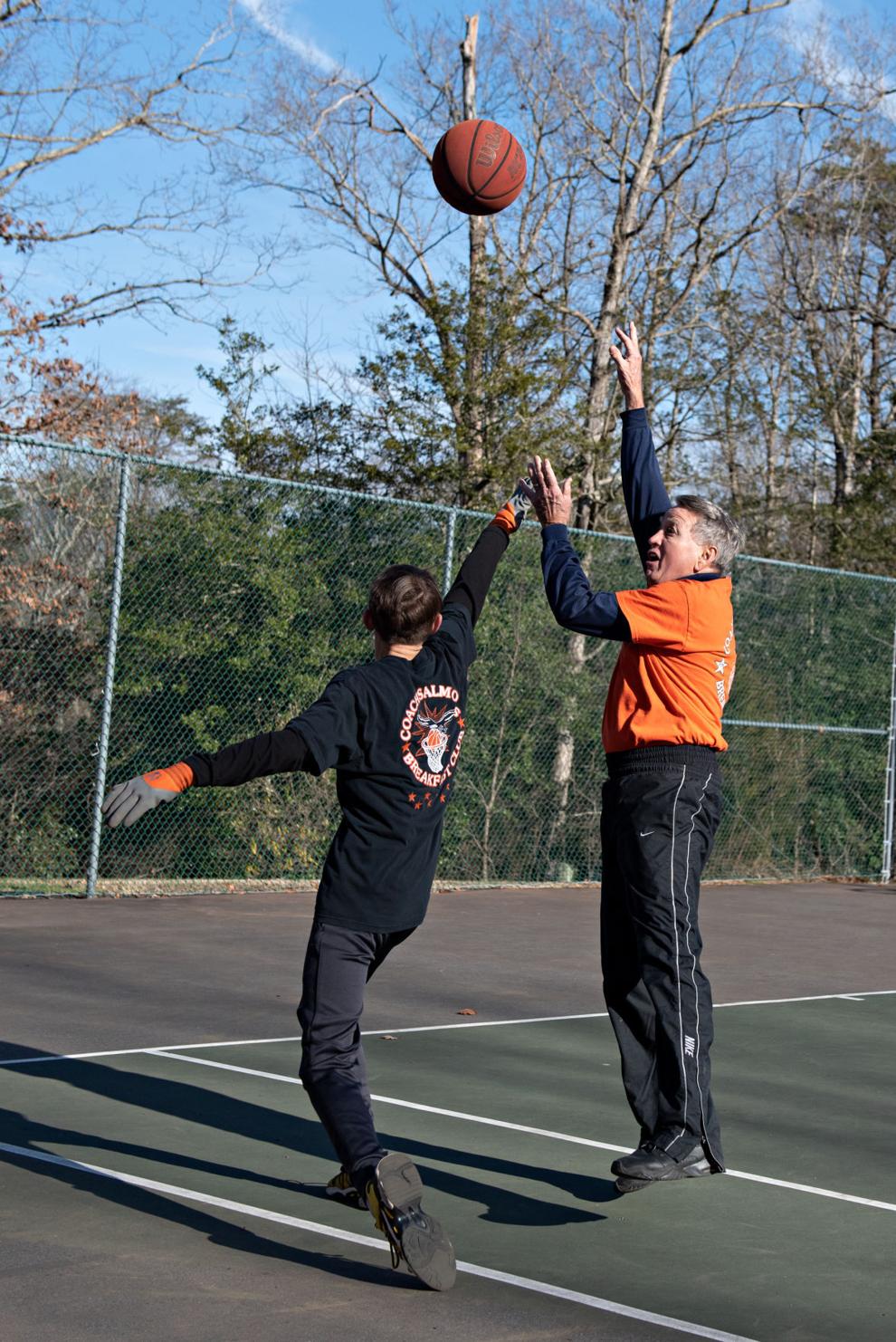 010321_nws_50hoopsclub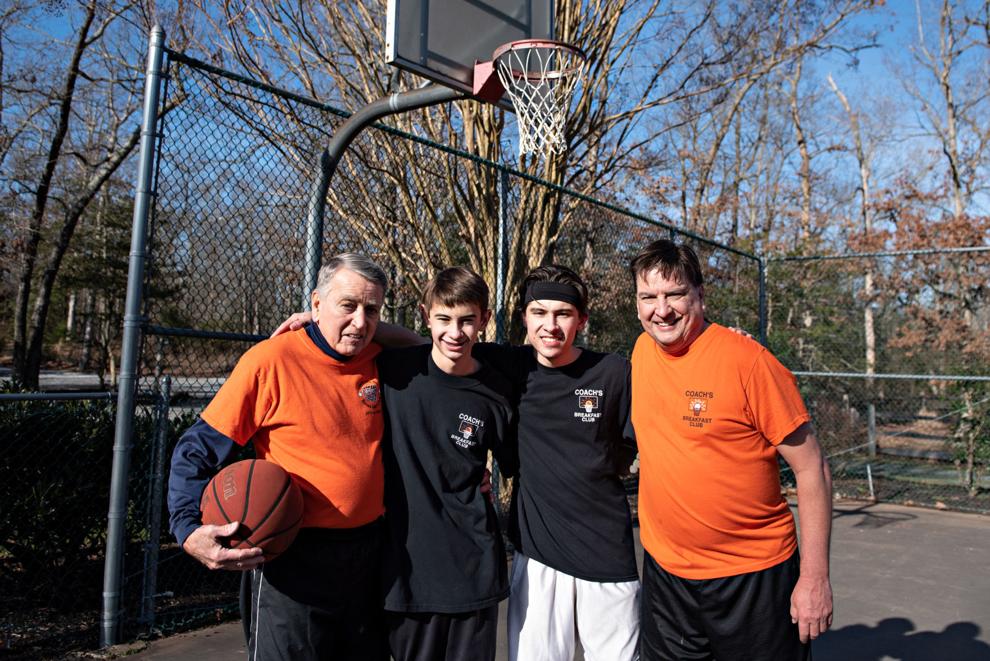 010321_nws_50hoopsclub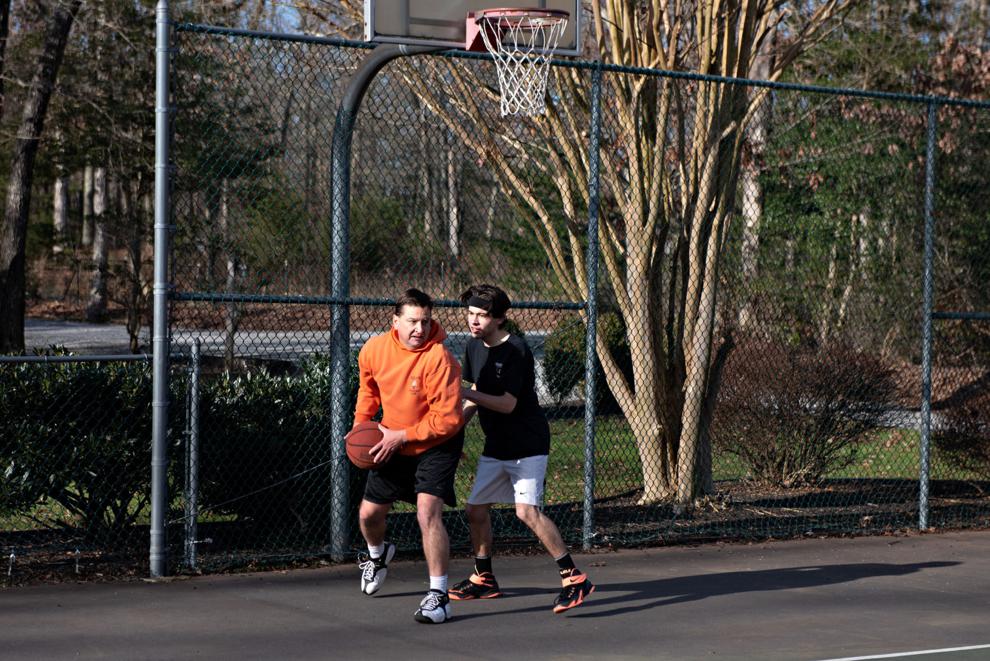 010321_nws_50hoopsclub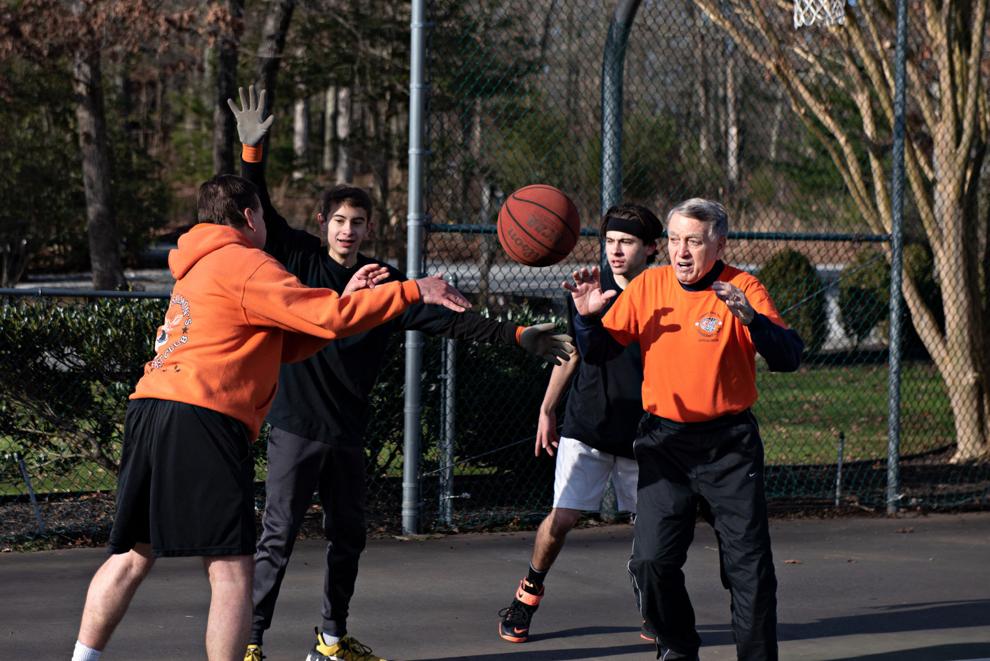 010321_nws_50hoopsclub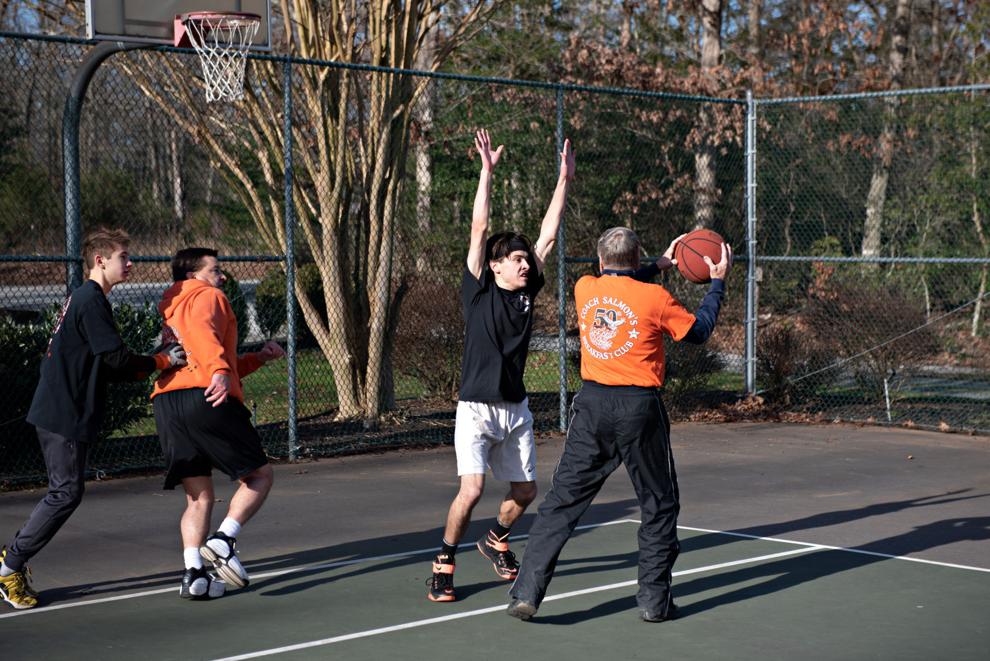 010321_nws_50hoopsclub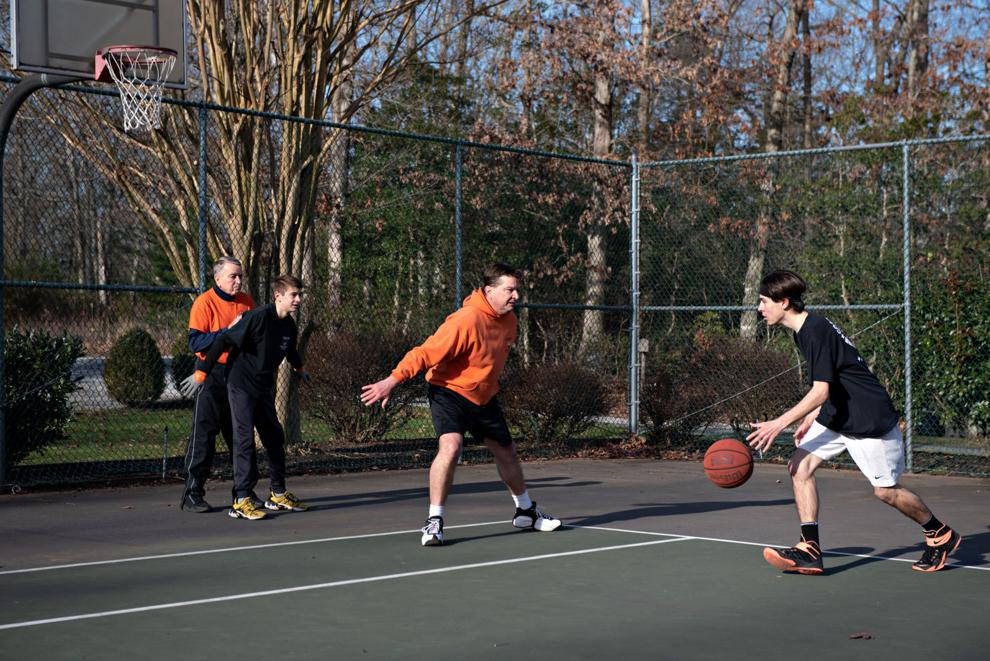 010321_nws_50hoopsclub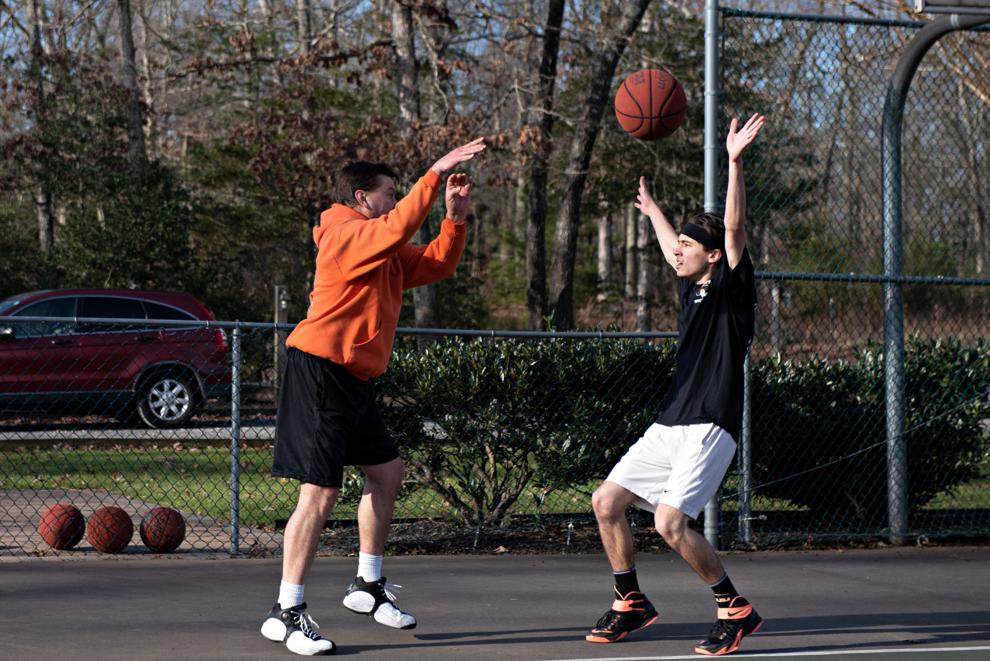 010321_nws_50hoopsclub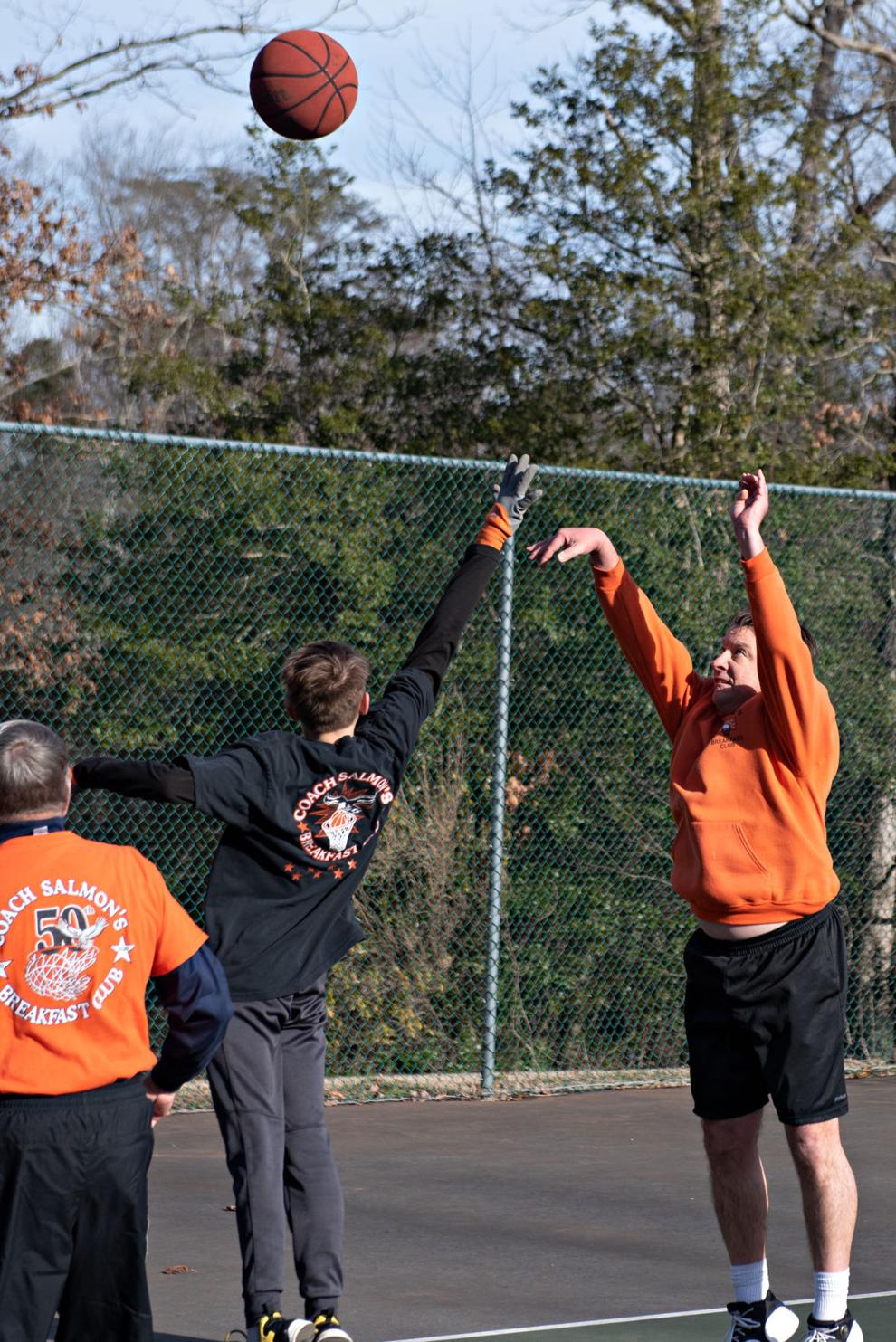 010321_nws_50hoopsclub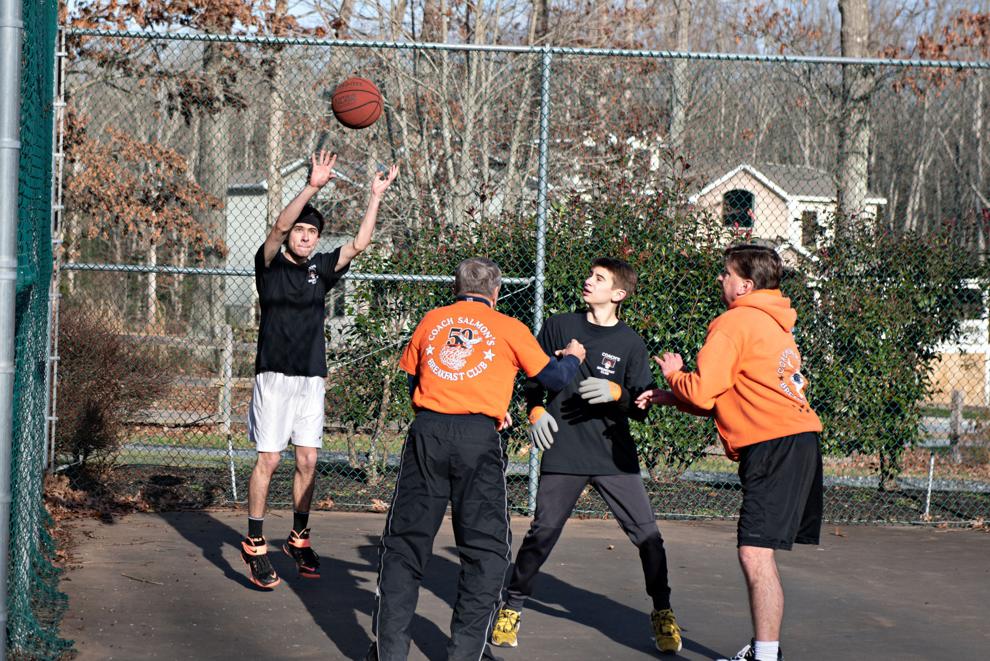 010321_nws_50hoopsclub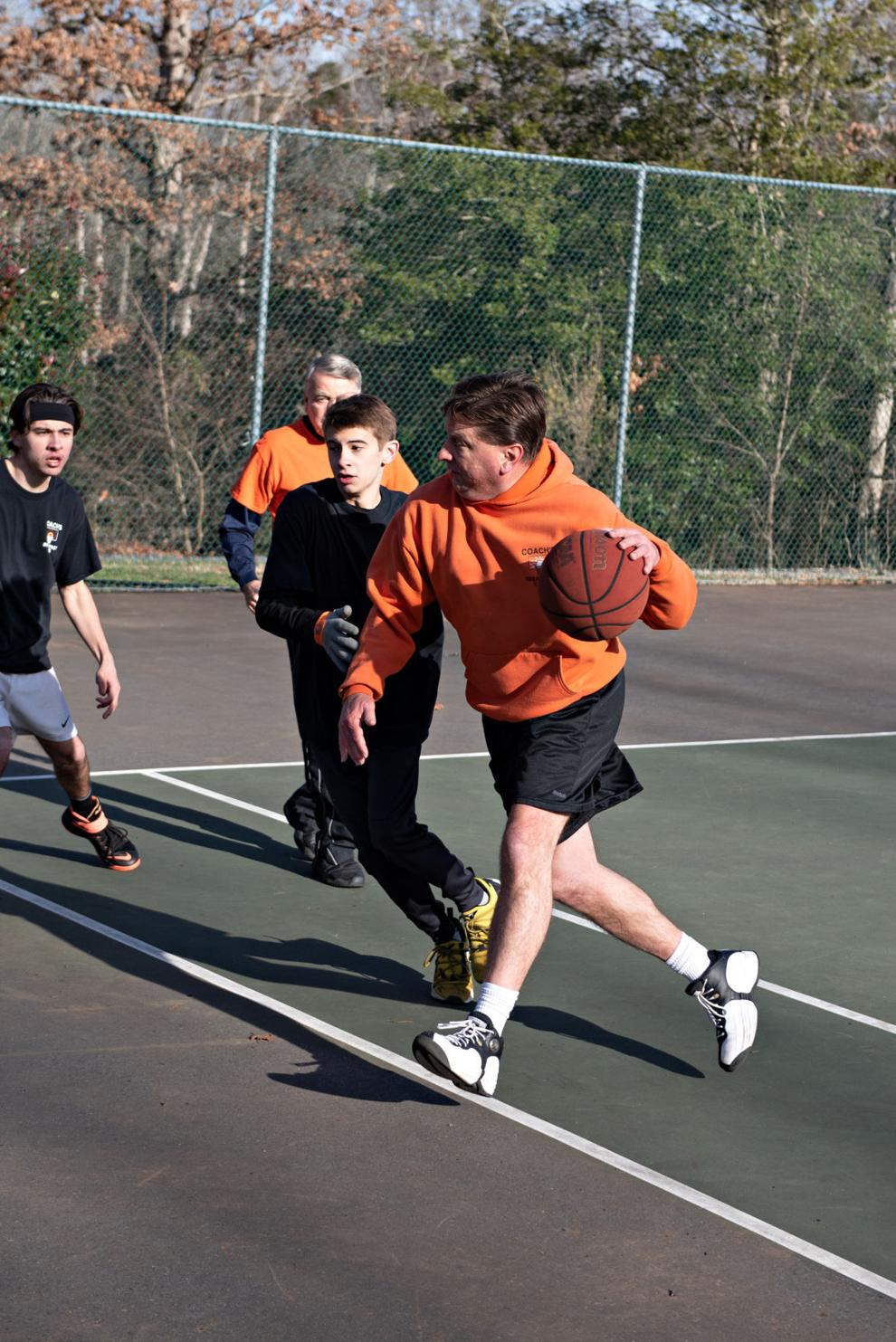 010321_nws_50hoopsclub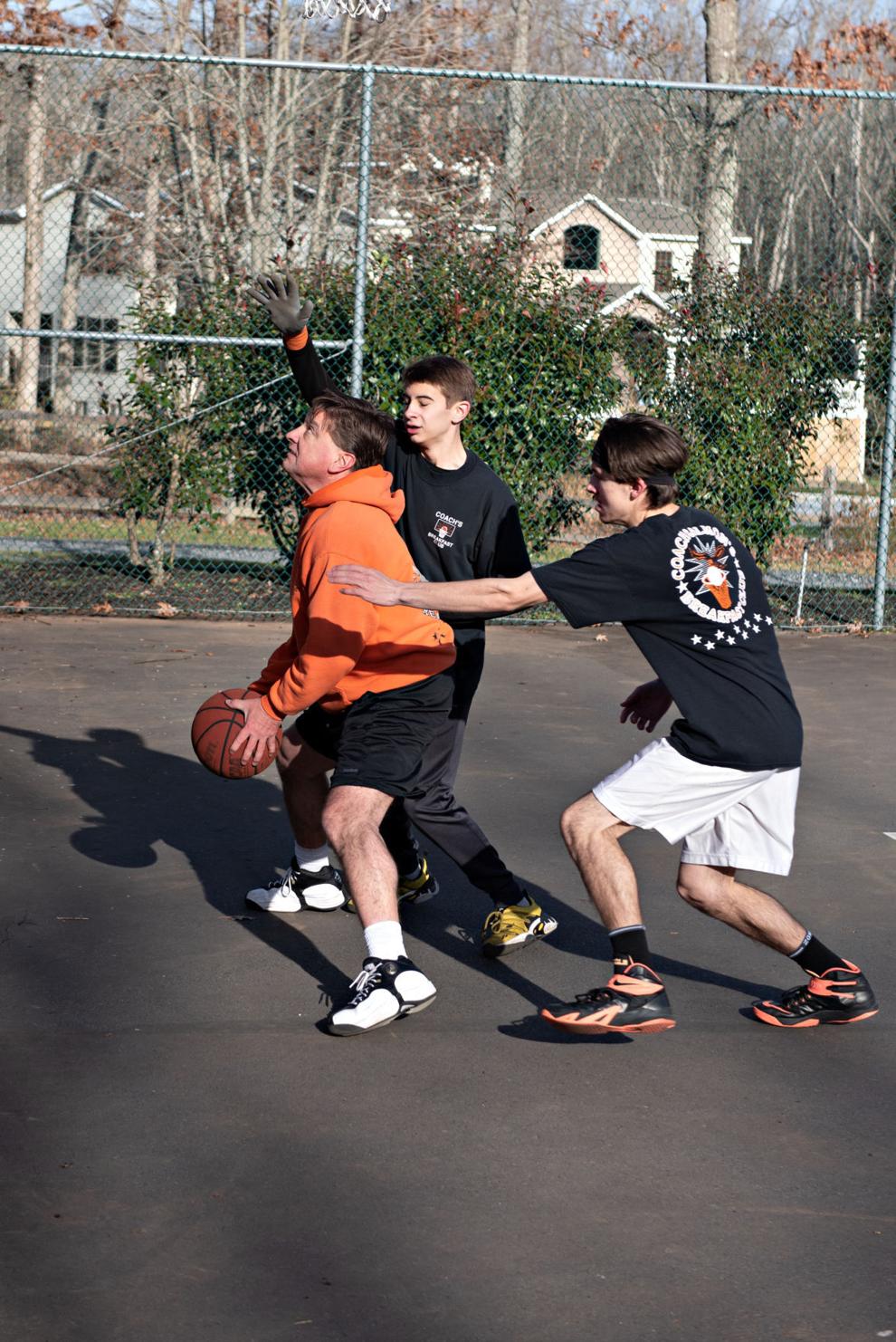 010321_nws_50hoopsclub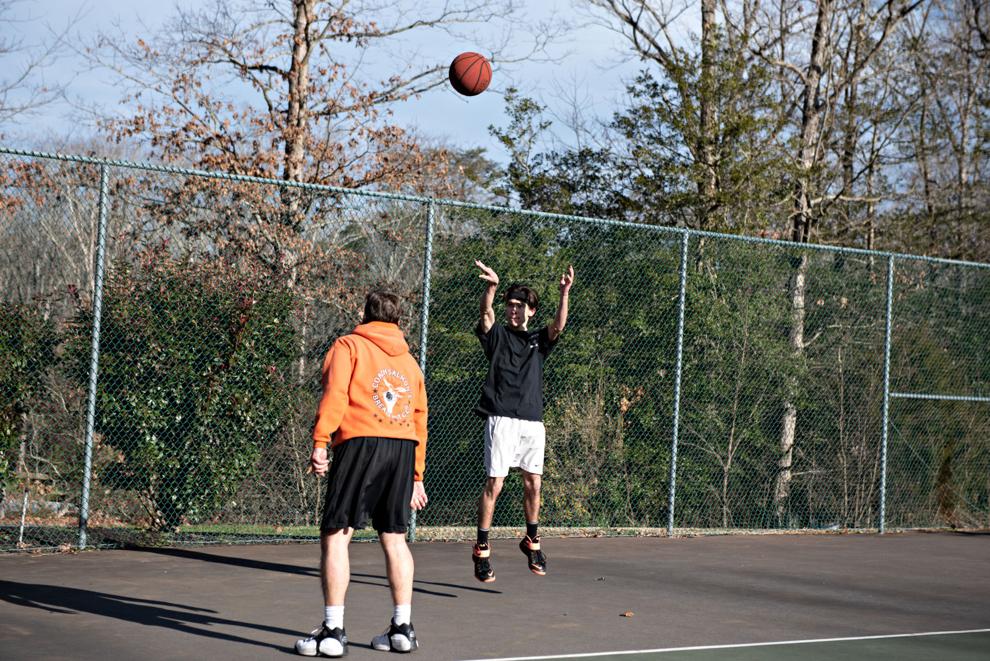 010321_nws_50hoopsclub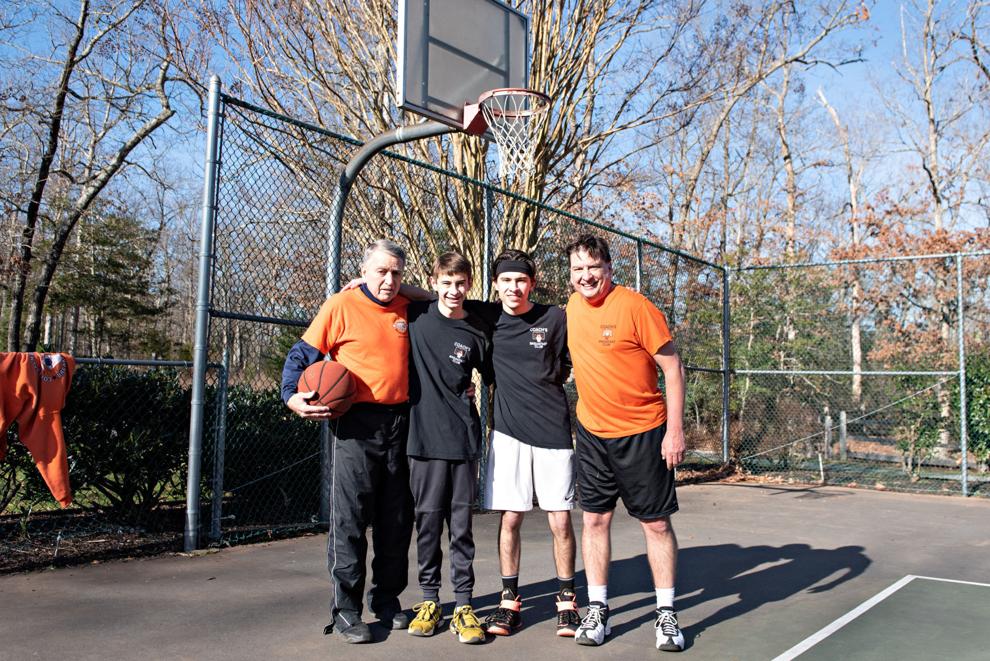 010321_nws_50hoopsclub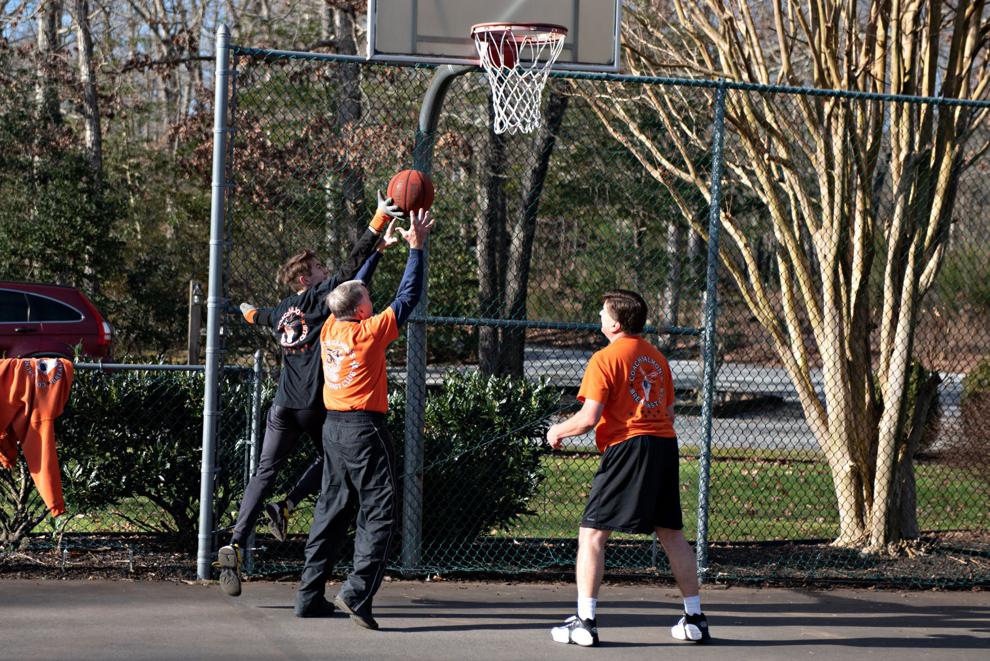 010321_nws_50hoopsclub
010321_nws_50hoopsclub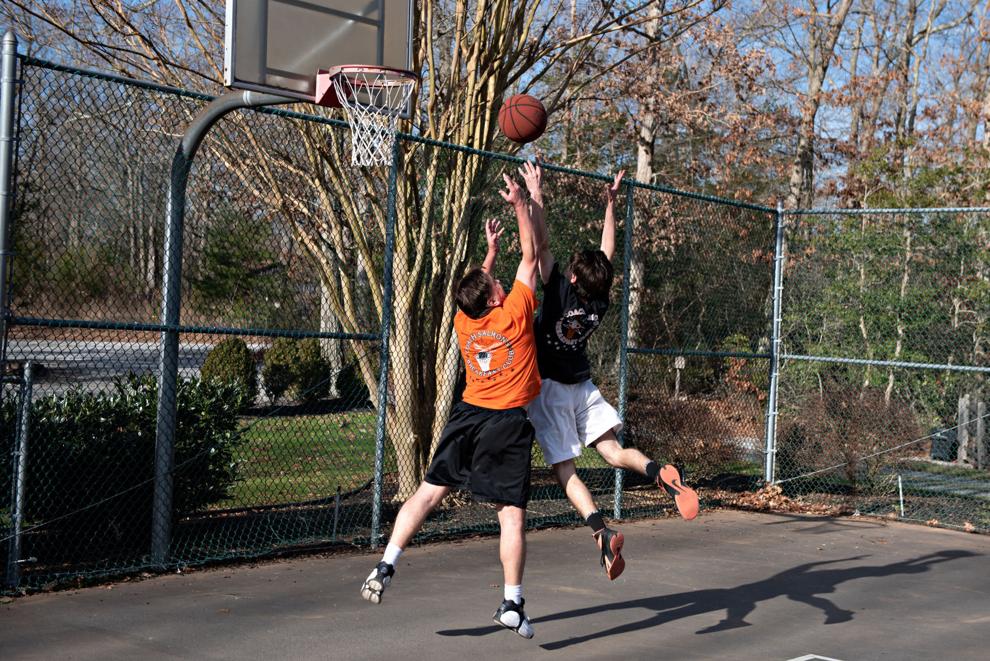 010321_nws_50hoopsclub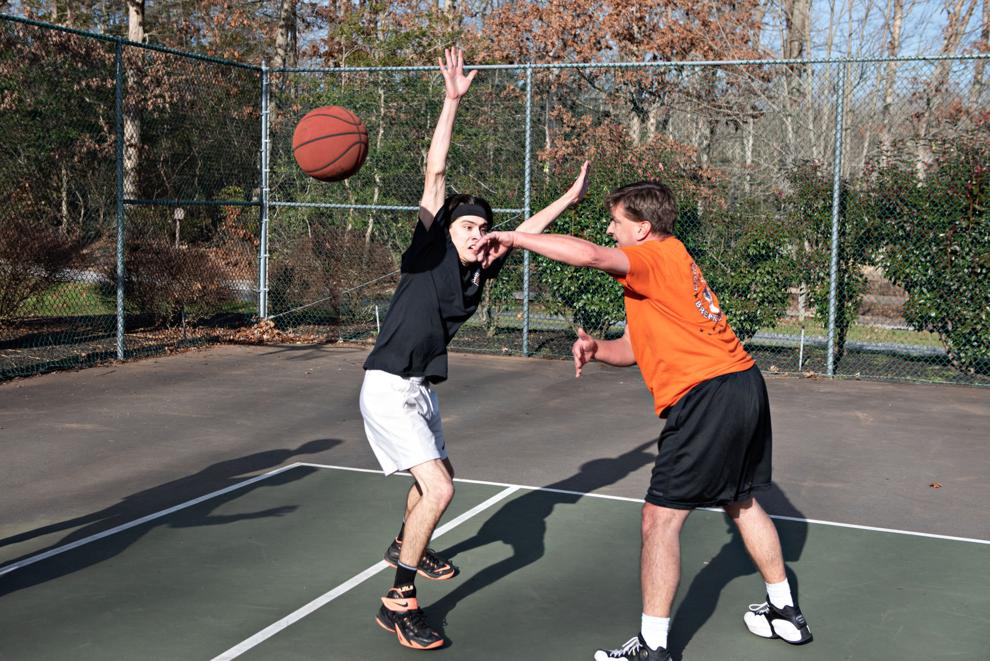 010321_nws_50hoopsclub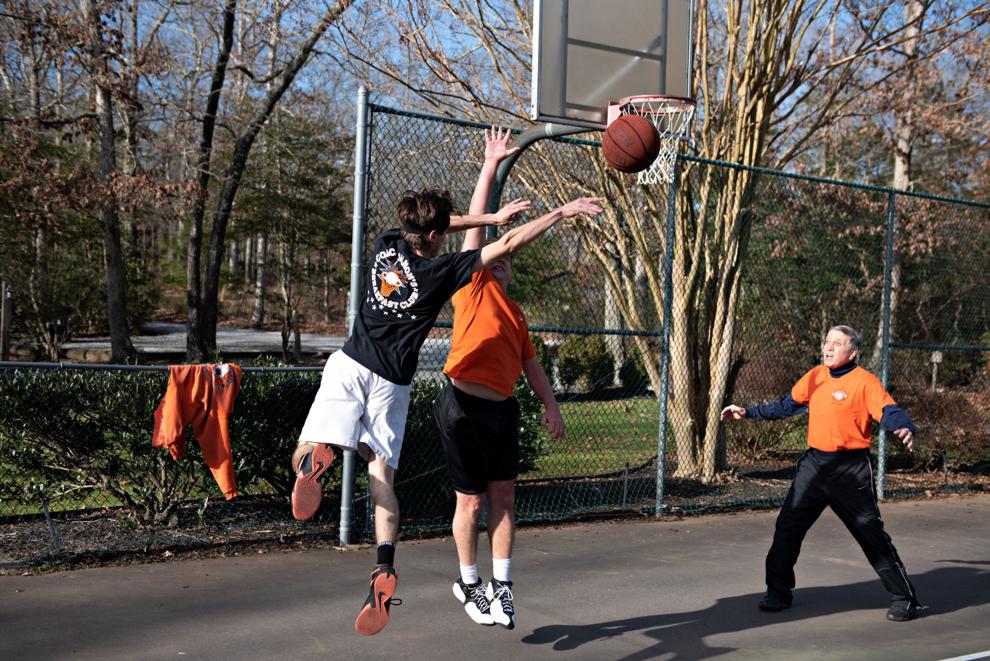 010321_nws_50hoopsclub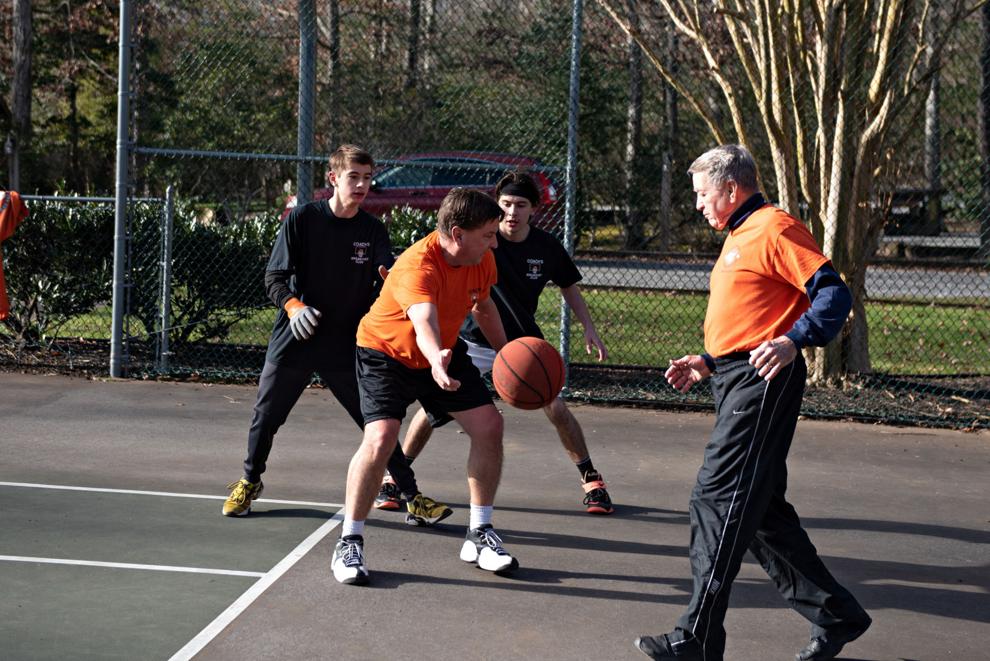 010321_nws_50hoopsclub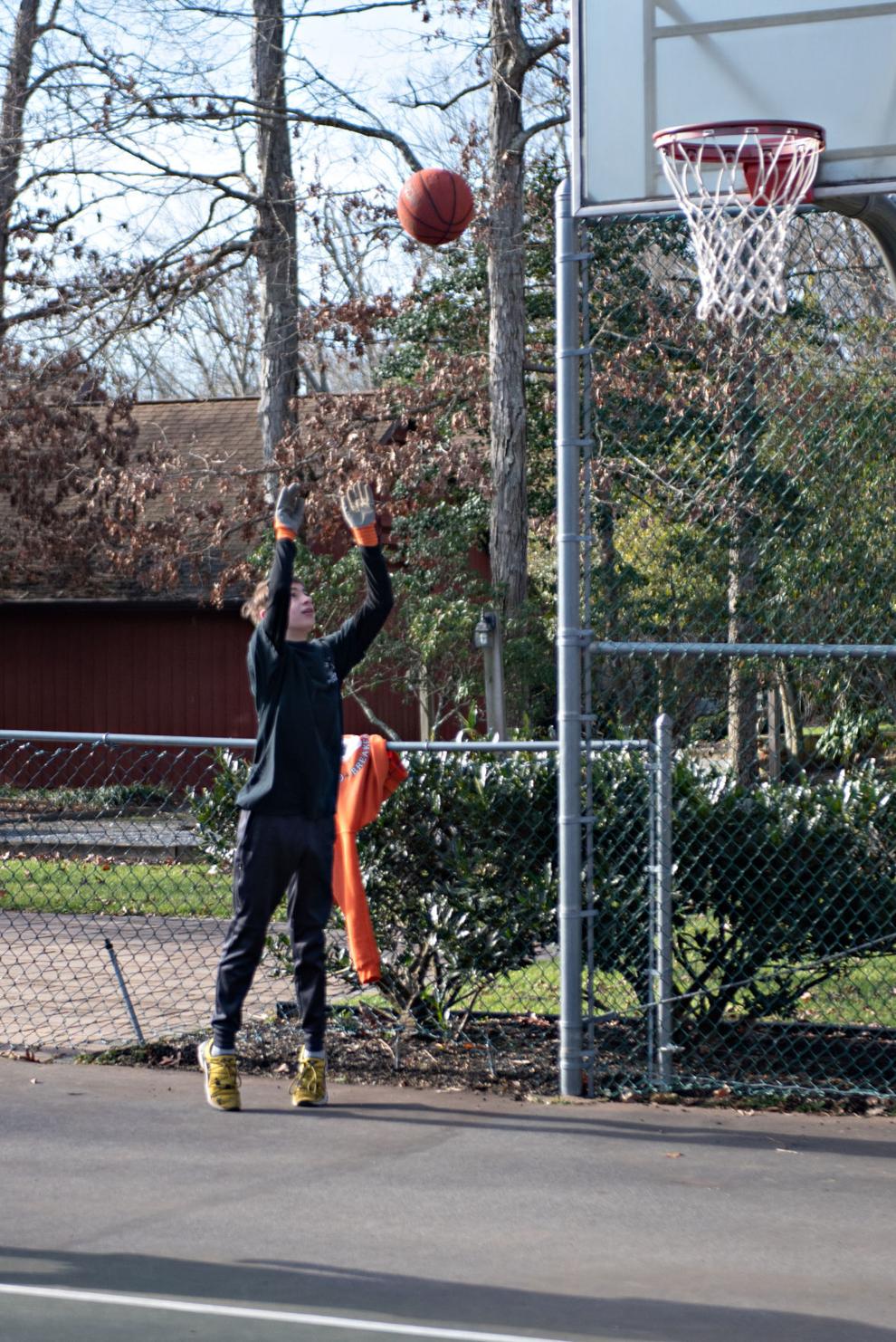 010321_nws_50hoopsclub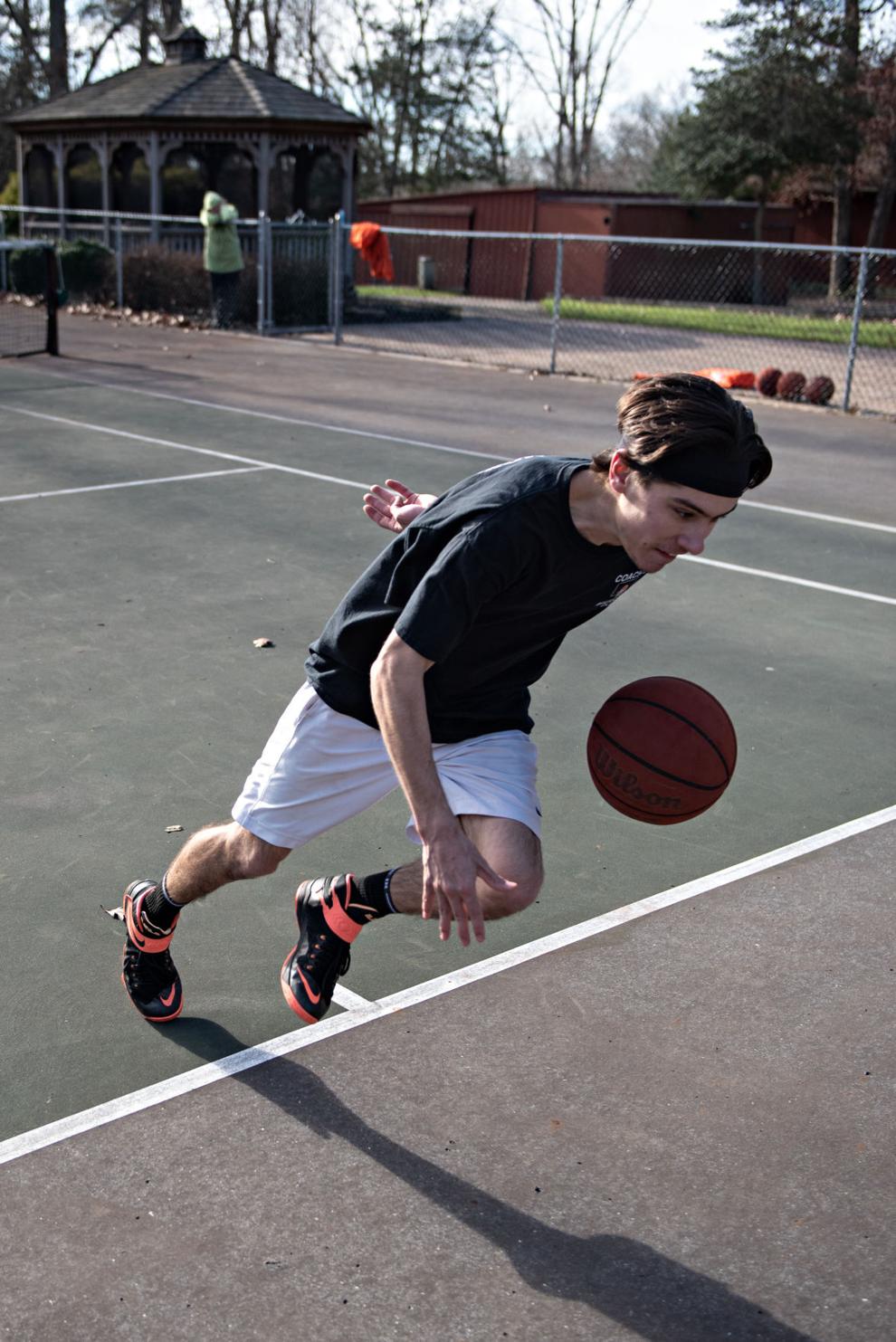 010321_nws_50hoopsclub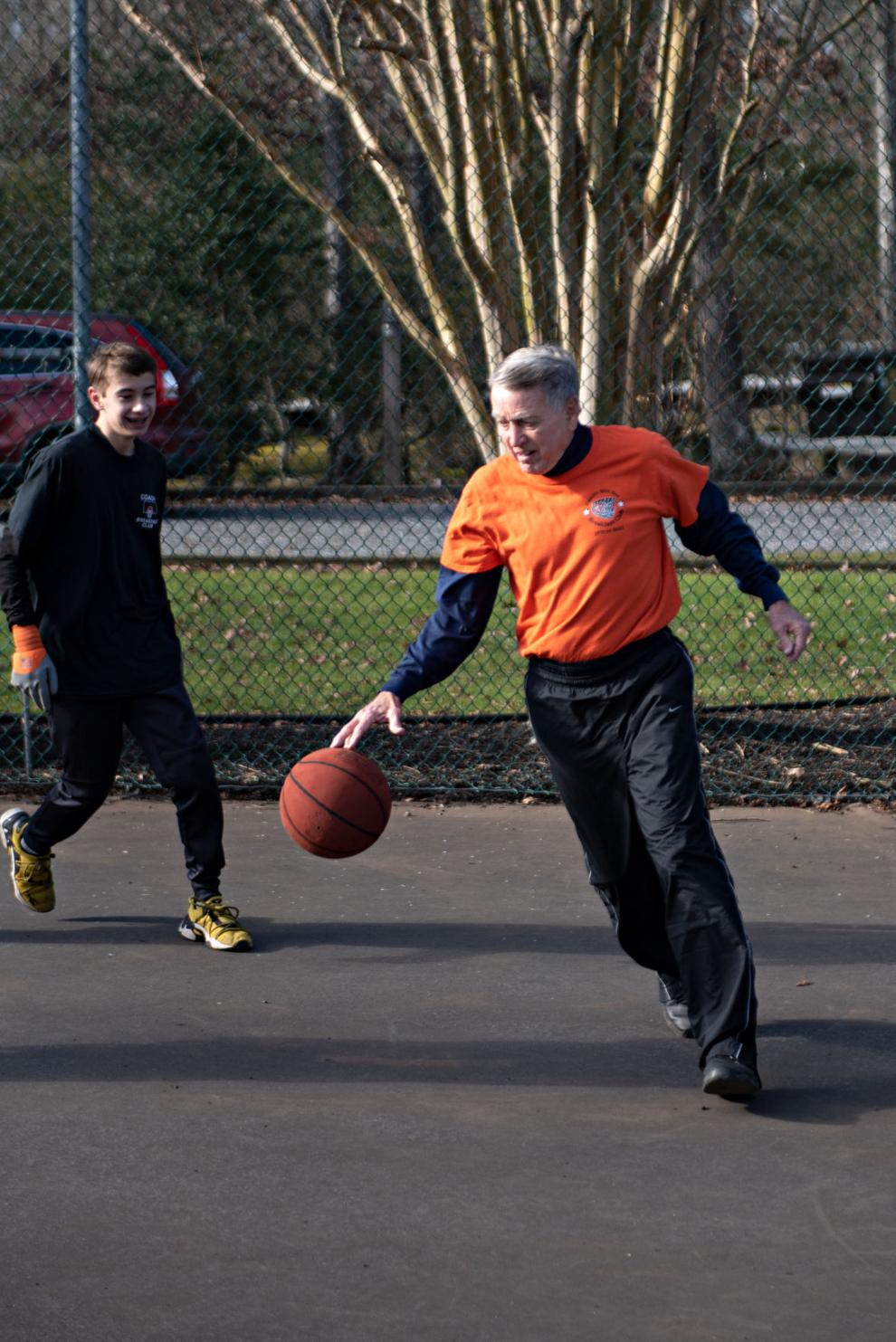 010321_nws_50hoopsclub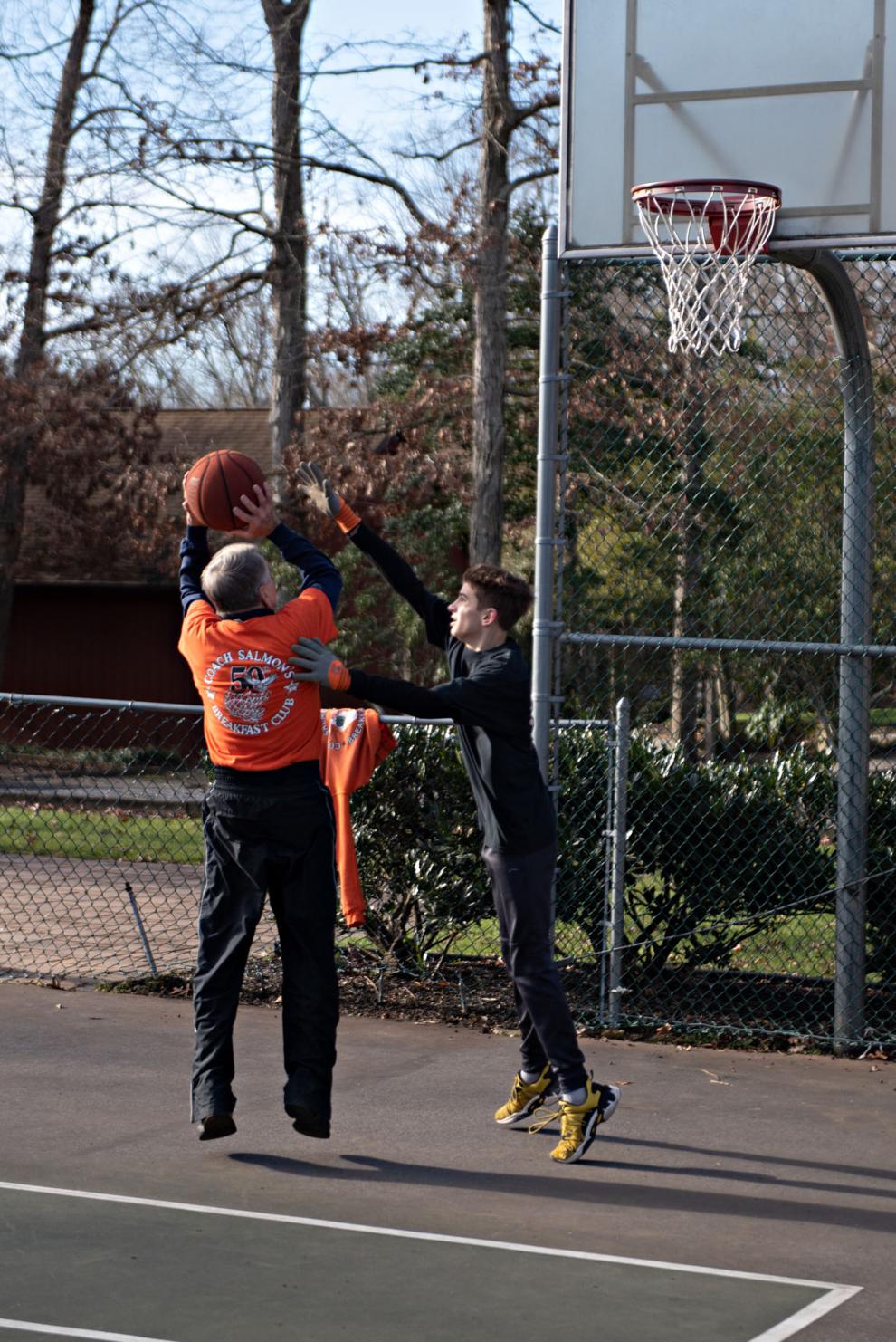 010321_nws_50hoopsclub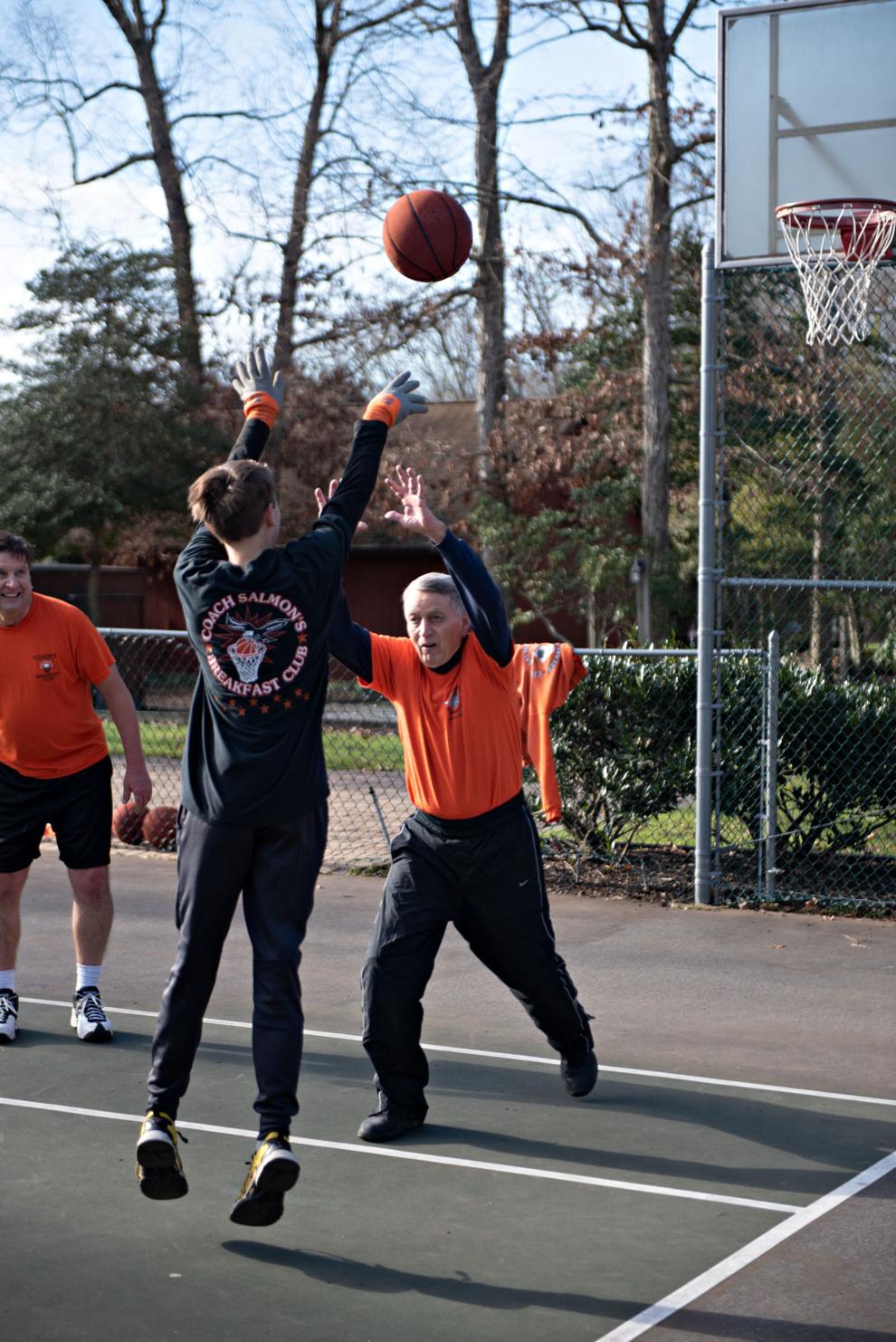 010321_nws_50hoopsclub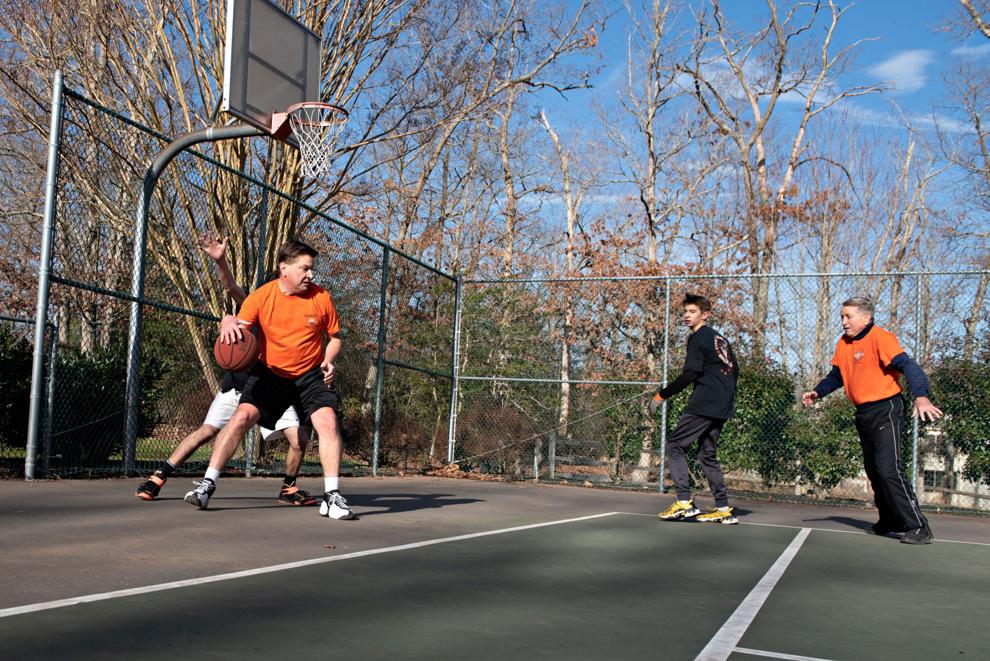 010321_nws_50hoopsclub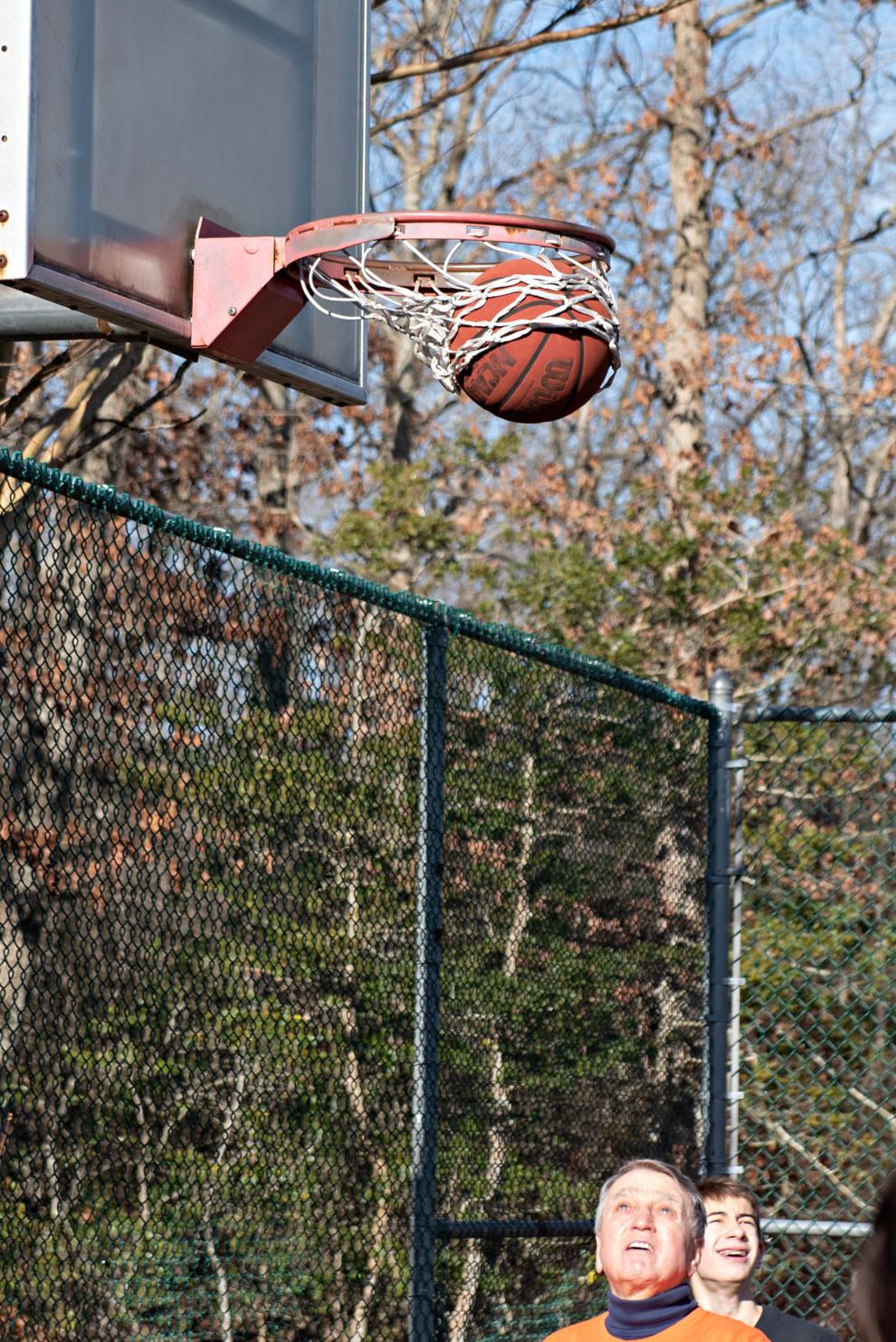 010321_nws_50hoopsclub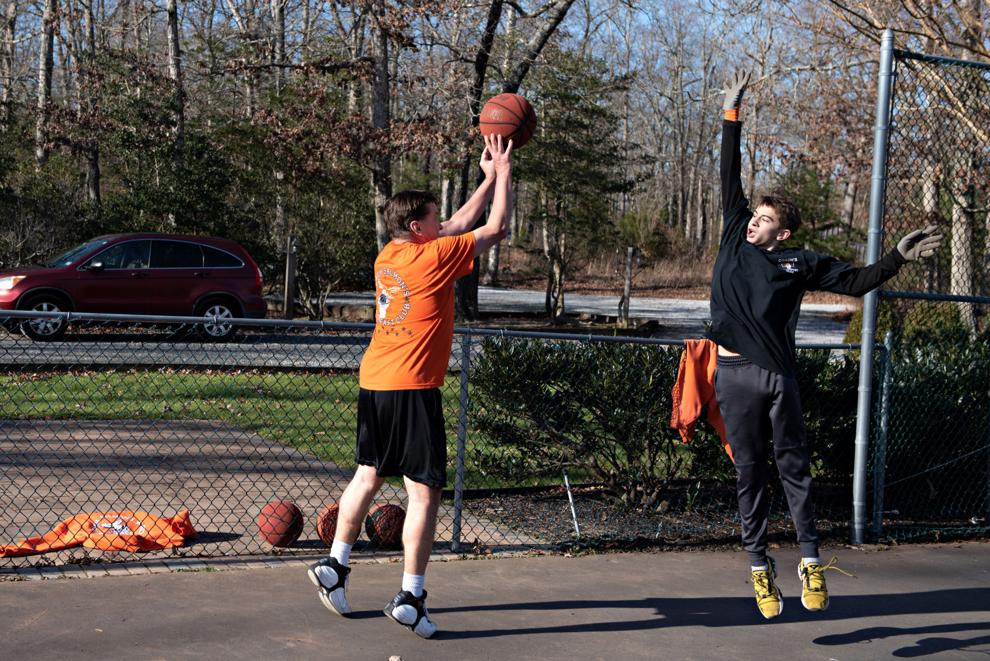 010321_nws_50hoopsclub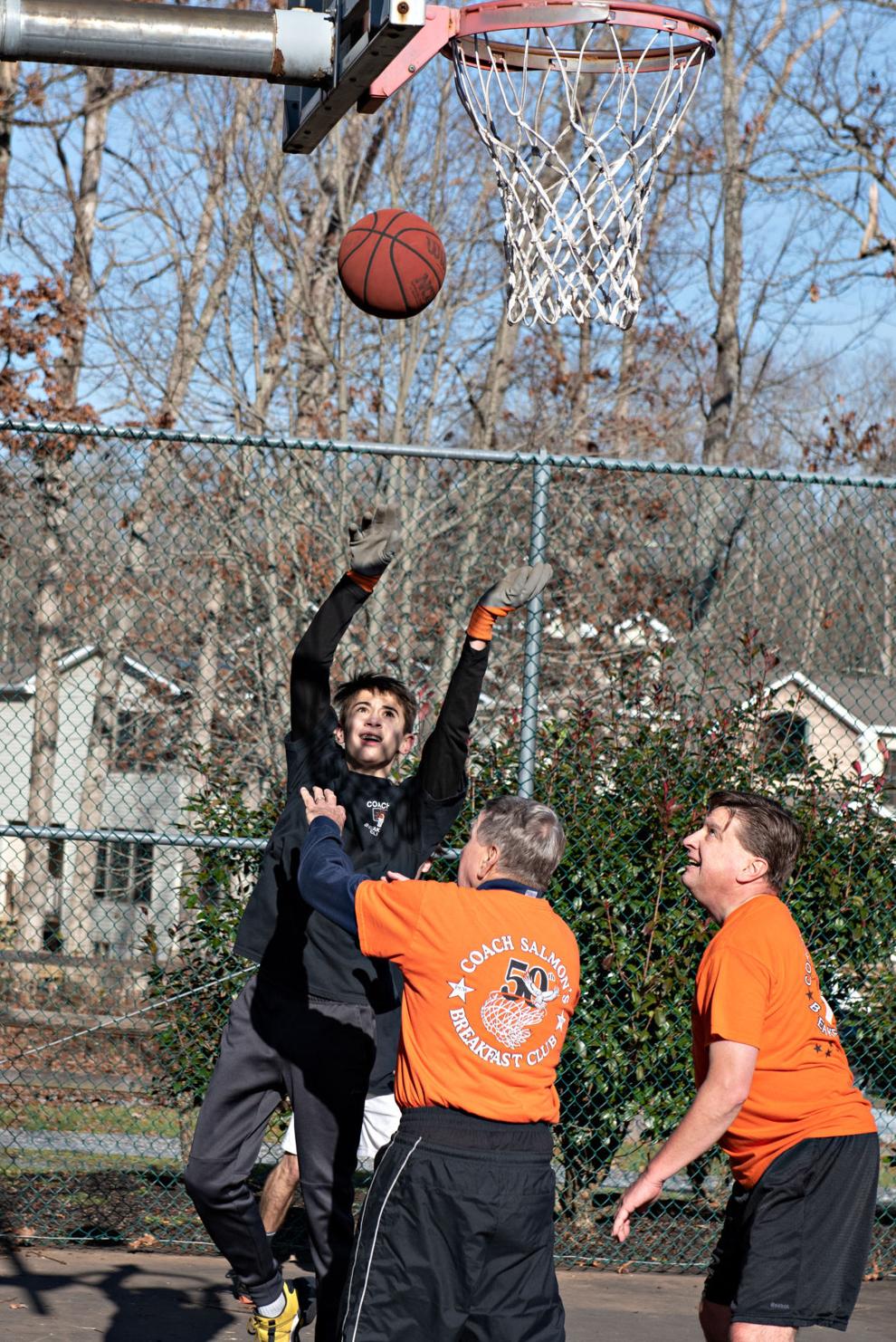 010321_nws_50hoopsclub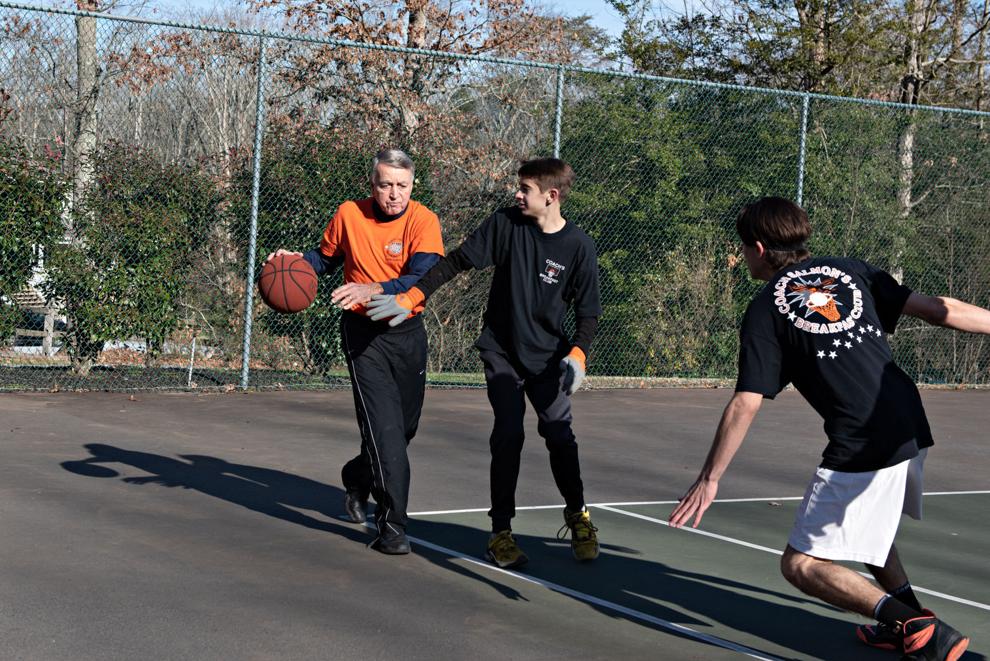 010321_nws_50hoopsclub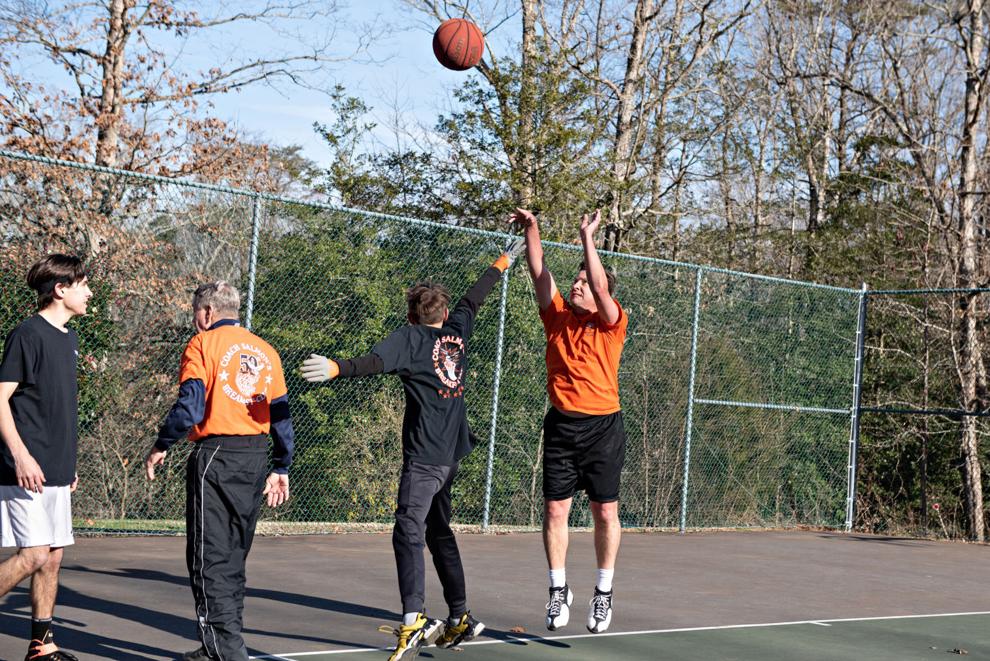 010321_nws_50hoopsclub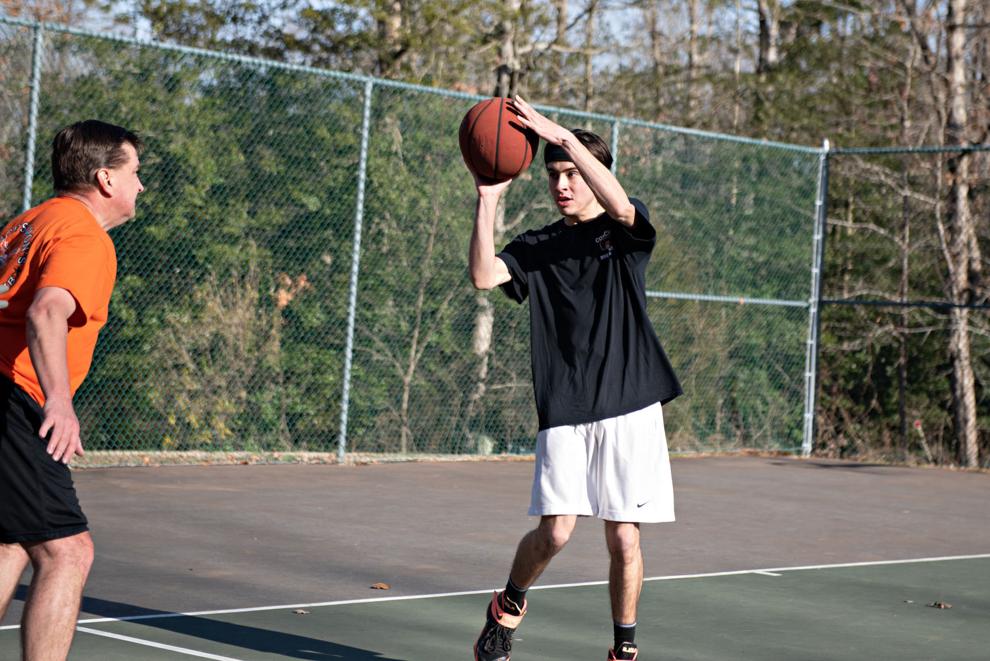 010321_nws_50hoopsclub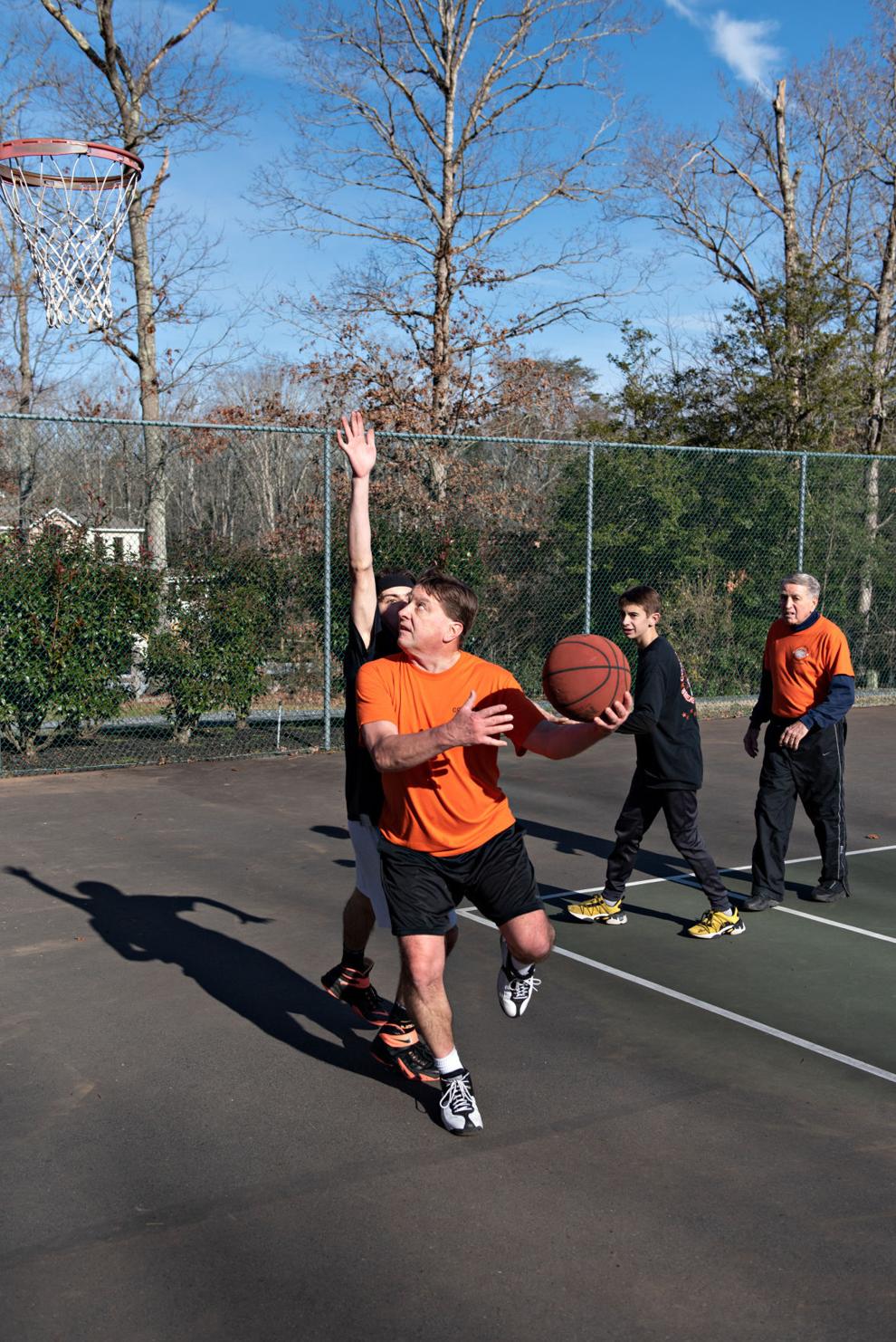 010321_nws_50hoopsclub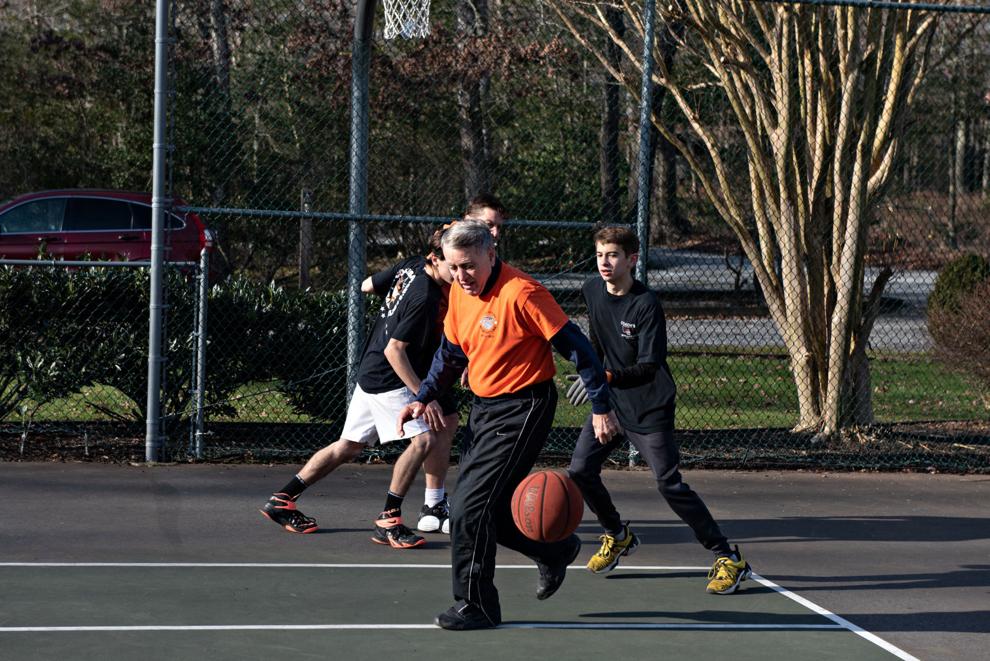 010321_nws_50hoopsclub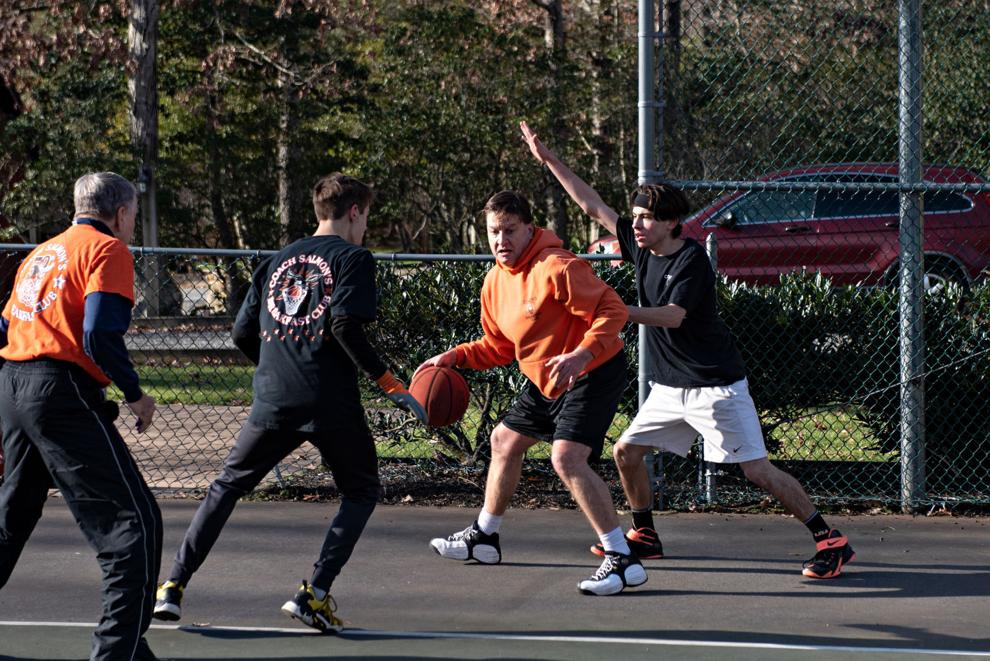 010321_nws_50hoopsclub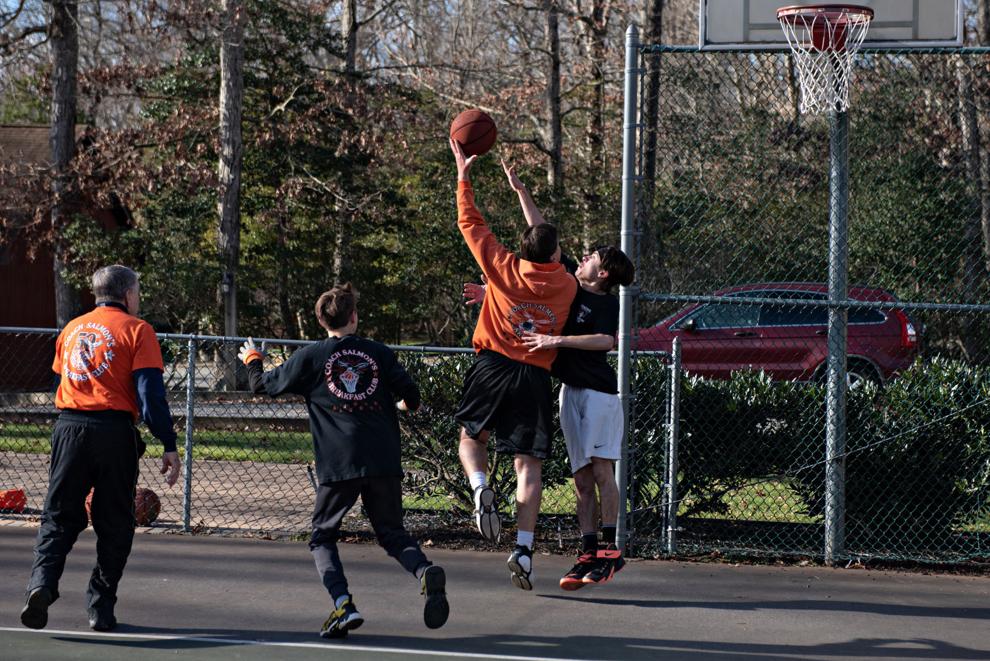 010321_nws_50hoopsclub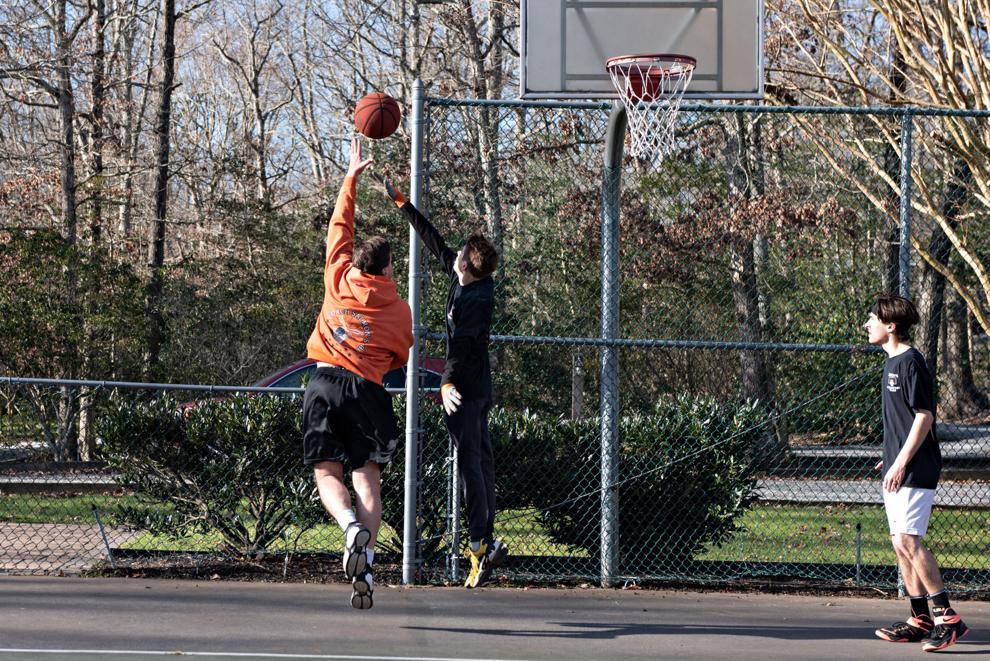 010321_nws_50hoopsclub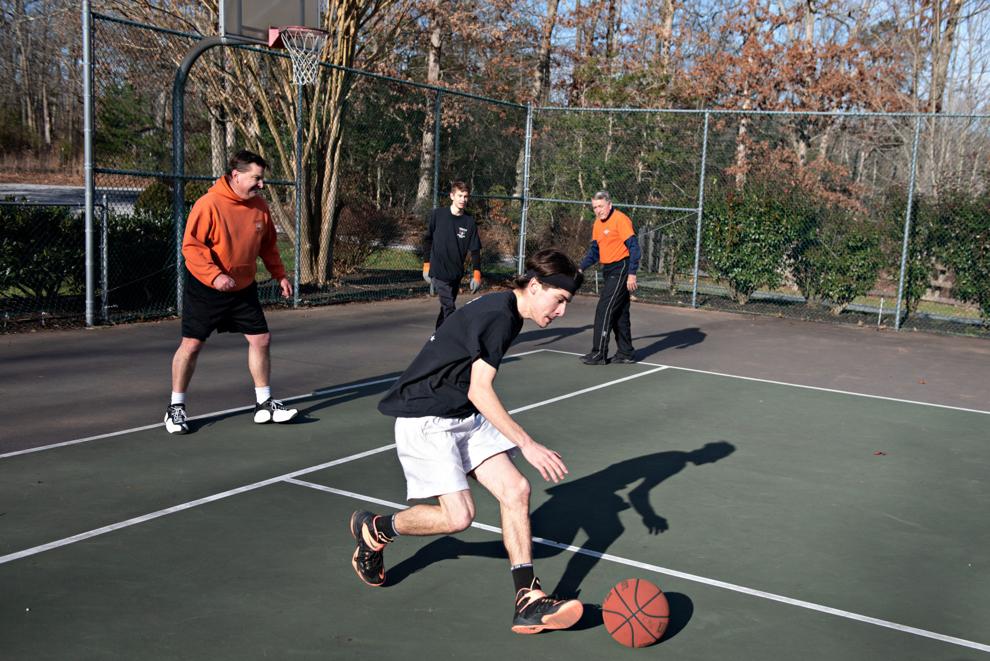 010321_nws_50hoopsclub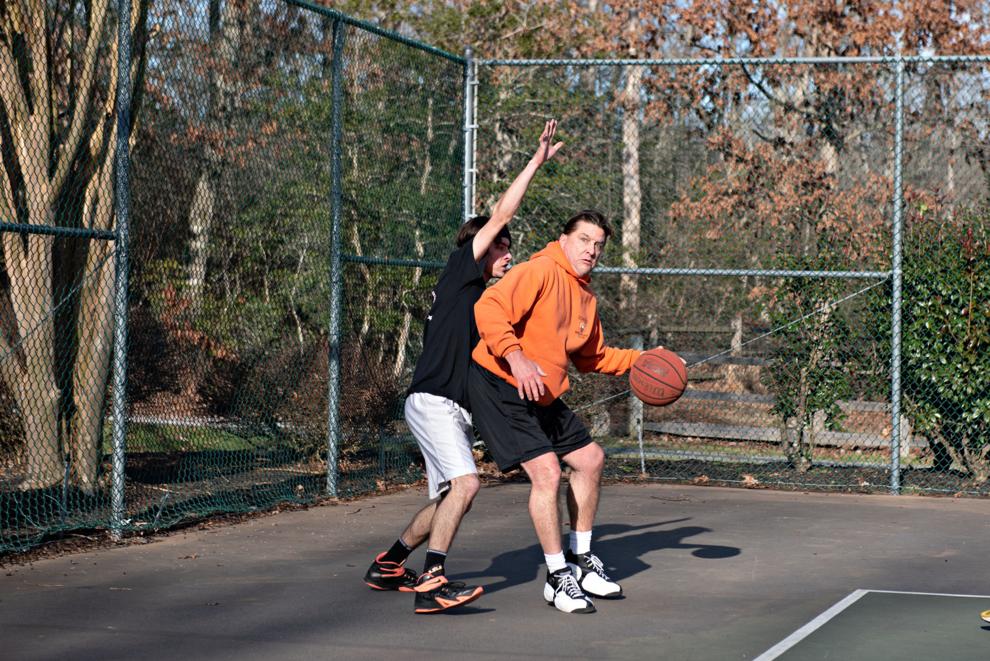 010321_nws_50hoopsclub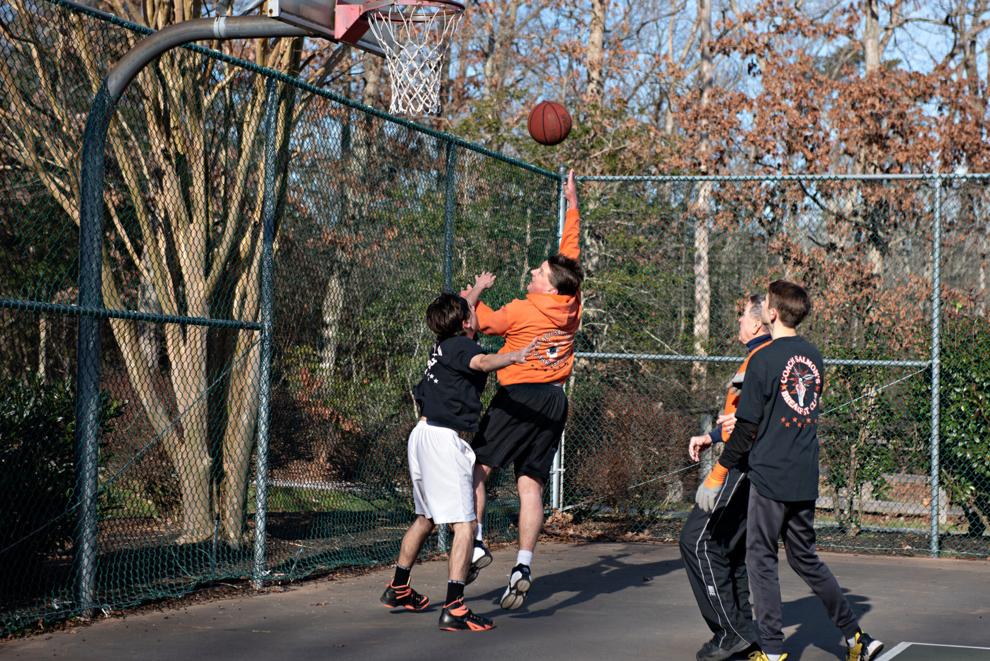 010321_nws_50hoopsclub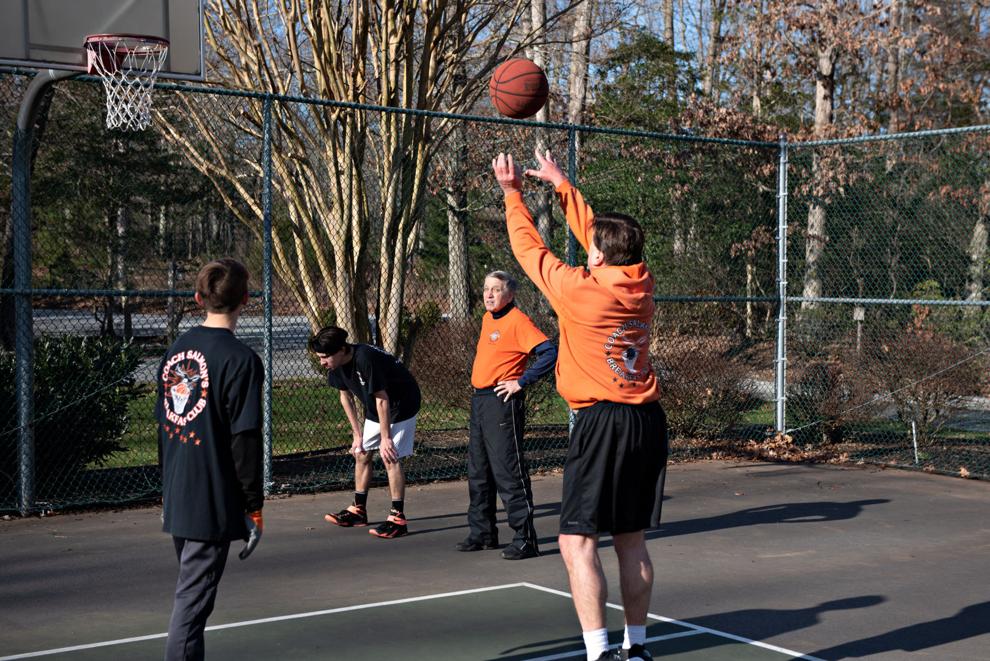 010321_nws_50hoopsclub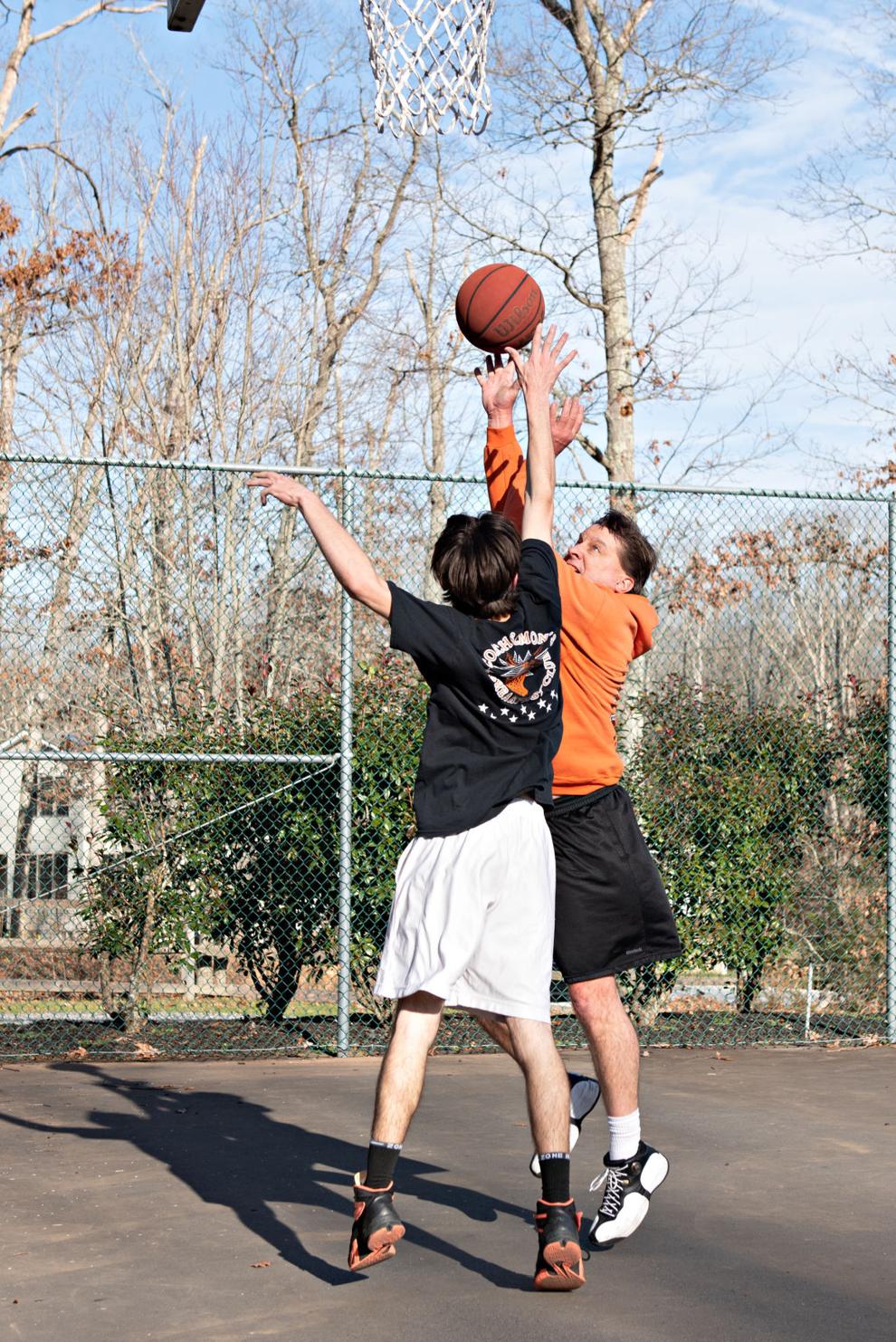 010321_nws_50hoopsclub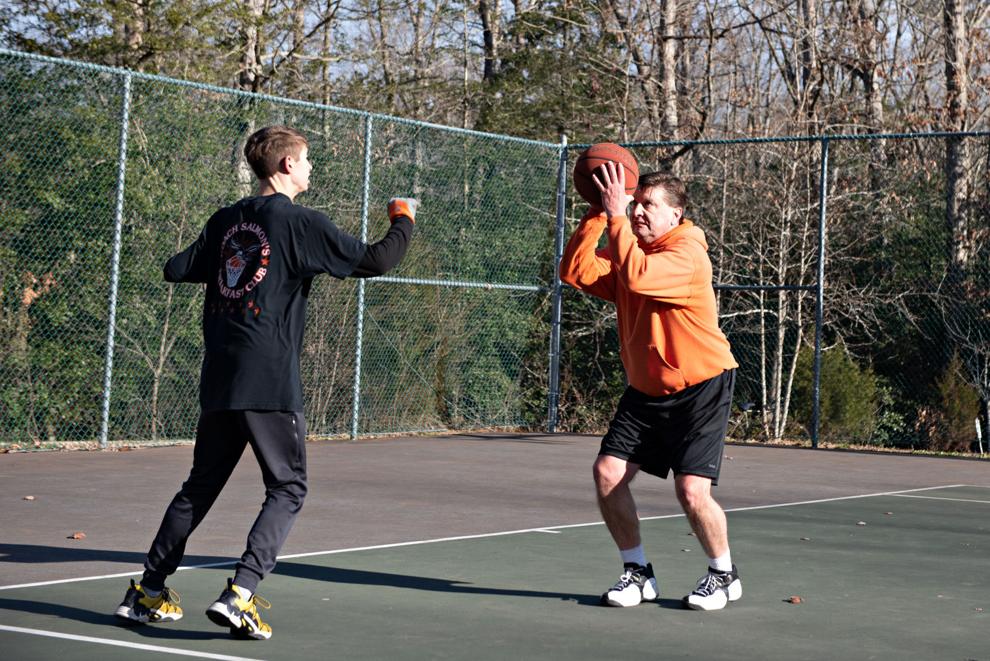 010321_nws_50hoopsclub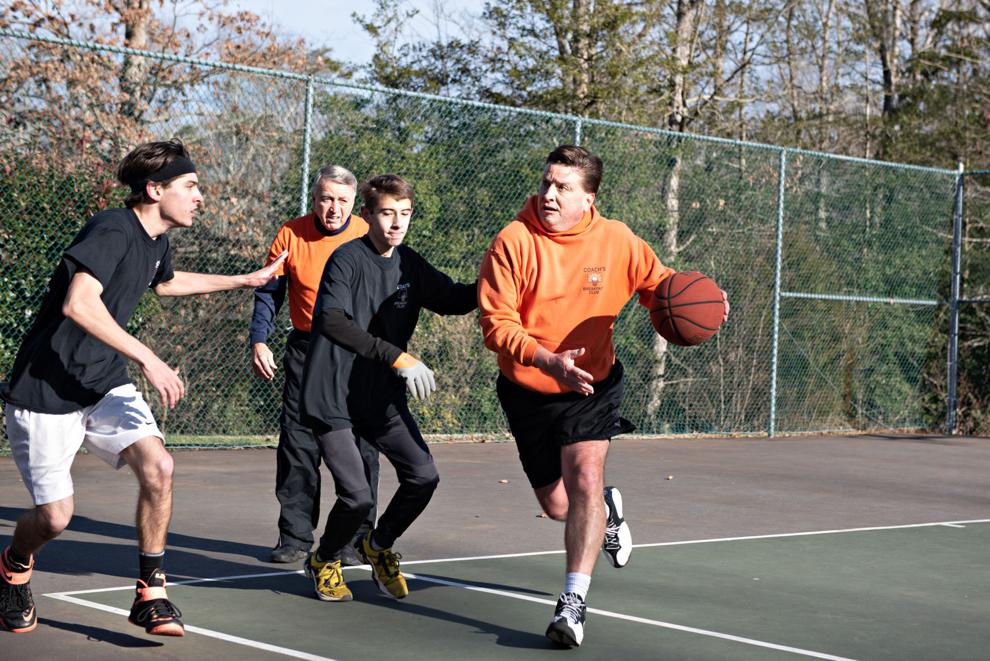 010321_nws_50hoopsclub
010321_nws_50hoopsclub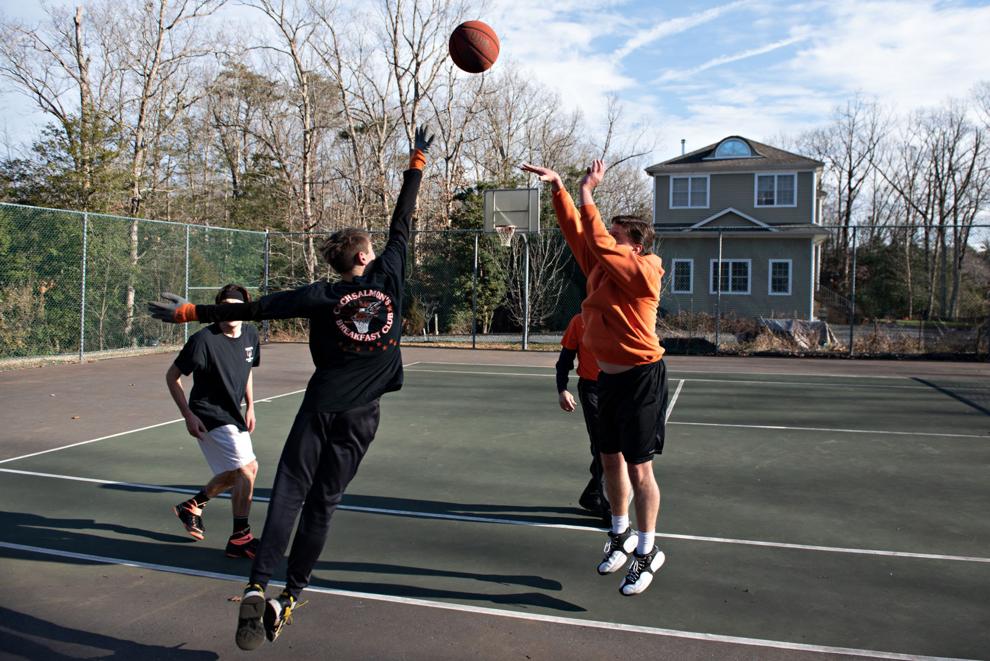 010321_nws_50hoopsclub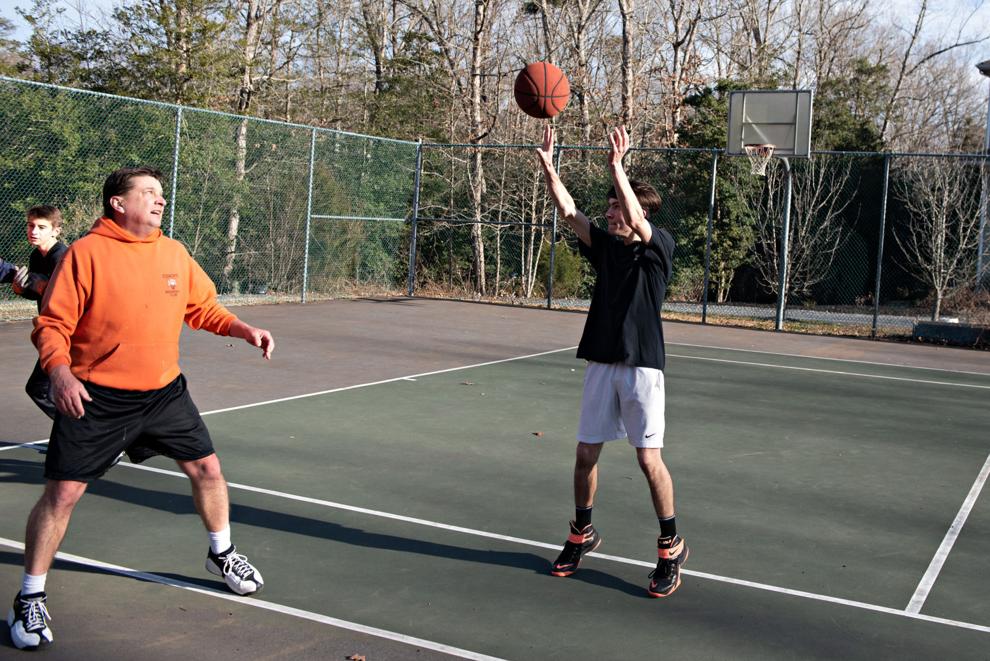 010321_nws_50hoopsclub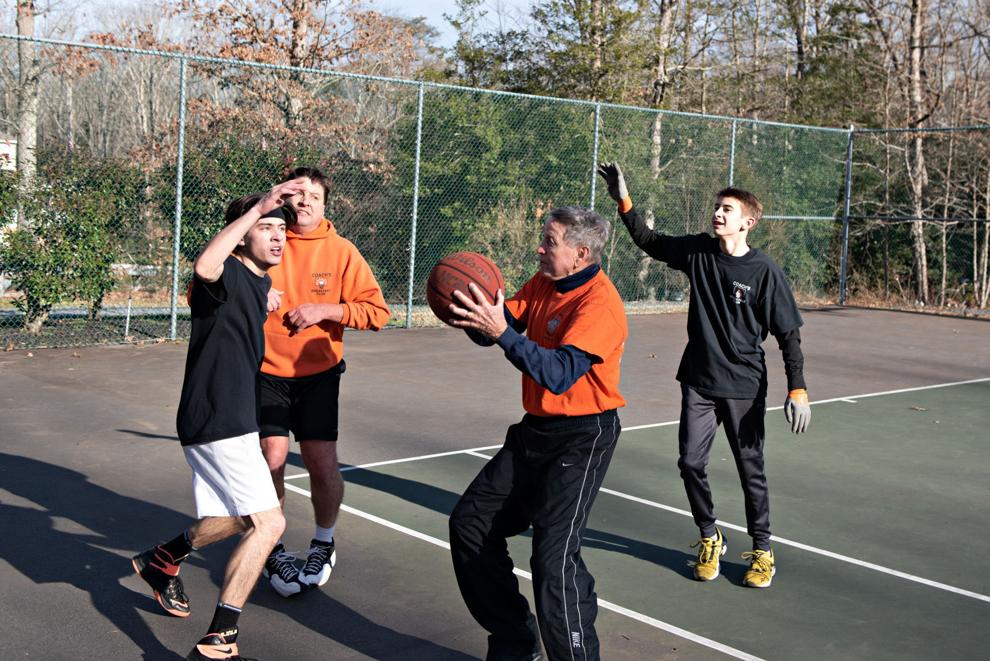 010321_nws_50hoopsclub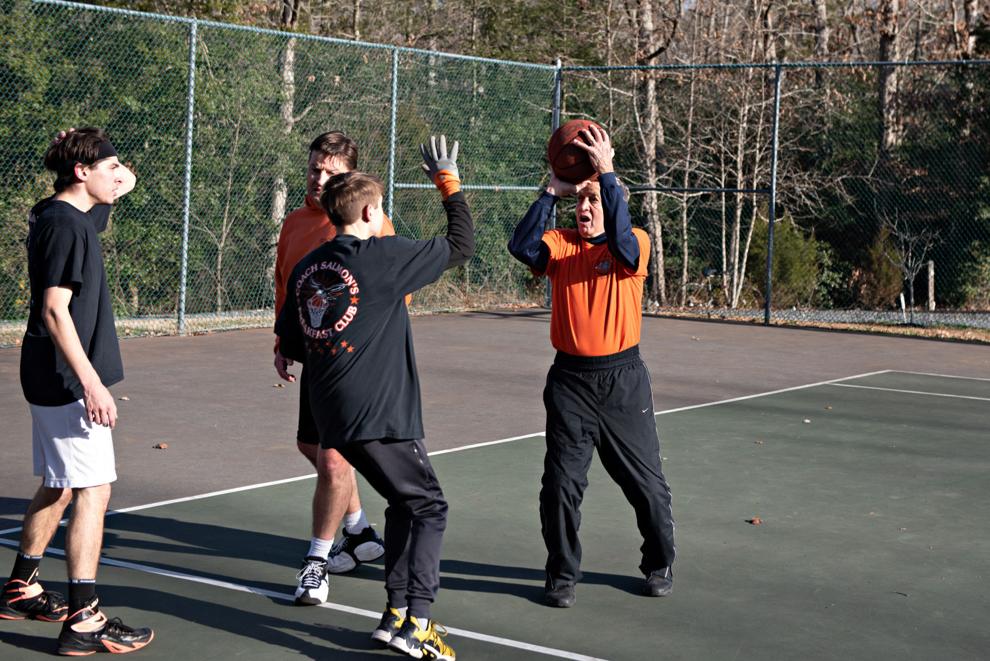 010321_nws_50hoopsclub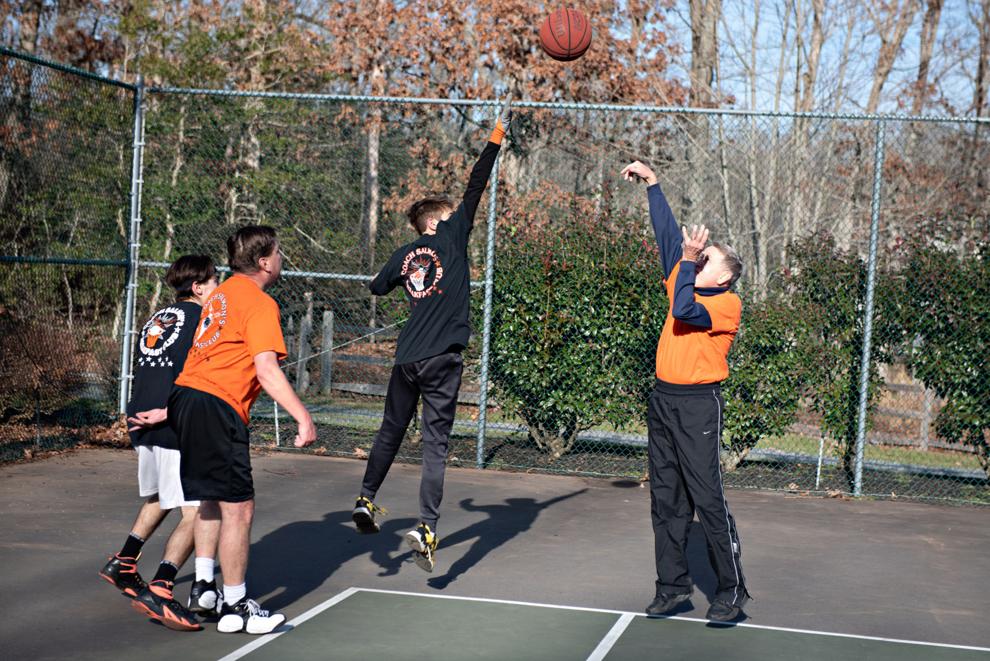 010321_nws_50hoopsclub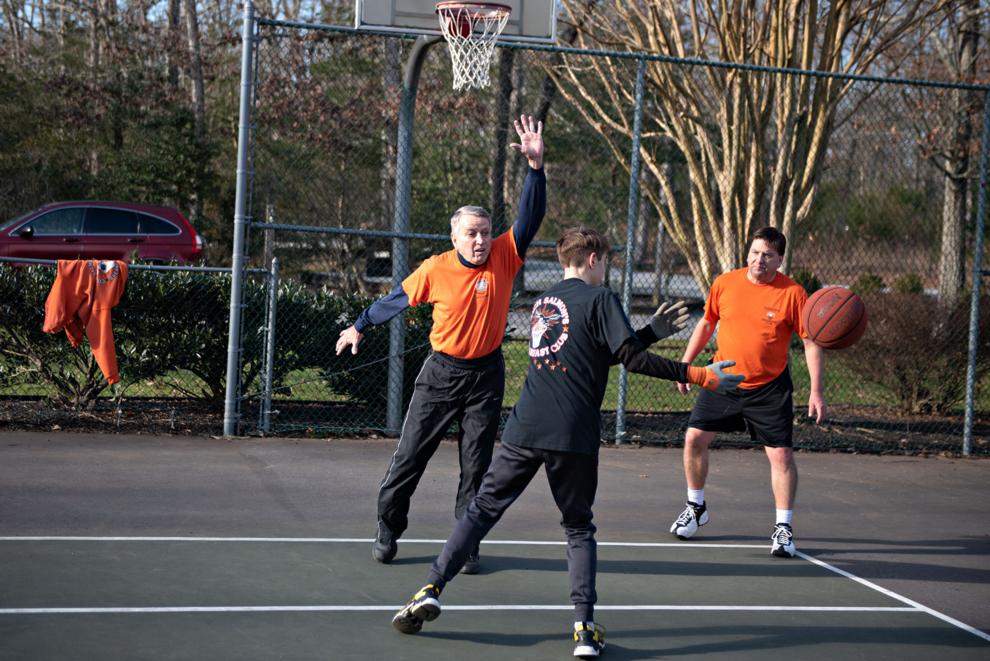 010321_nws_50hoopsclub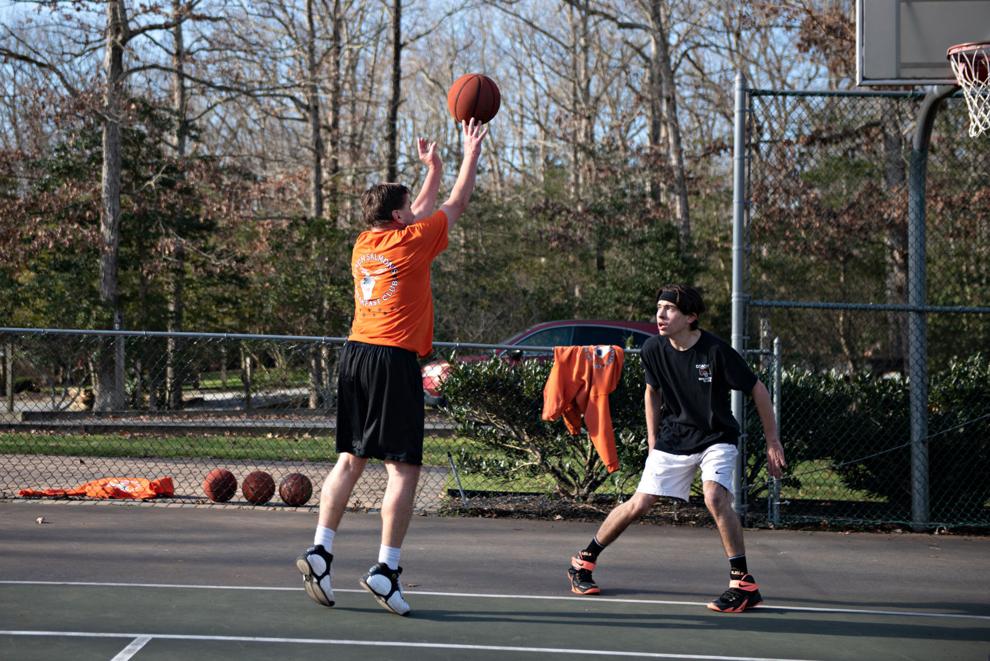 010321_nws_50hoopsclub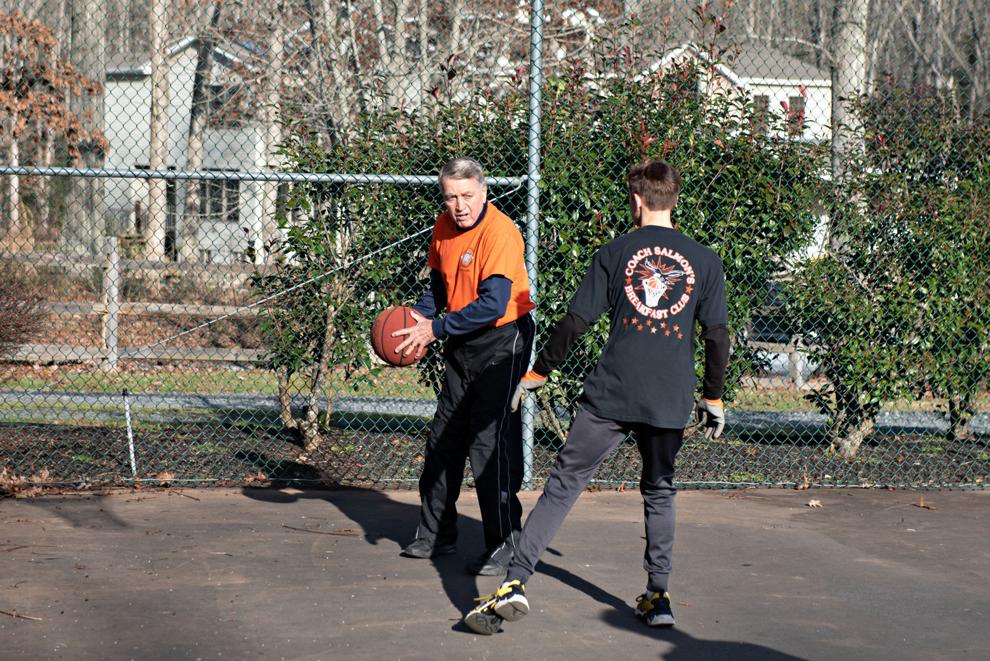 010321_nws_50hoopsclub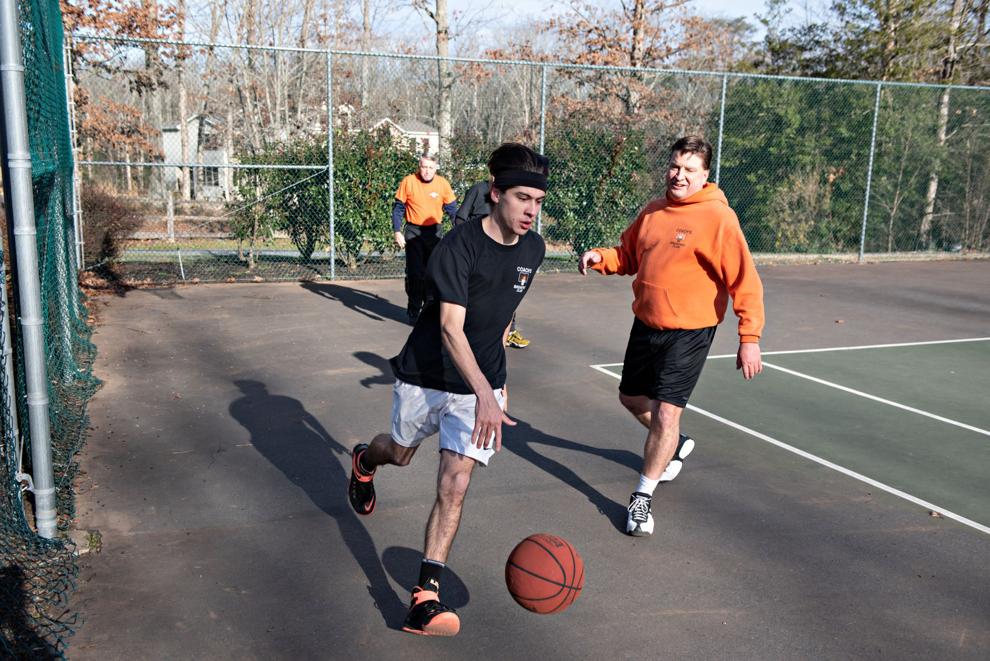 Contact: 609-272-7209
Twitter @ACPressMcGarry