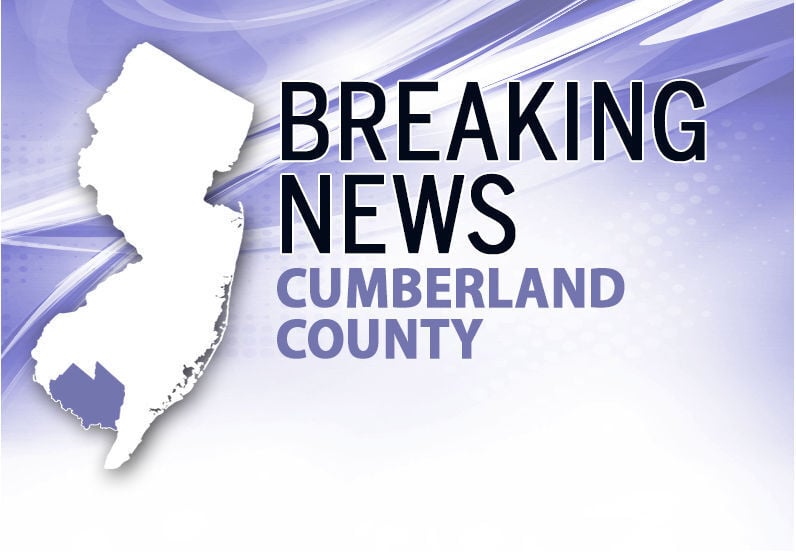 A Vineland man was indicted for allegedly stealing more than $96,000 from New Jersey's unemployment insurance trust fund, the state Attorney General's Office said Tuesday.
Brian Peyton, 50, is charged with second-degree theft by deception, Attorney General Gurbir S. Grewal said in a news release.
Peyton knowingly filed multiple claims for unemployment insurance between July 2010 and January 2017, despite the fact that he was employed throughout that period and not eligible to receive unemployment benefits, Grewal said.
As a result of the alleged fraudulent claims, a total of $96,437 in unemployment benefits was deposited into Peyton's personal bank account, Grewal said.
Second-degree charges carry a sentence of five to 10 years in prison and a fine of up to $150,000.
anti-Semitism (1).JPG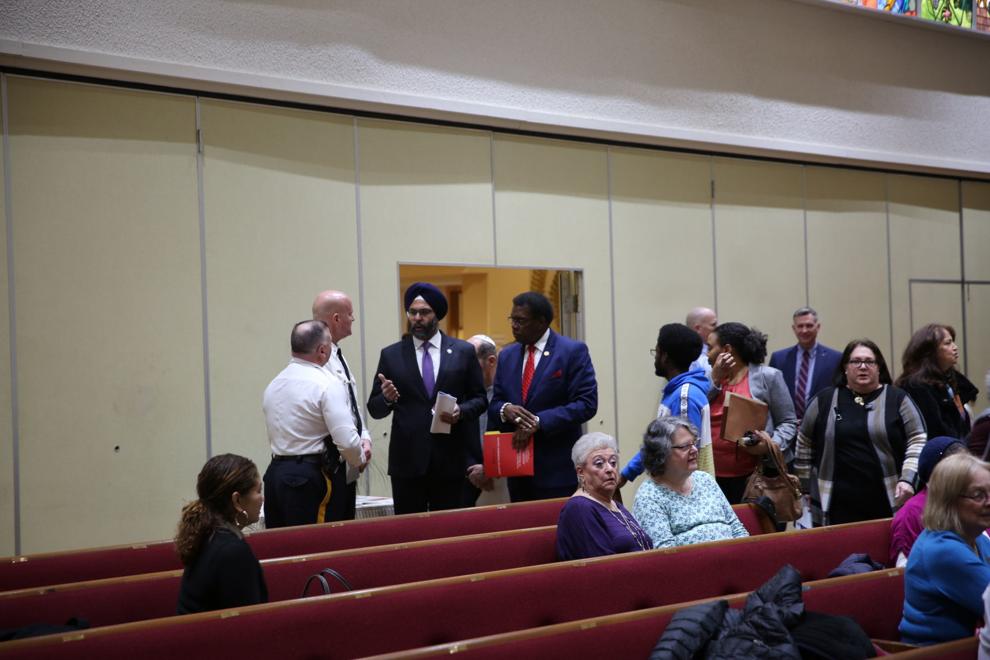 anti-Semitism (2).JPG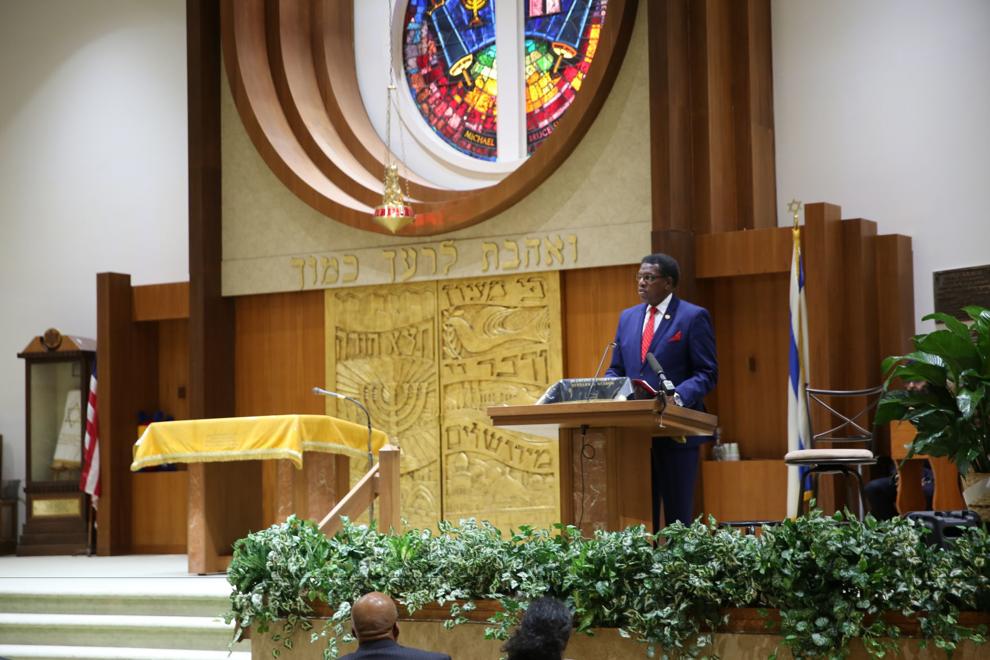 anti-Semitism (3).JPG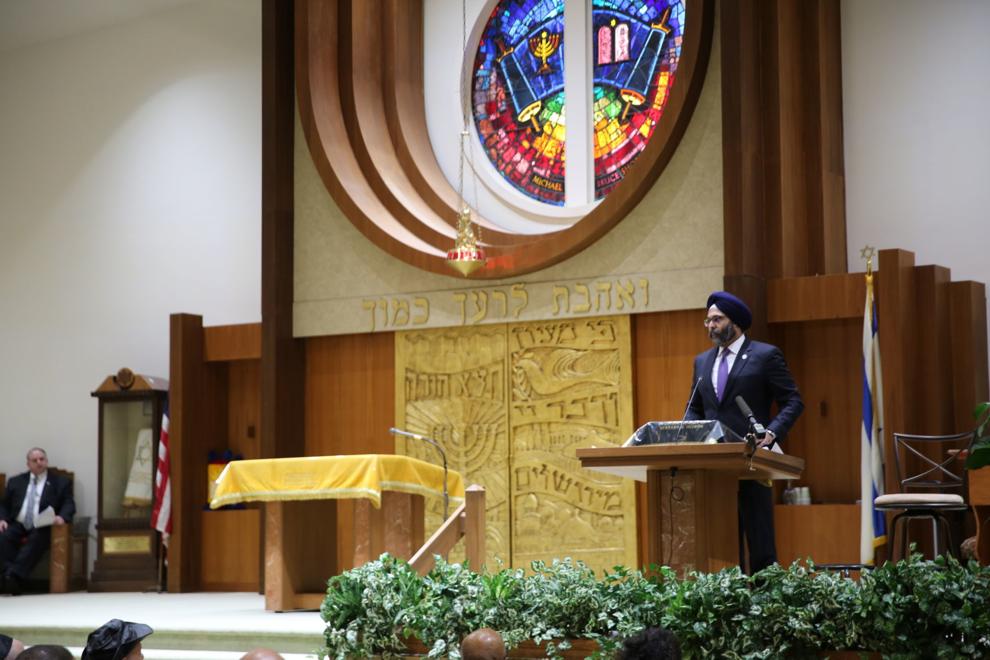 anti-Semitism (4).JPG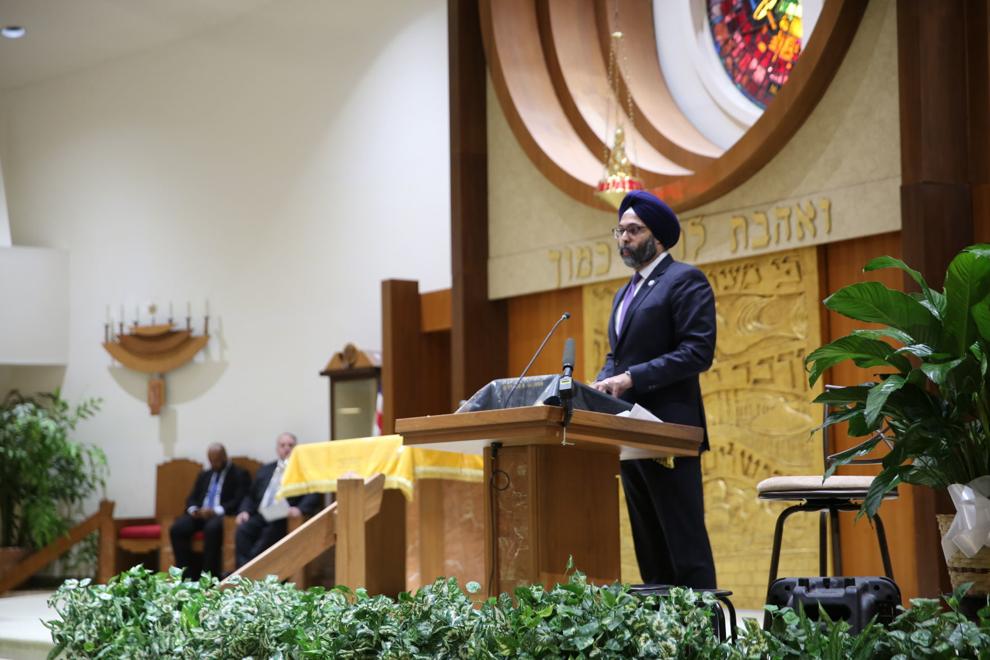 anti-Semitism (5).JPG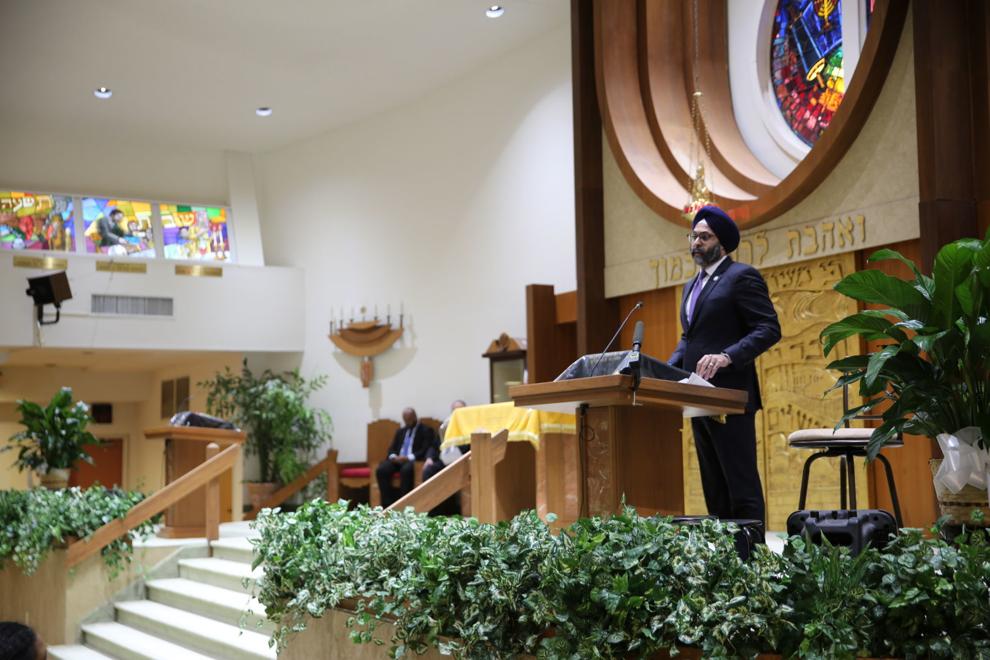 anti-Semitism (6).JPG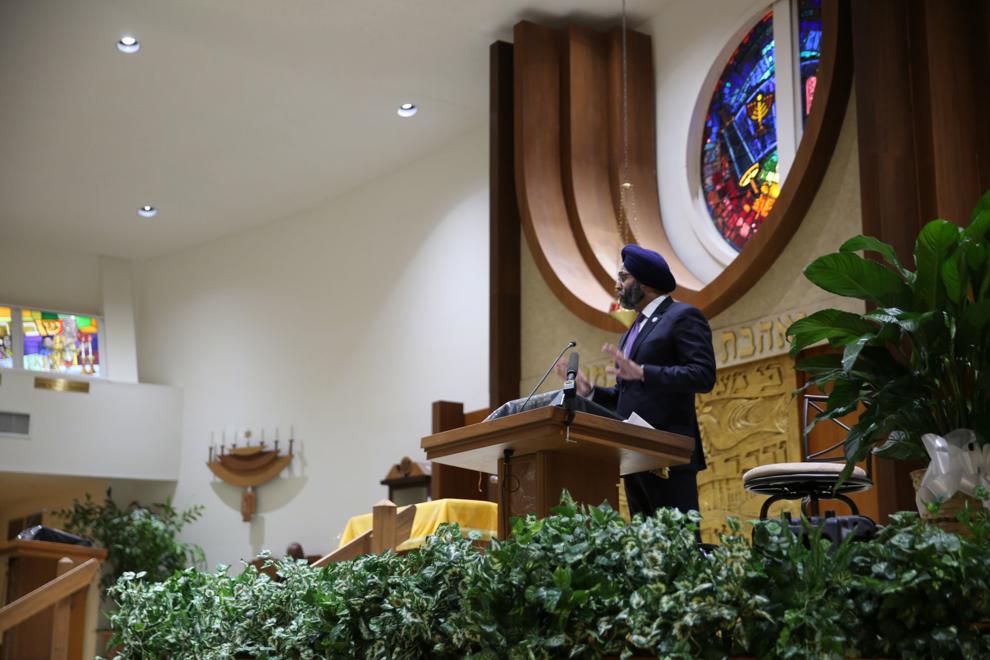 anti-Semitism (7).JPG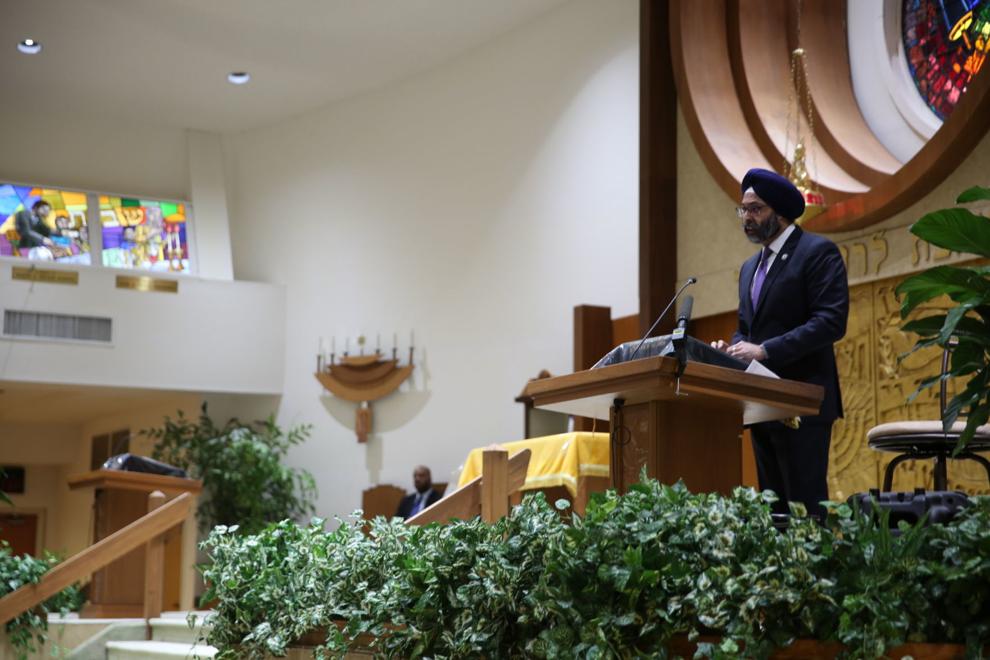 anti-Semitism (8).JPG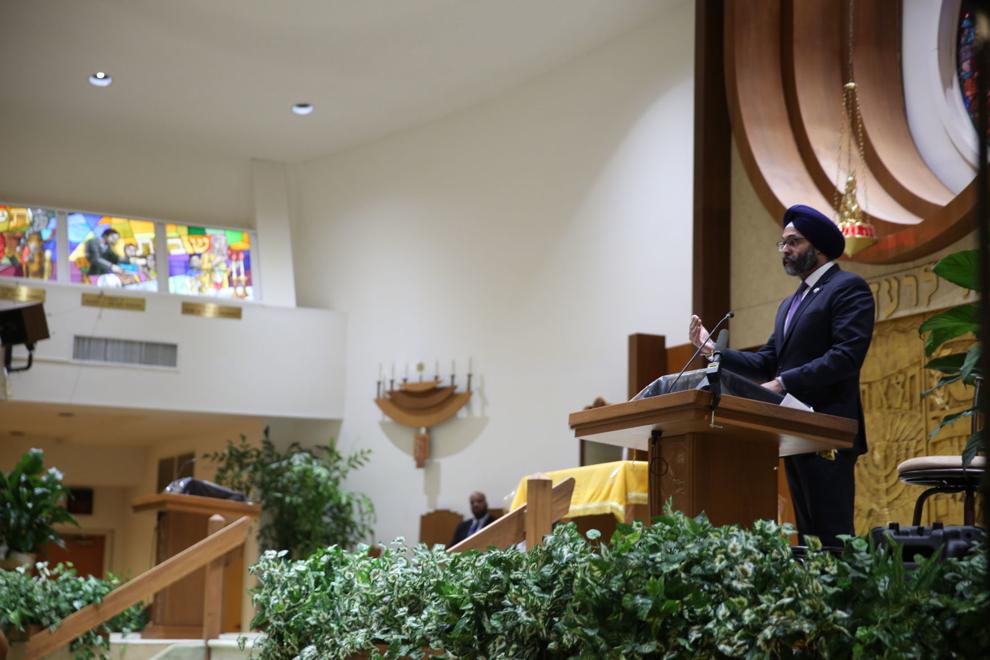 anti-Semitism (9).JPG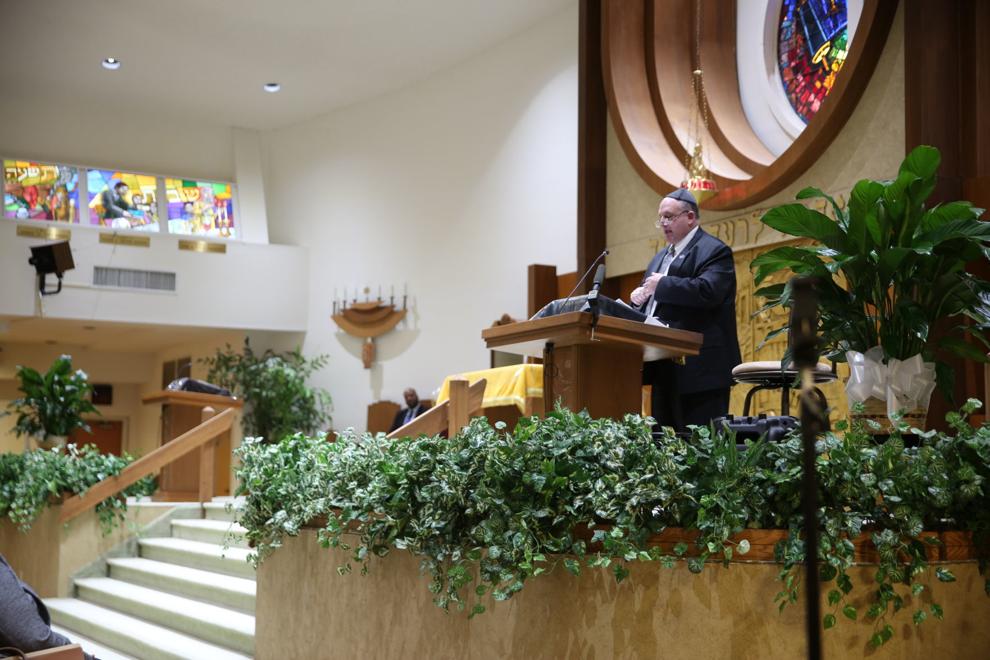 anti-Semitism (10).JPG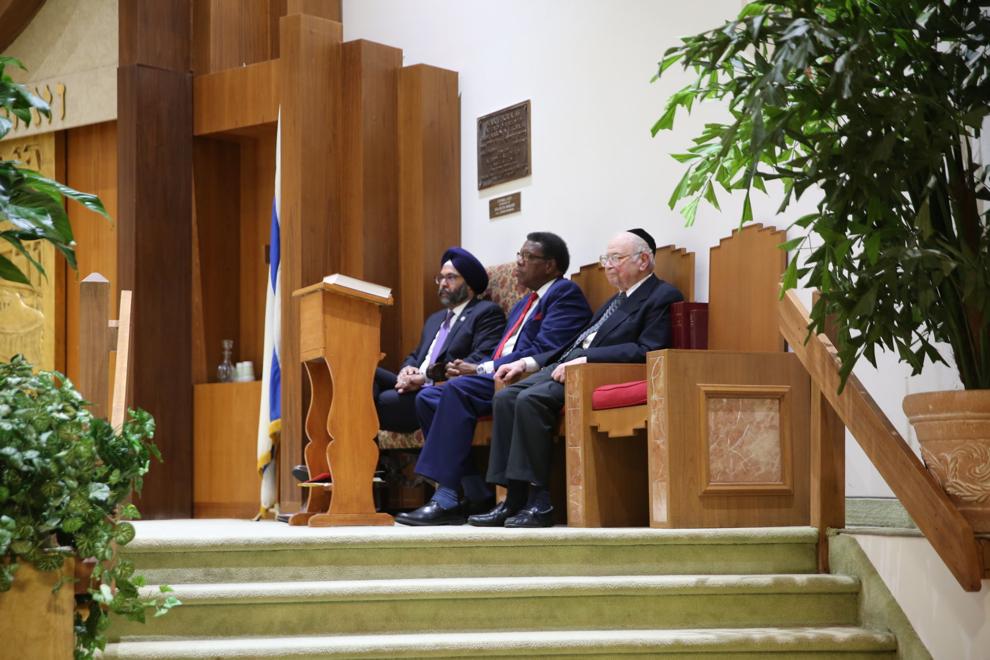 anti-Semitism (11).JPG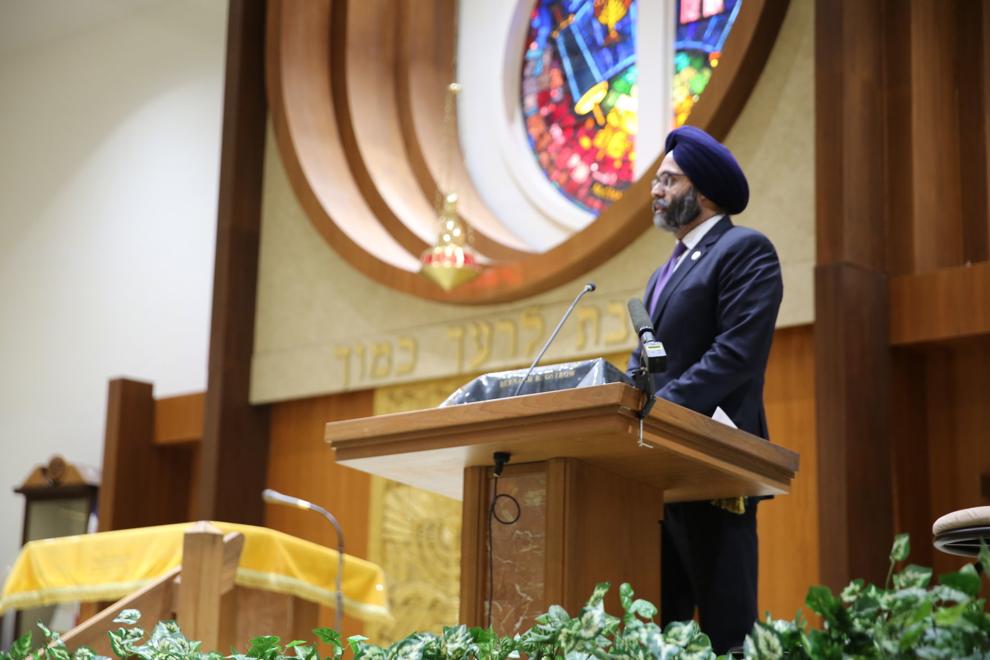 anti-Semitism (12).JPG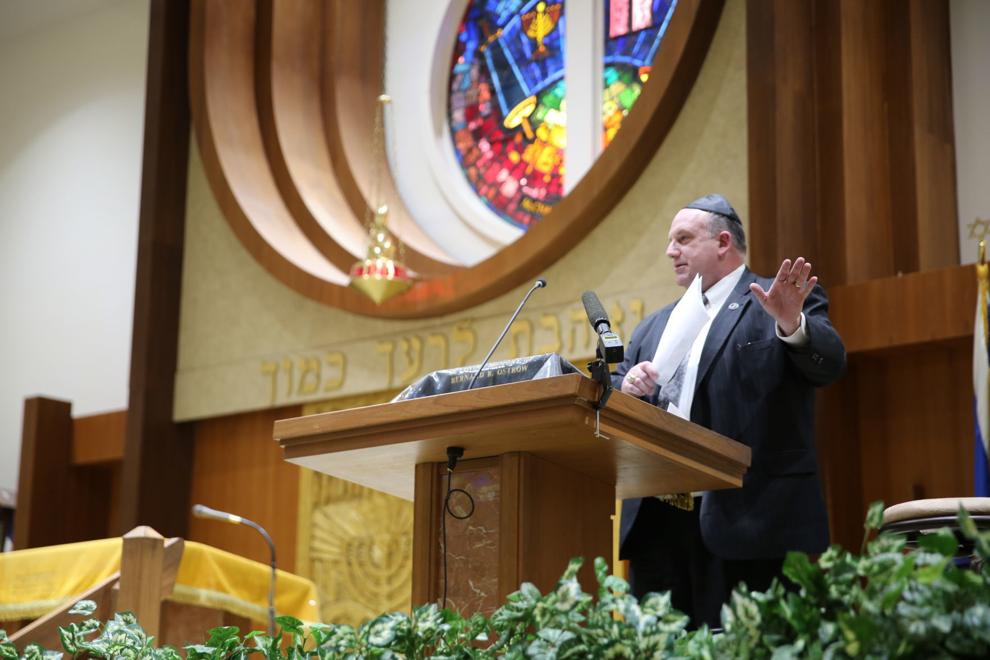 anti-Semitism (13).JPG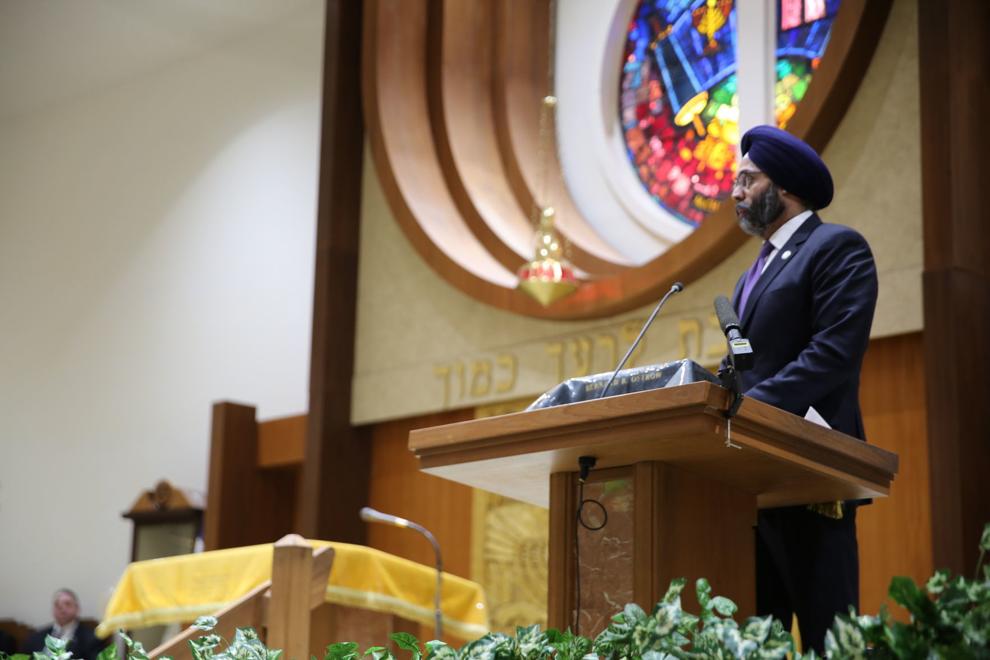 anti-Semitism (14).JPG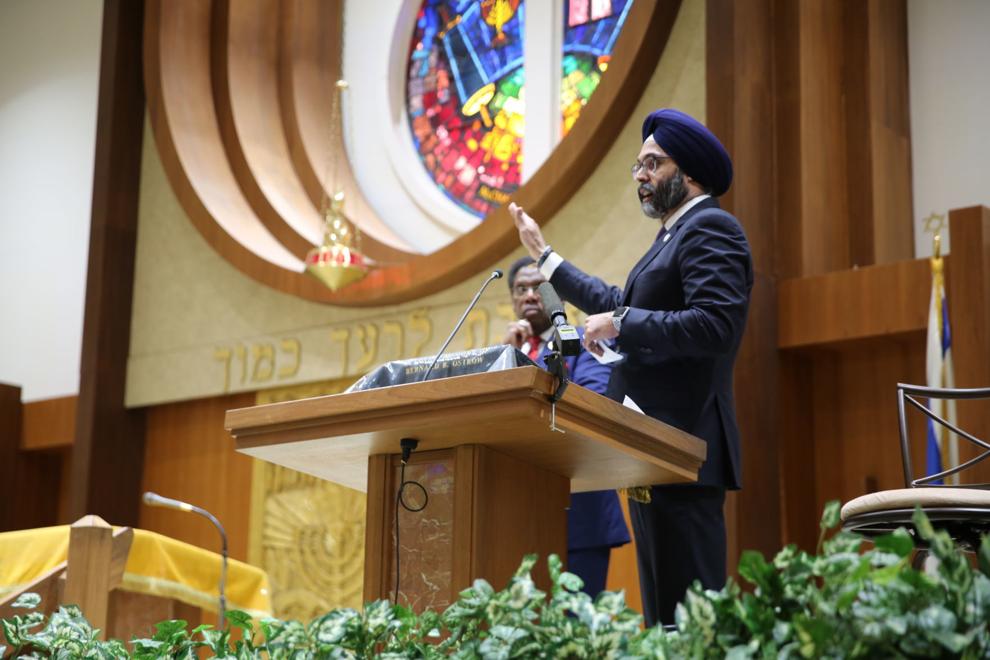 -- HIDE VERTICAL GALLERY ASSET TITLES --
Contact Vincent Jackson:
609-272-7202
Twitter@ACPressJackson