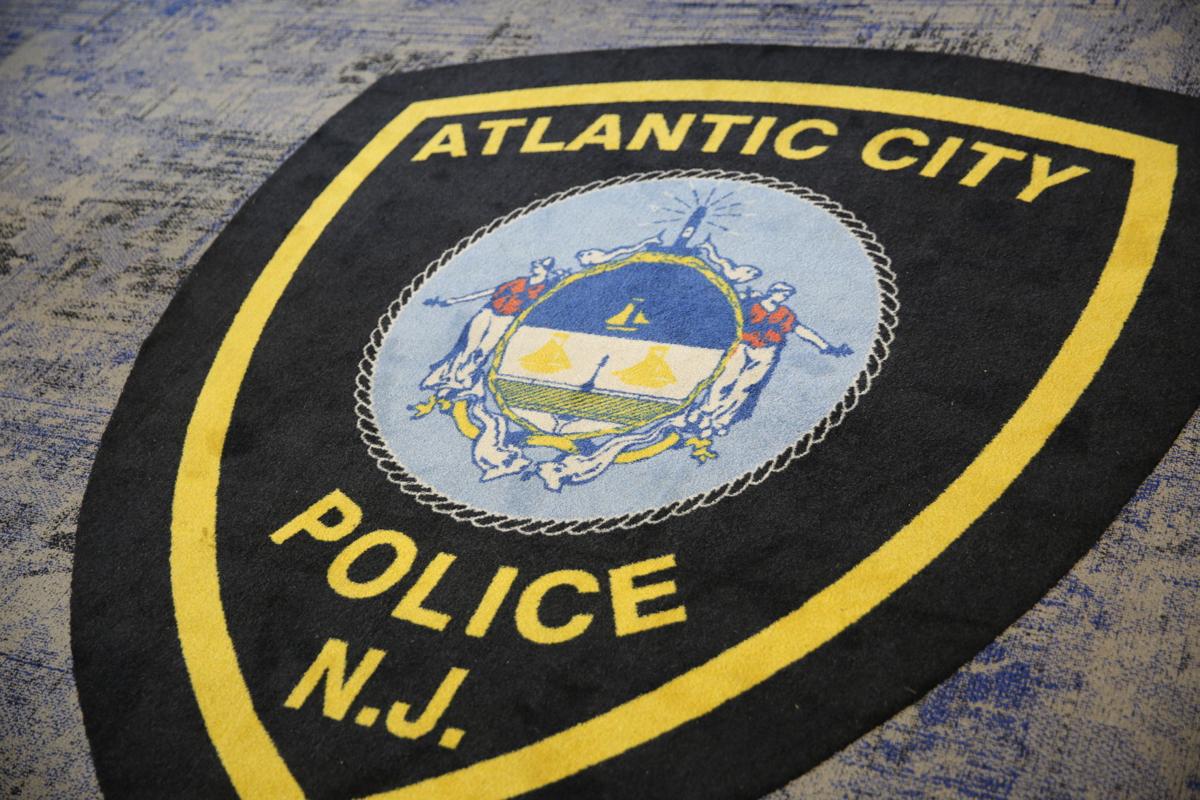 ATLANTIC CITY — A Vineland man was arrested this month in an August shooting, police said Saturday.
Andre Alexander, 35, was charged Dec. 12 with aggravated assault, unlawful possession of a weapon, possession of a weapon for an unlawful purpose and certain person not to possess a weapon in the shooting of a 22-year-old Philadelphia man.
At 4:31 p.m. Aug. 3, officers responded to AtlantiCare Regional Medical Center, City Campus, for a report of a man walking in with a gunshot wound. The victim was shot during an altercation in the 3100 block of Pacific Avenue, though his injuries were not life-threatening, police said in a news release.
Alexander was sent to the Atlantic County jail.
​Contact: 609-272-7210
Twitter @ACPressAustin