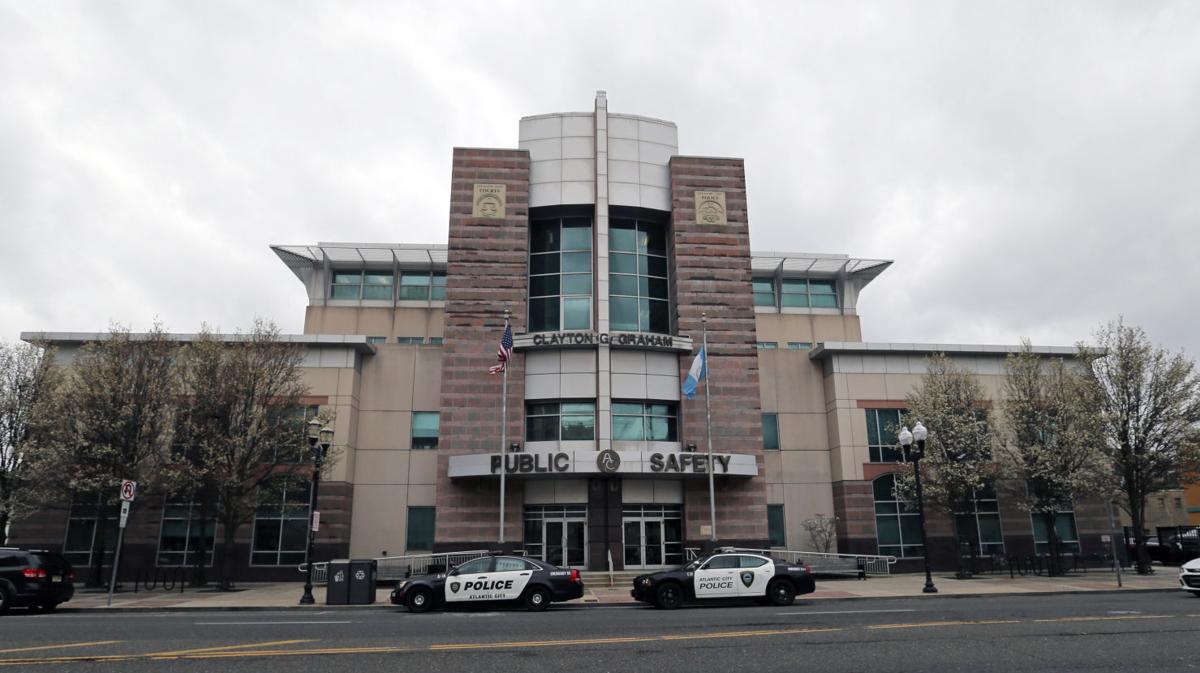 ATLANTIC CITY — Police arrested two men and recovered two guns in separate incidents, the department said Tuesday.
One incident included a man who was rescued after attempting to flee by swimming in the bay, Lt. Kevin Fair said in a news release.
On Monday, Detectives Christopher Smith and Christopher Dodson were conducting surveillance near Texas and Pacific avenues when they saw a Ford Explorer parked in a parking lot. The two occupants engaged in a drug transaction with a man who approached them, Fair said.
After the transaction, the man returned to his vehicle and left. Detectives began to follow the vehicle. Smith and Dodson attempted to conduct a motor vehicle stop of the Explorer in the parking lot, Fair said.
While approaching the vehicle, the driver, Dwayne Townsend, reversed the Explorer and crashed into Dodson's vehicle, Fair said. Townsend then sped forward, causing Smith to quickly move to safety.
ATLANTIC CITY — A 29-year-old city man was arrested Tuesday for assaulting and robbing a wom…
The vehicle than sped away, running through a fence before entering Pacific Avenue, Fair said. The detectives who were attempting to stop the other vehicle saw Townsend fleeing and diverted their attention to him.
With assistance from several witnesses, the Explorer was found unoccupied at Morris and Sunset avenues, Fair said. Officers quickly found Townsend attempting to swim in the bay. Officers called for Townsend to exit the water and surrender, but he refused.
Townsend later voluntarily exited the water onto a dock before jumping back in as officers approached, Fair said. Townsend began to struggle and appeared to be going underwater. Sgt. Michael Tracy rescued Townsend and pulled him to safety. Townsend was fully clothed and struggling to breathe.
Emergency personnel were summoned, and Townsend was carried by officers from the dock, Fair said. Townsend was transported to AtlantiCare Regional Medical Center, City Campus.
At the time of his rescue, Townsend was found in possession of two satchels. One satchel contained a loaded, defaced handgun, Fair said. The other contained heroin, marijuana and cocaine.
Townsend had two outstanding warrants for his arrest issued by the U.S. Marshals Service and the Atlantic County Sheriff's Office, Fair said.
Townsend, 27, was charged with possession of a weapon while committing a drug offense, assault by auto, aggravated assault, unlawful possession of a weapon, possession of a defaced firearm, possession of a large capacity magazine, certain person not to possess a weapon, eluding, obstruction of justice, three counts of possession of a controlled dangerous substance, three counts of possession with intent to distribute, possession of drug paraphernalia and two counts of contempt of court.
He will be sent to the Atlantic County jail upon his release from the hospital, Fair said.
The second man in the Explorer was not apprehended, Fair said.
Meanwhile, on June 24, detectives were conducting surveillance in the 1300 block of Caspian Avenue when they observed a drug transaction between Deshone Dunston and a second man, Fair said.
Dunston removed drugs from a satchel he was carrying, Fair said.
After the transaction, Dunston entered his residence and left a short time later, Fair said. Detectives pulled over a vehicle with Dunston as the passenger.
Dunston was still in possession of his satchel, which was found to contain a loaded handgun and a small amount of marijuana packaged for sale, Fair said. Dunston was arrested.
Dunston, 22, was charged with possession of a weapon while committing a drug offense, unlawful possession of a weapon and money laundering. He was sent to the Atlantic County jail.
Look back at Atlantic City Police Department 1990s
Atlantic City Police Department 1990's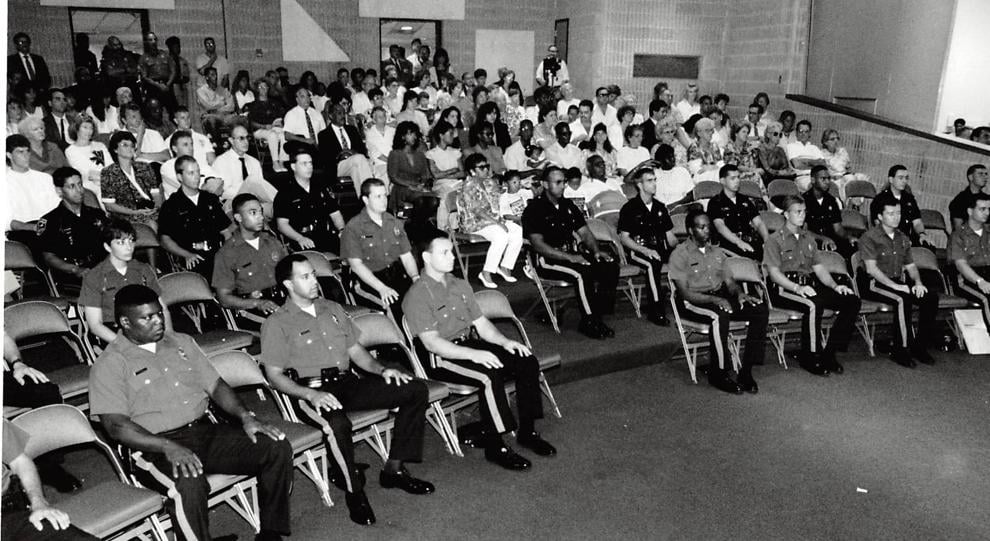 -- HIDE VERTICAL GALLERY ASSET TITLES --
Atlantic City Police Department 1990's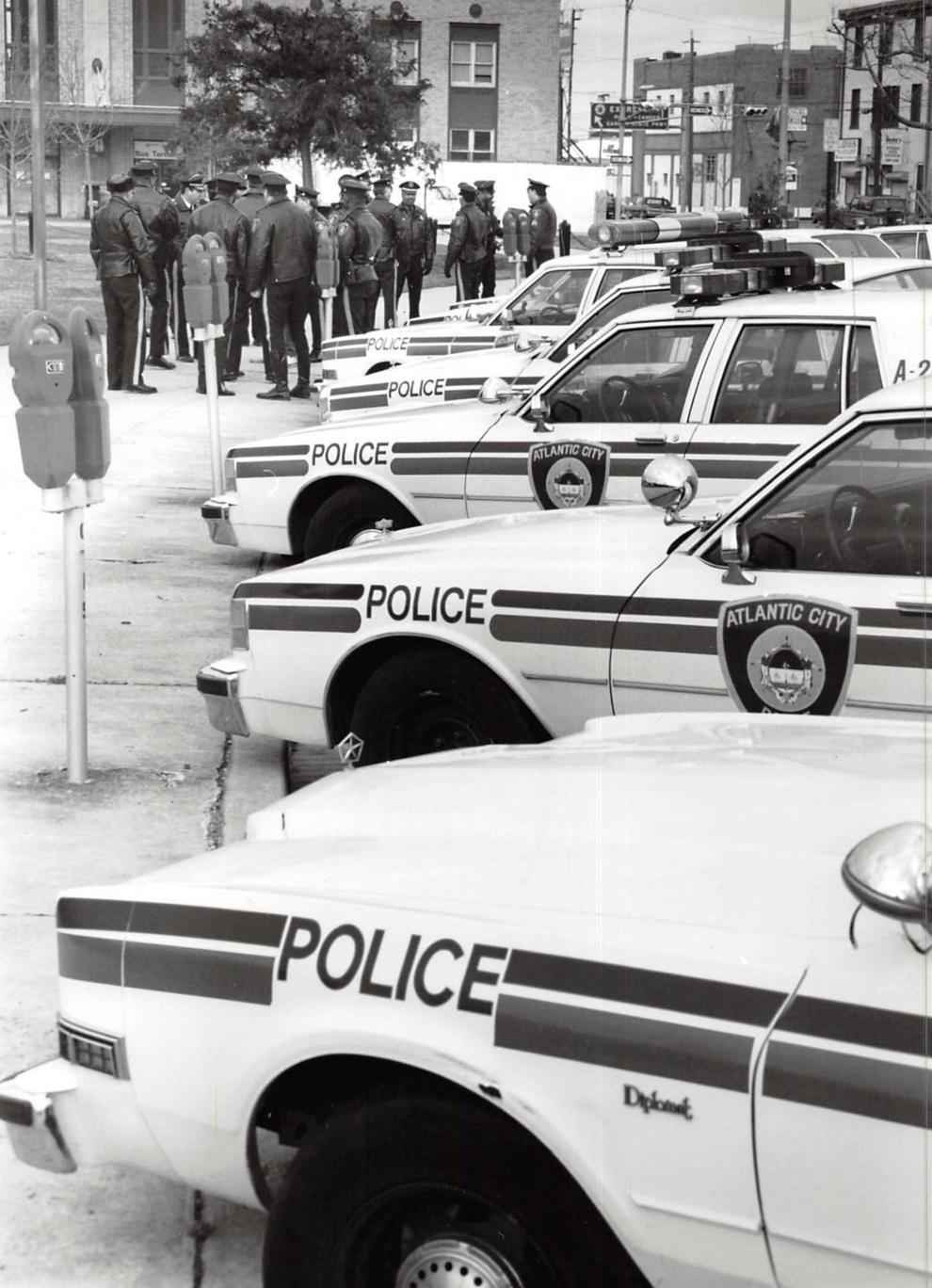 Atlantic City Police Department 1990's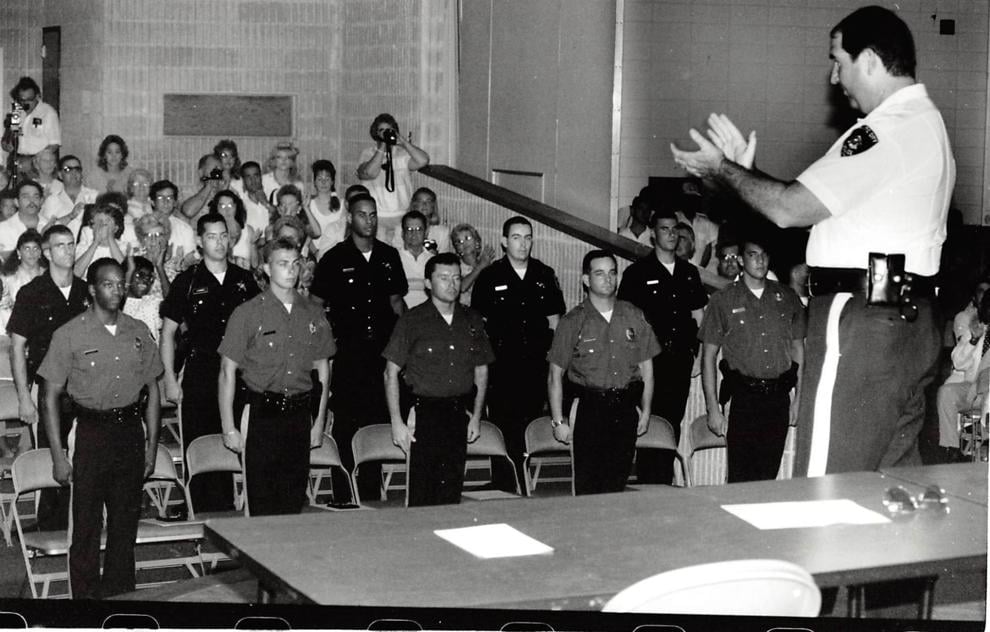 Atlantic City Police Department 1990's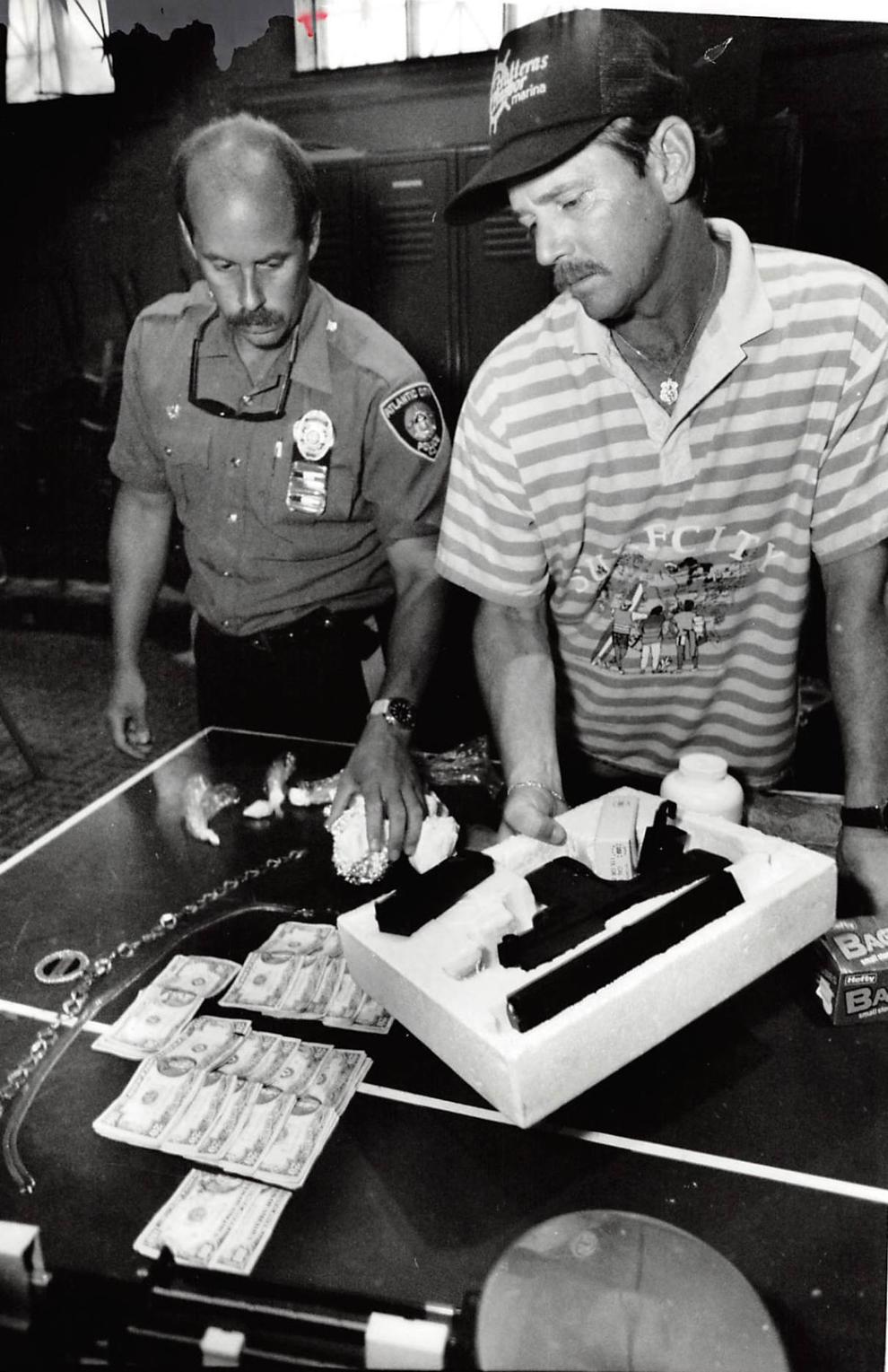 Atlantic City Police Department 1990's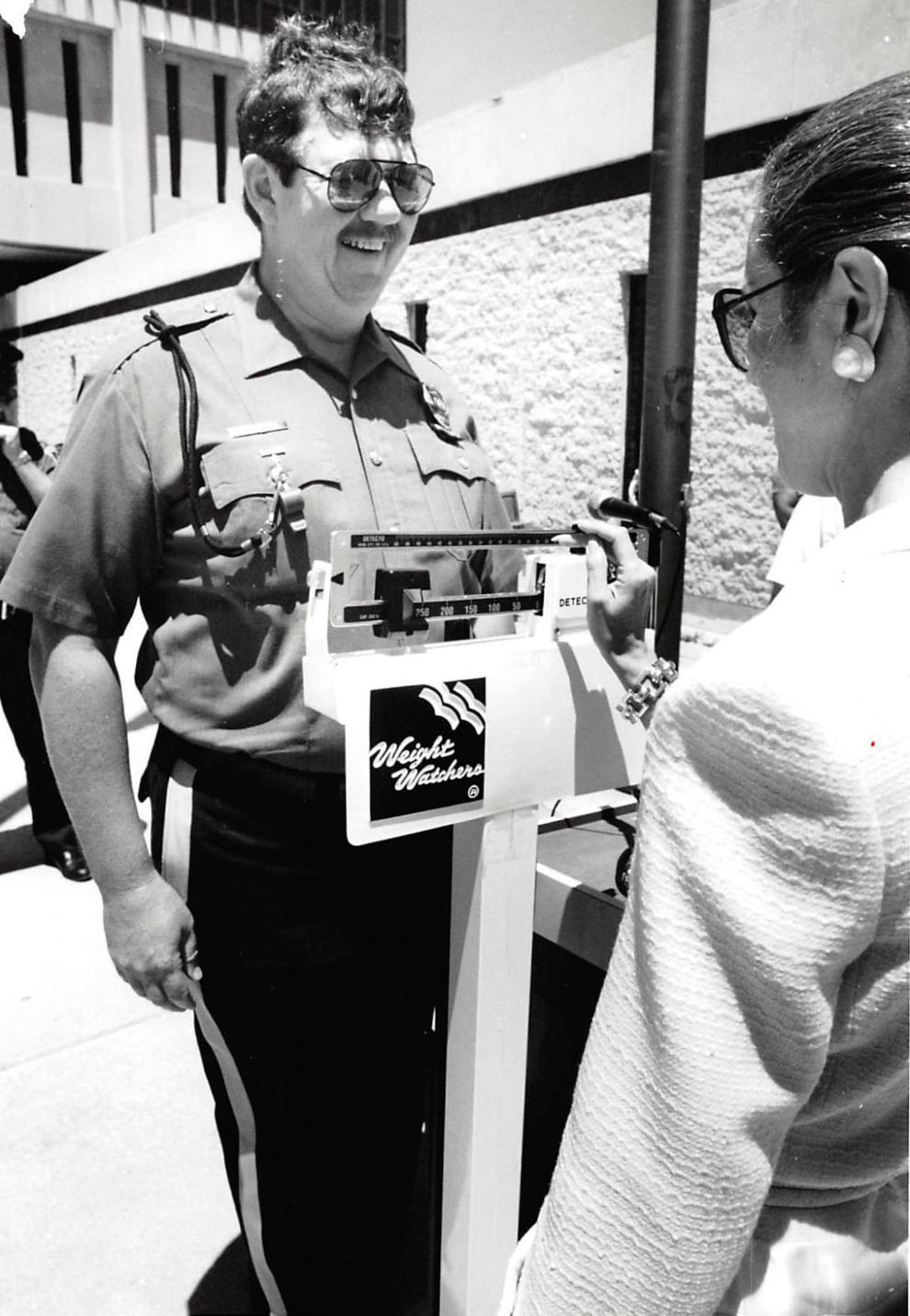 Atlantic City Police Department 1990's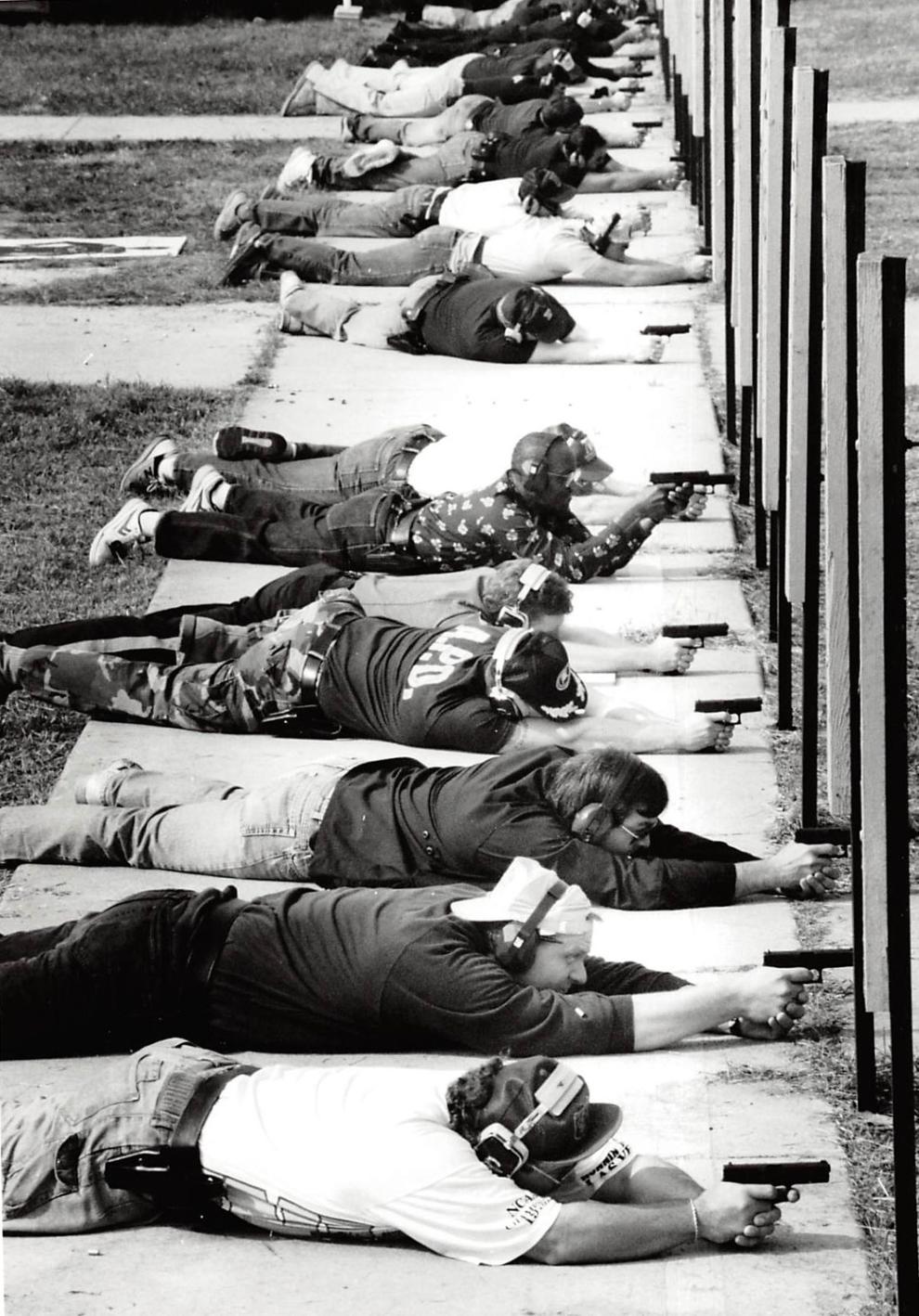 Atlantic City Police Department 1990's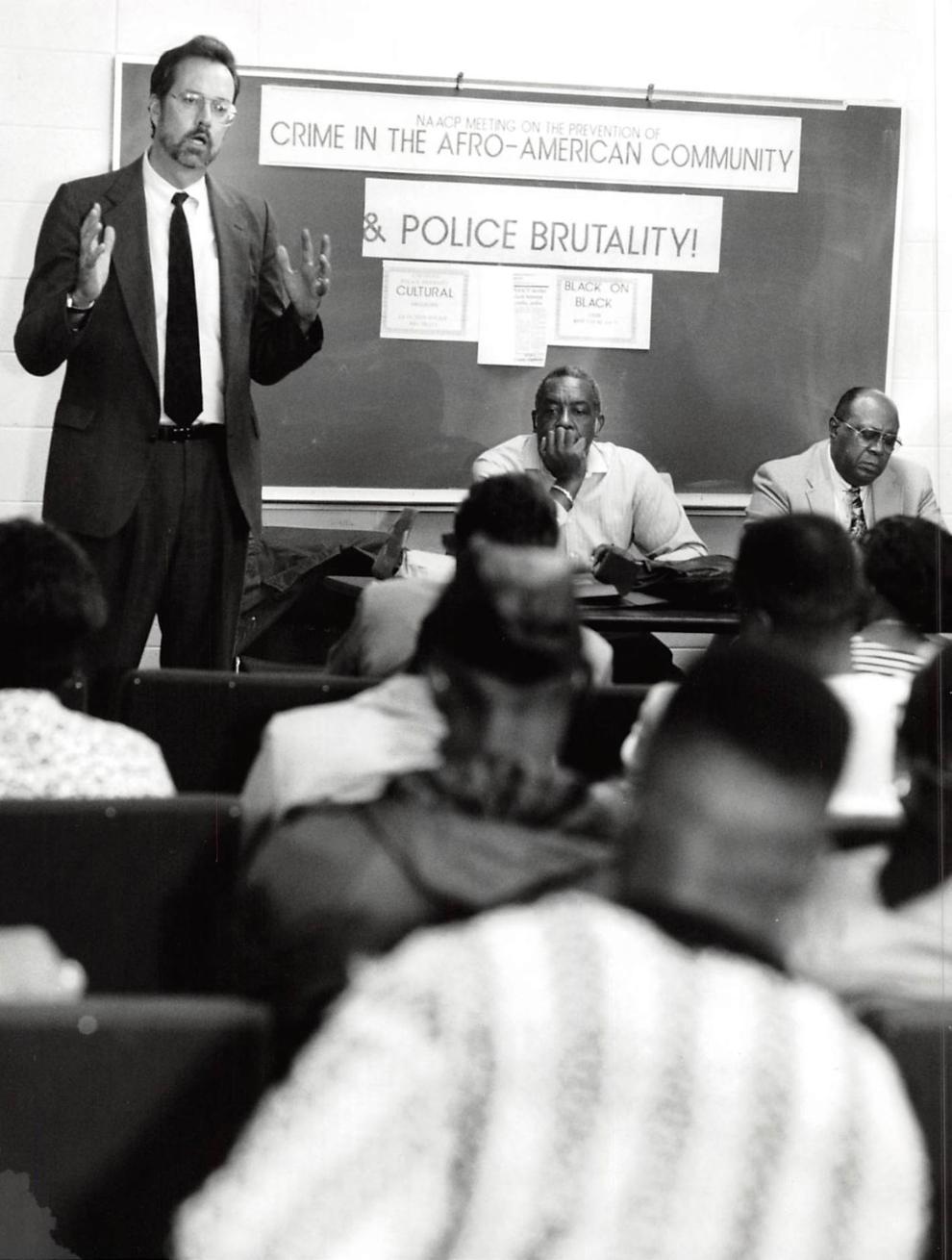 Atlantic City Police Department 1990's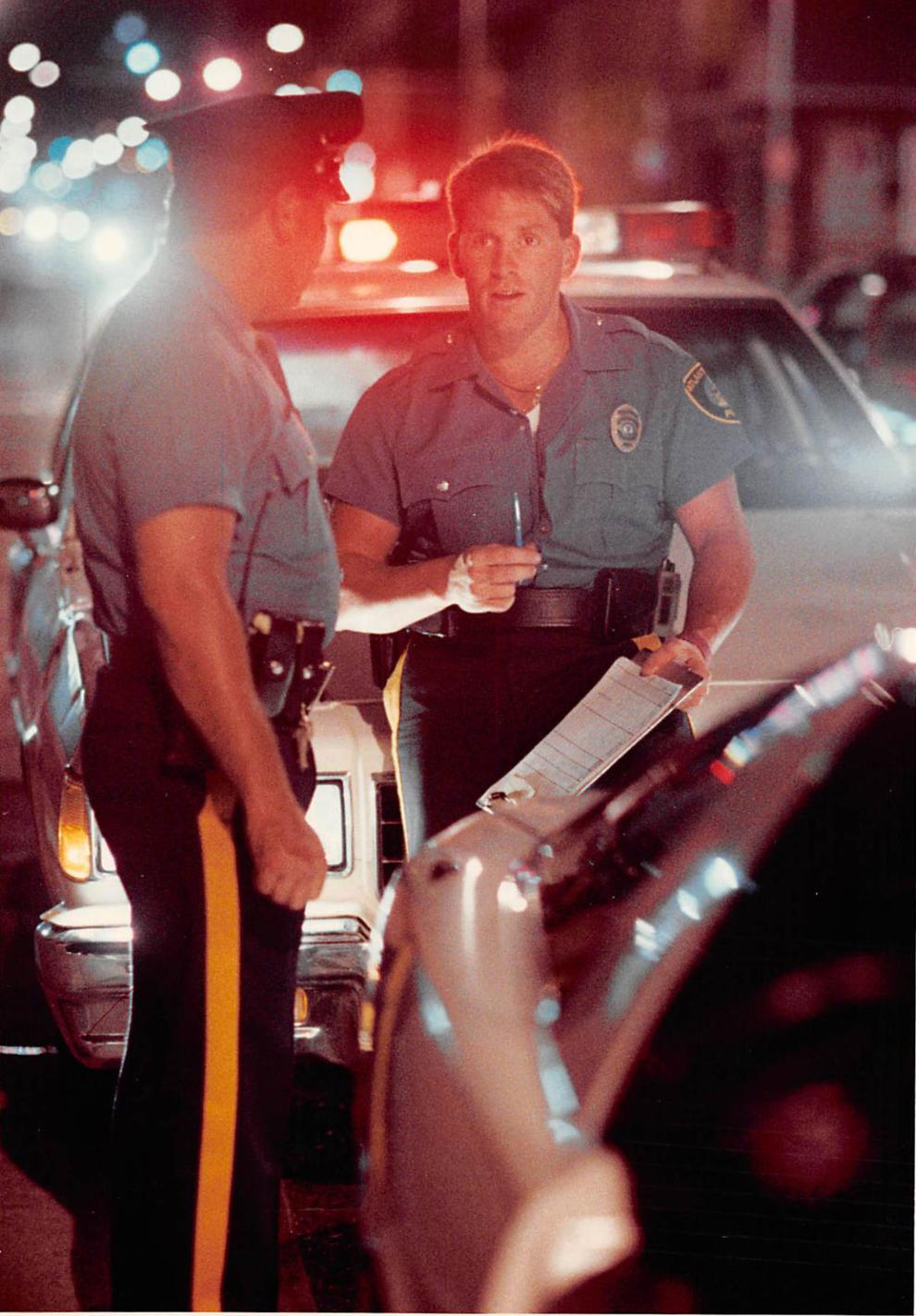 Atlantic City Police Department 1990's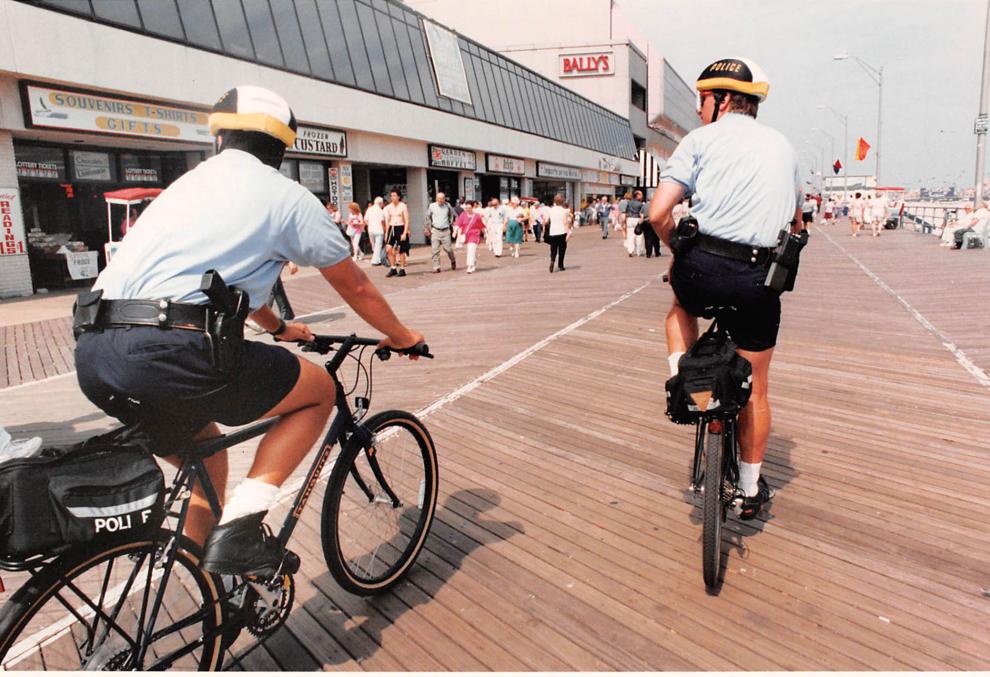 Atlantic City Police Department 1990's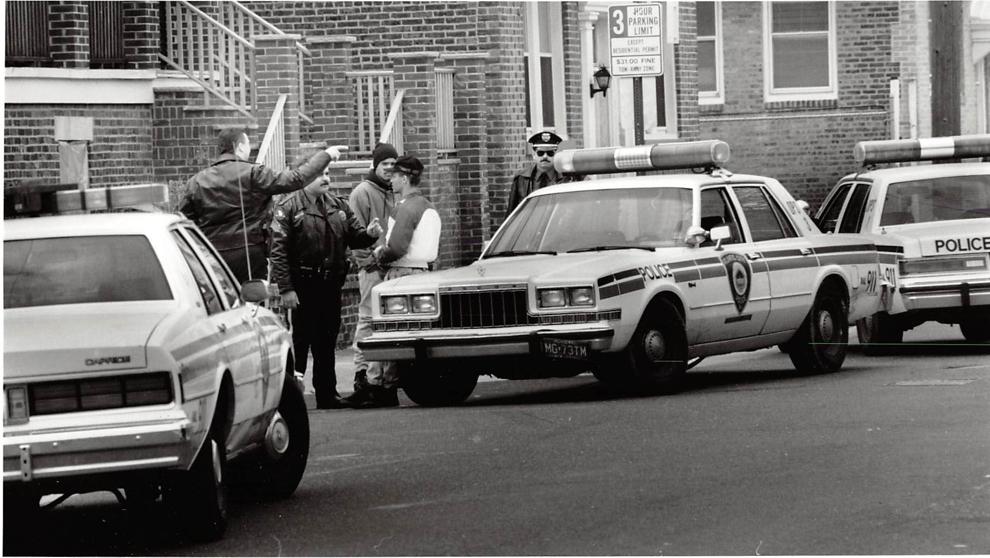 Atlantic City Police Department 1990's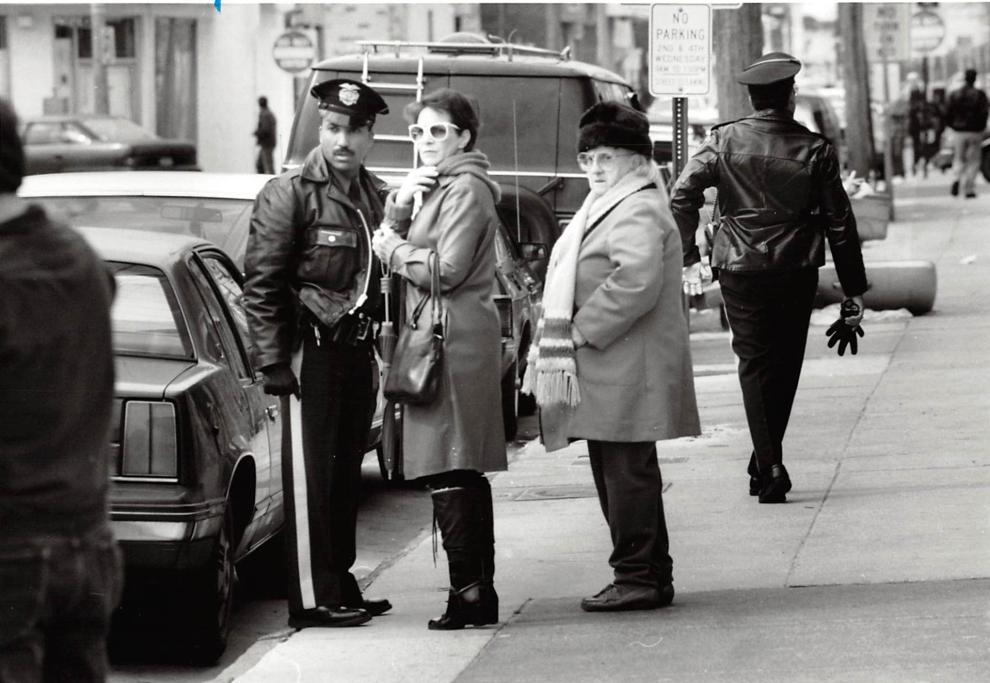 Atlantic City Police Department 1990's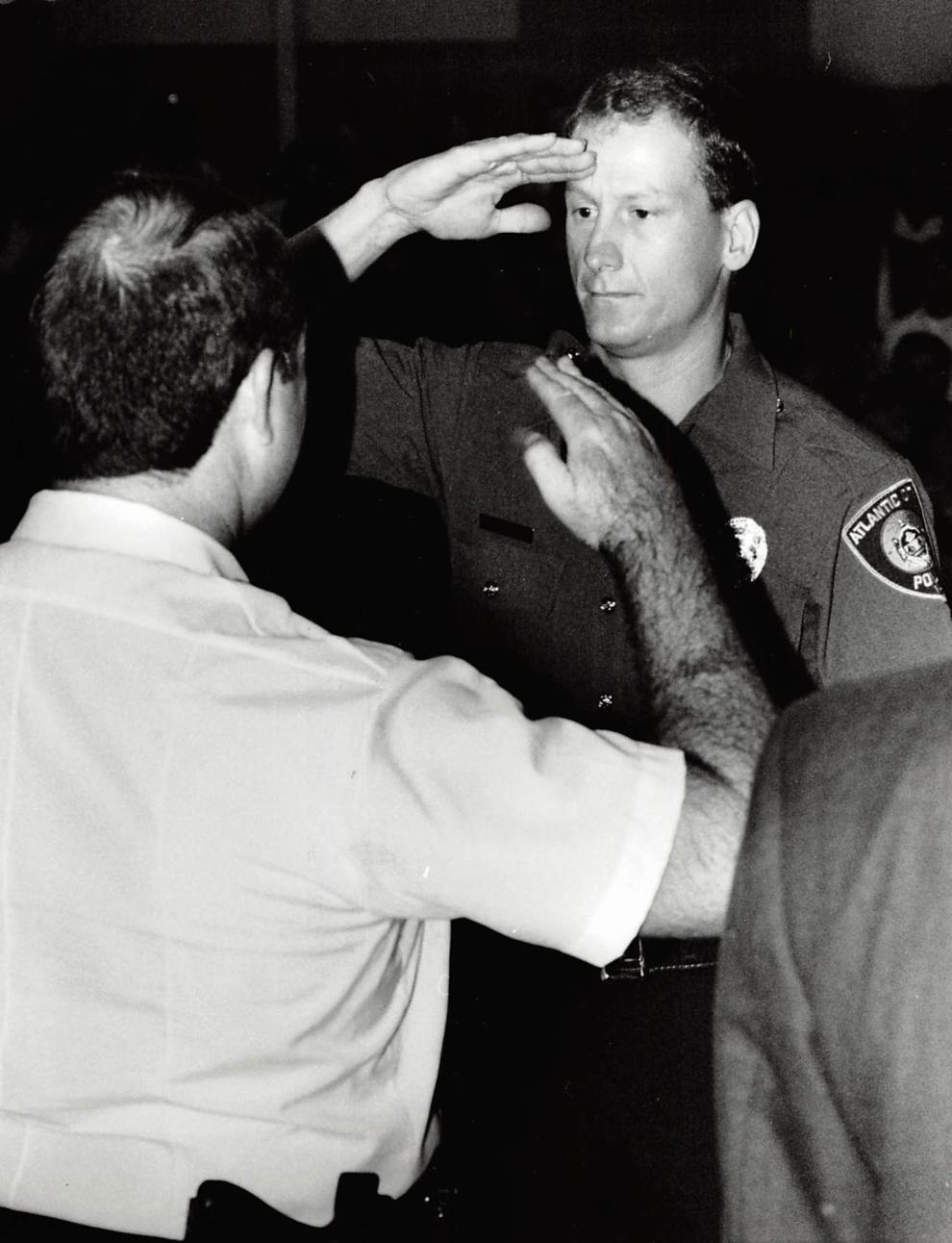 Atlantic City Police Department 1990's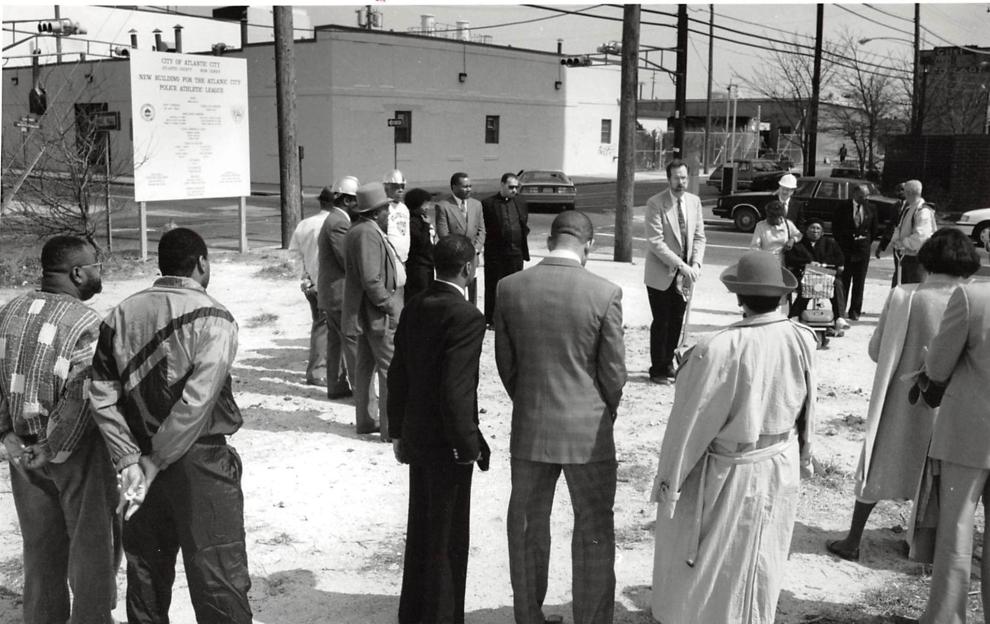 Atlantic City Police Department 1990's
Atlantic City Police Department 1990's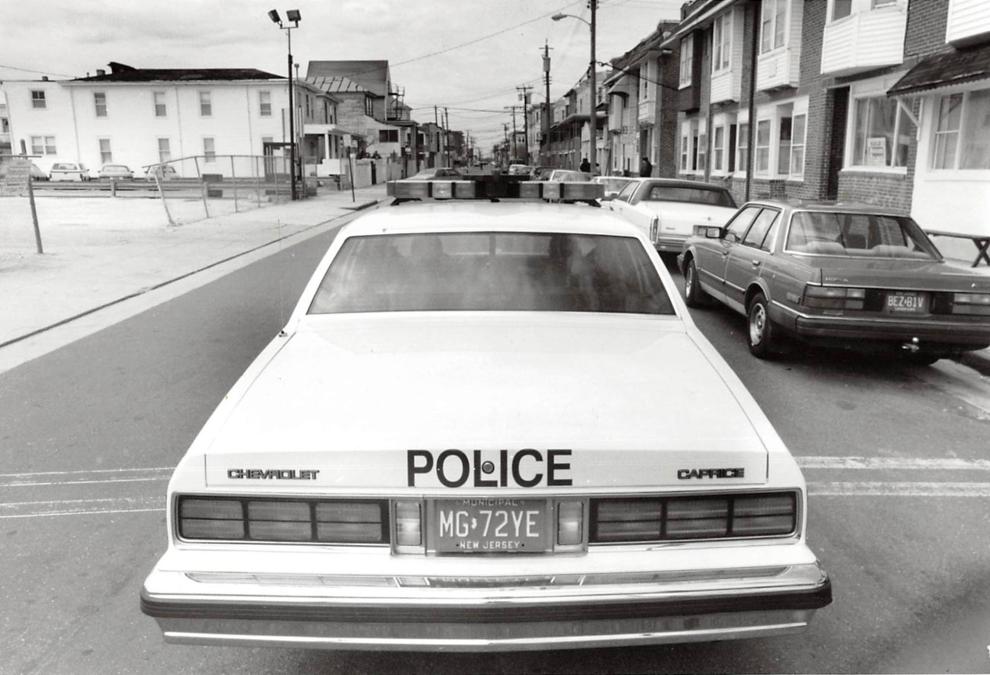 Atlantic City Police Department 1990's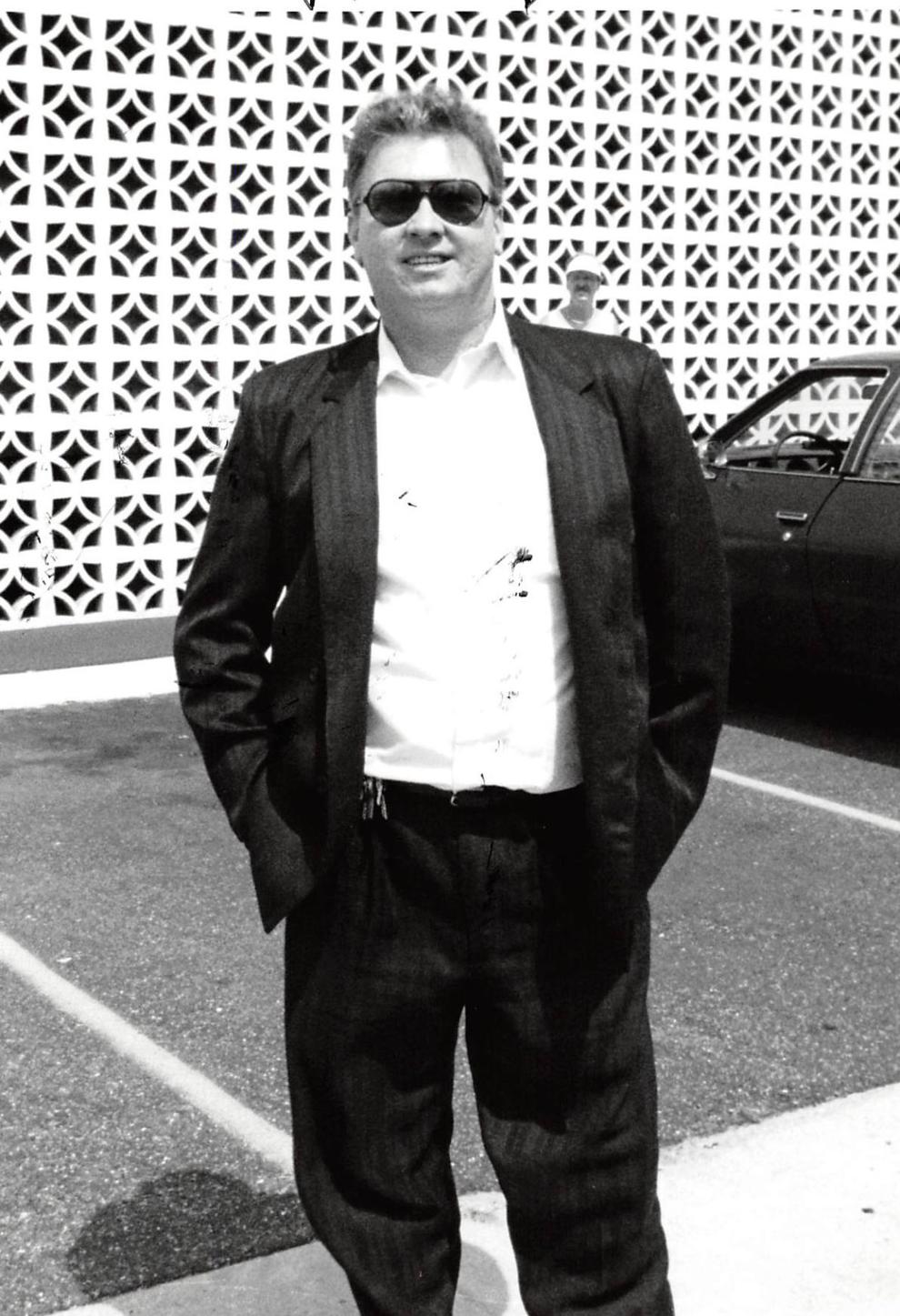 Atlantic City Police Department 1990's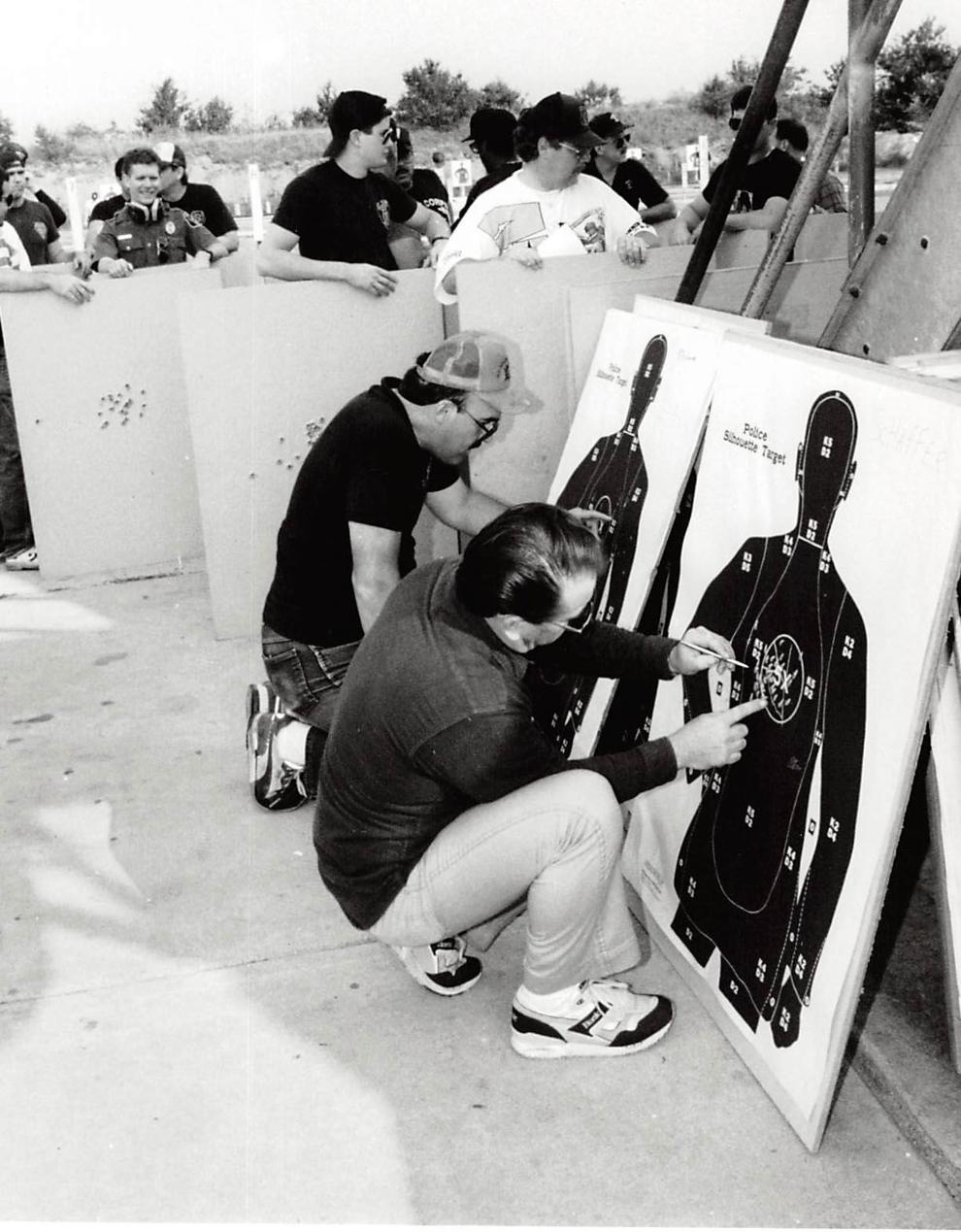 Atlantic City Police Department 1990's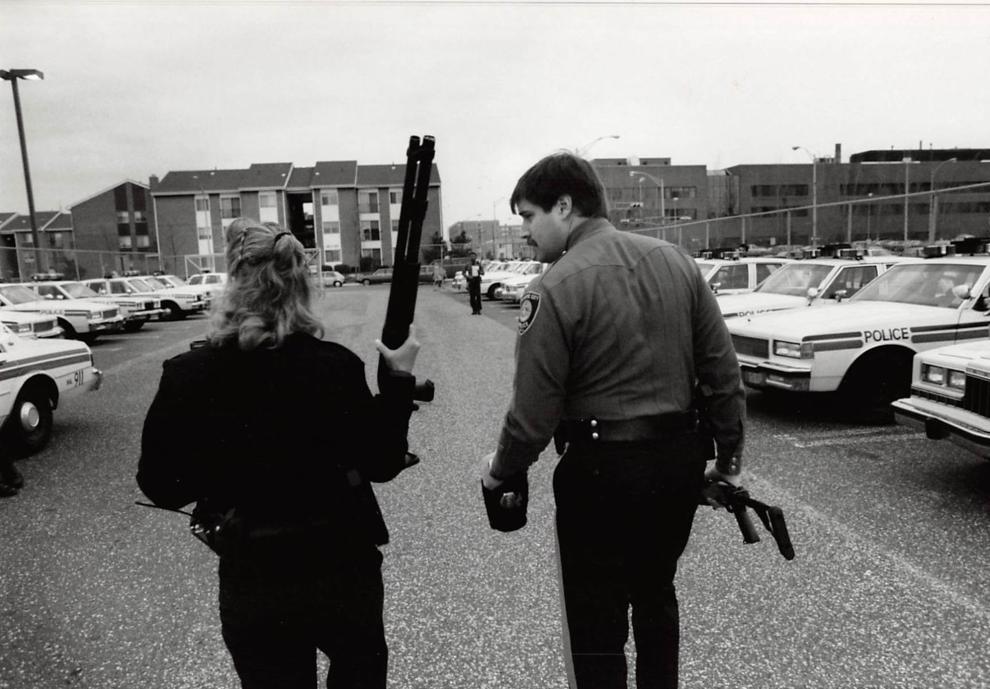 Atlantic City Police Department 1990's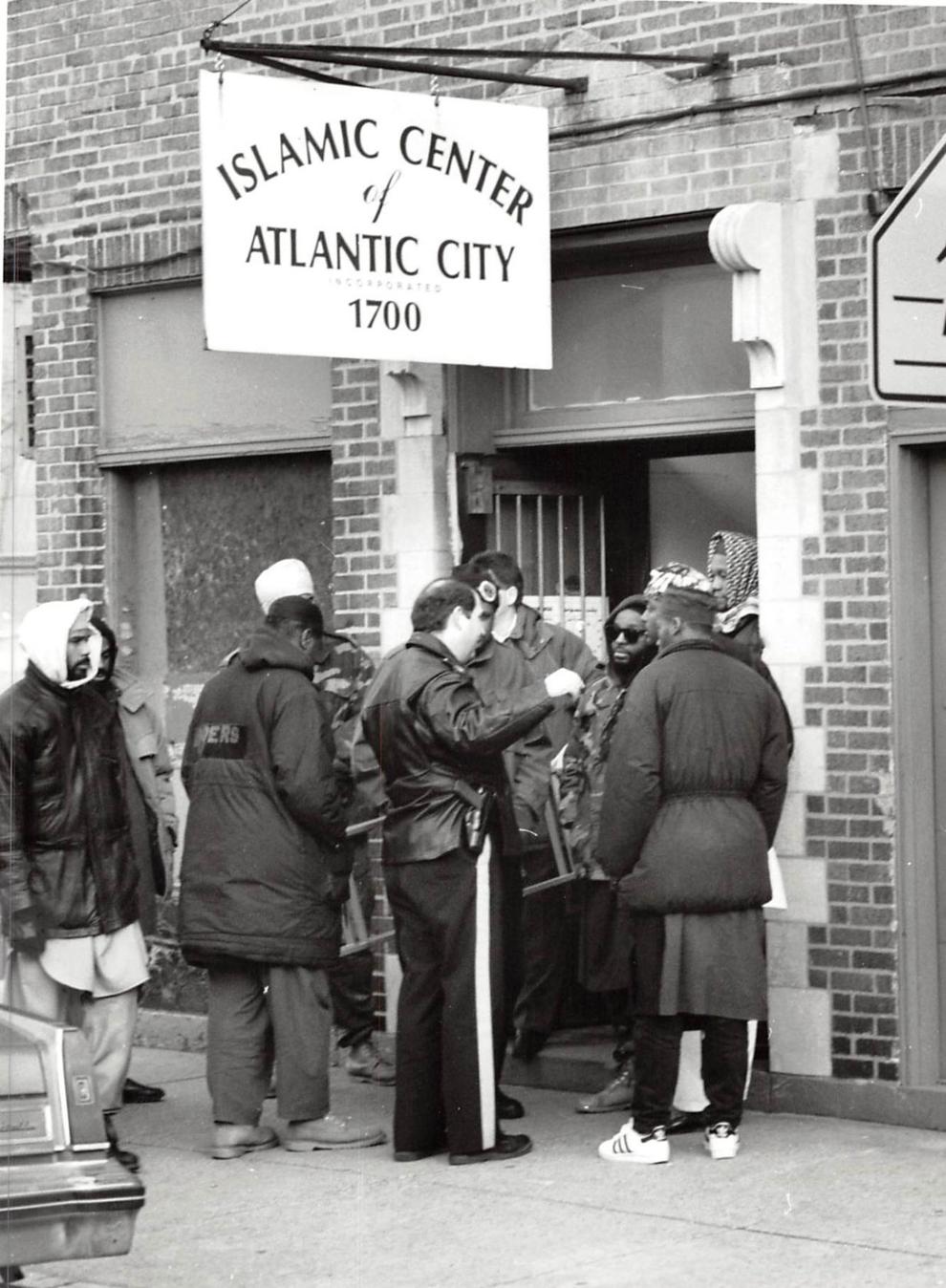 Atlantic City Police Department 1990's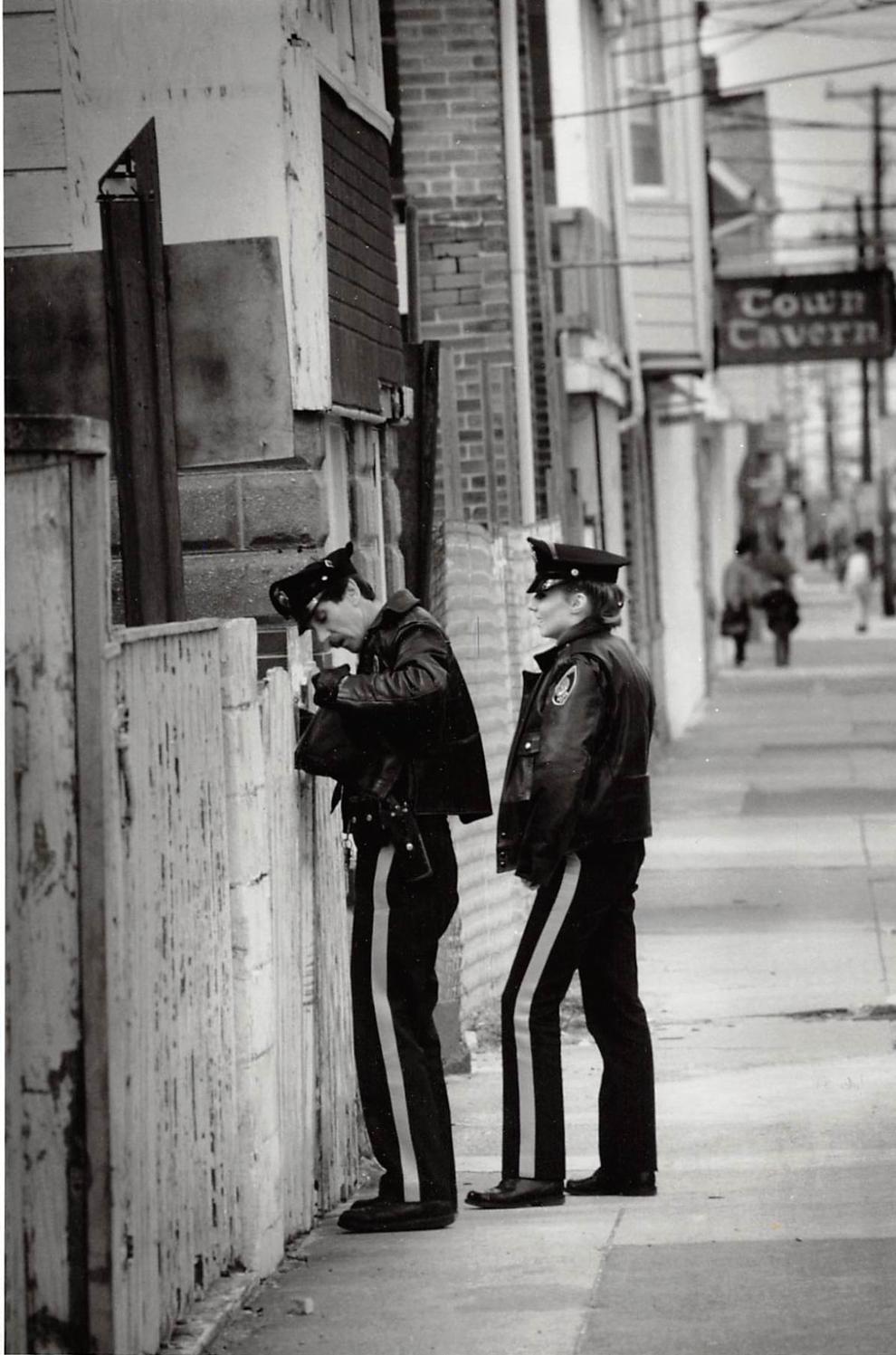 Atlantic City Police Department 1990's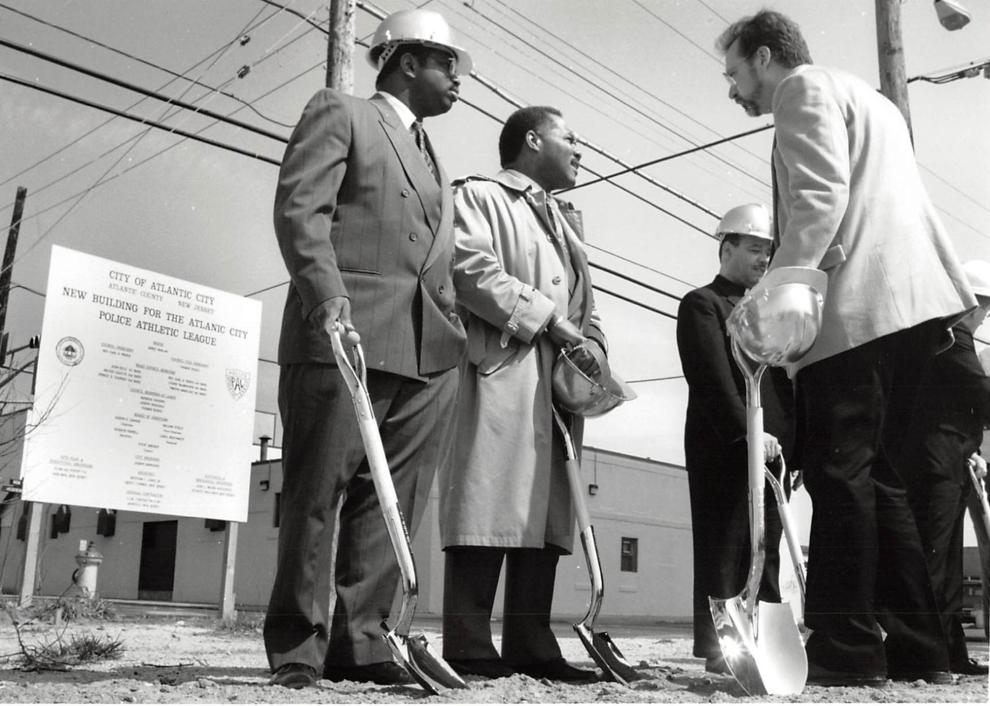 Atlantic City Police Department 1990's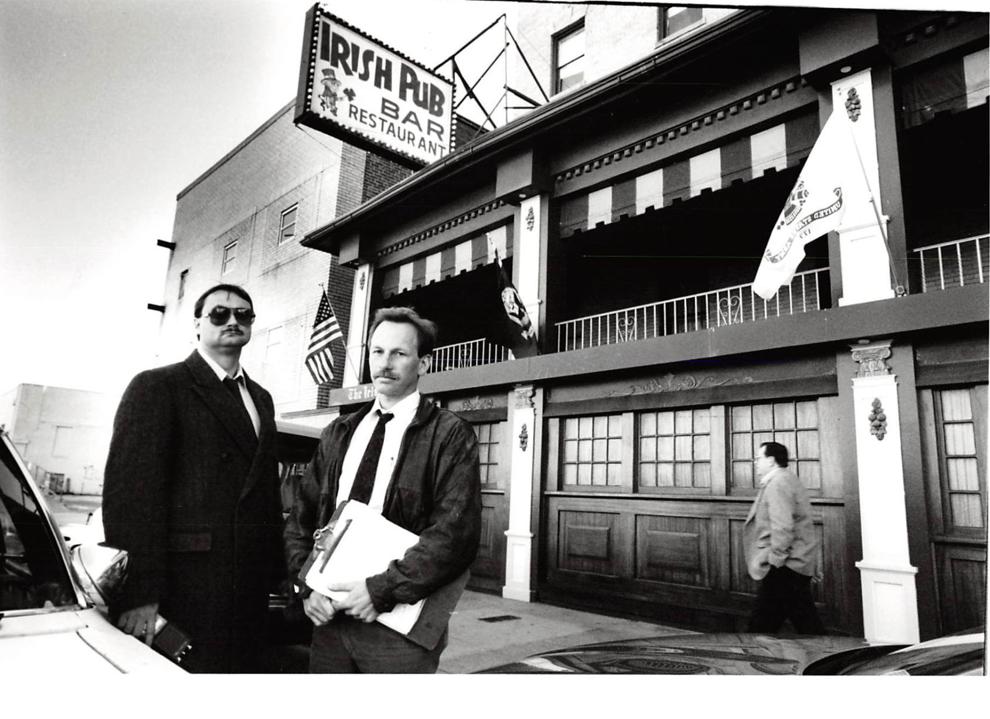 Atlantic City Police Department 1990's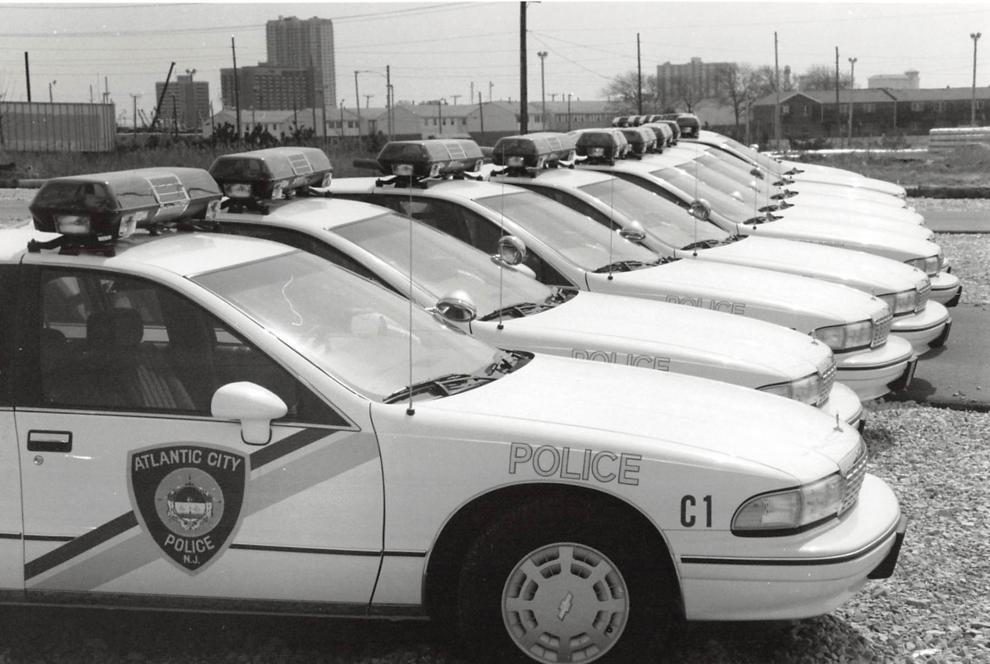 Atlantic City Police Department 1990's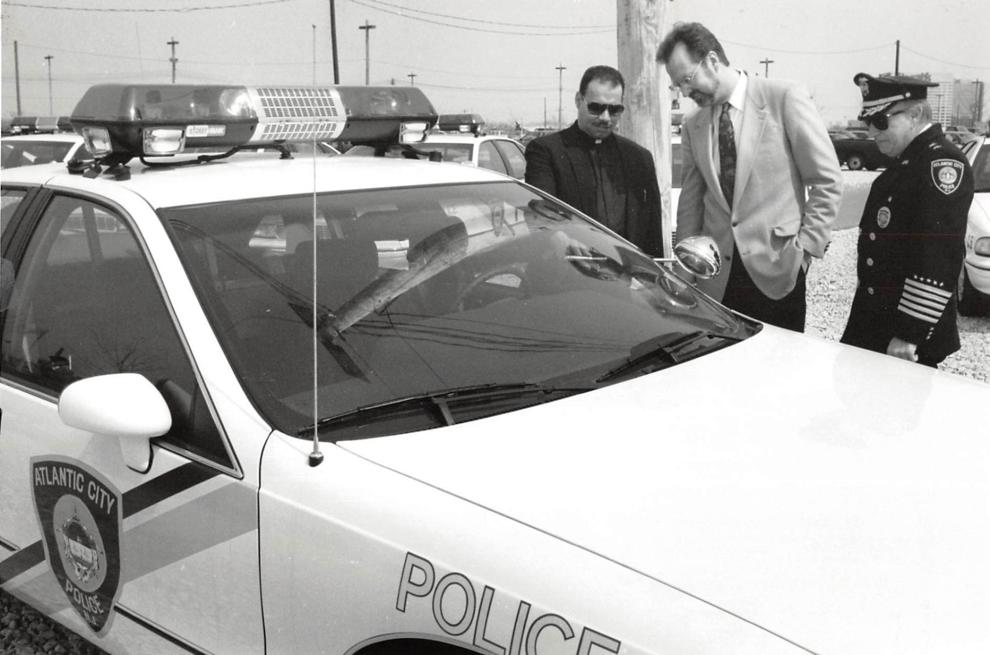 Atlantic City Police Department 1990's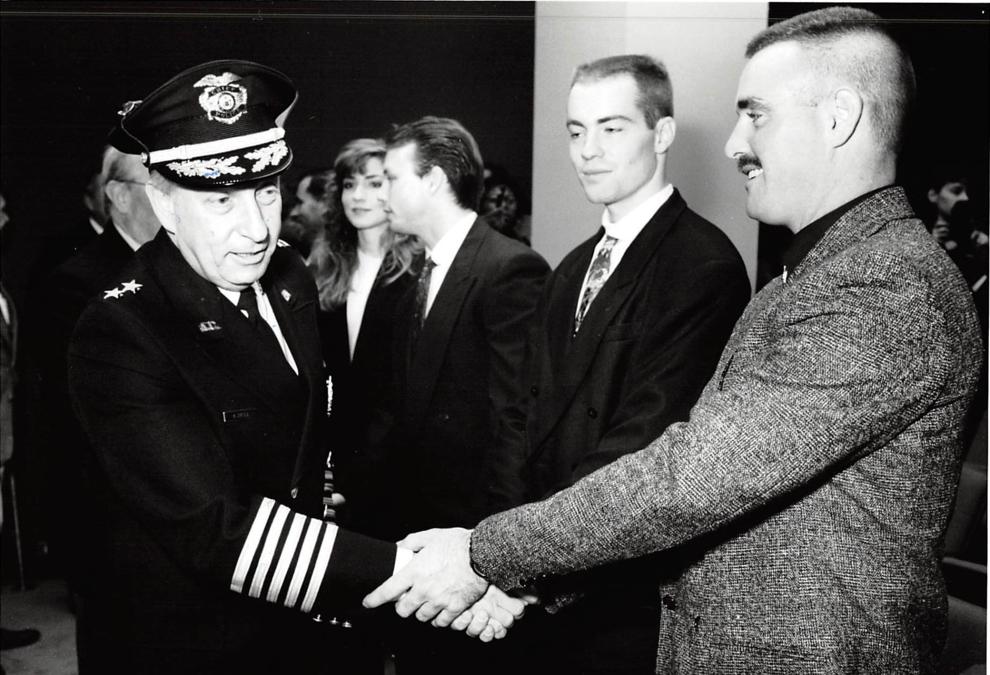 Atlantic City Police Department 1990's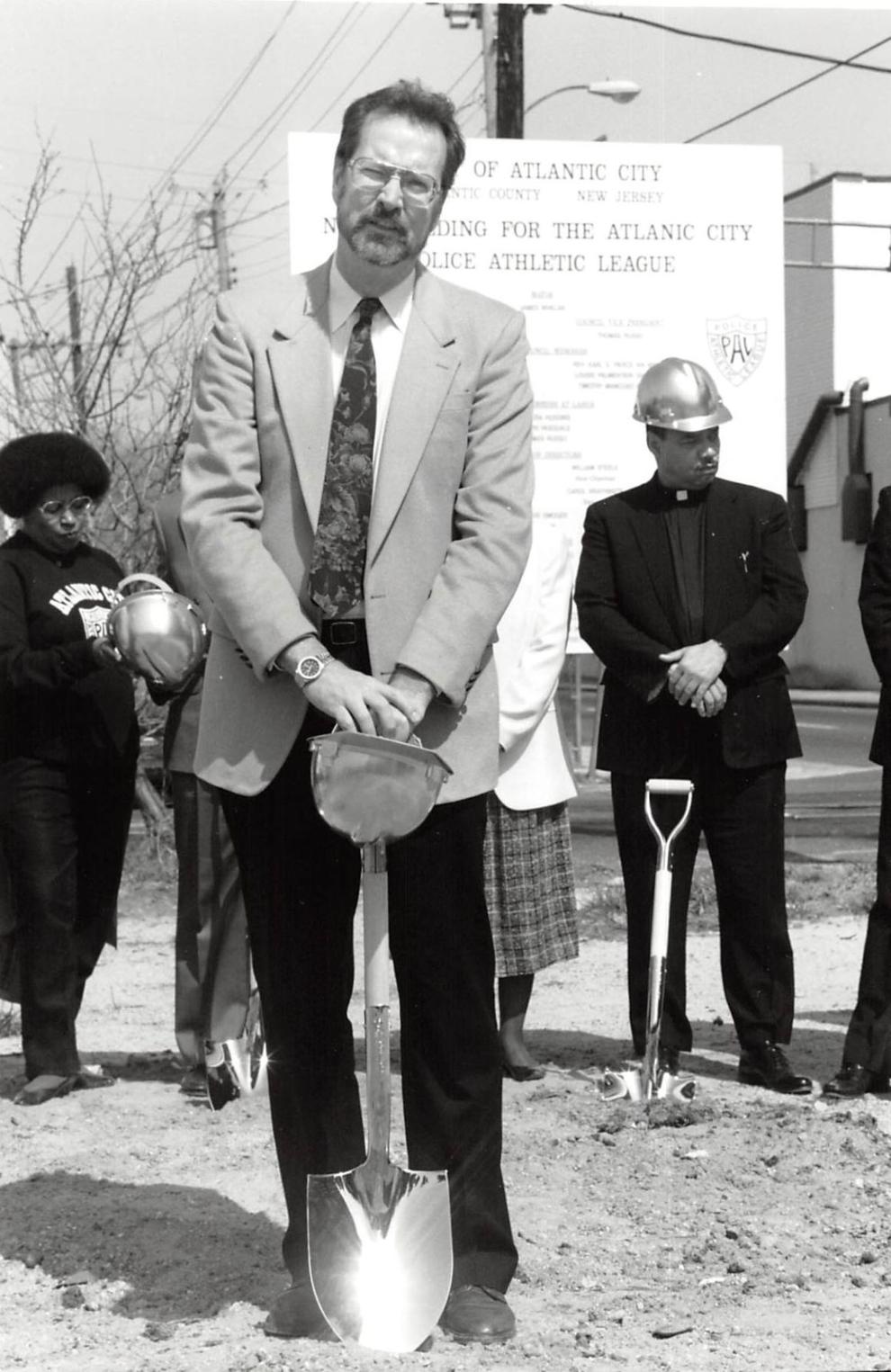 Atlantic City Police Department 1990s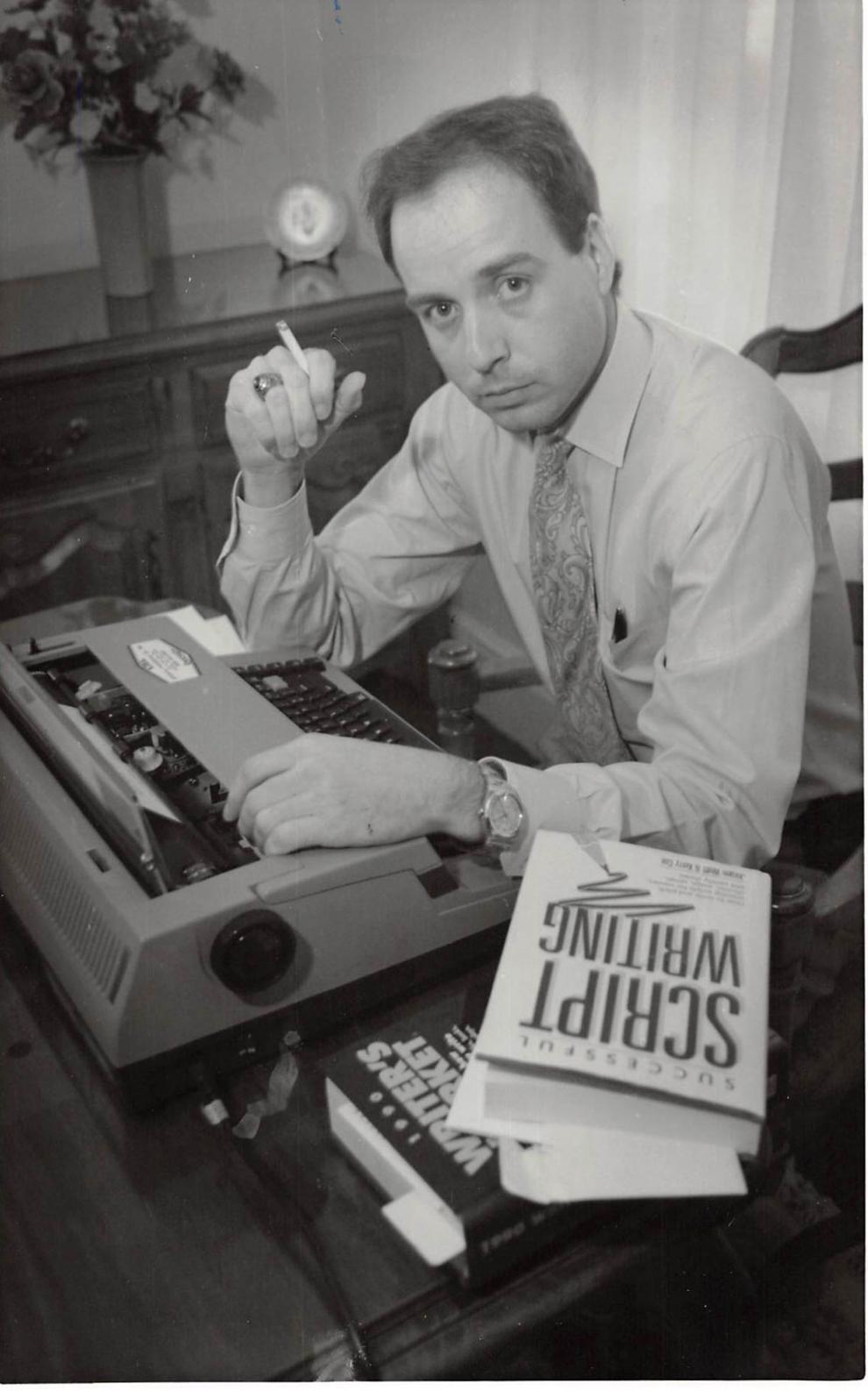 Contact Vincent Jackson:
609-272-7202
Twitter@ACPressJackson