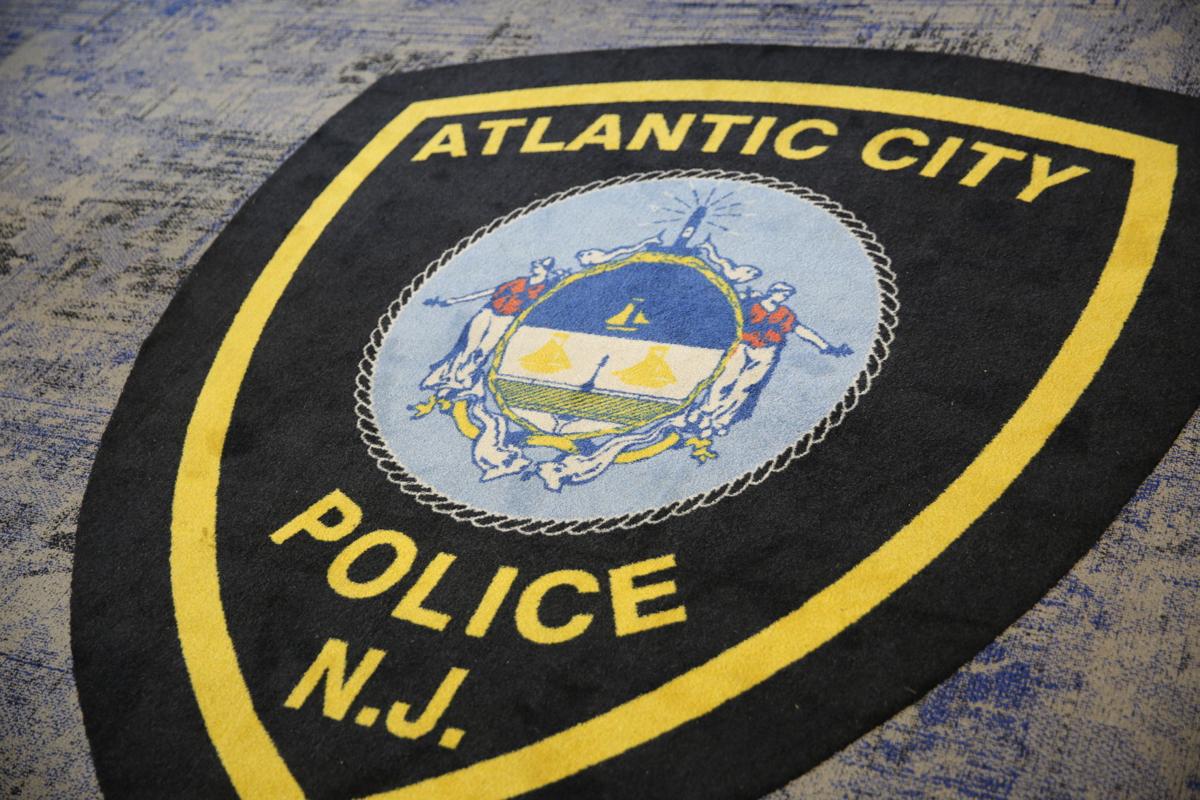 ATLANTIC CITY — Police arrested a teen boy wanted in an October shooting, the department said Saturday.
The 16-year-old was charged Dec. 11 with two counts of aggravated assault, possession of a weapon for an unlawful purpose and unlawful possession of a weapon.
At 8:46 p.m. Oct. 25, a 31-year-old Pleasantville man walked into AtlantiCare Regional Medical Center, City Campus, with a gunshot wound, police said in a news release. The man said he had been shot and robbed in the 1100 block of Ohio Avenue.
At the time, the suspect was on home detention and was wearing an ankle monitor, police said. He was arrested in the same block by Officers Valmir Loga and Kevin Perez and taken to the Harborfields Juvenile Detention Facility in Egg Harbor City.
​Contact: 609-272-7210
Twitter @ACPressAustin