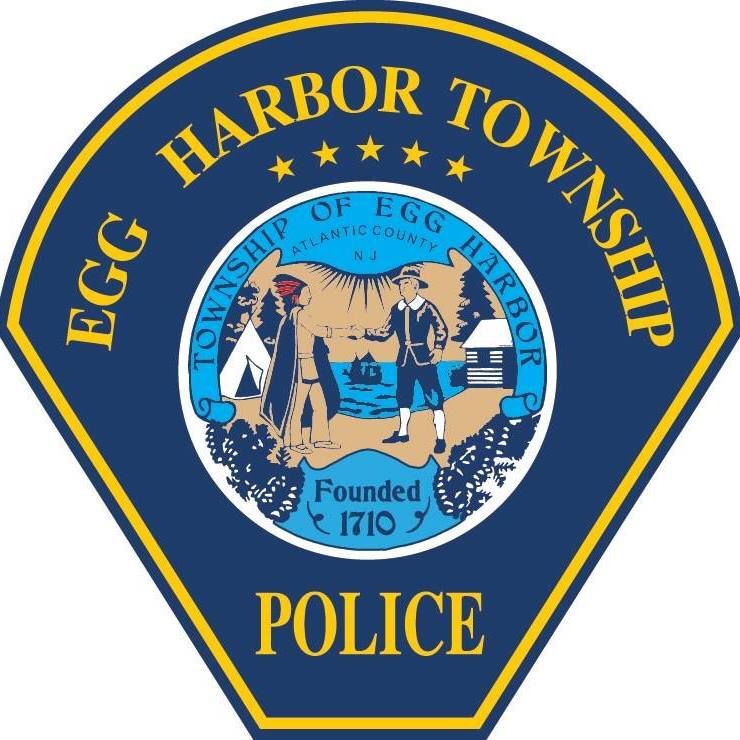 Police are investigating a pair of robberies in Egg Harbor Township and Mays Landing involving a group of males in a stolen vehicle.
Authorities are looking for a black 2017 Hyundai Elantra that was reported stolen in Barnegat Township. The car was involved in both robberies, Egg Harbor Township police said Wednesday in a news release.
At 1:54 p.m. Monday, Hamilton Township police responded to the parking lot of Marshall's on the Black Horse Pike for a report of a robbery. The victim told police she exited her vehicle to retrieve her purse from the trunk. As she walked toward the store, she saw two males hanging out between nearby vehicles. A third approached her from behind and stole her purse from her shoulder, police said.
The three, described as young Black males in hoodies and jeans, fled in the black Hyundai, which then circled around and tried to strike her prior to leaving the area, police said.
EGG HARBOR TOWNSHIP — A 32-year-old pedestrian died Sunday after he was struck crossing the …
At 2:44 p.m. Monday, Egg Harbor Township police responded to the English Creek Shopping Center parking lot for a report of a similar incident. A 64-year-old man said he was knocked to the ground and struck numerous times by a group of male suspects, believed to be the same ones from the Hamilton incident, police said.
The suspects stole the victim's car keys and other property. It was then that it was determined they arrived in the area in a stolen car from Barnegat, police said. They fled the parking lot in the stolen Hyundai as well as the second victim's blue 2020 Toyota Camry.
Officer Eliael Ramirez found the stolen Hyundai traveling south on Fernwood Avenue from the pike. The driver did not stop and fled. As the suspect turned onto West Jersey Avenue, he struck another motorist.
The suspect was last seen on West Jersey Avenue traveling onto the Harbor Square Shopping Center access road, adjacent to the pike, police said.
The blue Camry was recovered in Atlantic City, police said. People are asked to be on the lookout for the Elantra.
Anyone with information can call EHT Detective Kyle Warren at 609-926-4051 or Hamilton Detective Gregory Blouse at 609-625-2700.
Contact John Russo: 609-272-7184
Twitter: @ACPress_Russo