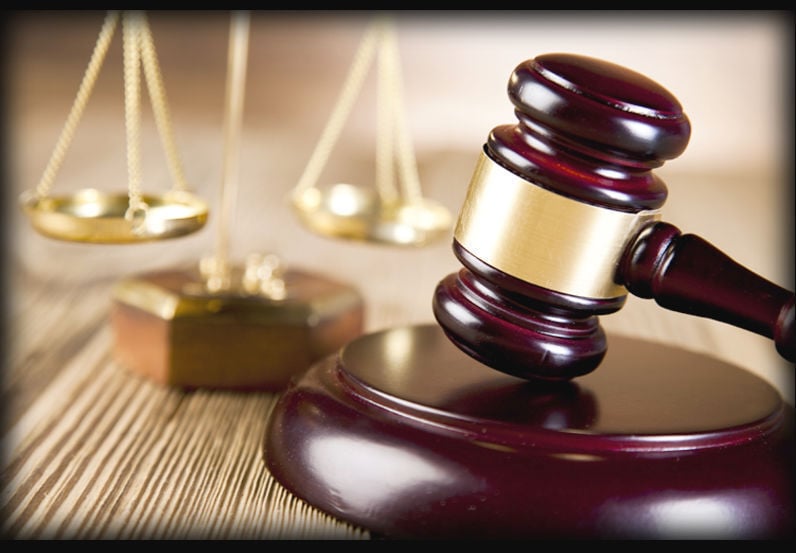 CAMDEN — Police arrested three Camden residents and one Gloucester Township man and seized $350,000 worth of evidence including fentanyl, heroin and cocaine last month as part of a 17-month State Police investigation announced Monday.
Following the execution of several search warrants March 30, Felix Cruz-Ventura, 42, Daniel Garcia, 41, and Jennifer Gonzales, 30, all of Camden, and Randy Mora, 35, of Gloucester Township, were arrested and charged with possession of heroin with intent to distribute, possession of cocaine with intent to distribute and money laundering.
Cruz-Ventura, Garcia and Gonzales face additional charges of distribution of drugs within 1,000 feet of a school zone. Cruz-Ventura, Garcia and Mora face charges of conspiracy. Garcia and Gonzales face charges of possession of marijuana with intent to distribute. Cruz-Ventura and Mora are charged additionally with possession of fentanyl with intent to distribute and maintaining a drug production facility. Cruz-Ventura also faces charges of distribution of drugs within 500 feet of a park zone and maintaining a fortified premise. Mora also faces charges of certain person not to possess a firearm, possession of prescription drugs and endangering the welfare of a minor.
State Police, Gloucester Township police, Camden County Metro Police Department, the U.S. Drug Enforcement Administration, Homeland Security Investigations and the Bureau of Alcohol, Tobacco, Firearms and Explosives executed a search warrant at Mora's residence in Gloucester Township and three residences in Camden, including Cruz-Ventura's residence and a residence shared by Garcia and Gonzales.
"This operation resulted in the seizure of 15 pounds of some of the most highly addictive and deadly narcotics sold on the streets, which once processed, would become thousands of potentially lethal doses," said State Police Superintendent Col. Patrick J. Callahan.
Detectives seized four pounds of fentanyl, five pounds of heroin, six pounds of cocaine and more than 21 pounds of marijuana. Police also recovered 106 vape marijuana cartridges, 86 marijuana edibles, a stolen handgun, three cars and $50,000 in cash.
Contact Claire Lowe:
609-272-7251
Twitter @clairelowe