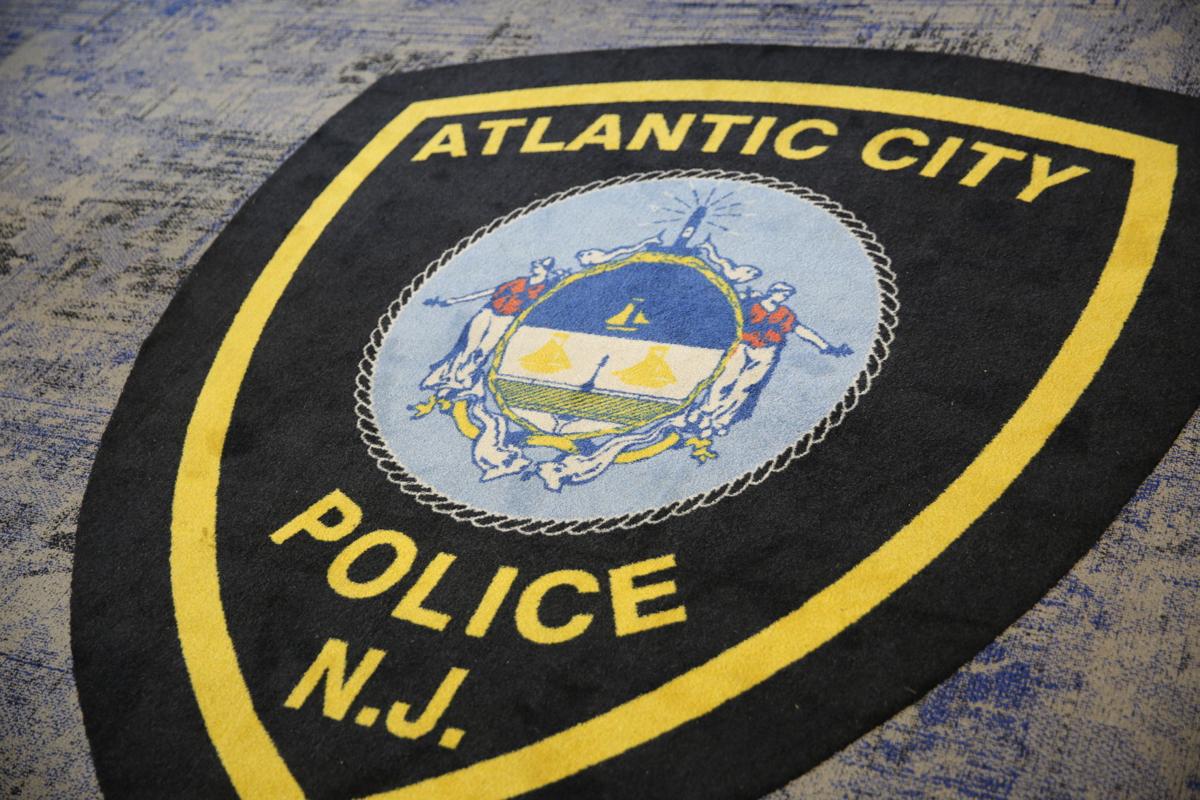 ATLANTIC CITY — Police say a Somers Point man doused himself in rubbing alcohol and set himself on fire at a city gas station.
At 12:01 a.m. Saturday, officers responded to the Gulf gas station in the 2000 block of Atlantic Avenue for a report of a man on fire. They found a 24-year-old man with severe burns. An attendant from the gas station used a fire extinguisher to put the flames out, police said in a news release.
The man was transported to AtlantiCare Regional Medical Center, City Campus, with serious, life-threatening injuries, police said.
Investigators say the man doused himself with rubbing alcohol before using a lighter to set himself on fire. He then entered the gas station convenience store, which started multiple small fires, police said. He exited the store, and the fire was extinguished.
A phone number for the Gulf station returned a message saying it was not in service.