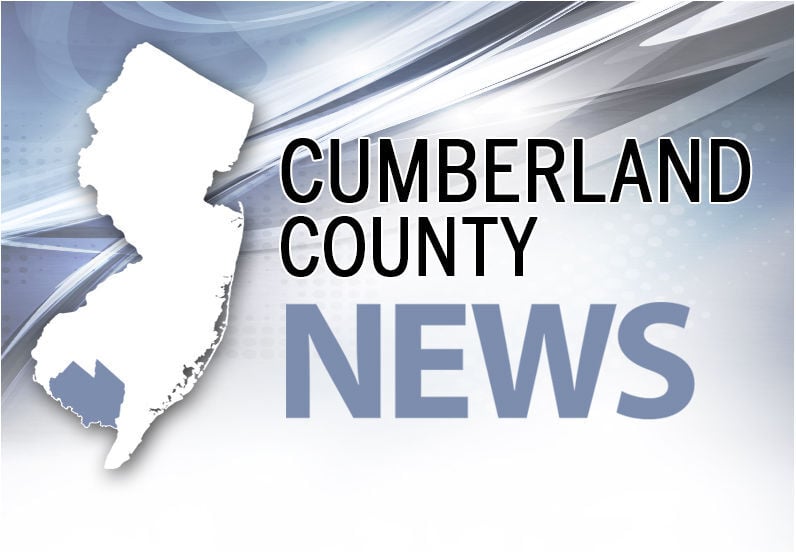 A grand jury has indicted an Ohio man charged with shooting a Bridgeton man outside an apartment building in Millville.
Darryl Wallace, 30, is charged with murder, possession of a weapon for unlawful purposes and possession of a weapon by a convicted person.
Wallace was arrested Aug. 12 in Phoenix in the murder of 28-year-old Dominick Hull, of Bridgeton, outside the Carlton House Apartments on Cedar Avenue June 24.
Evidence shows Wallace allegedly approaching a group of people and firing a weapon, authorities said.
Police found Hull with a gunshot wound to his head. He died after being transported to Cooper University Medical Center in Camden.
Wallace remains in jail, according to the indictment report.
Contact Eric Conklin:
609-272-7261
Twitter @ACPressConklin