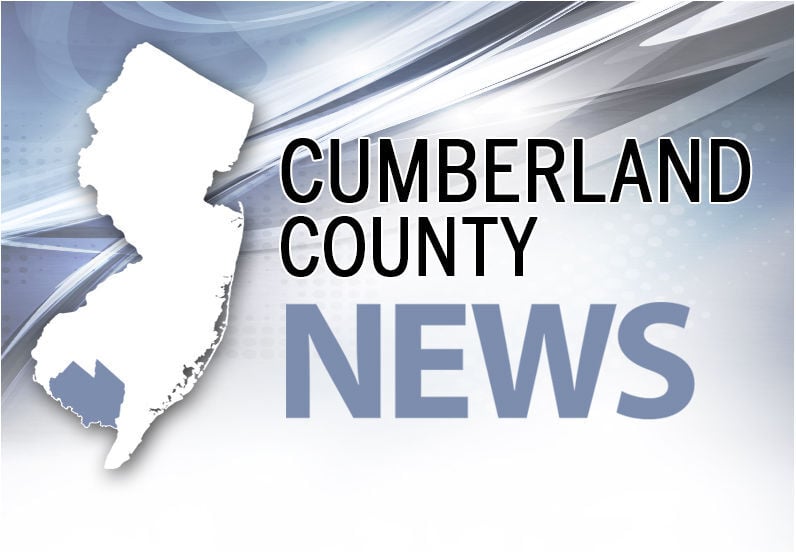 A 30-year-old Ohio man has been charged with murder in a June shooting that left a man dead outside a Millville apartment building, the Cumberland County Prosecutor's Office said Tuesday.
Darryl Wallace was arrested Aug. 12 in Phoenix and charged with the murder of Dominick Hull, 28, of Bridgeton. The shooting occurred June 24 at the Carlton House Apartments on Cedar Street, Prosecutor Jennifer Webb-McRae said in a news release.
The state alleges surveillance video from the apartment complex shows Wallace approaching a group and firing a weapon.
Hull was found by police with a gunshot wound to his head. He was taken to Cooper University Medical Center in Camden before succumbing to his injuries, Webb-McRae said previously.
Wallace is being held in the Cumberland County jail after waiving an extradition hearing, the prosecutor said. The state has moved for pretrial detention.