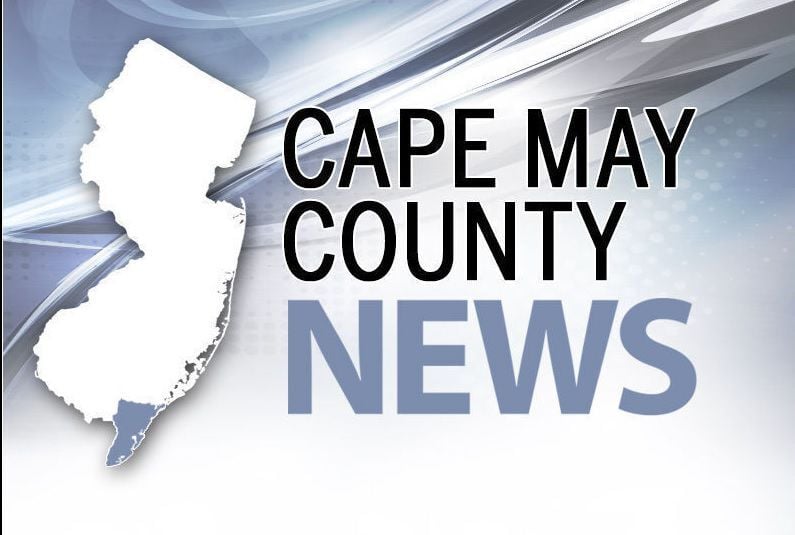 A North Wildwood man was arrested Monday for attempting to meet an underage girl for sex, the Gloucester County Prosecutor's Office said Tuesday.
Robert C. Reinhart, 52, was charged with attempted human trafficking of a child, luring of a child and attempted sexual assault, Gloucester County acting Prosecutor Christine A. Hoffman said in a news release.
In January, Reinhart contacted an undercover investigator with the Gloucester County Prosecutor's Office via text message, Hoffman said. The investigator was posing as an adult offering access to her 14-year-old sister. Reinhart asked to pay $300 to engage in sexual acts with the 14-year-old in Gloucester County.
Reinhart continued to chat with the undercover investigator for the next month, Hoffman said.
MAYS LANDING — A Pennsylvania man pleaded guilty last week to attempting to meet a 14-year-o…
In March, Reinhart attempted to meet the child at a location in West Deptford, Hoffman said. Reinhart told the undercover investigator he would rent a room at a local hotel and bring condoms. He also agreed to meet the older sister and the child for dinner.
On Monday, the U.S. Marshal's Service Fugitive Task Force arrested Reinhart at his home in North Wildwood, Hoffman said. He was taken to the Salem County jail pending a detention hearing.
Agencies assisting in the investigation included the U.S. Marshal's Service, North Wildwood police, Gloucester County Prosecutor's Office and the New Jersey Internet Crimes Against Children task force.
"COVID-19 quarantine dynamics elevate concerns that abused children can be more isolated and vulnerable to abusers due to reduced contact with teachers, counselors and school nurses, who can spot indicators of abuse and follow through on mandatory reporting requirements," Hoffman said.
GALLERY: Honoring Avanzar heroes
Avanzar --- formerly The Womens Center of Atlantic County hosted their annual dinner at Atlantic City Country Club on Wednesday night. AVANZAR provides a wide array of services for victims of domestic violence, sexual assault and human trafficking. The event celebrates community members and businesses that align with the mission of Avanzar to empower families and individuals to secure their own physical safety, emotional well being, freedom and economic equality.
Contact Vincent Jackson: 609-272-7202
Twitter@ACPressJackson