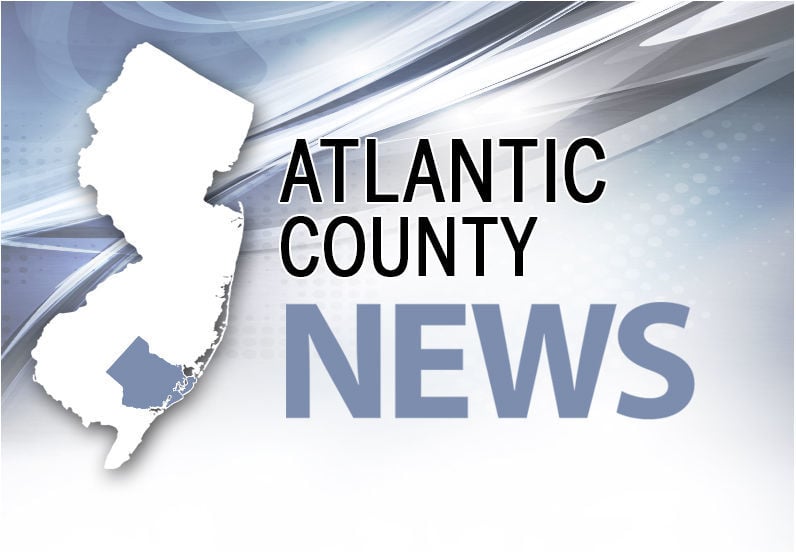 MULLICA TOWNSHIP — Police arrested a Pennsylvania man with a gun Wednesday afternoon at a home on Darmstadt Avenue.
About 3:30 p.m., Cpl. Jake O'Hara and Patrolman Charles Schwenger IV were called to the 1700 block of Darmstadt for a report of a man with a gun, police said Thursday in a news release. The officers were met by multiple victims who were running from the home in an attempt to separate themselves from the gunman. Officers found the suspect, William J. Cleveland, at the rear of the property.
After numerous verbal commands from officers, Cleveland was taken into custody. Police said Cleveland was extremely intoxicated at the time of his arrest.
Police recovered a gold-plated 45-caliber handgun from the scene.
Cleveland was charged with three counts of aggravated assault with a deadly weapon and one count of possession of a firearm for an unlawful purpose. He was cleared by hospital medical staff and taken to the Atlantic County jail.