CAPE MAY — Young vandals spray-painted buildings and equipment at New Jersey Audubon's Nature Center of Cape May.
"We've caught the kids. It's minors," said Gretchen Whitman, the center's director. She said Thursday the center is working with the parents and police on a plan, which will probably include the children helping clean up.
Potential charges are still to be decided. Whitman did not want to release many details about the children and did not say how many were involved.
"I met with them. They're very remorseful. They're ashamed," she said. "They're young, under 12."
Officials with the Nature Center posted images of the damage to social media Wednesday afternoon.
Whitman discovered the damage Tuesday morning. It likely occurred over the weekend. Photos posted to the center's Facebook page show graffiti and damage to boats, storage sheds, golf carts, signs with information about the wildlife, damage inside a recreation area and more. She said she did not photograph some of the more graphic images.
LOWER TOWNSHIP — New life could be coming to a swath of marsh near Sunset Beach, under a pro…
The center, in a direct message on Facebook, said its social media post helped figure out who was responsible.
"Very young kids doing stupid stuff," the center said.
The center is requesting assistance in cleaning the damage and donations. Whitman said the response has already been considerable.
"I am overwhelmed with the amount of community support we have received," she said. That includes emails and phone calls from Cub Scout troops, professional painters and the owner of a local brewery offering to help. "It's making me feel really good that people love us and care about us."
Whitman also plans to alert the public about future community cleanup days.
"We will need a lot of elbow grease, cleaning and painting to occur before we can reopen this spring," the center wrote on social media.
Republicans fighting President Joe Biden's coronavirus vaccine mandates are wielding a new w…
Even before the vandalism, Whitman said, the center needed more volunteers. Most years, there is a big turnout for a spring cleanup day, with community members and Coast Guard recruits from the nearby base pitching in. But COVID-19 concerns prevented gatherings last year. Whitman said the center will look for new ways to use volunteers, including setting up individuals and families with specific, manageable jobs.
"I will have projects available," she said.
Whitman thinks the children were goofing around when they got into a store of paint at the center.
"One thing led to another, and they got a little out of hand," she said.
The center is quiet now. There are some winter programs planned for February, and the center expects to reopen in April.
The center has been in operation for more than 25 years. Originally a city organization, it later became part of New Jersey Audubon, which leases the property from Cape May at $1 a year. The city recently approved another long-term lease, Whitman said.
Monarch Festival Cape May Nature Center
Nature Center Monarch Festival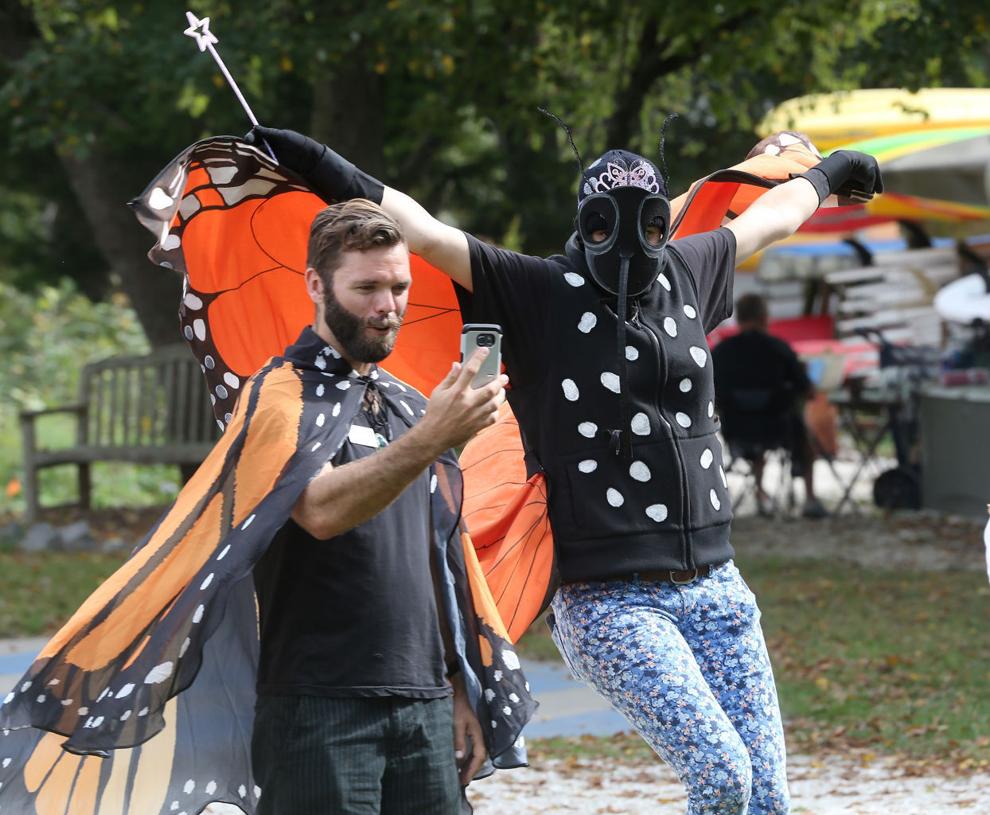 HIDE VERTICAL GALLERY ASSET TITLES
Nature Center Monarch Festival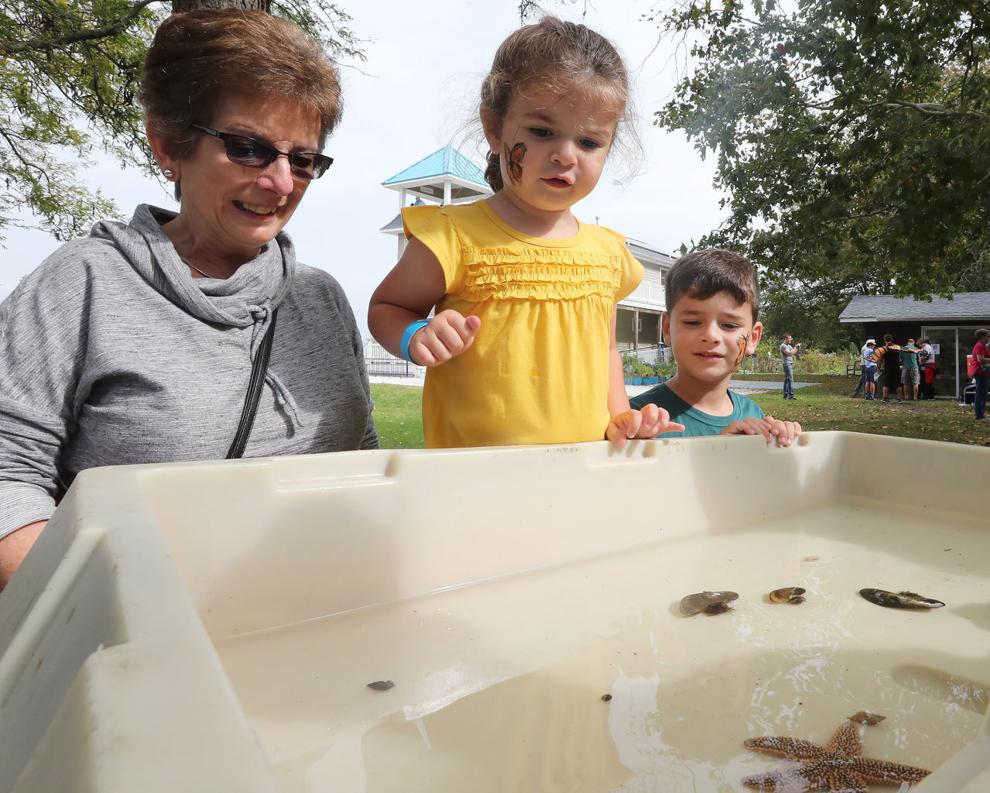 Nature Center Monarch Festival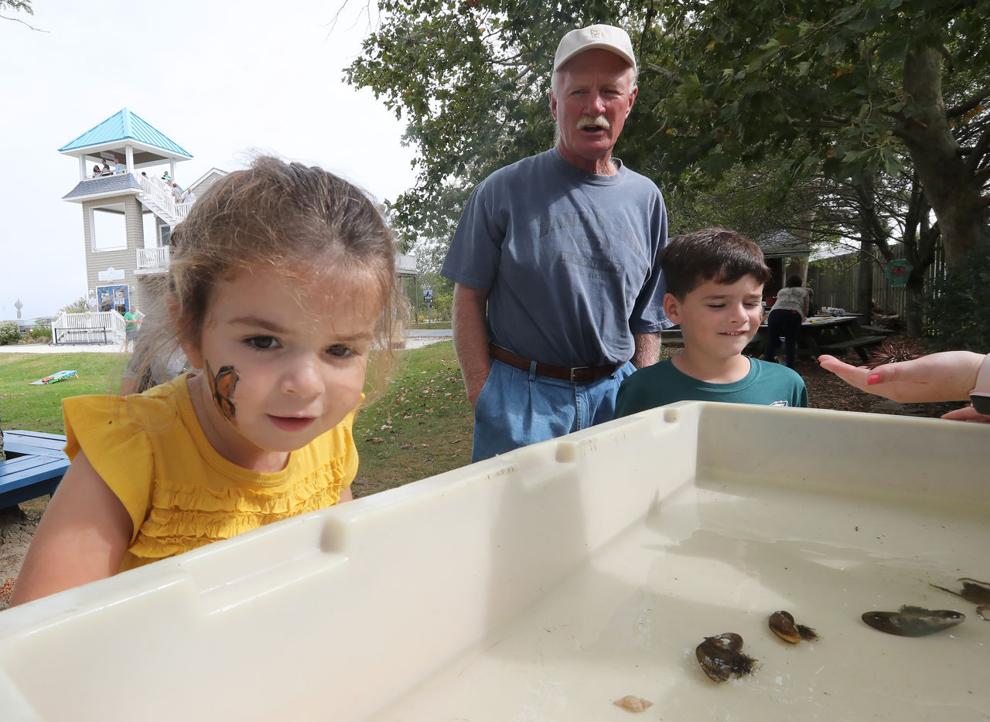 Nature Center Monarch Festival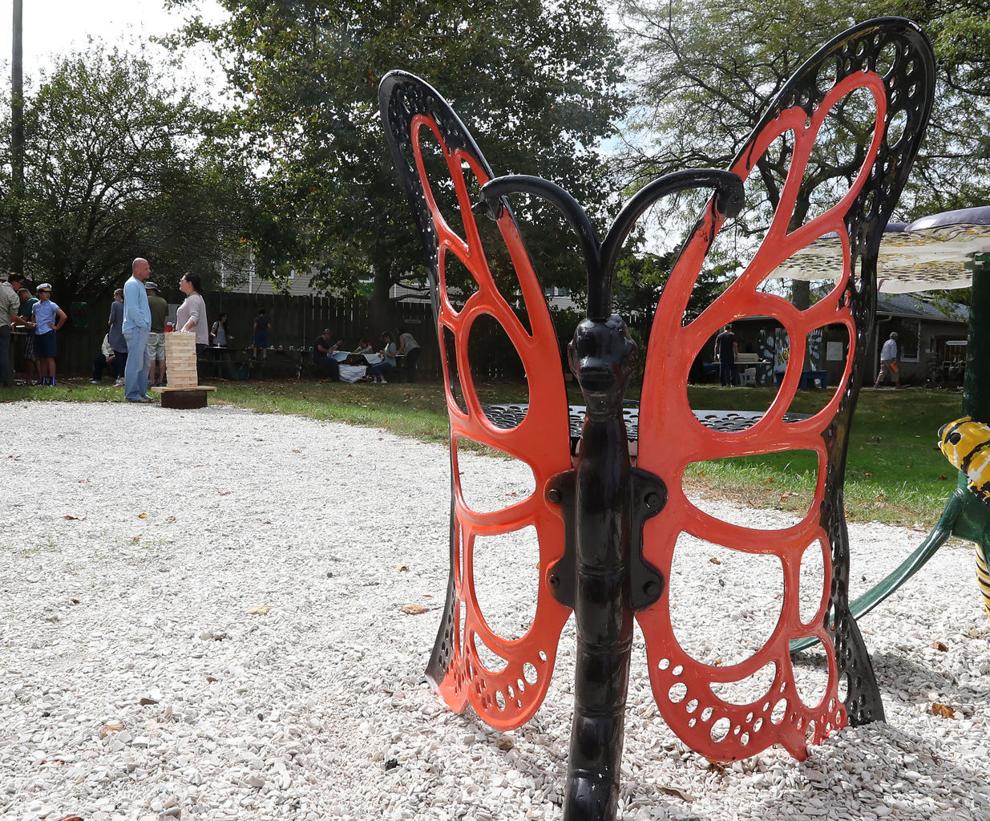 Nature Center Monarch Festival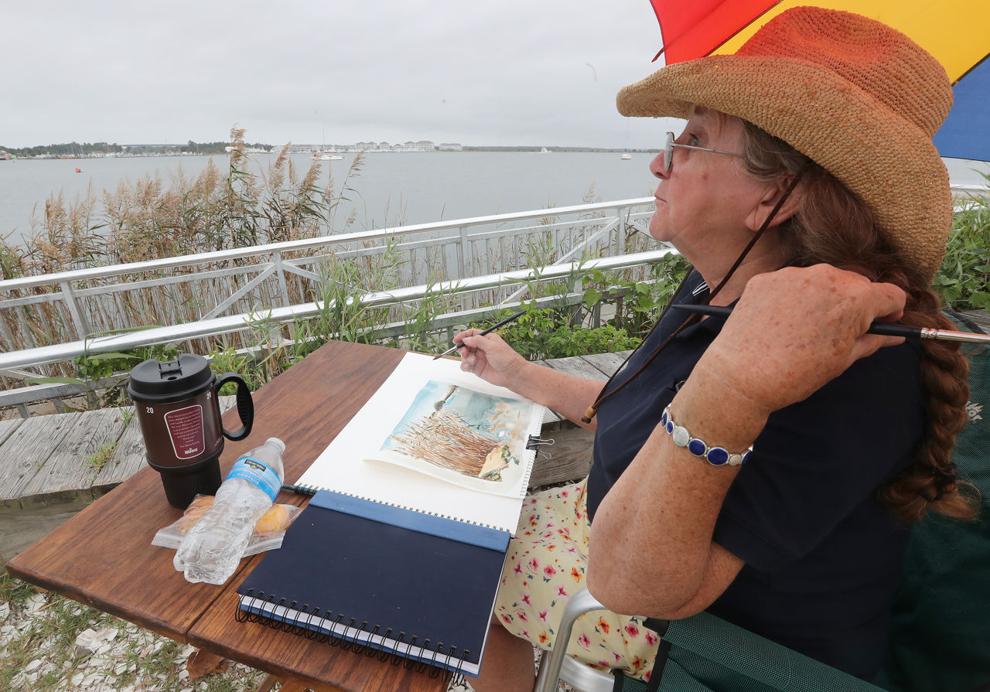 Nature Center Monarch Festival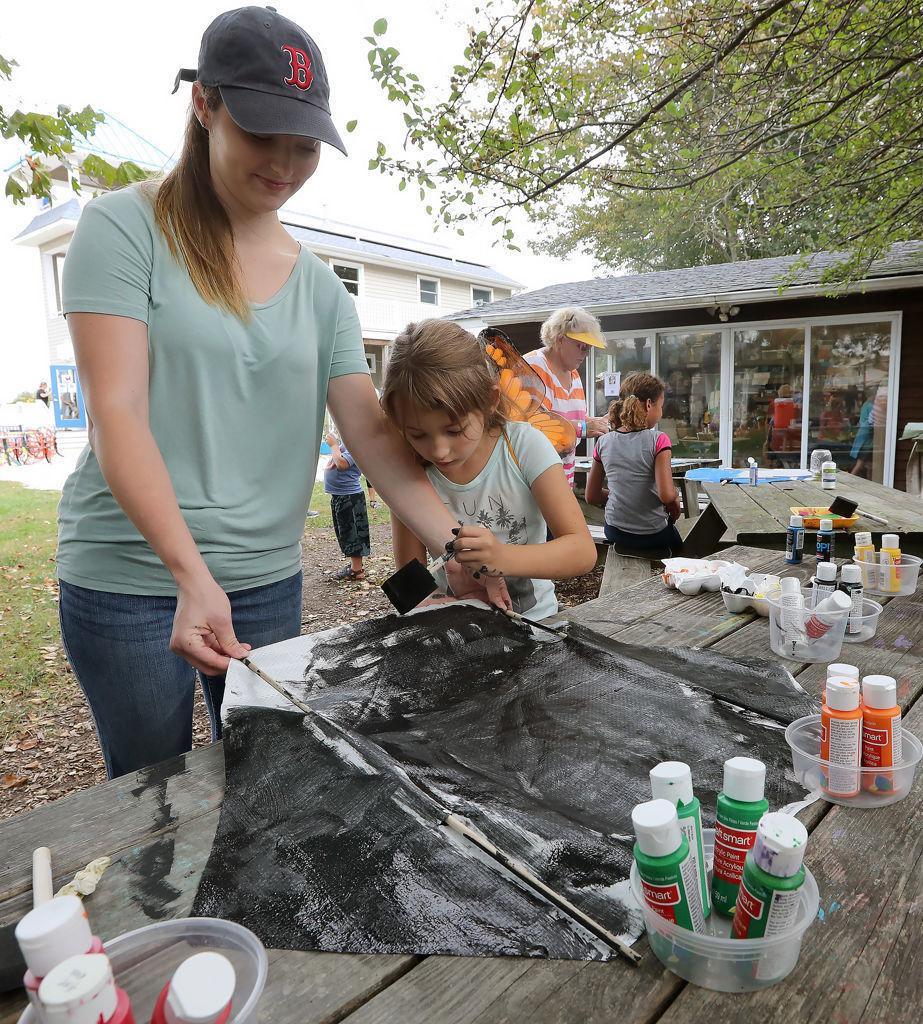 Nature Center Monarch Festival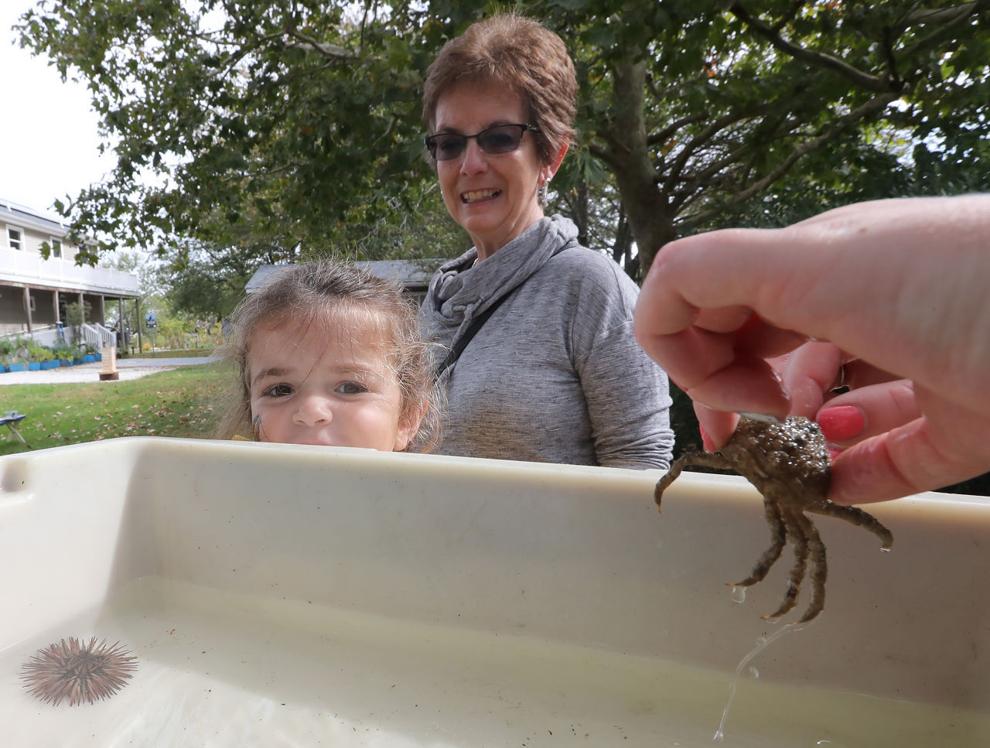 Nature Center Monarch Festival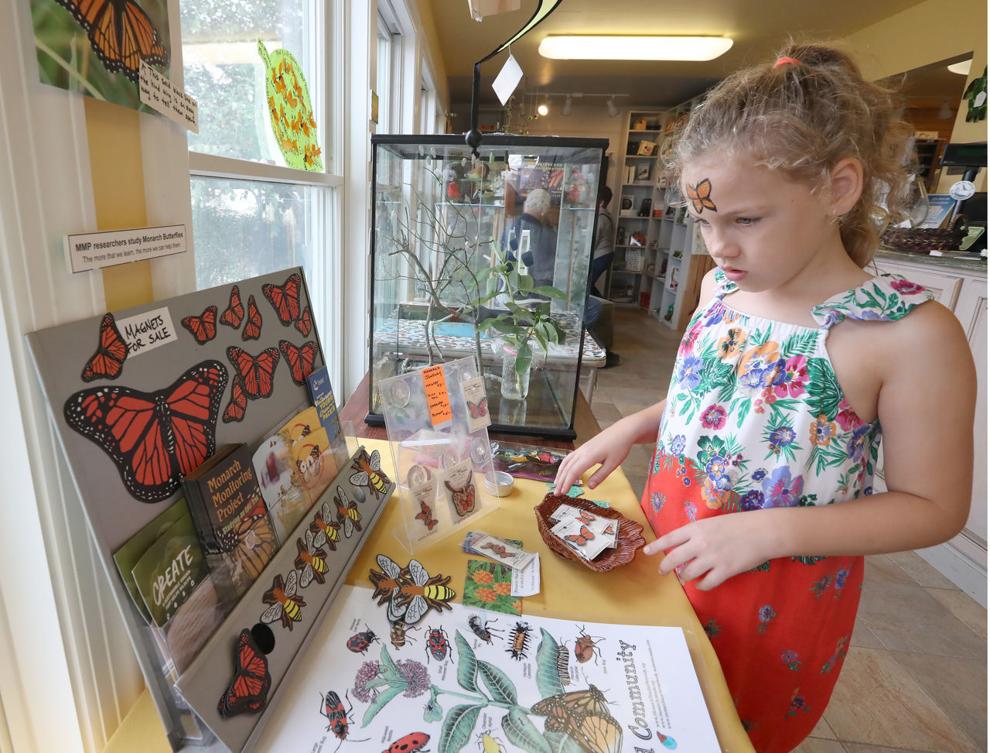 Nature Center Monarch Festival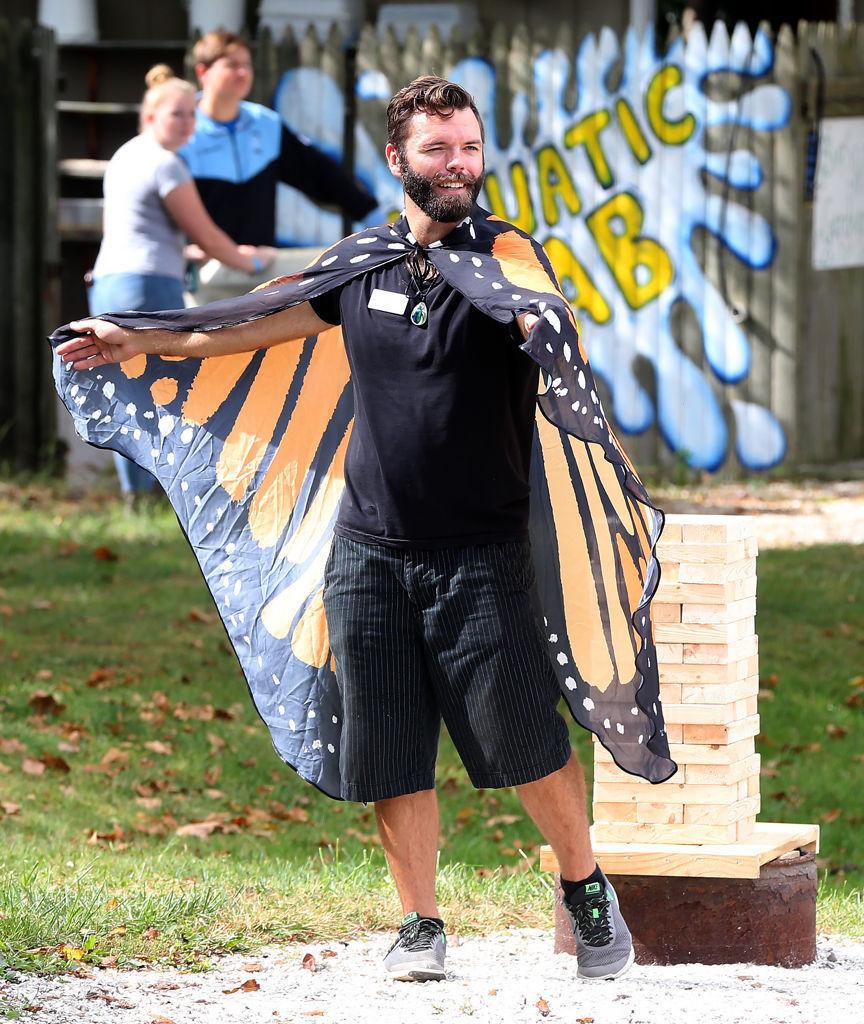 Nature Center Monarch Festival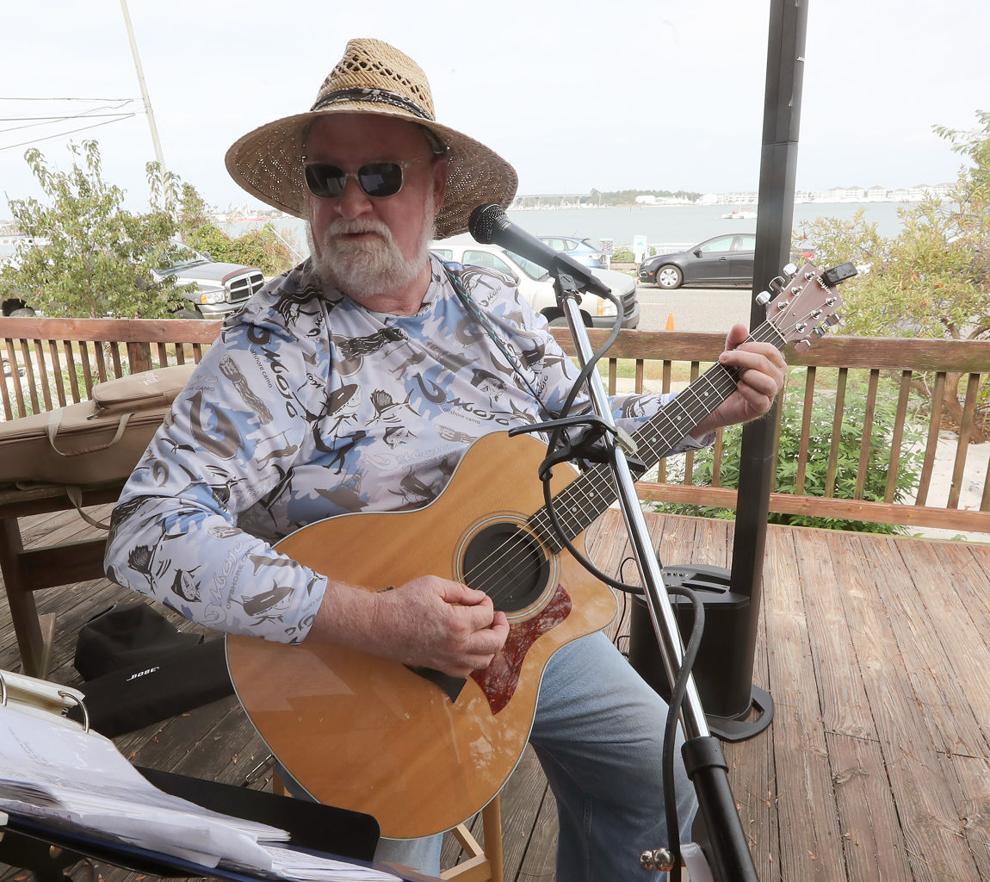 Nature Center Monarch Festival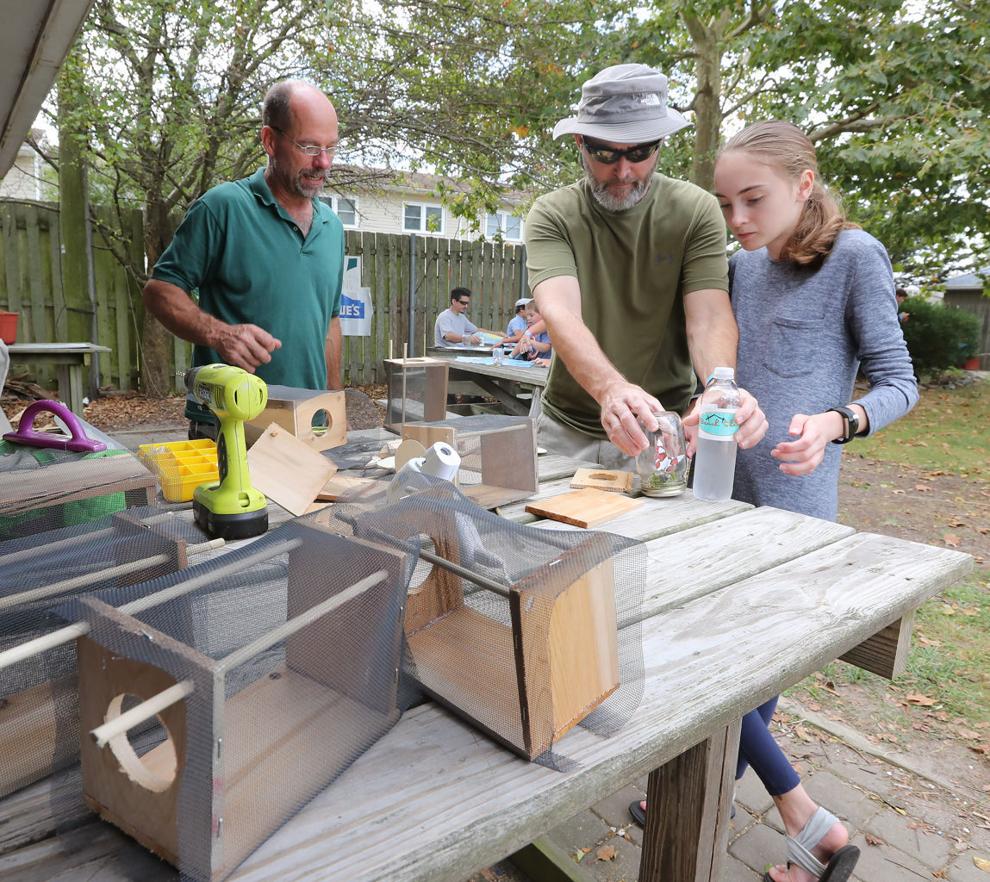 Nature Center Monarch Festival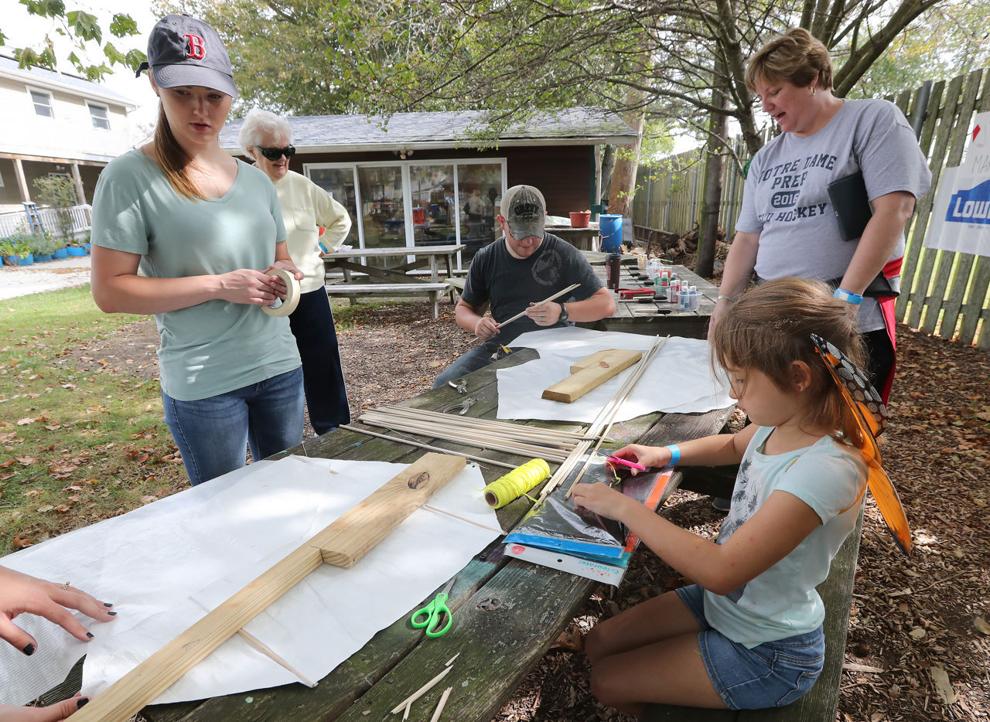 Nature Center Monarch Festival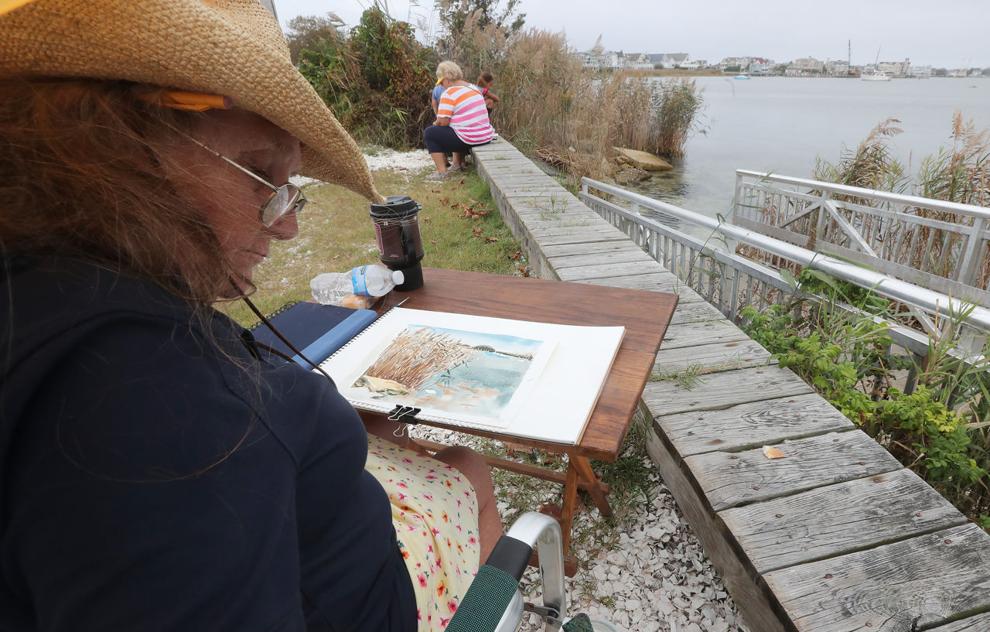 Nature Center Monarch Festival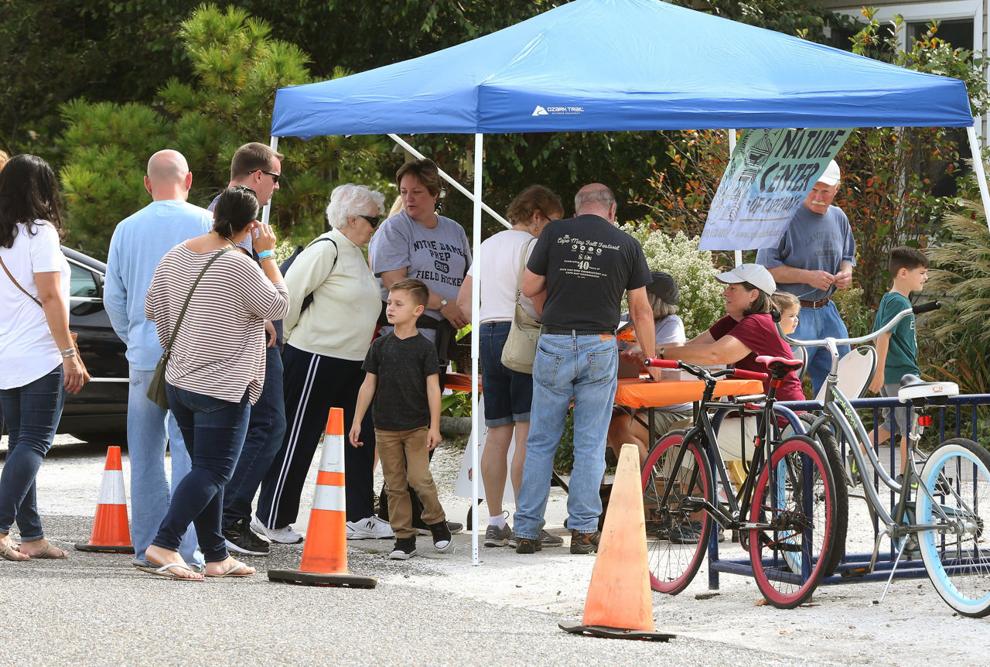 Nature Center Monarch Festival