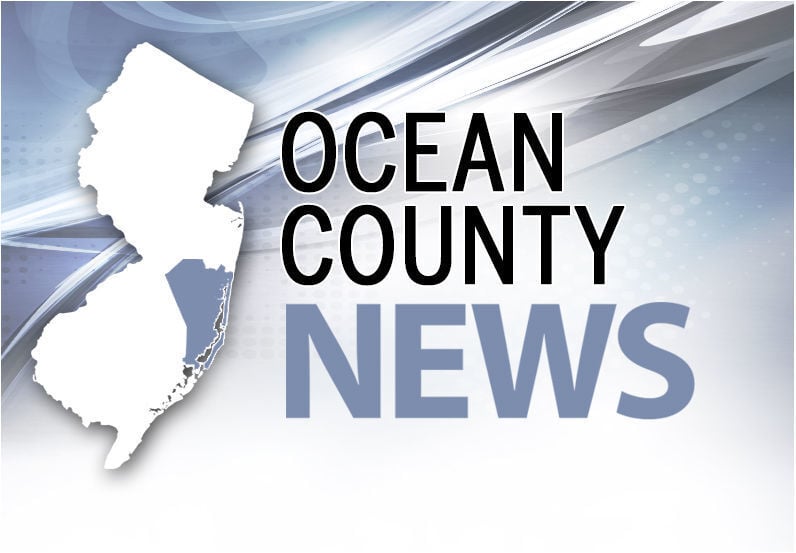 A Millville man charged with attempted murder will remain in jail until trial, the Ocean County Prosecutor's Office said Tuesday.
Carles Bryant, 34, has been ordered to stay at the Ocean County jail, where he's been detained since March 19 on charges of attempted murder, unlawful possession of a weapon for an unlawful purpose, unlawful possession of a weapon and contempt.
The date of Bryant's trial has not been confirmed, according to Bryan Huntenburg, spokesperson for the Prosecutor's Office.
TOMS RIVER — A fugitive wanted in an attempted murder March 3 in Toms River was apprehended …
Bryant's charges stem from a March 3 incident at the Howard Johnson Hotel in Toms River, where police responded to a call regarding a fight.
Upon arrival, police found a female victim unresponsive with multiple apparent stab wounds to the head, face and body.
Authorities identified Bryant as the assailant and tracked him to Atlantic City, where he was arrested March 19.
Contact Molly Shelly:
609-272-7241
Twitter @mollycshelly