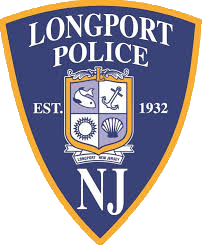 LONGPORT — Police on Tuesday urged residents to be vigilant after an SUV was reported stolen when the keys were left inside.
Between 6 and 7 p.m., a gray Range Rover was reported stolen near 11th and Atlantic avenues, according to a post on the Police Department's Facebook page.
Officials reminded residents to lock their cars.
The investigation is ongoing.
Police asked residents to report any suspicious activity immediately by calling 609-822-2141.