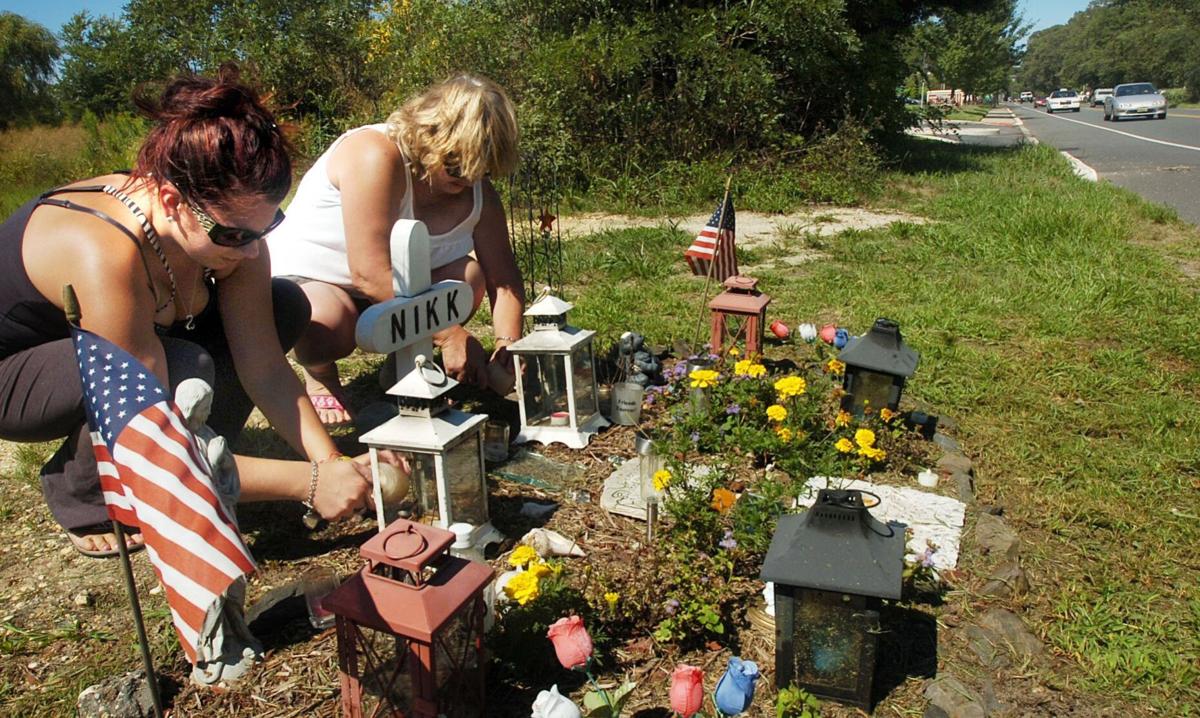 {child_flags:top_story}Linwood police: Man destroyed Rt. 9 memorial
{child_byline}Press staff reports
LINWOOD — Someone destroyed the roadside memorial dedicated to a Somers Point teen who was killed by a drunken driver in 2004, police said Thursday.
At 6:04 p.m. Wednesday, police received a call about a suspicious male damaging the memorial at New Road and Seaview Avenue, the department posted on Facebook. Officers arrived at the scene and saw that the memorial to Nickolas Marvel was destroyed.
Based on statements from a witness that were corroborated by two off-duty Linwood police sergeants who passed through the area at the time, a suspect was located and identified, police said. Criminal charges are pending.
Marvel, 18, died Nov. 16, 2004, after he was hit by a drunken driver while walking with friends along New Road. His mother, Donnah, maintained the memorial at the site of the incident for years.
Police thanked local businesses they say reached out to Donnah Marvel with emotional and financial support.
Anyone with additional information about the case can call police at 609-927-5252.