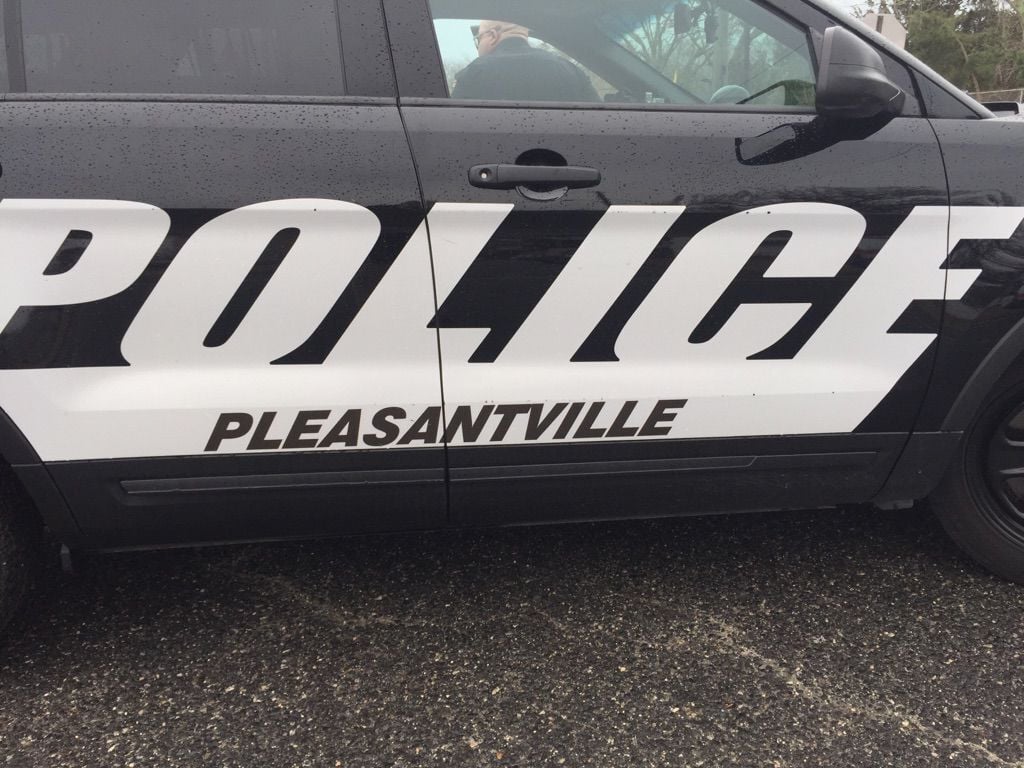 PLEASANTVILLE — A child was assaulted on her way to school Thursday, and police are looking for a suspect.
Officers were dispatched to the 400 block of West Brighton Avenue about 7:40 a.m. after witnesses reported the incident, police said.
The child is reported to have been assaulted between the 400 blocks of Brighton and Wellington avenues.
The child was treated at an area hospital. Police said the child's injuries were not life-threatening.
The suspect remains at large, police said.
Atlantic County motorists will see multiple traffic changes this week.
Witnesses described the suspect as an "older" Black man wearing a black work coat, tan pants, a tan hat with black trim and a mask.
"We want everyone to know that the Police Department takes this incident extremely seriously and we are using every resource at our disposal to bring this suspect in and to keep the public safe," police Deputy Chief James Williams said in a statement.
"Our officers will be out in force to keep our kids and our community safe while we investigate this incident. We ask our residents to be vigilant and if they see something, to say something and contact us immediately."
Police said they use additional unmarked vehicles to patrol during school dismissal to ensure students' safety.
Crime Stoppers offers rewards for those who provide information leading to arrests and convictions in Atlantic County.
Contact Eric Conklin:
609-272-7261
Twitter @ACPressConklin