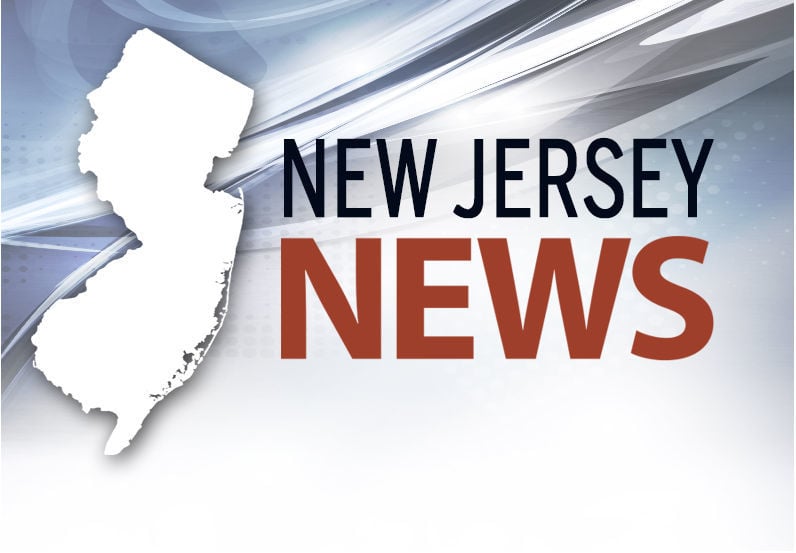 A former councilman in Penns Grove, Salem County, has been charged with stealing $14,385 by under-reporting his income to secure reduced rent for a federally subsidized apartment, the state Attorney General's Office said Tuesday.
Carl Washington Jr., 48, was charged in a joint investigation by the Attorney General's Office of Public Integrity and Accountability Corruption Bureau and the U.S. Department of Housing and Urban Development Office of Inspector General.
The property management company for Penns Grove Gardens made the initial allegation. If Washington had reported his full income, he would have exceeded the maximum income level and been ineligible for the housing, the Attorney General's Office said in a news release. Based on his annual income as a councilman, which was the only income Washington reported to the property management company, Washington's total rent for the apartment in 2017 and 2018 was $92 per month. However, Washington also had income from two other jobs during each of those years which he failed to report.
New Jersey's recreational marijuana market is beginning to sound like a gold rush.
If he had accurately reported his total income from all three jobs, his monthly rent would have increased to $494 in 2017 and $760 in 2018, according to the Attorney General's Office. The total alleged fraud represents the difference between the amount paid by Washington and what he would have paid if he had not allegedly provided false information.
"As a former elected official, Mr. Washington selfishly chose to take advantage of a program designed to help some of the very people he once represented," said HUD-OIG Special Agent in Charge Shawn Rice. "Mr. Washington took advantage of the public's trust, and this type of conduct is unacceptable."
If convicted, Washington faces a sentence of three to five years in prison and a fine of up to $15,000.