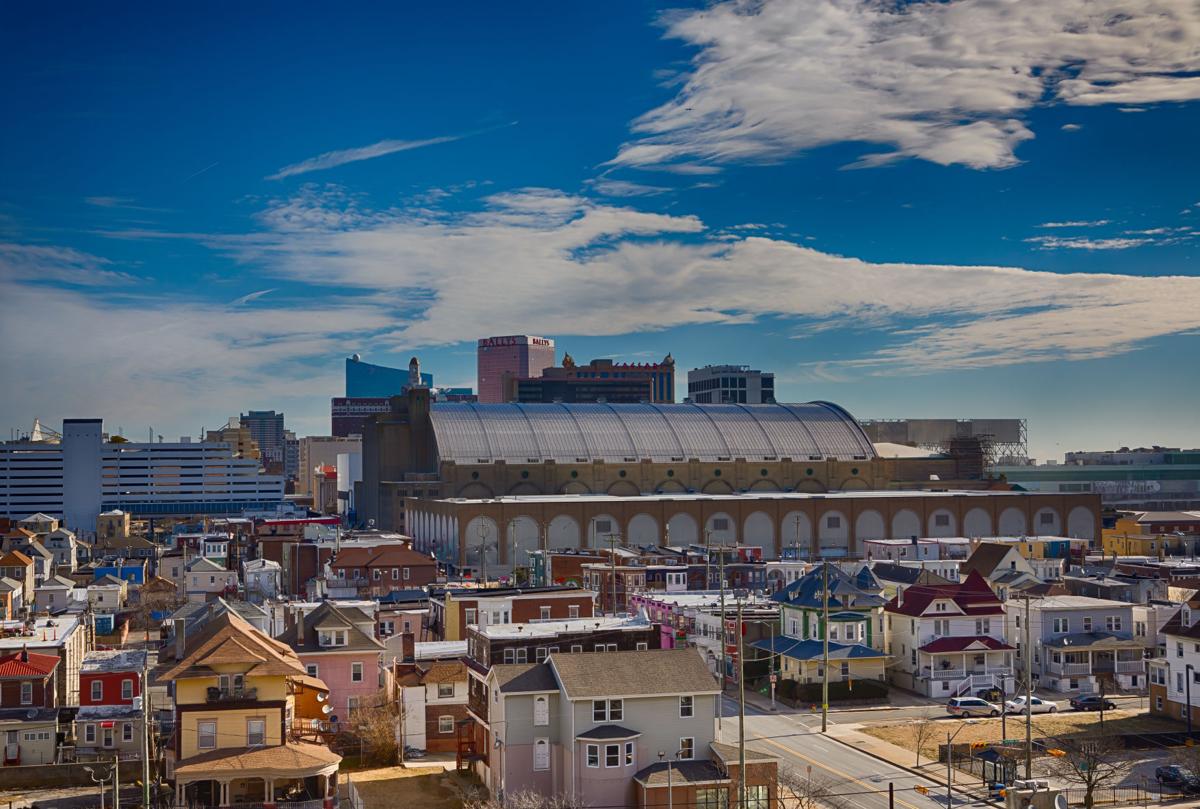 Five New York residents have been indicted on charges of trying to steal more than $1.1 million from five Atlantic City casinos in August, acting Attorney General Andrew J. Bruck said Friday.
Bruck said the alleged thefts, which involved the passing of fraudulent checks at the casinos, were part of a "sophisticated financial scheme." Three men and two women were indicted, although only one has been detained.
The targets were Caesars Atlantic City, Borgata Hotel Casino & Spa, and Hard Rock Hotel & Casino Atlantic City, each of which reported $284,000 in thefts, and Ocean Casino Resort and Golden Nugget Atlantic City, each of which reported $134,000 in bad checks.
An Atlantic County grand jury issued an 11-count indictment Wednesday alleging second-degree conspiracy and various counts of second-degree theft by deception and attempted theft by deception. Charged were:
Xiuhuan Zhang, 65, of Flushing
Qingtao Zhang, 53, of Flushing
Frank N. Tobolsky, 59, of Cherry Hill, pleaded guilty before U.S. District Judge Noel L. Hil…
Shuai Liu, 30, of College Point
Peng Cai, 33, of Brooklyn
Qingtao Zhang was detained Sept. 7 in Amsterdam on a warrant. The other defendants are being sought, Bruck said in a news release.
Bruck said the two women indicted — Xiuhuan and Qingtao Zhang — allegedly cashed or attempted to cash the false checks, while the other defendants, all men, helped at certain stages.
According to the attorney general, Xiuhuan Zhang would present a fraudulent TD Bank check for $150,000, while Qingtao Zhang allegedly presented a fraudulent Bank of America cashier's check, to obtain gaming chips.
TRENTON — Two New York men have been indicted by a state grand jury for allegedly stabbing t…
In two cases, their efforts were rebuffed, once when Hard Rock denied the check, the second time when Golden Nugget offered only an increment of the check's value, Bruck said.
Bruck, Division of Criminal Justice Director Lyndsay V. Ruotolo and State Police Col. Patrick J. Callahan credited state and international law enforcement for their cooperation in the investigation.
Second-degree charges carry a sentence of five to 10 years in state prison and a criminal fine of up to $150,000.