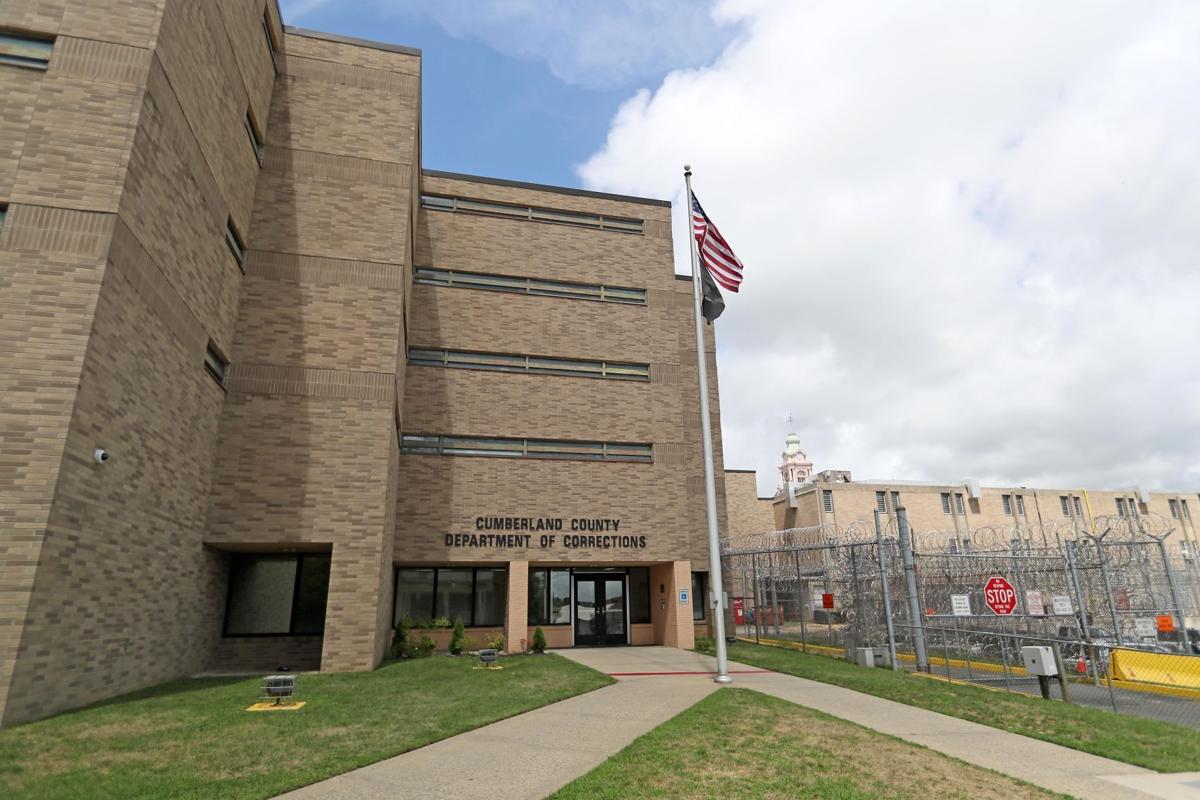 The Cumberland County jail failed to take measures to prevent inmate suicides and provide adequate mental health care, federal authorities said Thursday.
The Department of Justice's Civil Rights Division and the U.S. Attorney's Office for the District of New Jersey concluded there is reasonable cause to believe the facility failed to screen for or provide adequate mental health treatment to inmates at risk of self-harm and suicide, in violation of the 8th and 14th Amendments of the Constitution, the U.S. Attorney's Office said in a news release.
Inmates faced a heightened risk of self-harm and suicide due to the jail's failure to provide medication-assisted treatment, where clinically indicated, to inmates experiencing unmedicated opiate withdrawal, the U.S. Attorney's Office said.
County Commissioners Joseph Derella and Jack Surrency could not be reached for comment Thursday night.
By providing medication-assisted treatment to inmates experiencing withdrawal, officials at jails and prisons can take significant steps to both combat the opiate epidemic and protect the constitutional rights of prisoners, U.S. Attorney Rachael A. Honig said.
Cumberland County Commissioner Jack Surrency on Wednesday called for the resignation of jail…
"We have been encouraged by the cooperation of Cumberland County jail officials throughout our investigation and their stated commitment to ensure the safety and constitutional rights of their inmates," Honig said.
Although the jail recently began providing medication-assisted treatment, the funding for future treatment remains uncertain, the U.S. Attorney's Office said.
As required by the Civil Rights of Institutionalized Persons Act, the Justice Department provided the facility with written notice of the supporting facts for these alleged violations and the minimum remedial measures necessary to address them, the U.S. Attorney's Office said.
Authorities initiated the investigation in June 2018 under CRIPA, which authorizes the Department of Justice to take action to address a pattern or practice of deprivation of constitutional rights of individuals confined to state or local government-run correctional facilities, the U.S. Attorney's Office said.
Surrency last month called for the resignation of Smith, citing "failed leadership" in response to the COVID-19 pandemic at the jail.
BRIDGETON — A Cumberland County commissioner on Tuesday sent a letter to the state Departmen…
It was reported Dec. 5 that at least 61 people had tested positive for COVID-19 in the jail, including 50 inmates and 11 corrections officers. The jail typically houses 300 inmates.
Lawmakers have asked the state to intervene at the jail. The state Department of Corrections was expected to inspect the facility.
Jail employees and county officials are battling over plans to close the facility permanently and move inmates to other jails, including those in Atlantic and Burlington counties.
Contact: 609-272-7202
Twitter@ACPressJackson