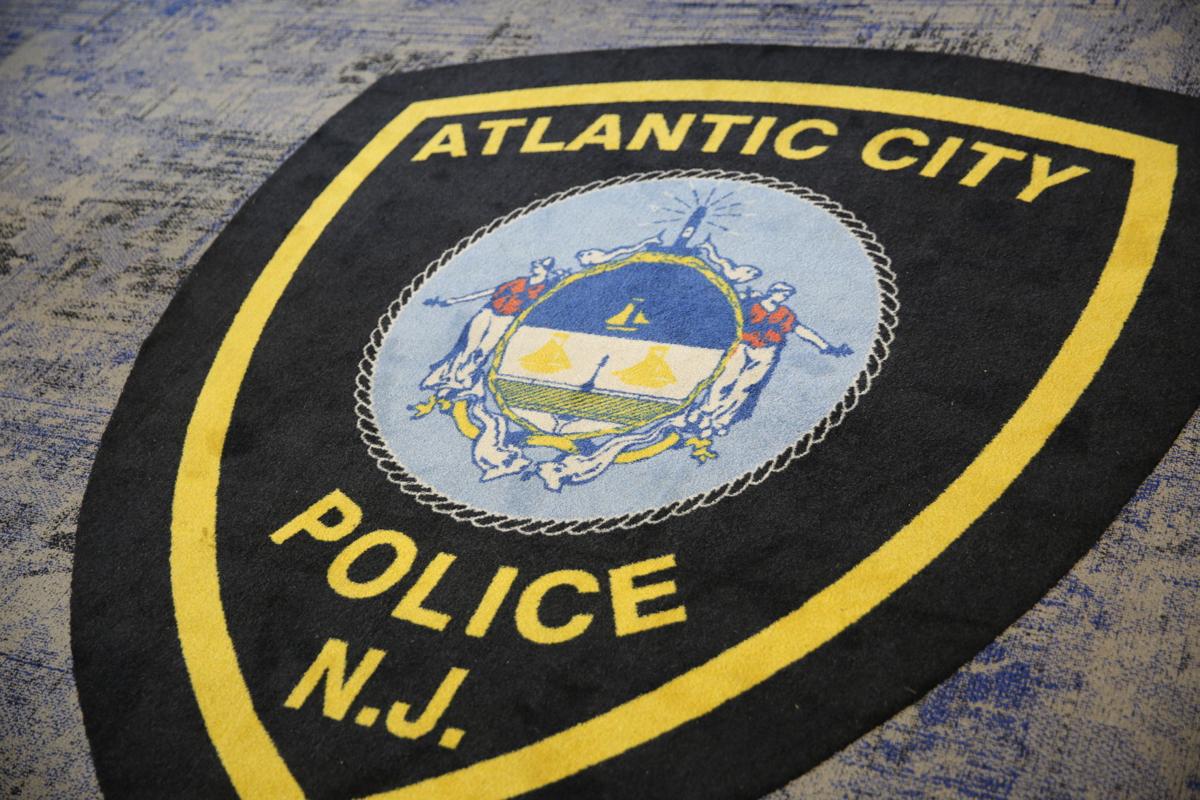 A California man was sentenced Wednesday to 7½ years in prison for shipping about 30 pounds of crystal methamphetamine and conspiring to send an additional 5 kilograms of fentanyl into New Jersey, according to a news release from the U.S. Attorney's Office.
Jesus Zavala-Torres, 35, of San Jacinto, pleaded guilty before U.S. District Judge Noel Hillman in Camden federal court to one count of conspiracy to possess with intent to distribute 5 kilograms or more of methamphetamine and a quantity of fentanyl.
In September 2018, officers received a tip that a person identified as Isabel Otanez-Sanchez was shipping large quantities of narcotics to New Jersey from California, according to court documents.
On Jan. 29, 2019, Otanez-Sanchez agreed to send 30 pounds of methamphetamine to a law enforcement confidential source in Atlantic City. Zavala-Torres and Otanez-Sanchez hid the drugs inside a salvaged vehicle that was shipped to New Jersey, according to the documents.
Agents recovered 28 packages, totaling 30 pounds, from the vehicle's gas tank. On Feb. 12, 2019, the confidential source met with the two men in Riverside, California, and the two agreed to sell an additional 5 kilograms of fentanyl that would be shipped to New Jersey in the same manner as the meth, the documents said. The two men were arrested after that meeting, and the fentanyl was recovered.
In addition to prison, Zavala-Torres was sentenced to five years of supervised release.
Contact John Russo:
609-272-7210
Twitter: @ACPress_Russo