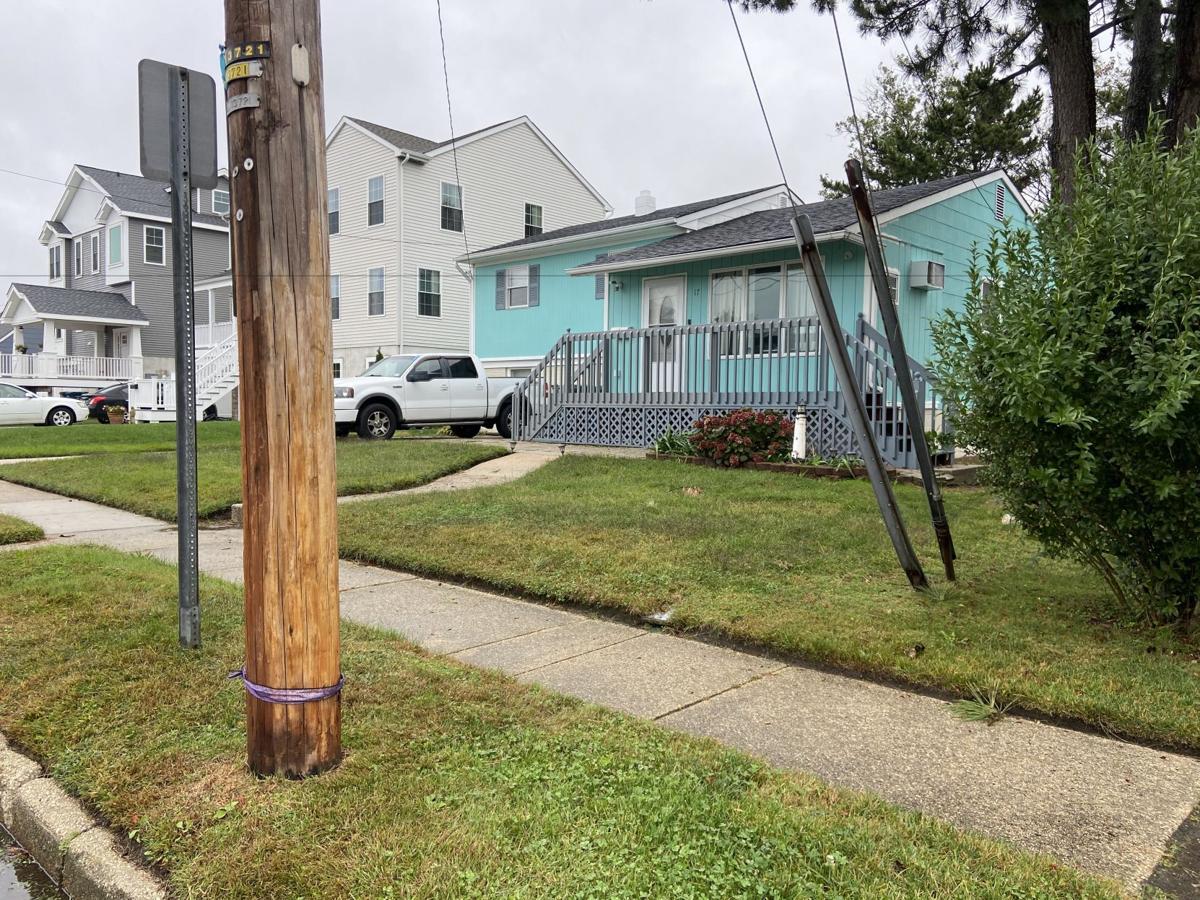 A Brigantine man was indicted on a murder charge in the death of his wife in August 2020, acting Atlantic County Prosecutor Cary Shill said Wednesday.
Brigantine police received a call at 4:27 a.m. Aug. 22, 2020, and responded to a home on Girard Place, where officers found Rachel Declementi, 30, unconscious and bleeding with "multiple traumatic injuries to her head and face," according to an affidavit in September.
Police arrested her husband, Robert Declementi, 37. He was covered in blood and told officers that when Rachel came in she "told me she cheated on me with someone from Applebee's," according to the September document.