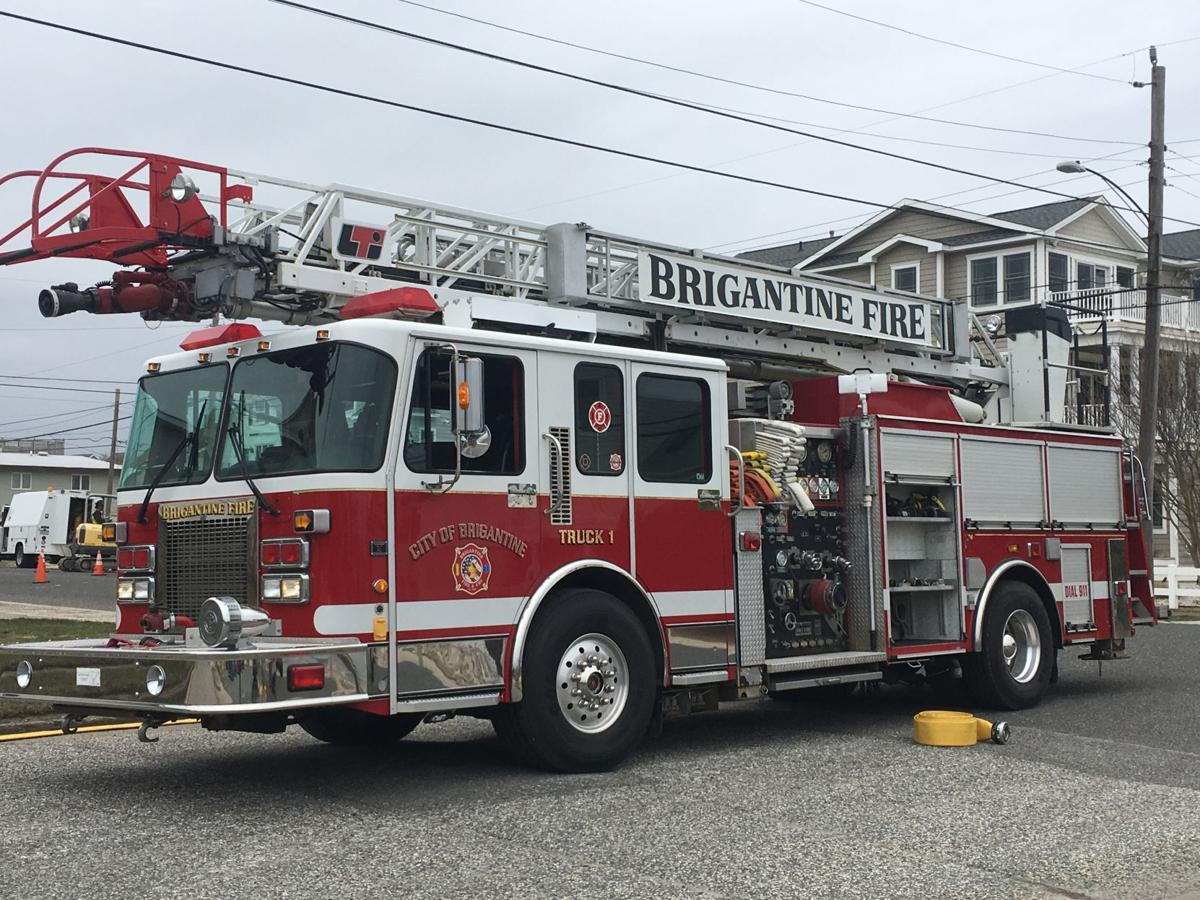 BRIGANTINE — A $325,000 second home was deemed destroyed by a Wednesday morning blaze, fire officials said.
About 4:10 a.m., firefighters responded to the first block of Lagoon Boulevard for a structure fire, fire Capt. Paul Fuller said.
The two-story, single-family home was occupied at the time of the fire, but both residents escaped uninjured, Fuller said.
Crews had the fire under control by about 5:15 a.m., he said.
BRIGANTINE — The local Lions Club recently purchased a guide dog and named him Andy after a …
The home was deemed a "total loss," Fuller said, and two cars in the driveway also were damaged.
Neighboring houses on both sides sustained minor, radiant heat damage, he added, but both were unoccupied.
The cause of the fire is under investigation.
City police and Atlantic City firefighters also responded, with an engine from Ventnor and an Atlantic City ambulance covering the rest of the city.
GALLERY: Look back at local police and fire departments
Police Departments
HIDE VERTICAL GALLERY ASSET TITLES
Police Departments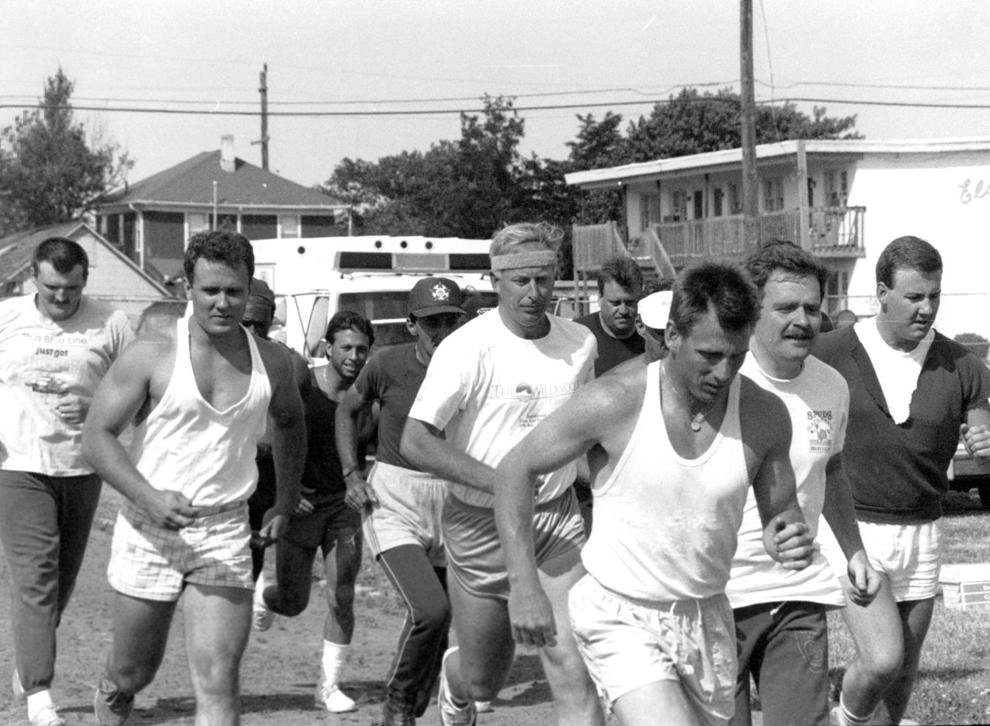 Police Departments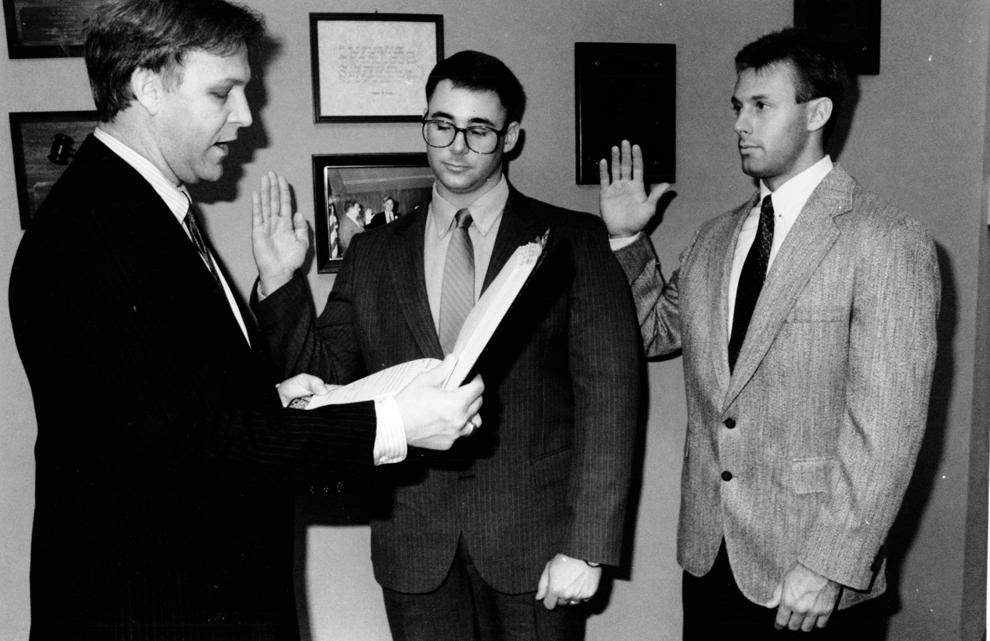 Police Departments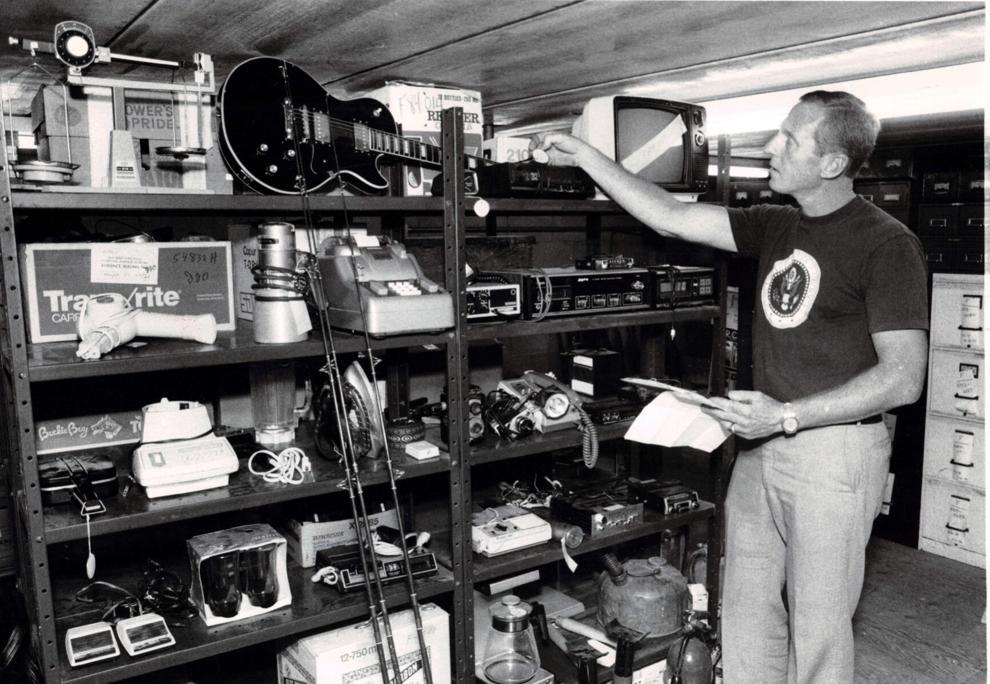 Fire Deparment Look Back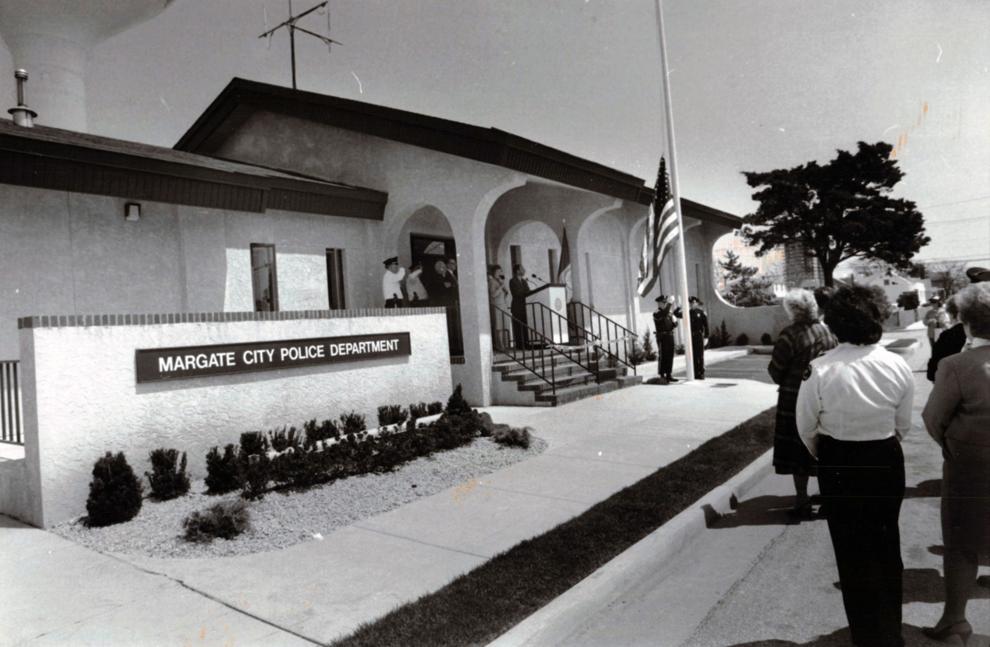 Police Departments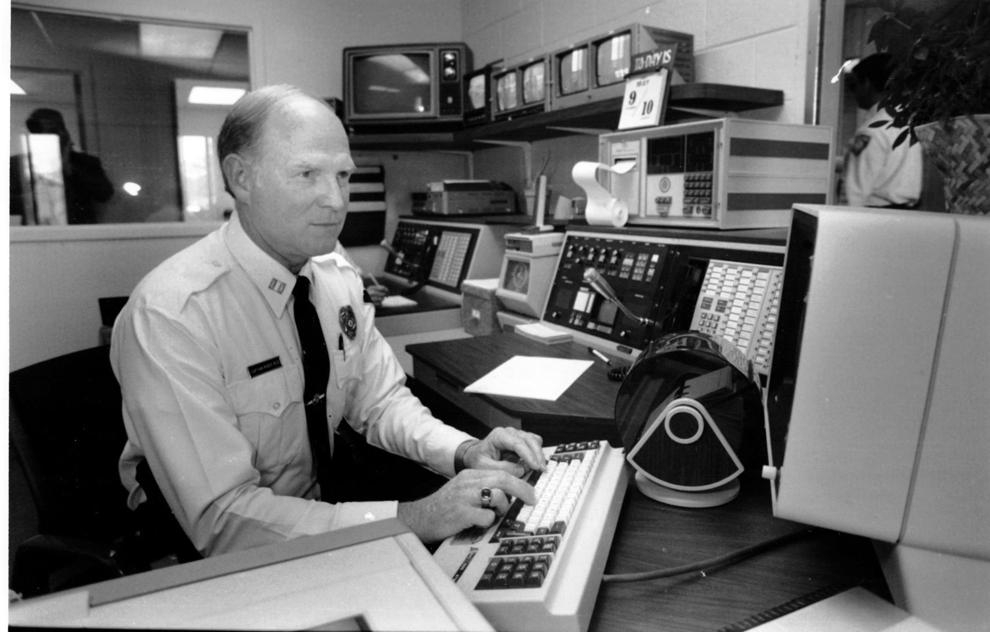 Fire Deparment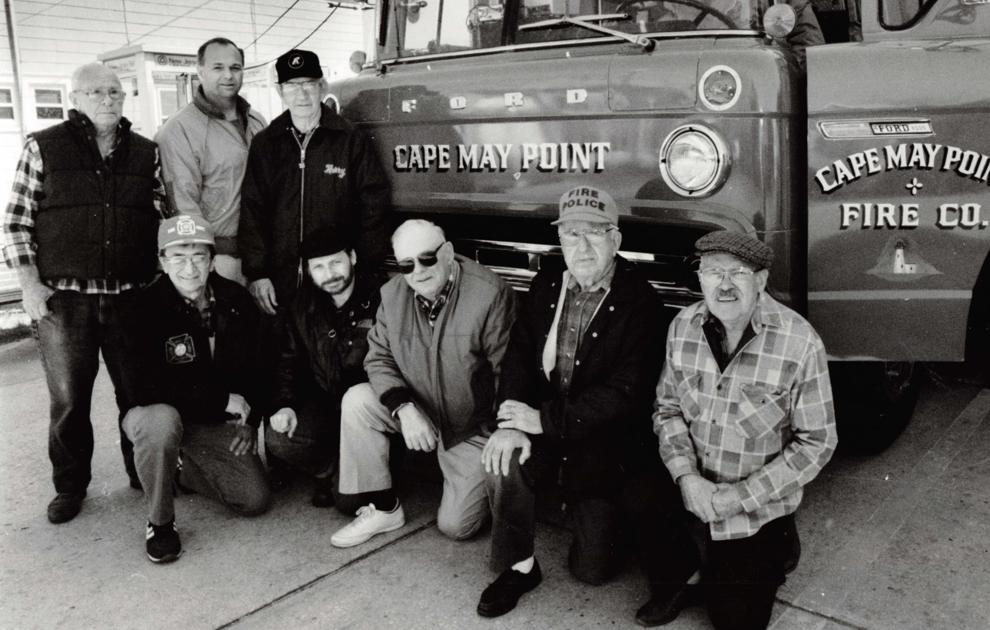 Fire Deparment Look Back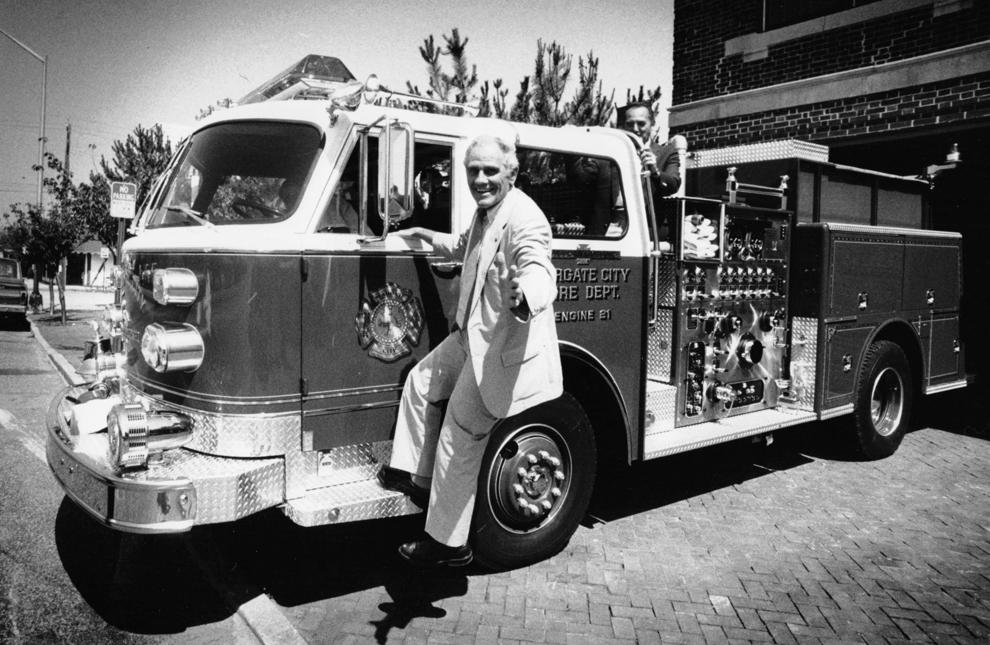 Fire Deparment Look Back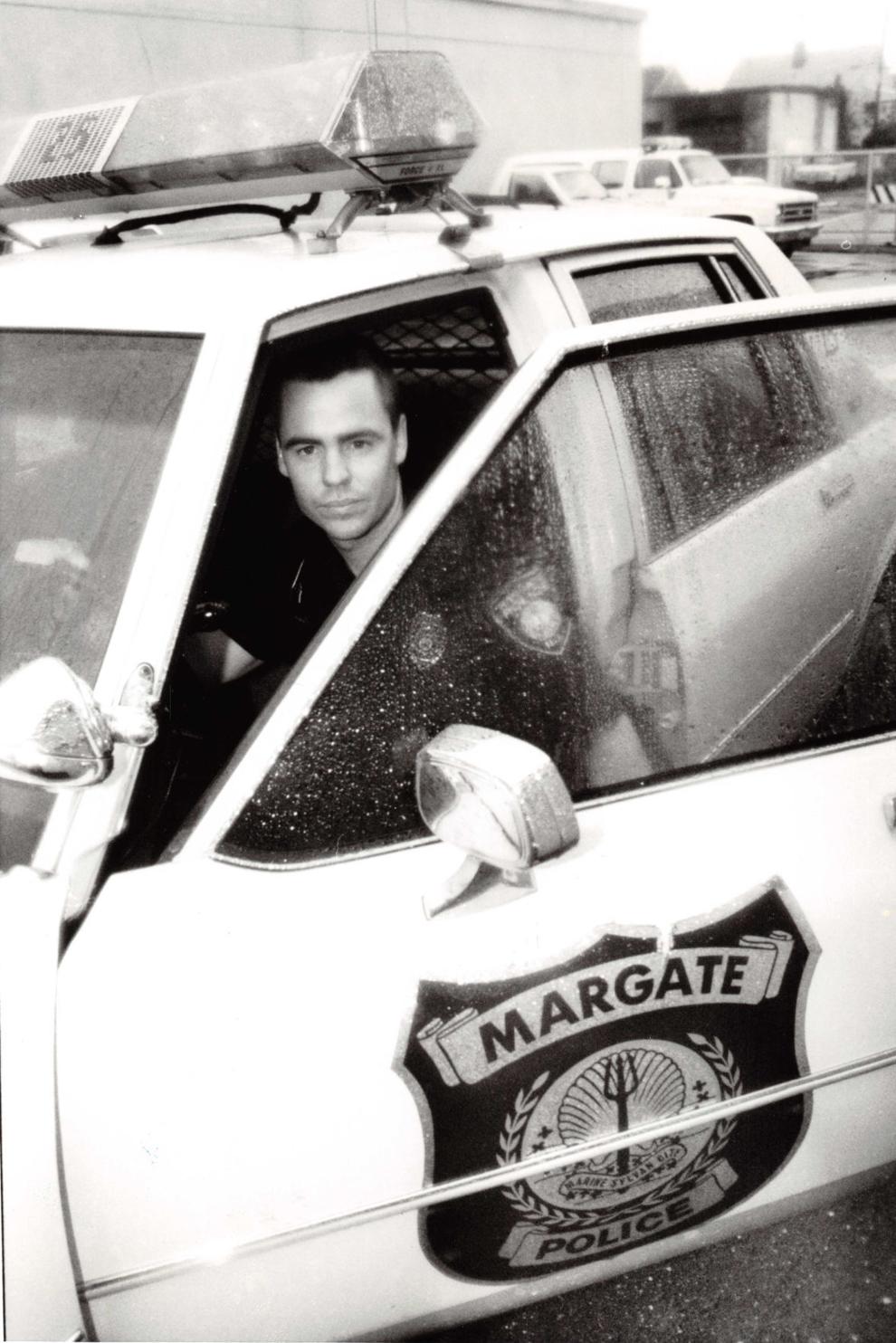 Fire Deparment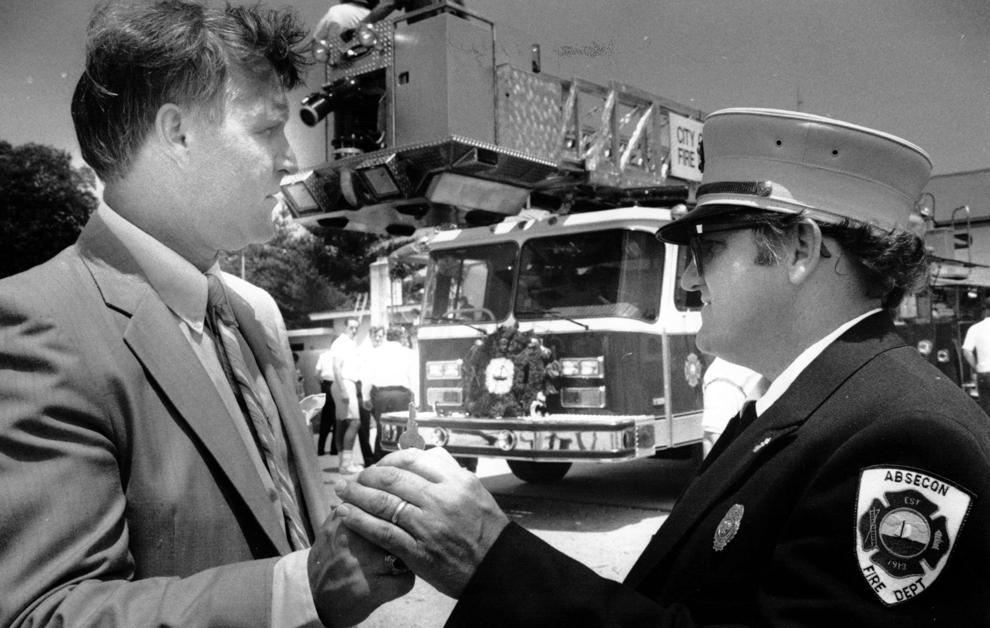 Police Department Look back (7)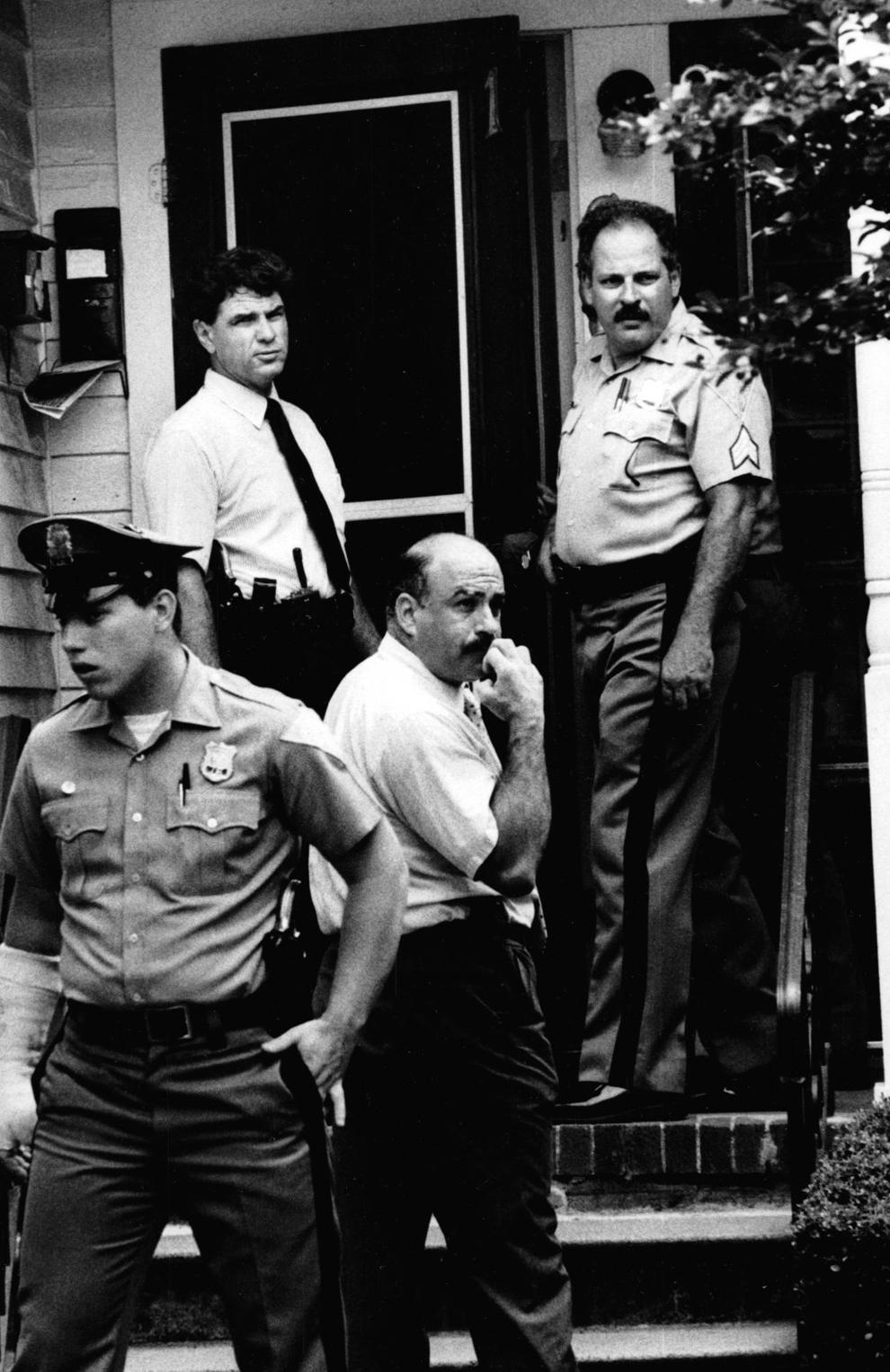 Police Department Look back (6)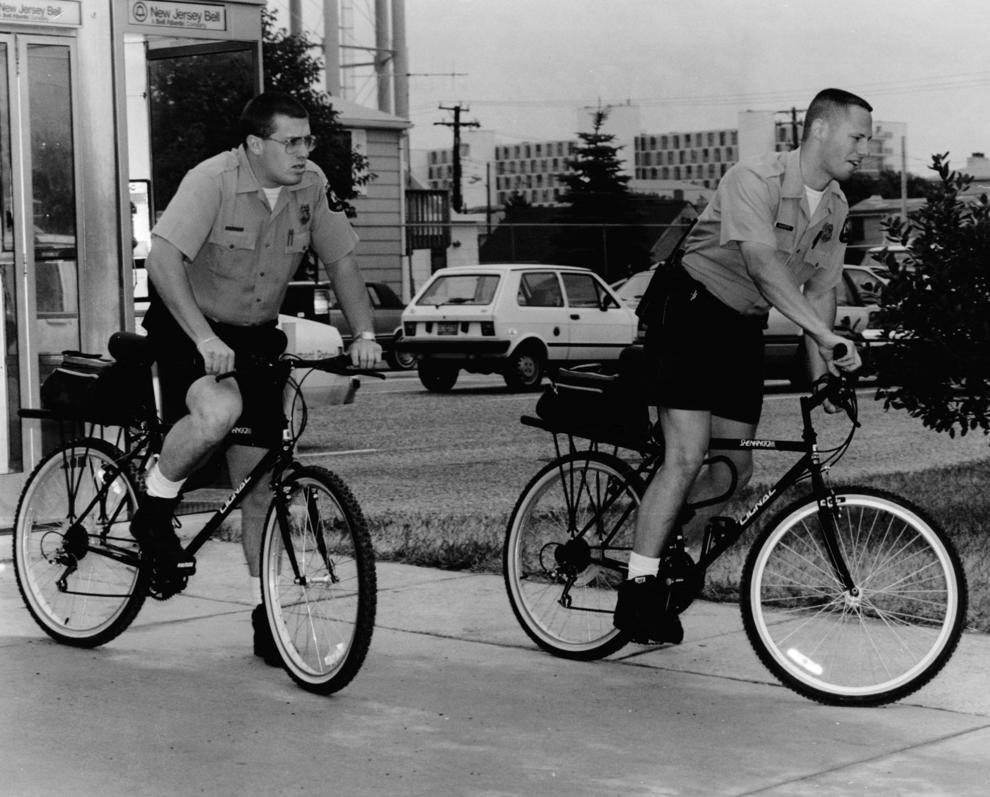 Police Departments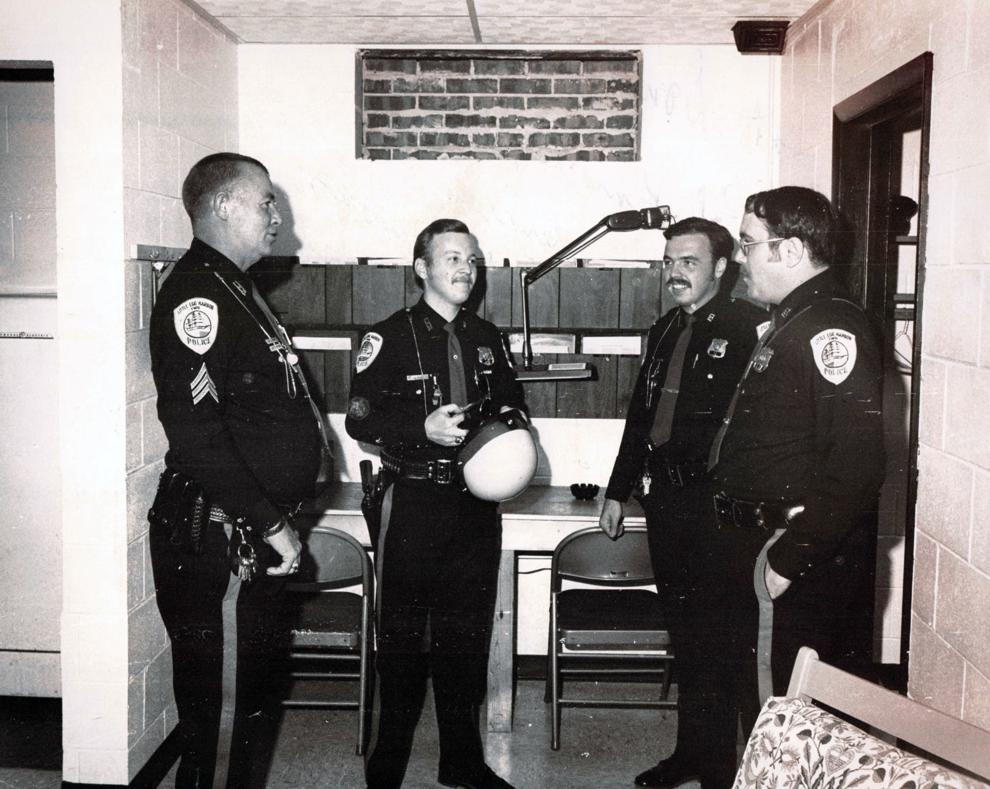 Police Departments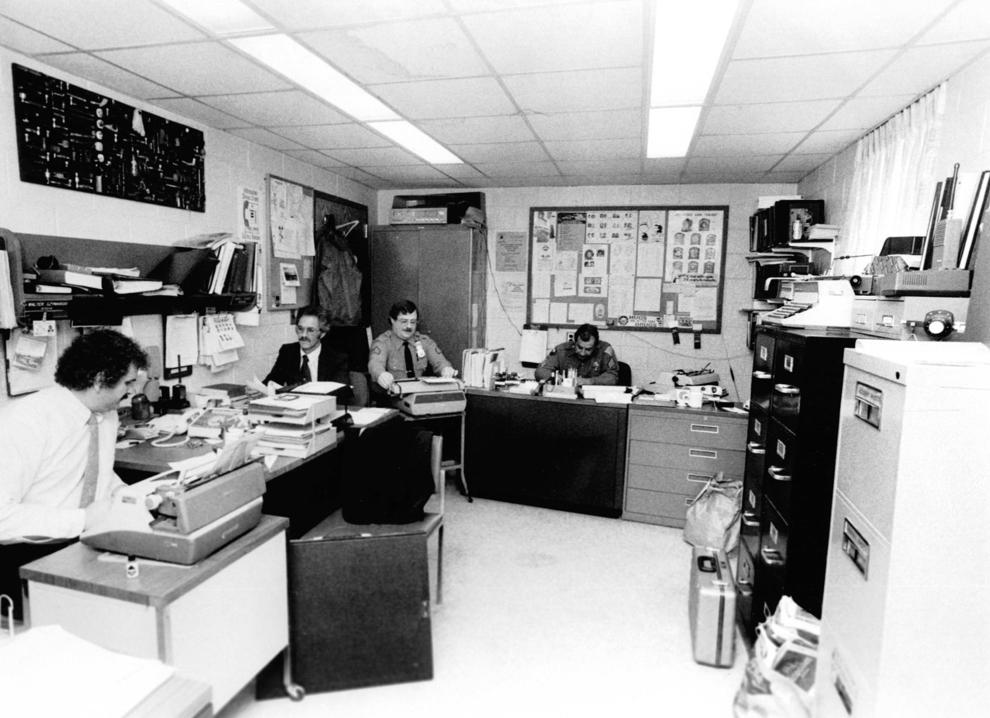 Police Departments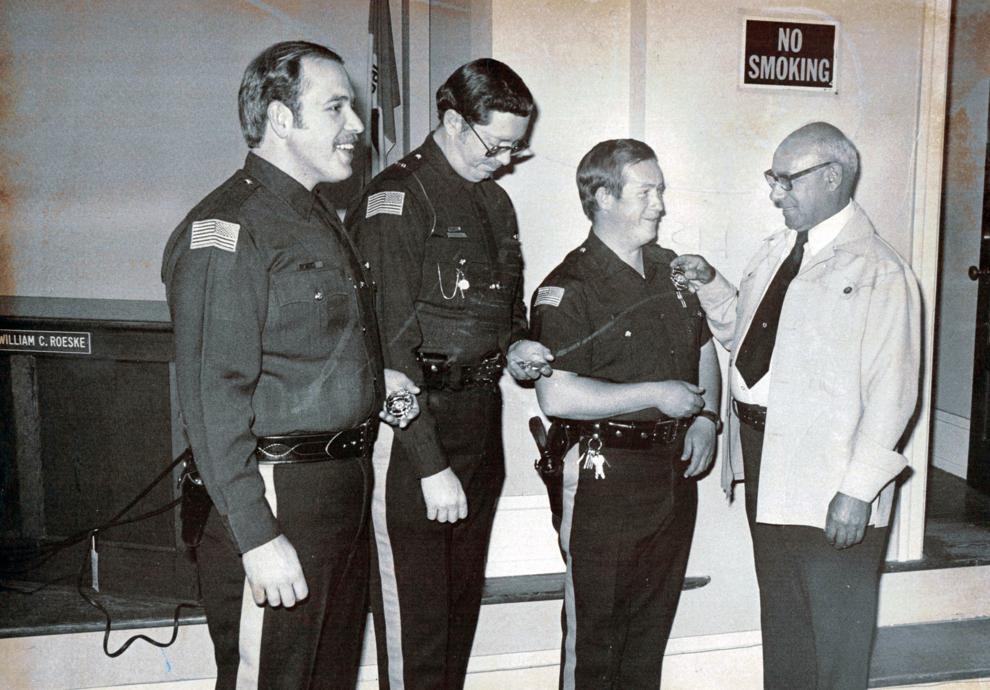 Police Departments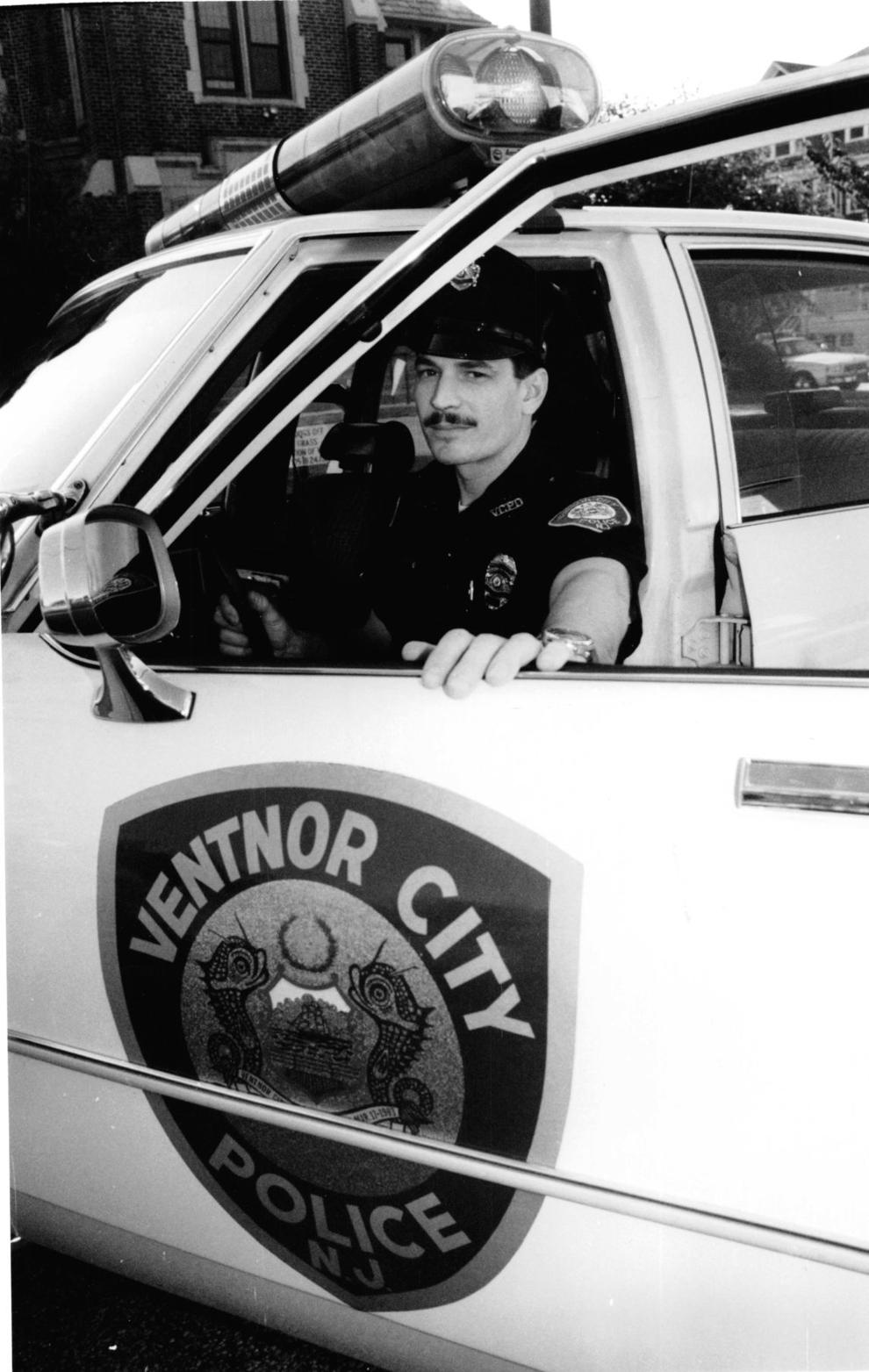 Police Departments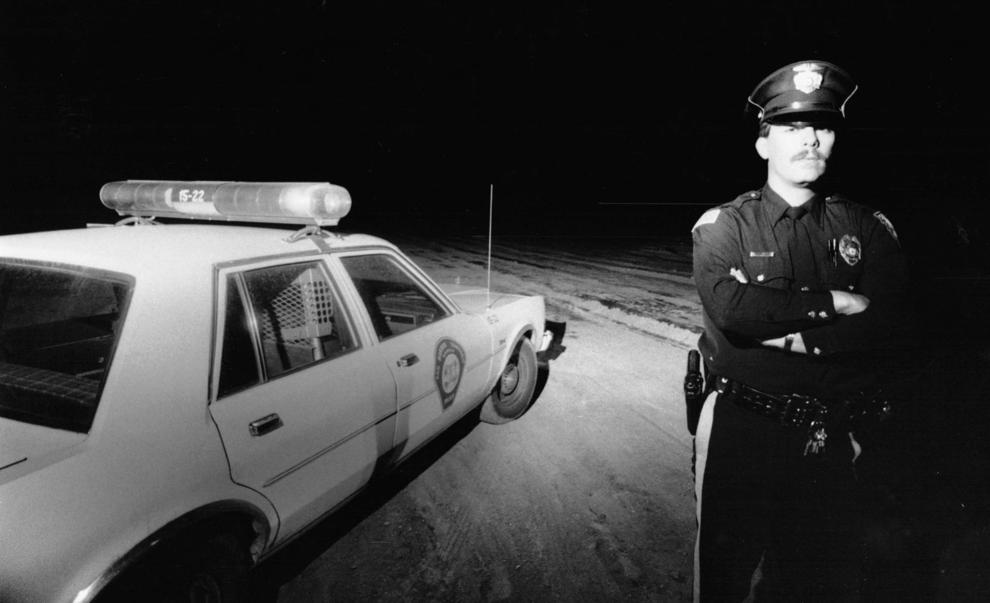 Police Departments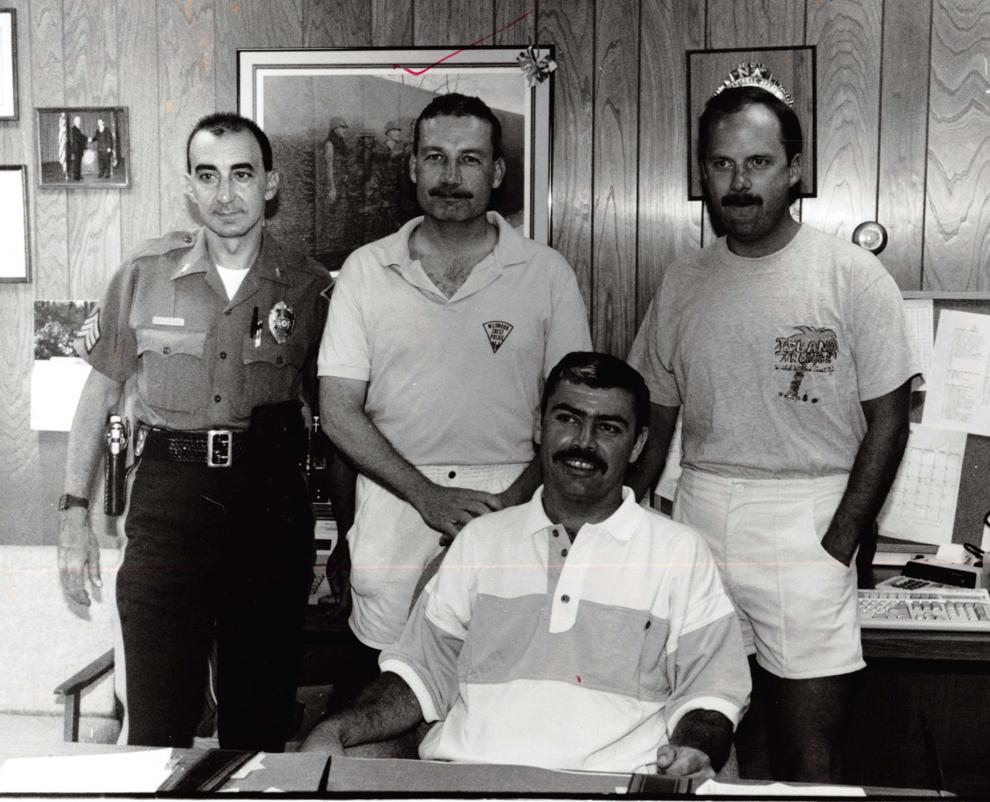 Police Departments
Police Departments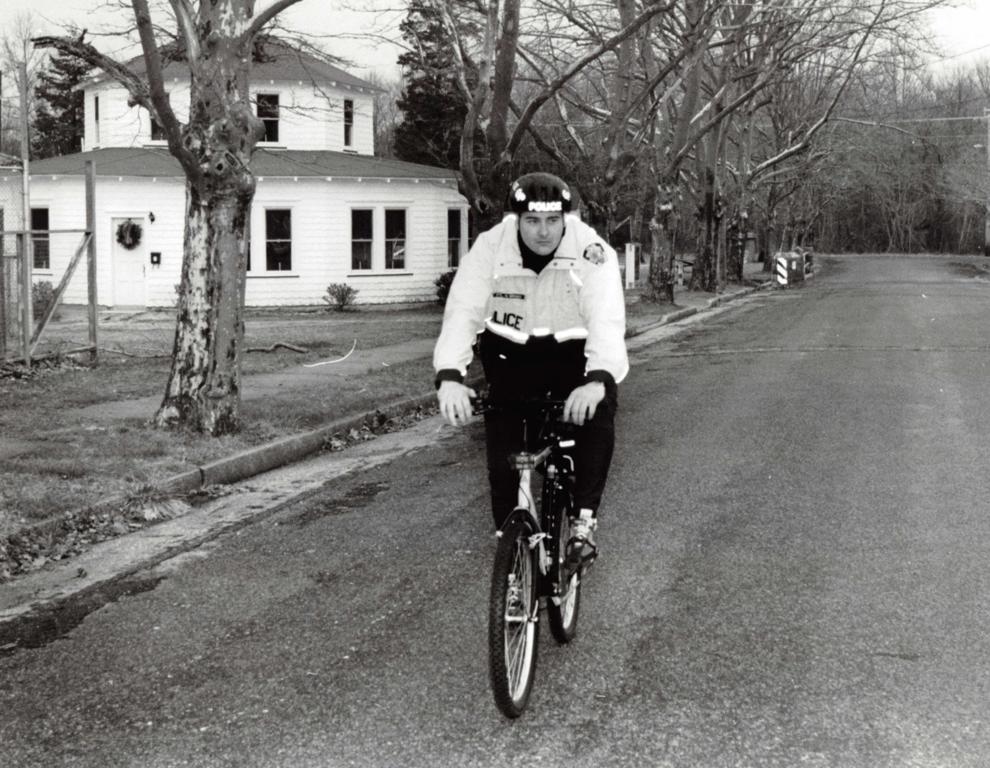 Police Departments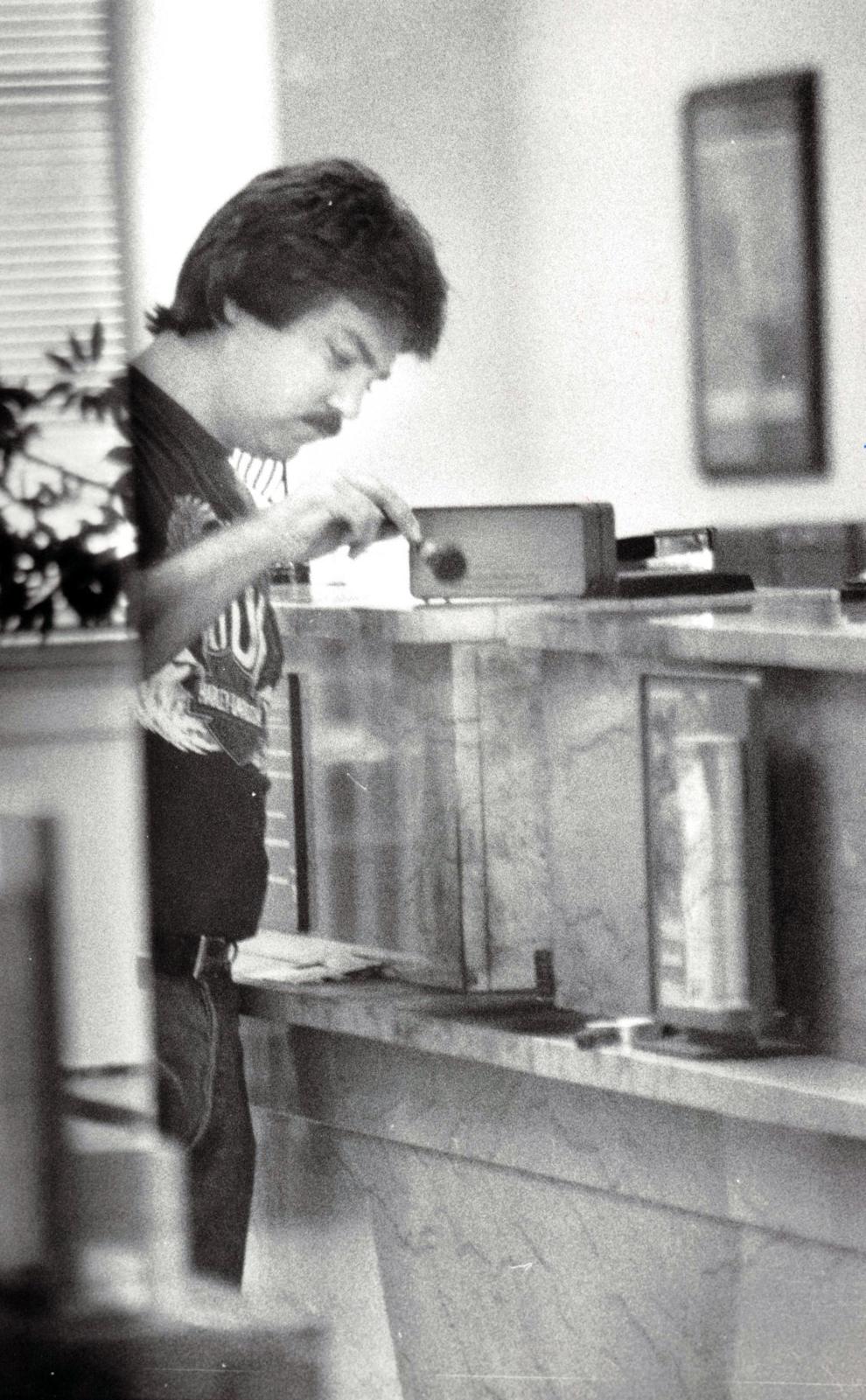 Police Departments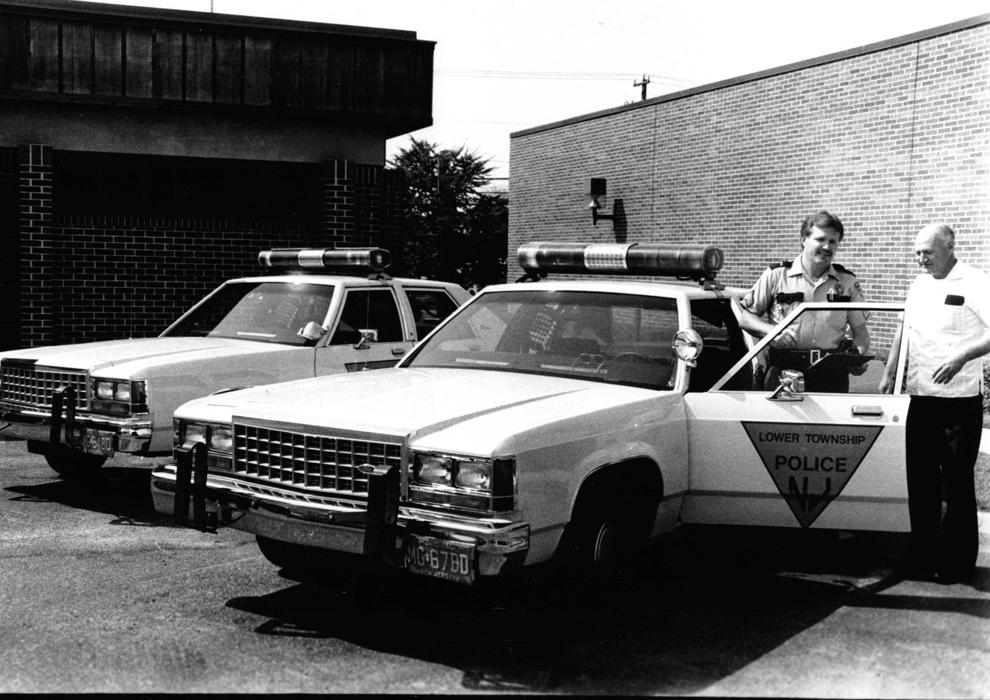 Police Departments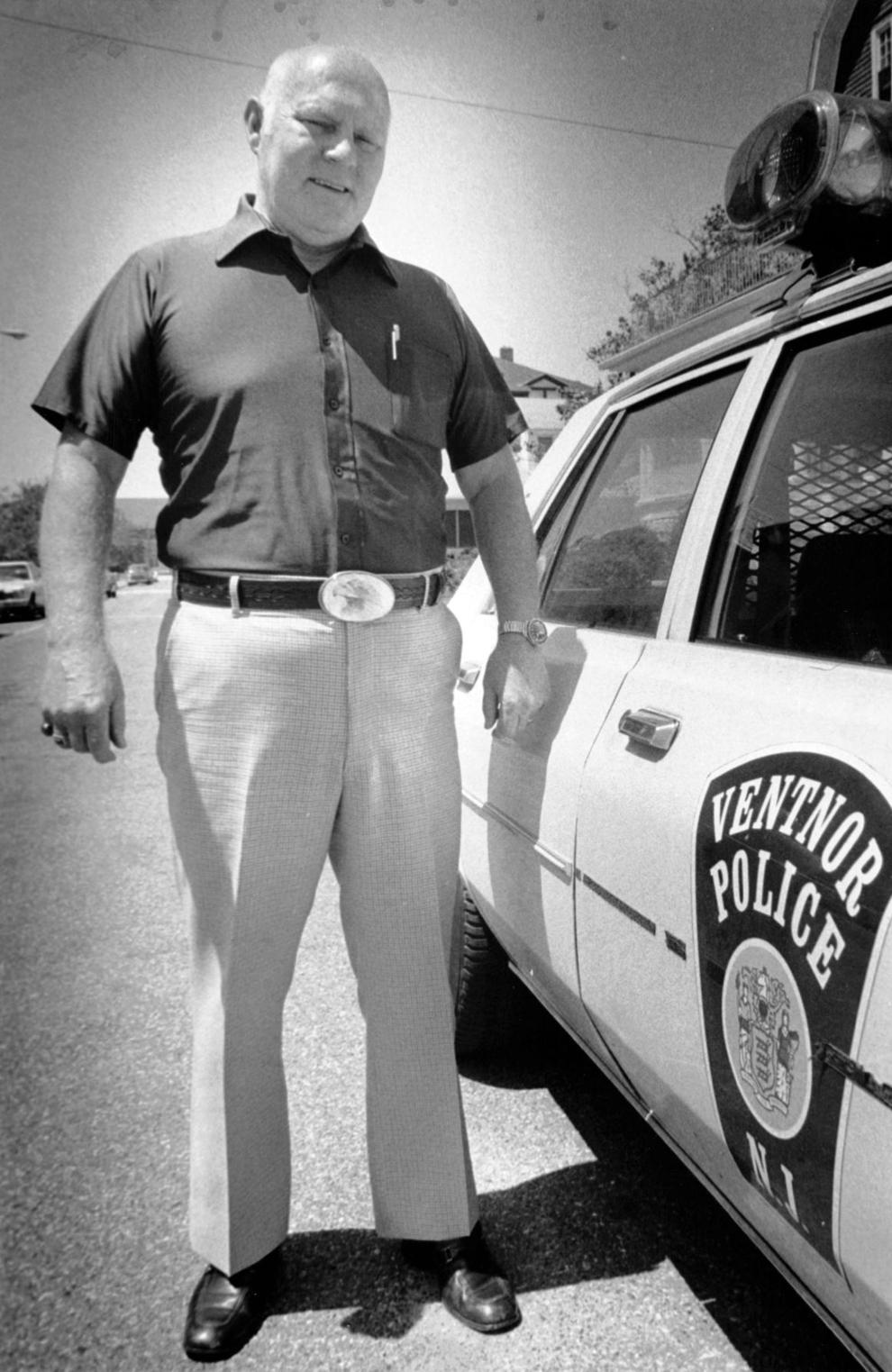 Police Departments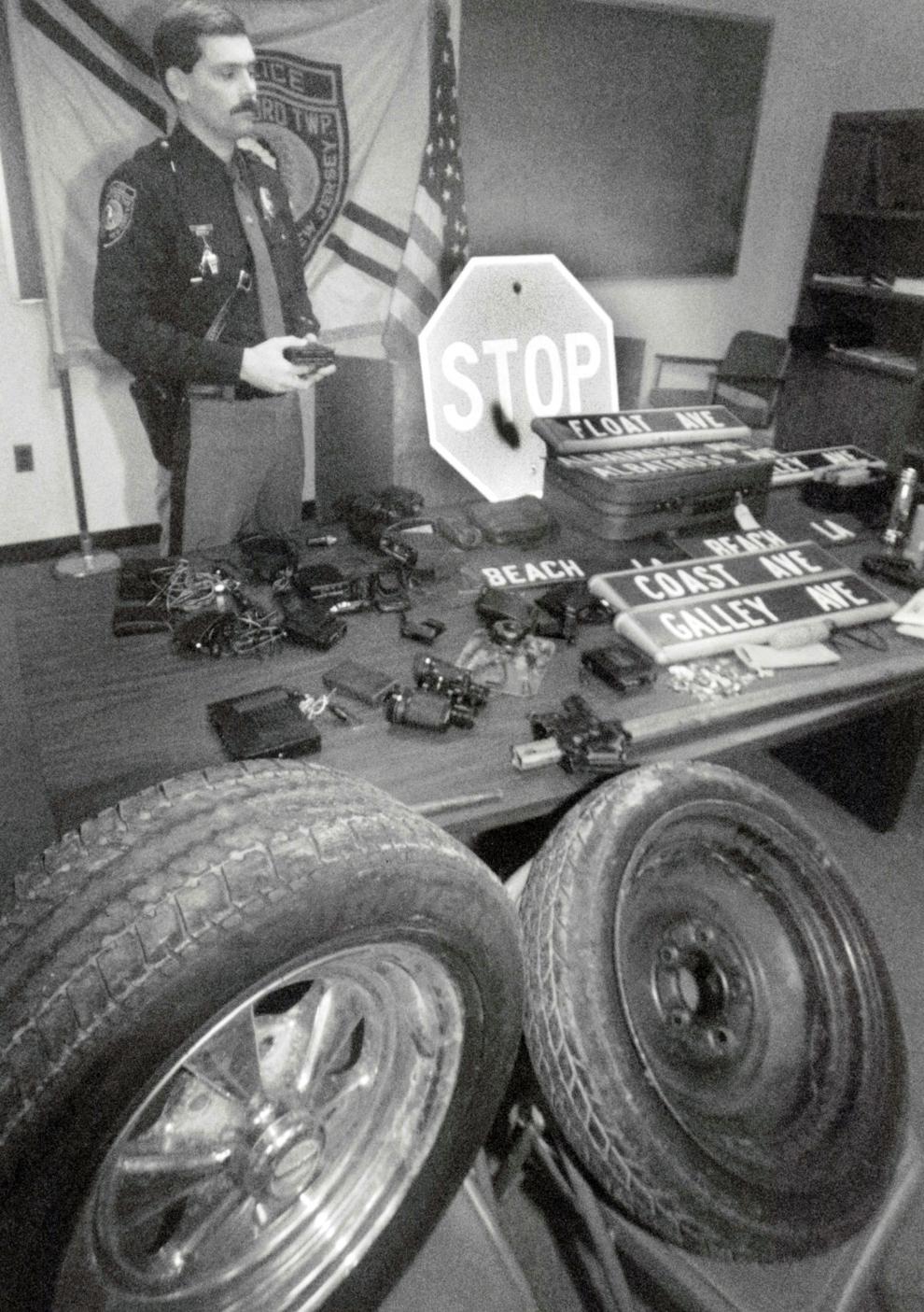 Police Departments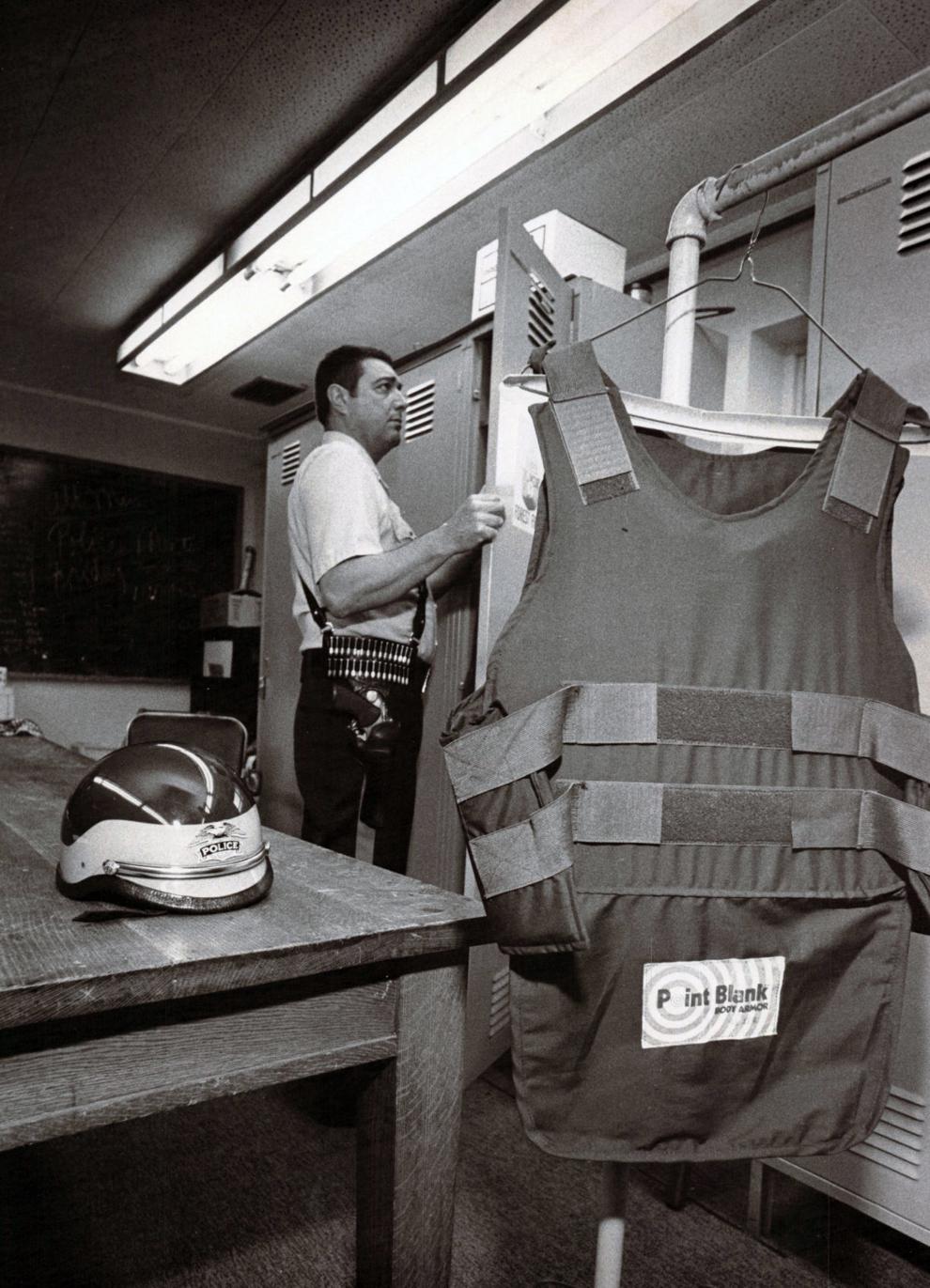 Police Departments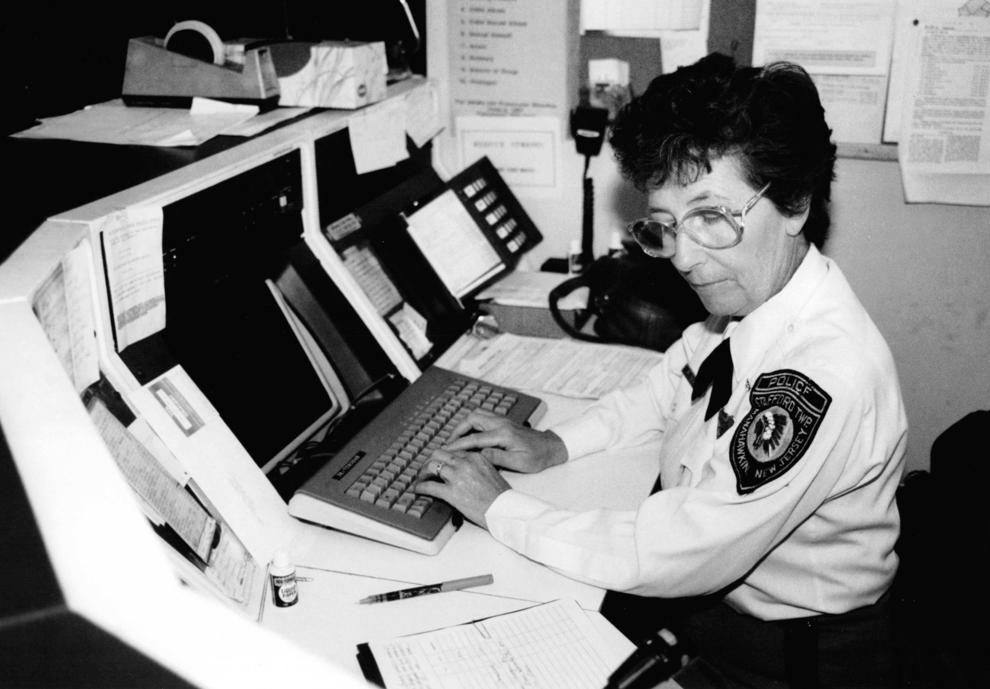 Police Department Look back (13)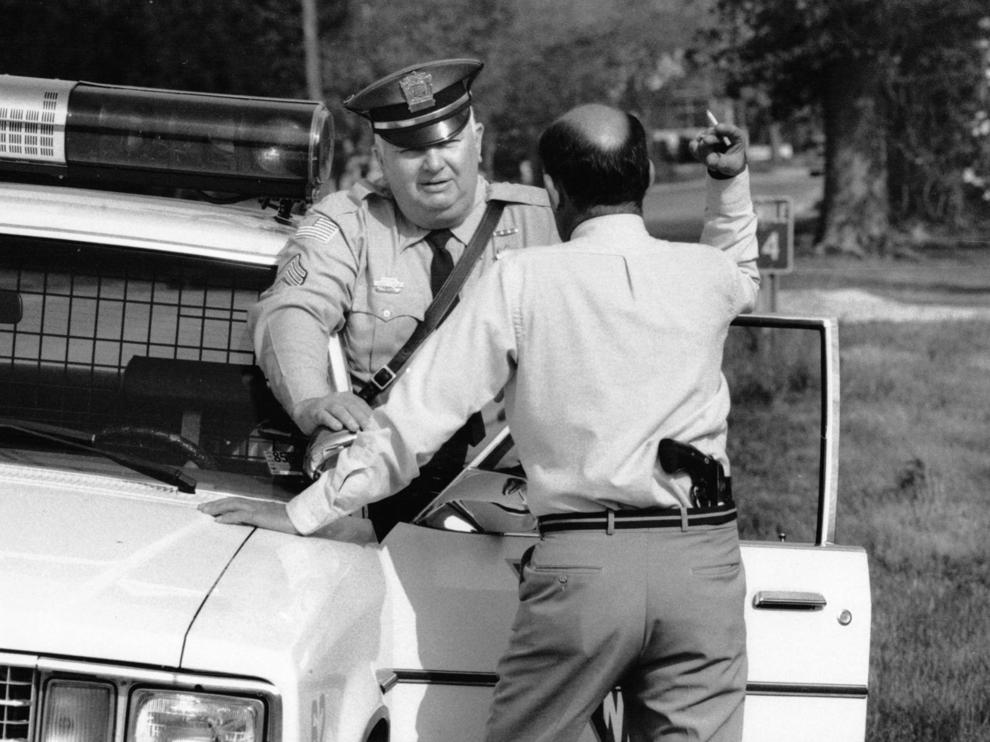 Police Departments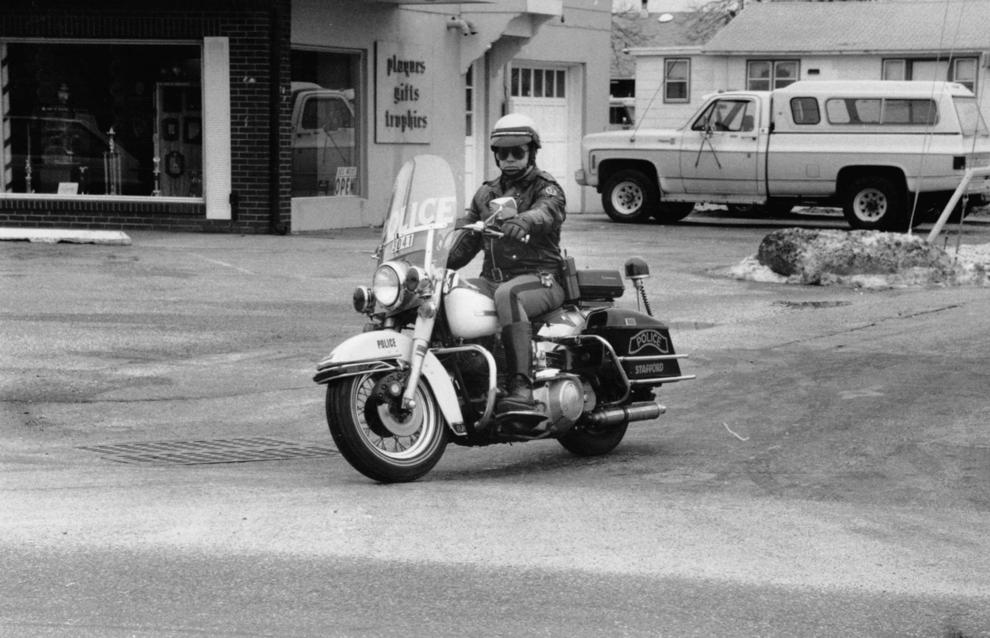 Police Departments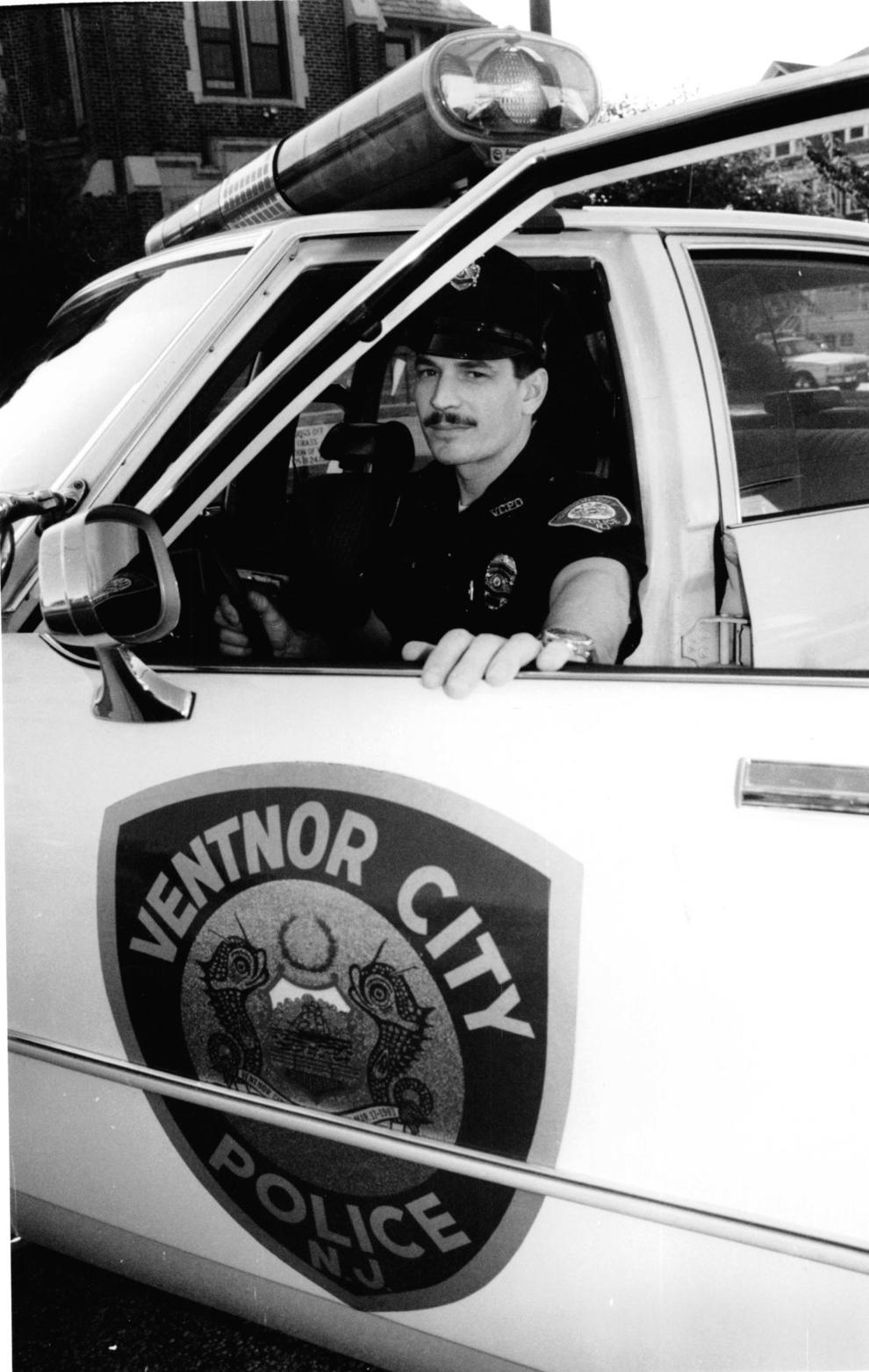 Predictive Policing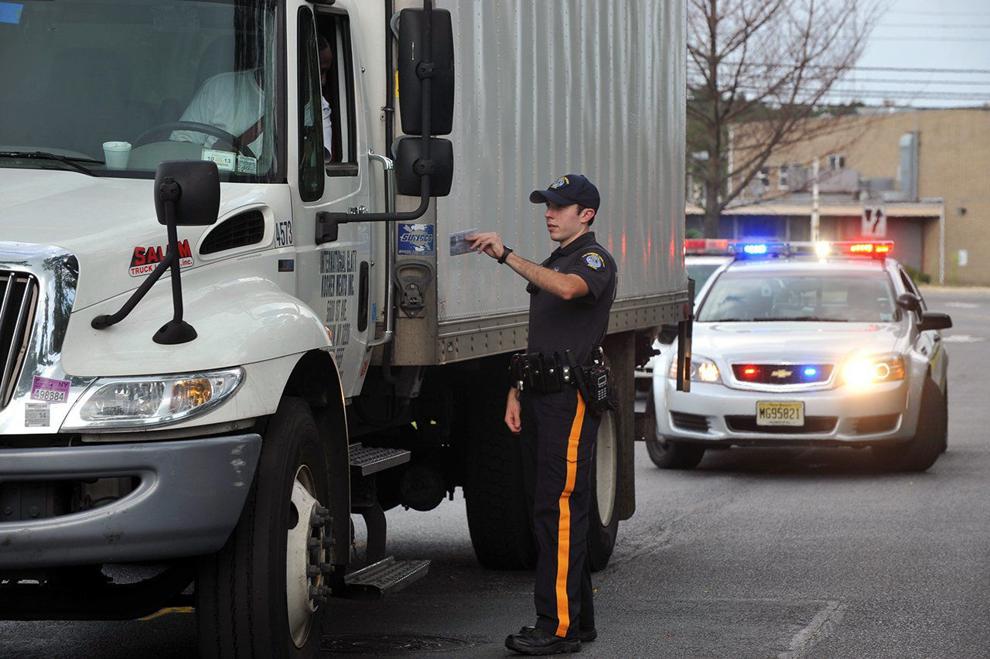 fatal investigation
Black and White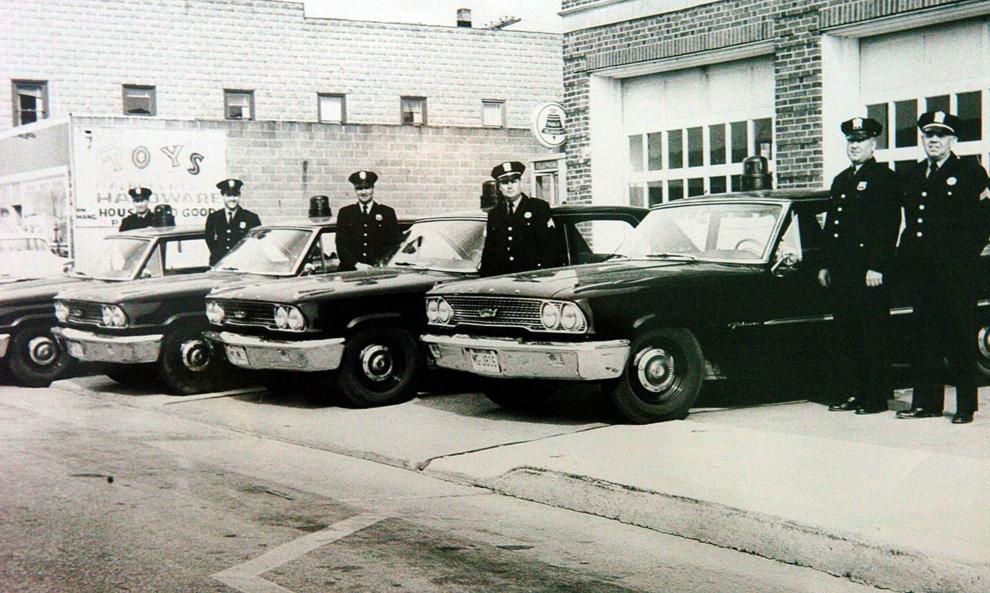 Cool Car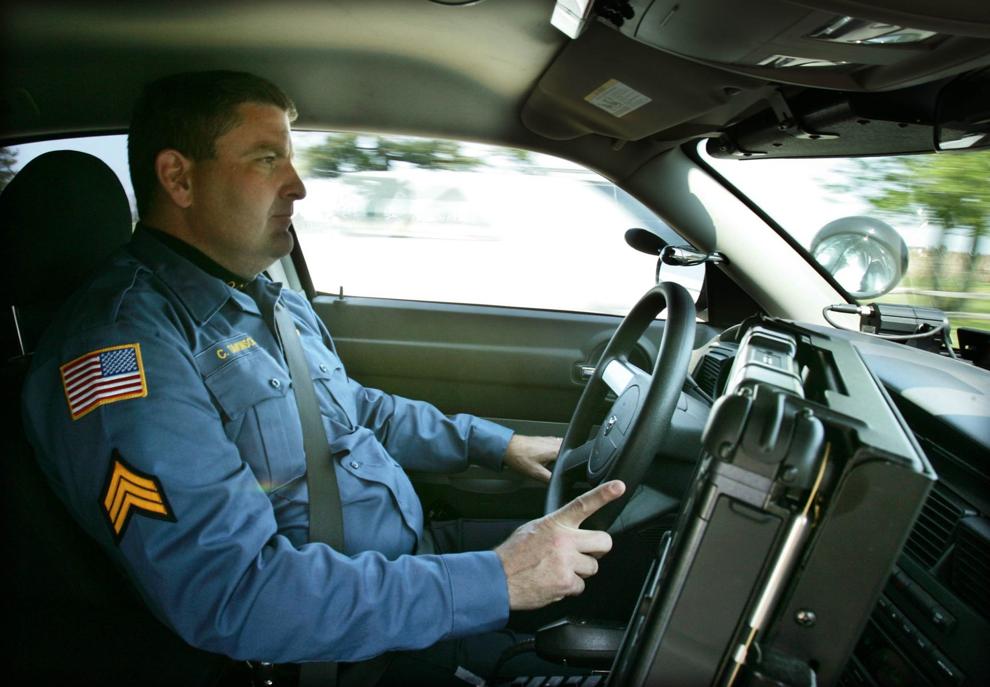 HAMLs1mullicabikepatrol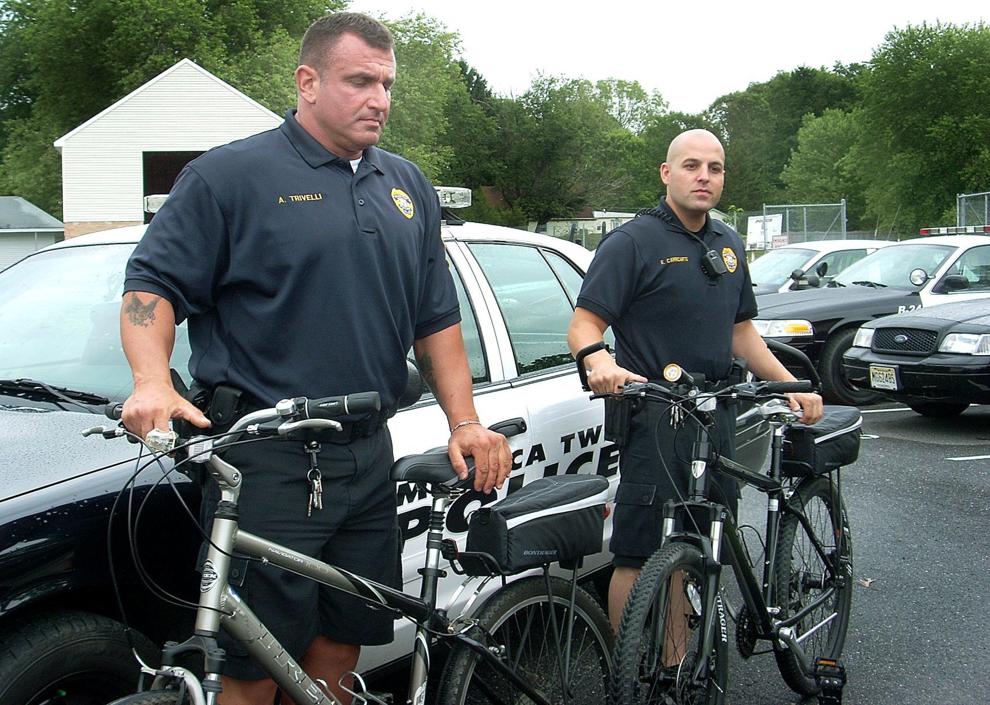 BUS.7837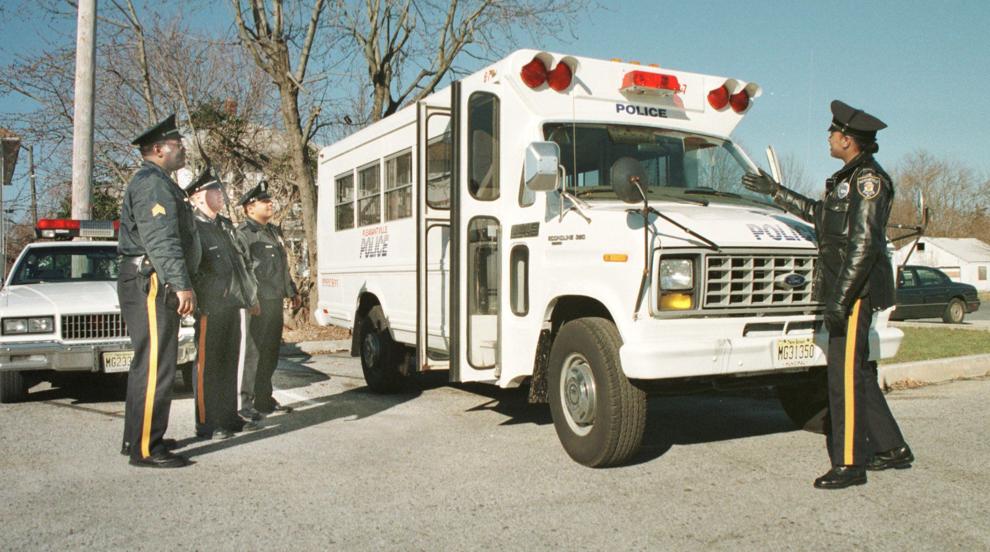 Atlantic City Police Department 1990's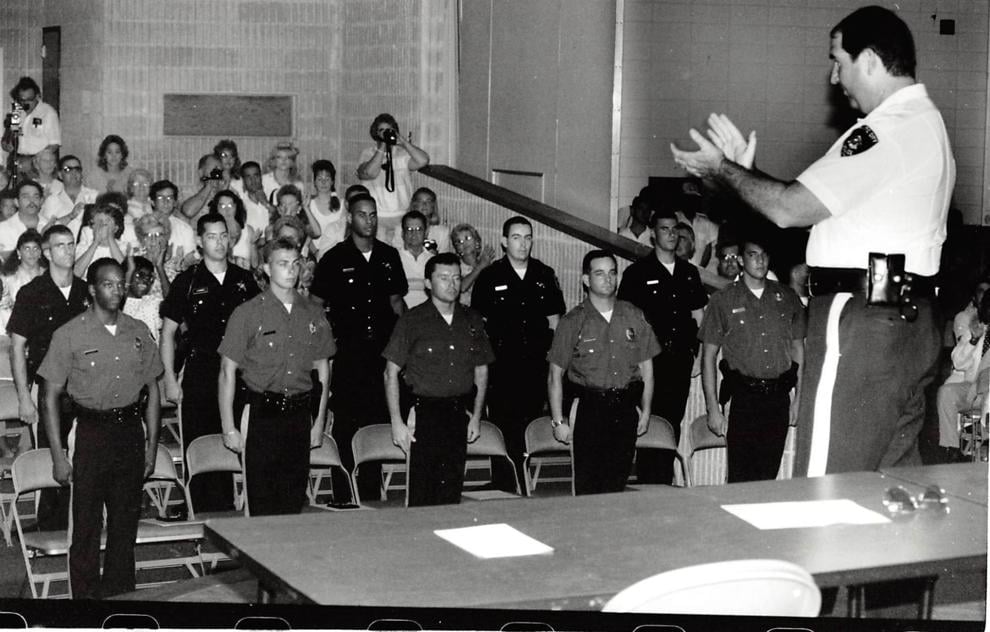 Atlantic City Police Department 1990's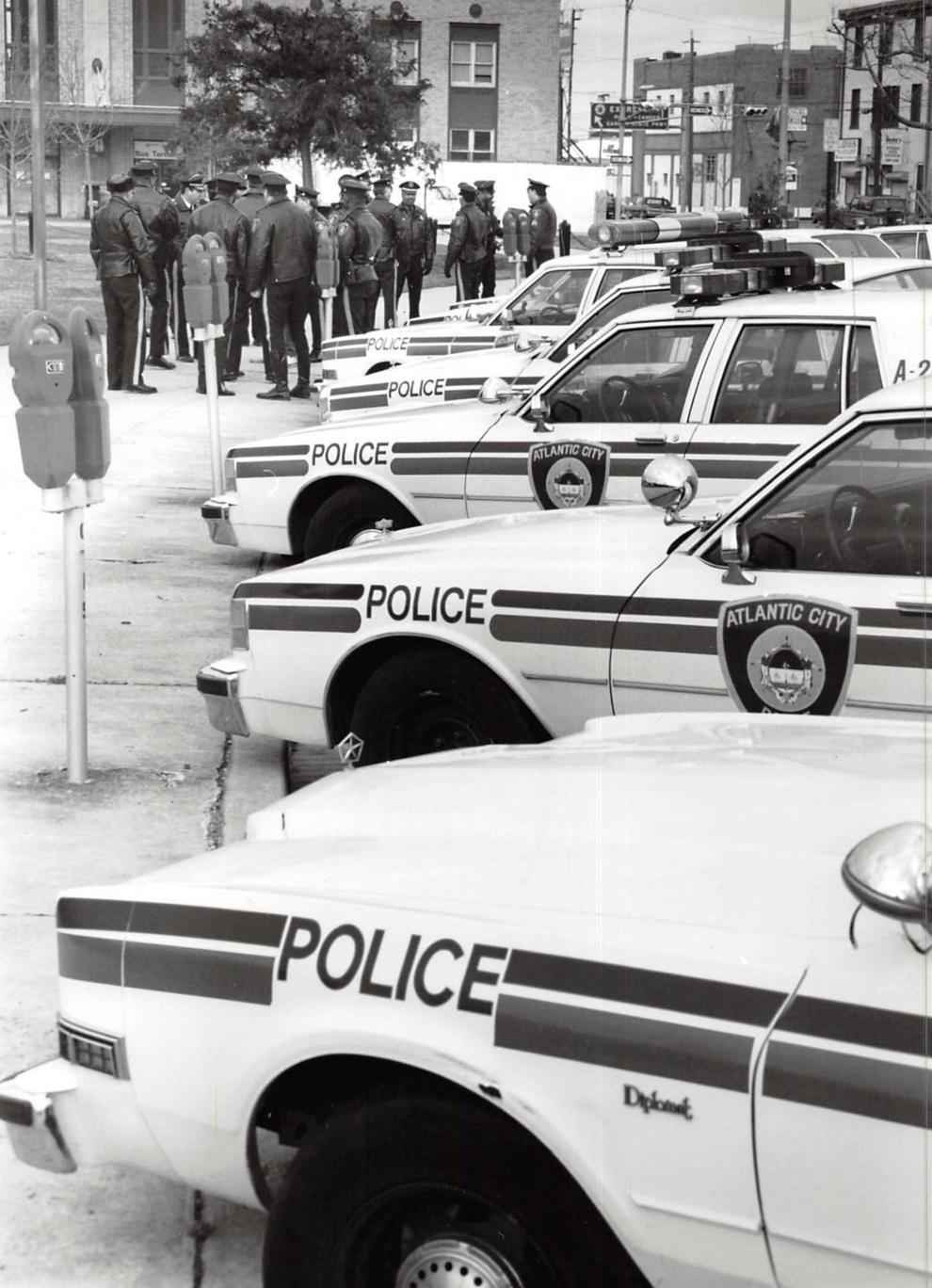 Atlantic City Police Department 1990's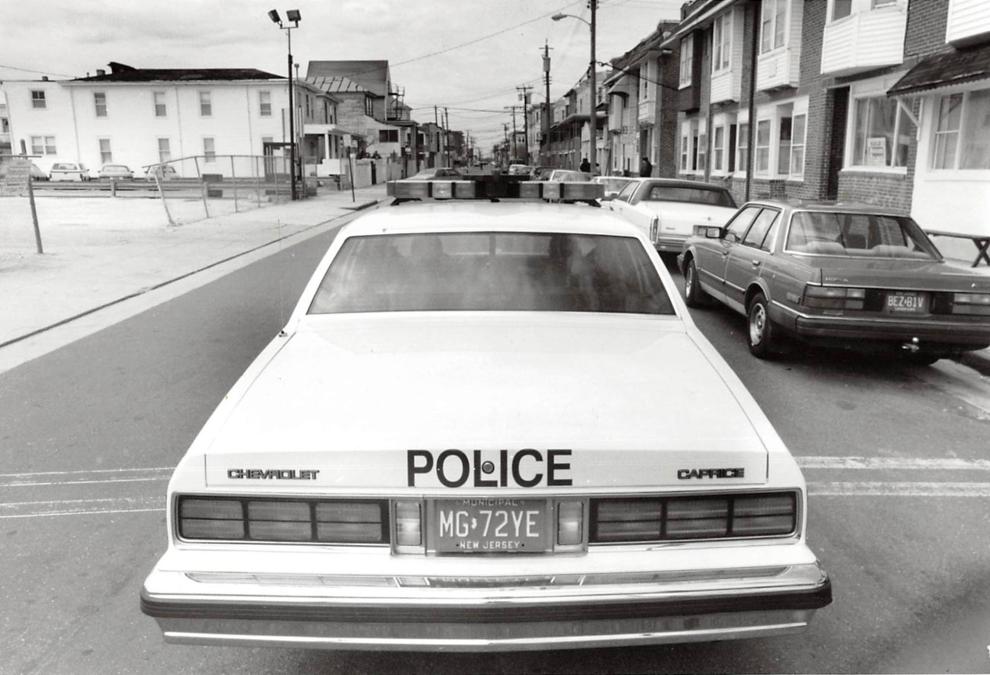 Look back at local fire departments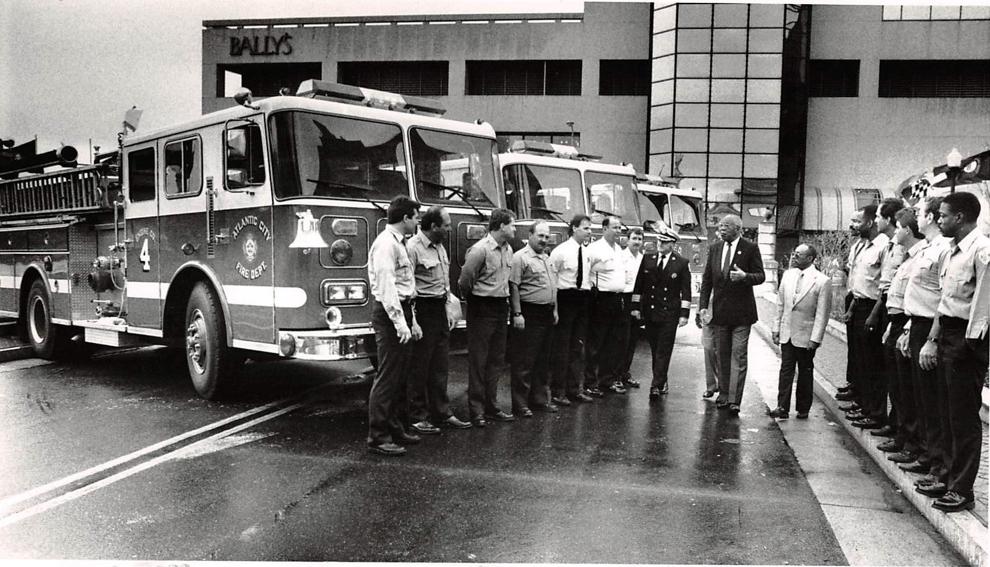 Look back at local fire departments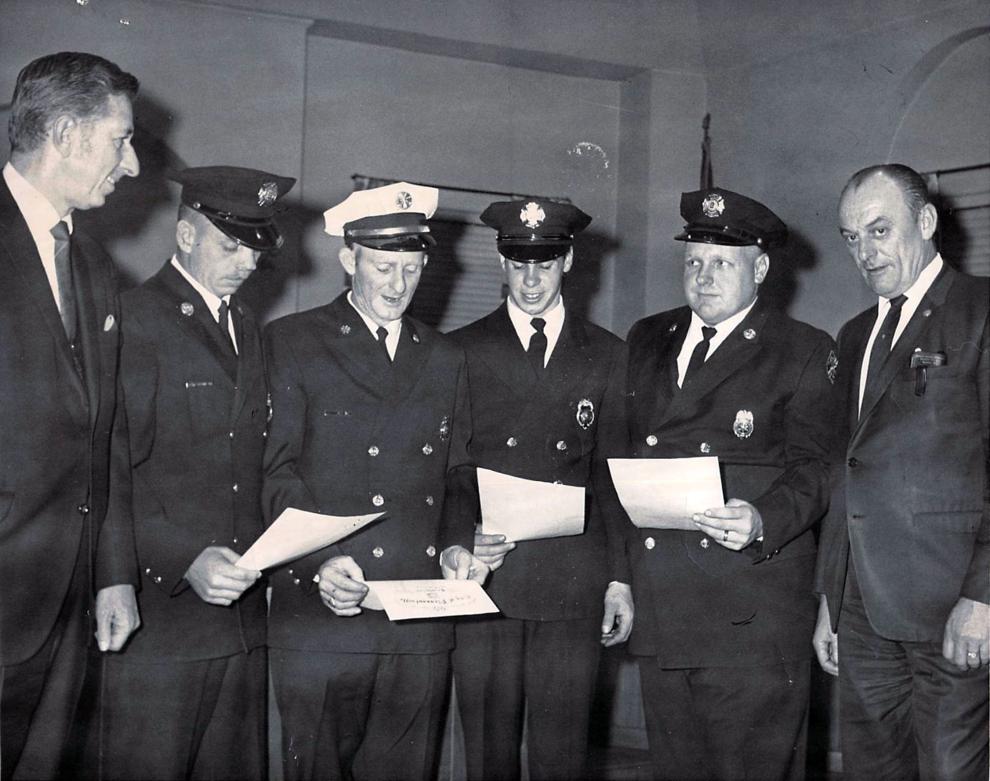 Look back at local fire departments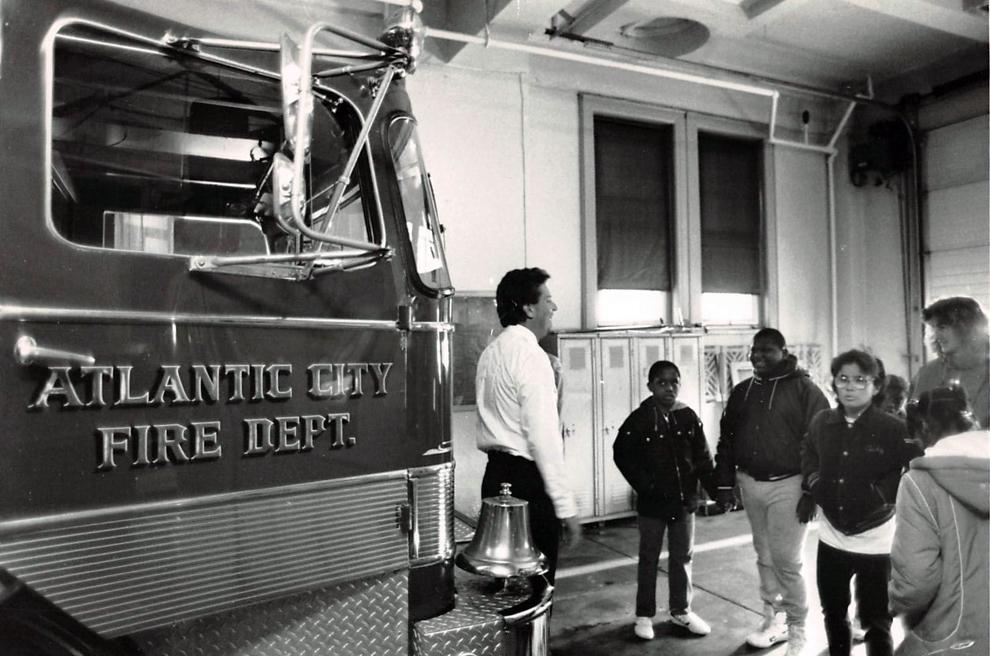 Look back at local fire departments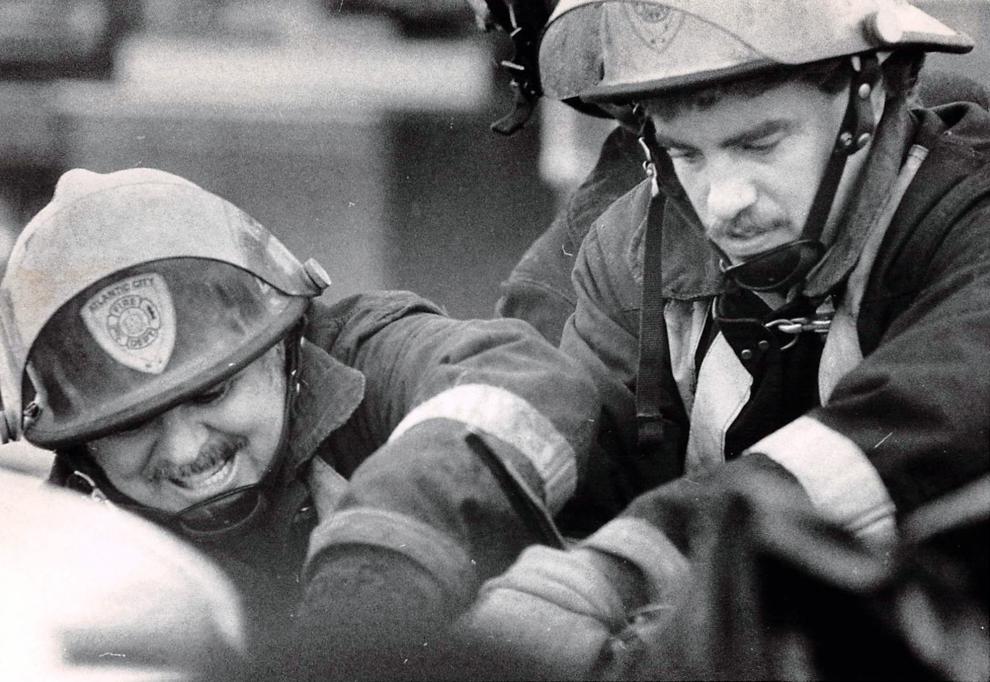 Look back at local fire departments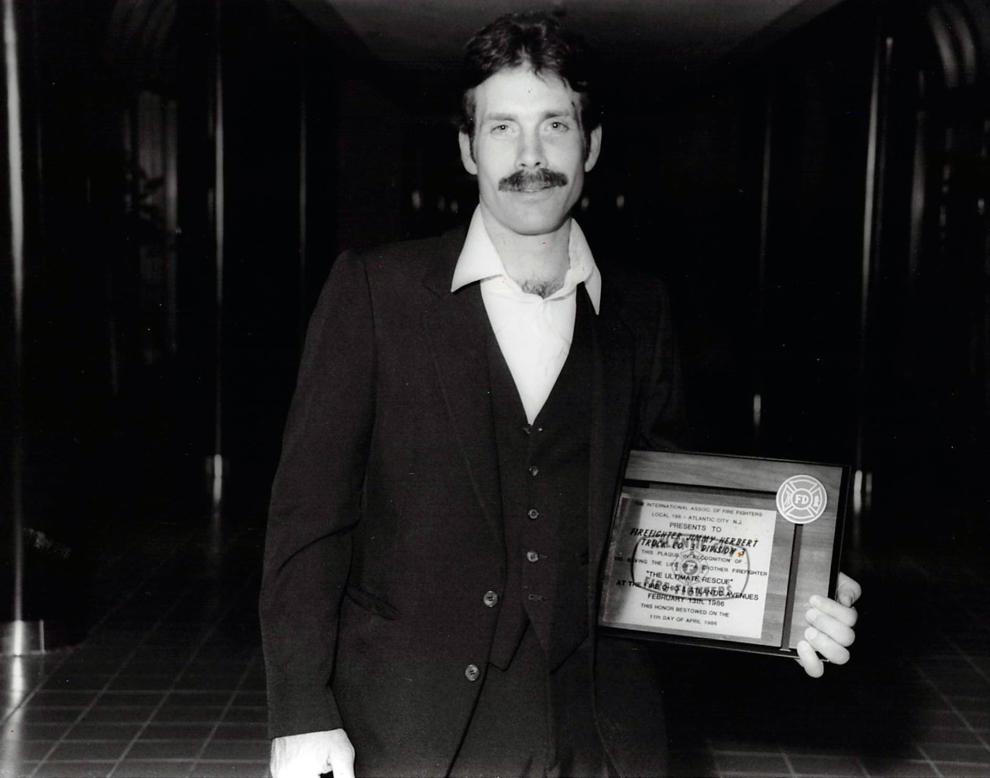 Look back at local fire departments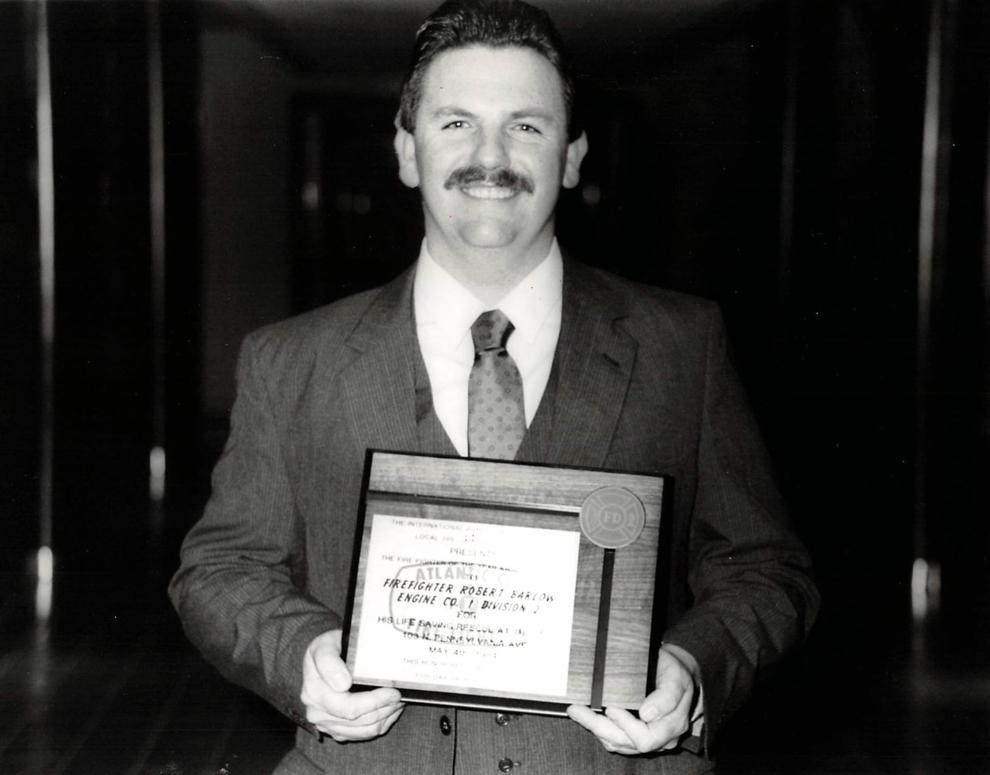 Look back at local fire departments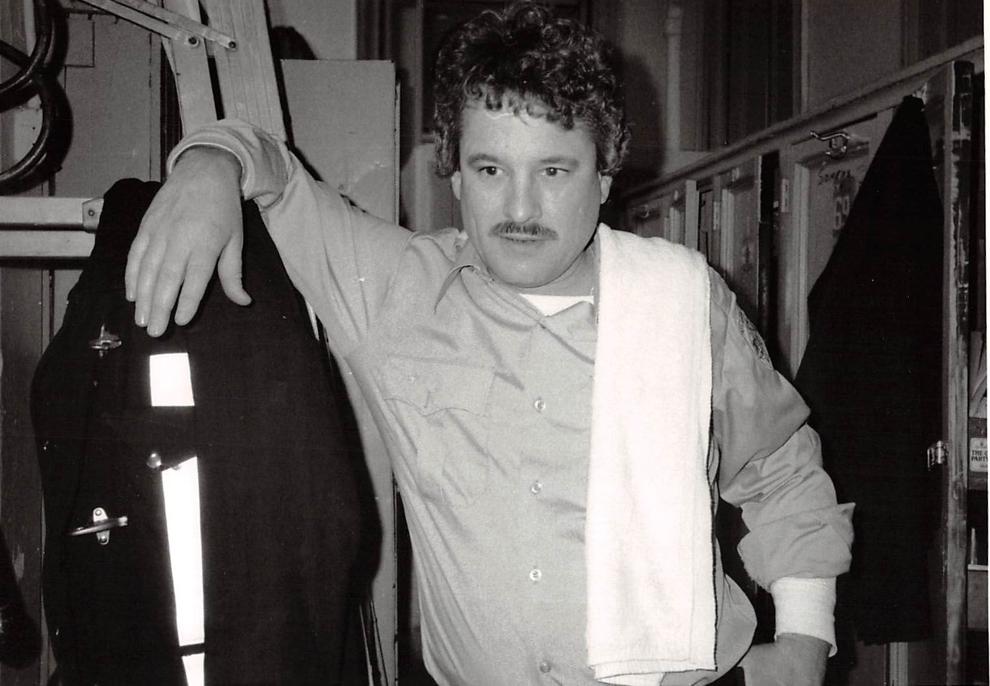 Look back at local fire departments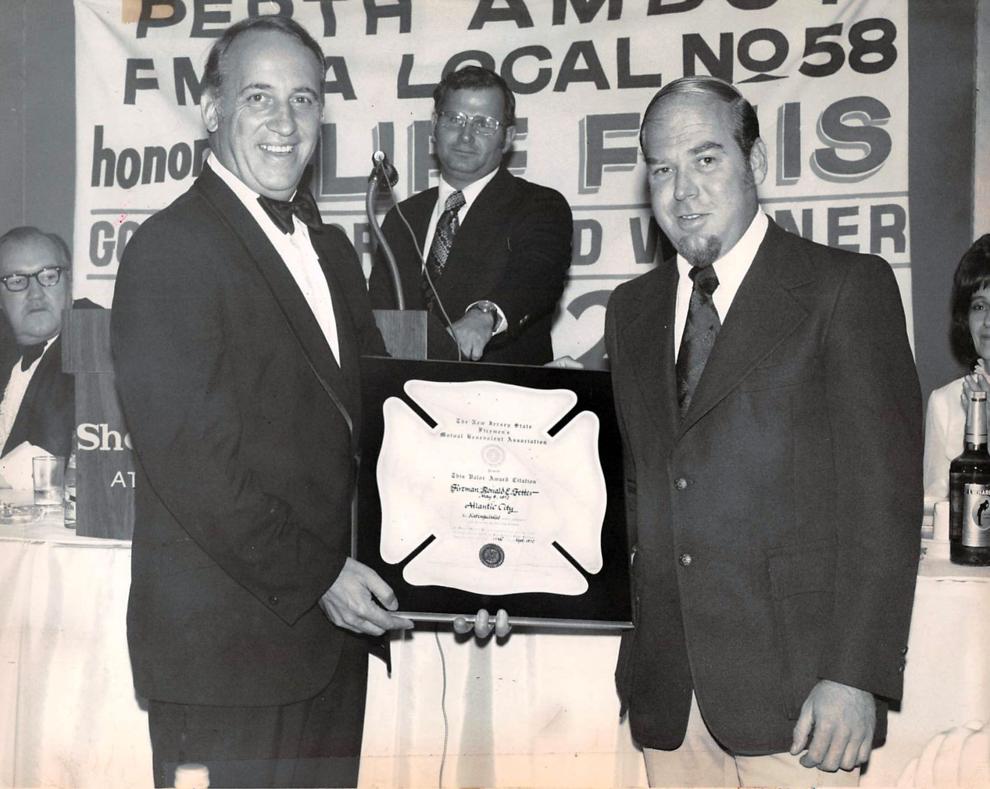 Look back at local fire departments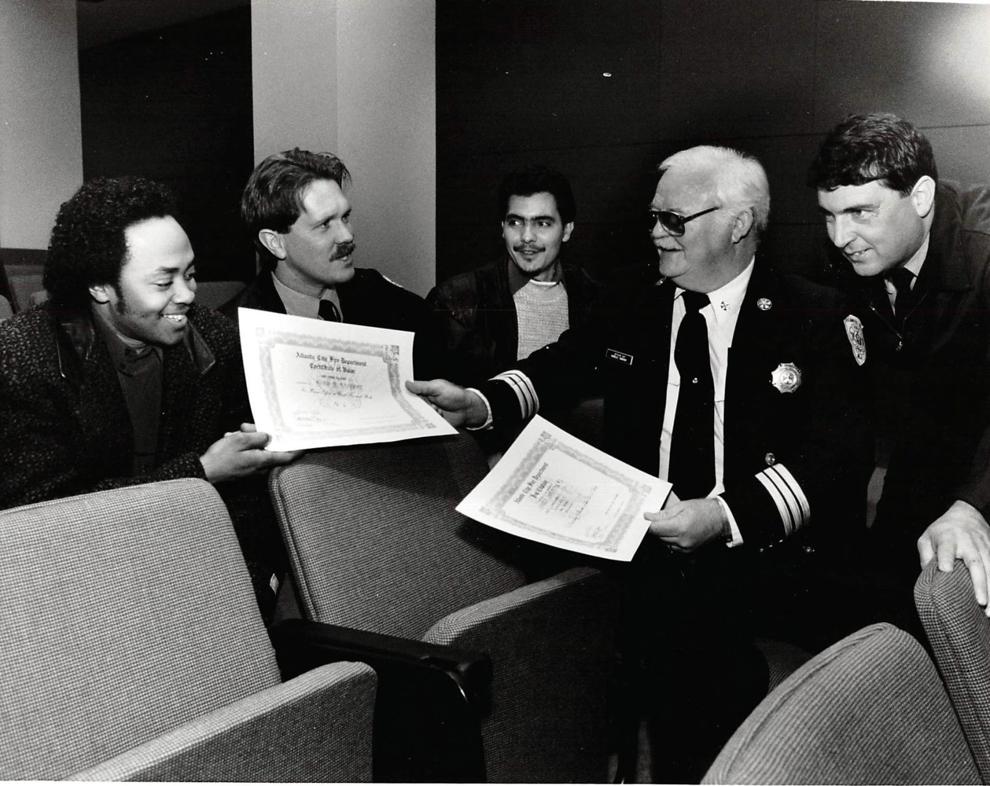 Look back at local fire departments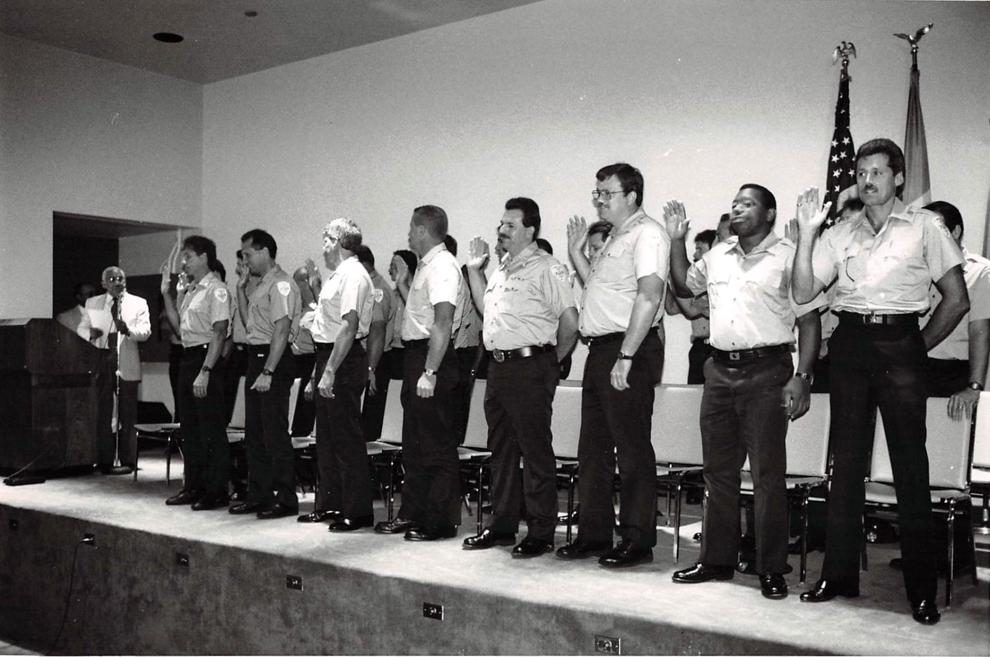 Fire Deparment Look Back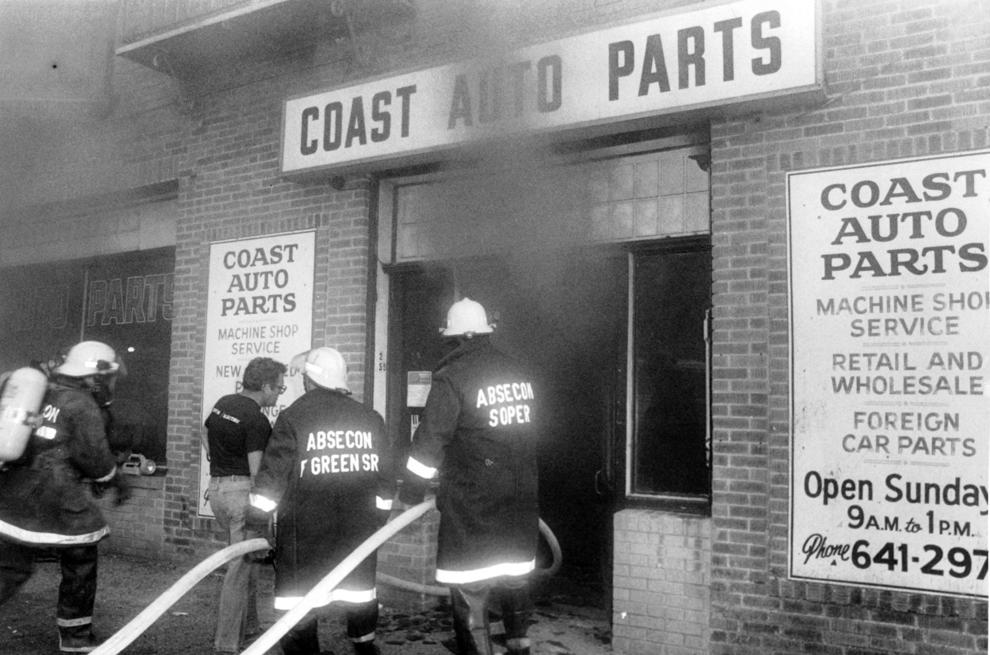 Look back at firefighters through the years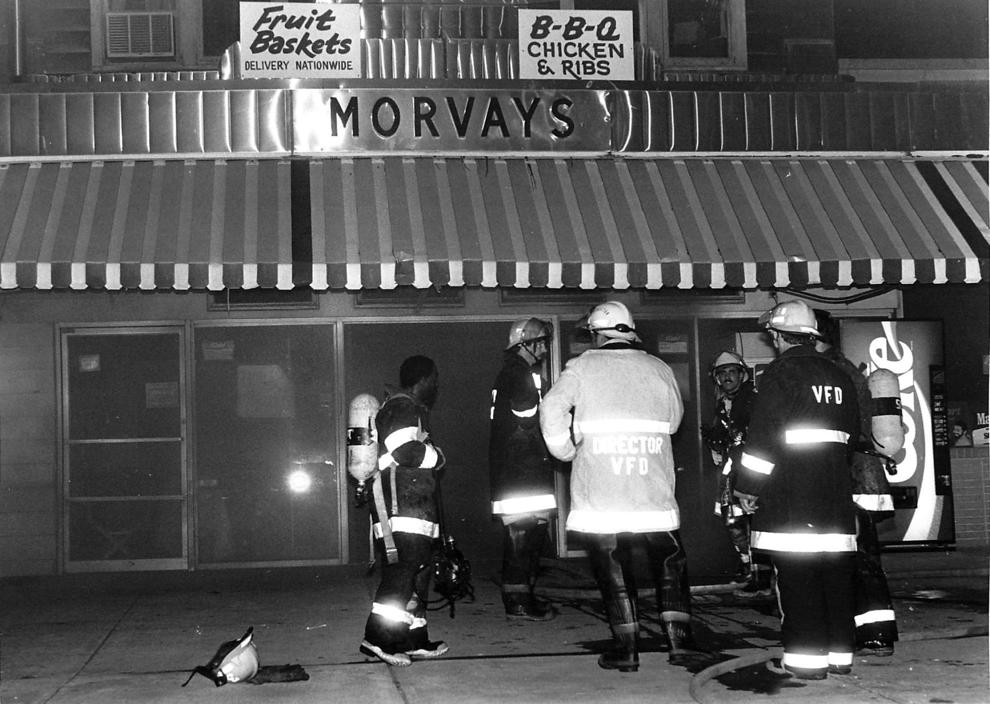 Millville Fire Department Through The Years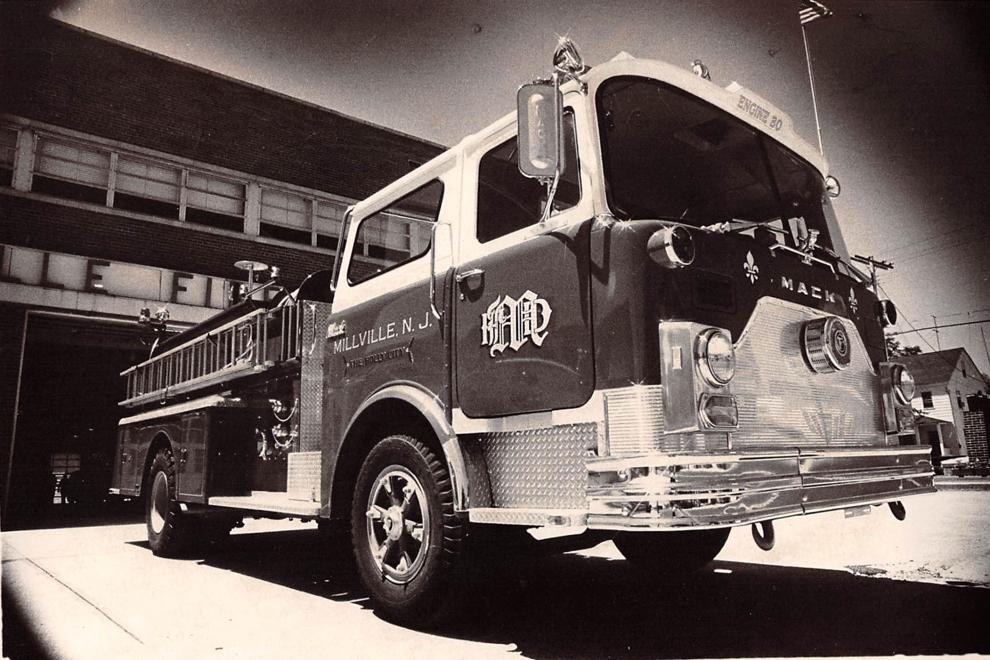 Millville Fire Department Through The Years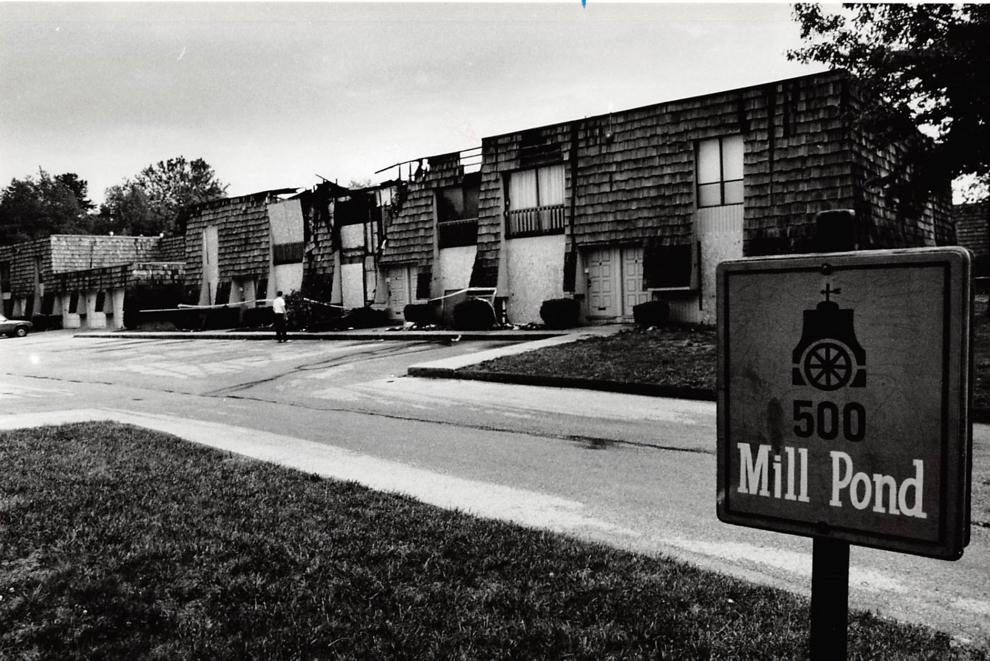 Millville Fire Department Through The Years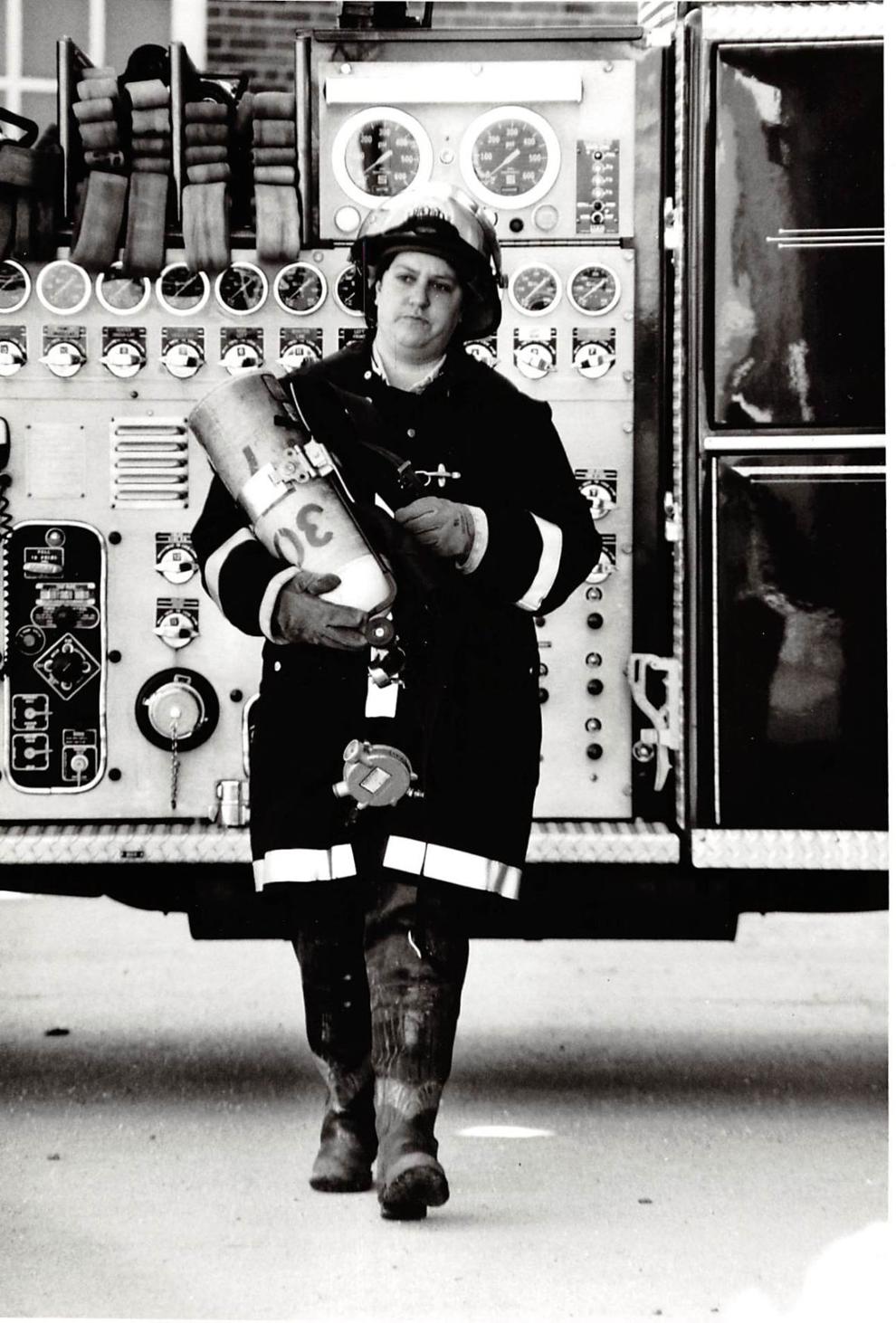 Millville Fire Department Through The Years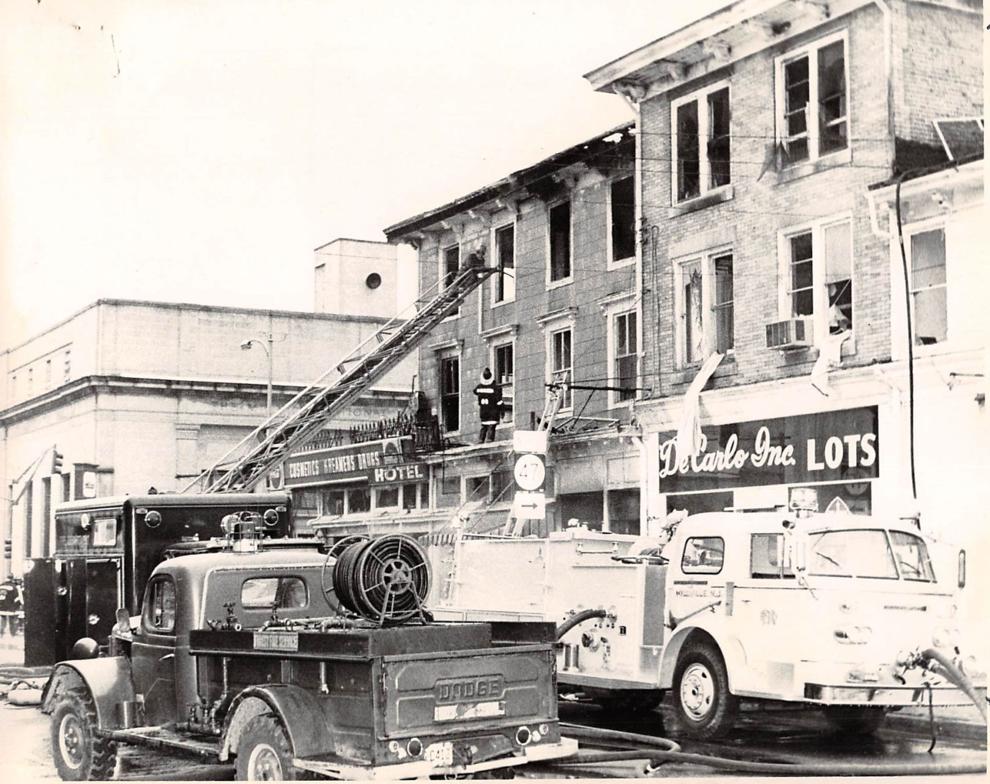 Contact: 609-272-7241
Twitter @ACPressMollyB