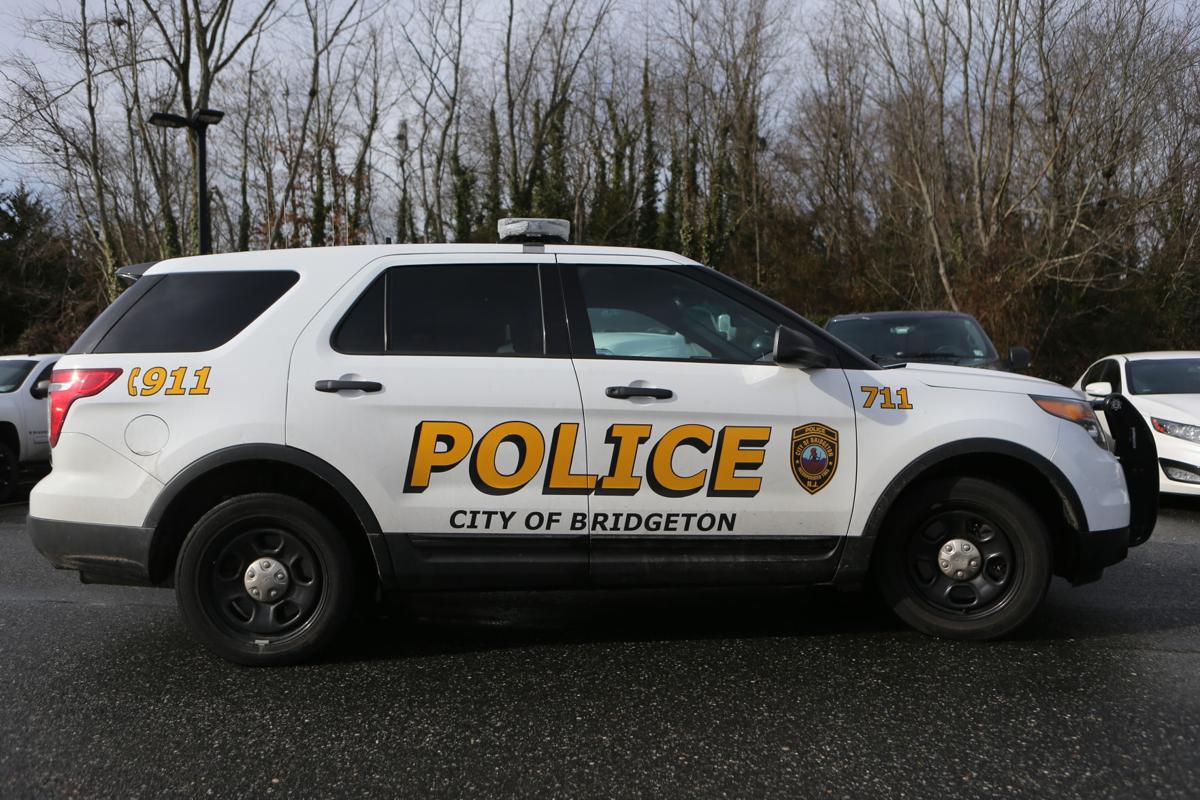 BRIDGETON — Two robbers took $60 from a victim Wednesday, police said.
At 11:04 p.m., officers responded to Franklin Street for a report of a strong arm robbery, police Chief Michael A. Gaimari said in a news release.
According to reports, the victim was walking in the area when approached by two males, Gaimari said. One of the males shoved the victim to the ground and rummaged through the victim's jacket and bag.
The suspects were described as wearing all black clothing, Gaimari said. One was tall, and one was short.
Contact Vincent Jackson: 609-272-7202
Twitter@ACPressJackson