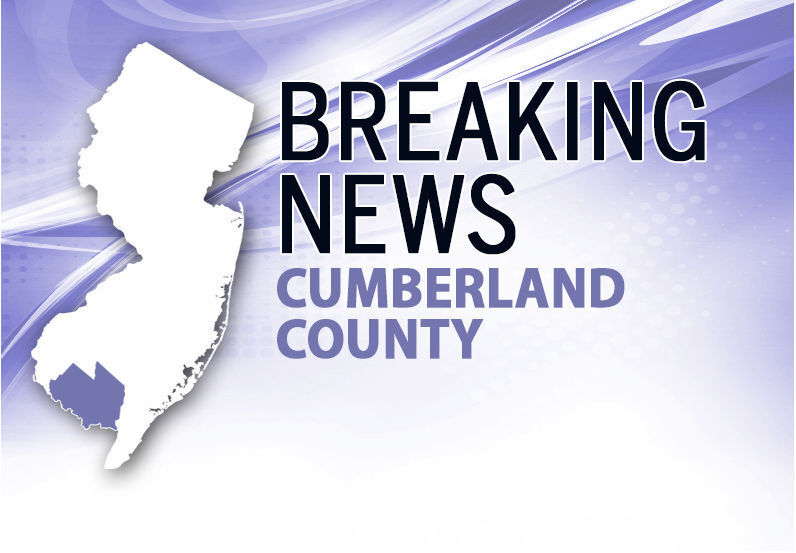 BRIDGETON — Police are investigating a shooting that happened Tuesday in the 100 block of South Pine Street.
Officers discovered six .40-caliber casings in the roadway and six bullet holes in the side of a house. No injures were reported, police said.
Reports indicated that a white SUV was seen fleeing the scene, heading north on South Pine, when the shots were fired.
Anyone with information about the shooting can call police at 856-451-0033 or share tips at bpd.tips.