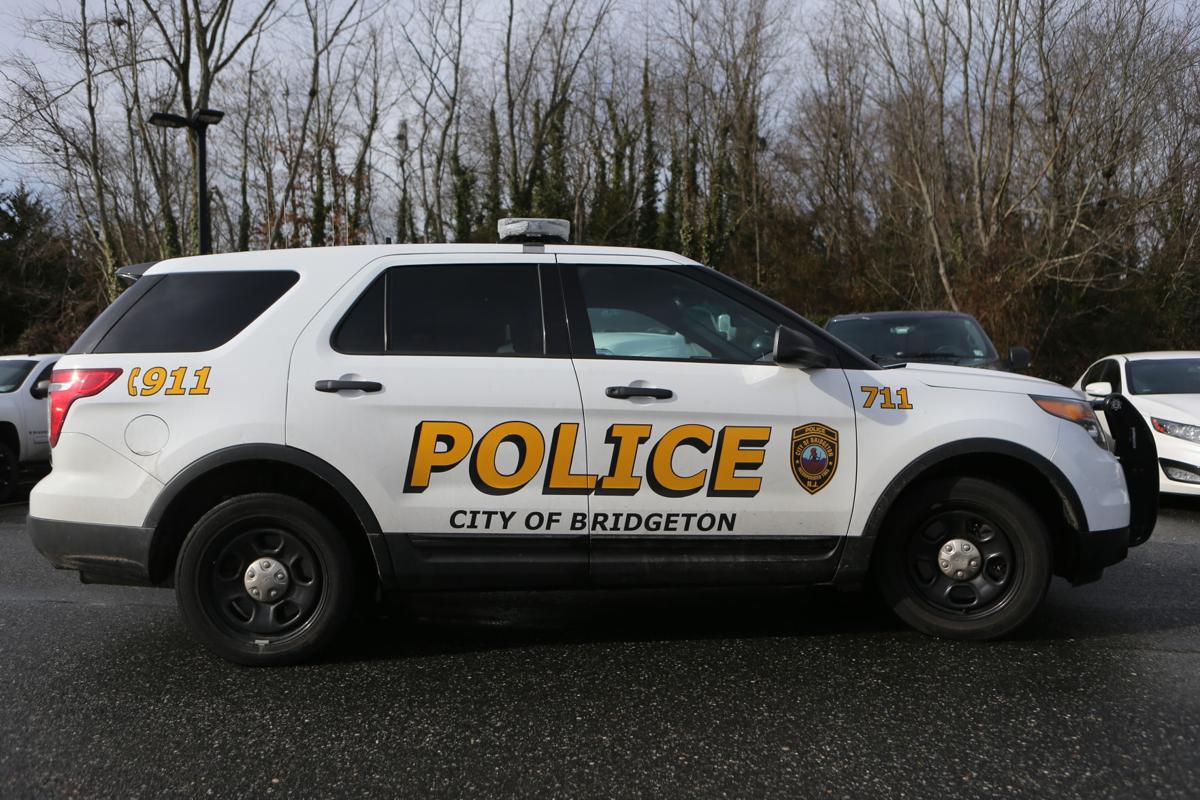 BRIDGETON — Police are investigating after a gunshot was fired into a woman's parked car Saturday night while she was sitting in it.
At 10:17 p.m., the woman was in her car in the 200 block of South Pine Street when an unknown vehicle approached from behind, police said in a news release. A single shot was fired into the woman's car.
Police did not release the name of the woman but said she did not report any injuries.
Police said they recovered one spent .40 caliber casing on the roadway.
Anyone with information about the shooting can call police at 856-451-0033, text tip411 or visit bpdops.com/tips. All tips are confidential.
Contact: 609-272-7241
Twitter @ACPressMollyB