BRIDGETON — Dulce Maria Alavez is still missing after more than two years, but officials hope a new age-advanced rendering of her may help bring her home.
The Cumberland County Prosecutor's Office Tuesday released a new portrait of Dulce as a 7-year-old.
The girl, then 5, went missing Sept. 16, 2019, while in a Bridgeton park with her 3-year-old brother. Her mother, then 19, was sitting in her car with an 8-year-old relative at the time. The case has gained regional and national attention.
The Prosecutor's Office, Bridgeton police, State Police, New Jersey Division of Criminal Justice, FBI, U.S. Department of Homeland Security and the National Center for Missing and Exploited Children are investigating.
Anyone with information may call Bridgeton police at 856-451-0033 or visit bpd.tips; or visit the Prosecutor's Office tip site at ccpo.tips. Tips also can be texted anonymously to tip411. Include "Bridgeton" or "CCPOTIP" in the subtext.
GALLERY: Dulce Maria Alavez two-year vigil
Remembering Dulce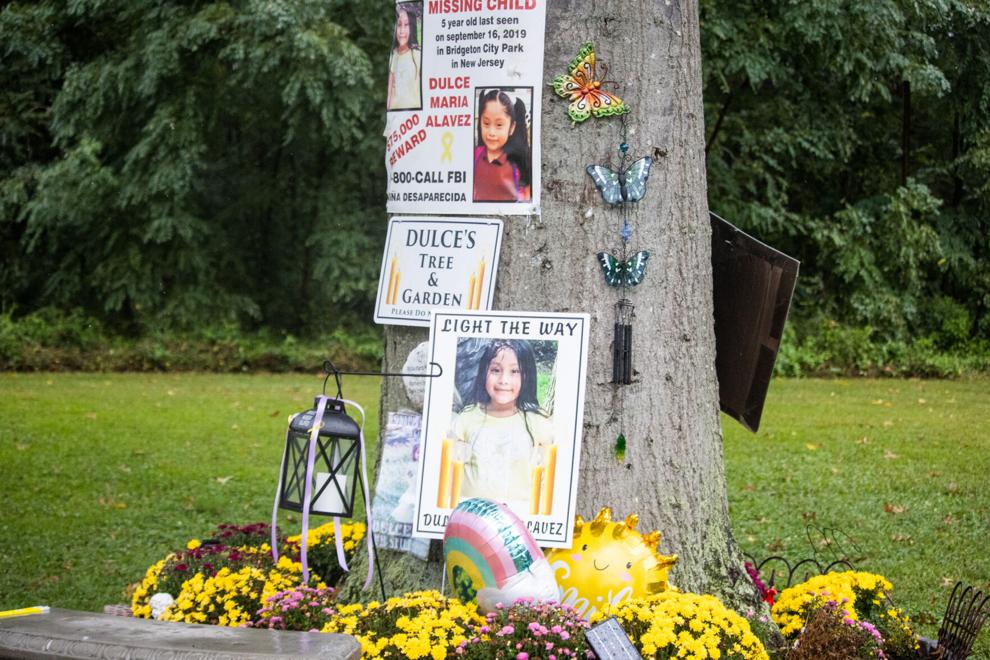 Remembering Dulce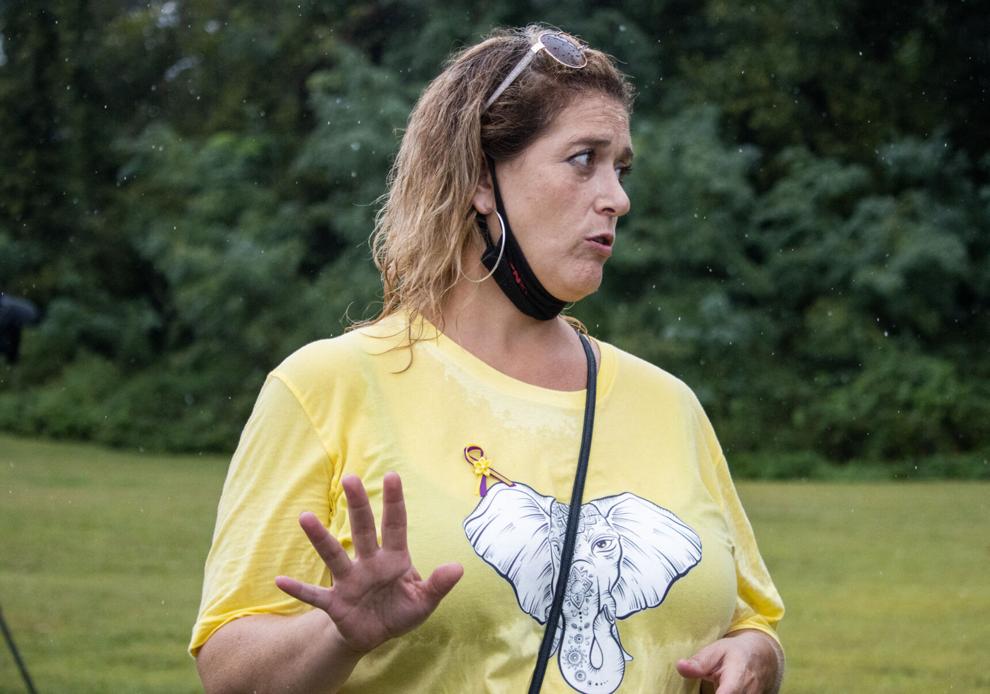 Remembering Dulce
Remembering Dulce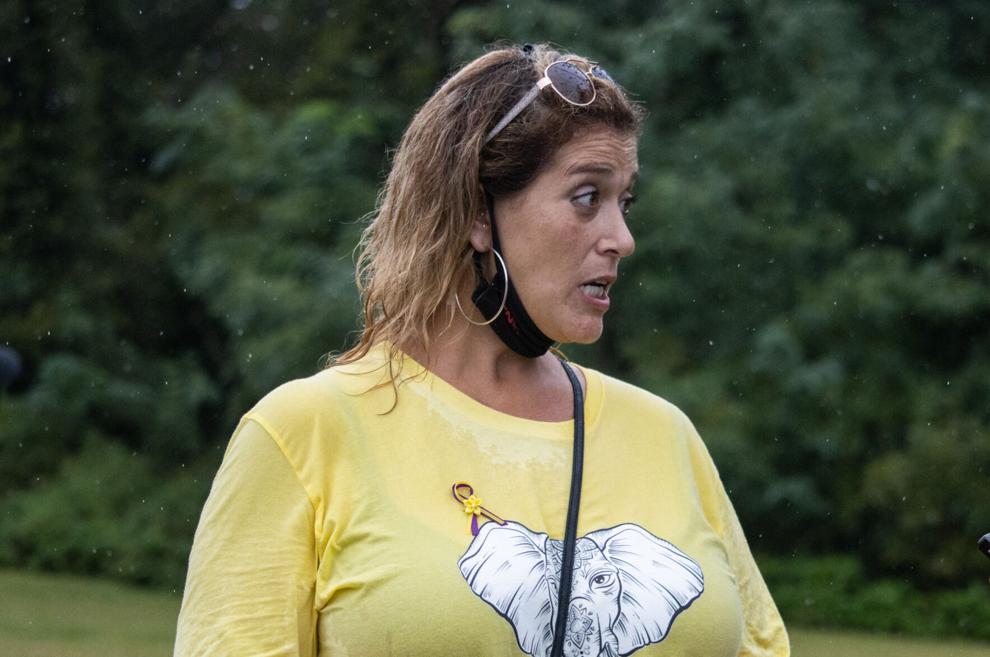 Remembering Dulce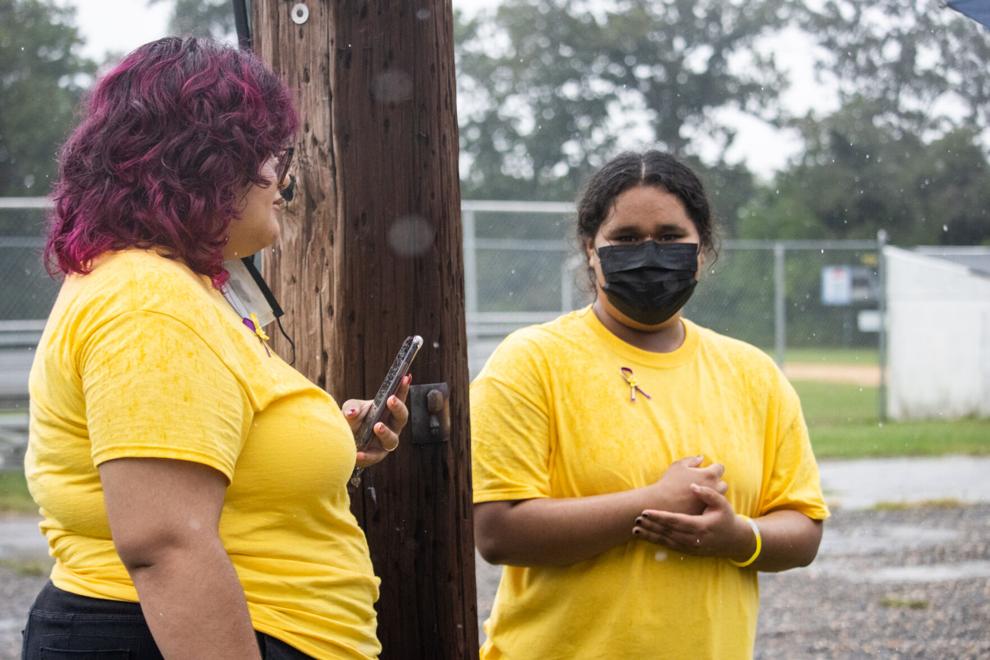 Remembering Dulce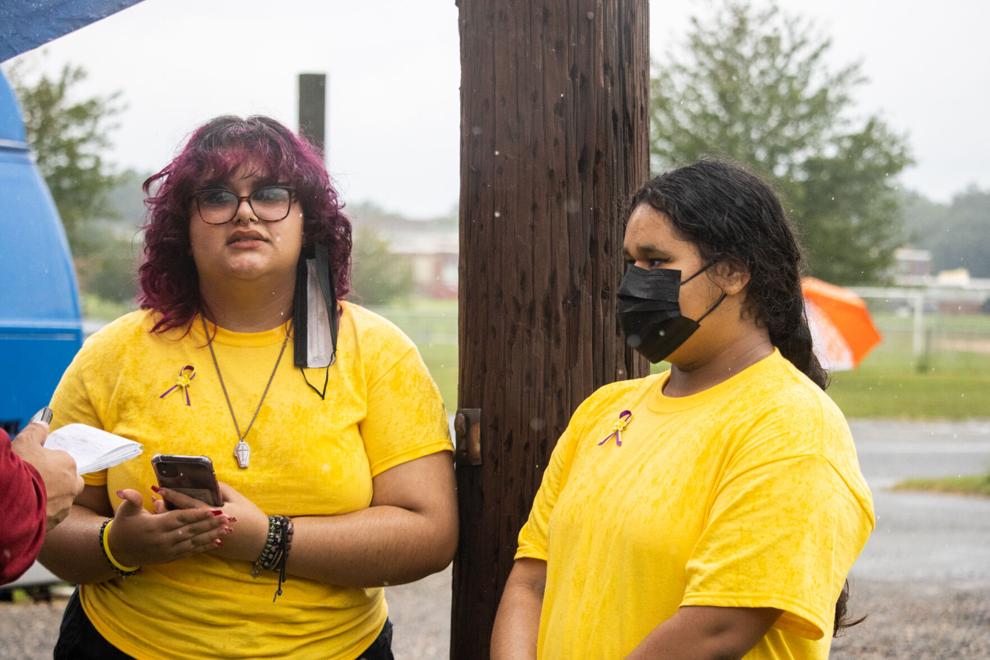 Remembering Dulce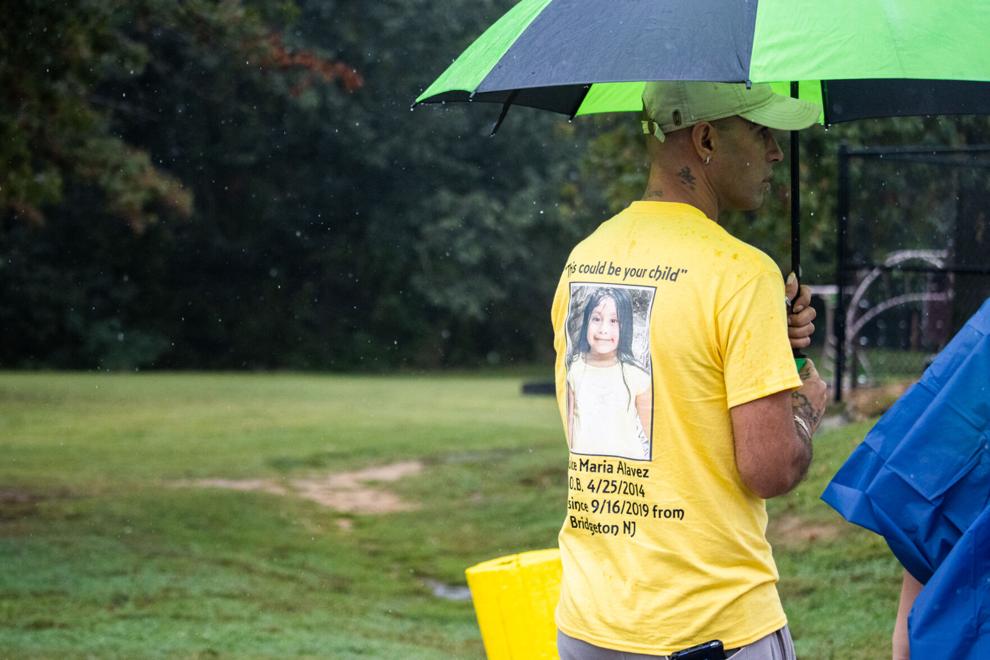 Remembering Dulce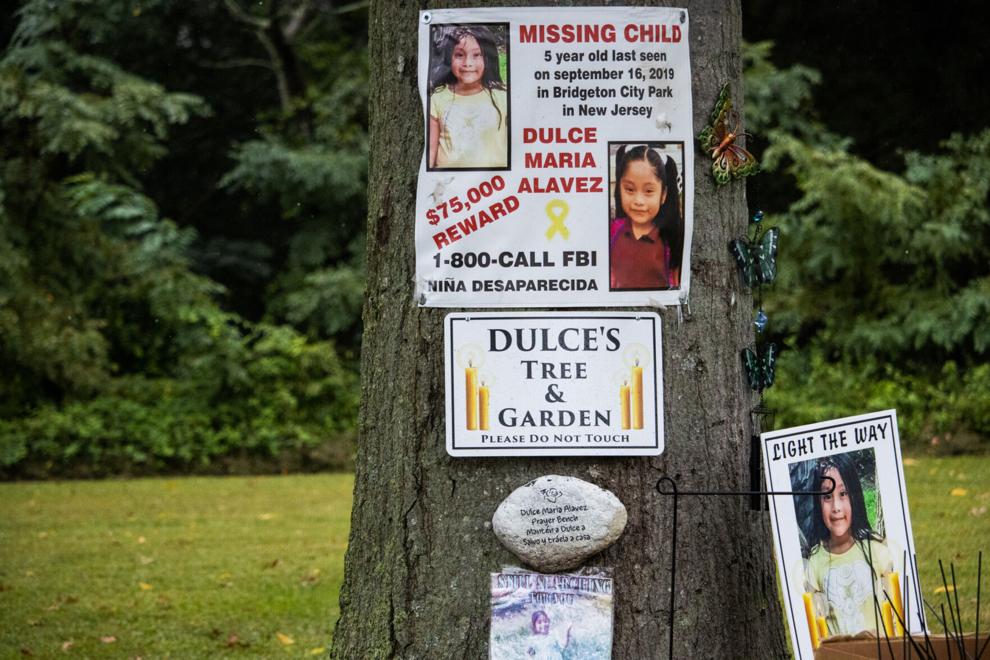 Remembering Dulce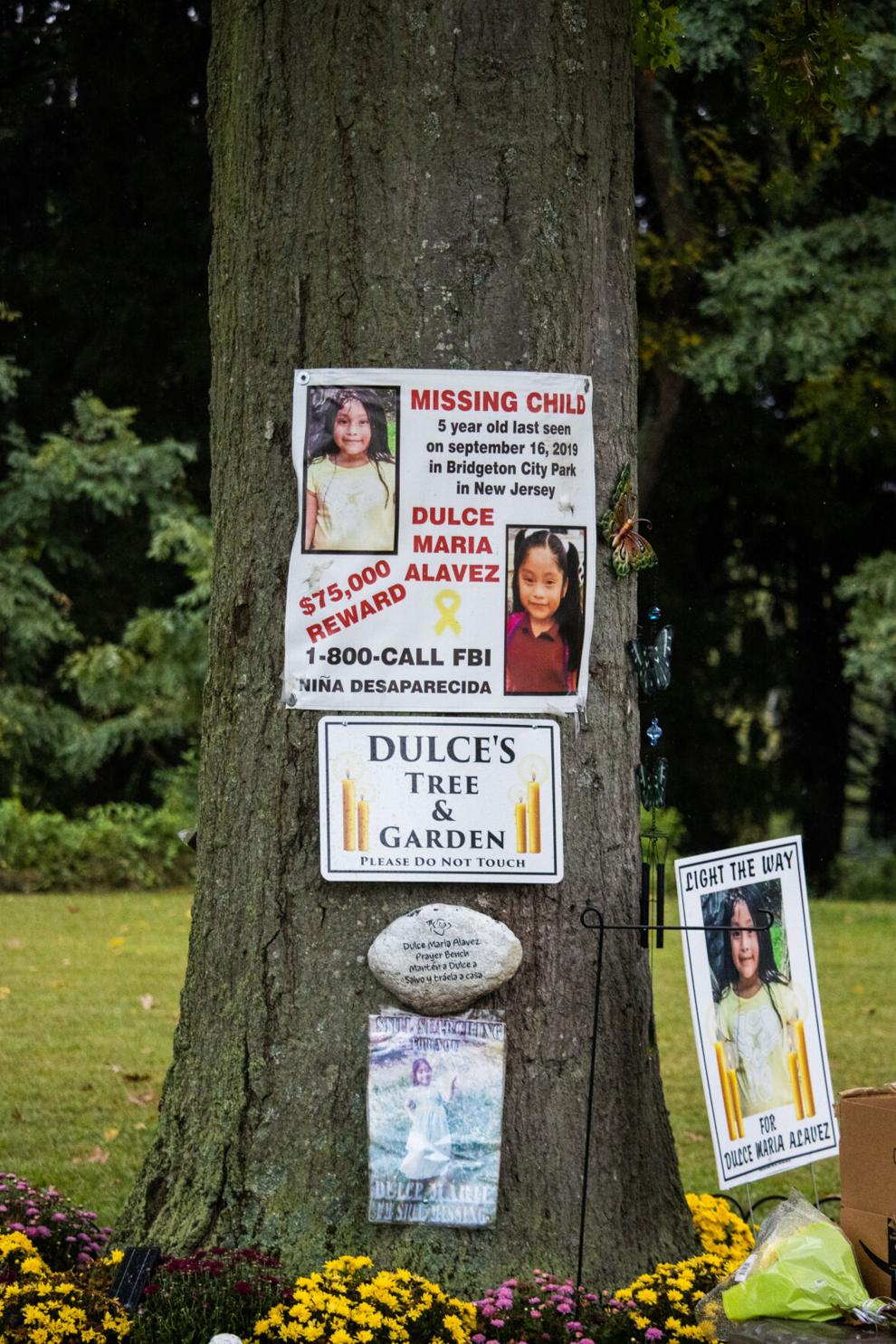 Remembering Dulce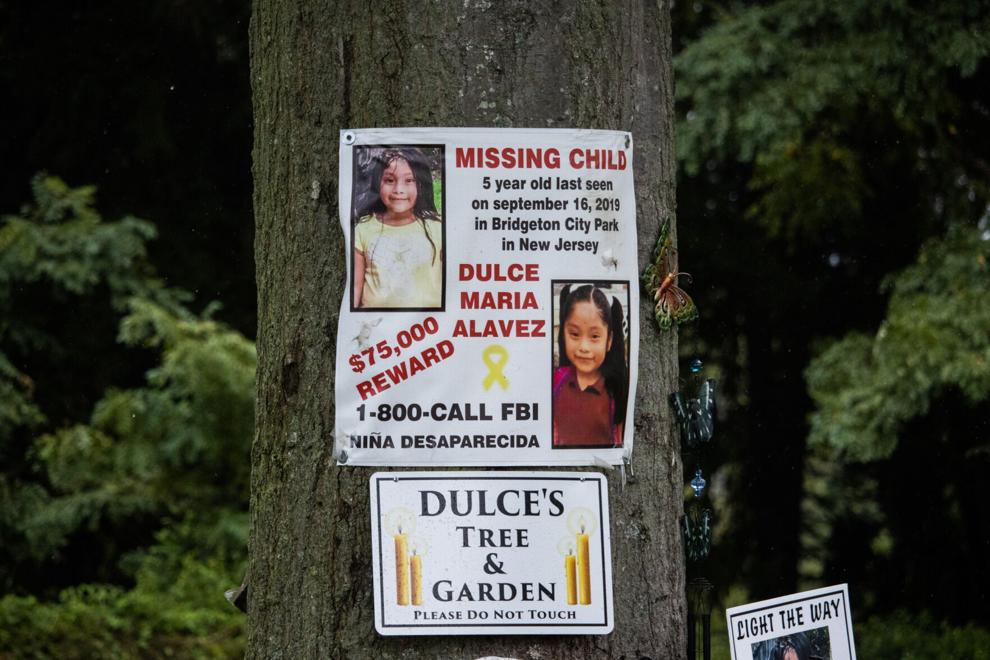 Remembering Dulce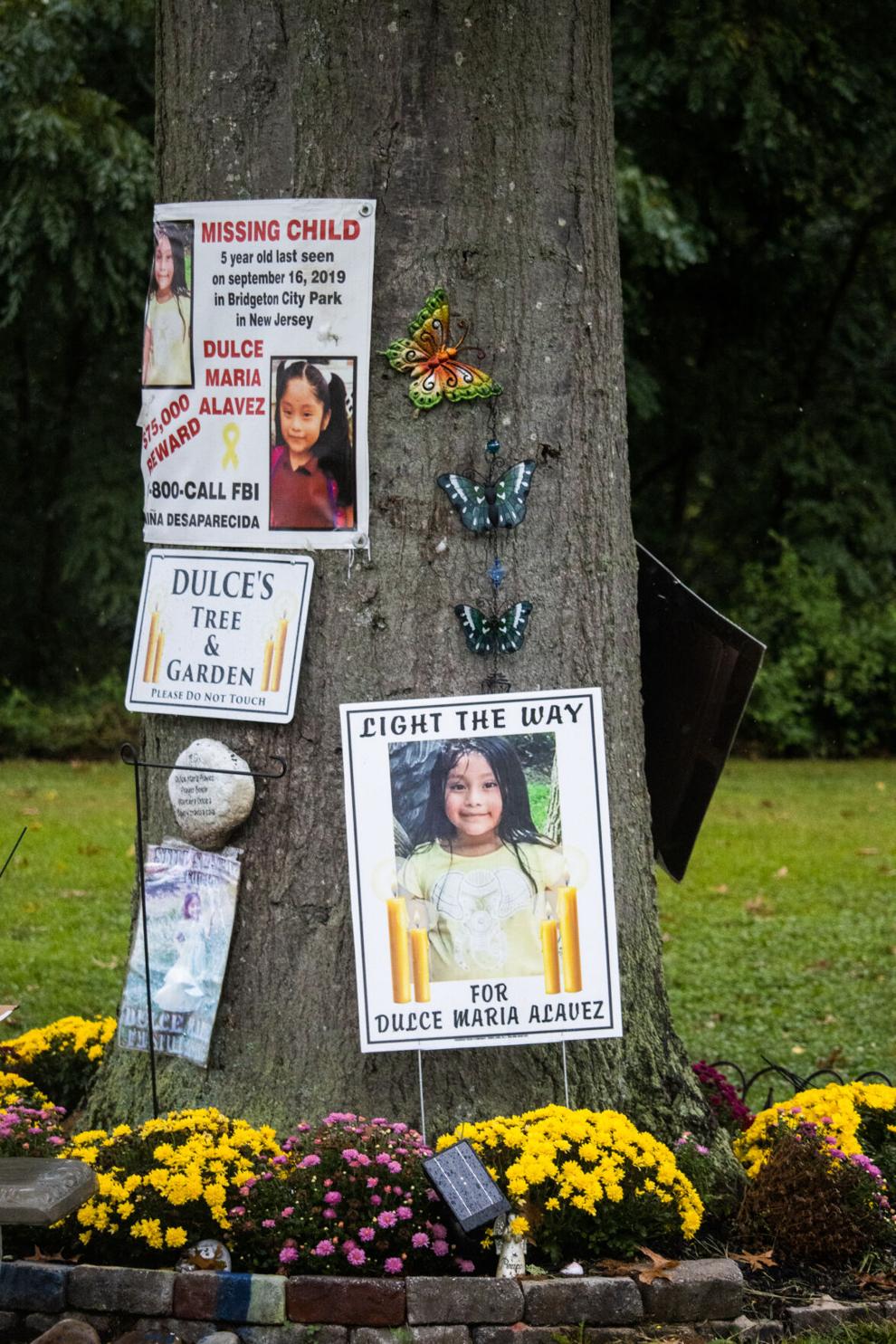 Remembering Dulce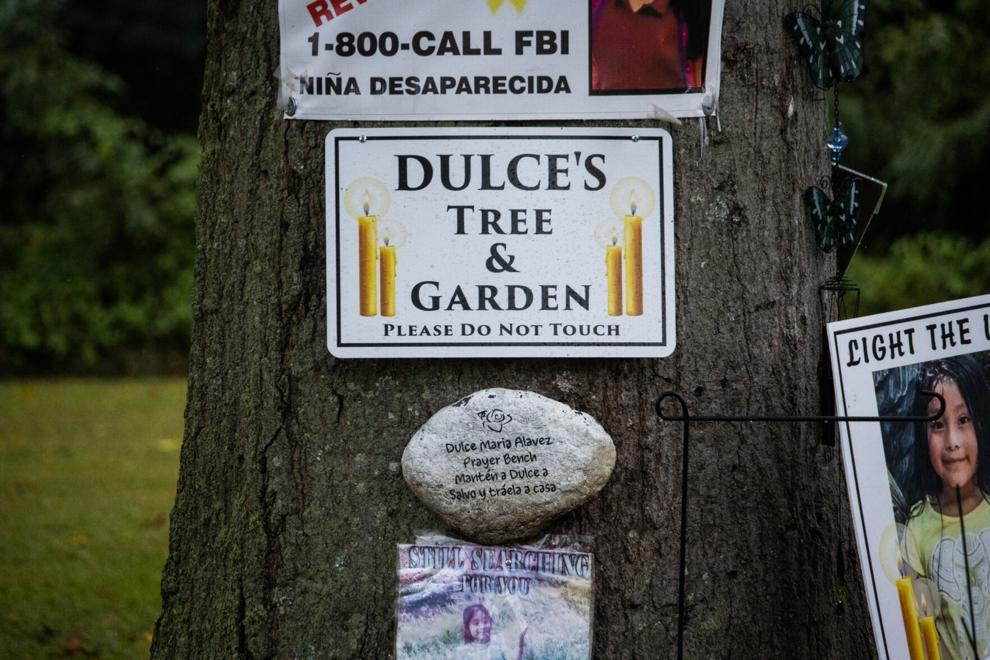 Remembering Dulce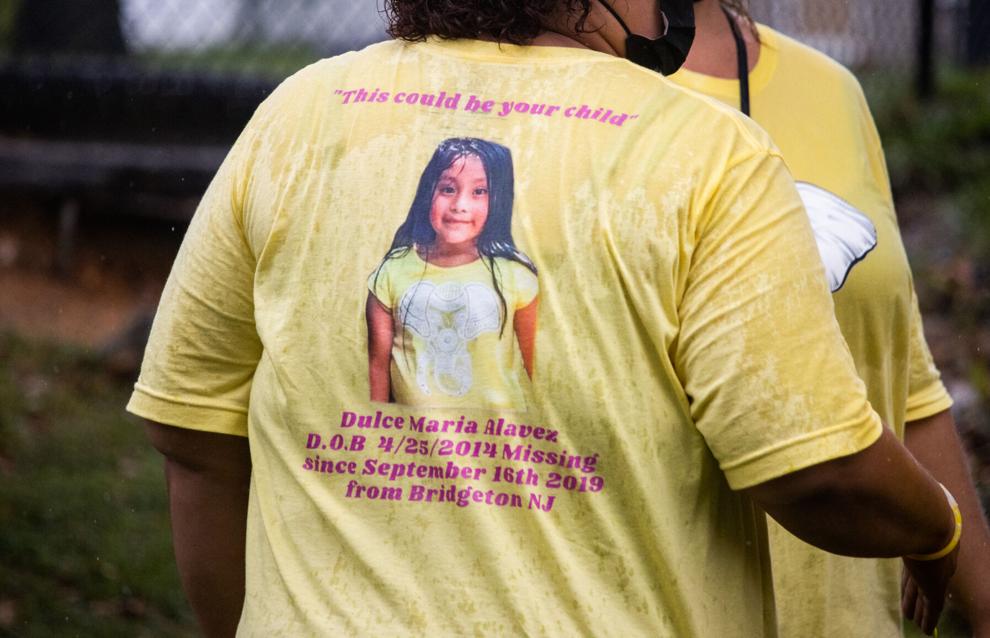 Remembering Dulce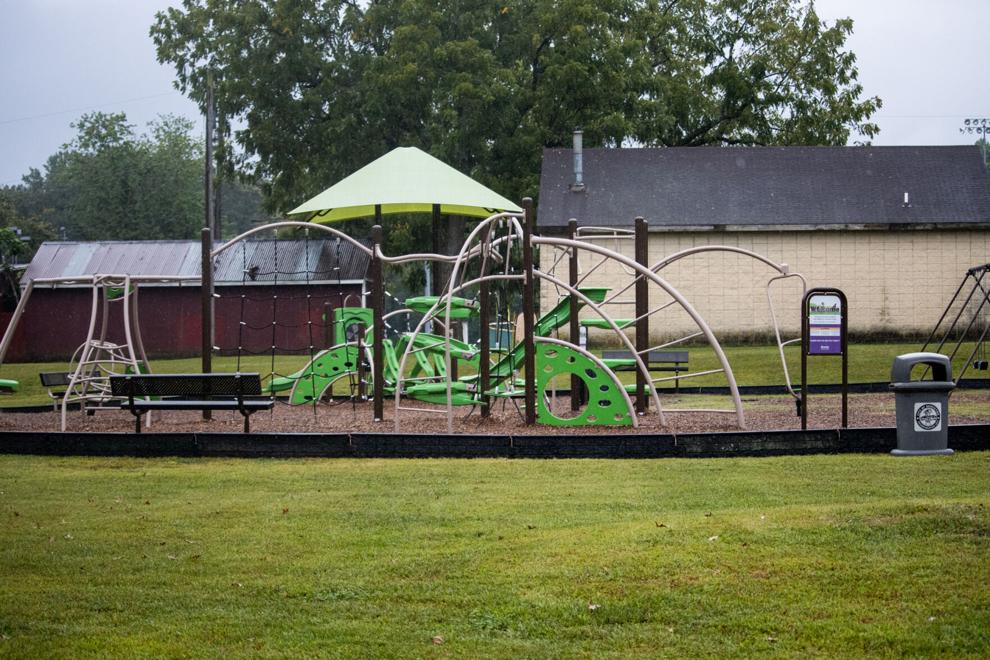 Remembering Dulce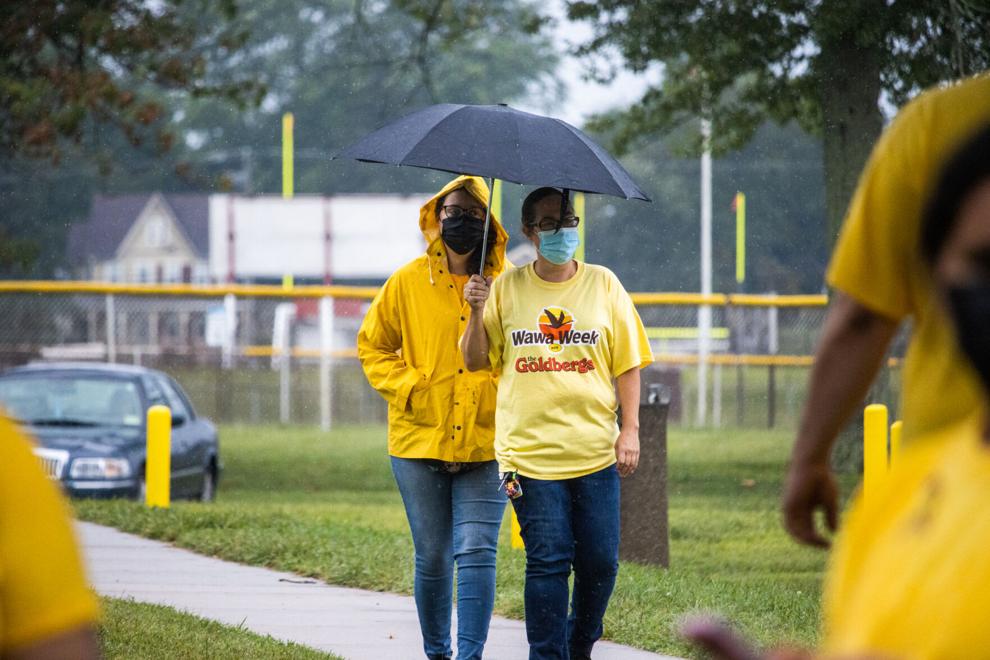 Remembering Dulce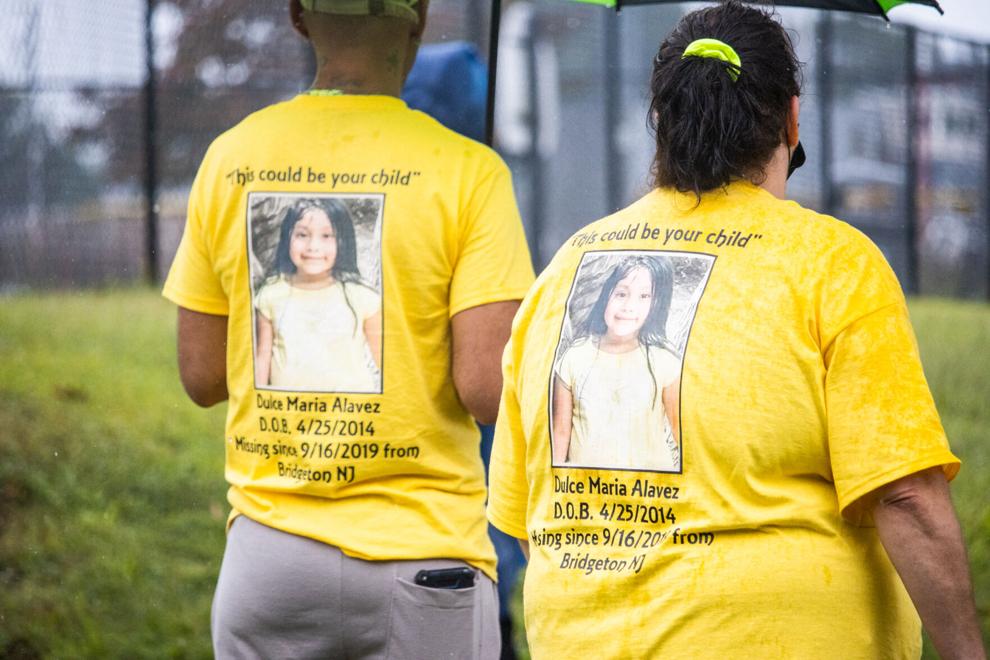 Remembering Dulce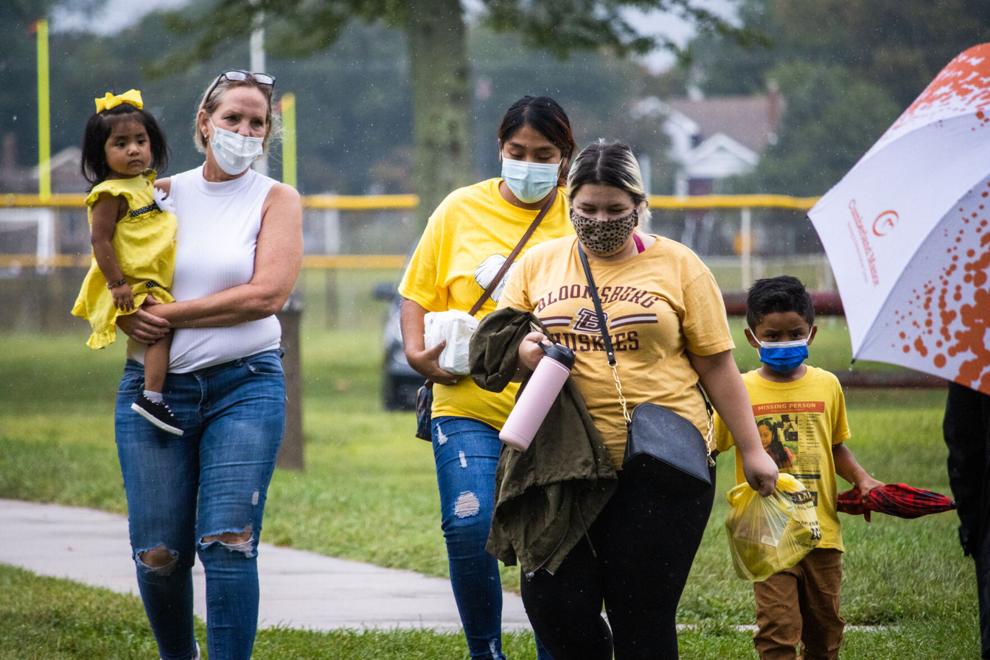 Remembering Dulce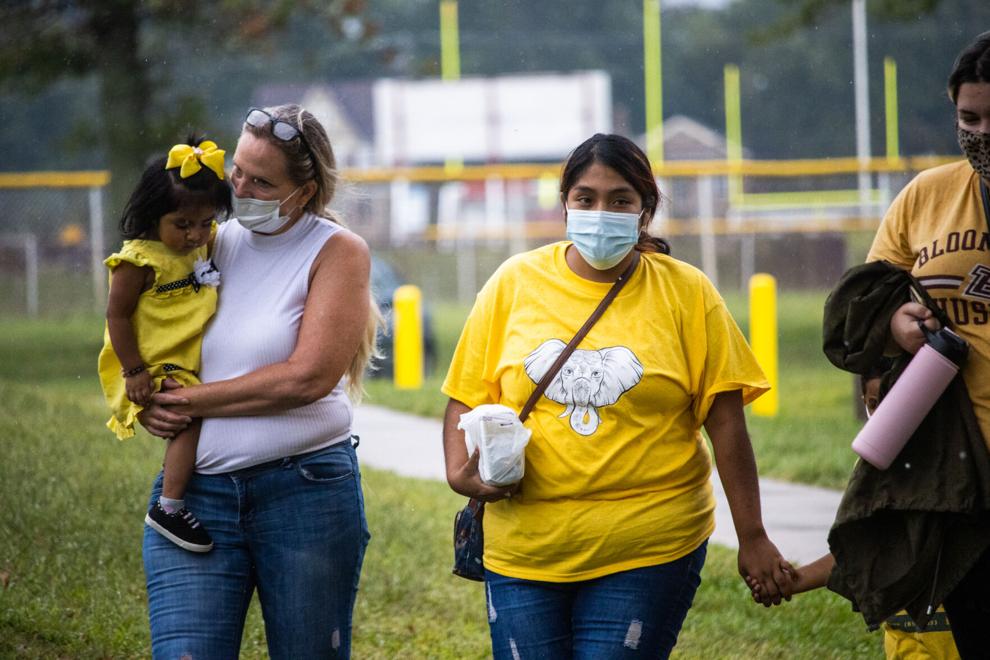 Remembering Dulce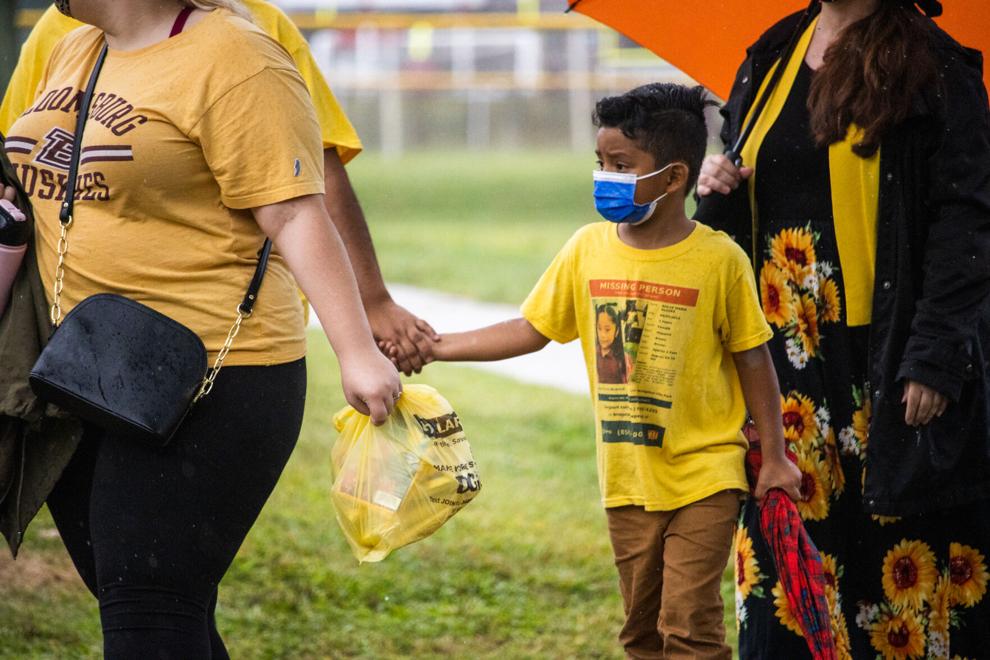 Remembering Dulce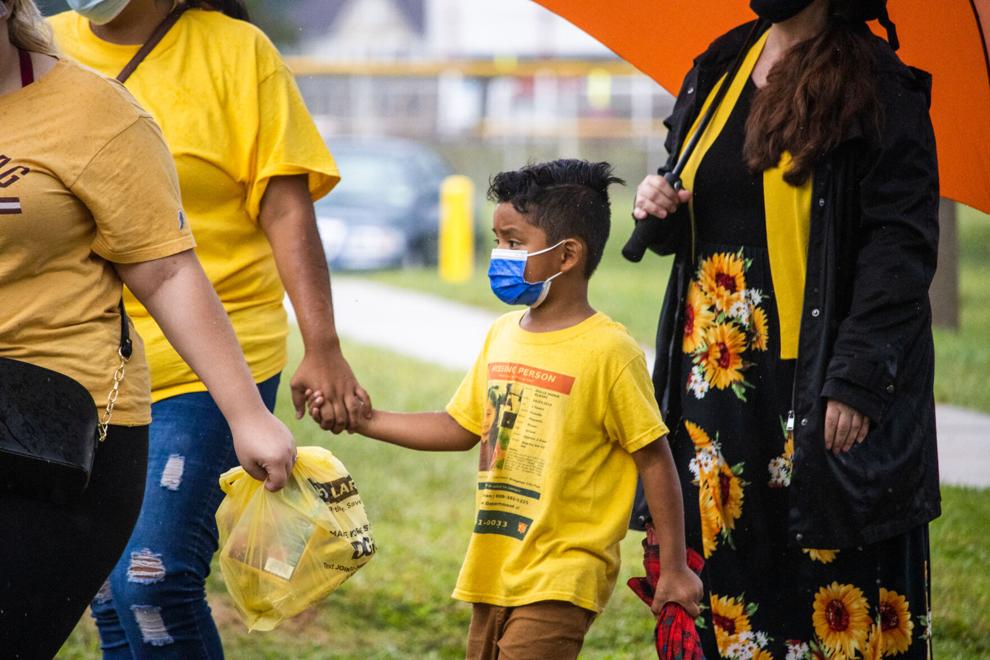 Remembering Dulce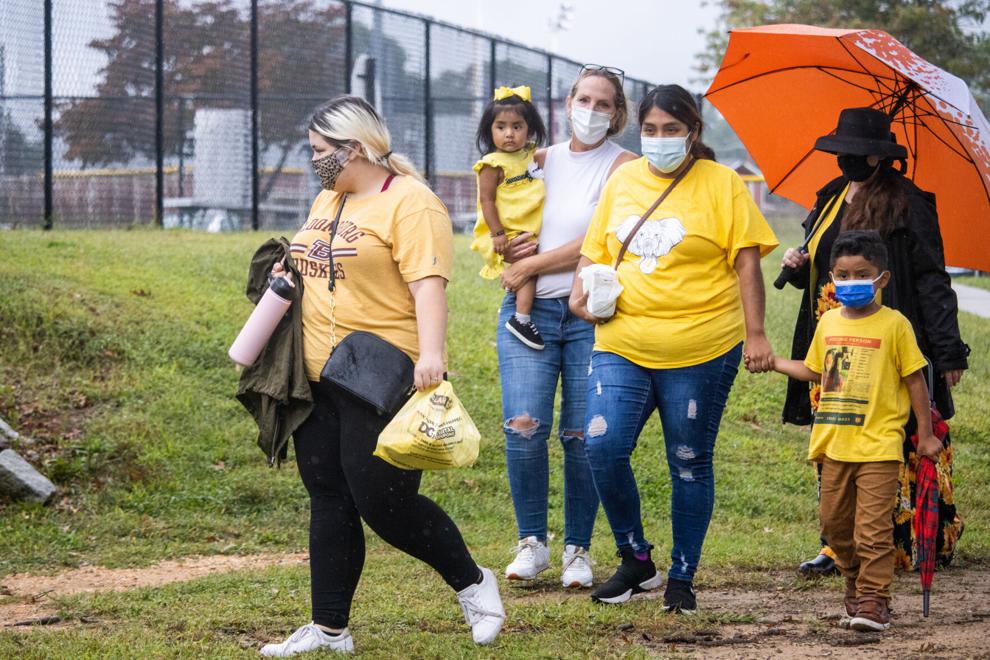 Remembering Dulce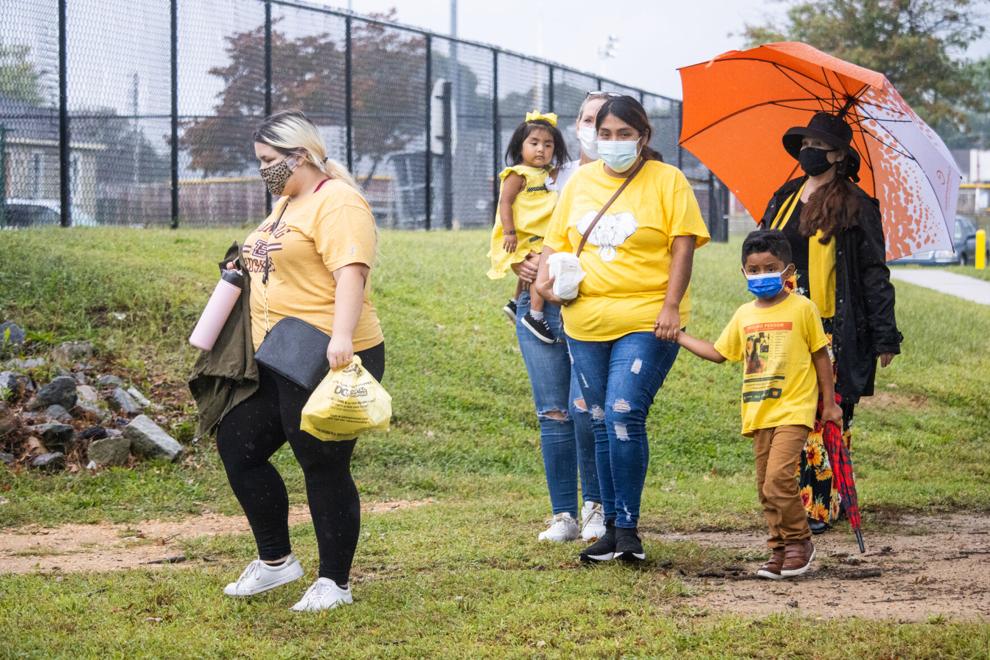 Remembering Dulce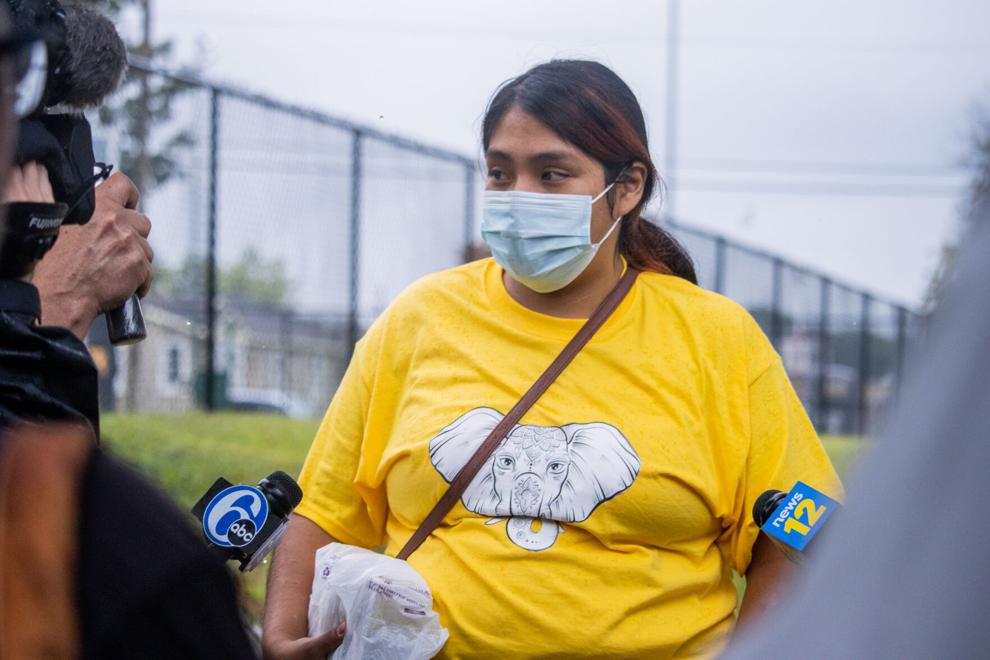 Remembering Dulce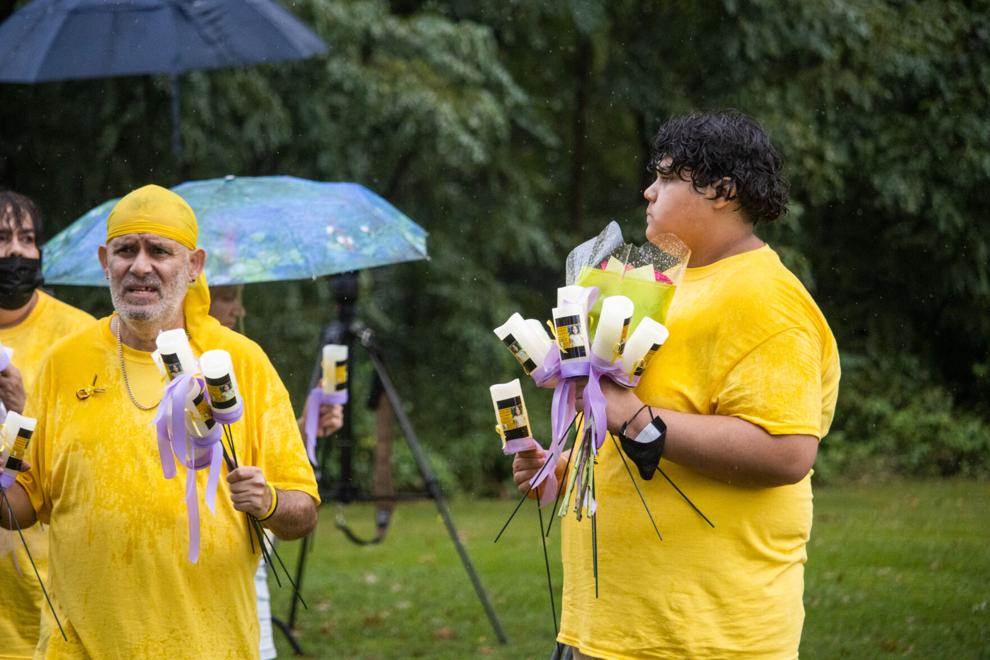 Remembering Dulce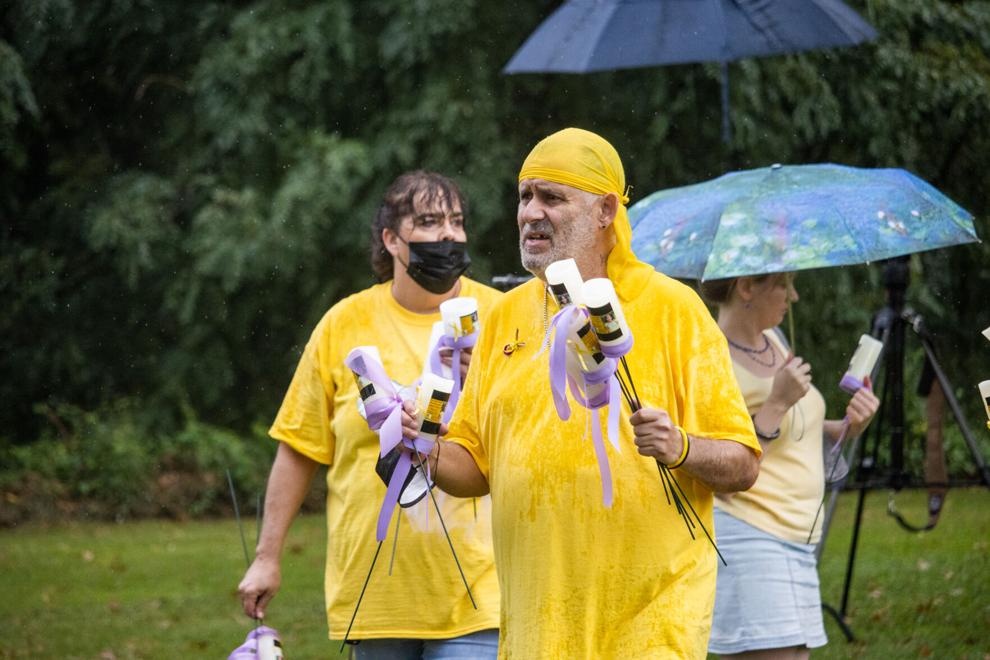 Remembering Dulce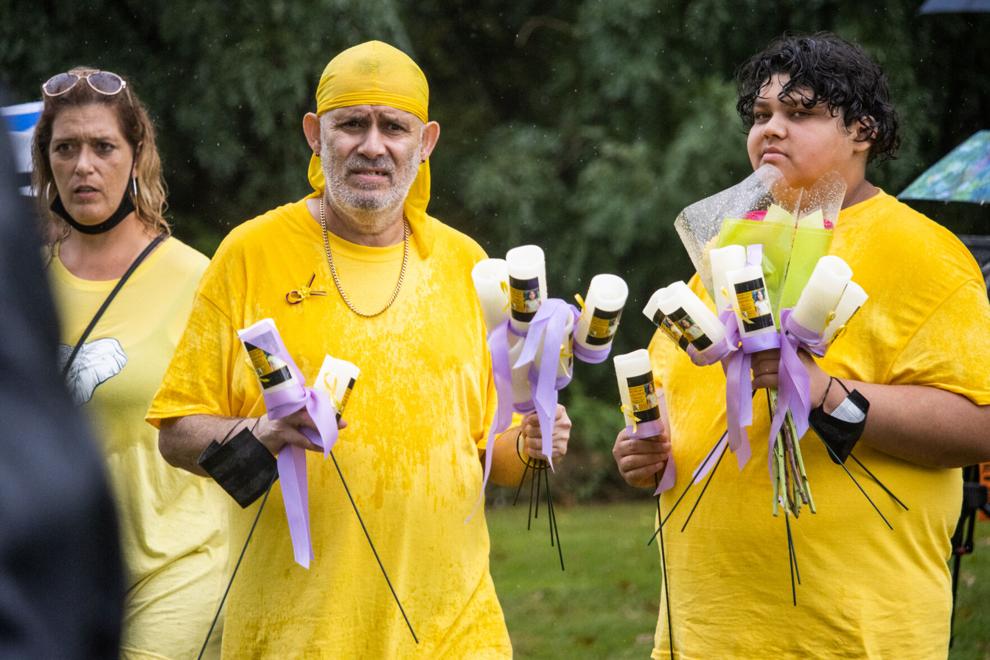 Remembering Dulce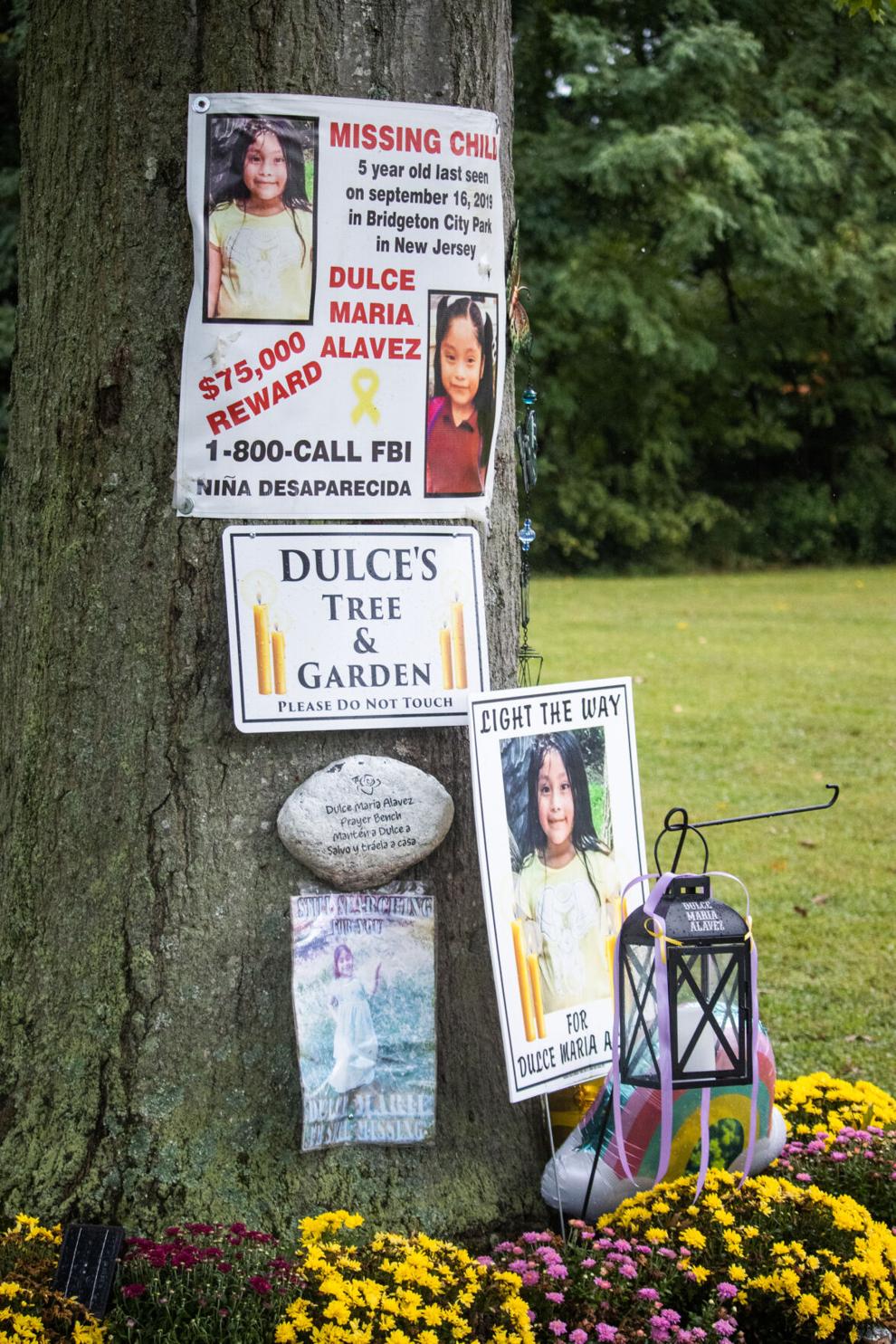 Remembering Dulce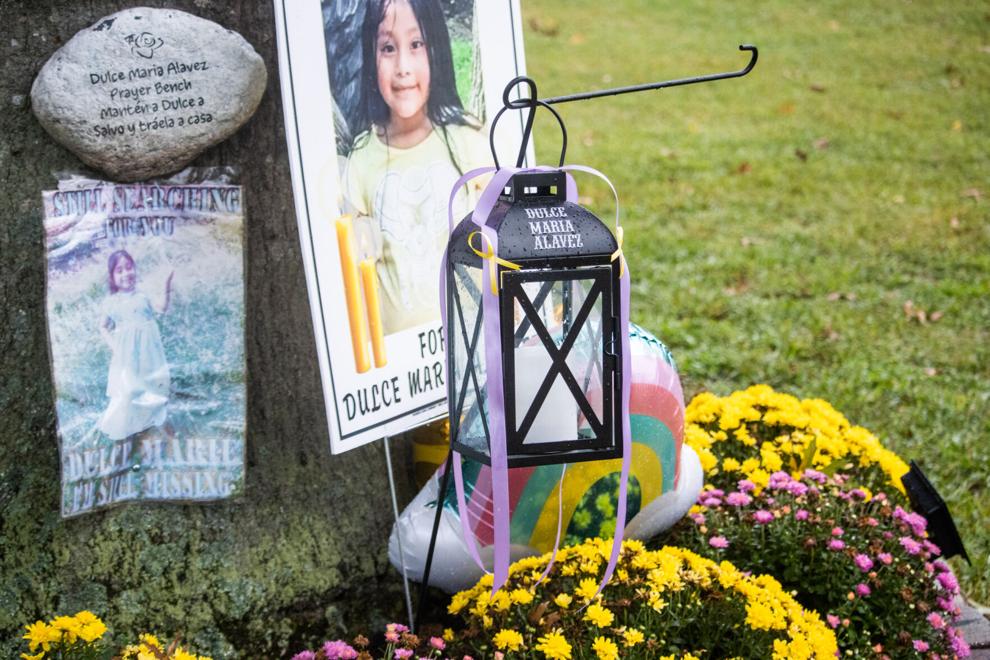 Remembering Dulce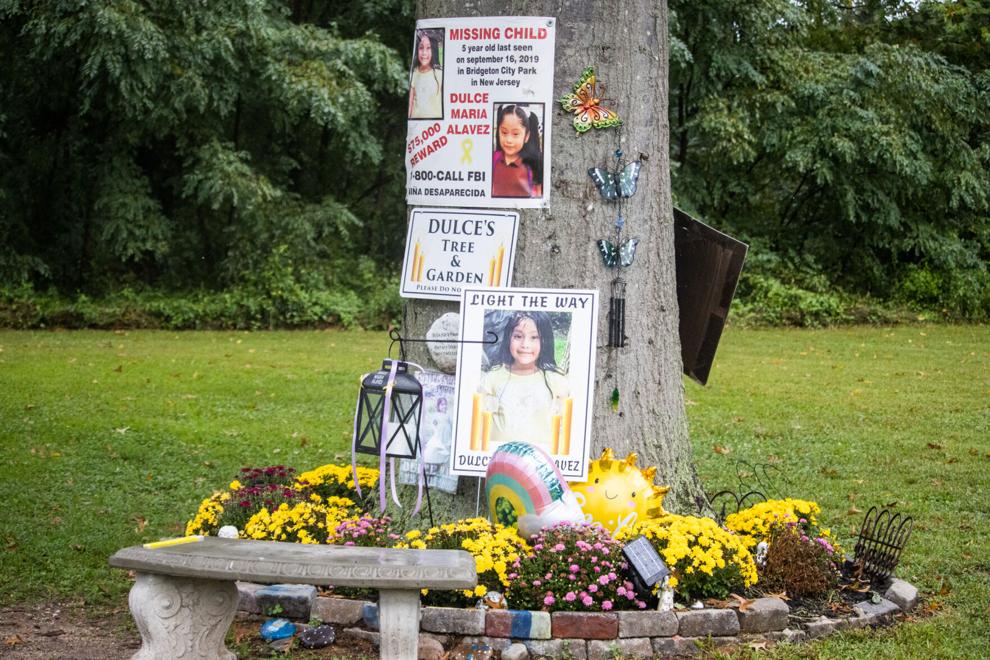 Remembering Dulce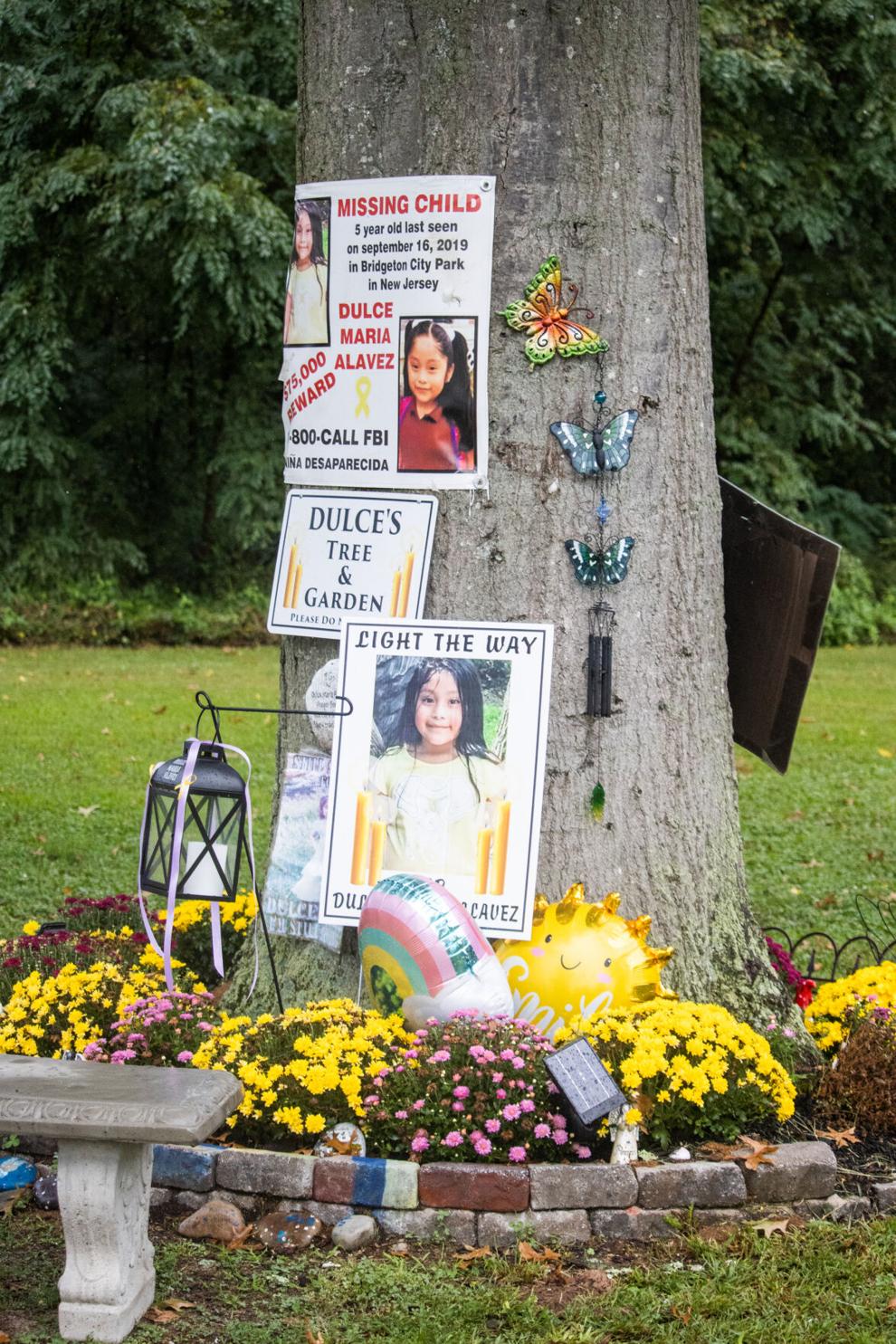 Remembering Dulce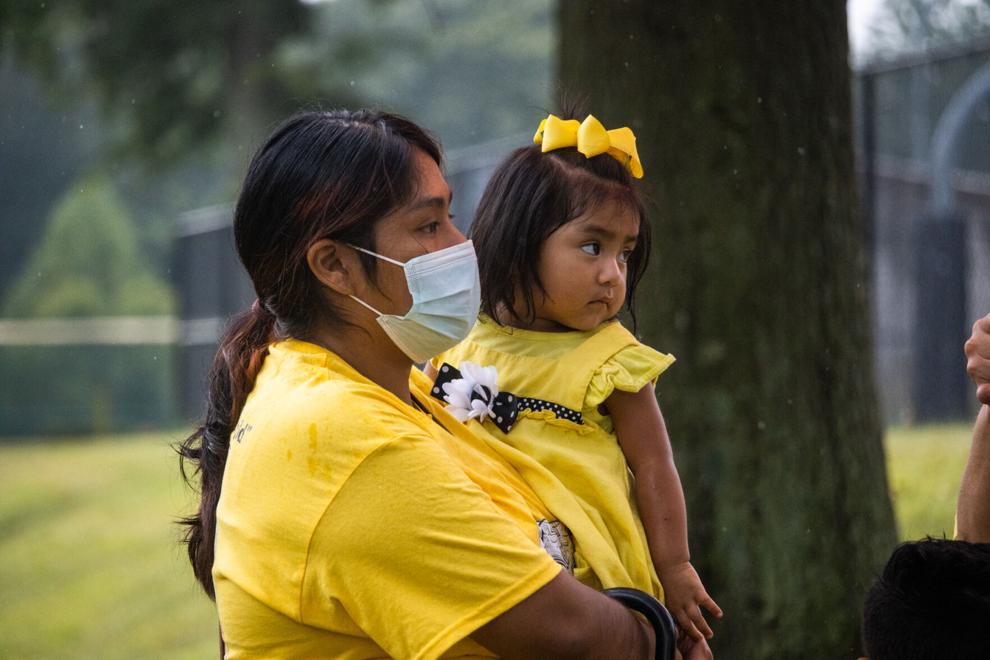 Remembering Dulce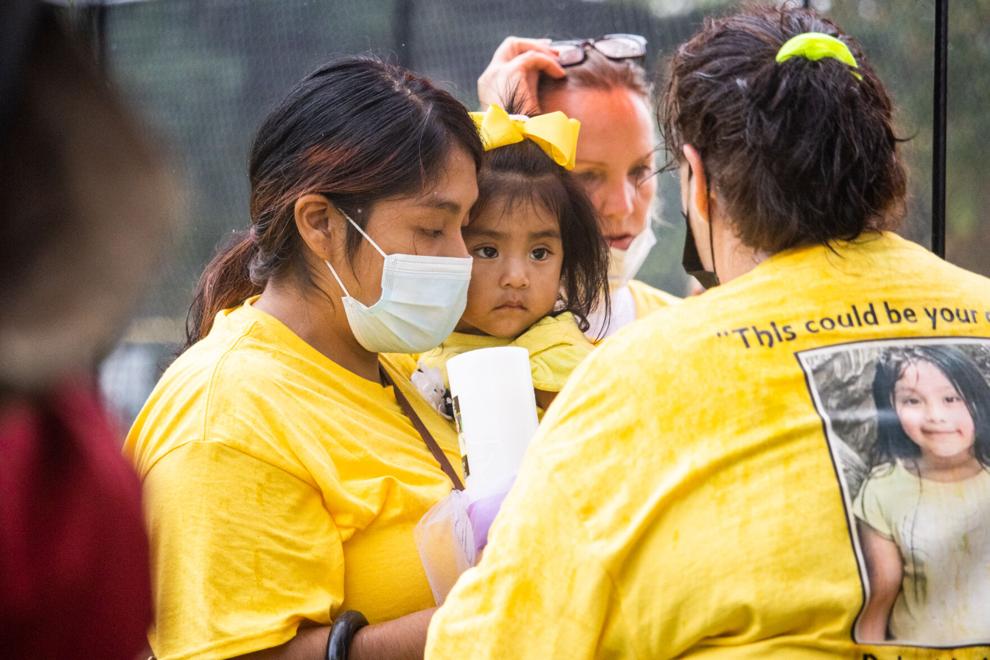 Remembering Dulce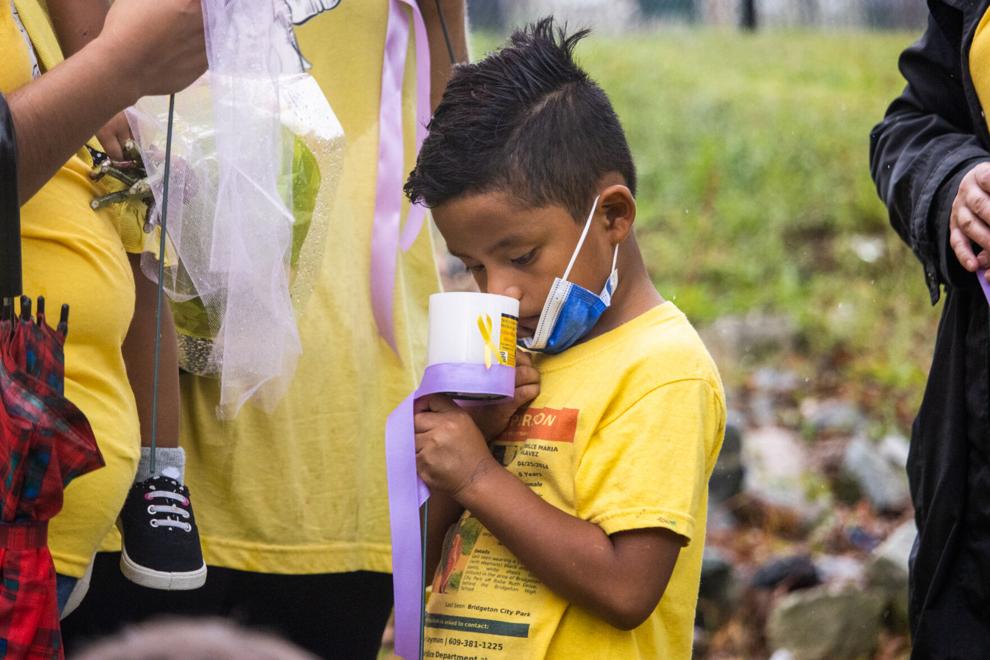 Remembering Dulce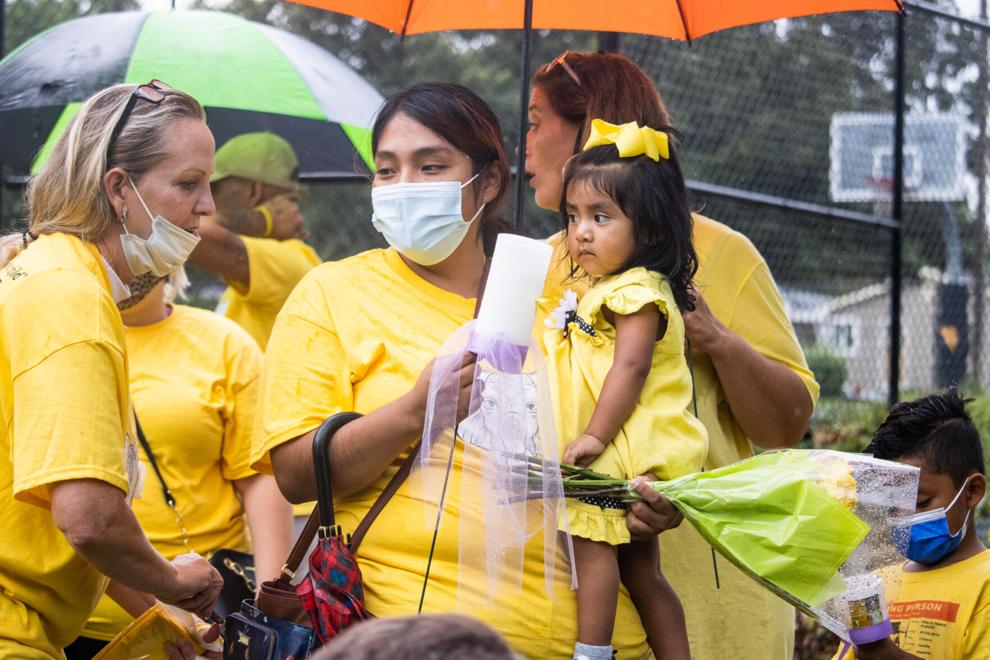 Remembering Dulce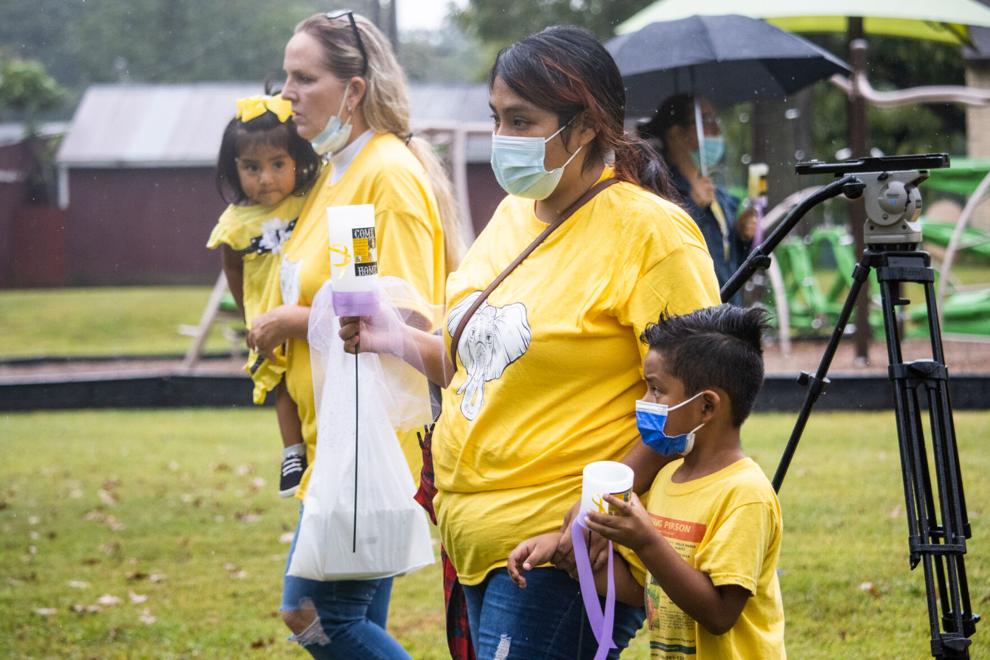 Remembering Dulce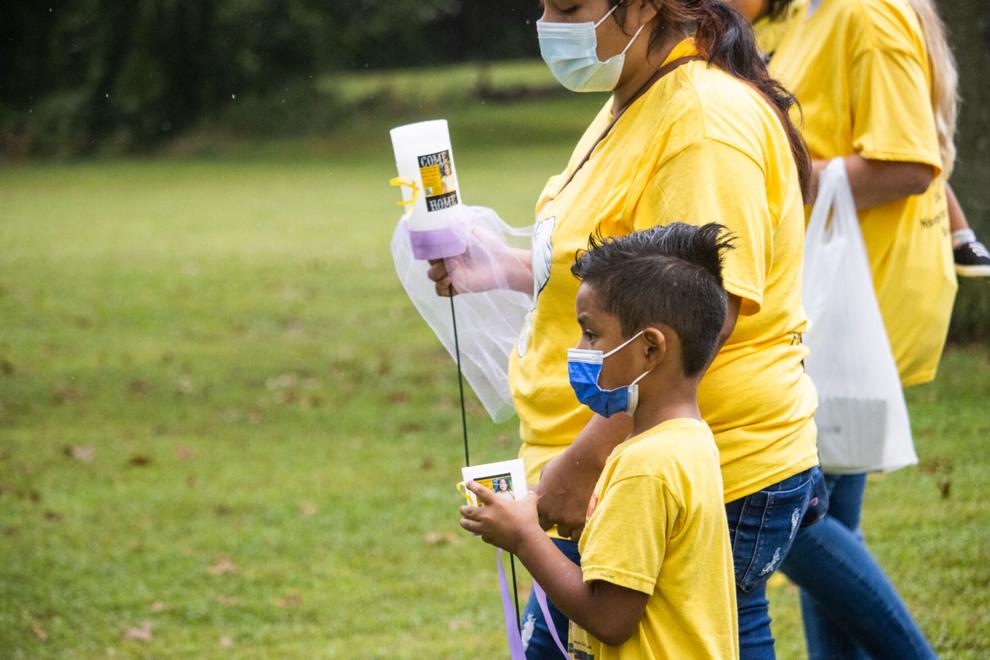 Remembering Dulce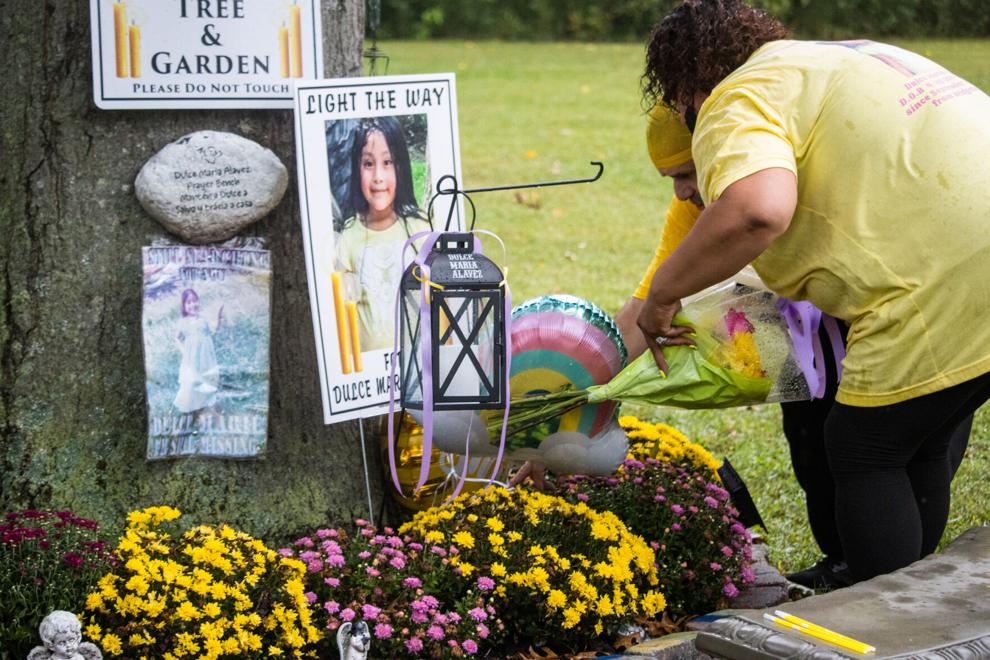 Remembering Dulce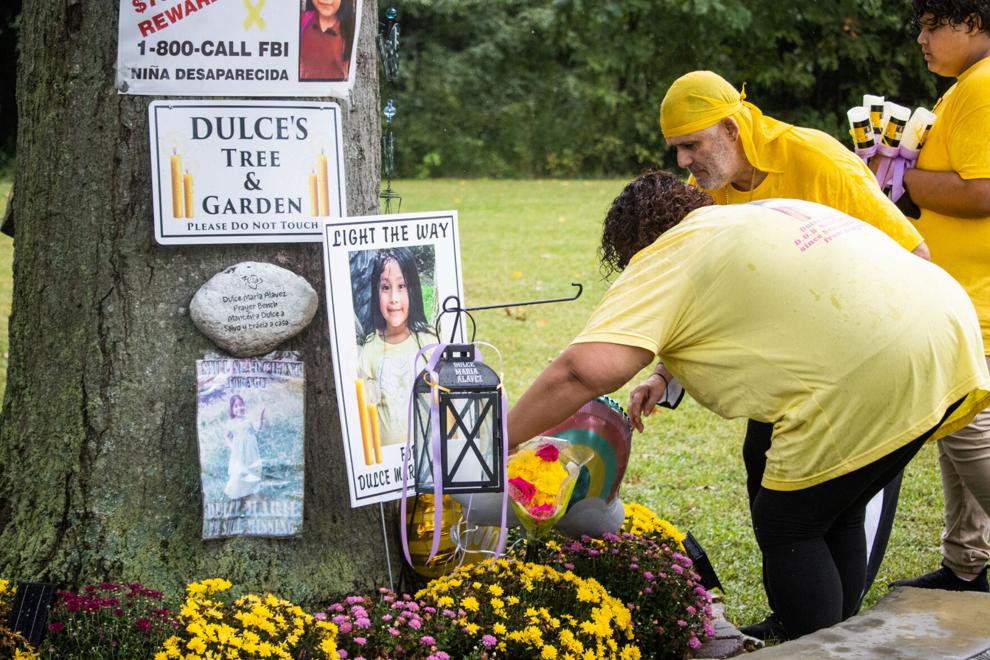 Remembering Dulce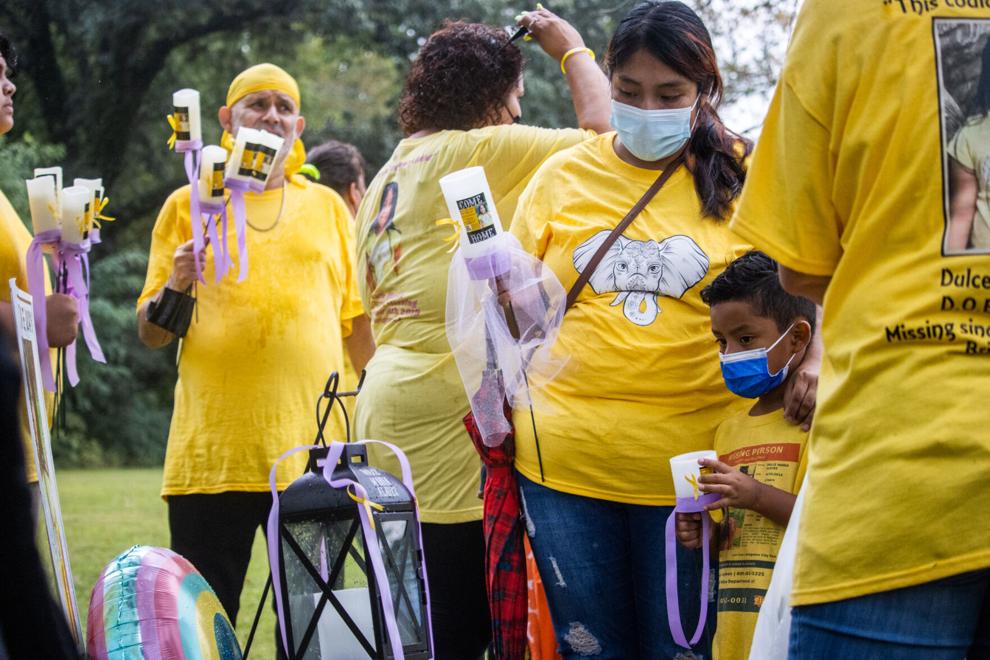 Remembering Dulce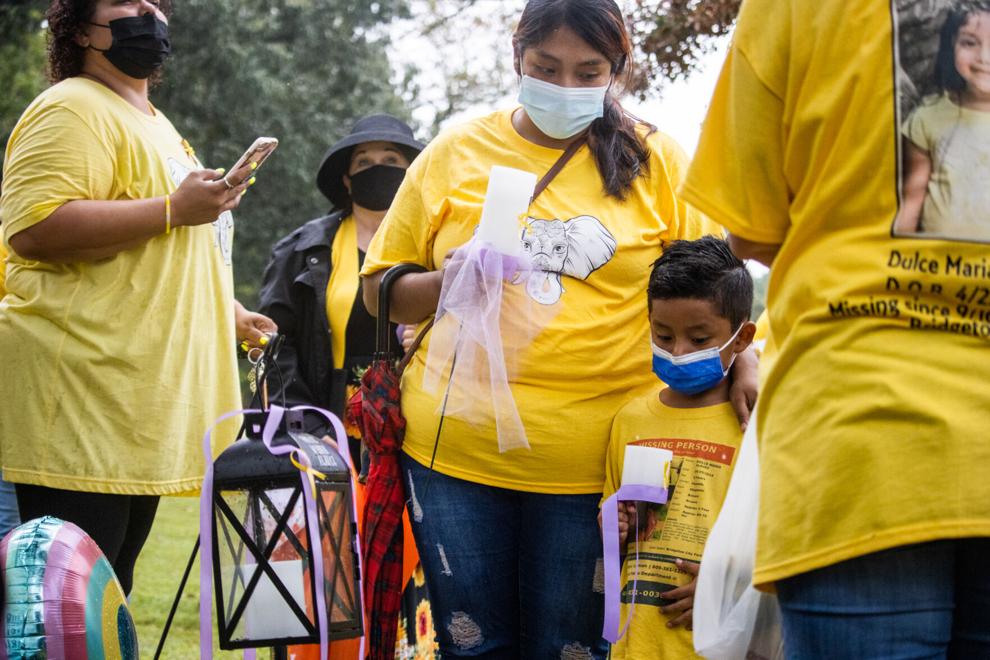 Remembering Dulce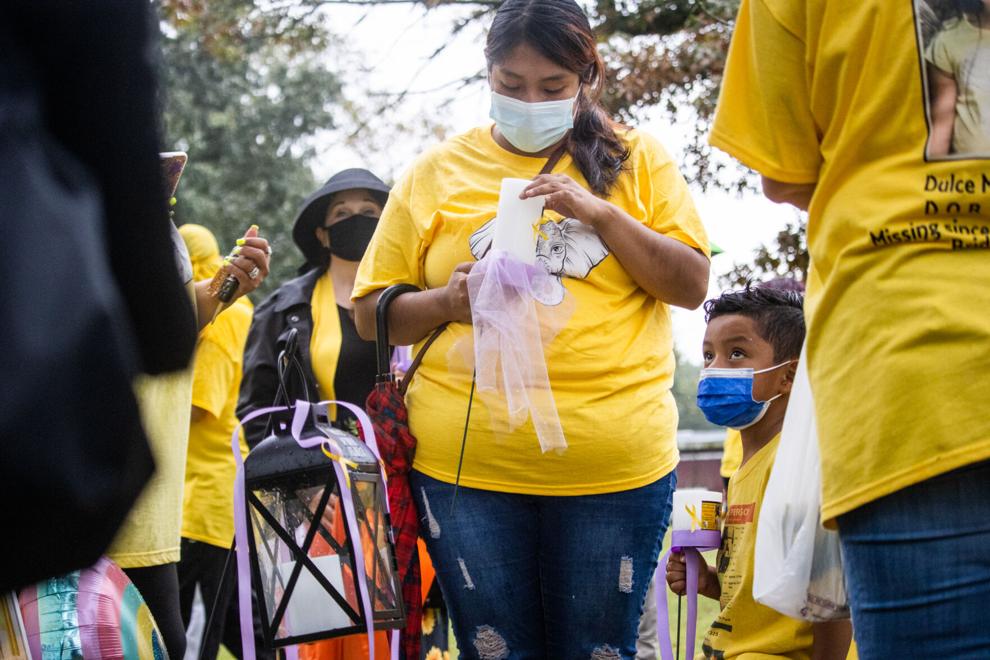 Remembering Dulce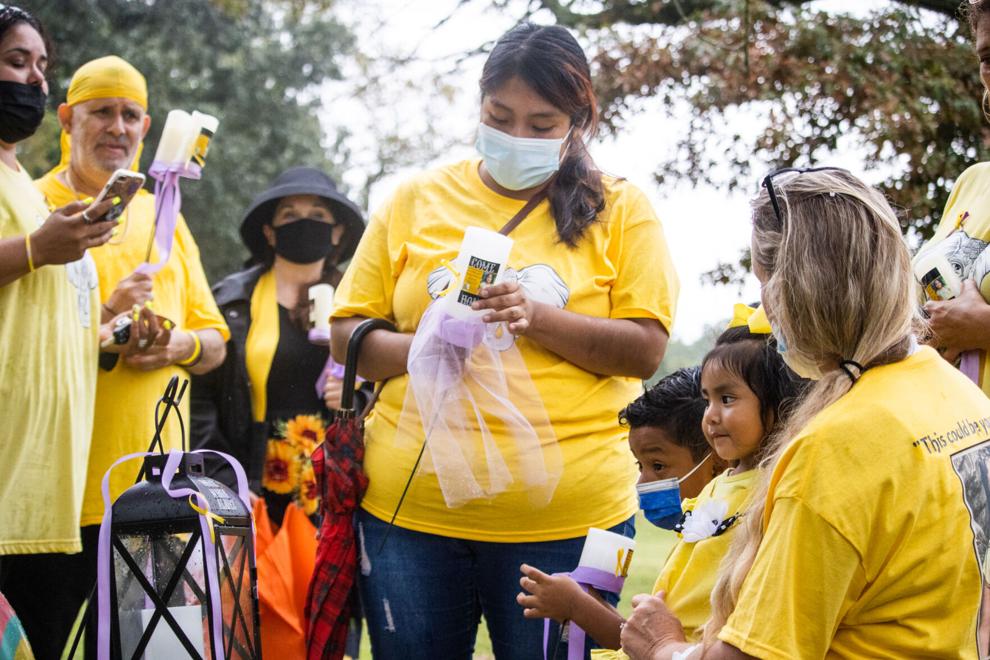 Remembering Dulce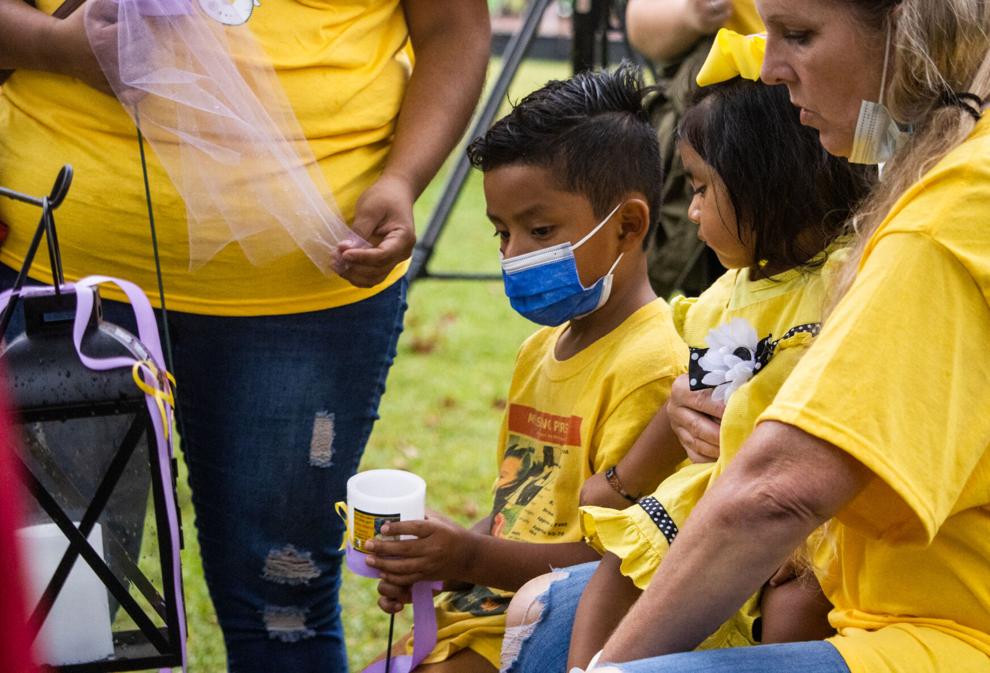 Remembering Dulce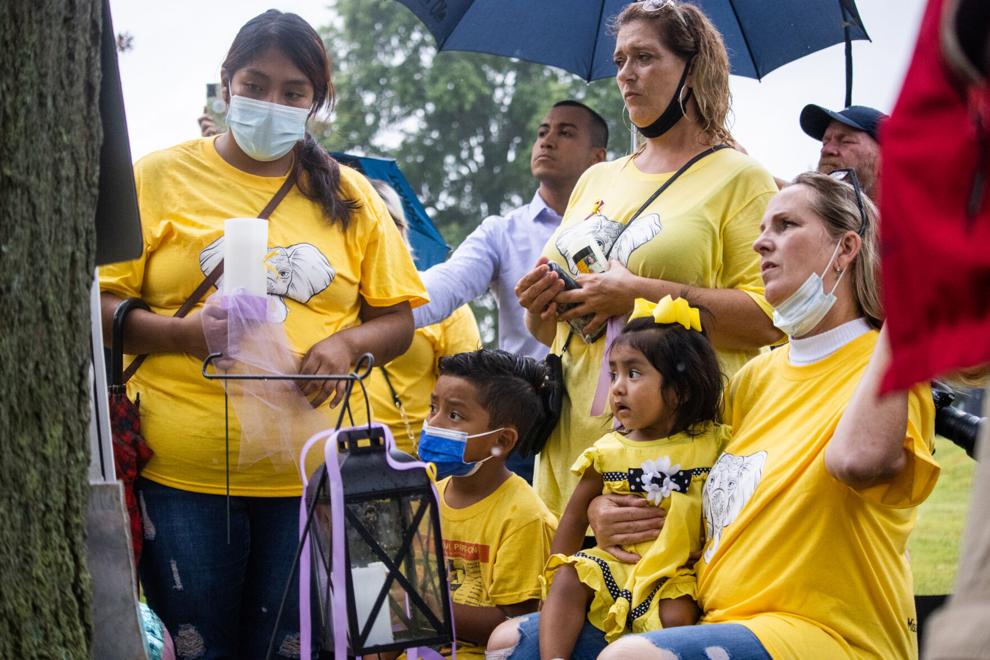 Remembering Dulce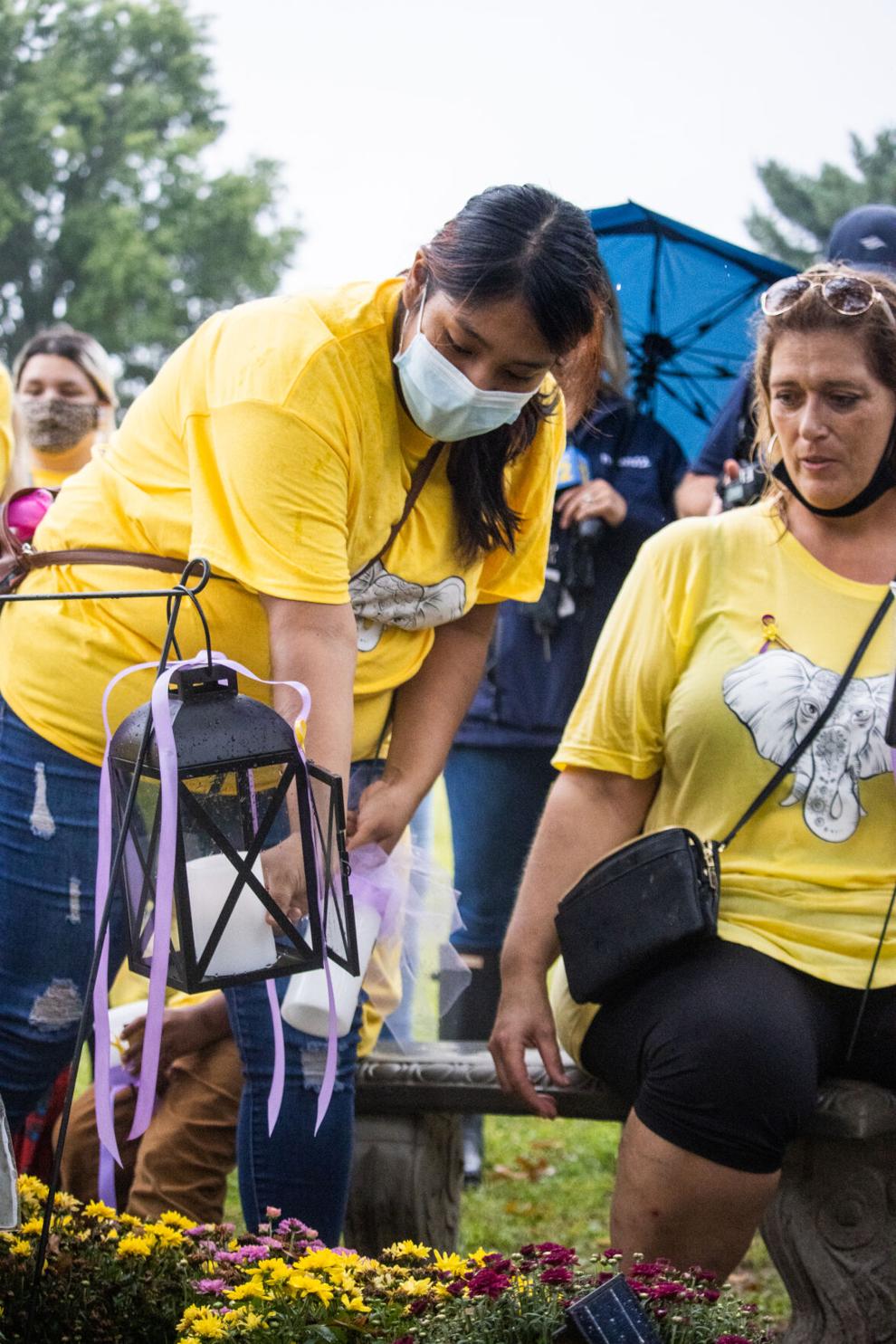 Remembering Dulce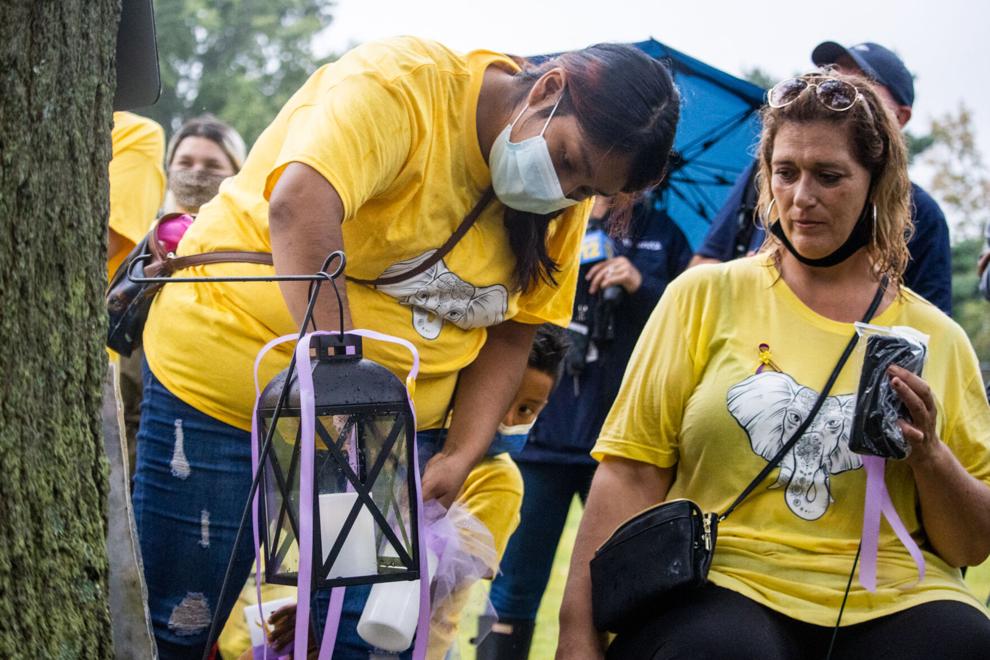 Remembering Dulce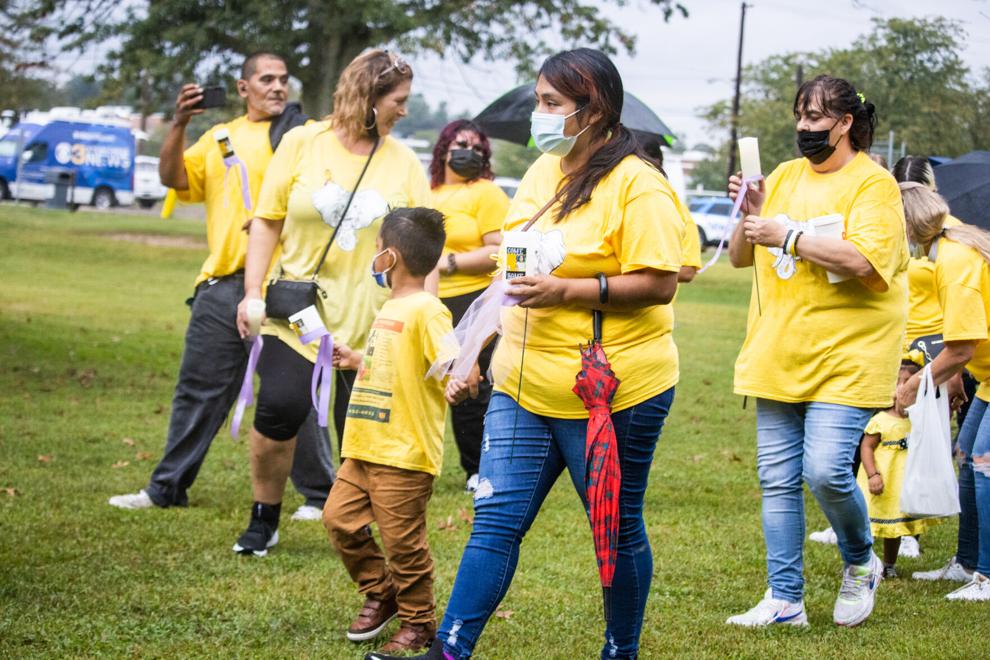 Remembering Dulce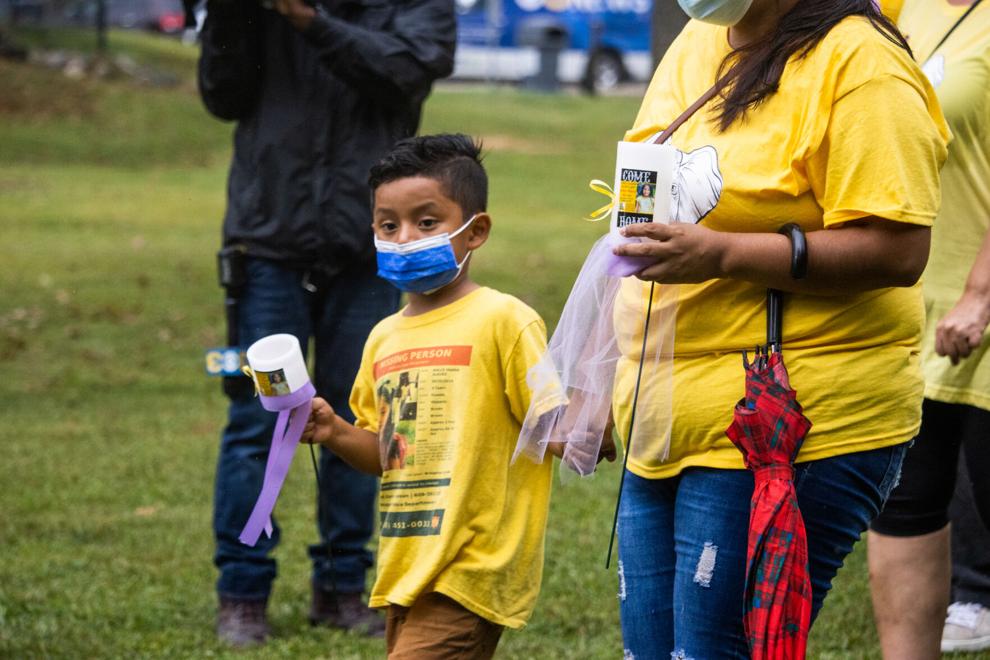 Remembering Dulce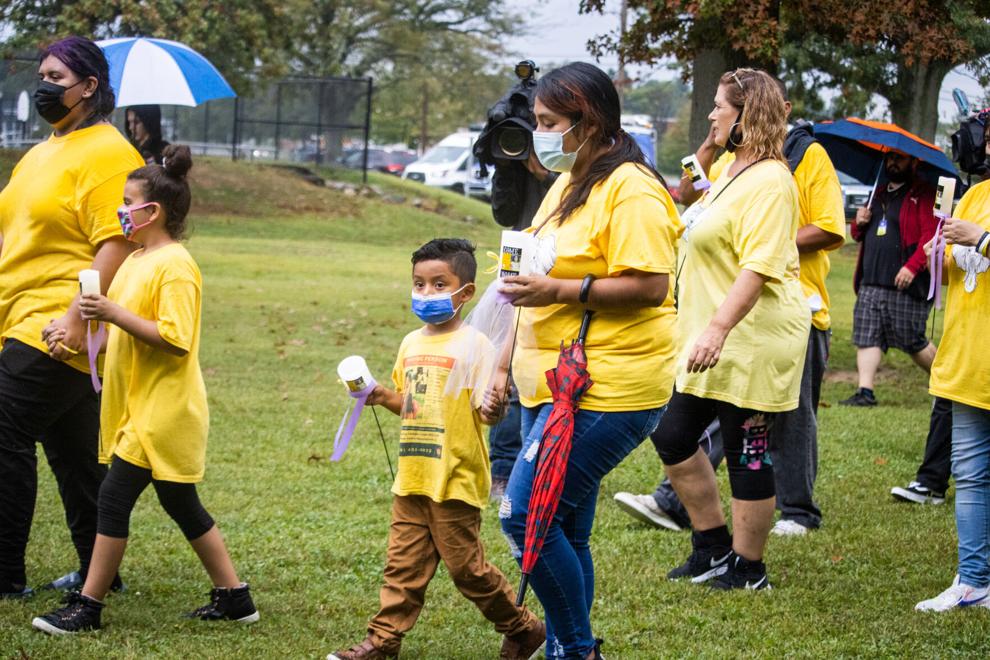 Remembering Dulce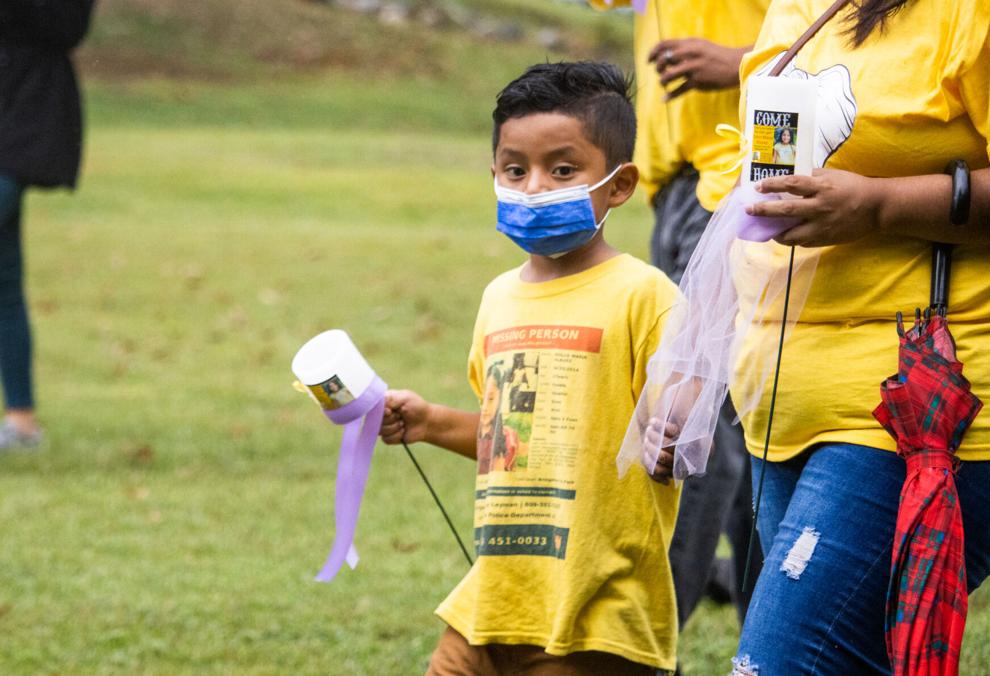 Remembering Dulce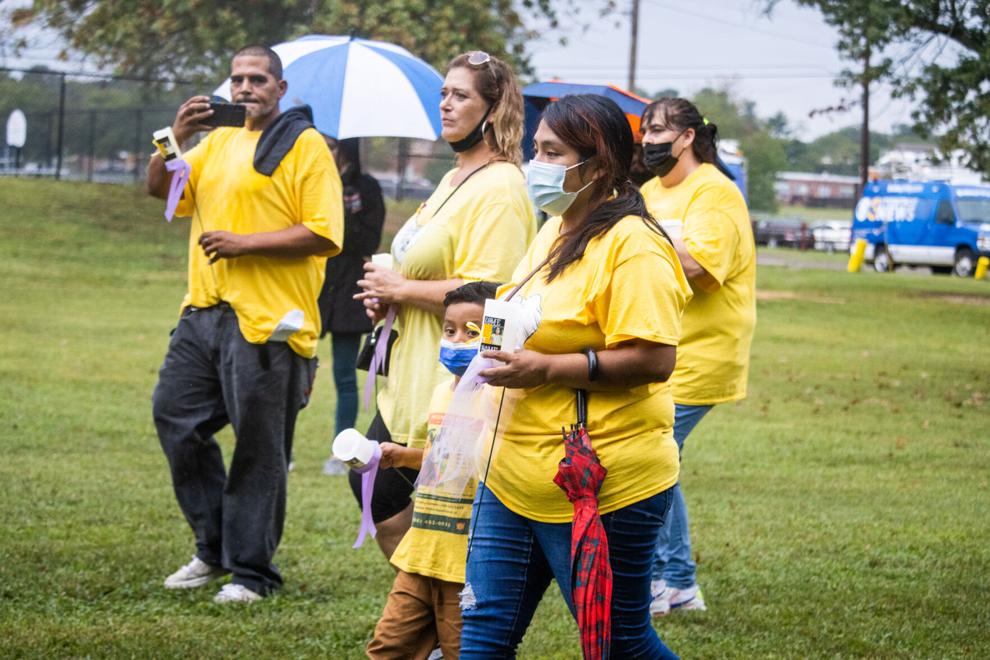 Remembering Dulce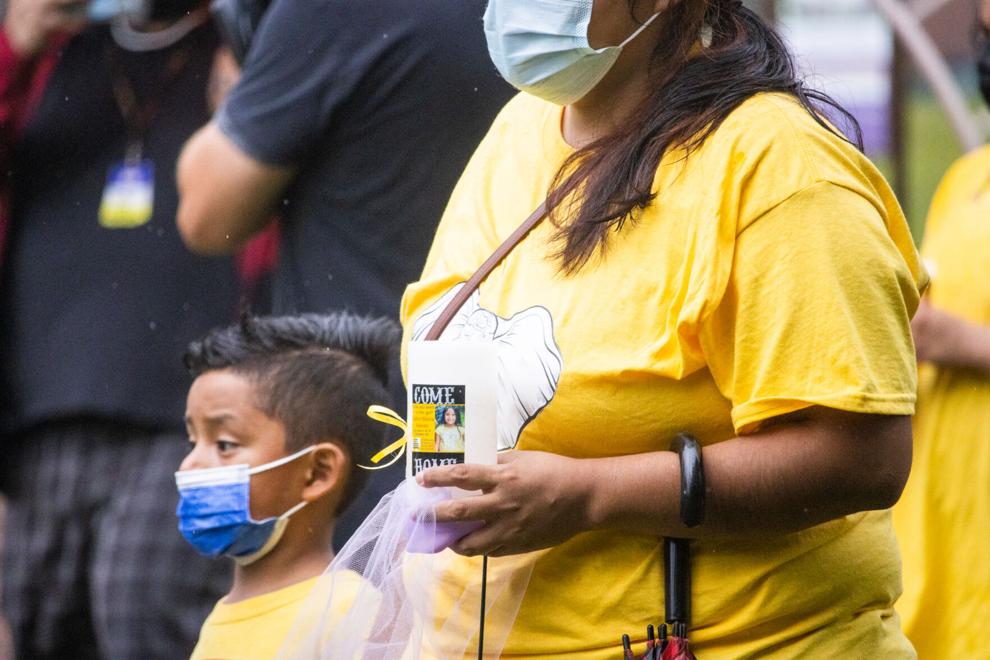 Remembering Dulce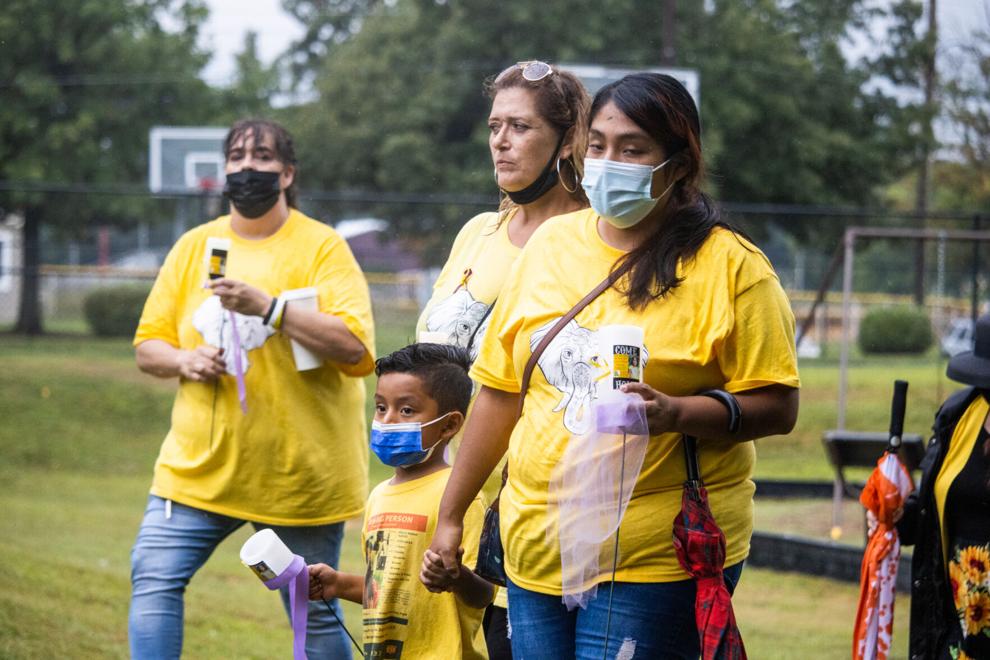 Remembering Dulce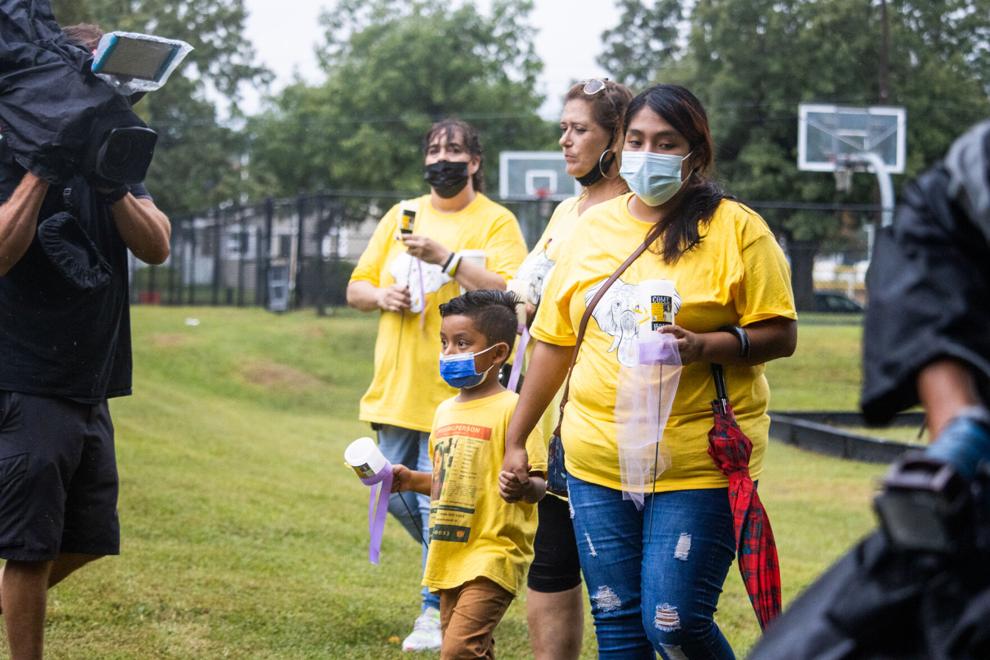 Remembering Dulce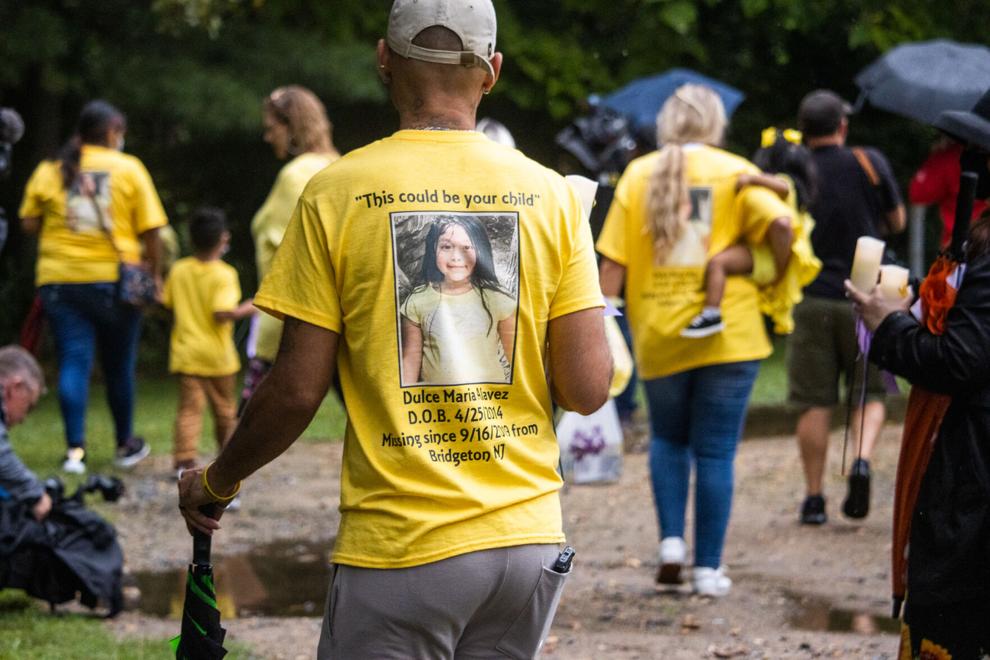 Remembering Dulce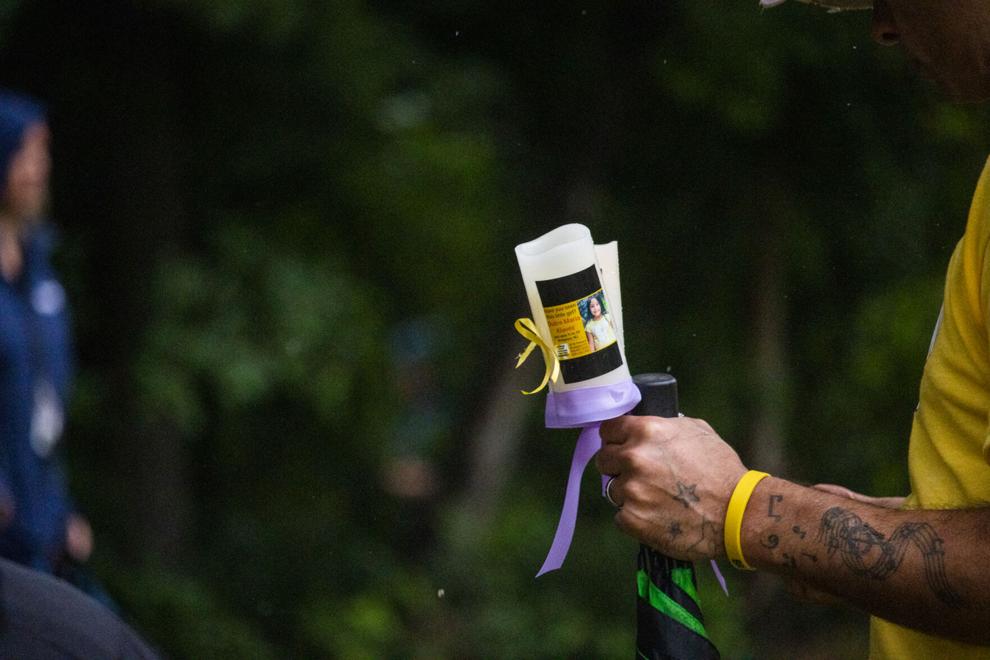 Remembering Dulce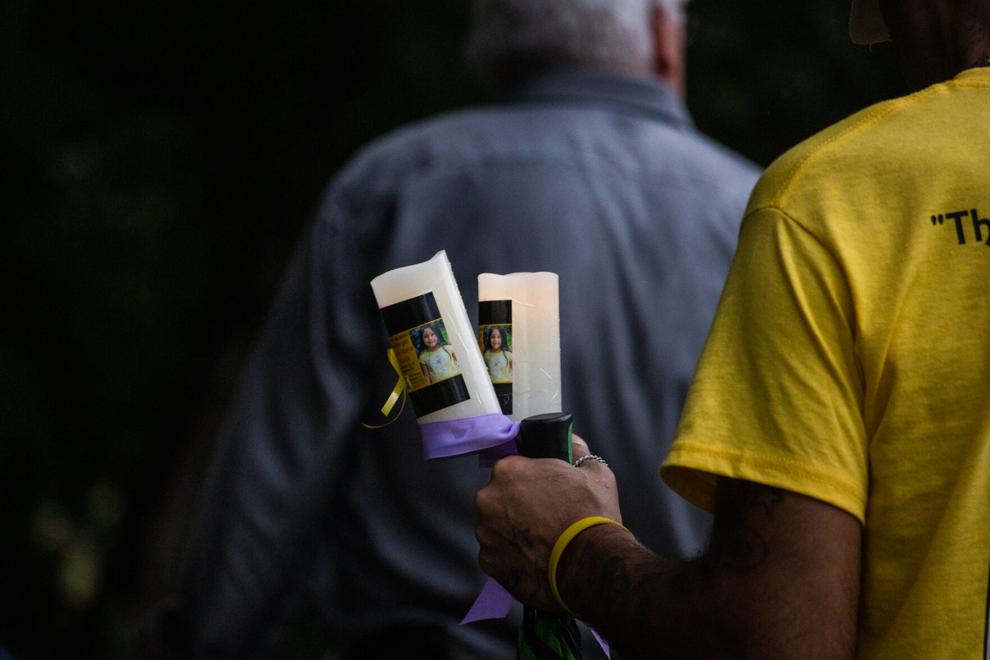 Remembering Dulce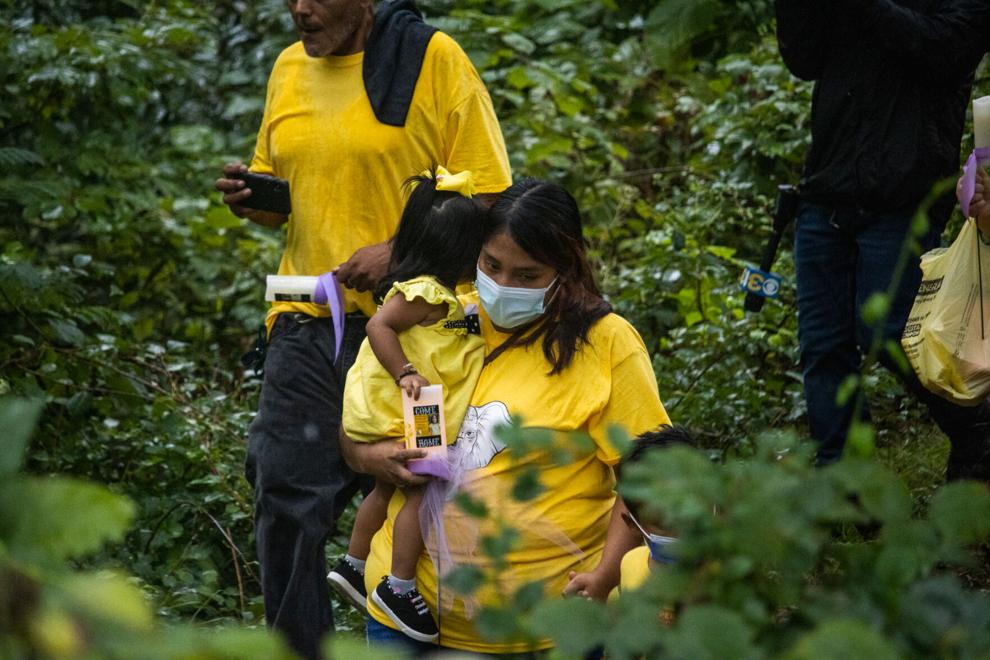 Remembering Dulce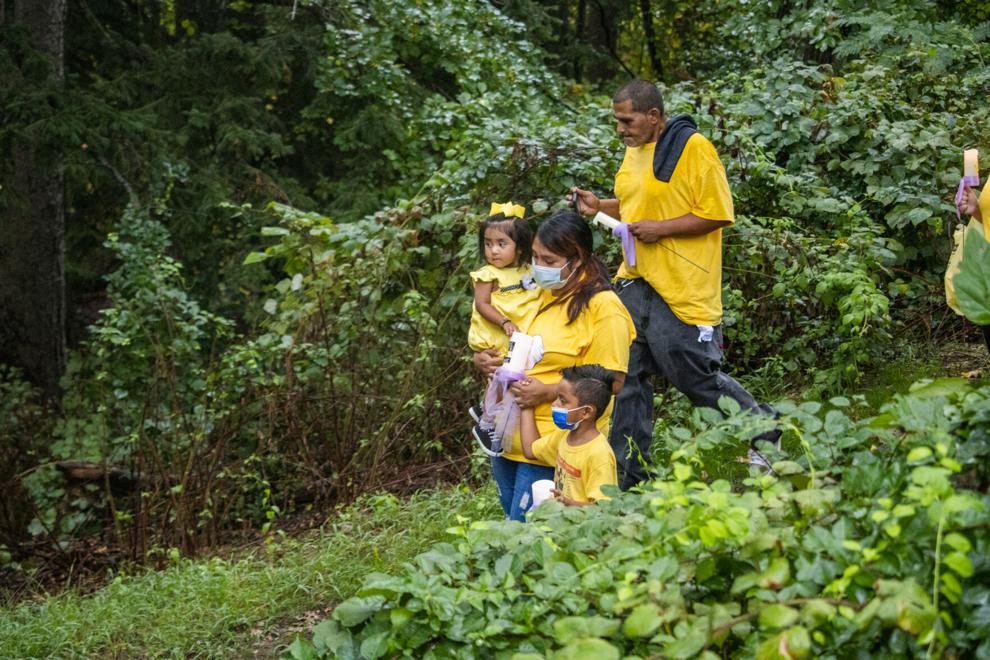 Remembering Dulce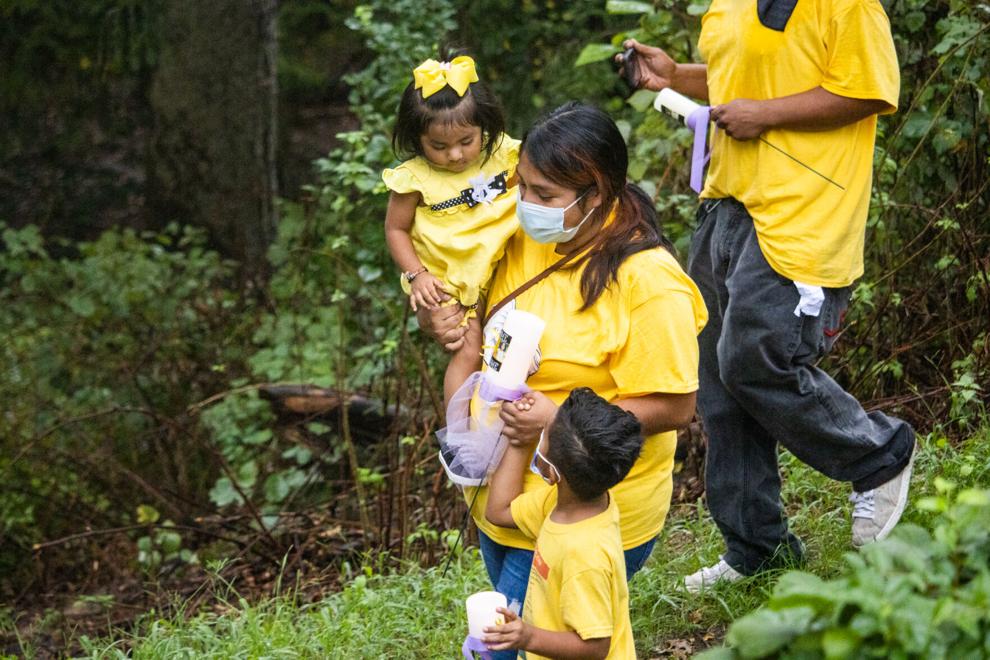 Remembering Dulce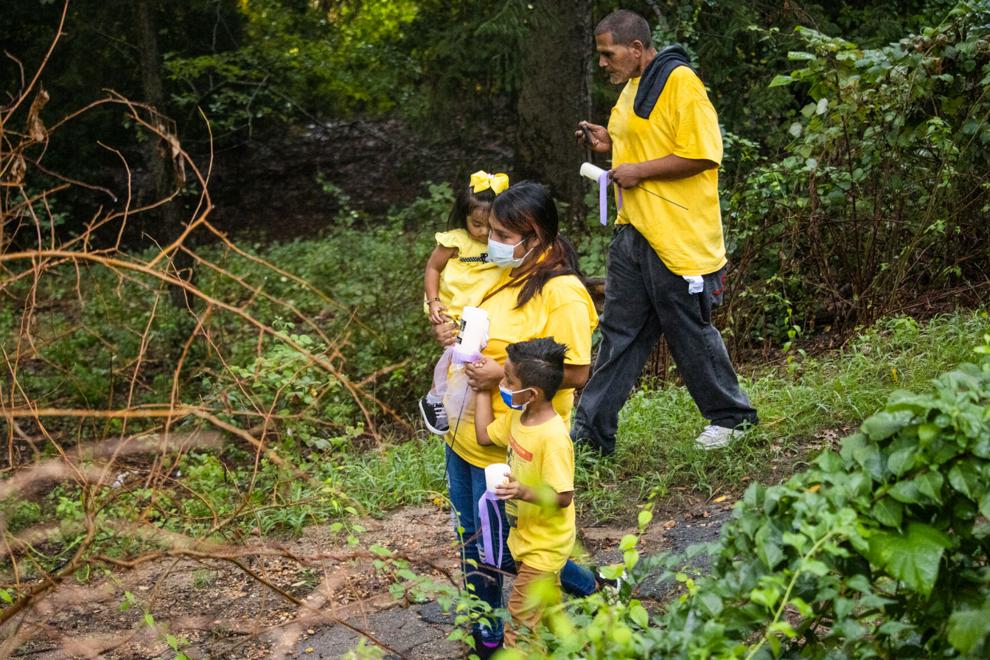 Remembering Dulce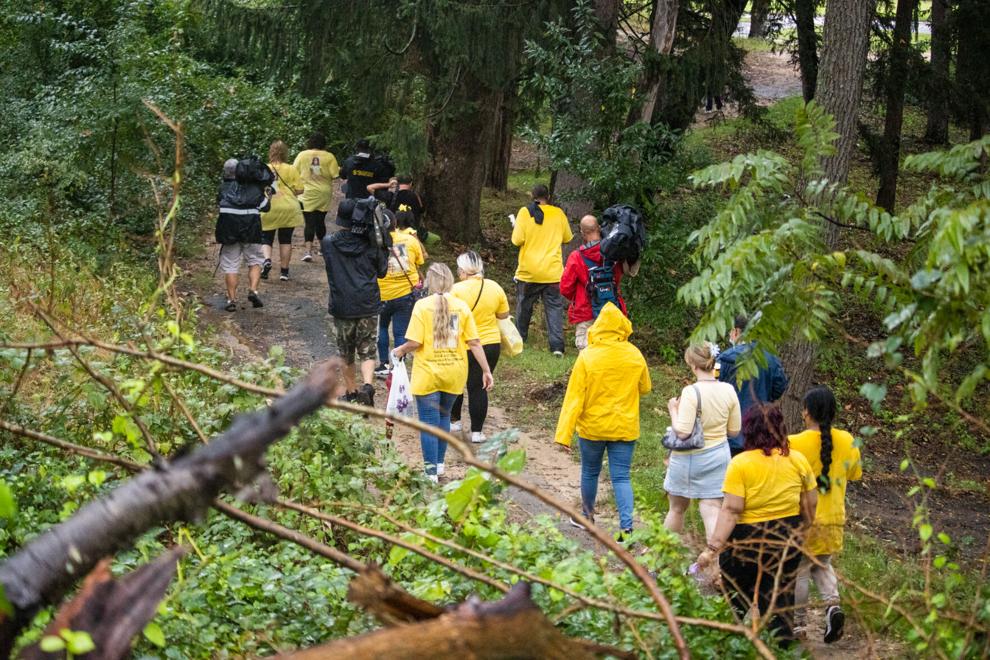 Remembering Dulce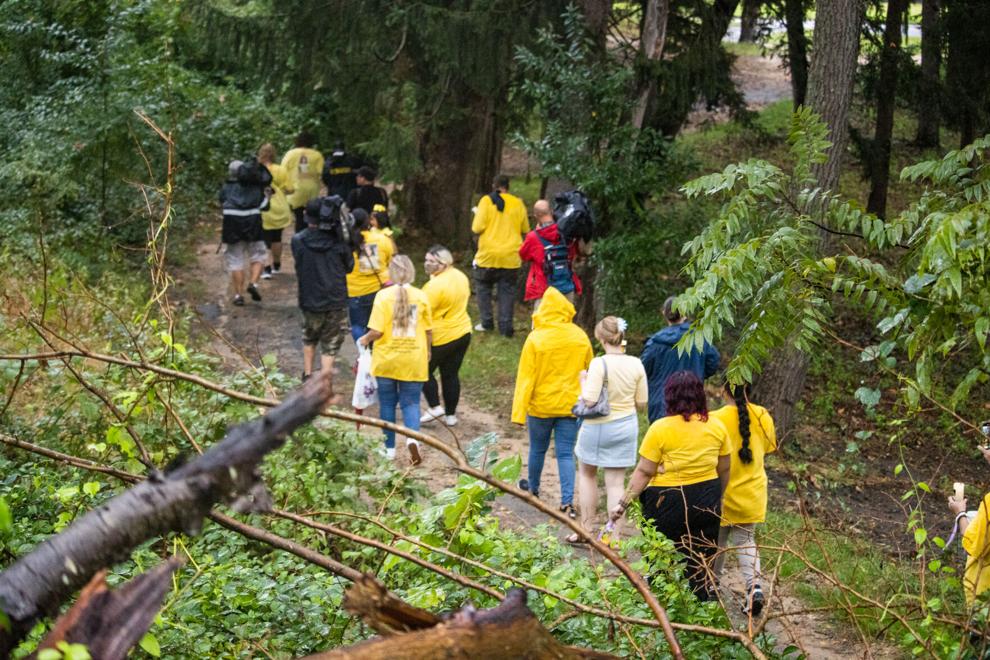 Remembering Dulce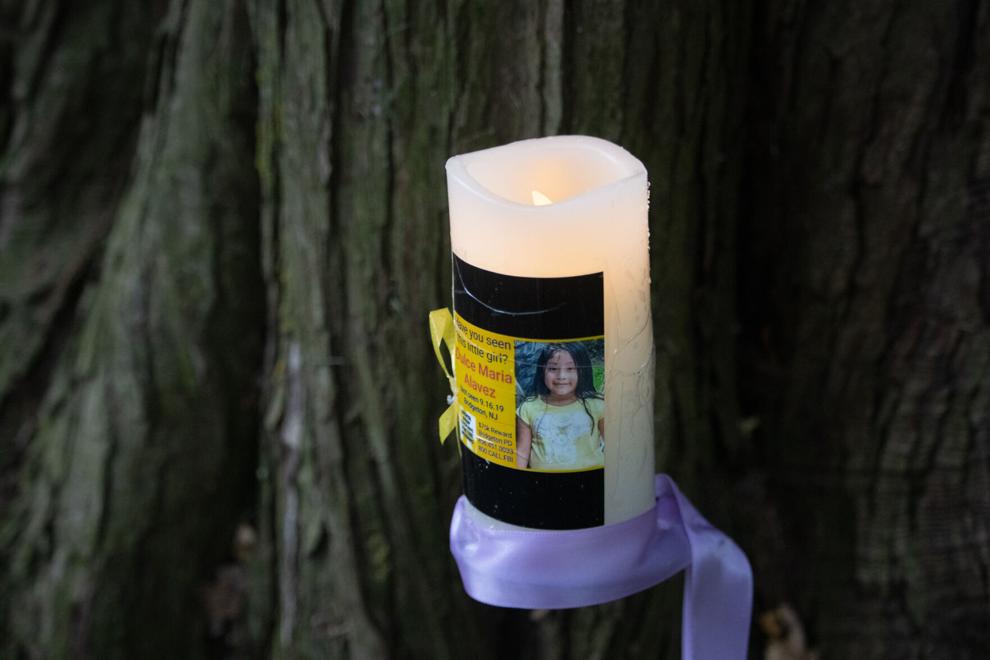 Remembering Dulce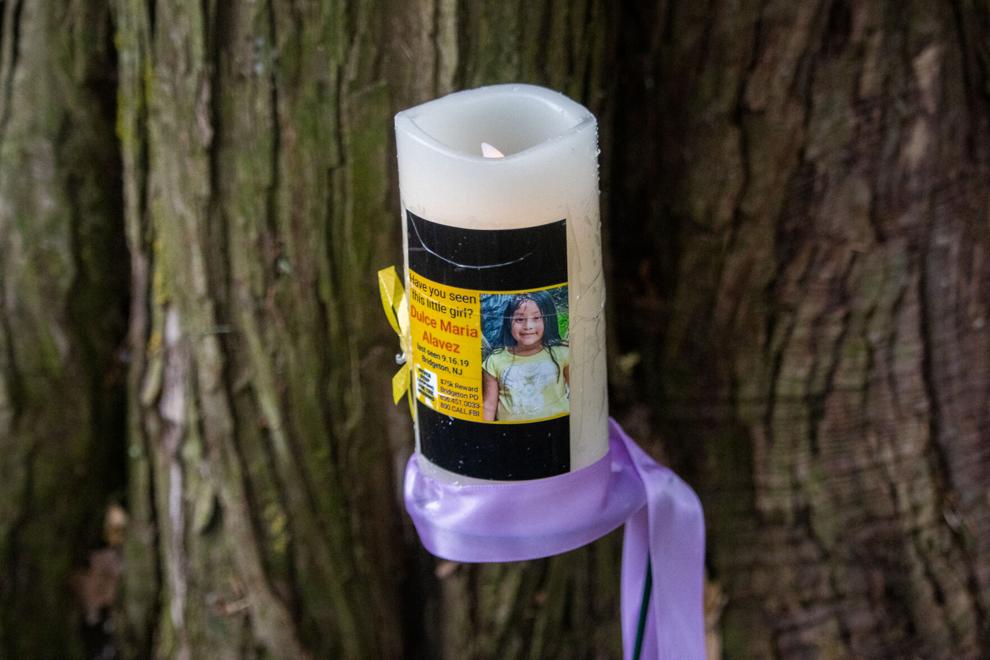 Remembering Dulce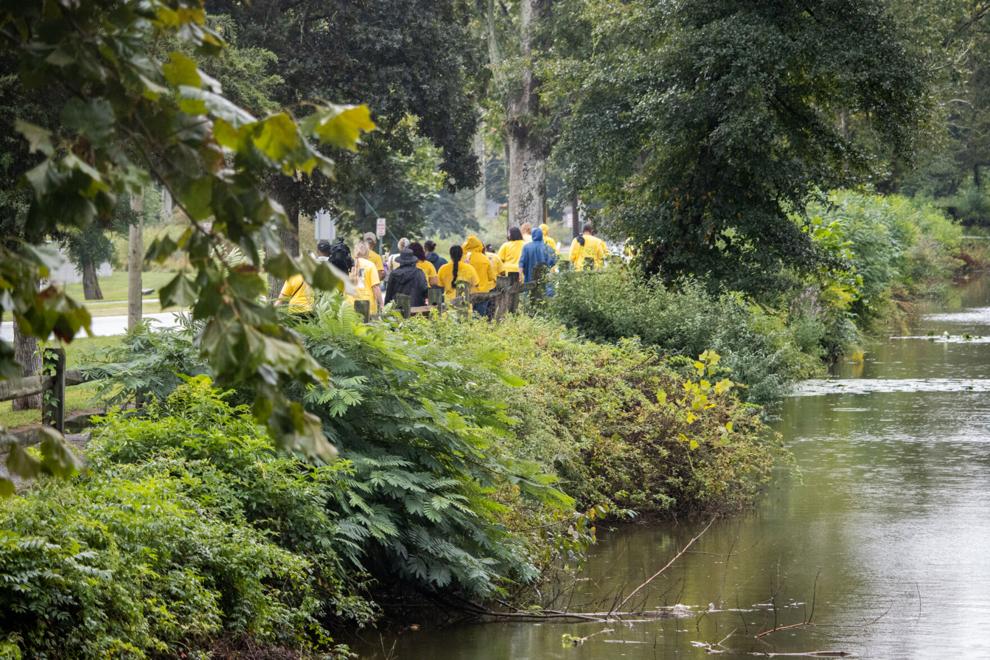 Remembering Dulce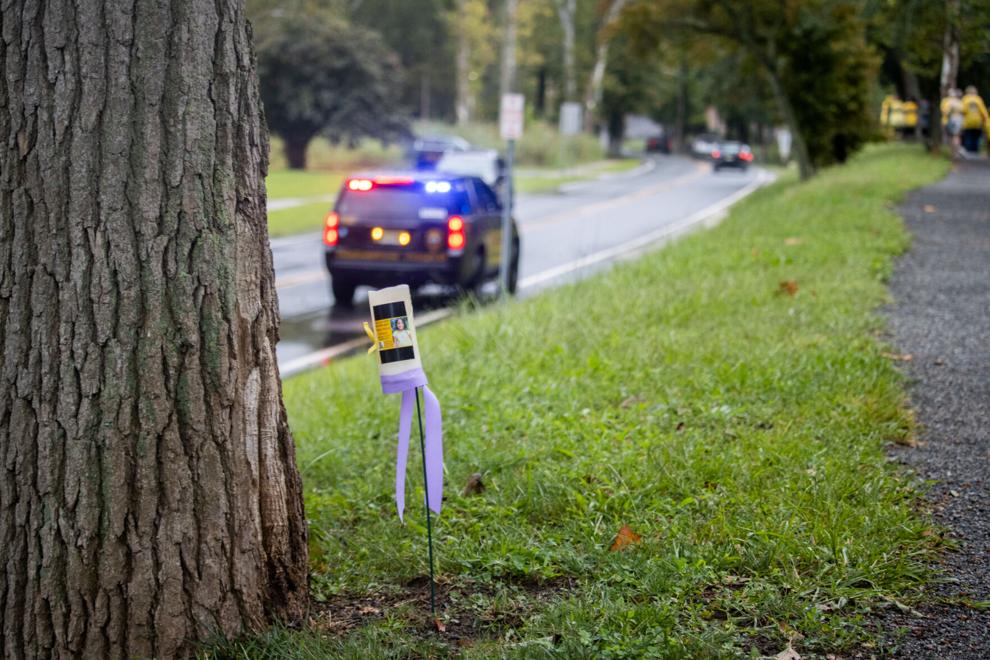 Remembering Dulce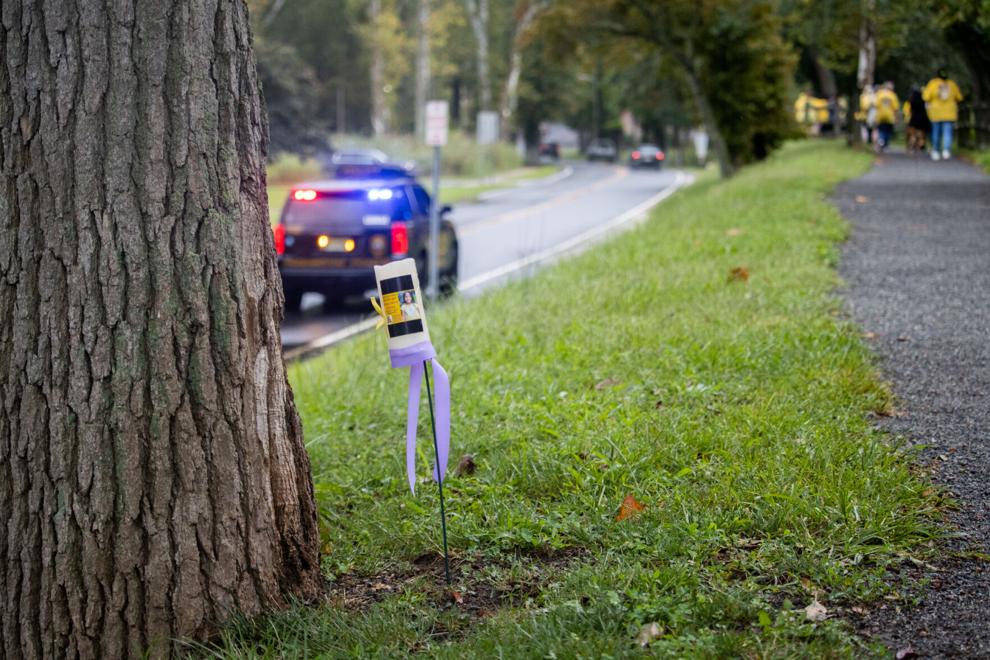 Remembering Dulce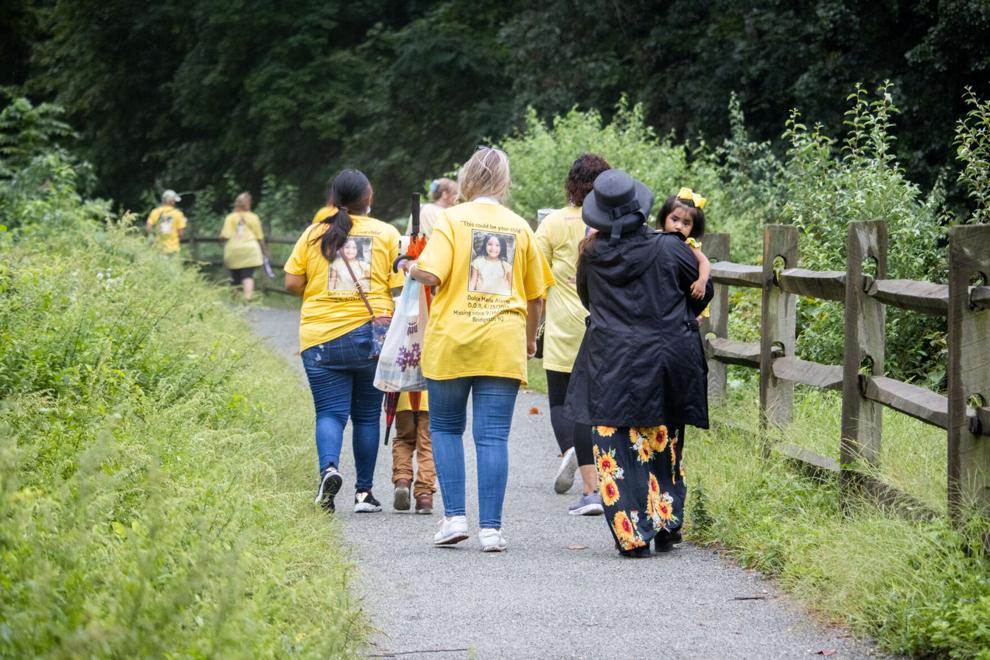 Remembering Dulce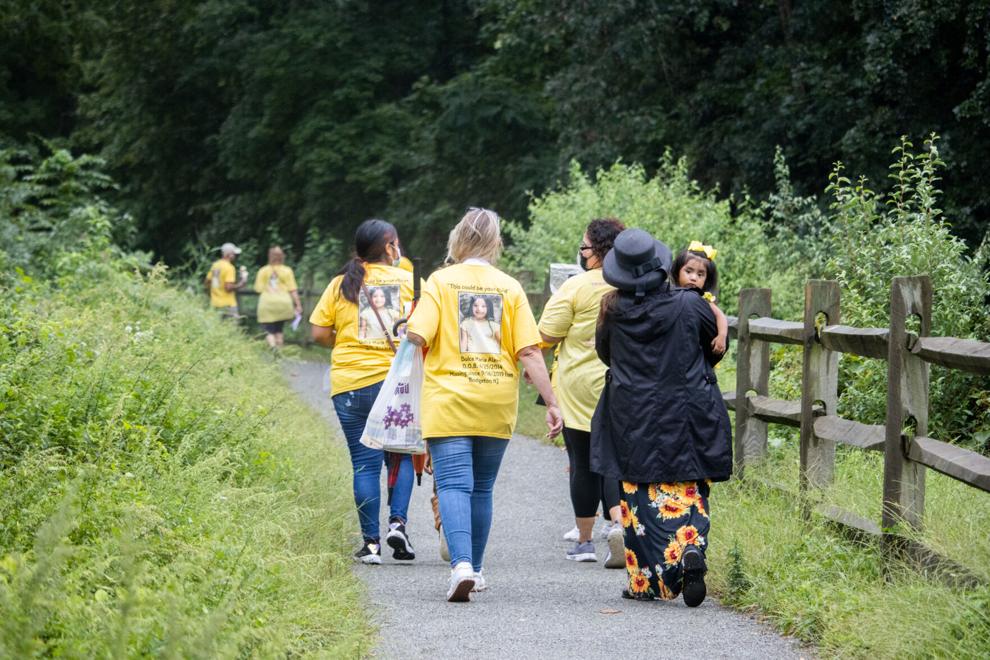 Remembering Dulce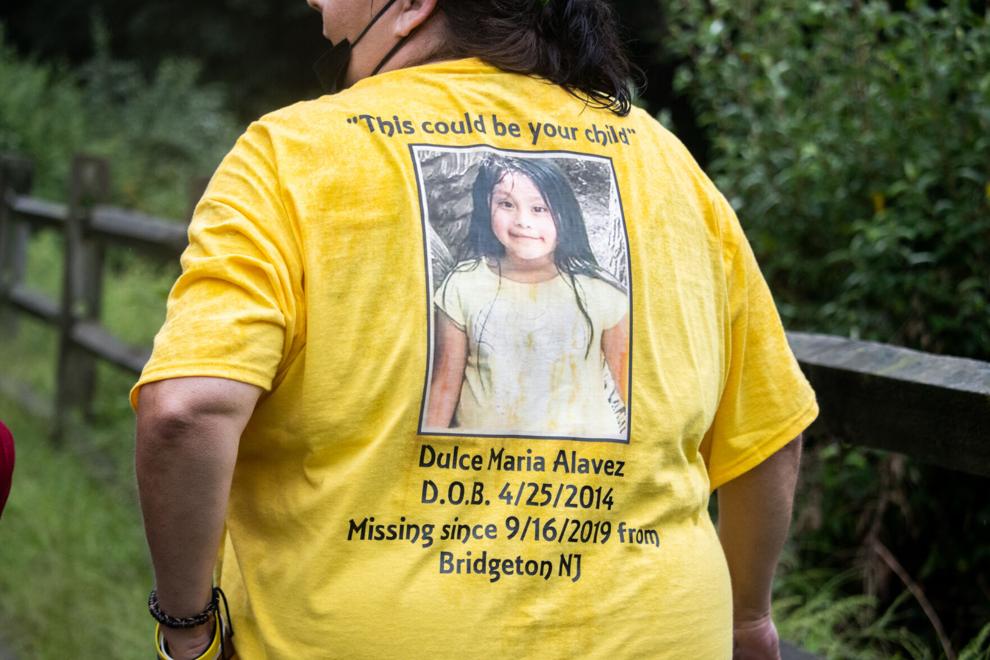 Remembering Dulce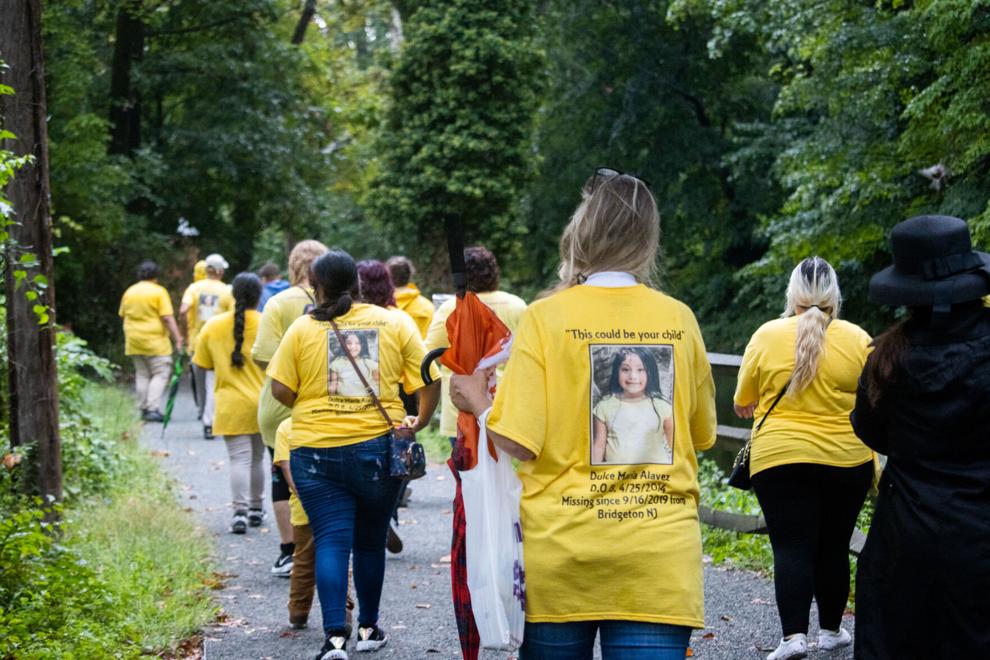 Remembering Dulce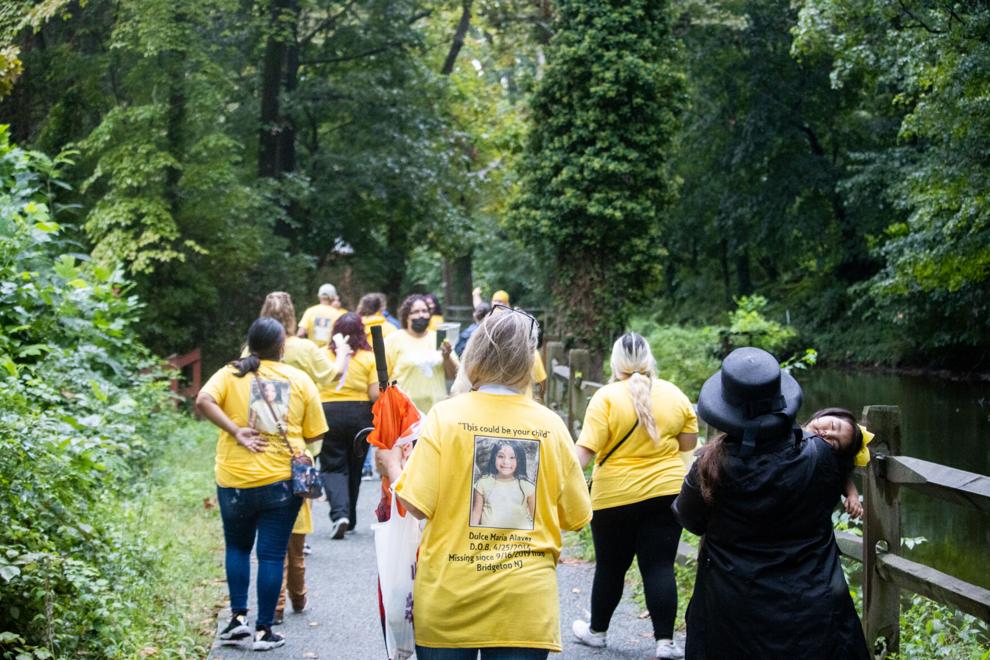 Remembering Dulce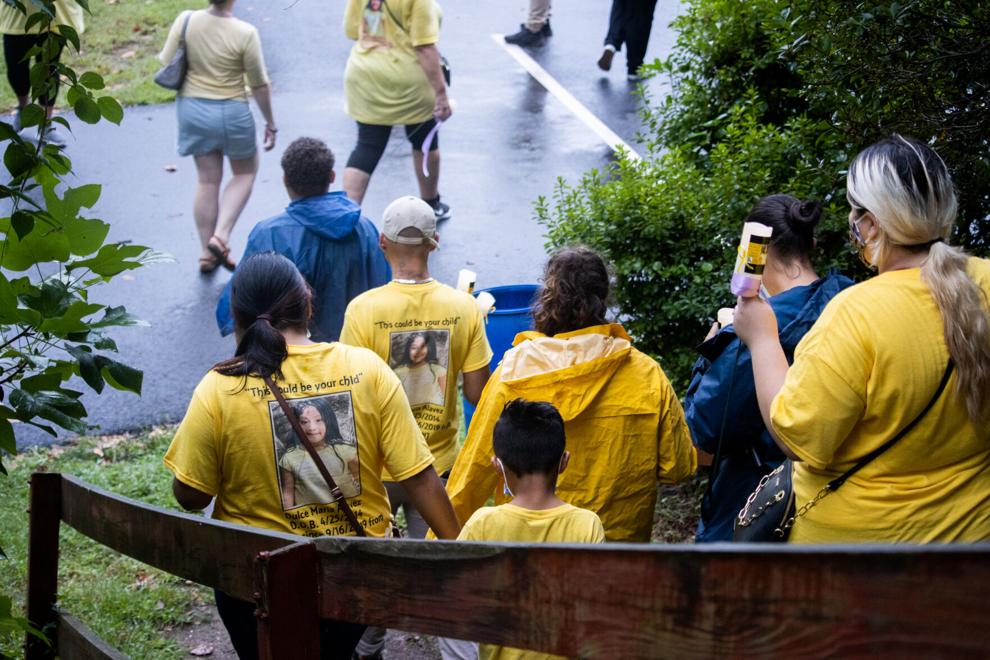 Remembering Dulce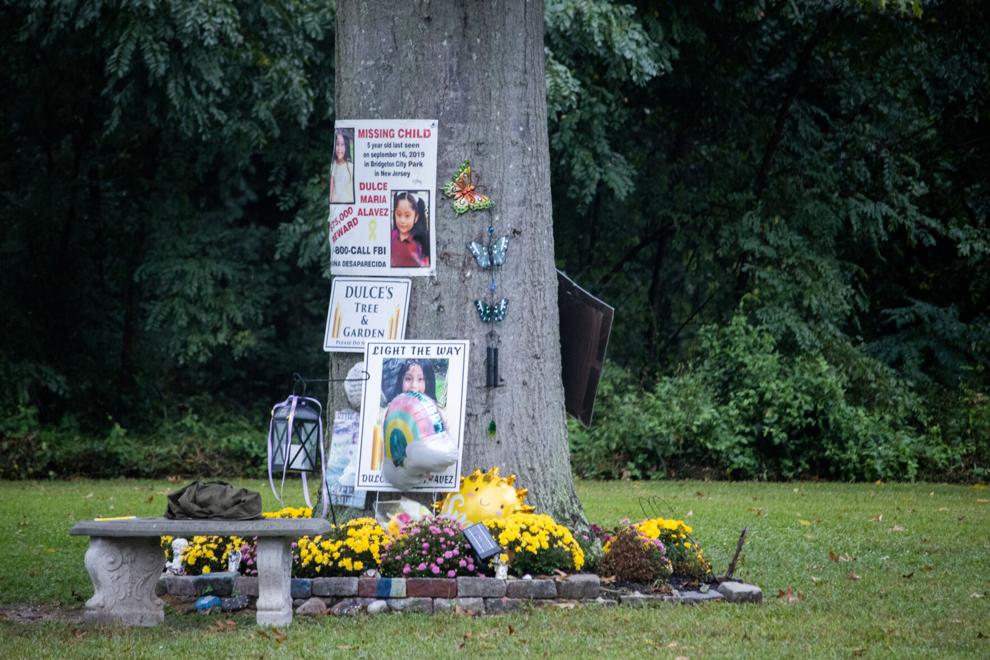 Contact Eric Conklin:
609-272-7261
Twitter @ACPressConklin