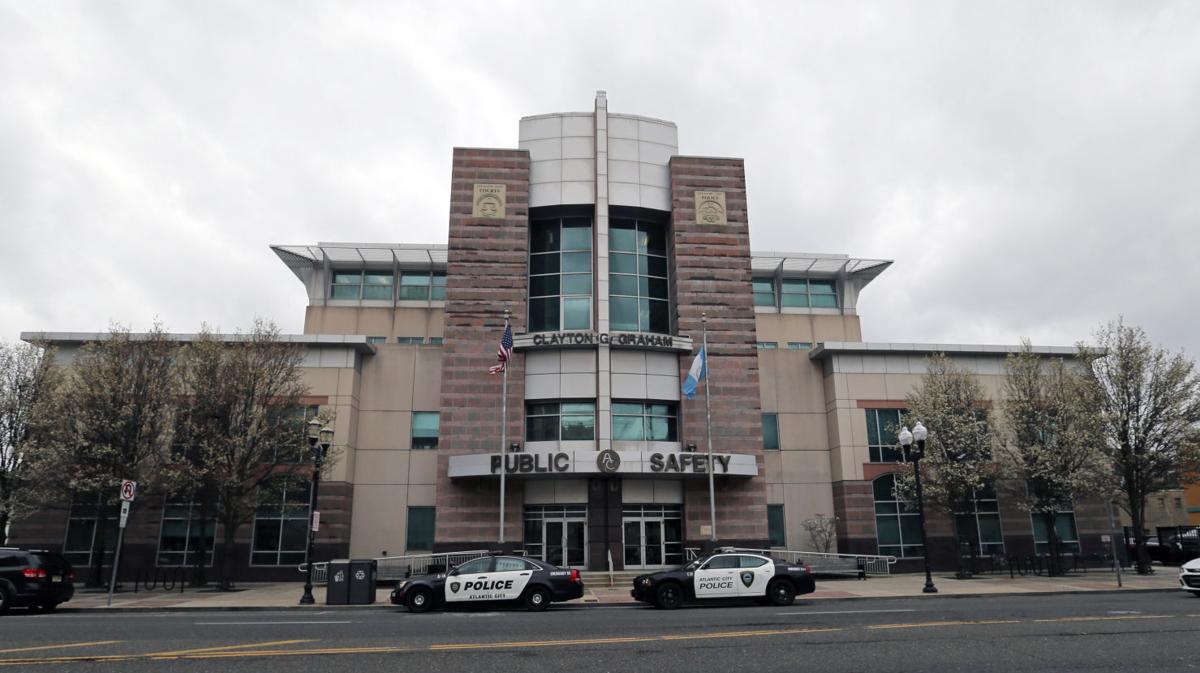 ATLANTIC CITY — A 17-year-old city resident was arrested in a Saturday robbery after he returned to the scene of the crime hours later, police said Tuesday.
At 9:40 a.m. Saturday, officers responded to Sovereign and Atlantic avenues for a report of a robbery, Lt. Kevin Fair said in a news release. A woman, 35, told police she was robbed at gunpoint and her purse was stolen.
The purse was later found with only money missing, Fair said.
At 7:04 p.m., Officers Ivaylo Penchev and Curtis Massey were patrolling the same area when they saw a male matching the suspect's description and took him into custody, Fair said.
The boy was charged with unlawful possession of a weapon, aggravated assault and robbery. He was sent to the Harborfields Juvenile Detention Facility in Egg Harbor City.
AC Police 1970's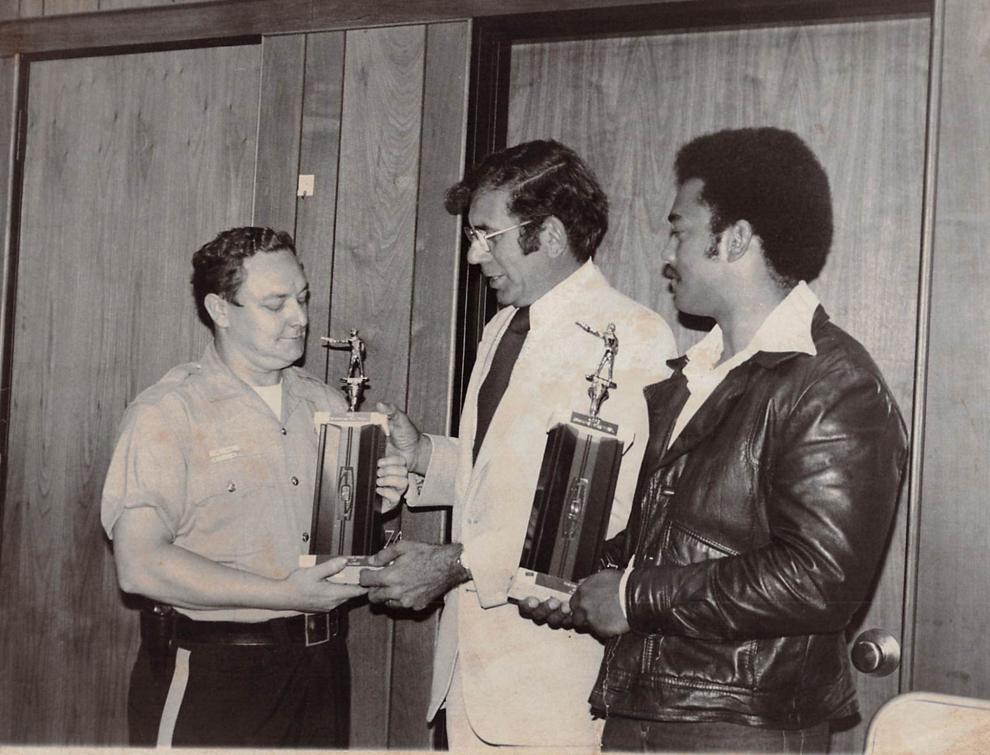 -- HIDE VERTICAL GALLERY ASSET TITLES --
AC Police 1970's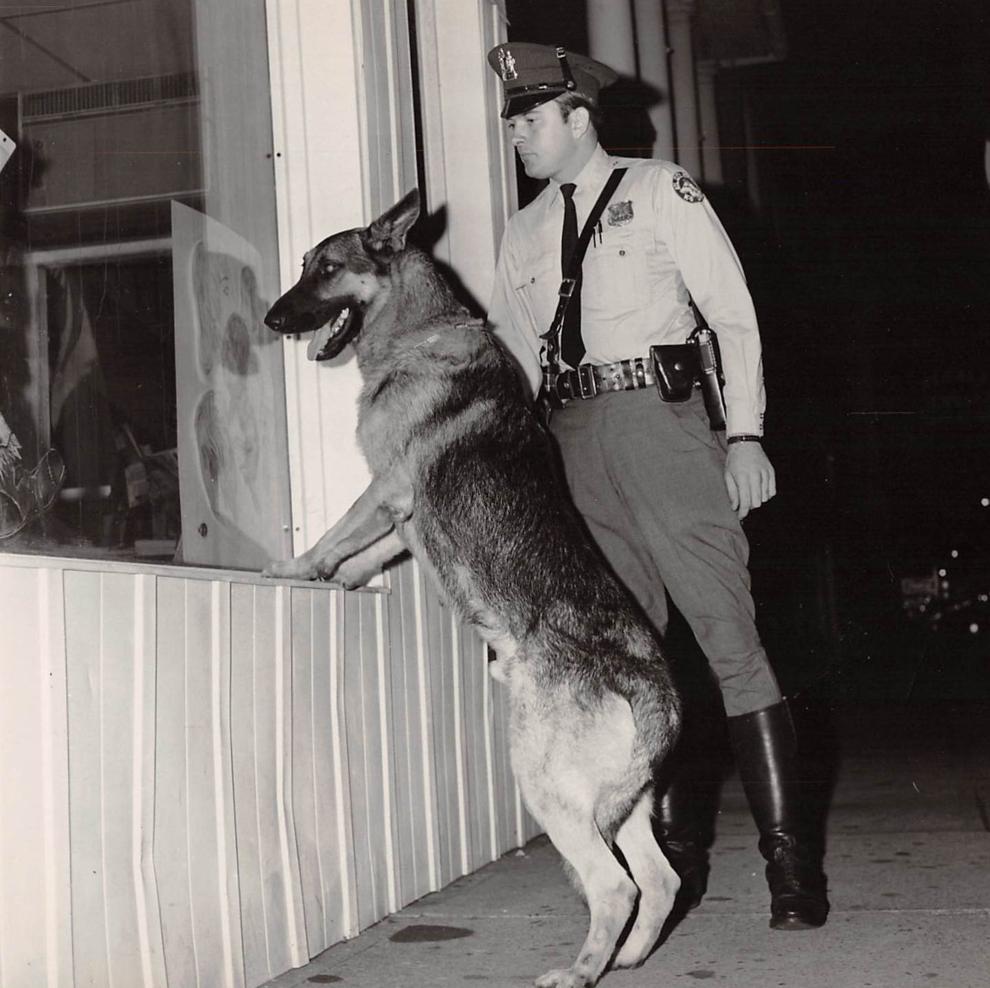 AC Police 1970's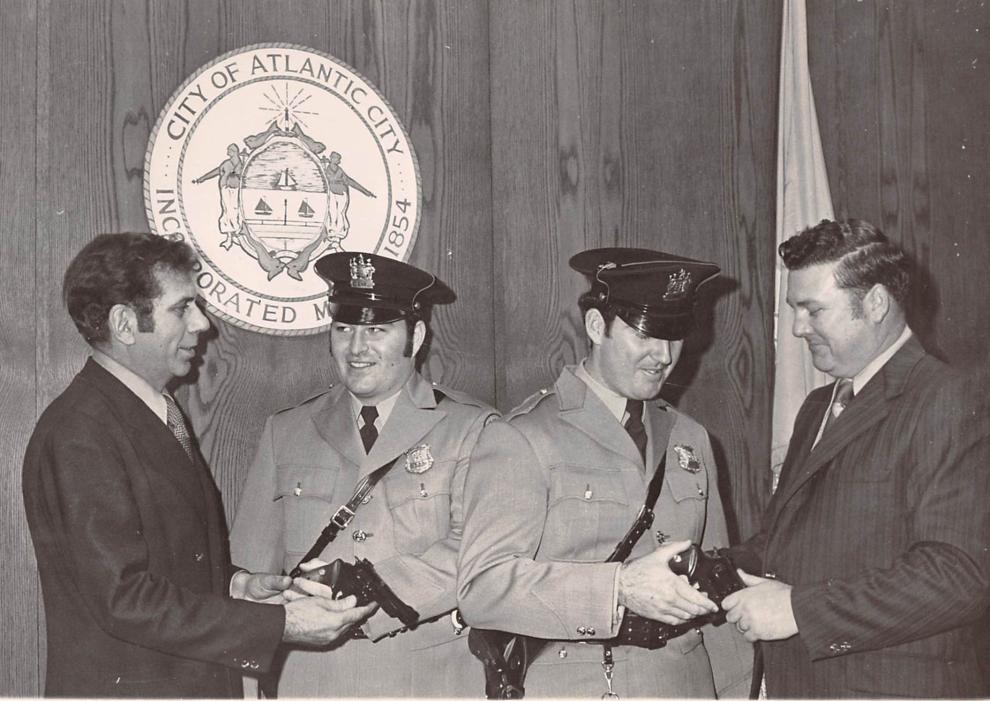 AC Police 1970's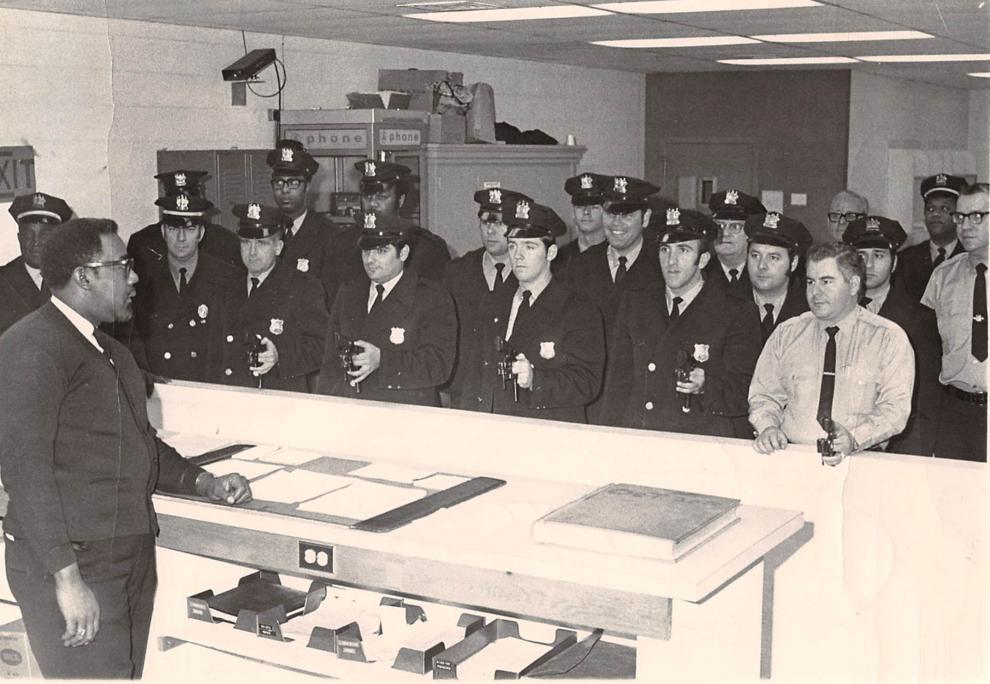 AC Police 1970's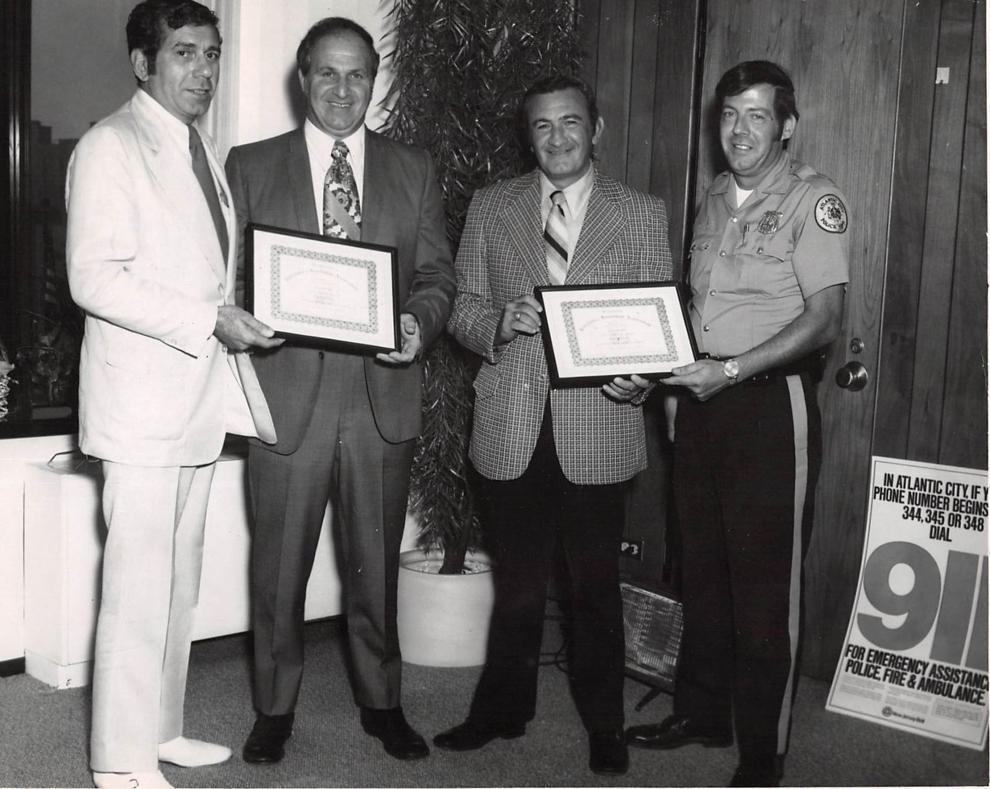 AC Police 1970's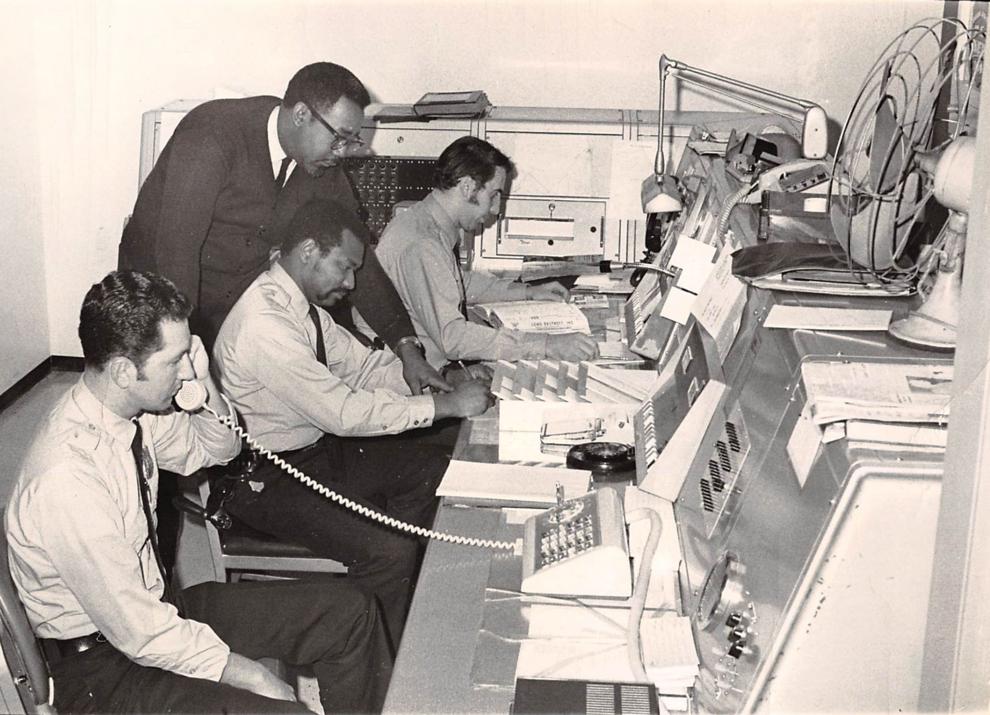 AC Police 1970's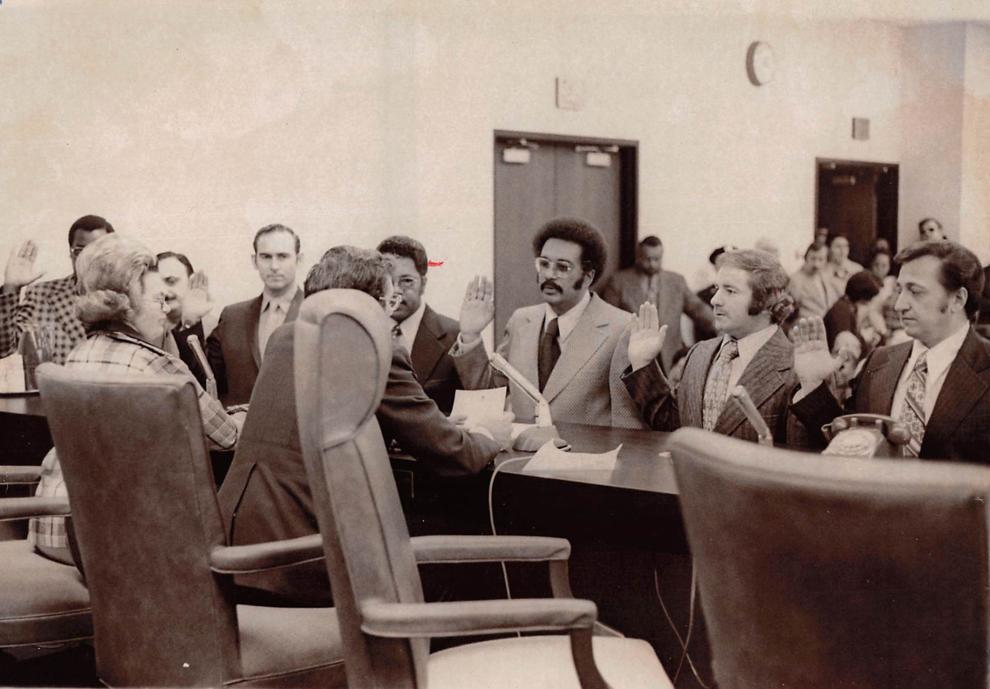 AC Police 1970's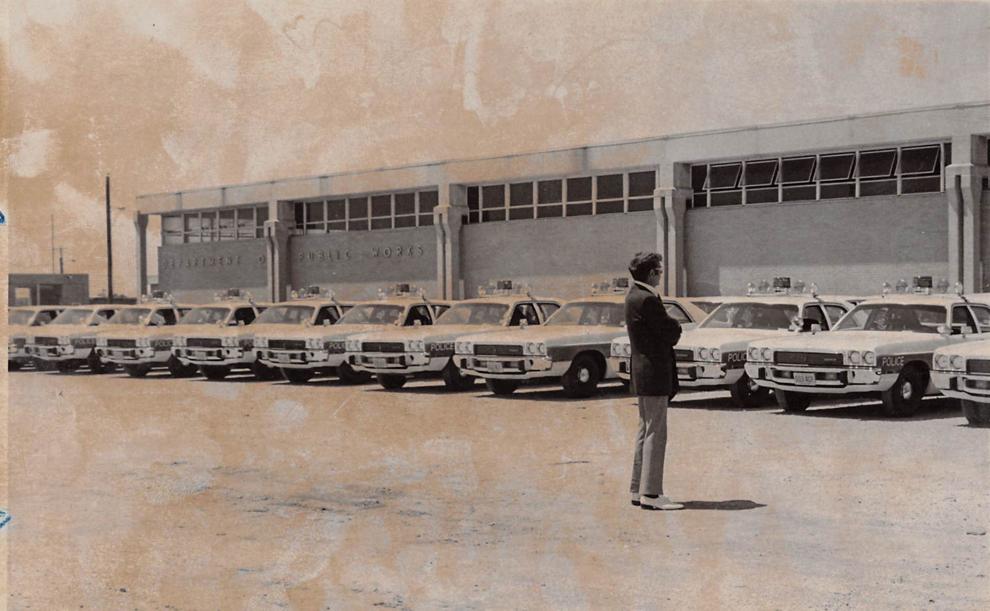 AC Police 1970's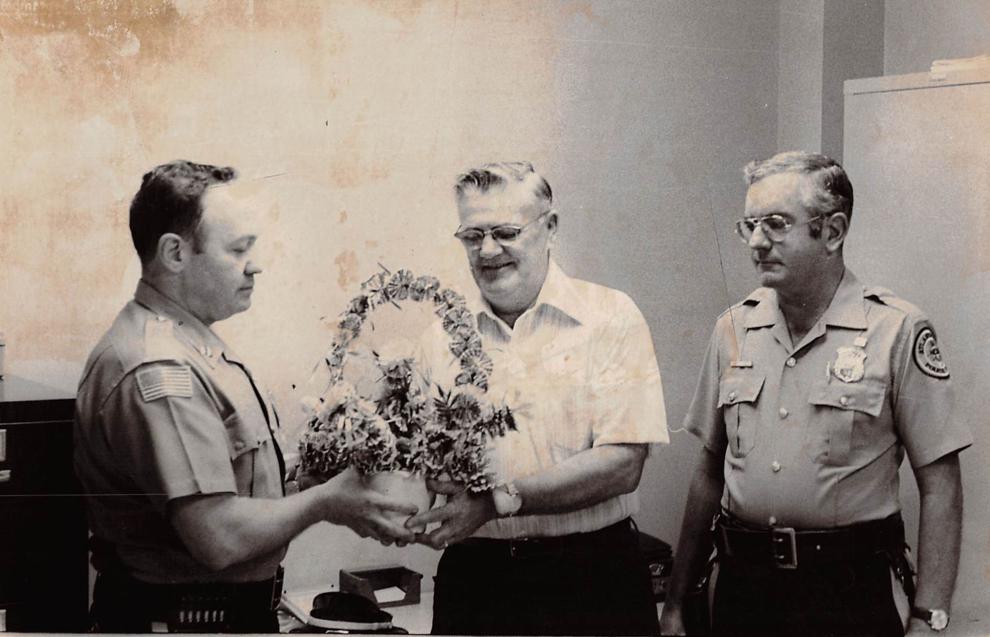 AC Police 1970's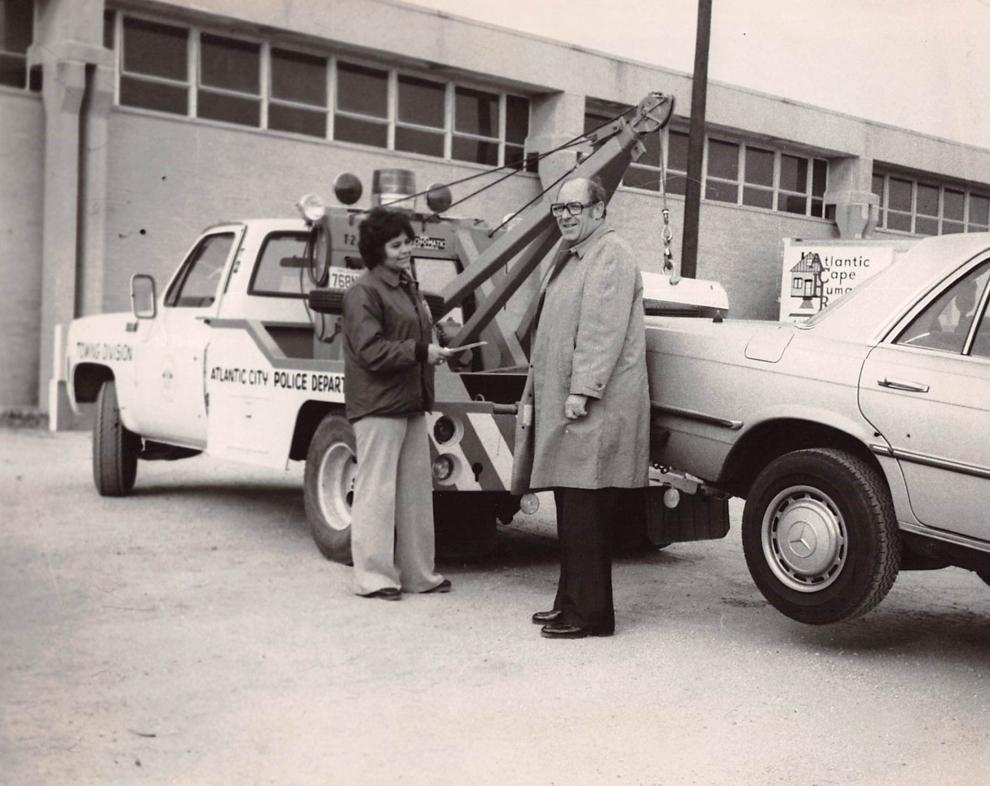 AC Police 1970's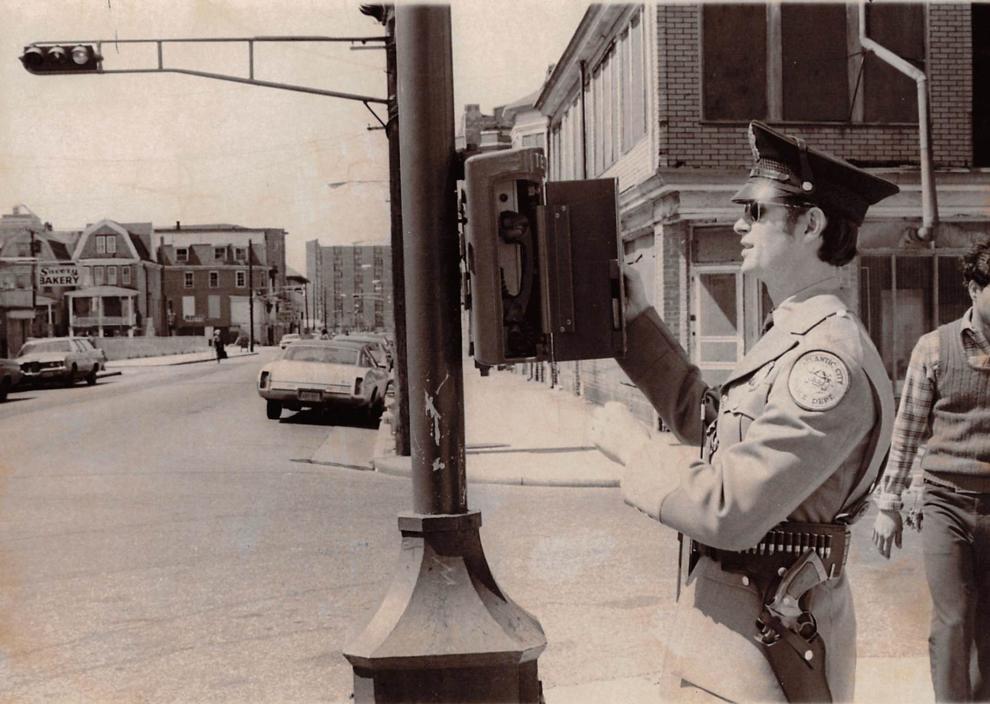 AC Police 1970's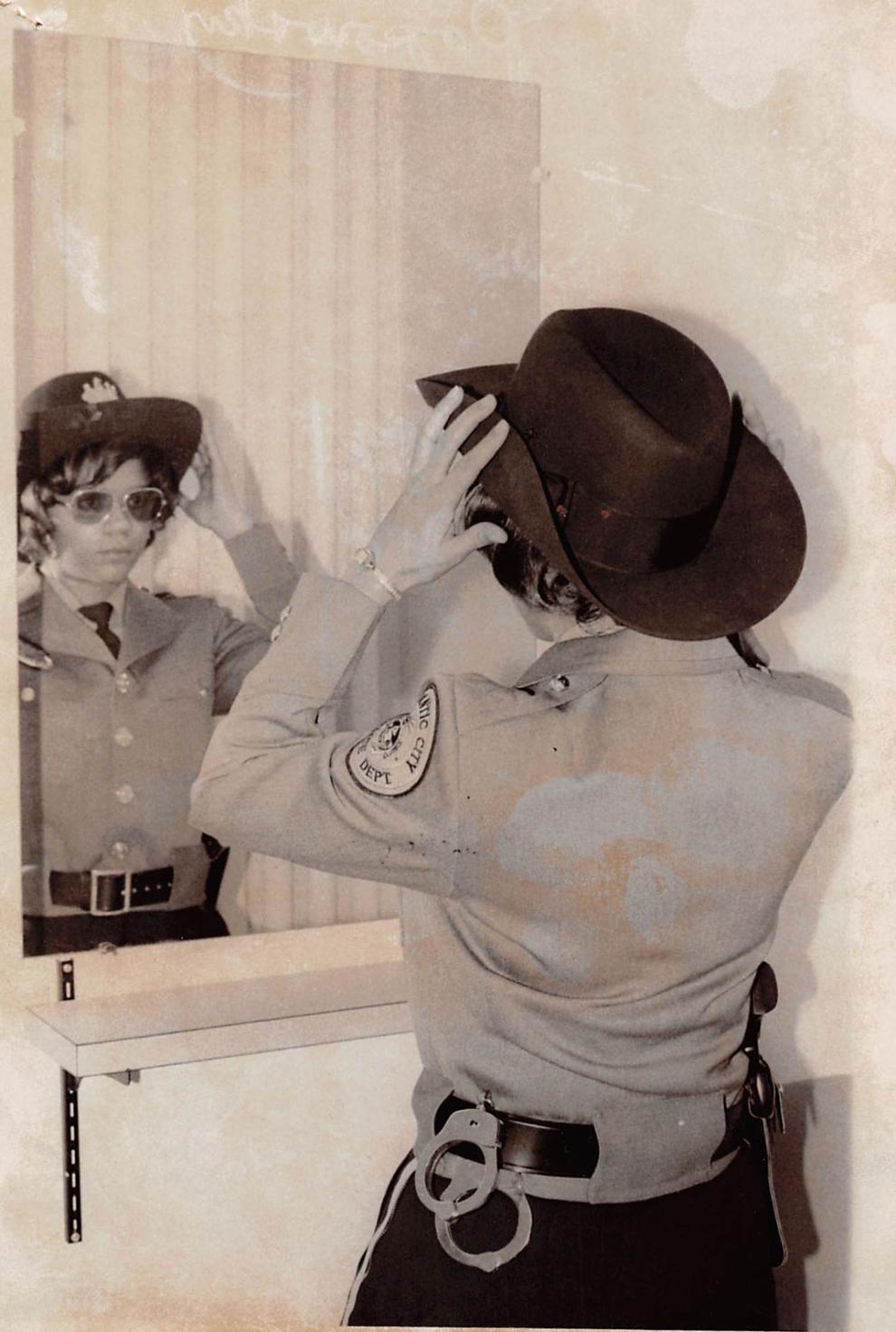 AC Police 1970's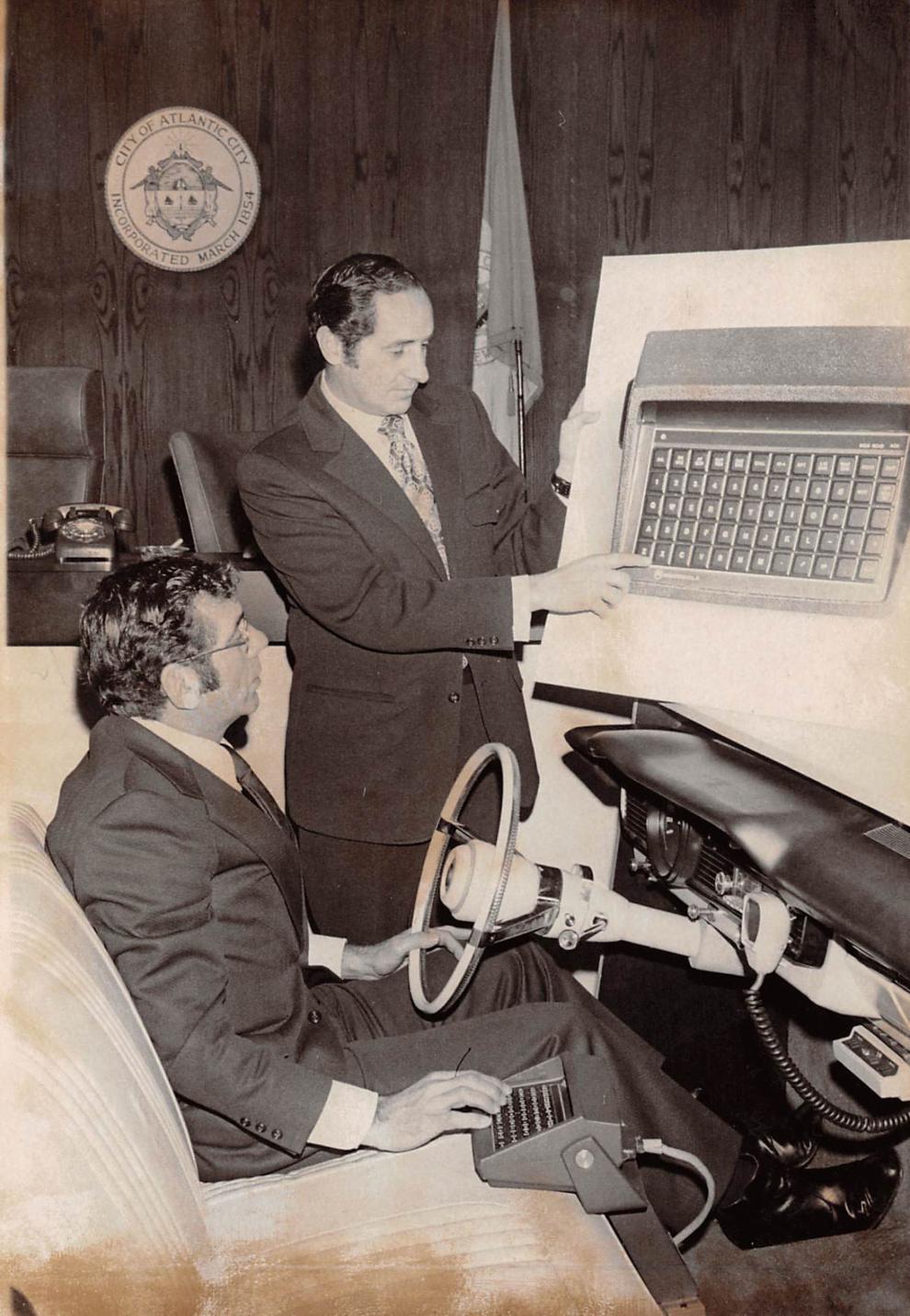 Atlantic City Police Department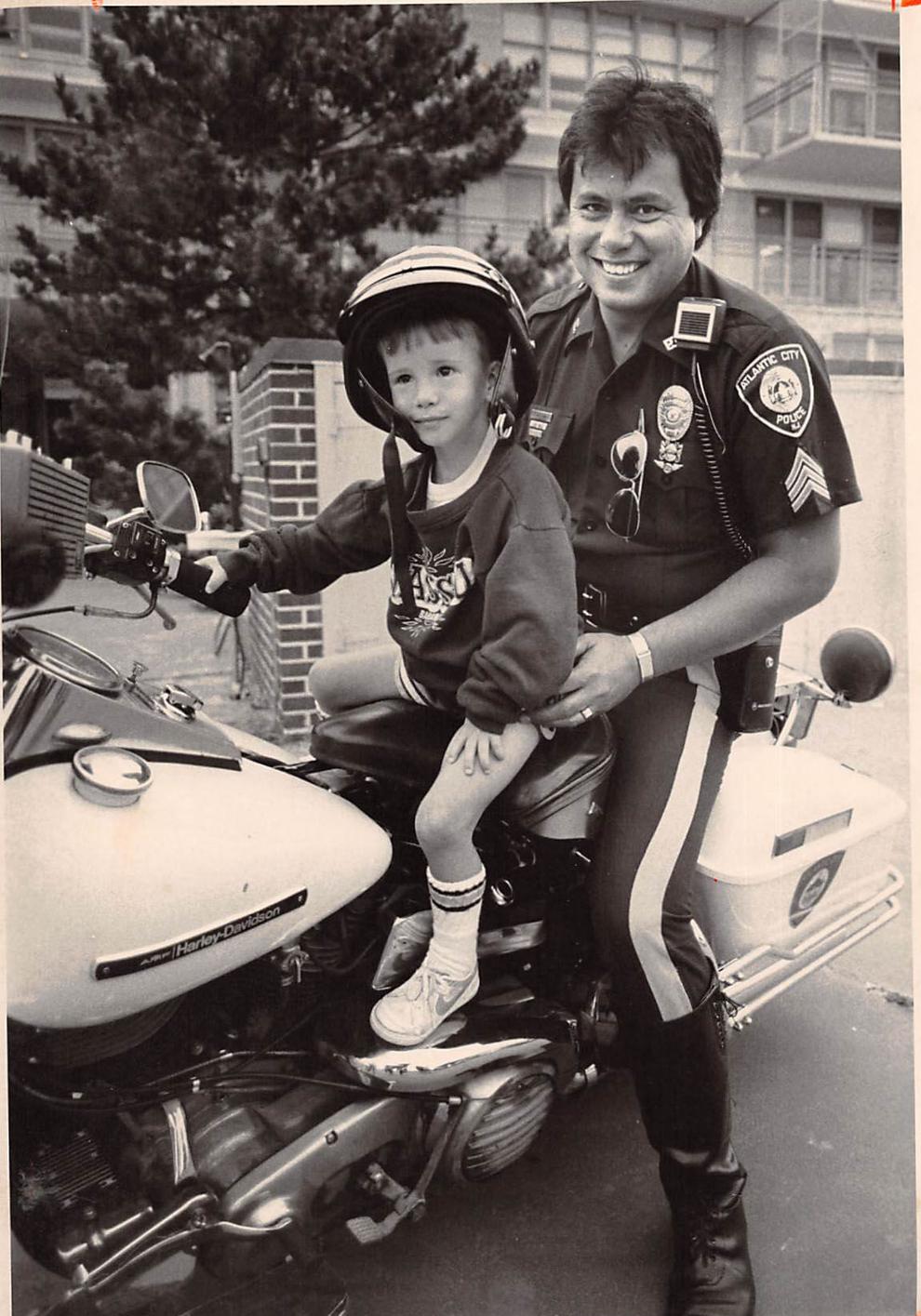 AC Police 1970's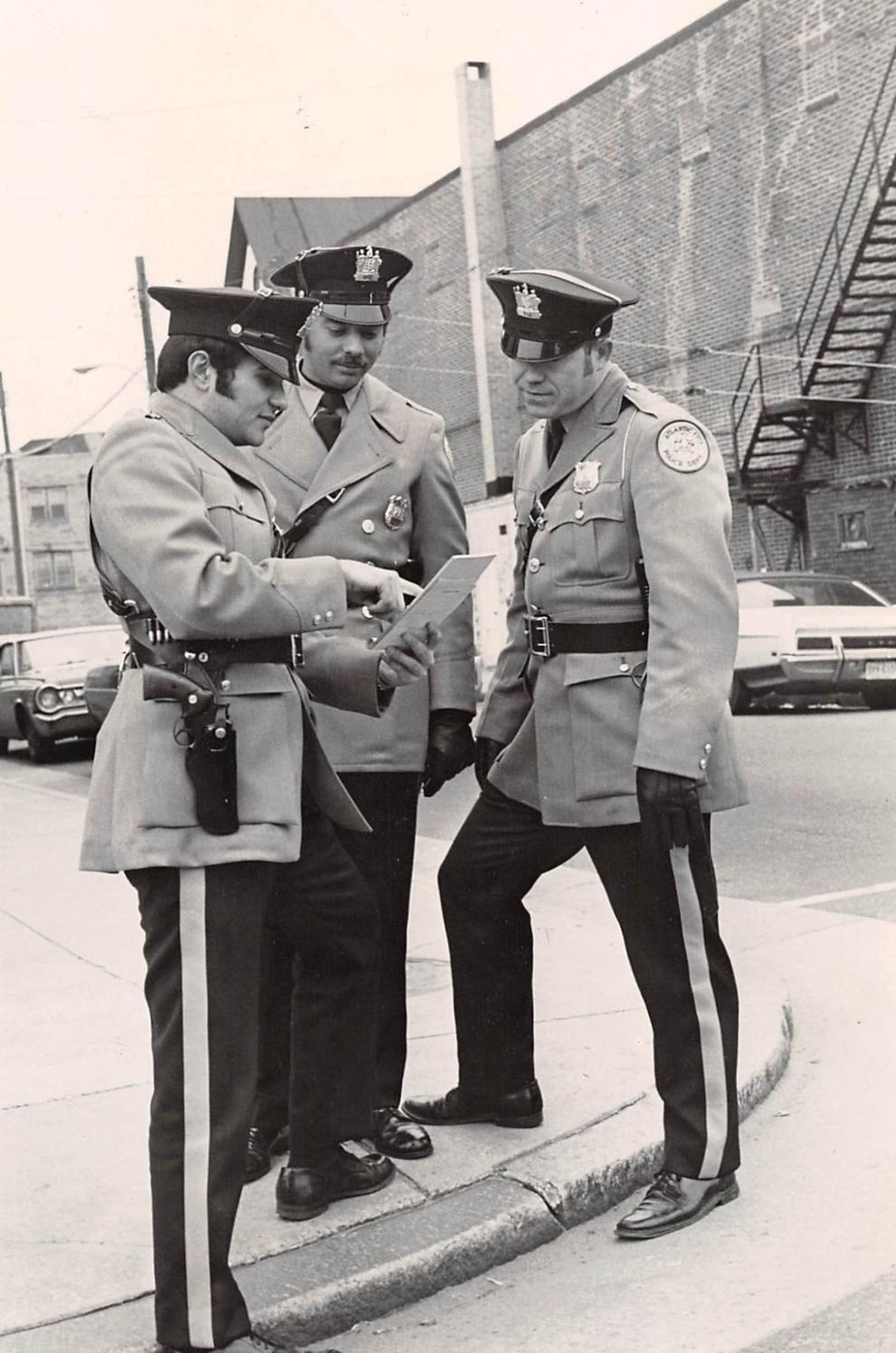 AC Police 1970's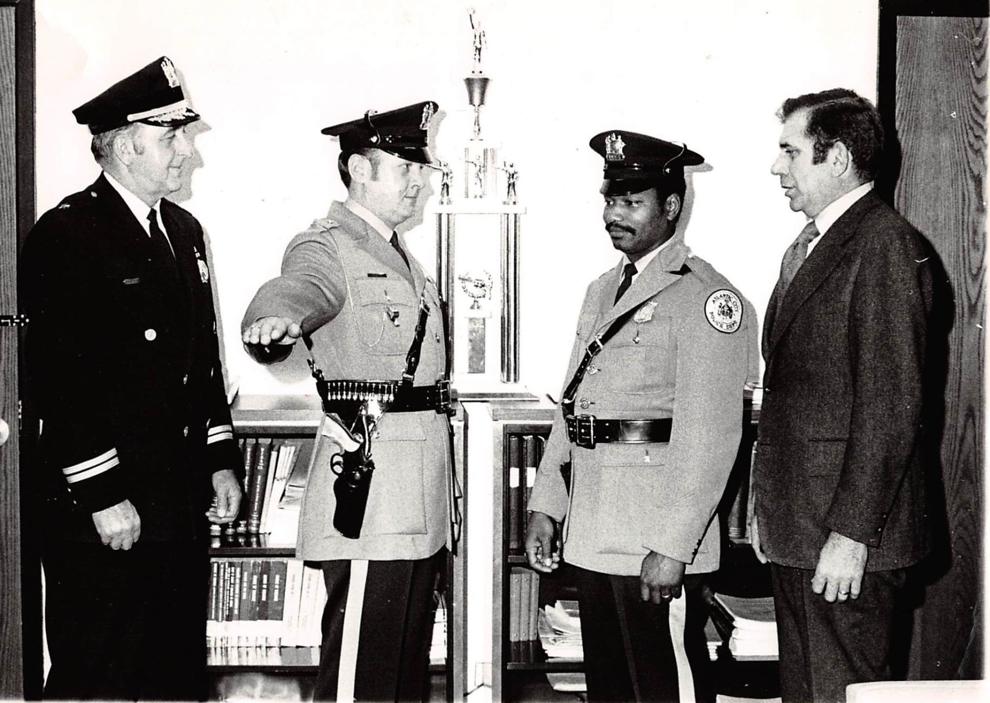 AC Police 1970's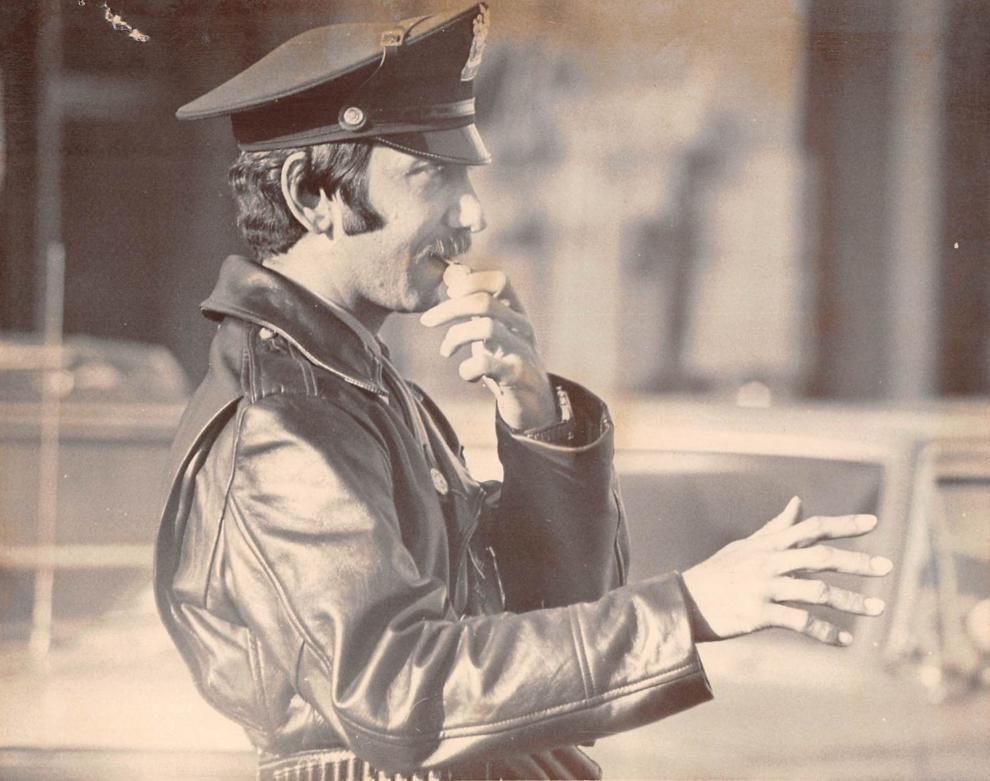 AC Police 1970's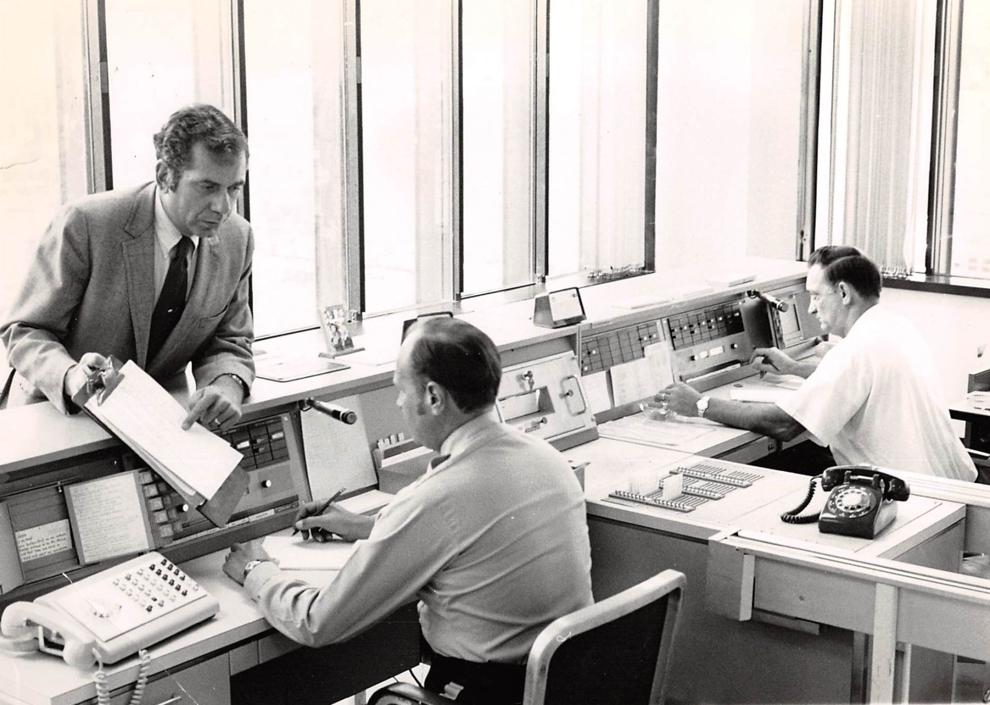 Contact: 609-272-7202
Twitter@ACPressJackson