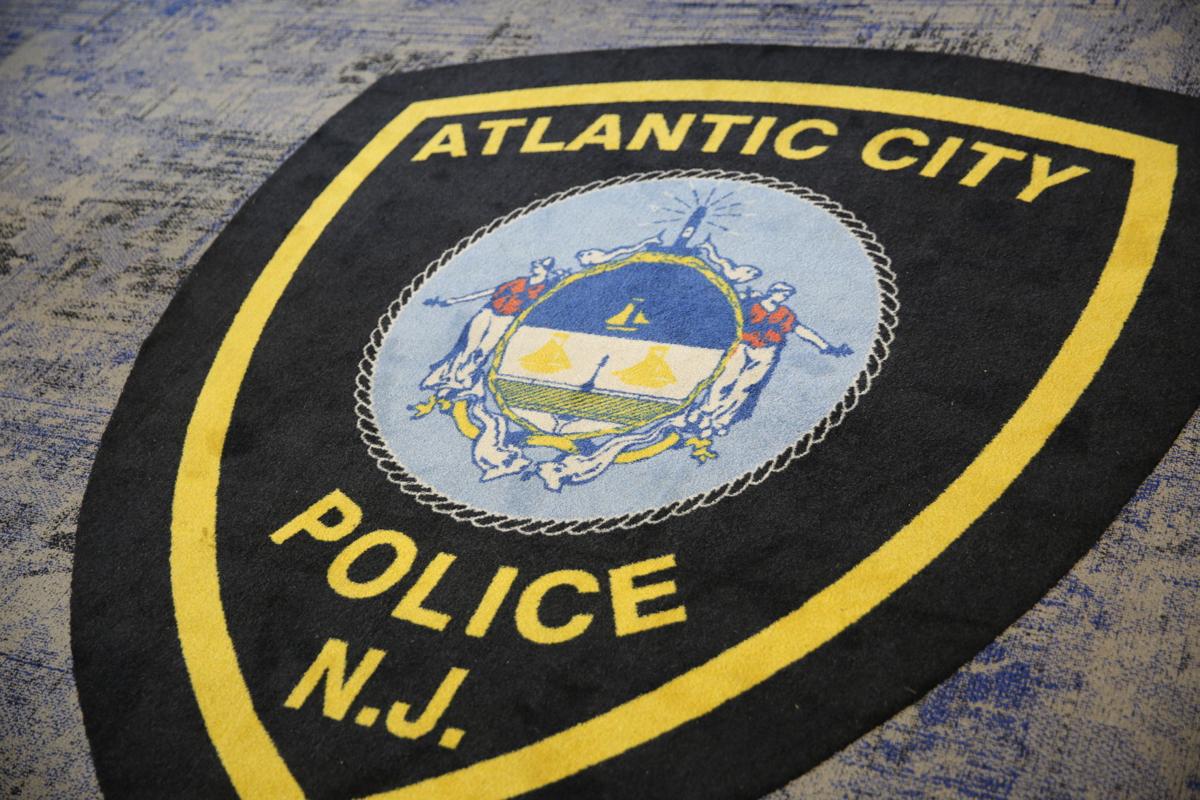 ATLANTIC CITY — A city teenager on Friday was arrested after fleeing a store in front of an officer, police said Tuesday.
At 10:54 p.m., Officer Ivaylo Penchev was patrolling the 3100 block of the Boardwalk when an alarm went off in a nearby store, police said in a news release. Penchev watched 18-year-old Matthew Doughty flee across the Boardwalk from the store, and chased and apprehended him on the beach with assistance from Officer Sandra Lino-Melo.
Doughty was charged with burglary and criminal mischief and released on a summons.