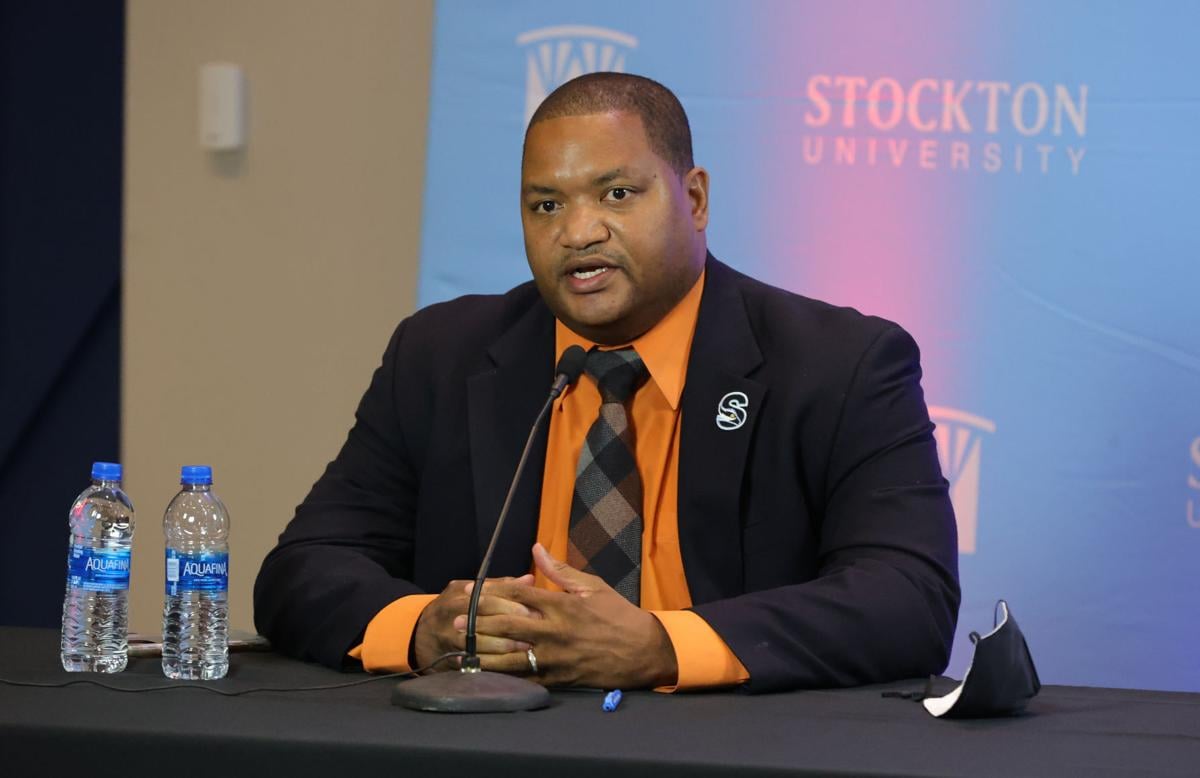 ATLANTIC CITY — A city woman was arrested Friday after confronting and threatening to kill Mayor Marty Small Sr. at City Hall, police said Saturday.
Nicole Staton, 47, was charged with simple assault, terroristic threats, disorderly conduct and harassment.
Small did not respond to requests for comment.
Officers responded to the parking lot of City Hall at 4:25 p.m. Friday for a report of a woman threatening Small. Officers Ivaylo Penchev and Jonathan Revolus responded from inside City Hall and observed Staton yelling at Small while a small group of people watched, Lt. Kevin Fair said in a news release.
Penchev and Revolus learned Staton jumped in front of Small's vehicle, causing him to stop. She then began banging on the window of the car and yelling at him, Fair said. When Small got out and tried speaking to her, she continued to yell and threatened to kill him and his family.
Staton was sent to the Atlantic County jail.
Contact: 609-272-7210
Twitter @ACPressAustin