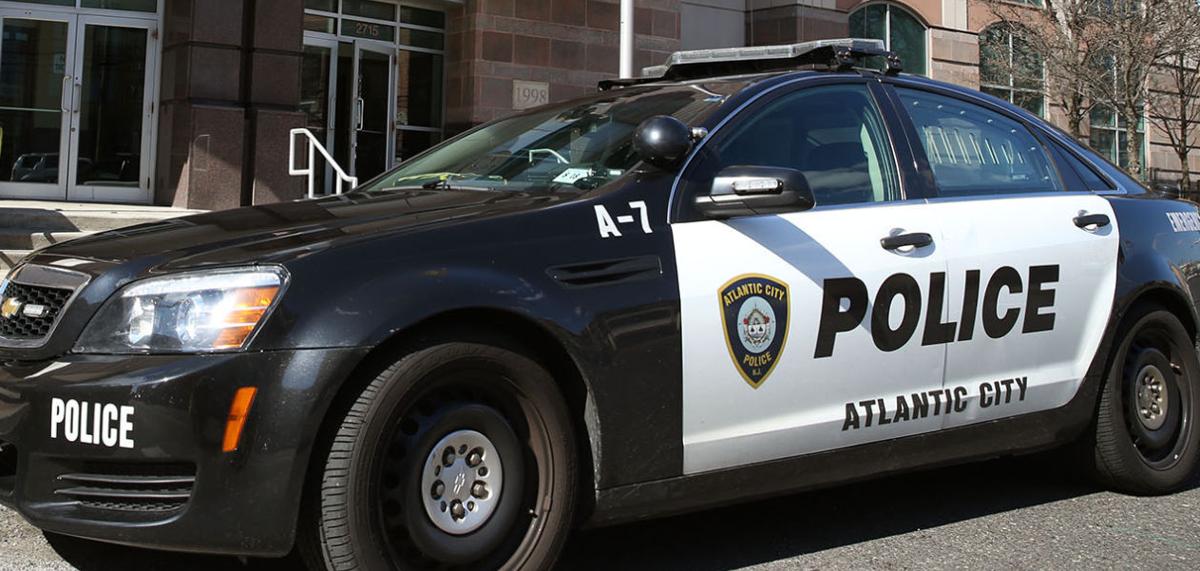 ATLANTIC CITY — The Police Department is offering a free, nine-week civilian academy for local adults this spring.
The department said the goal of the academy is "to foster and promote an understanding by the citizens in Atlantic City of the services and challenges facing public safety personnel," according to a news release.
The academy will be held from noon to 2 p.m. Wednesdays from March 2 to April 28 at the Atlantic City Police Athletic League building on New York Avenue. Classes will feature the department's community relations and neighborhood coordination unit officers, police chaplains, bomb squad, SWAT team, drug and gang awareness, forensics, K-9 and more. Tours of 911 communications, surveillance and the Fire Department are included.
Graduation will be April 30.
Masks are required, and temperature checks will be administered. Space is limited to 25 adults.
Applications for the course are available at the PAL building. Contact Gail Jasper at 609-347-5478 or gjasper@acpolice.org for more information.
Contact Claire Lowe:
609-272-7251
Twitter @clairelowe