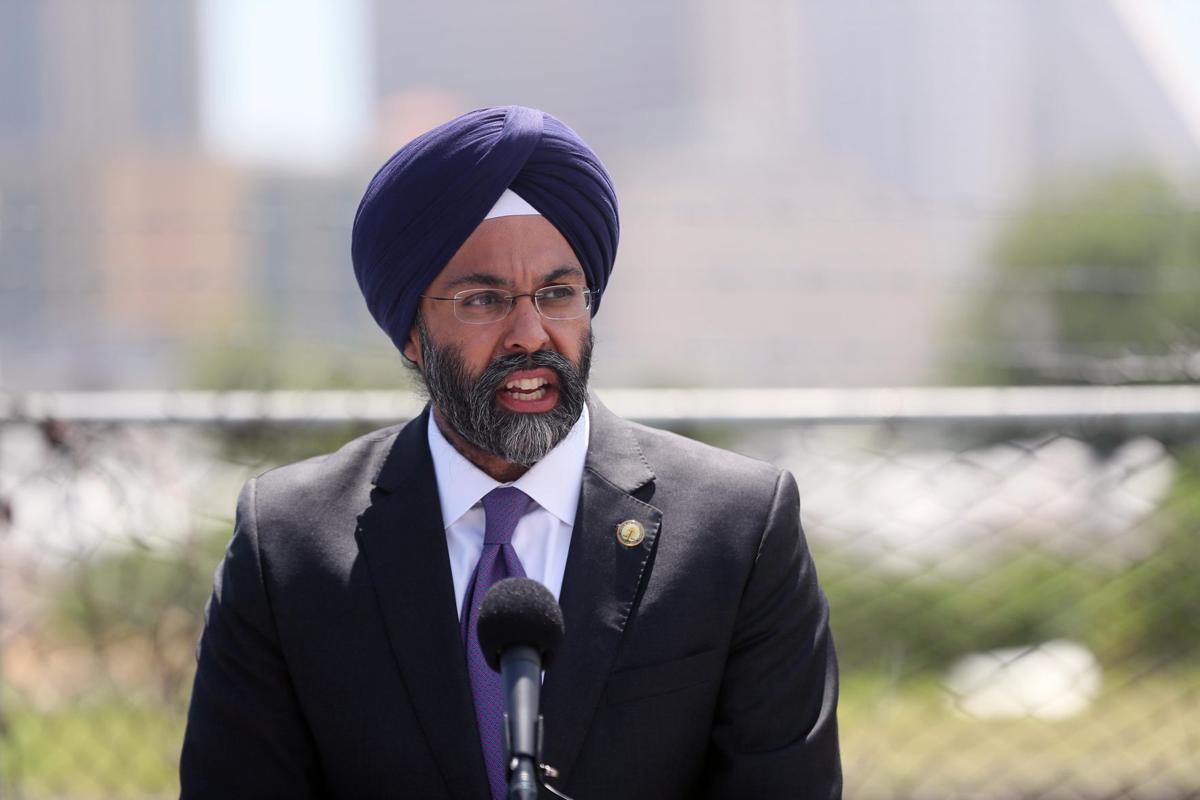 ATLANTIC CITY — For the first time in two decades, the state attorney general last month updated use-of-force guidelines for police departments, and city law enforcement, and local NAACP leadership are praising the effort.
"I feel that we have a really great relationship with our community, but for law enforcement in general in the state of New Jersey, this would be helpful for that," Atlantic City interim Officer-in-charge James Sarkos said. "I do believe that New Jersey police officers are among the best trained in the nation, and the additional training that this policy requires continues that tradition of having top-notch training."
On Dec. 21, Attorney General Gurbir S. Grewal released a slew of changes to the state's policies, including tightening restrictions on officers' use of physical and deadly force against civilians, prohibiting officers from firing weapons at a moving vehicle or engaging in high-speed chases, and establishing mandatory de-escalation training and reporting standards for use-of-force incidents in a statewide online portal. The policy goes into effect Jan. 1, 2022.
While several of the initiatives already have been put into practice in the resort, some new training will be required, Sarkos said, such as those dealing with conductive energy devices, commonly known as Tasers.
Kaleem Shabazz, 3rd Ward councilman and president of the resort's NAACP chapter, said he's pleased with the way Grewal took many opinions and ideas into consideration when crafting the policy, especially from civil rights organizations and other local groups.
"The NAACP believes that the police need to continue to work with the community to refocus and reform their interactions with the community," Shabazz said. "I'm proud to say the ACPD has done that."
TRENTON — After months of consultation with police and community stakeholders, "sweeping cha…
Excessive-force complaints have been on the decline in the resort for almost a decade. In 2018, the same year the city paid out almost $1 million between two major police brutality settlements, complaints were down 75% compared to 2012, and they continue to fall.
The steep decline has been credited to the department's use of body cameras, a revamped internal affairs division and the adoption of an early warning system that assesses whether officers are meeting department standards, all changes that came under Chief Henry White, who took over the department in 2013 and retired in October.
Grewal announced the initiative in June, asking for residents' input, explaining it "affects everyone, and so everyone should have the opportunity to weigh in on its revisions."
"We are committed to making New Jersey a national leader in policing reform, and today's actions deliver on that promise," said Grewal. "We are building on the important work already underway in the state's best police departments and establishing a new standard of excellence across the Garden State. But today's changes are about more than just reducing unnecessary use of force by law enforcement. We are also restoring the public's trust in the work we do — which, in the long run, makes law enforcement more effective and everyone safer."
ATLANTIC CITY — Scott Bittner was putting his children to bed when he heard someone yelling …
One key part of the policy is that each department in the state will be using the same online portal, making it easier to get up-to-date statistics in real time, Sarkos said.
"I think it really stresses the importance of de-escalation and not utilizing force unless it's necessary," Sarkos said, noting the policy cements the idea that officers are "guardians of public safety."
Shabazz emphasized that more training and use of de-escalation techniques can only help.
"I am very pleased with the attorney general's proactive stance in this regard," Shabazz said. "We're not perfect, and the police aren't perfect, but we're working together and having a dialogue."
GALLERY: Toys donated to Atlantic City Police Athletic League
Toys donated to Atlantic City PAL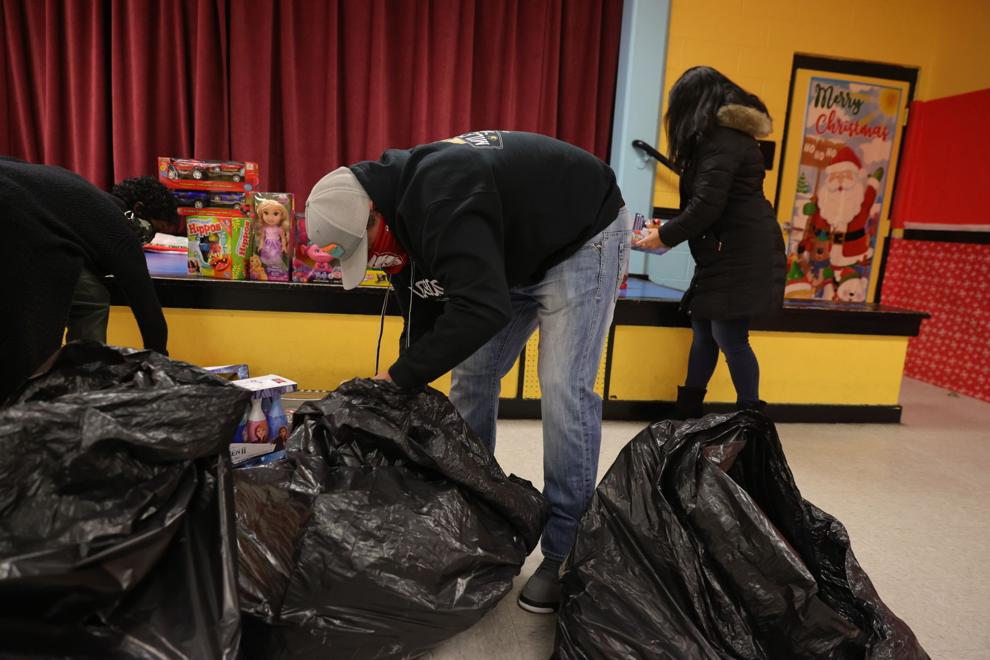 HIDE VERTICAL GALLERY ASSET TITLES
Atlantic Toys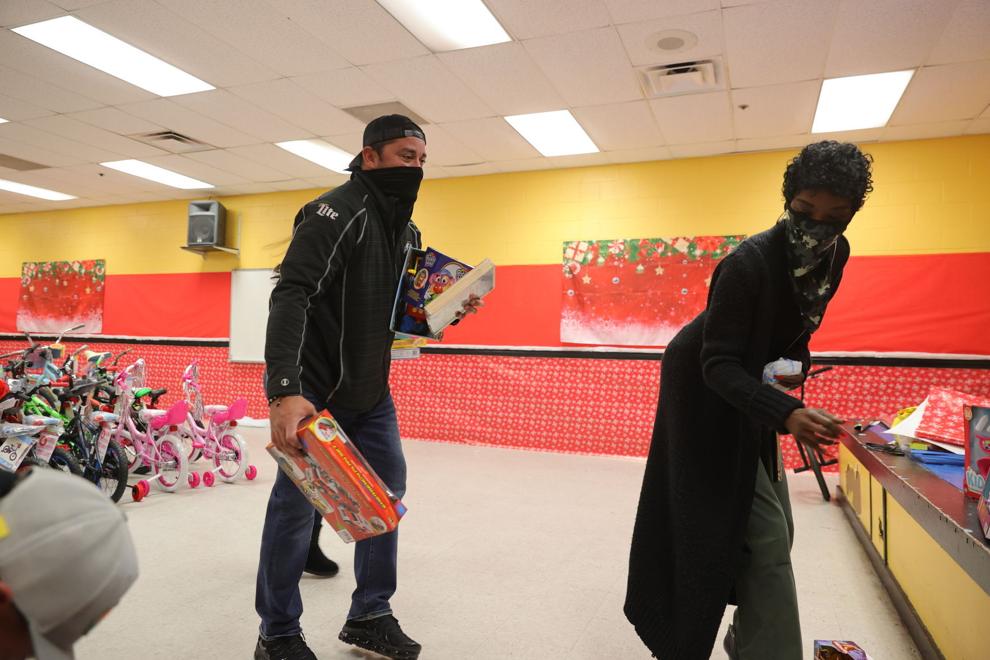 Atlantic Toys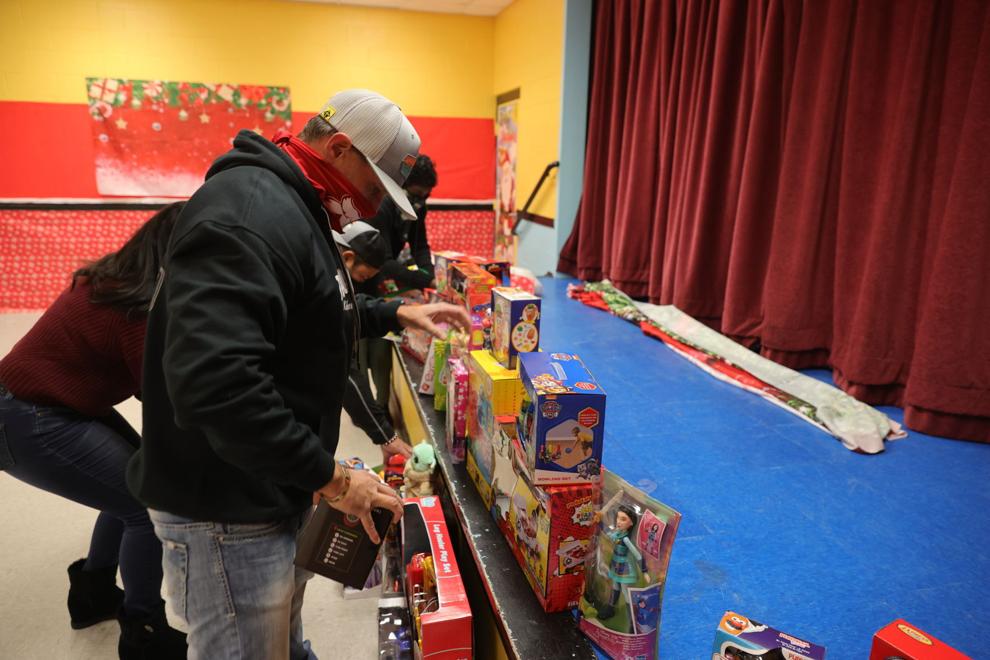 Atlantic Toys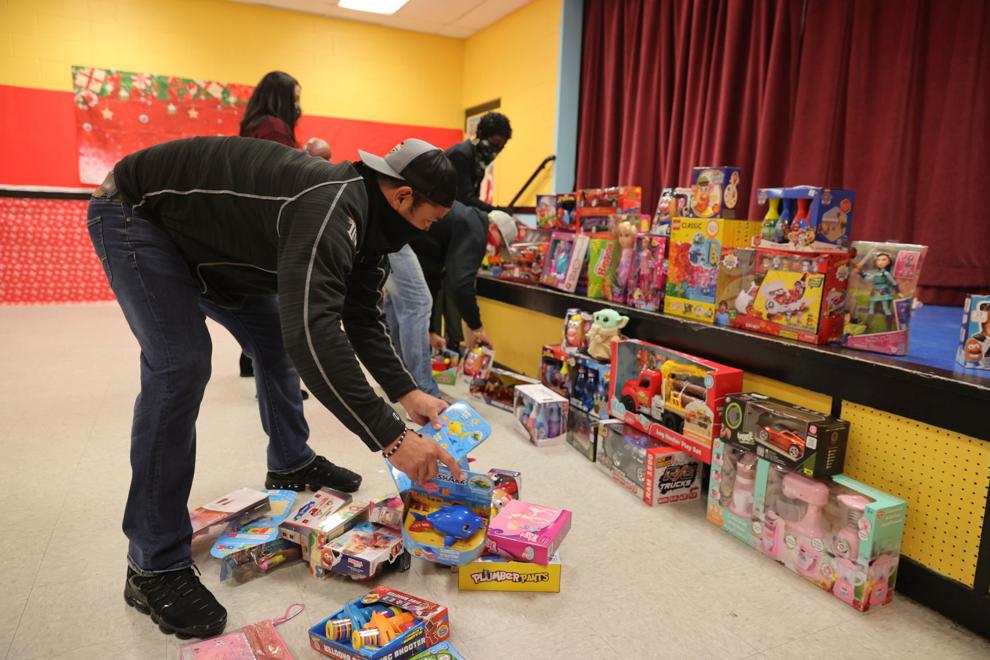 Atlantic Toys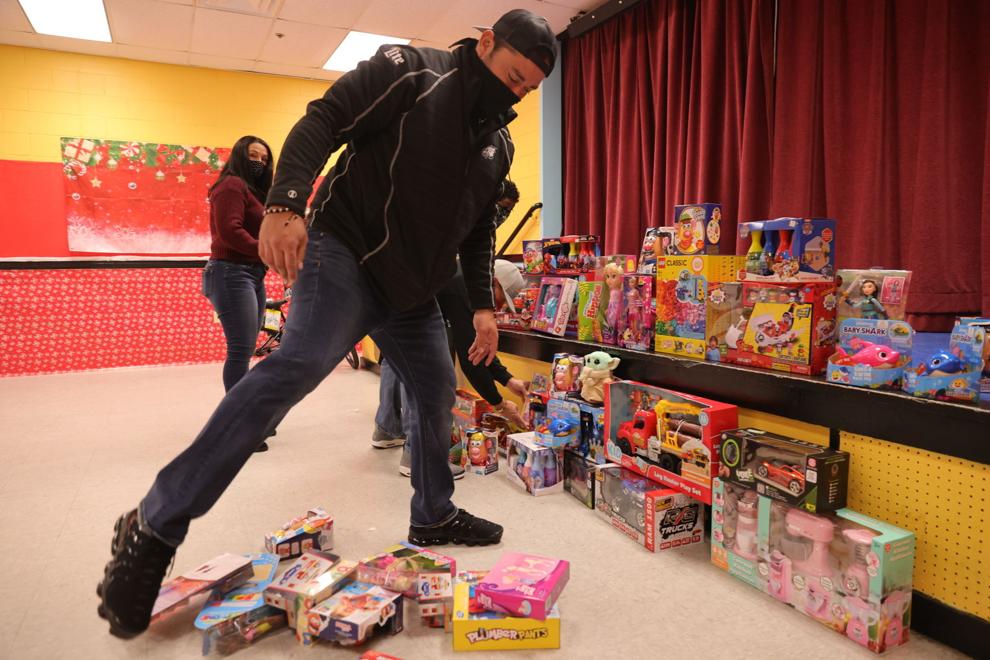 Atlantic Toys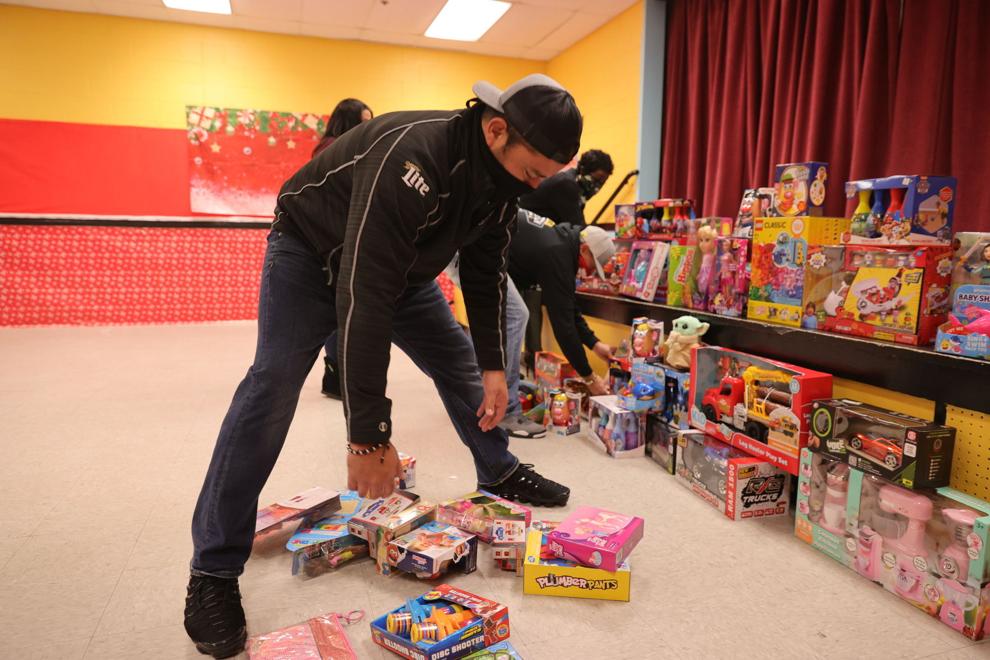 Atlantic Toys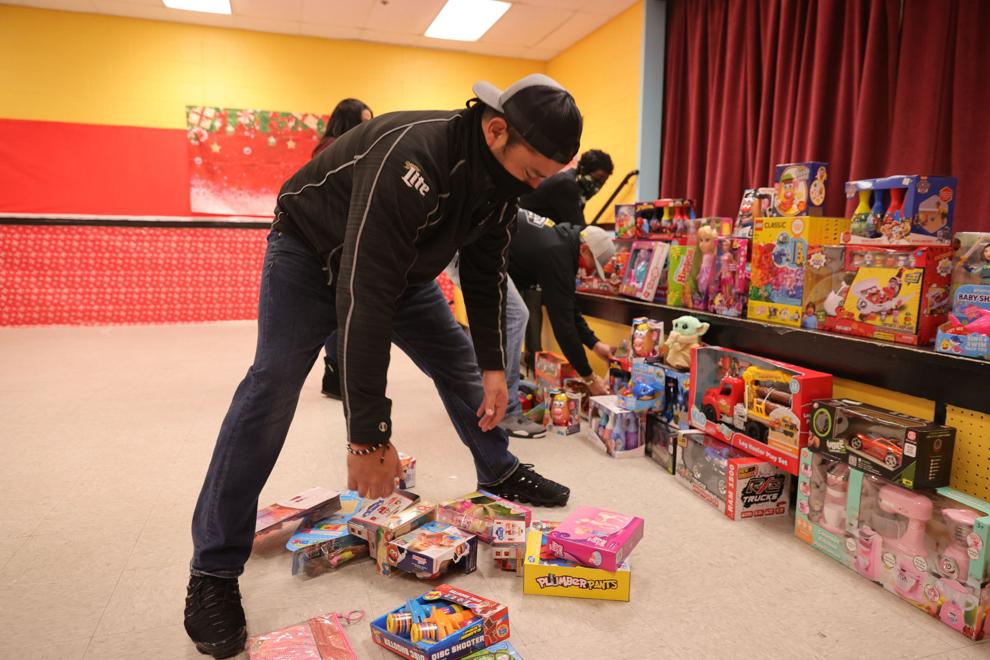 Atlantic Toys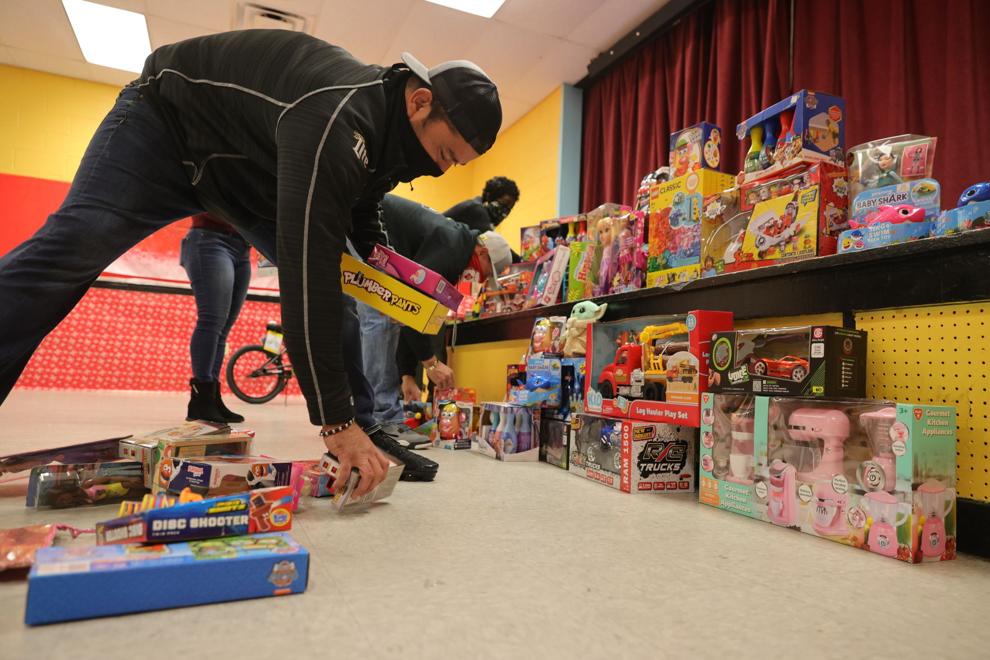 Atlantic Toys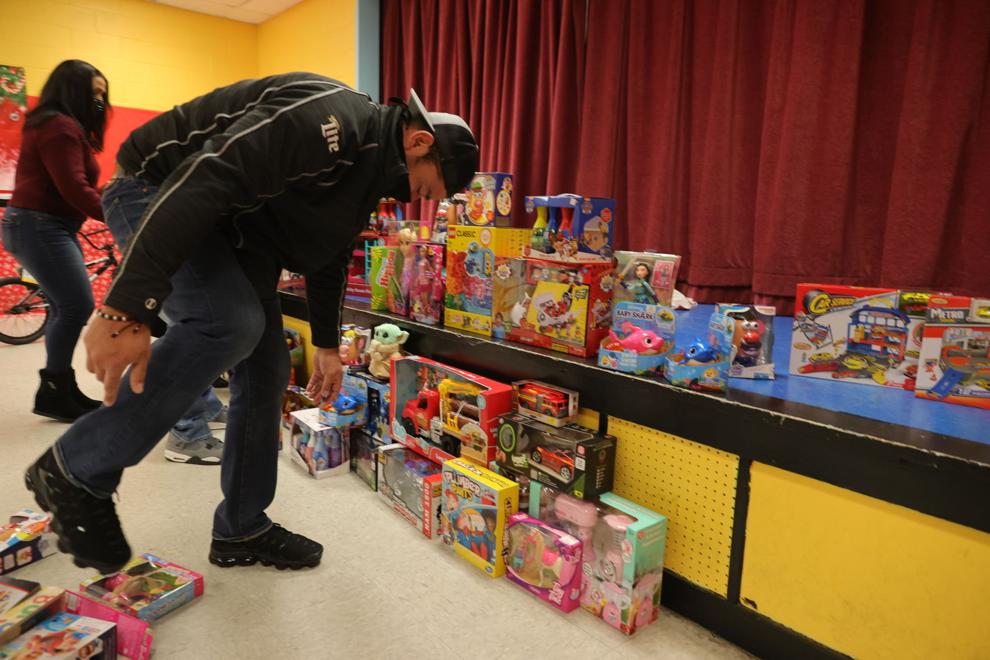 Atlantic Toys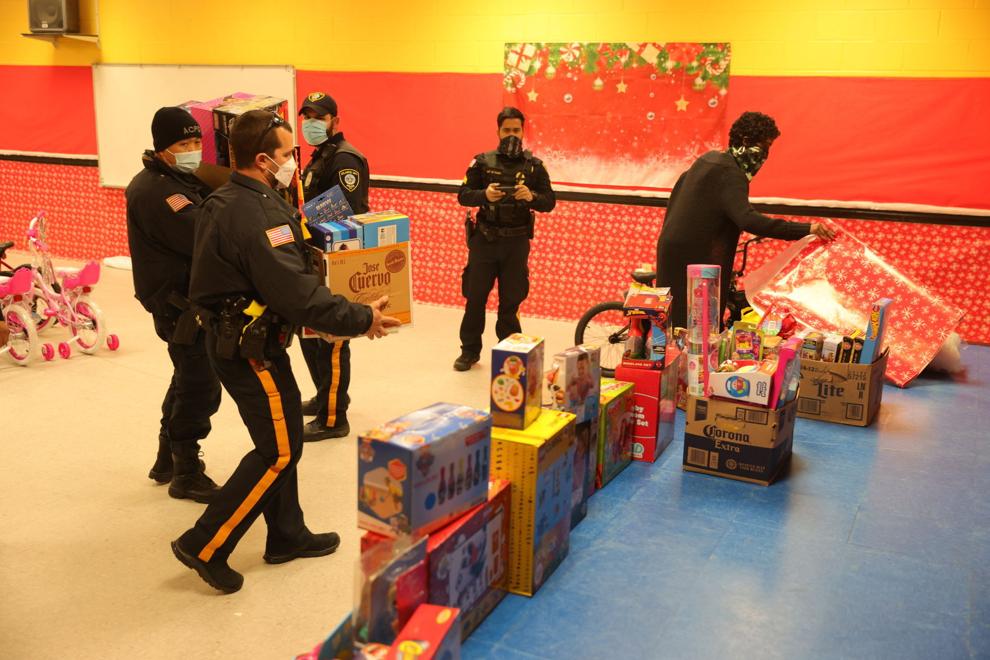 Atlantic Toys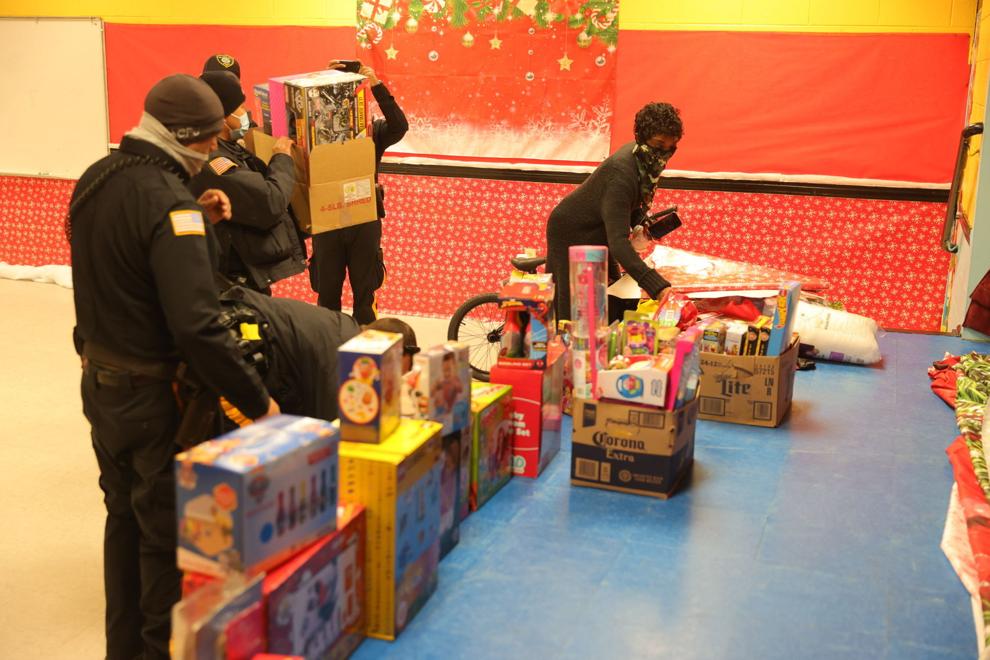 Atlantic Toys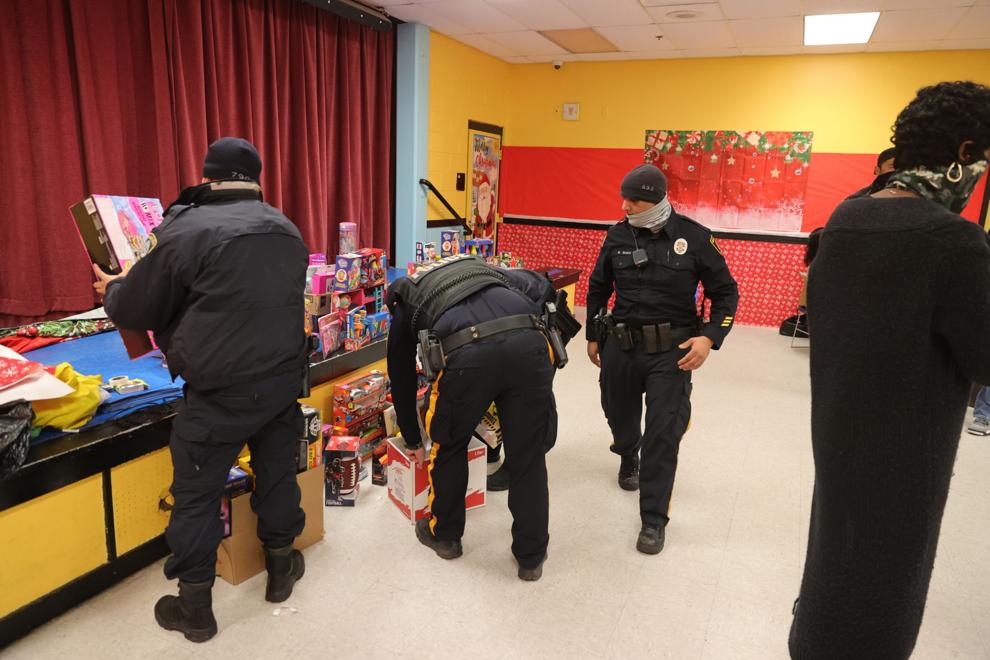 Atlantic Toys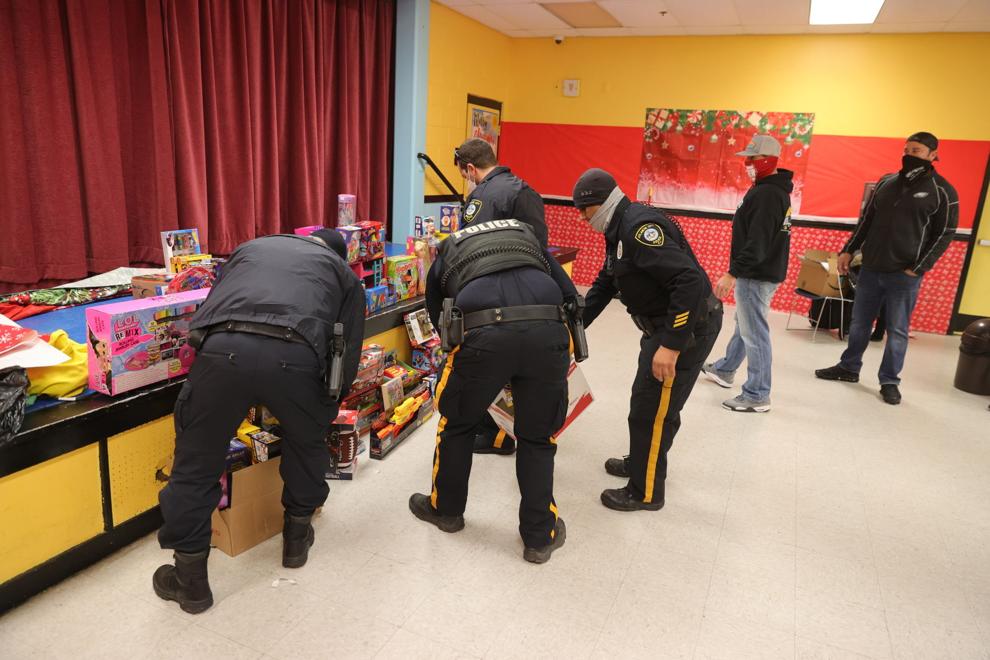 Atlantic Toys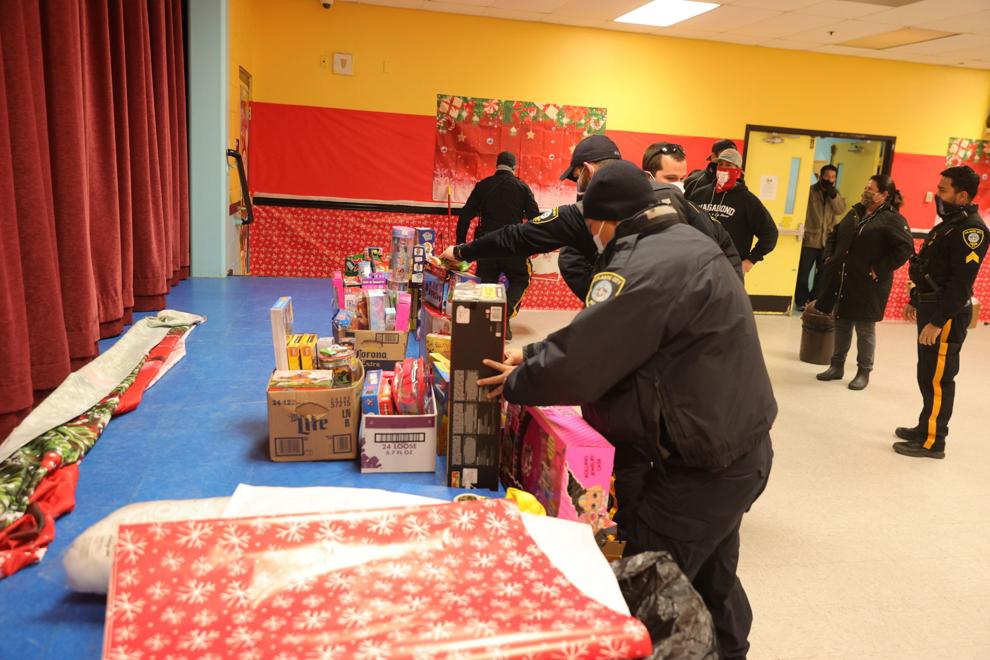 Atlantic Toys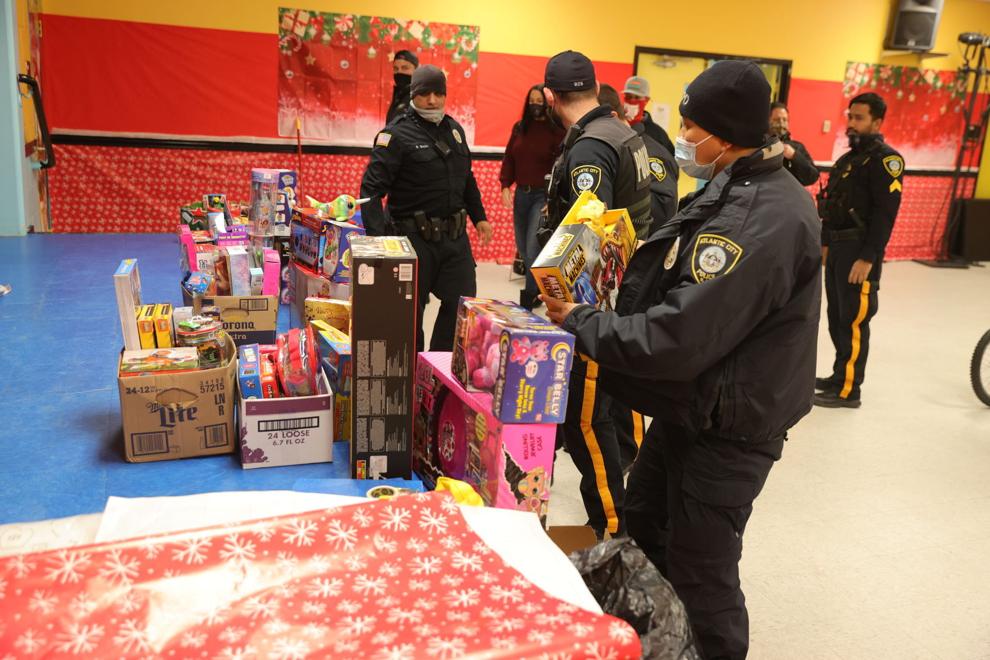 Contact: 609-272-7241
Twitter @ACPressMollyB