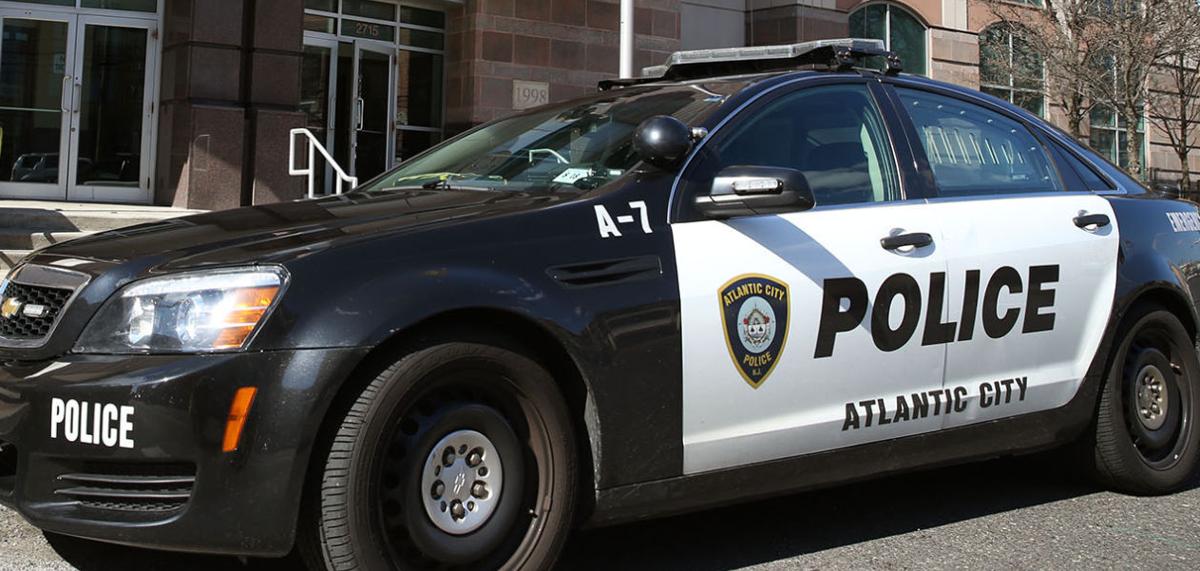 ATLANTIC CITY — A 28-year-old city man was arrested Monday night after staff at the police Surveillance Center found footage of him allegedly firing a handgun.
At 9:41 p.m., officers responded to an alert from the city's gunshot-audio detection system in the 400 block of Dr. Martin Luther King Jr. Boulevard, police said in a news release. Officers there did not find any witnesses or evidence of gunfire.
However, Surveillance Center personnel reviewed camera footage from the area and found a man firing a gun, police said.
Less than an hour later, a man matching the description of the shooter came back to the area, police said. Surveillance Center personnel alerted patrol officers, and Officer La'Tray Butcher found Lamar Cherry.
Cherry threw a handgun to the ground as Butcher approached him, police said. He was taken into custody.
Cherry was charged with unlawful possession of a weapon and certain person not to possess a weapon, and was sent to the Atlantic County jail.
Contact: 609-272-7241
Twitter @ACPressMollyB