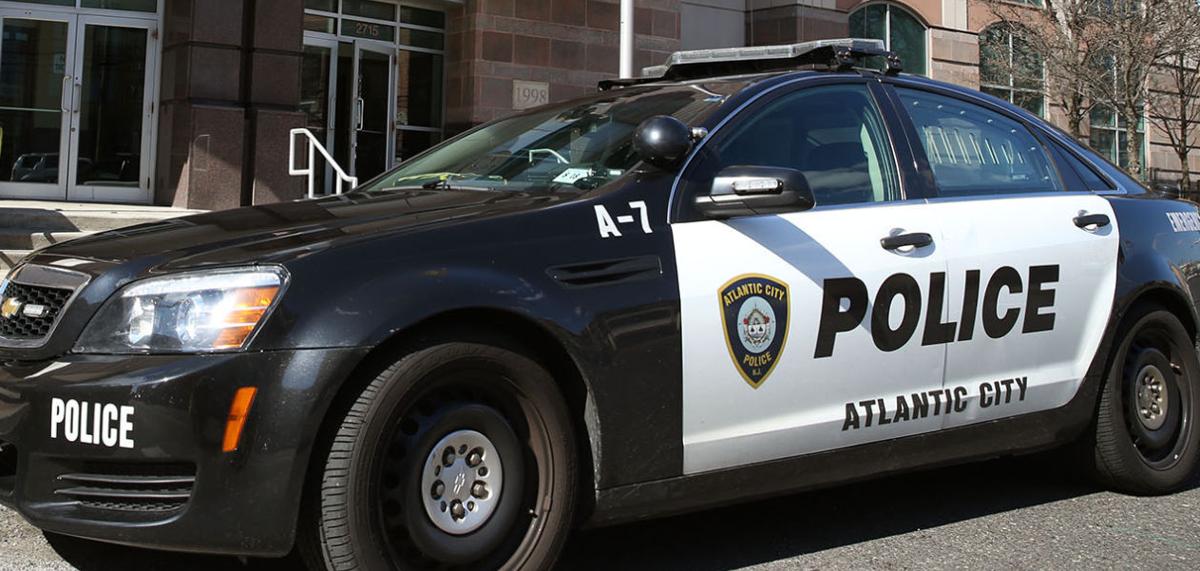 ATLANTIC CITY — A 57-year-old city man was arrested Monday evening after police found a dismantled shotgun in a backpack he was carrying.
At 6:30 p.m., Detective James Barrett received a tip that a man on Atlantic Avenue had a shotgun in a backpack, police said in a news release. Barrett gave a detailed description of the man to responding officers.
Officer Anthony Grajales found William Catrambone in the 1600 block of Atlantic Avenue, police said. Catrambone matched the description Barrett gave and was carrying a black backpack that contained a shotgun that was broken down into two parts.
Catrambone was arrested and charged with unlawful possession of a weapon and certain person not to possess a weapon, and was sent to the Atlantic County jail.
Contact: 609-272-7241
Twitter @ACPressMollyB