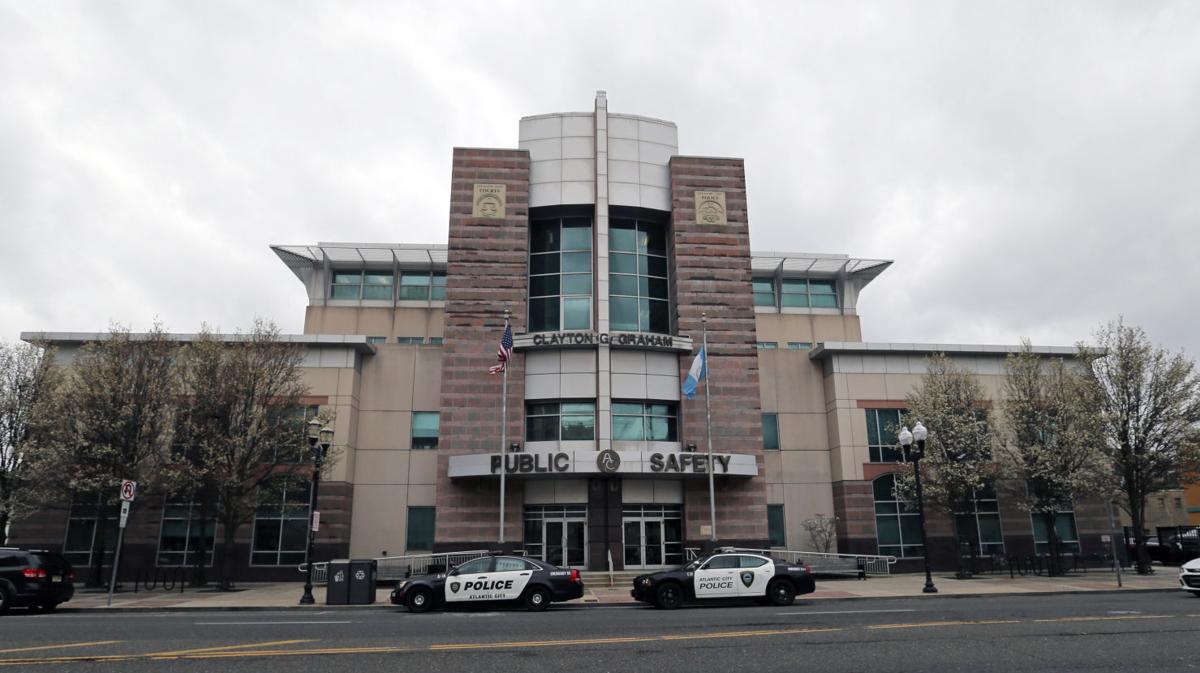 ATLANTIC CITY — A city man was arrested early Sunday morning after stabbing two people and assaulting an officer and medical personnel, police said.
At 2:17 a.m., officers responded to an apartment complex in the 2600 block of Pacific Avenue, Lt. Kevin Fair said in a statement.
Upon arrival, officers encountered a 32-year-old city man running from the building. The man had sustained a stab wound, Fair said. Officers entered the building and were directed to a third-floor hallway where they found a second stabbing victim, a 65-year-old woman, also a city resident.
Both victims were transported to AtlantiCare Regional Medical Center, City Campus. Fair said their injuries were not life-threatening.
ATLANTIC CITY — A 22-year-old city resident was shot early Sunday, according to news release…
Officer William Luengas-Gonzalez located the suspect, 58-year-old Brian Jackson, also known as Abdulwali Abdullah, in the building, Fair said. Jackson kicked Luengas-Gonzalez multiple times as he was being arrested.
Jackson was also transported to the hospital, where he kicked a member of the medical staff in the chest, Fair said. Jackson was found in possession of cocaine and drug paraphernalia.
Fair said Jackson began to stab the female victim when the male victim came to her aid. A male struck Jackson in the head with a fire extinguisher to stop the attacks.
Jackson was charged with two counts of aggravated assault, unlawful possession of a weapon, possession of a weapon for an unlawful purpose, possession of a controlled dangerous substance, possession of drug paraphernalia, aggravated assault on a police officer and aggravated assault on medical personnel. He was under police guard at the hospital while being treated for an unrelated medical condition, Fair said.
GALLERY: Look back at Atlantic City Police Department in the 1970s
AC Police 1970's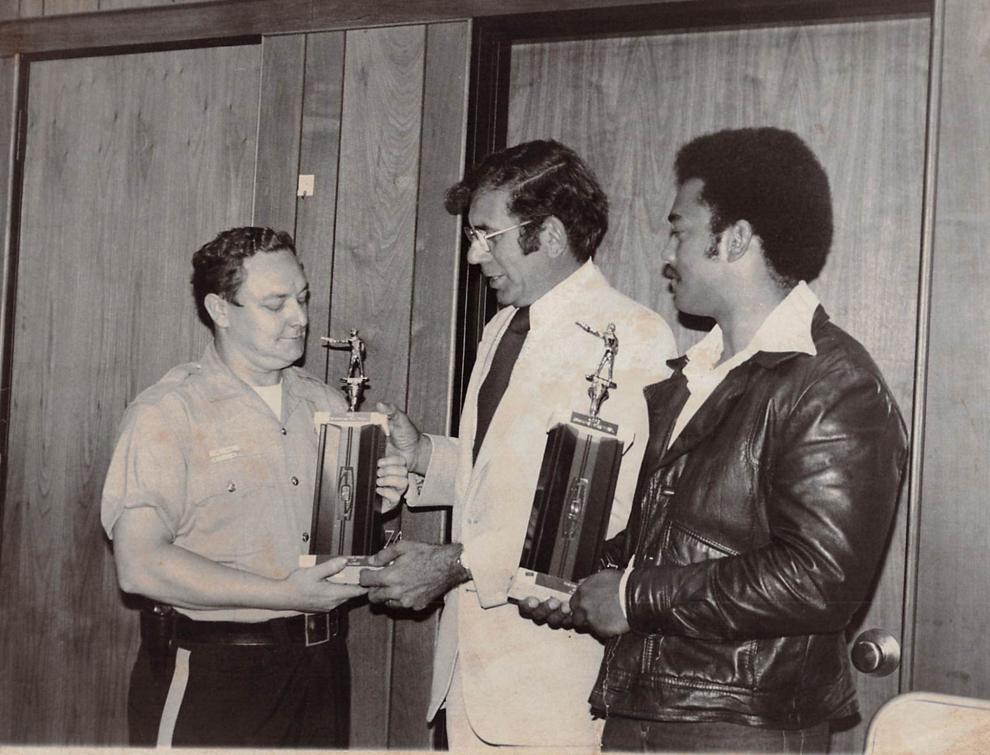 -- HIDE VERTICAL GALLERY ASSET TITLES --
AC Police 1970's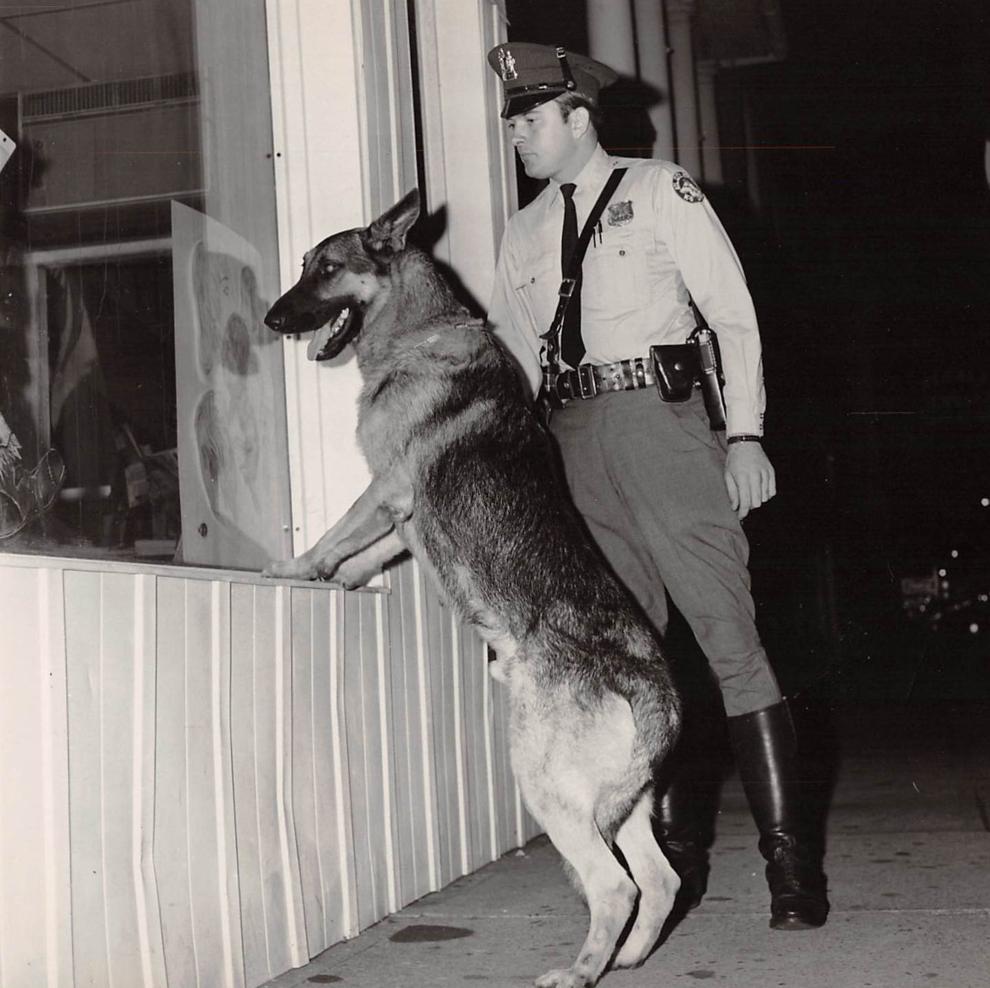 AC Police 1970's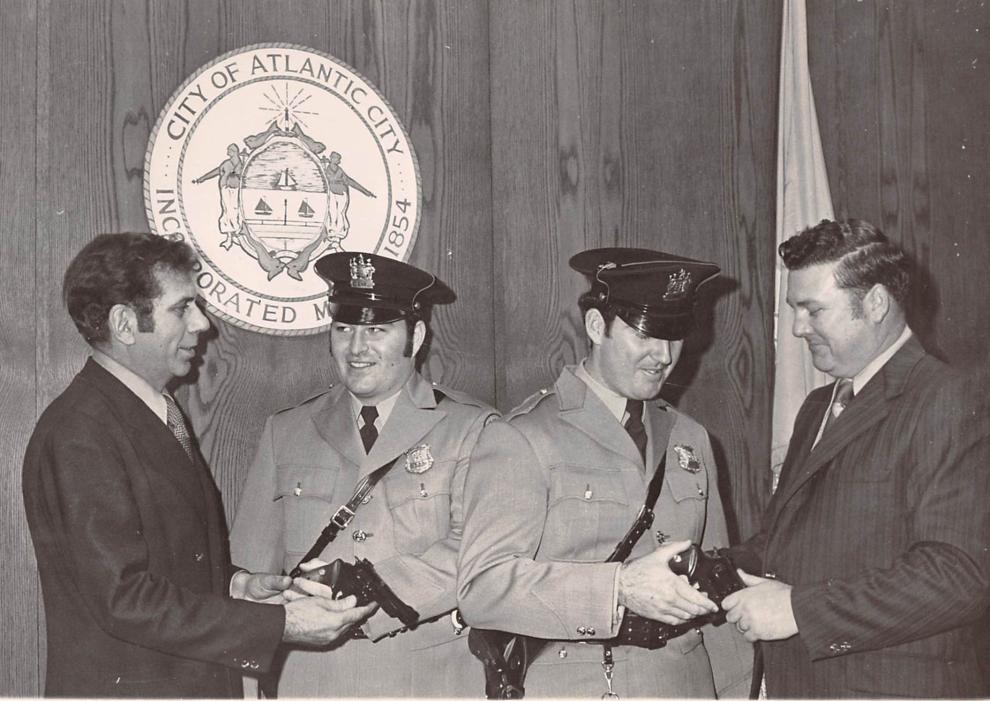 AC Police 1970's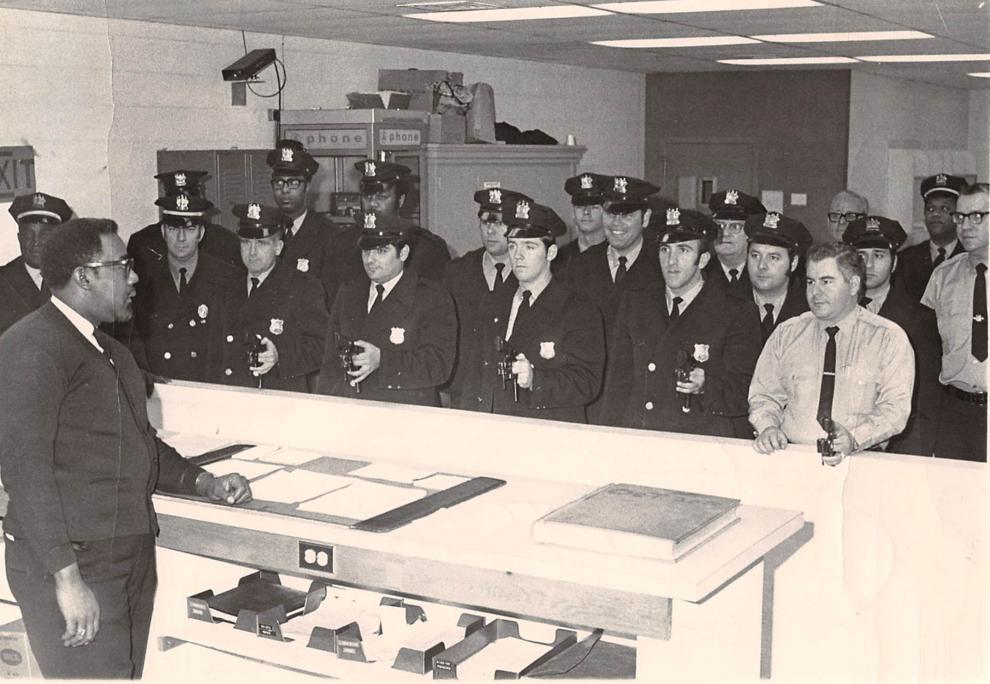 AC Police 1970's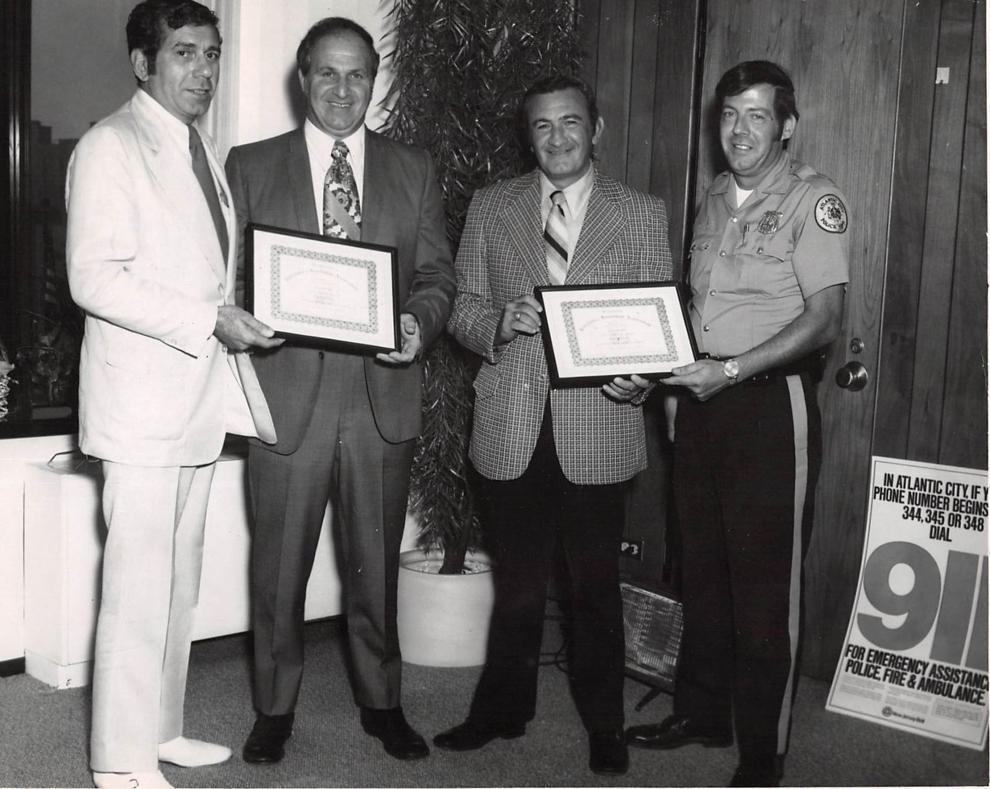 AC Police 1970's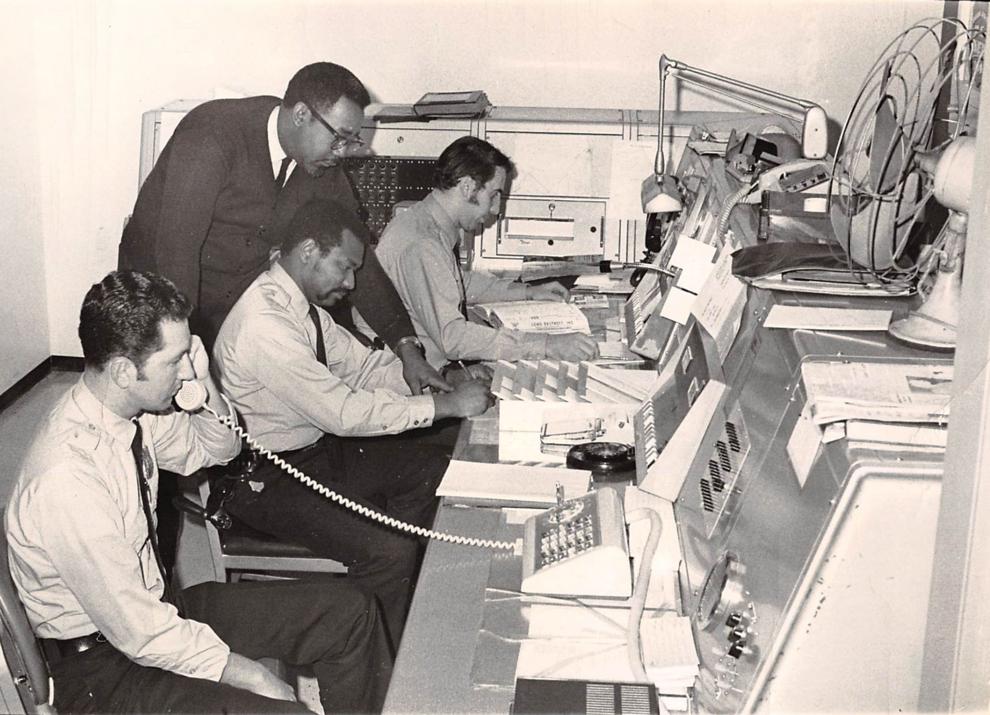 AC Police 1970's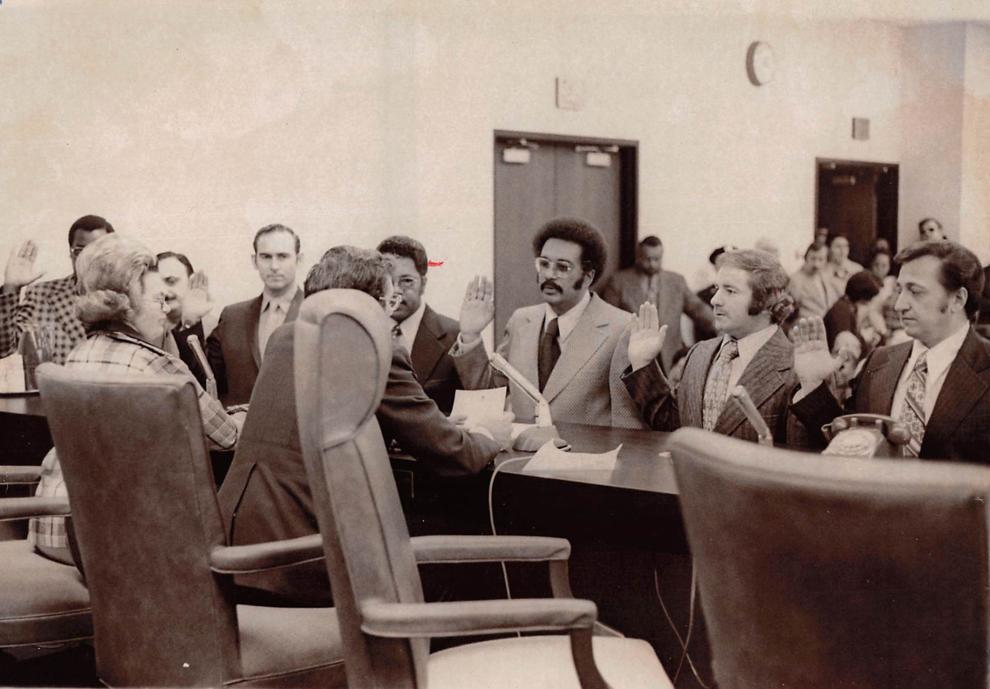 AC Police 1970's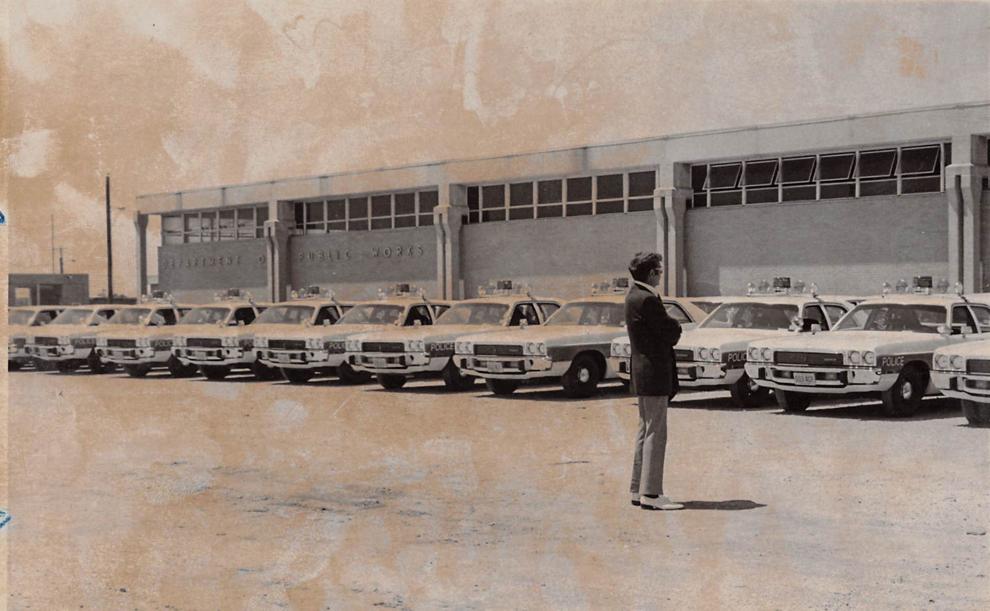 AC Police 1970's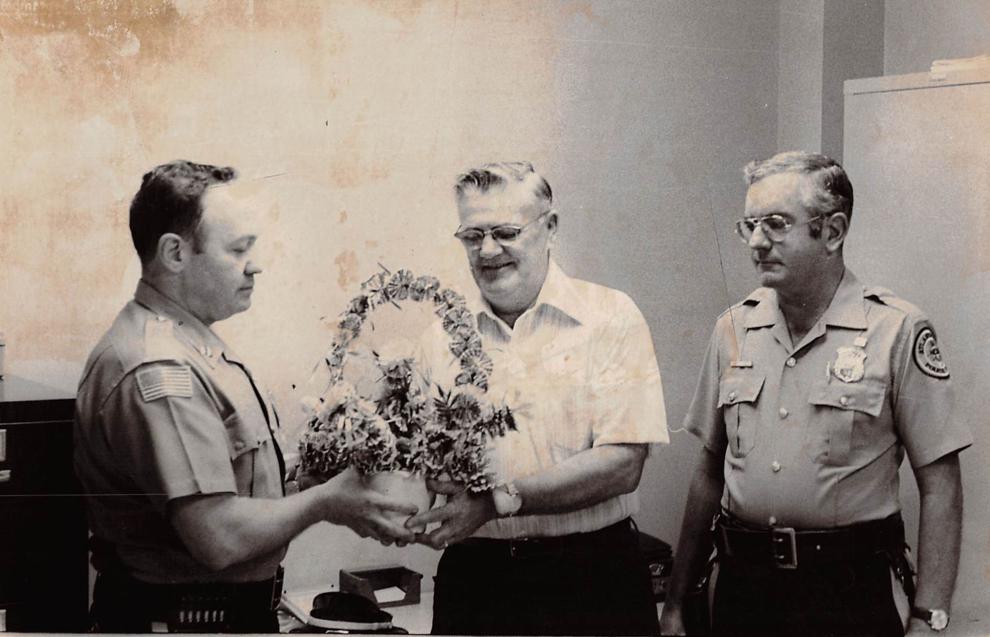 AC Police 1970's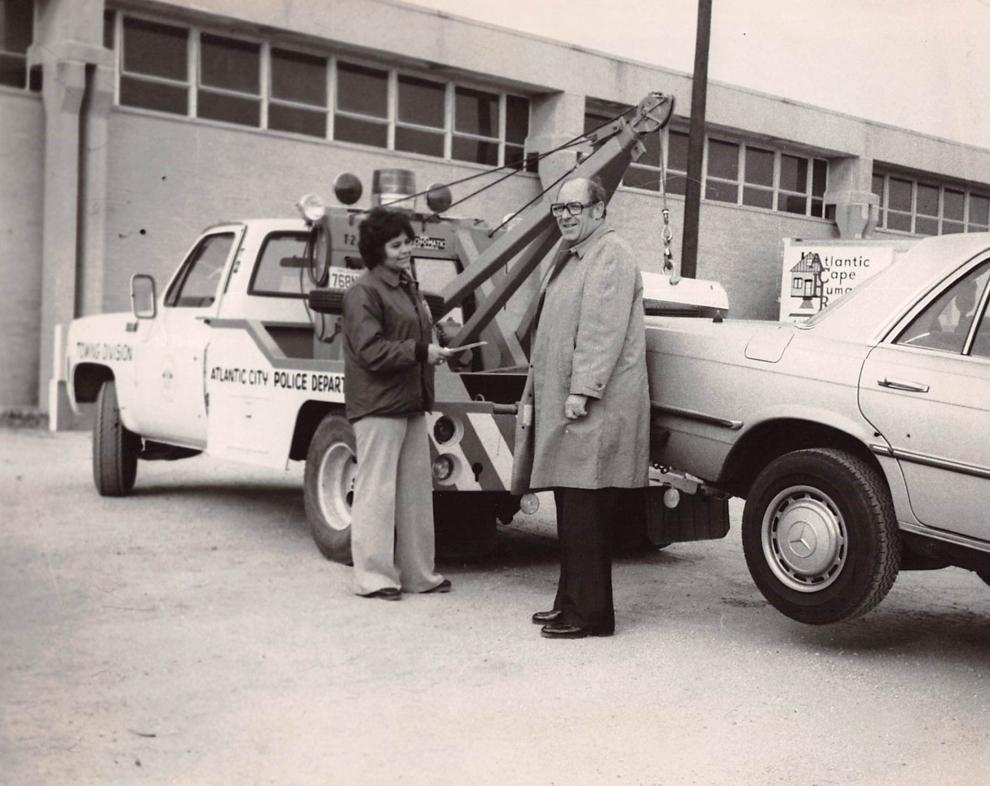 AC Police 1970's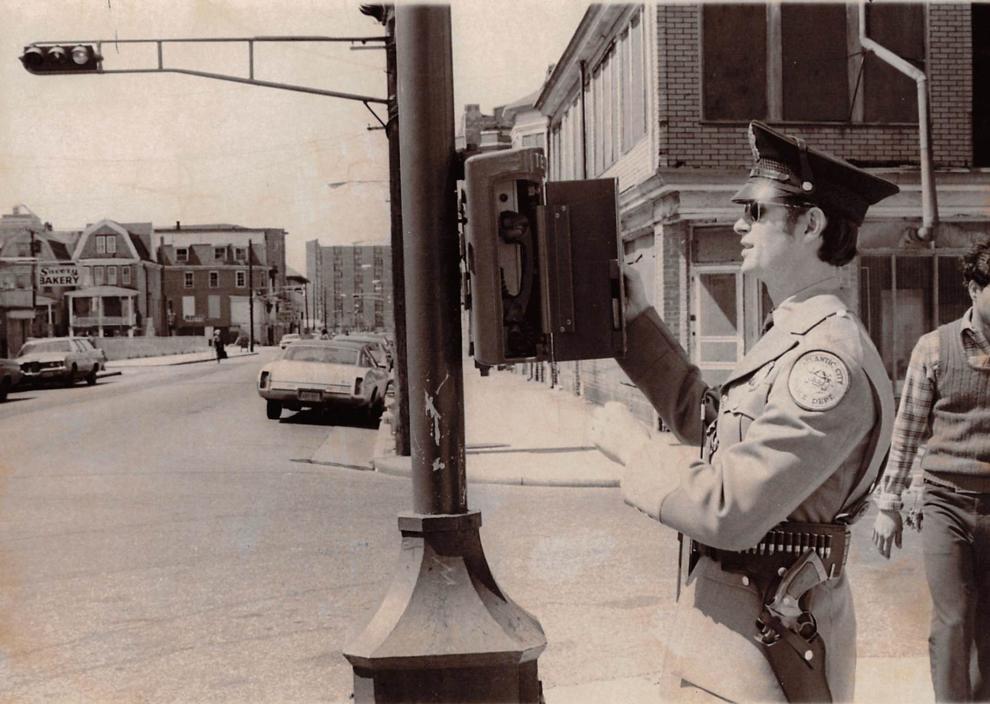 AC Police 1970's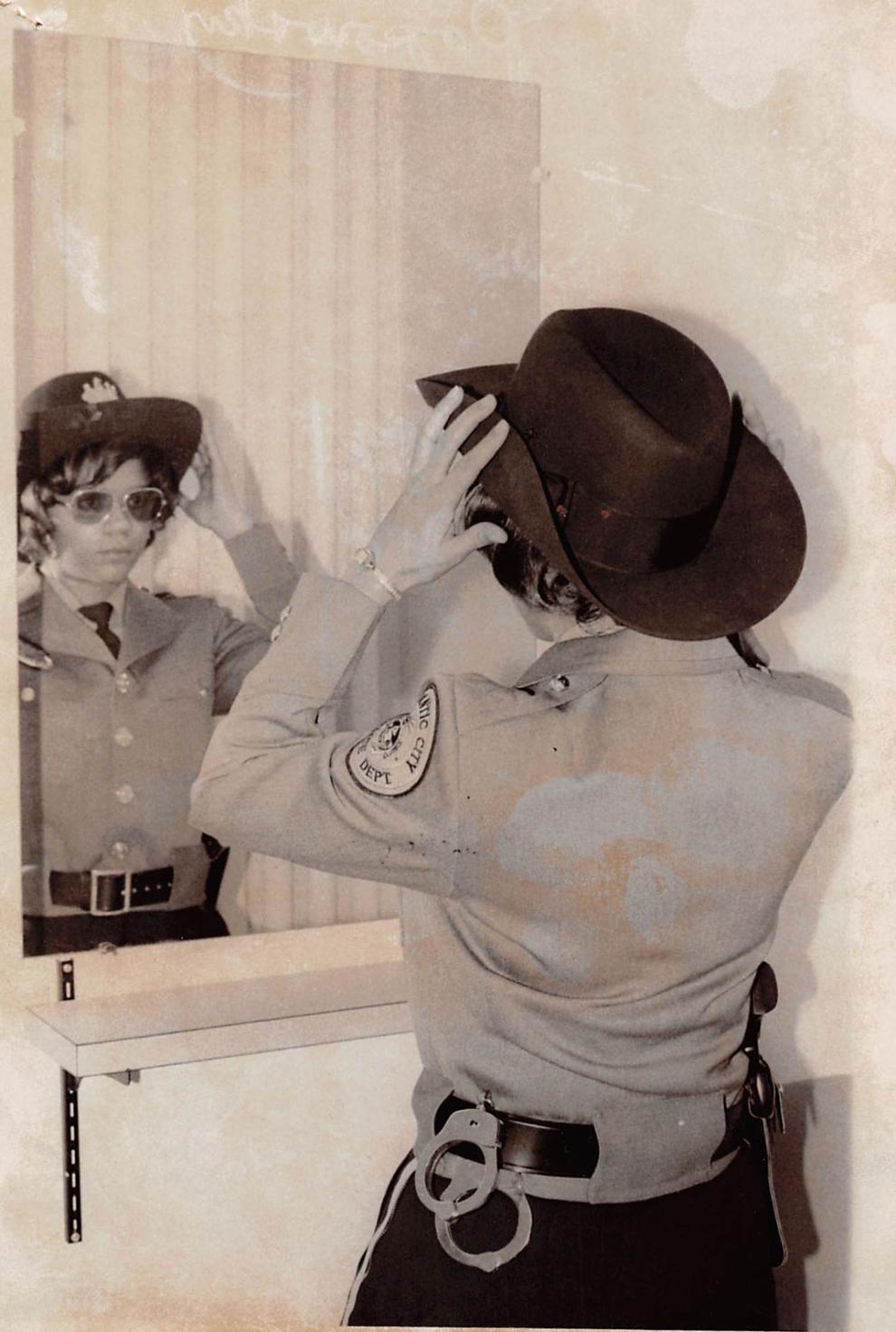 AC Police 1970's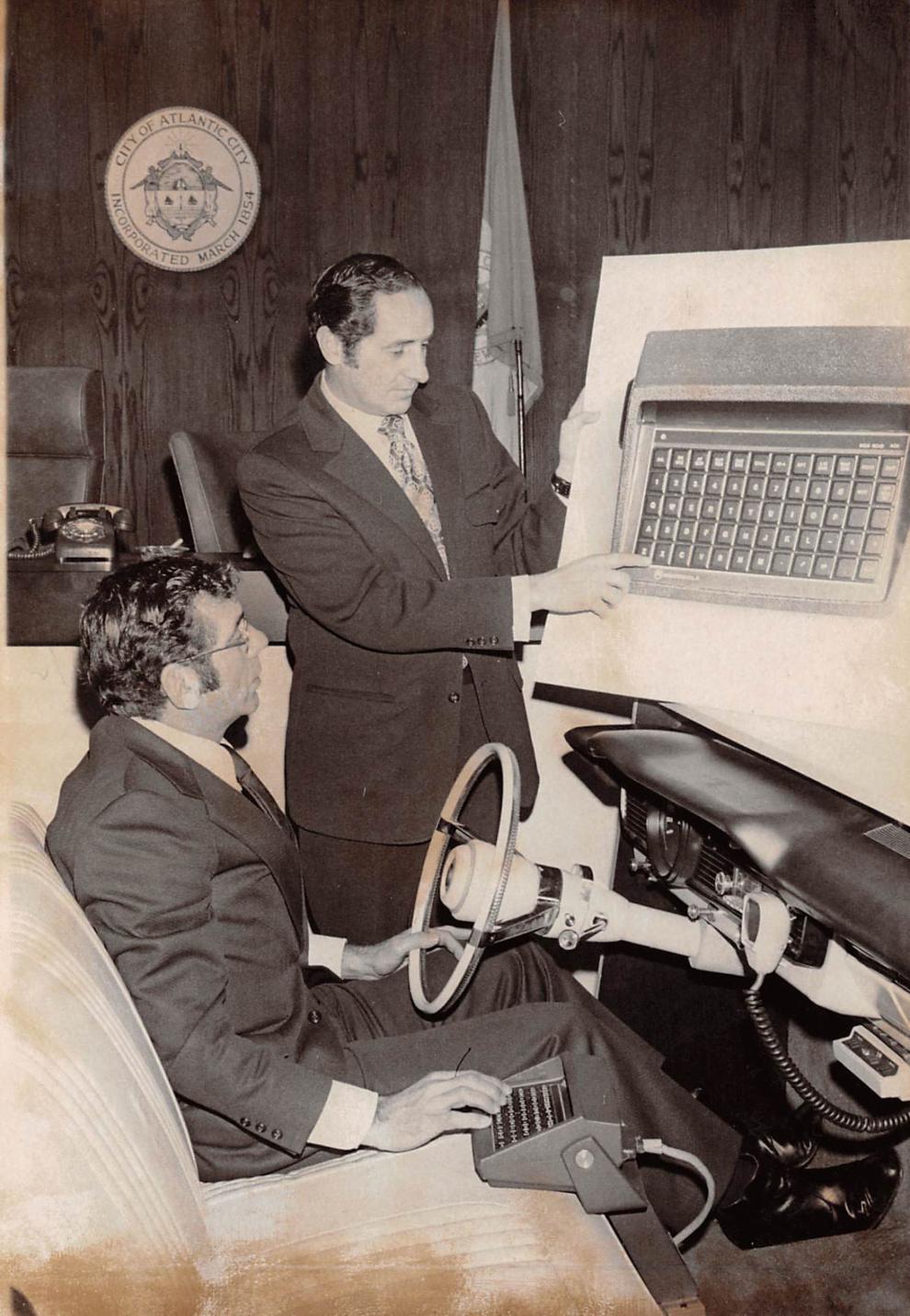 Atlantic City Police Department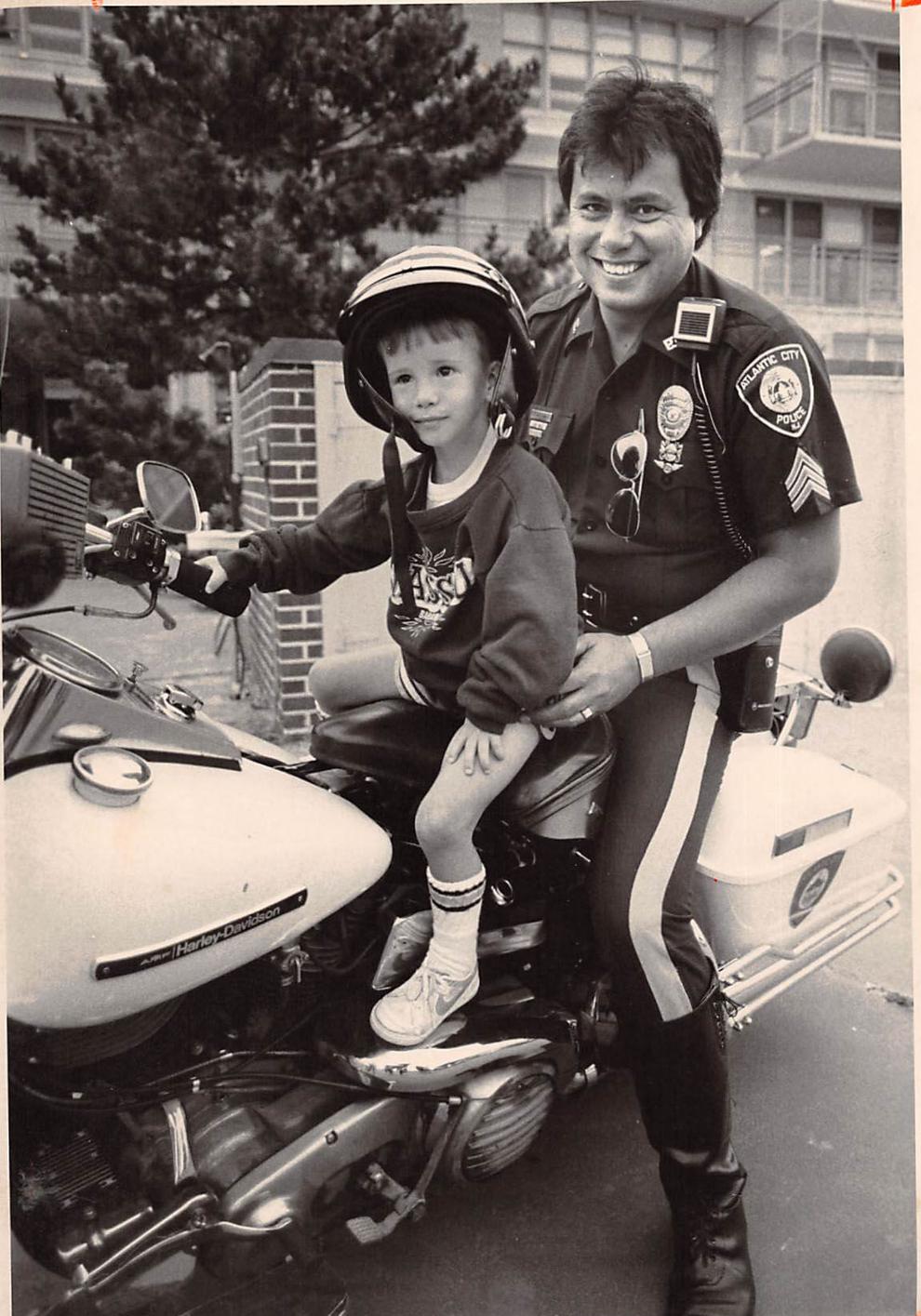 AC Police 1970's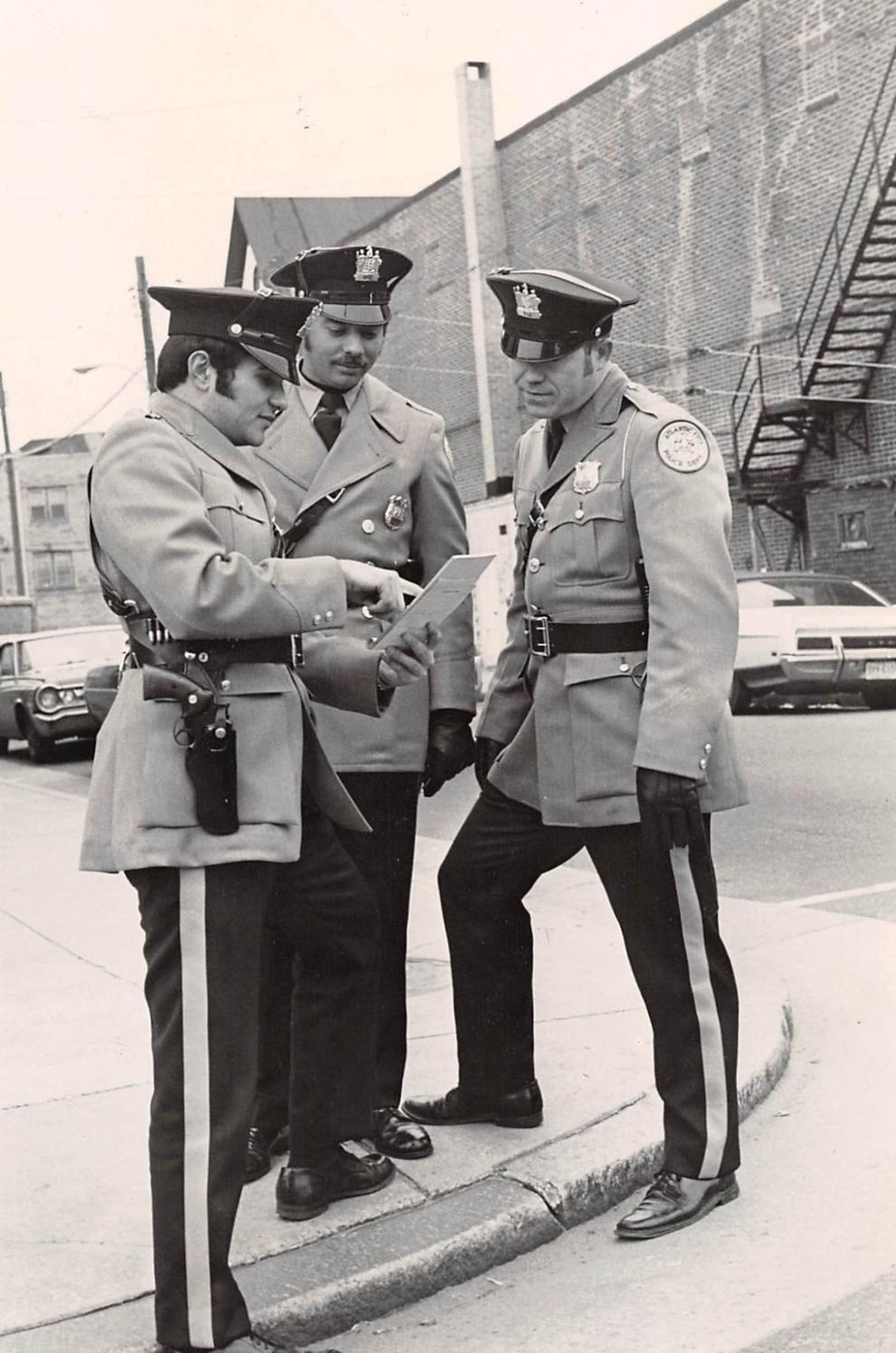 AC Police 1970's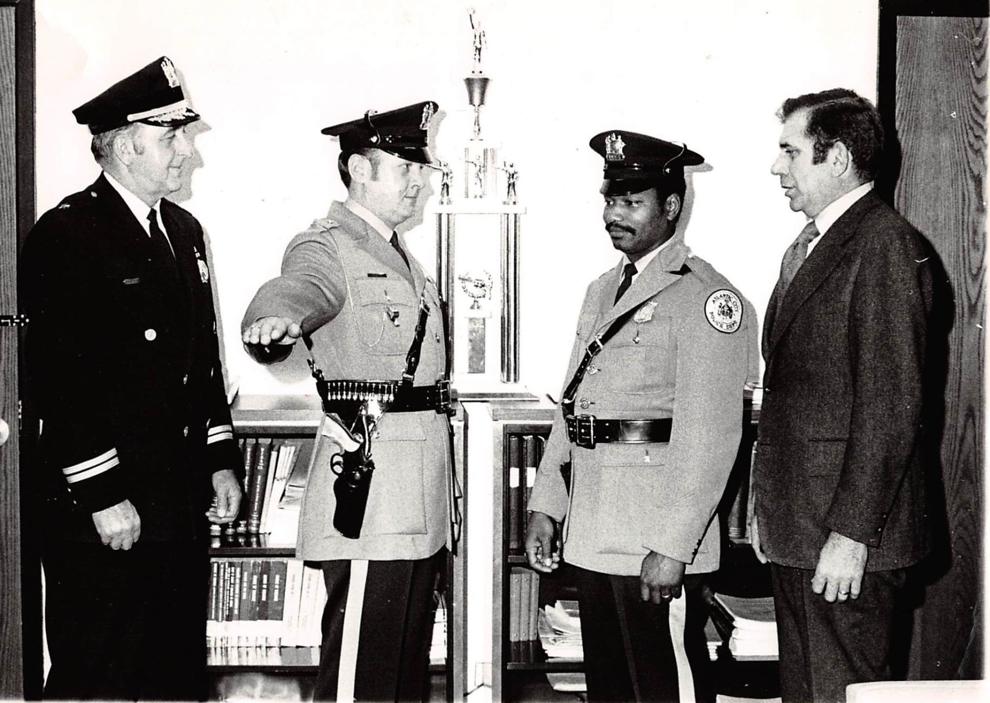 AC Police 1970's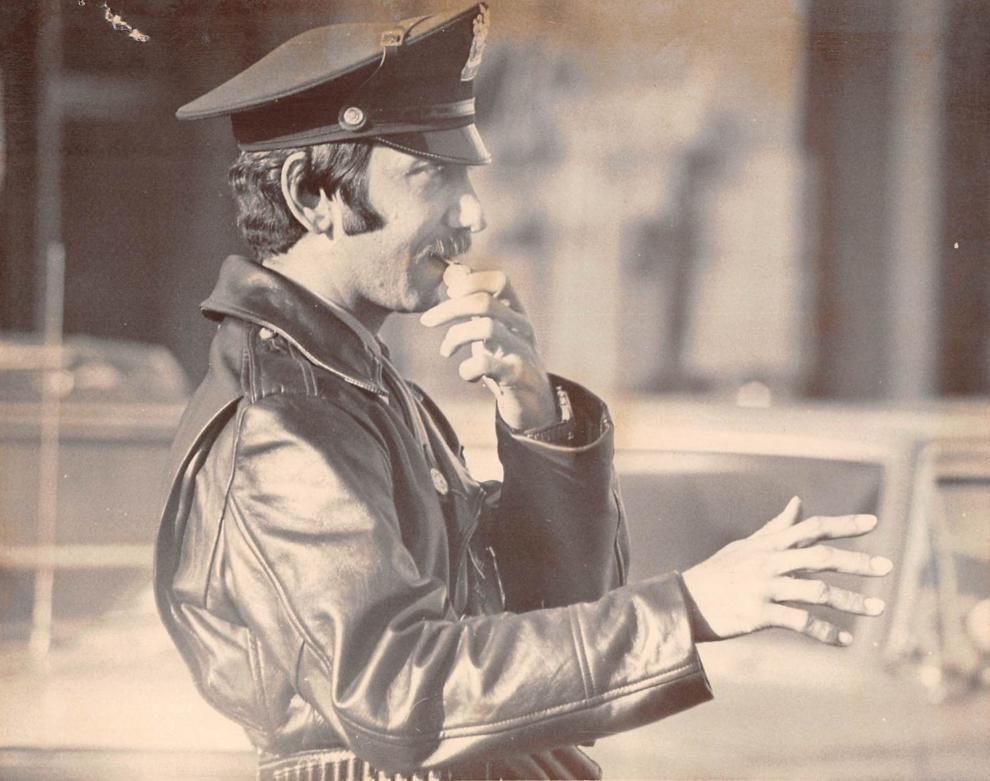 AC Police 1970's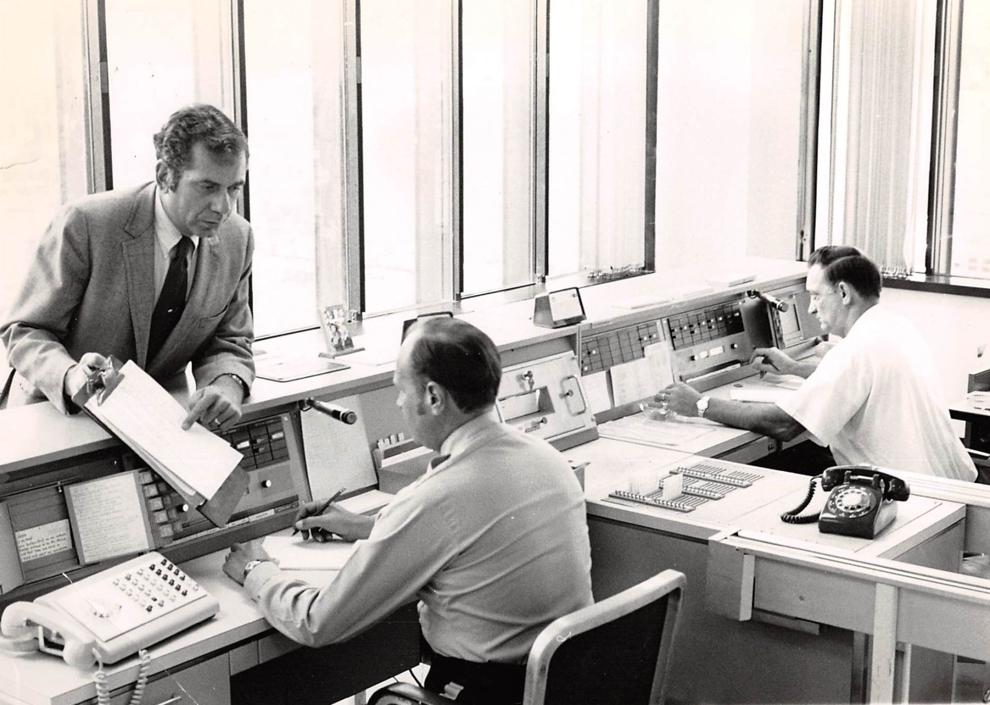 Contact Vincent Jackson: 609-272-7202