Mark disappeared from the Del Haven section of Middle Township on Nov. 25, 1991, at the age of 11.
Over the past three decades, the Middle Township Police Department, Cape May County Prosecutor's Office and the FBI continue to investigate Mark's disappearance and are once again asking for the public's assistance.
On the day he disappeared, Mark was in his neighborhood of Del Haven, and was last seen walking toward the playground in Cape May County Park South, by the park guard, about 4 p.m.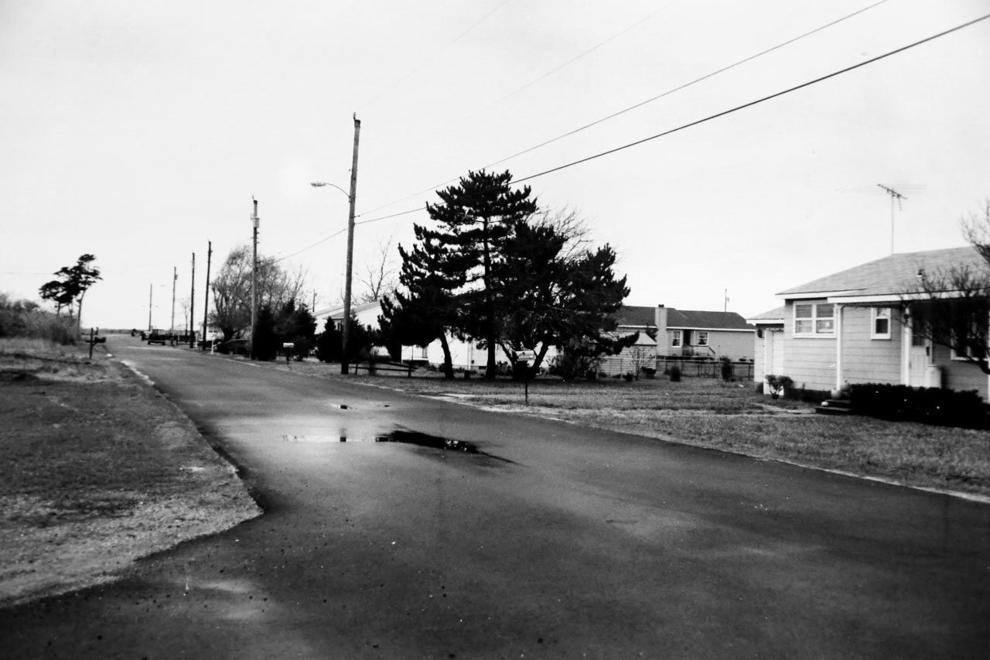 "Maureen and her family deserve closure to this case," police Chief Christopher Leusner said. "The Middle Township Police Department and its partners continue to investigate and will never give up until it is solved. We ask the public to report any information, even the smallest detail or piece of information they may have. It might be the piece we need to find Mark."
Anyone with information regarding the disappearance of Mark Himebaugh can call Middle Township police at 609-465-8700, the National Center for Missing and Exploited Children at 800-843-5678, Cape May County Crime Stoppers at 609-463-2800 or the Cape May County Prosecutor's Office at 609-465-1135. You can also text 888777 and put "tips mtpdtips" in the text field. A reward fund offers $10,000 for information leading to the closure of the case, and $30,000 for the safe return of Mark to Cape May County.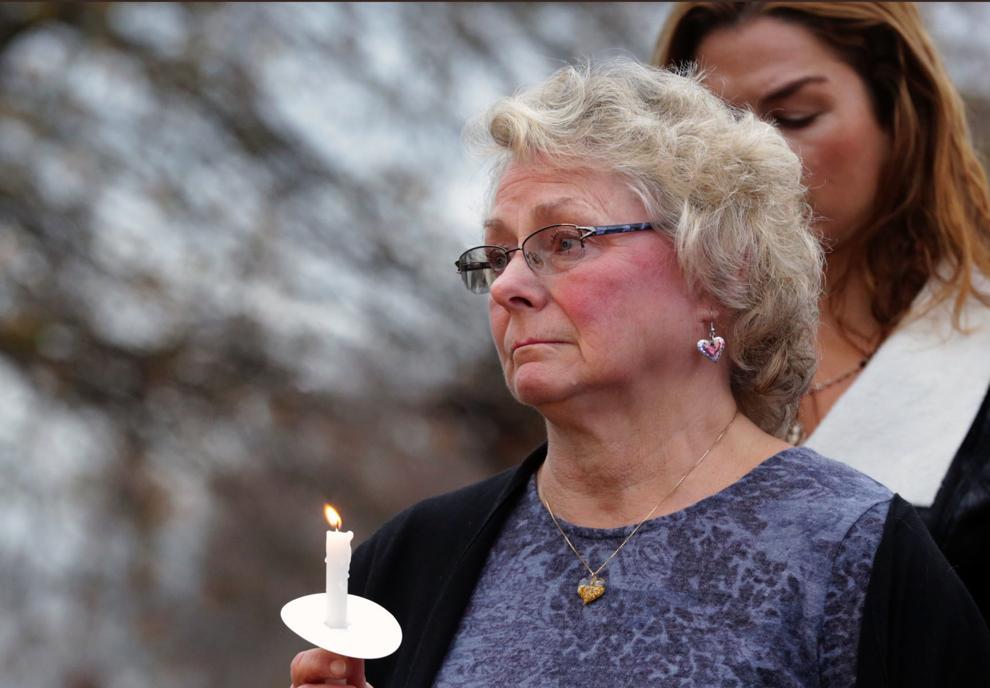 GALLERY: Look back at Mark Himebaugh case
Mark Himebaugh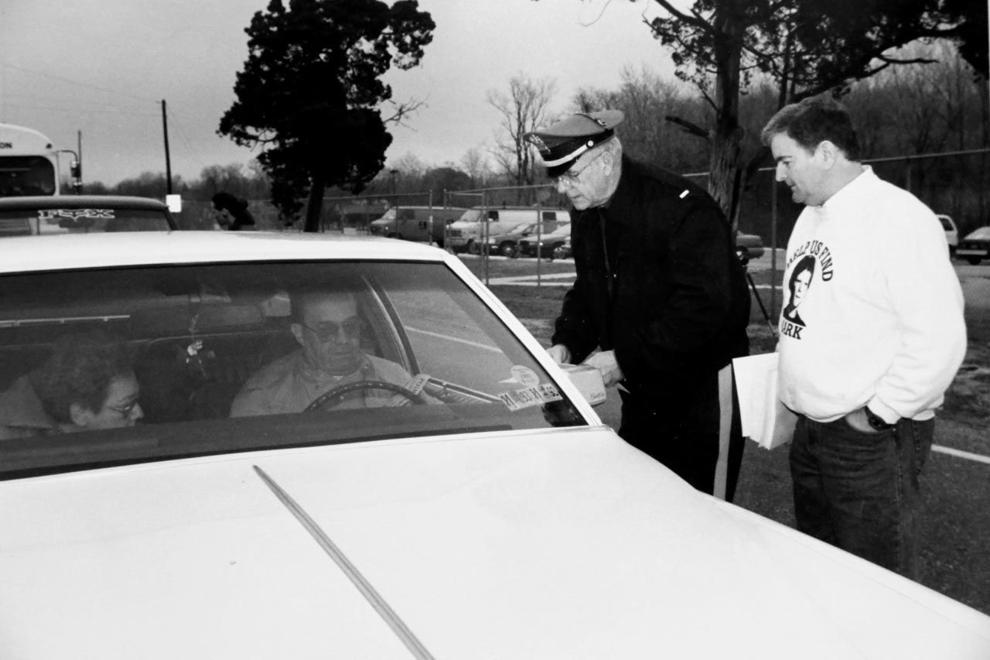 HIDE VERTICAL GALLERY ASSET TITLES
Maureen Himebaugh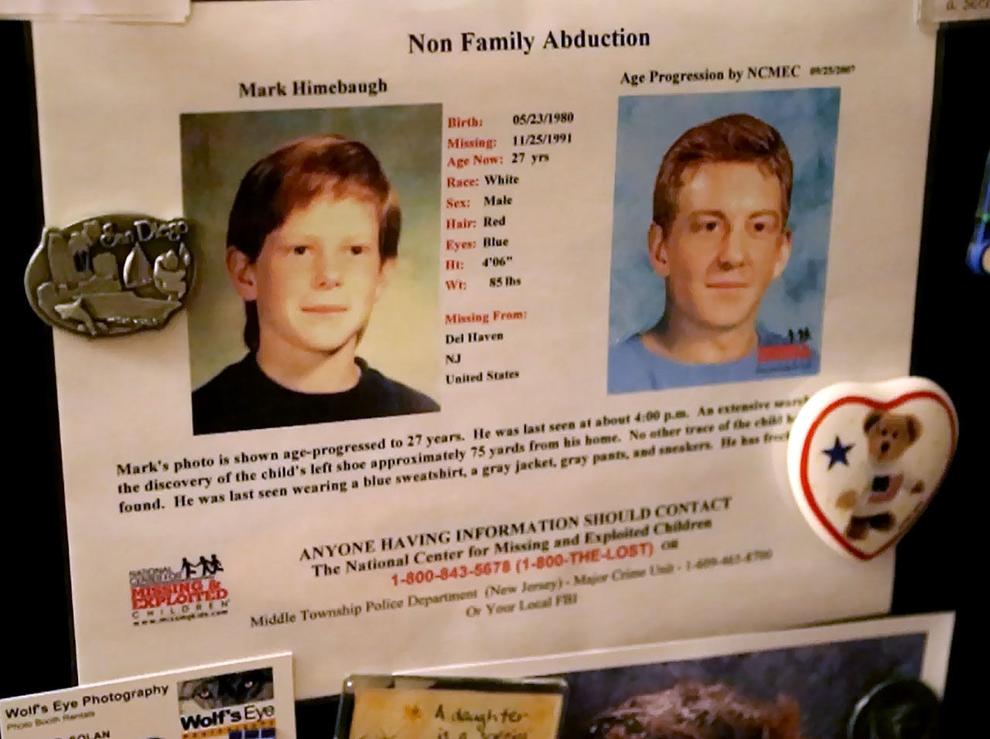 Maureen Himebaugh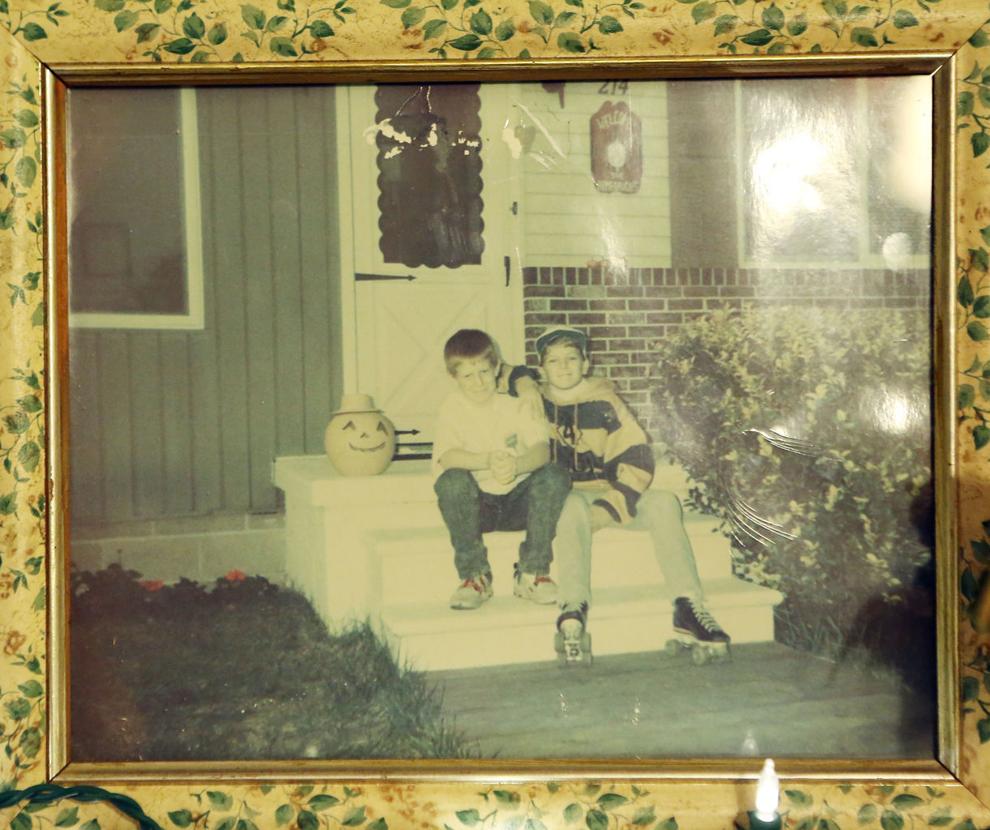 Mark Himebaugh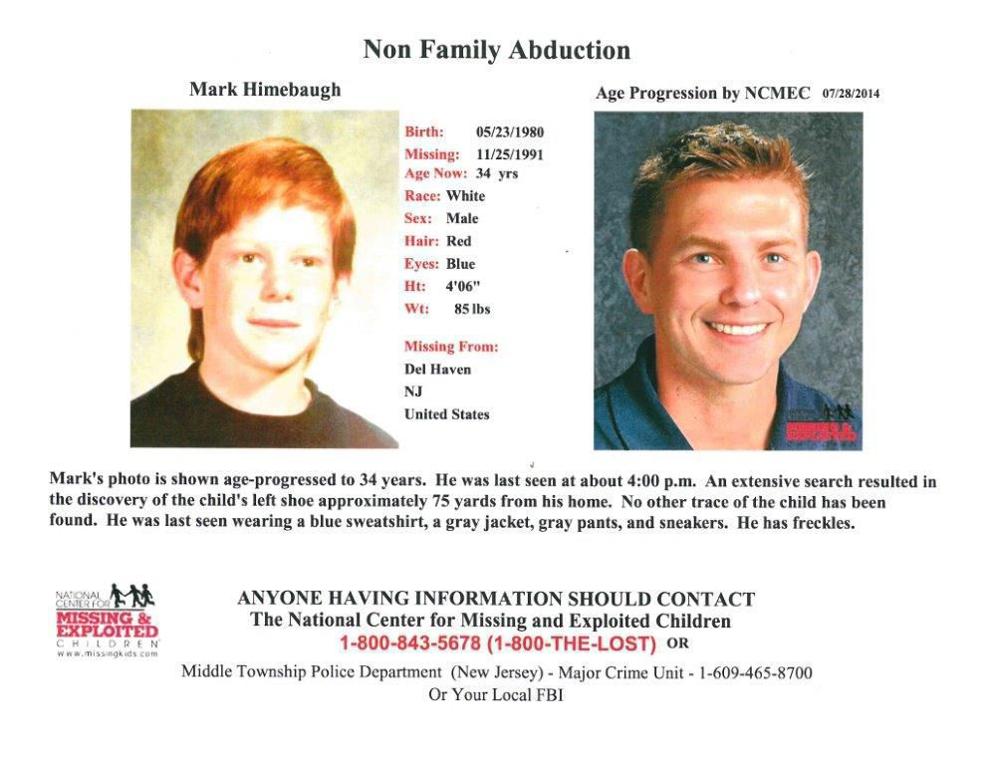 Himebaugh billboard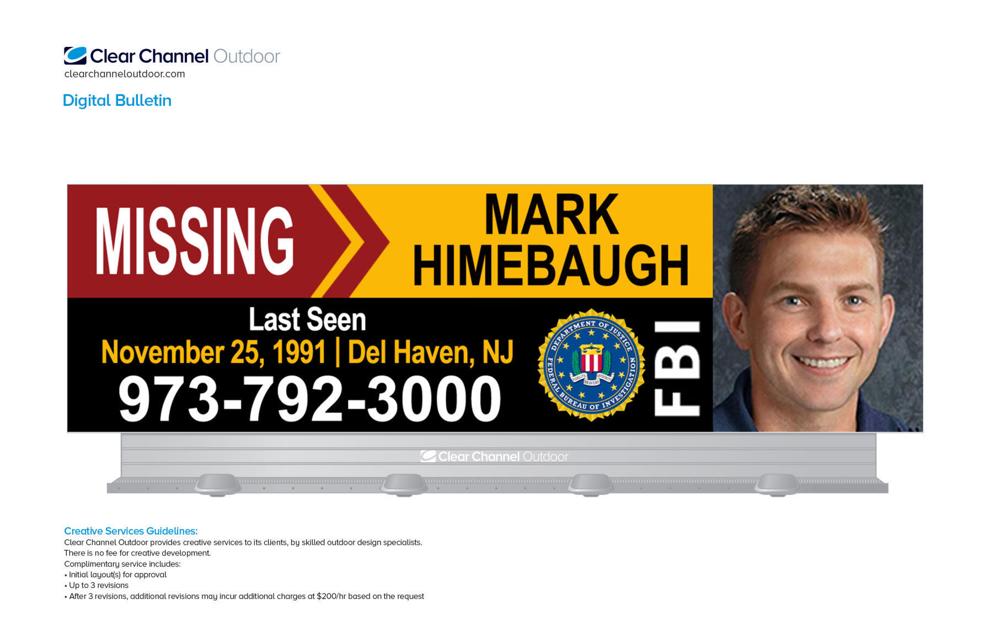 DSC_0181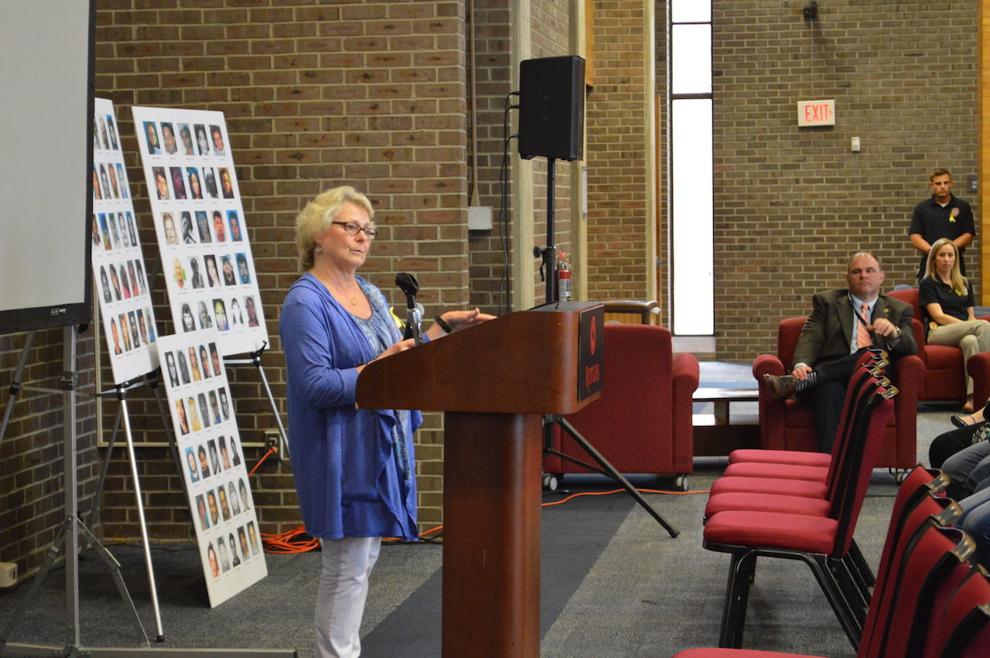 missing8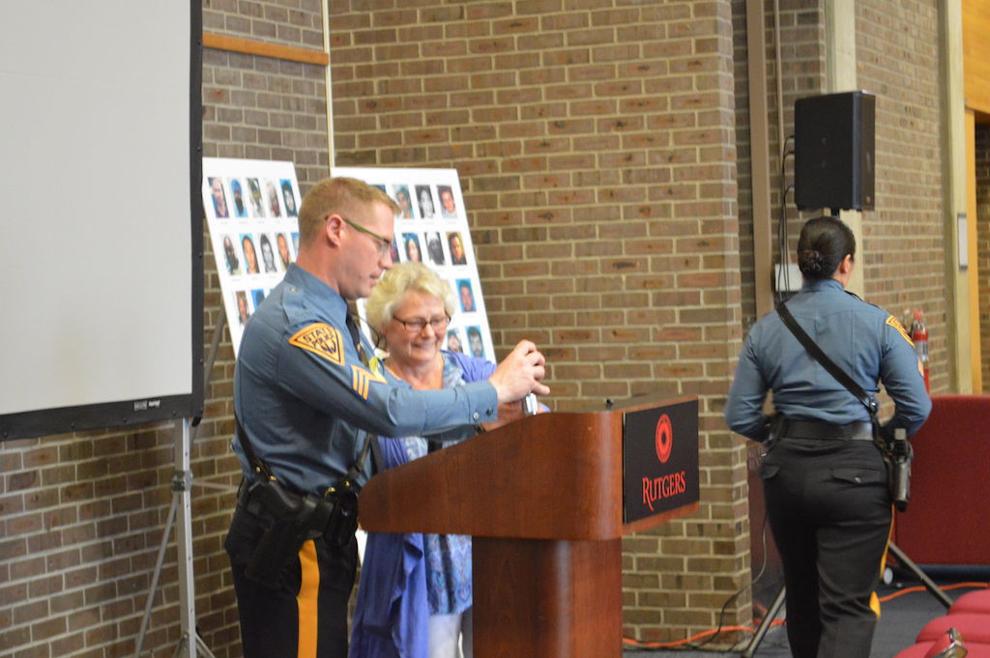 DSC_0181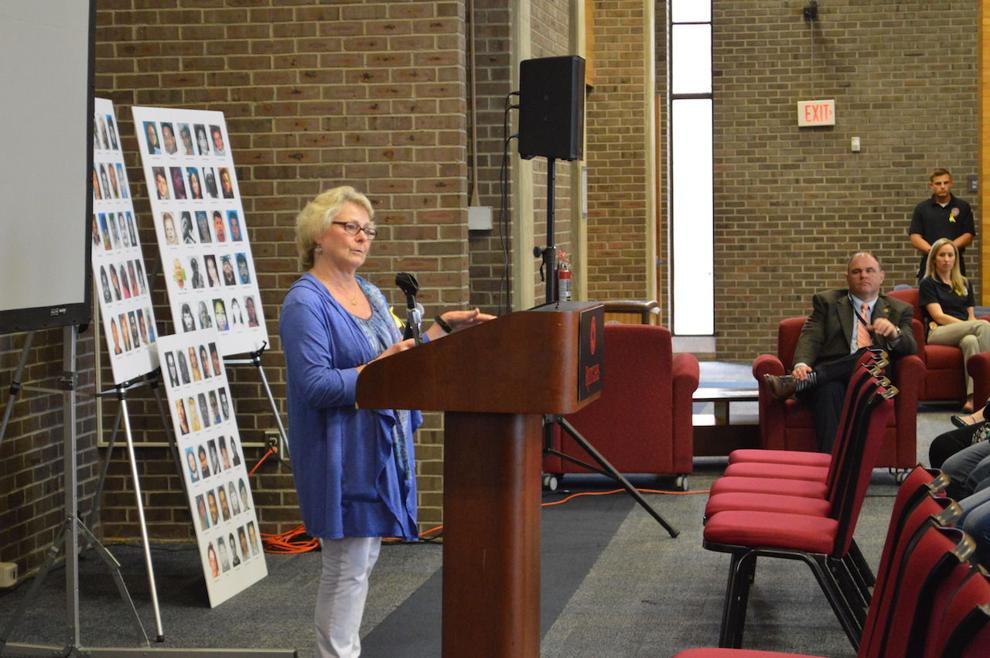 missing8
Mark Himebaugh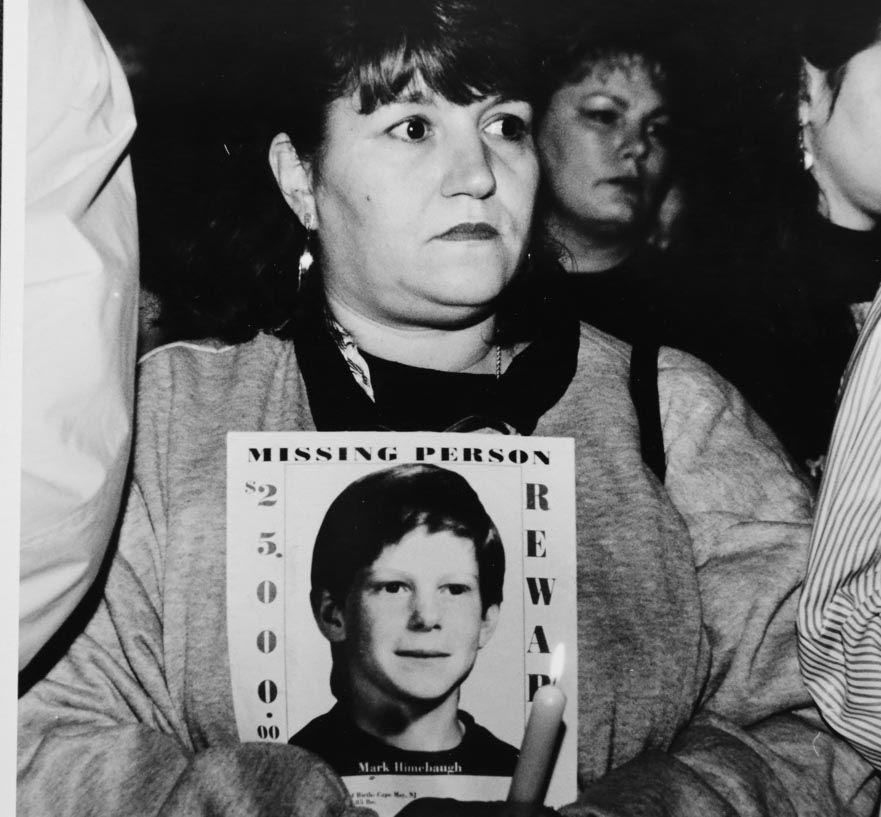 Mark Himebaugh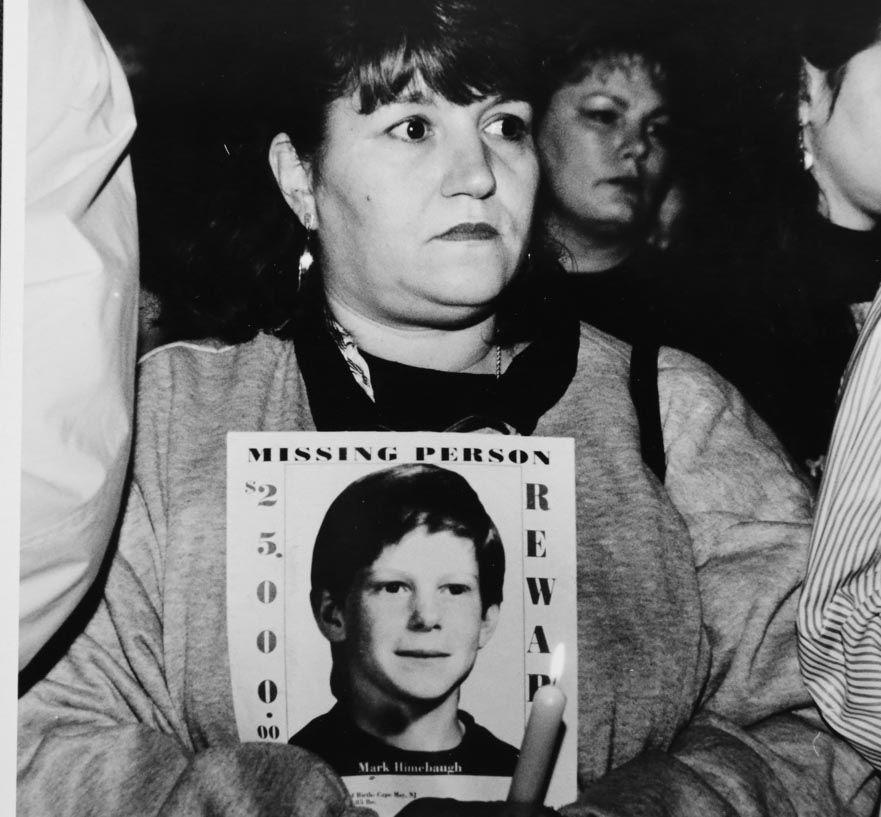 Mark Himebaugh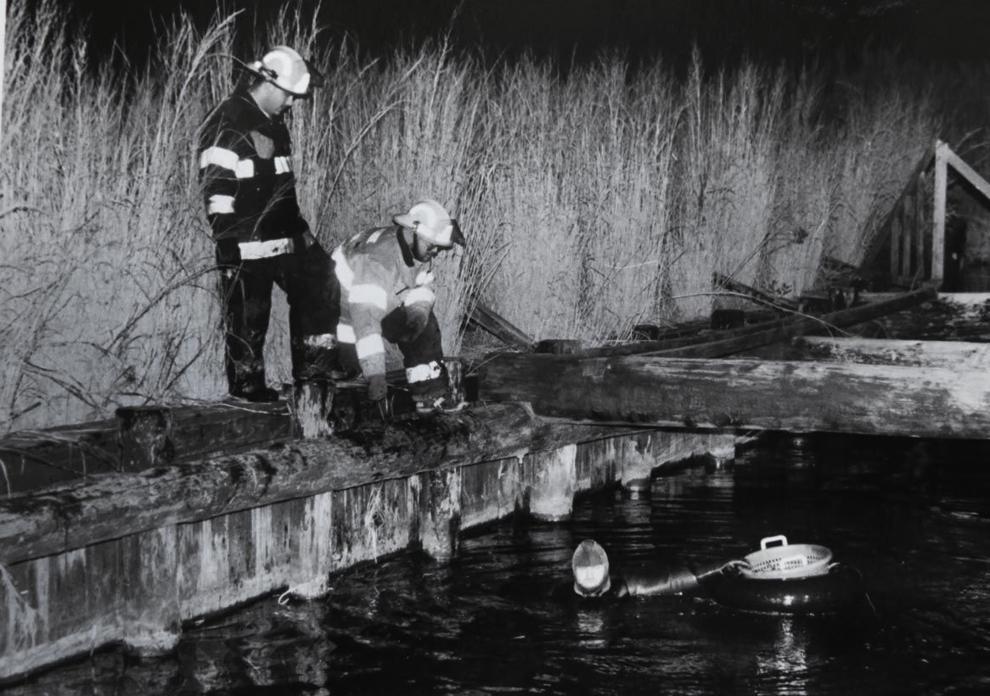 Mark Himebaugh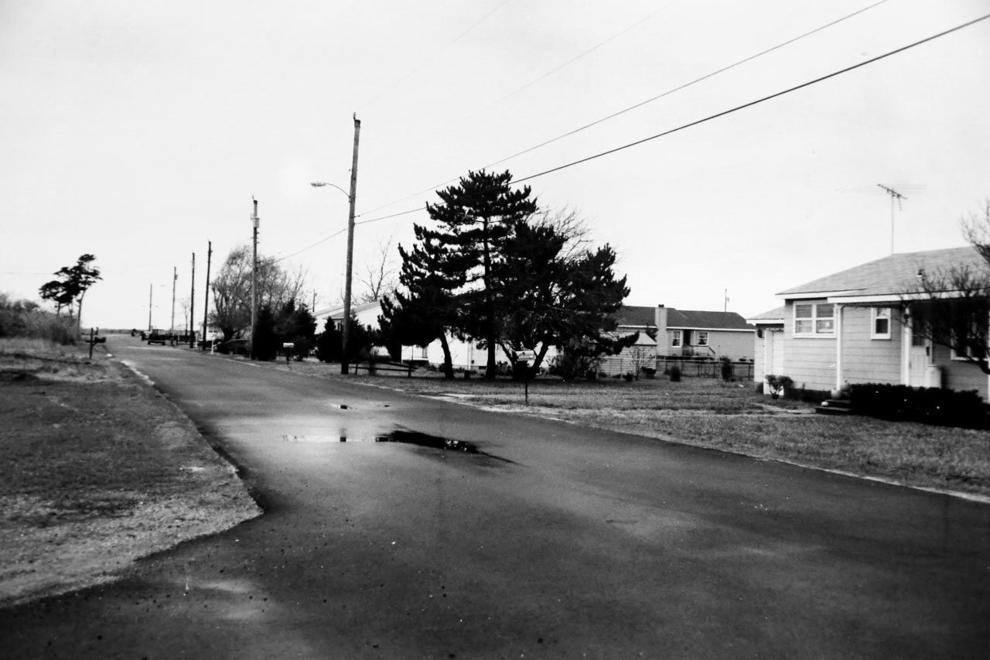 Mark Himebaugh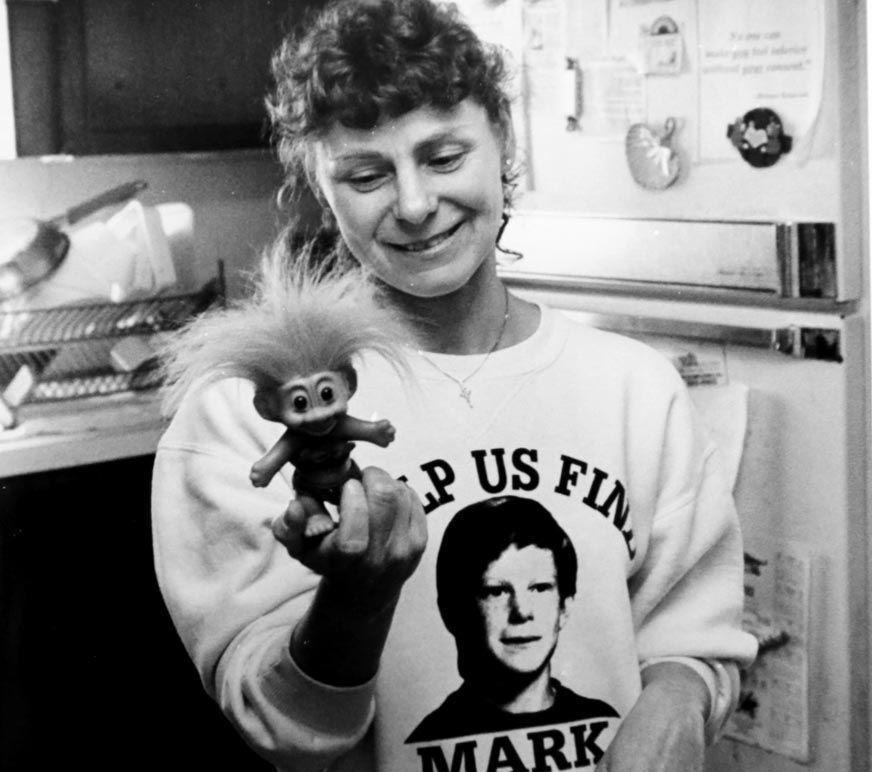 Mark Himebaugh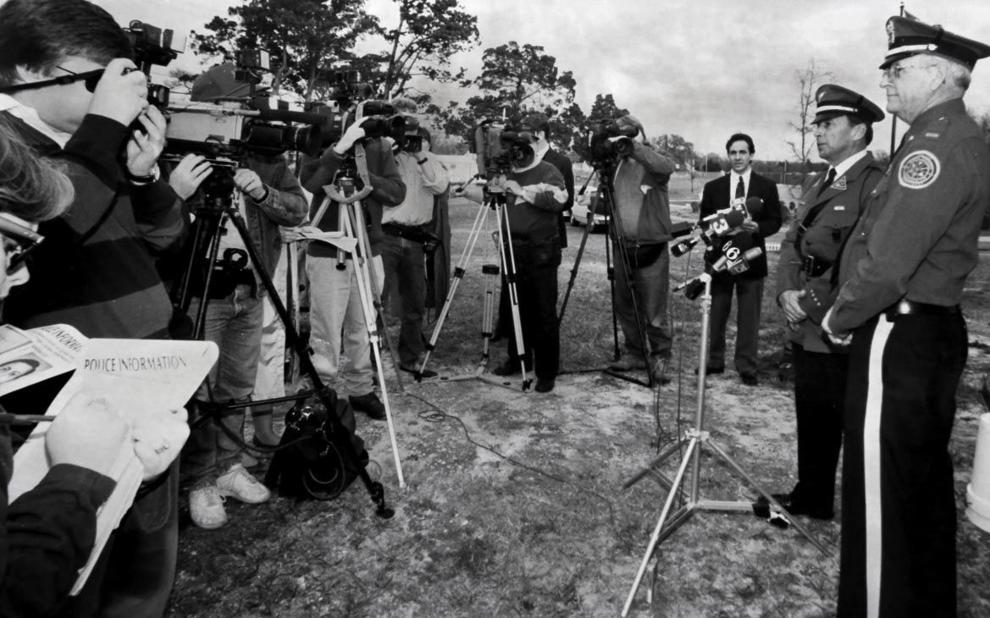 Mark Himebaugh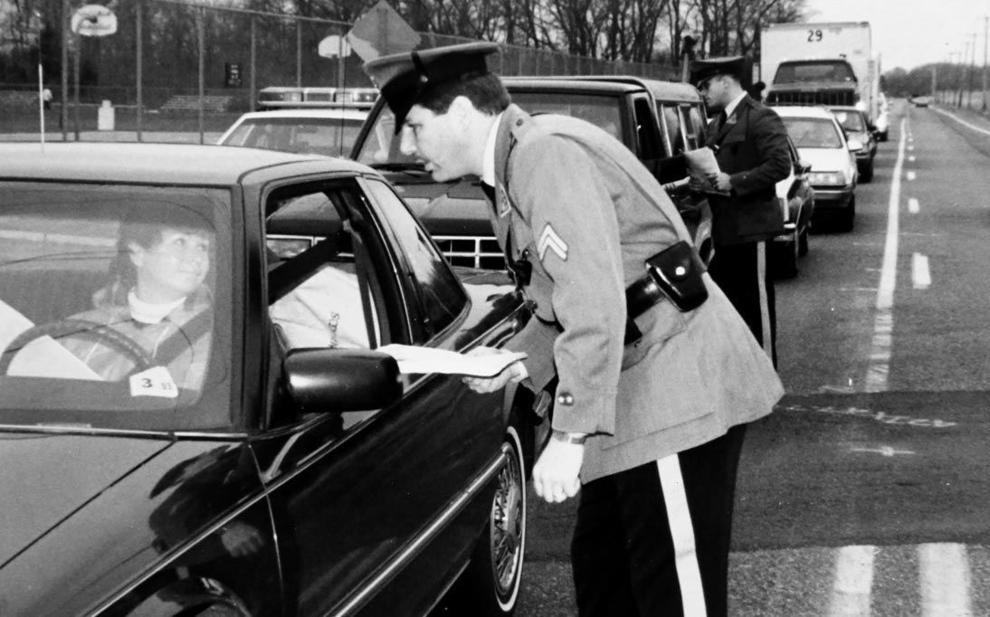 Mark Himebaugh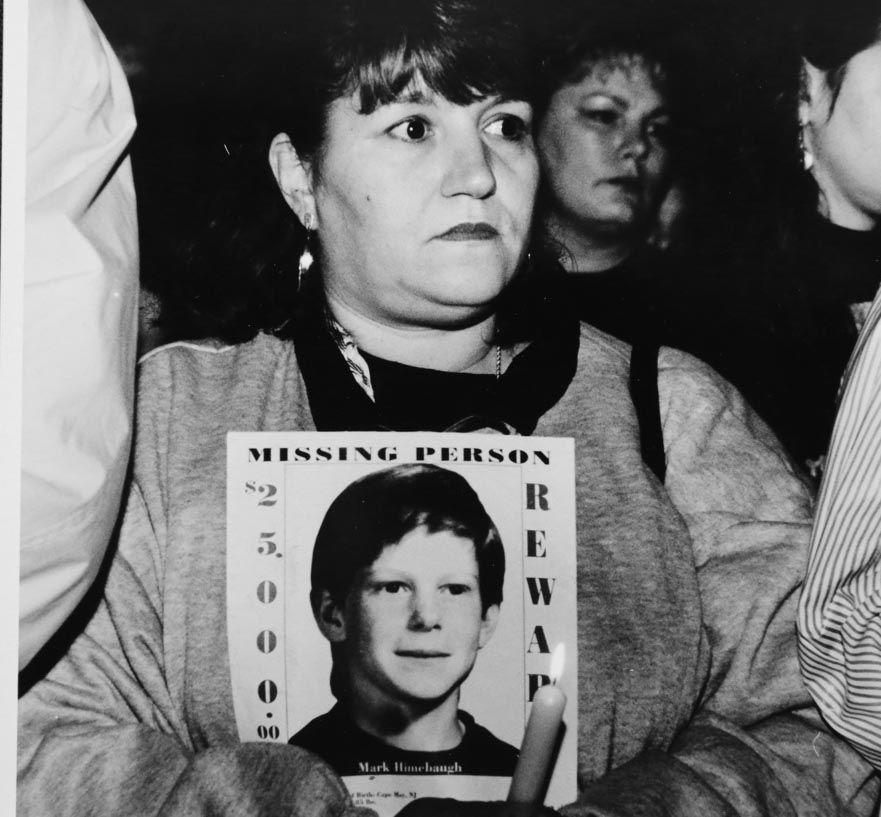 Mark Himebaugh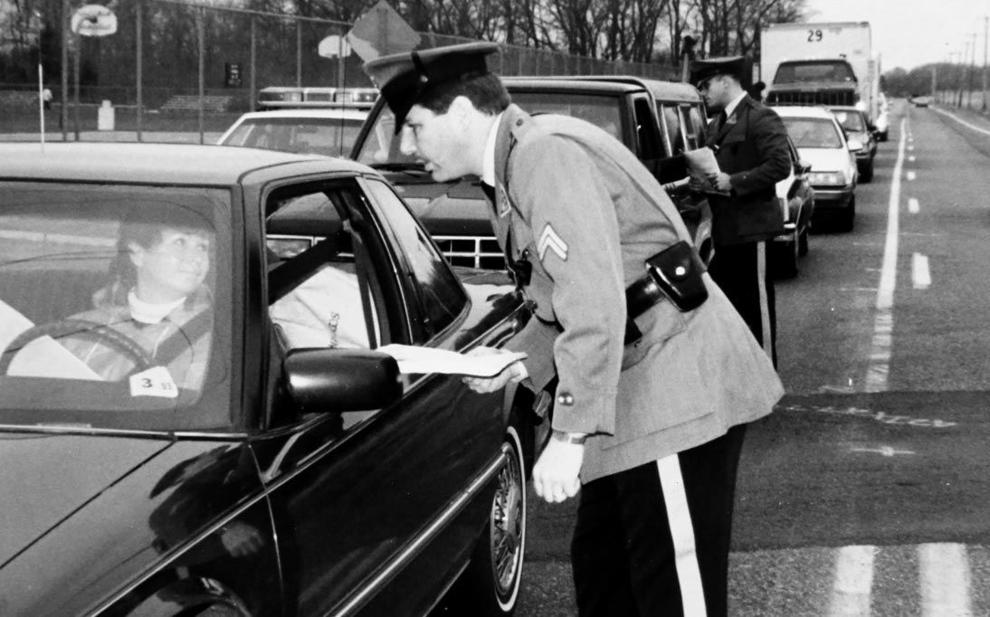 Mark Himebaugh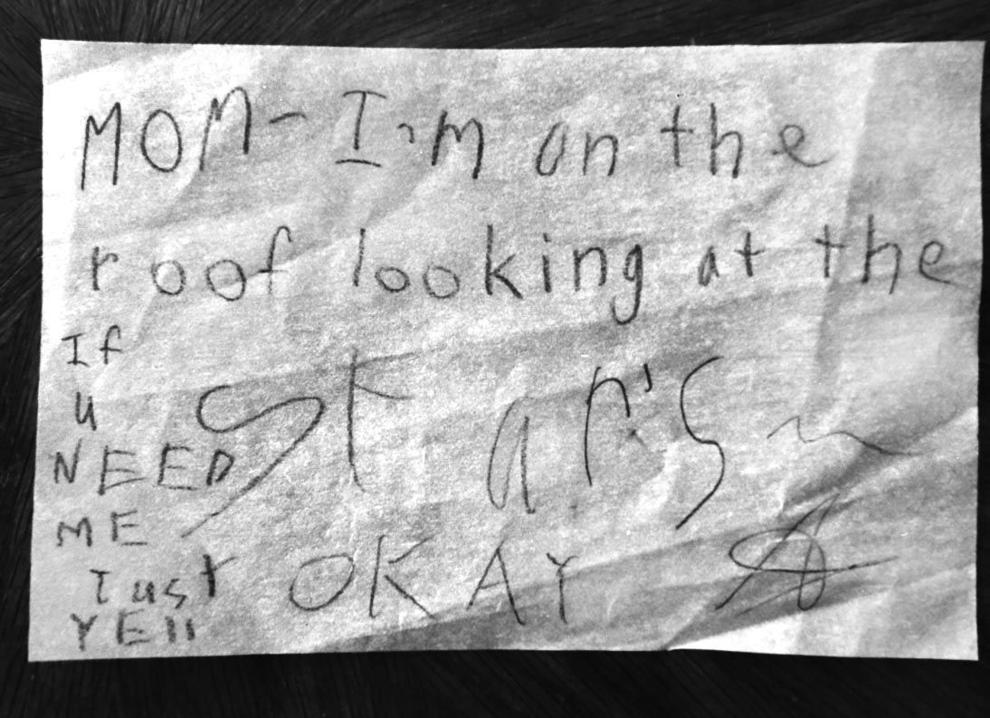 Mark Himebaugh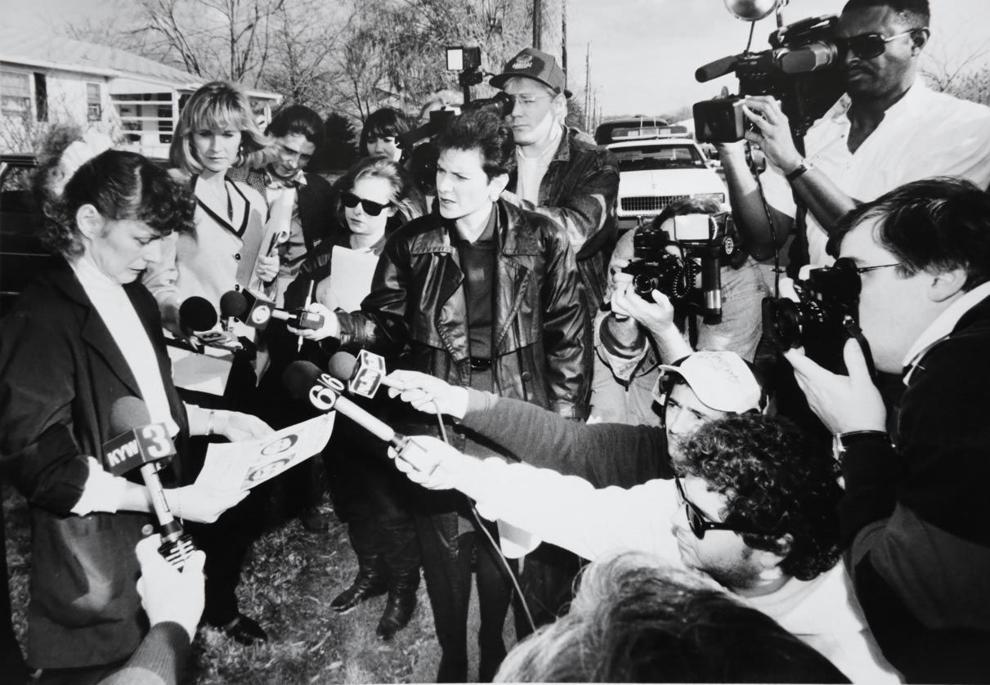 Mark Himebaugh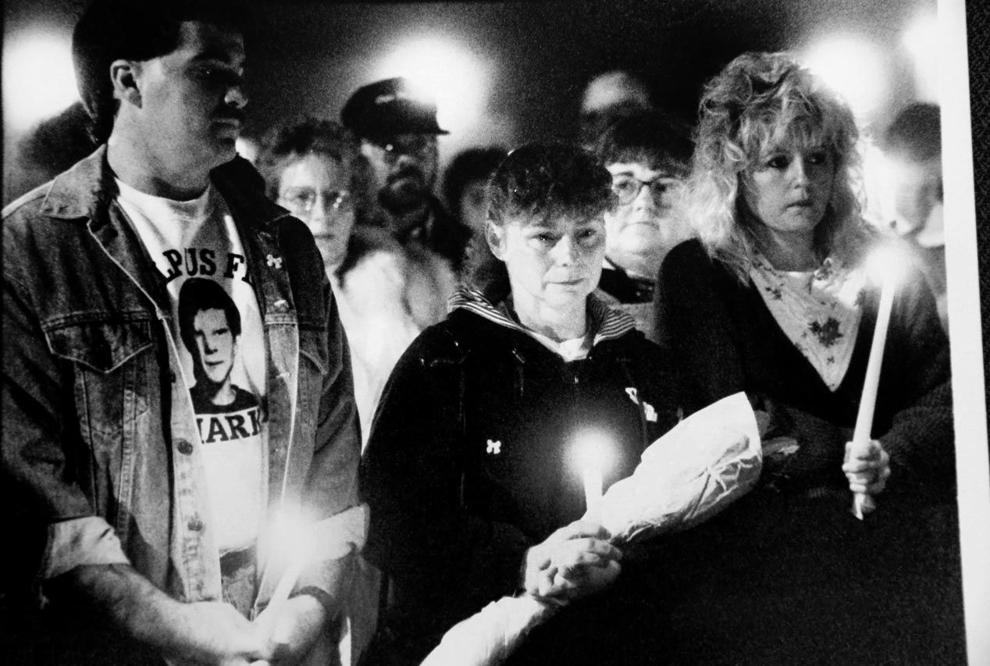 Mark Himebaugh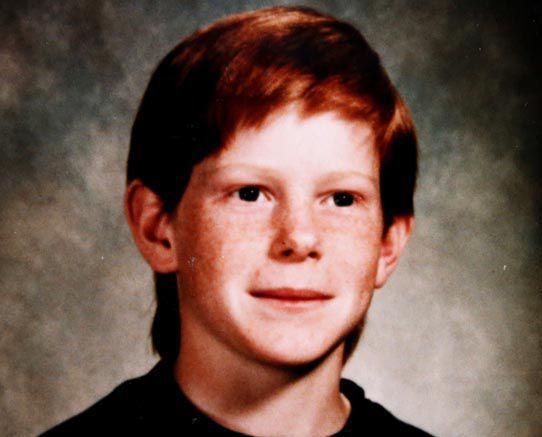 Mark Himebaugh
Mark Himebaugh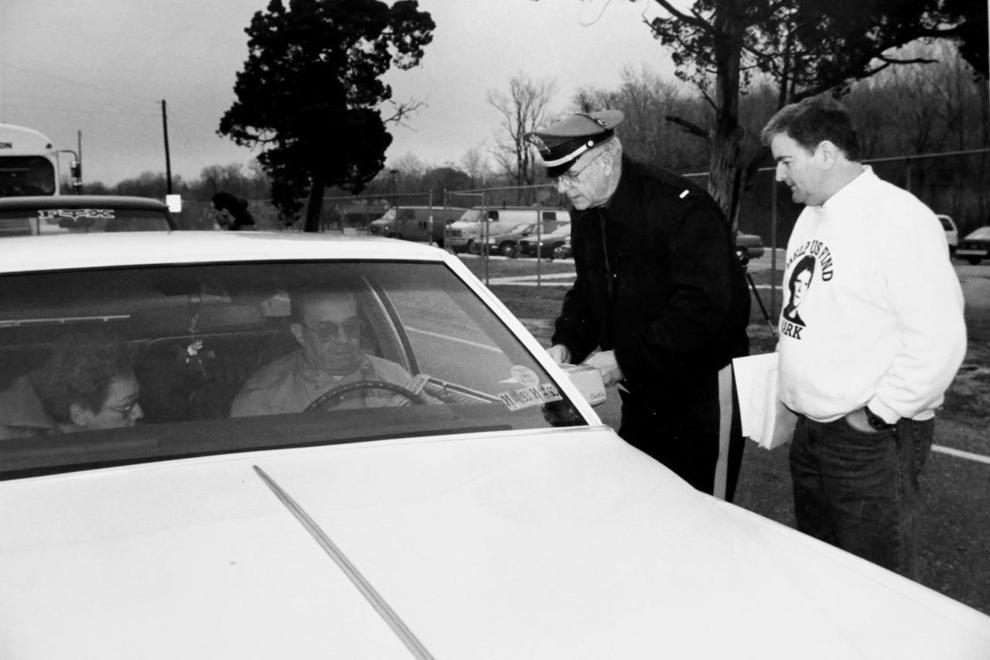 Mark Himebaugh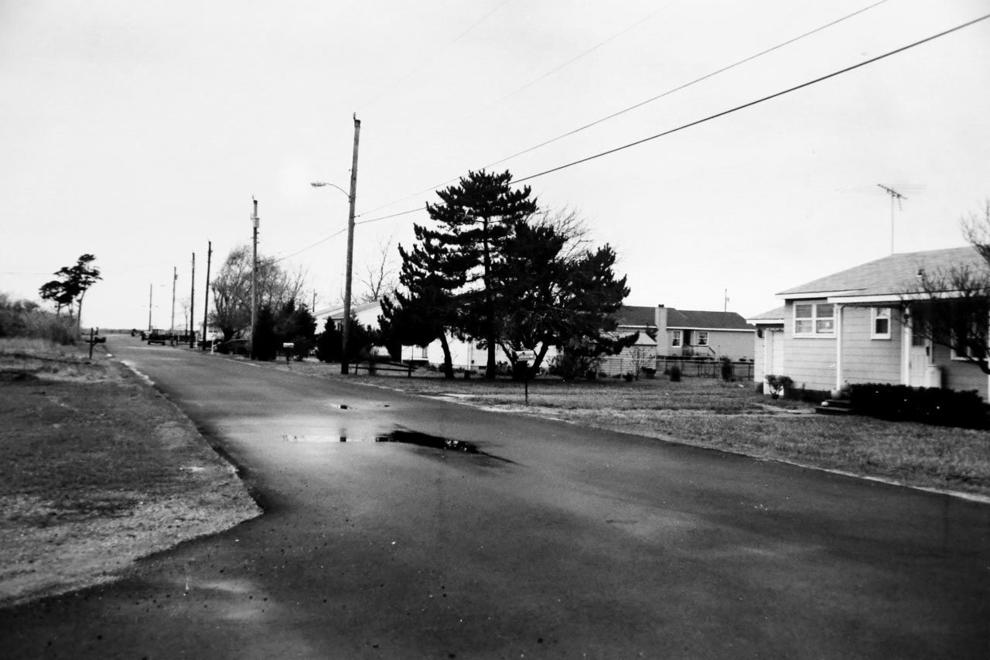 Mark Himebaugh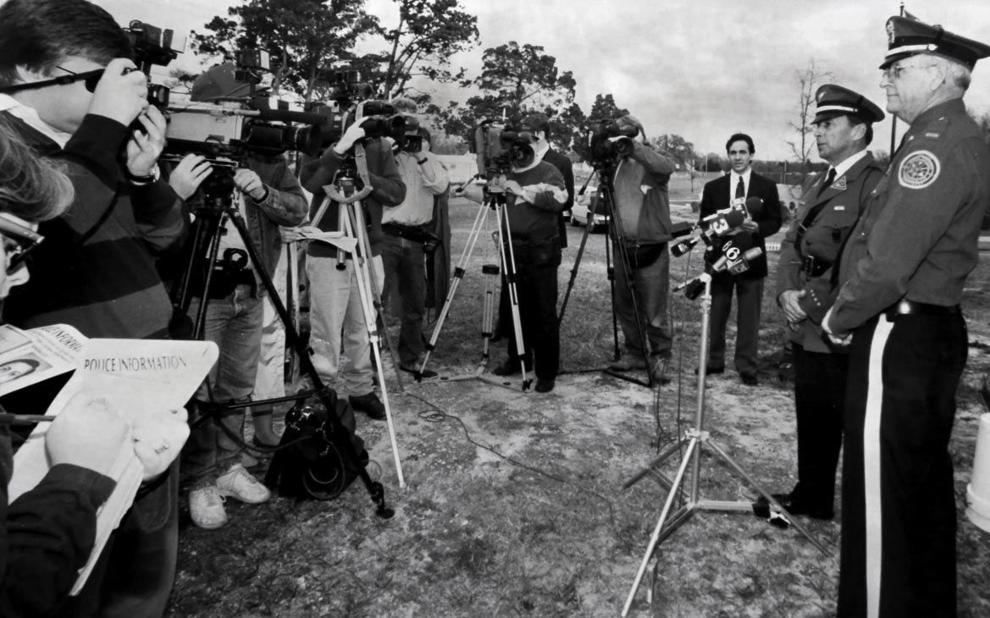 Mark Himebaugh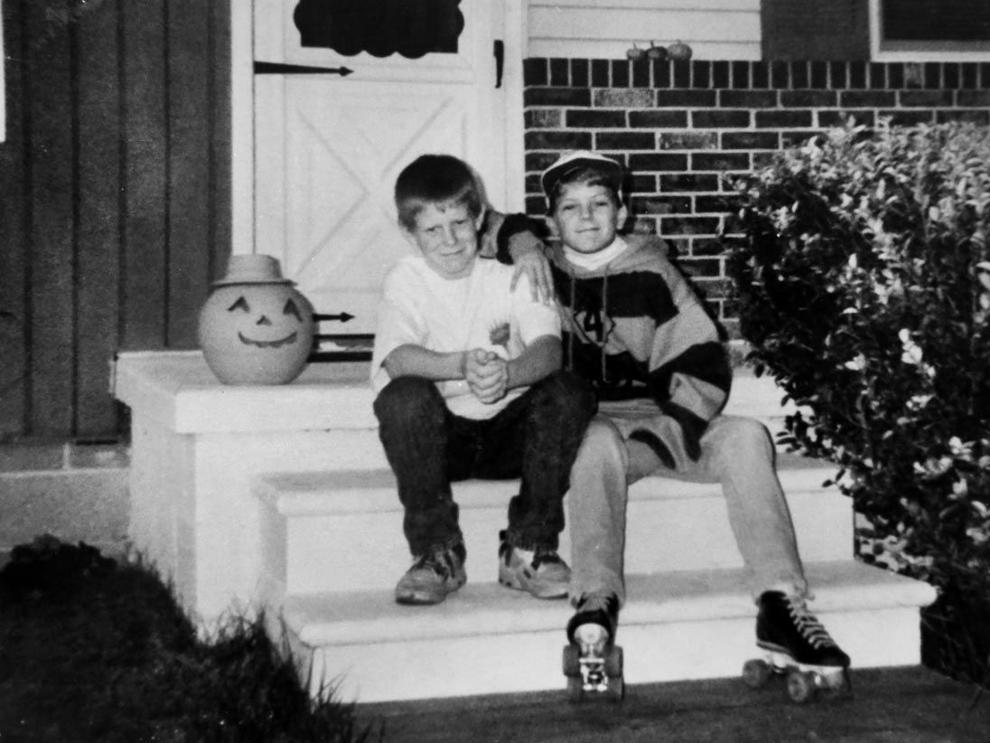 Mark Himebaugh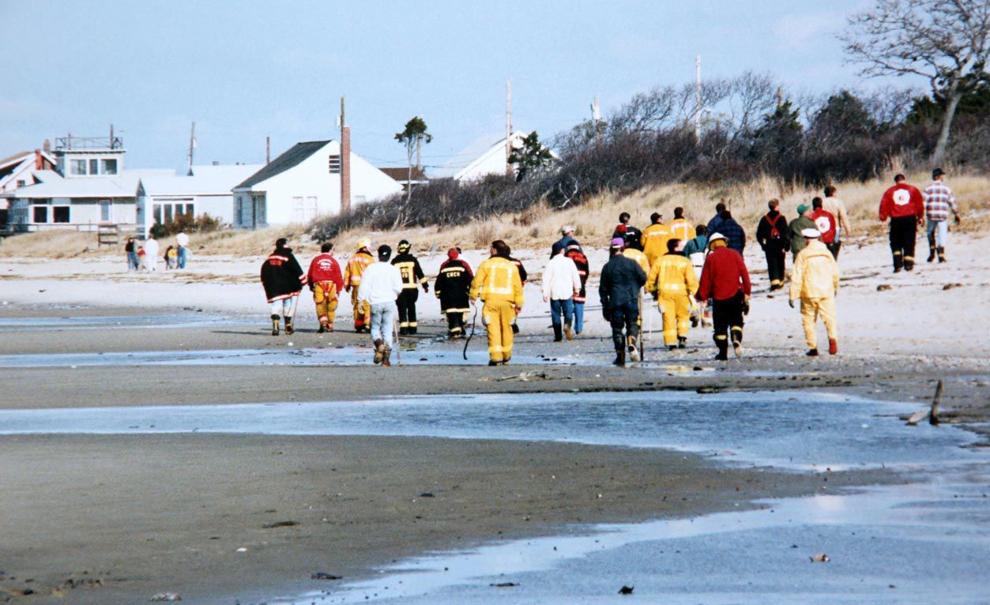 Mark Himebaugh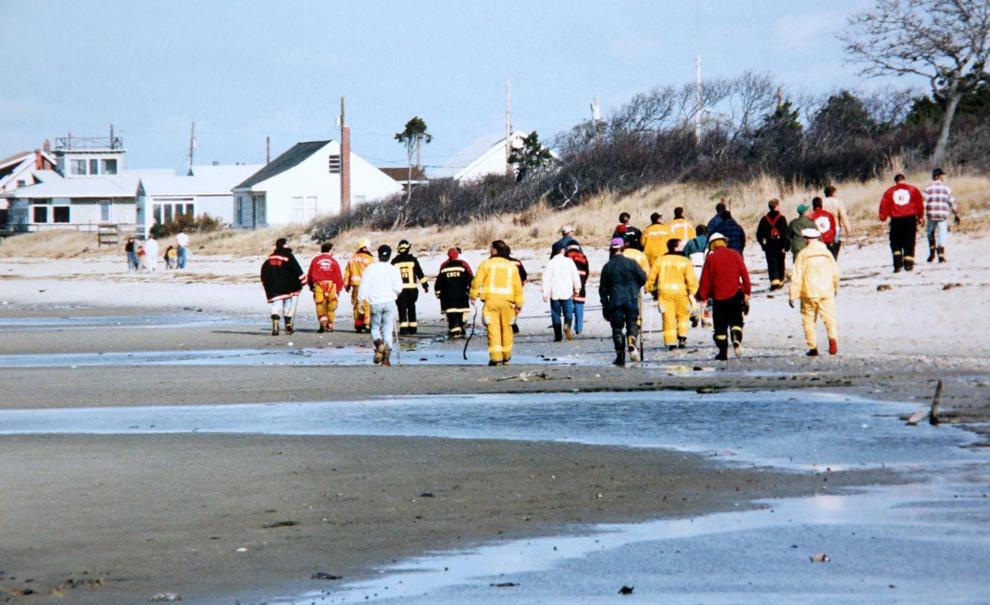 Mark Himebaugh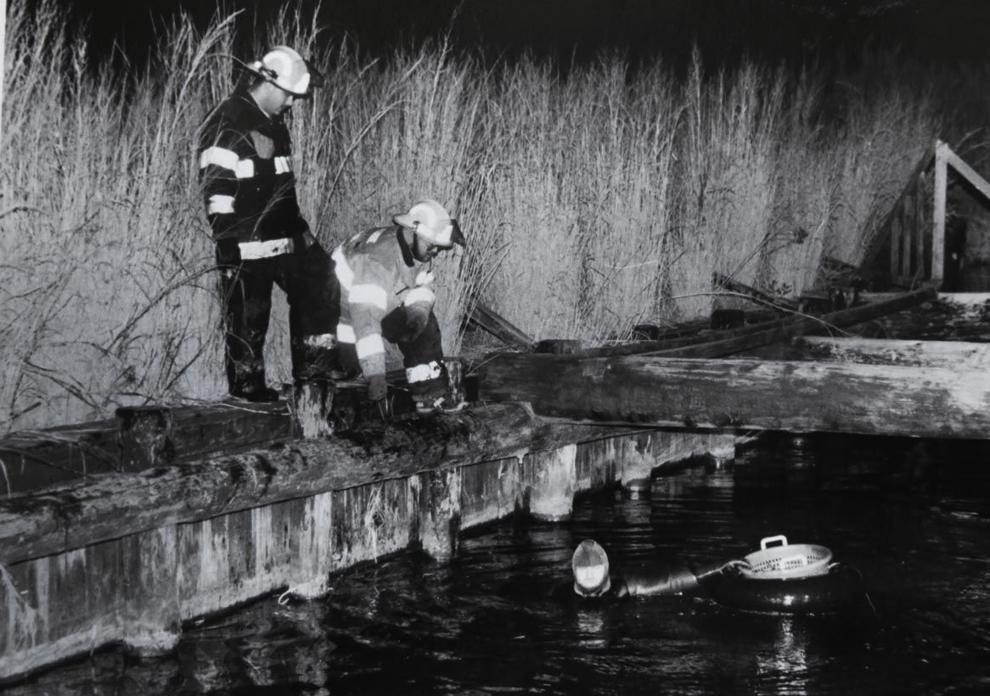 Mark Himebaugh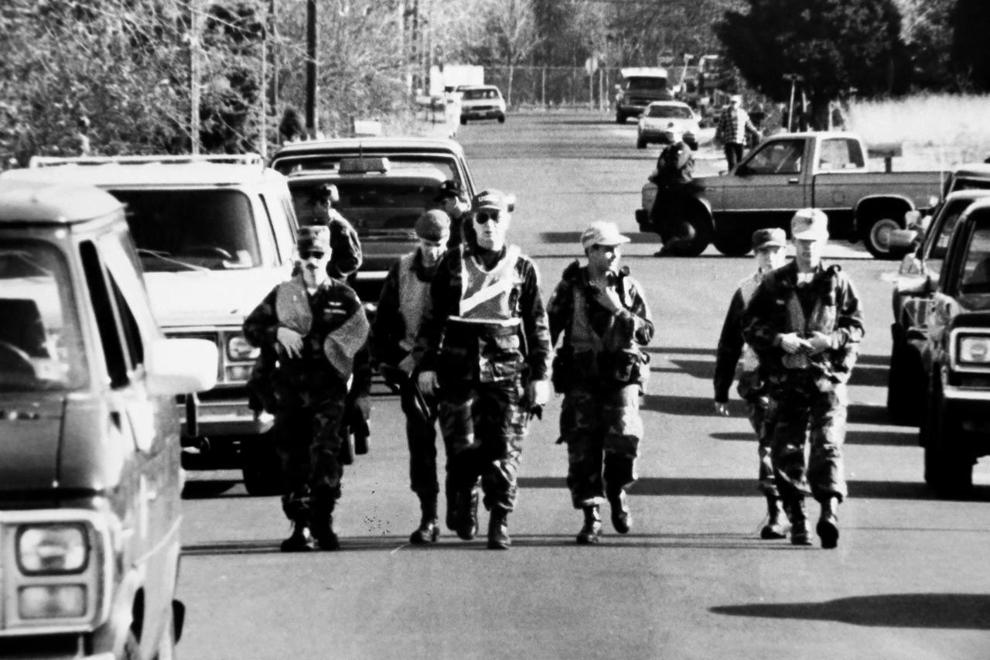 Mark Himebaugh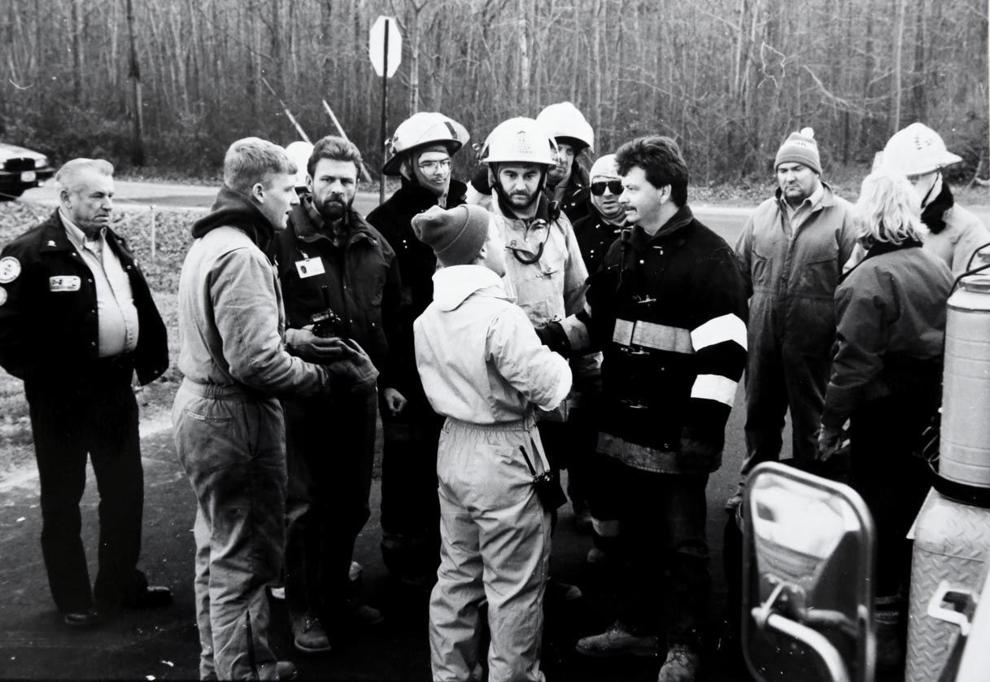 Mark Himebaugh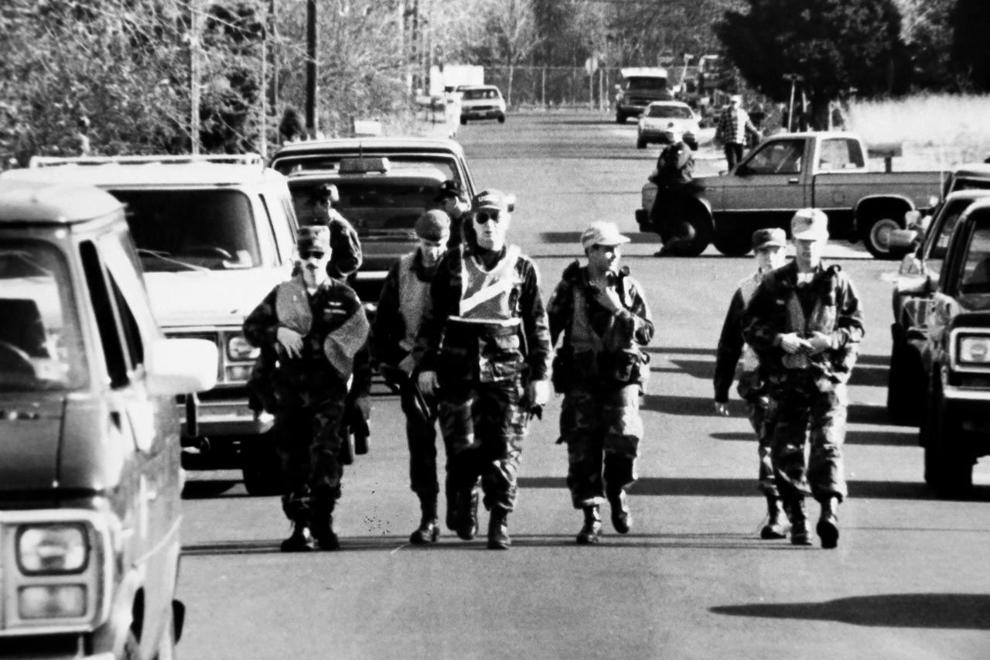 Mark Himebaugh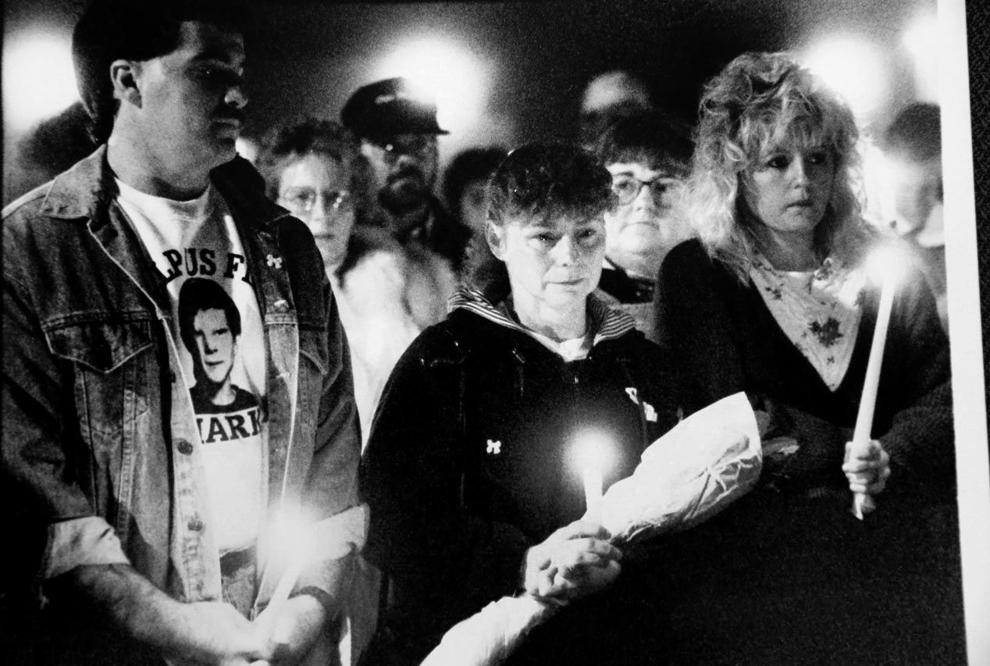 Mark Himebaugh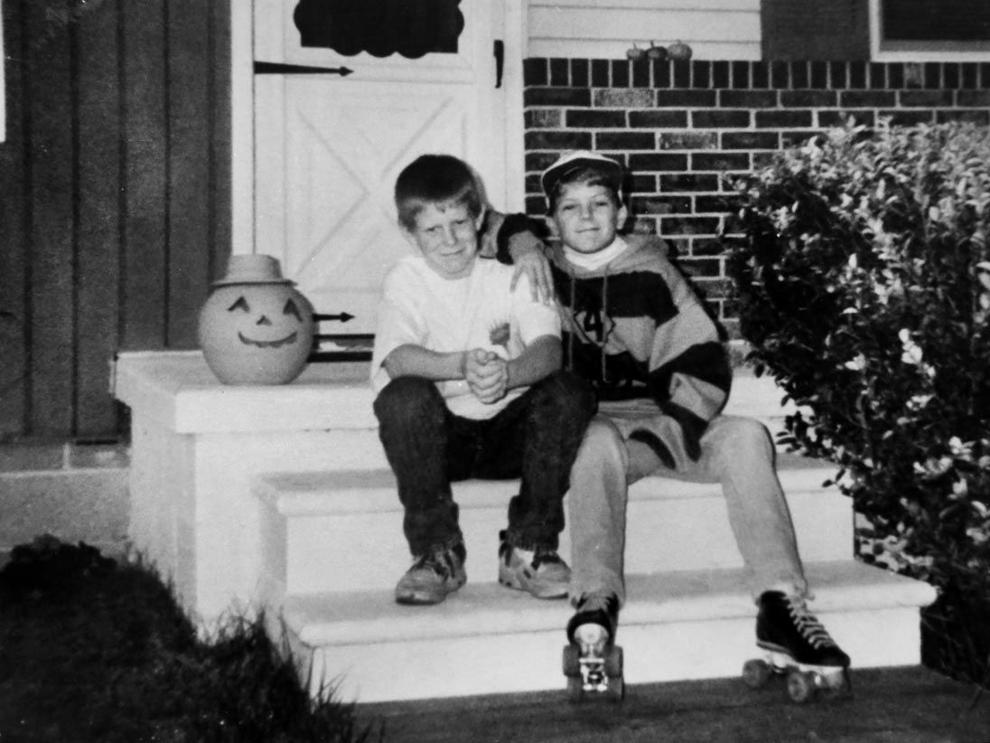 Mark Himebaugh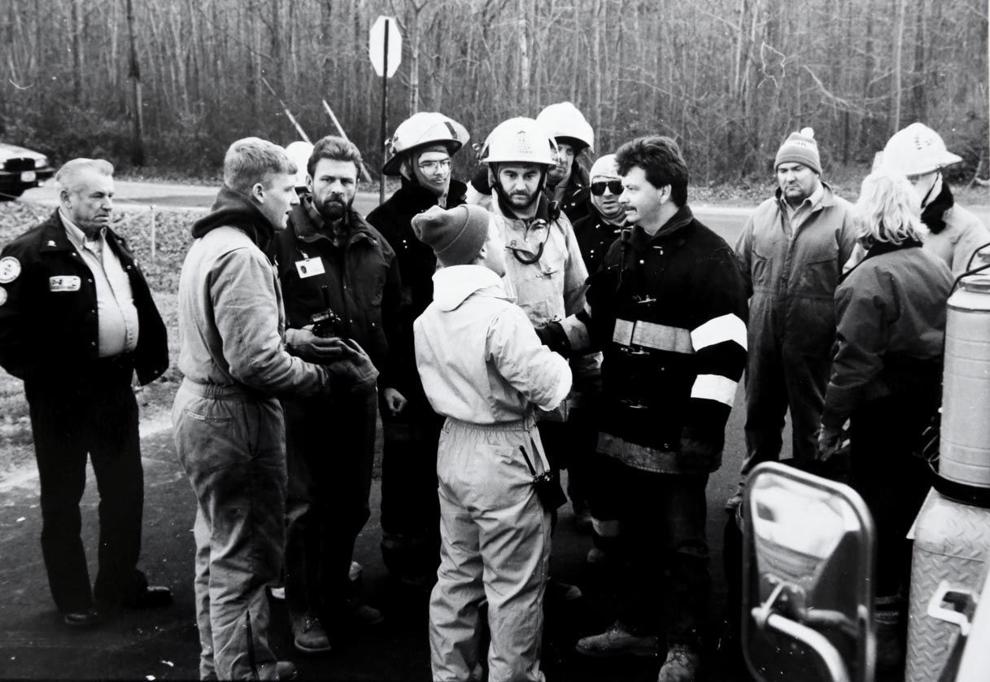 Mark Himebaugh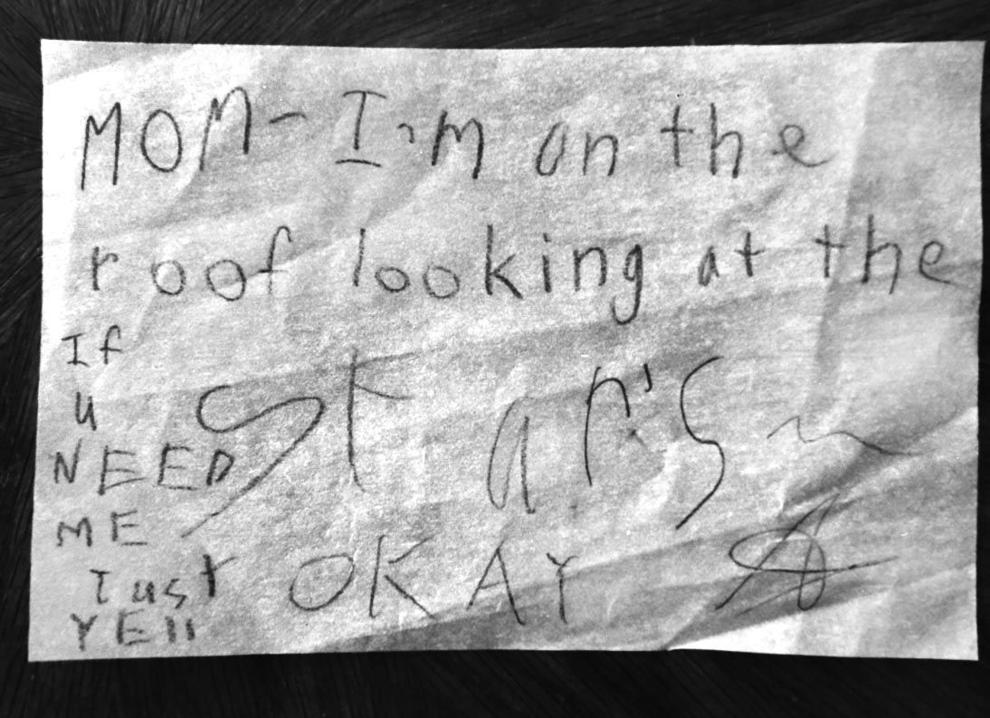 Mark Himebaugh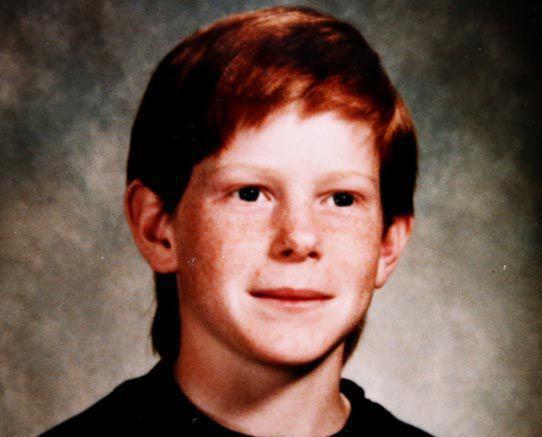 Mark Himebaugh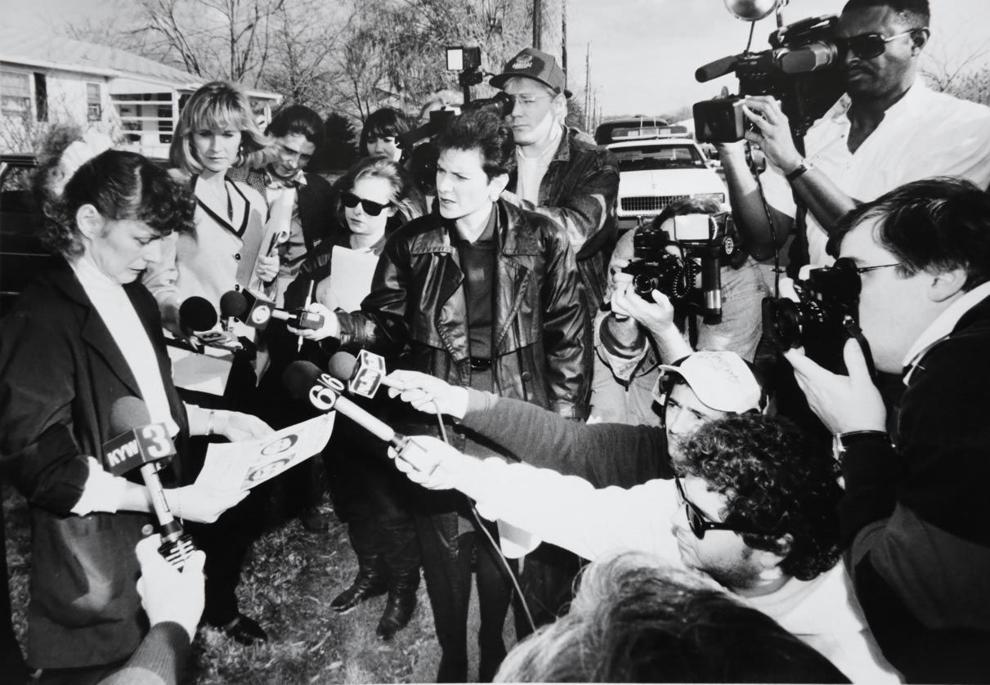 Mark Himebaugh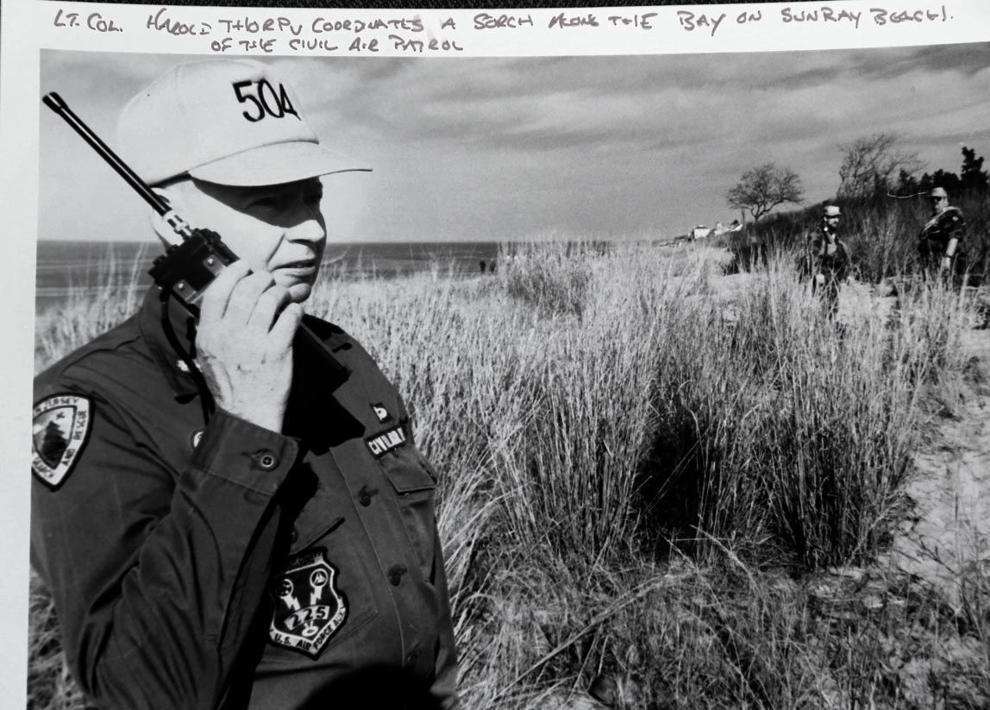 Mark Himebaugh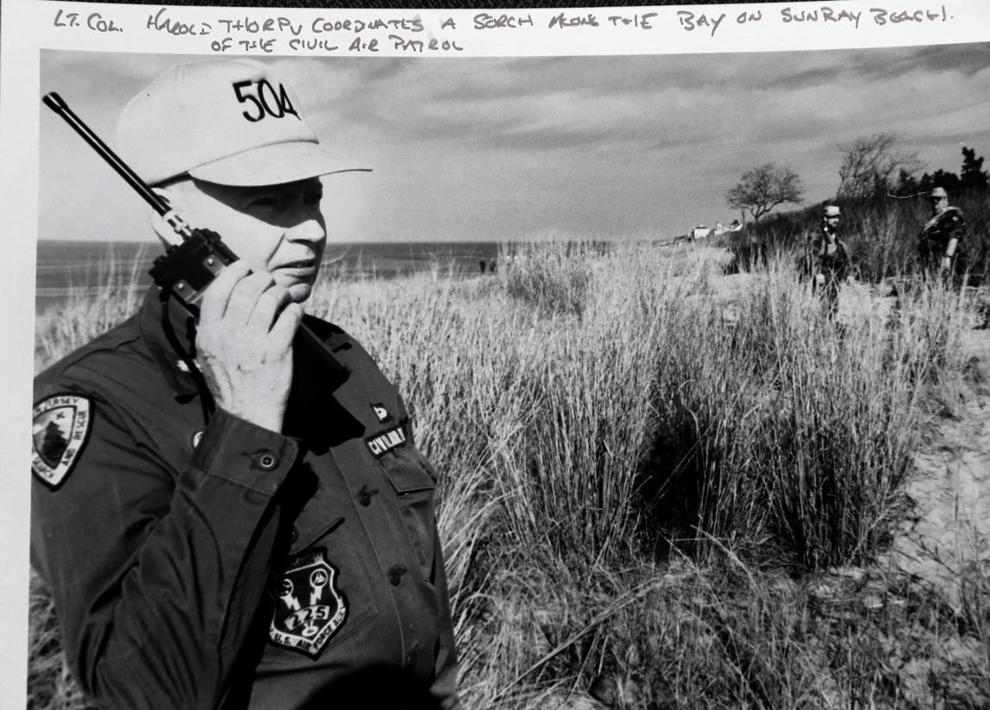 Mark Himebaugh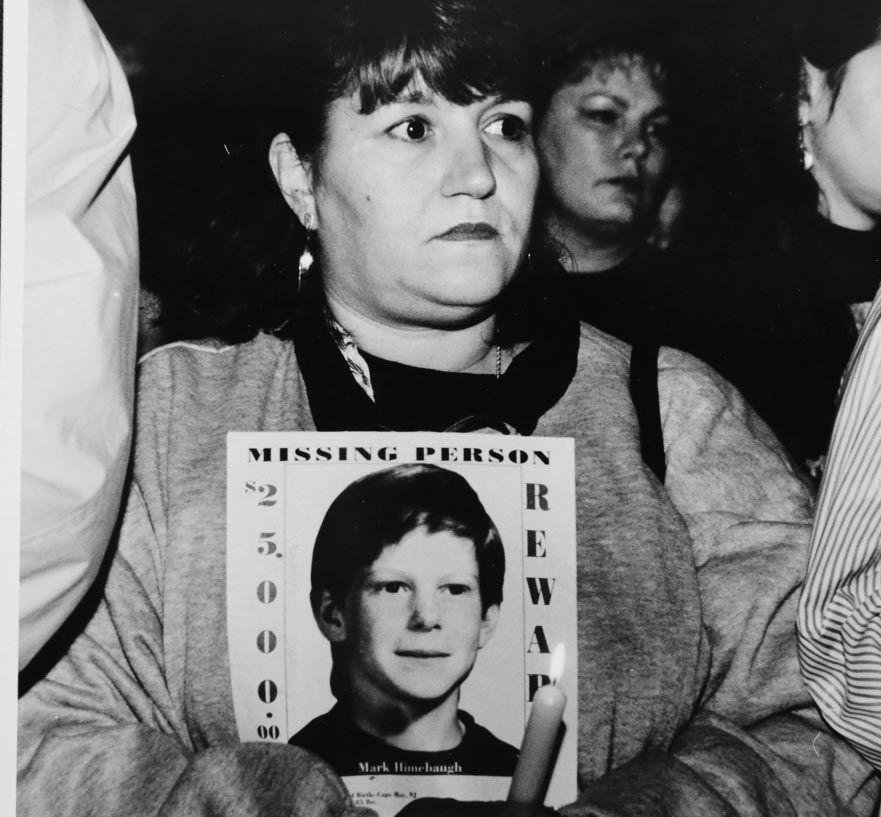 Mark Himebaugh disappearance 25th anniversary Vigil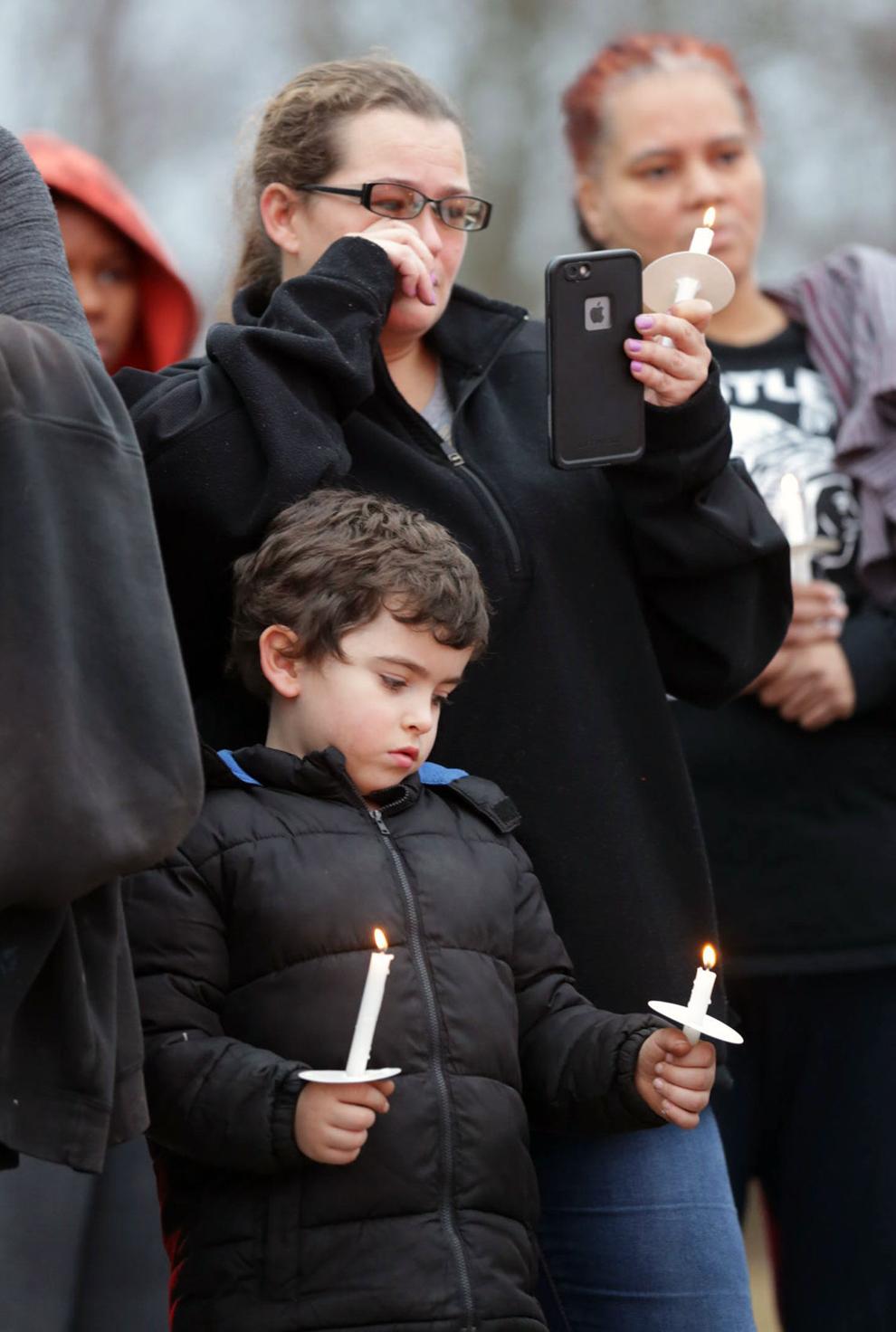 Mark Himebaugh disappearance 25th anniversary Vigil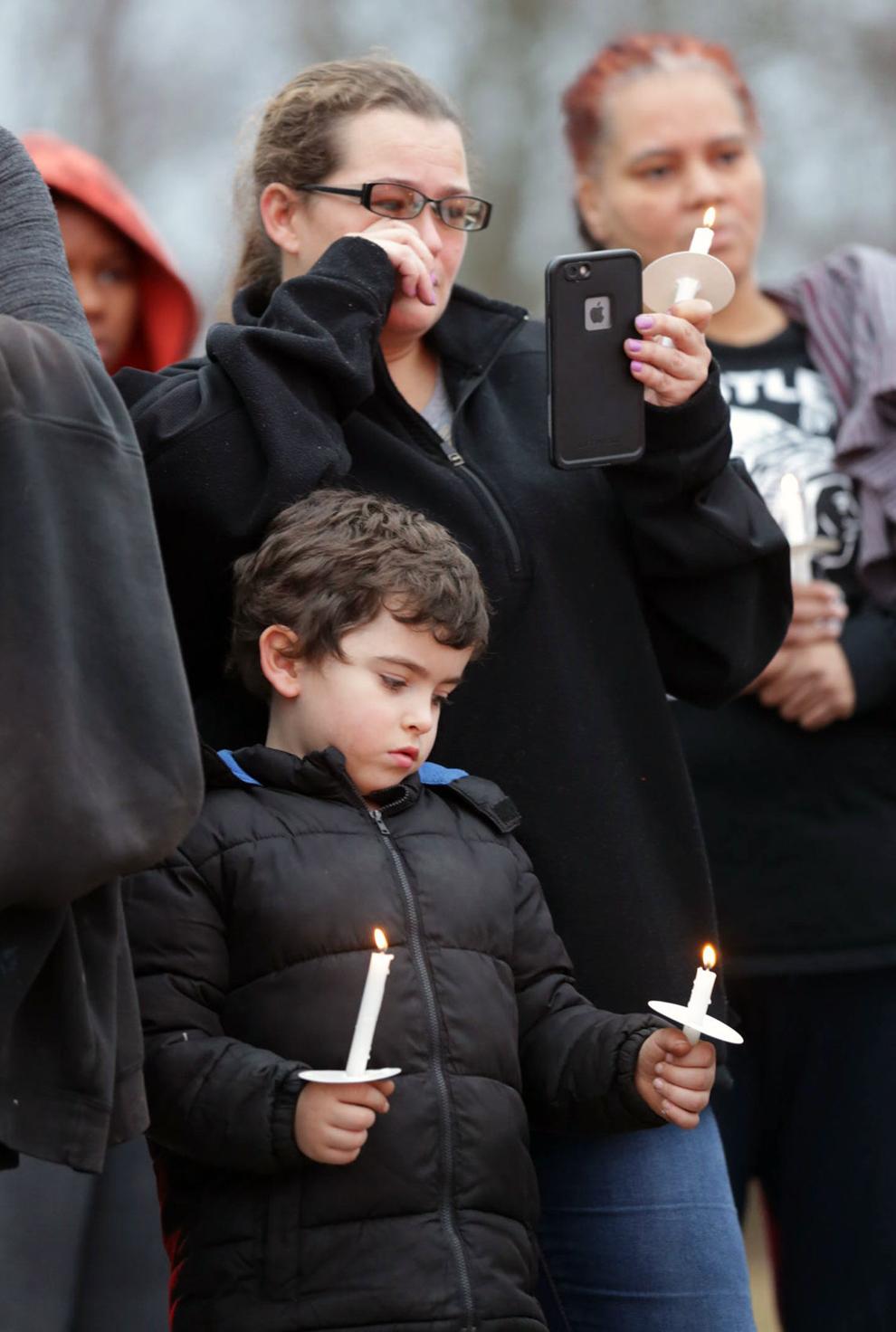 Mark Himebaugh disappearance 25th anniversary Vigil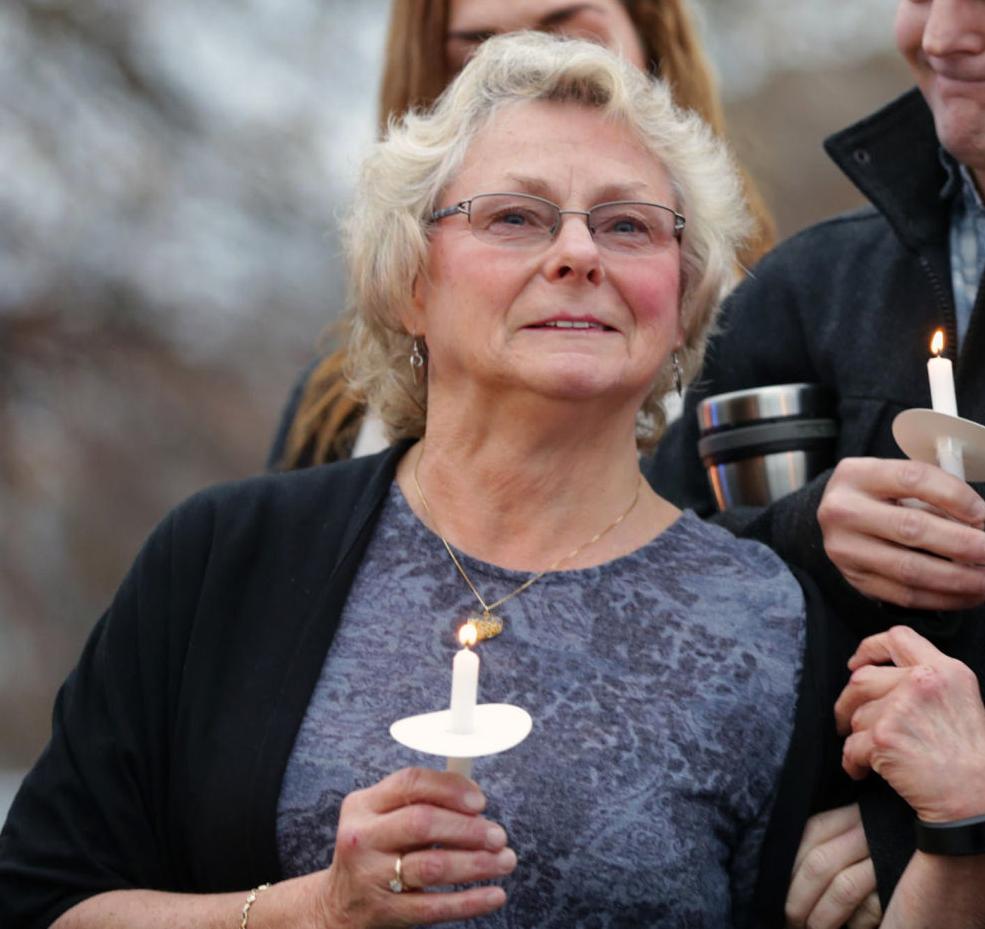 Mark Himebaugh disappearance 25th anniversary Vigil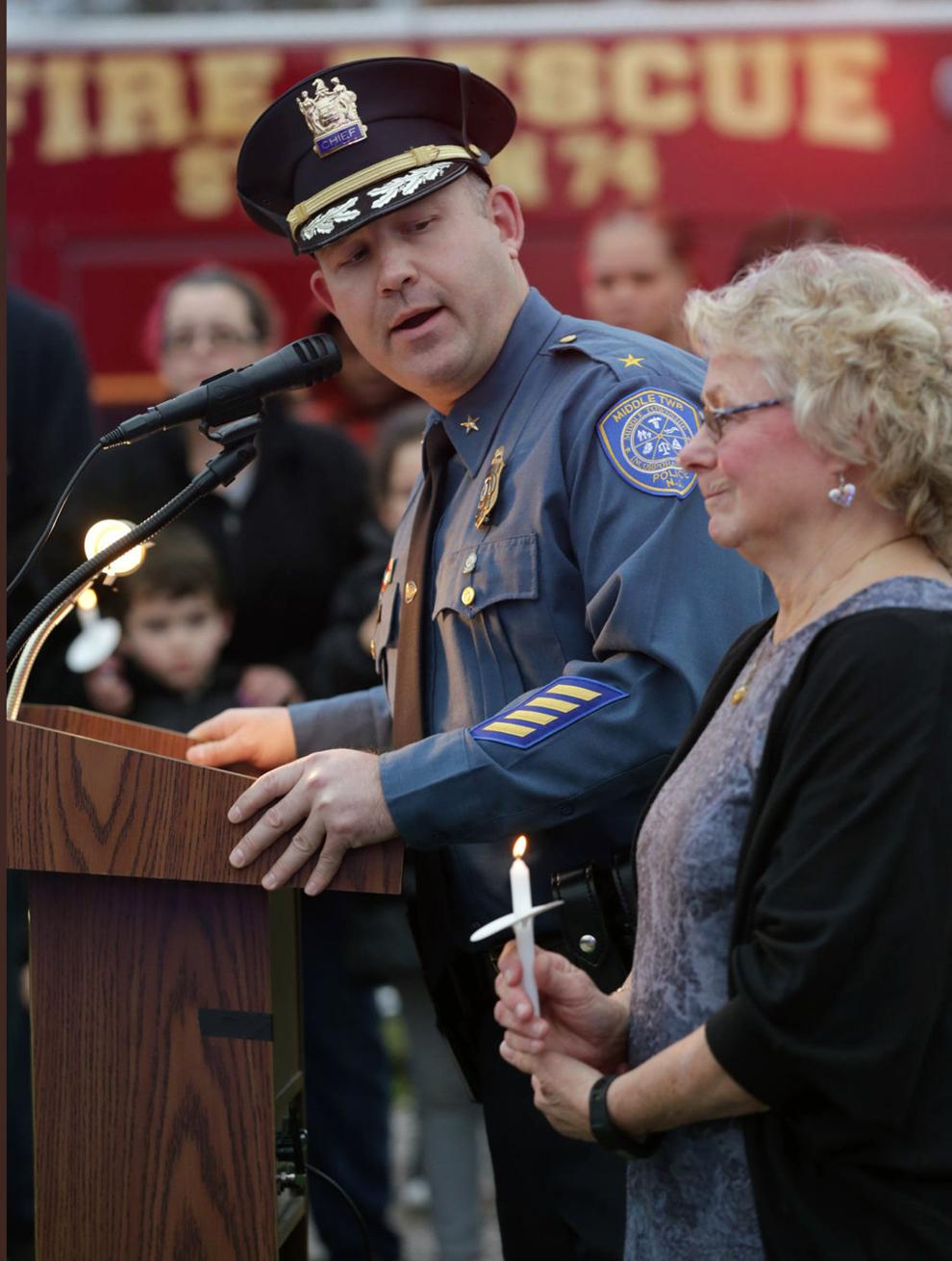 Mark Himebaugh disappearance 25th anniversary Vigil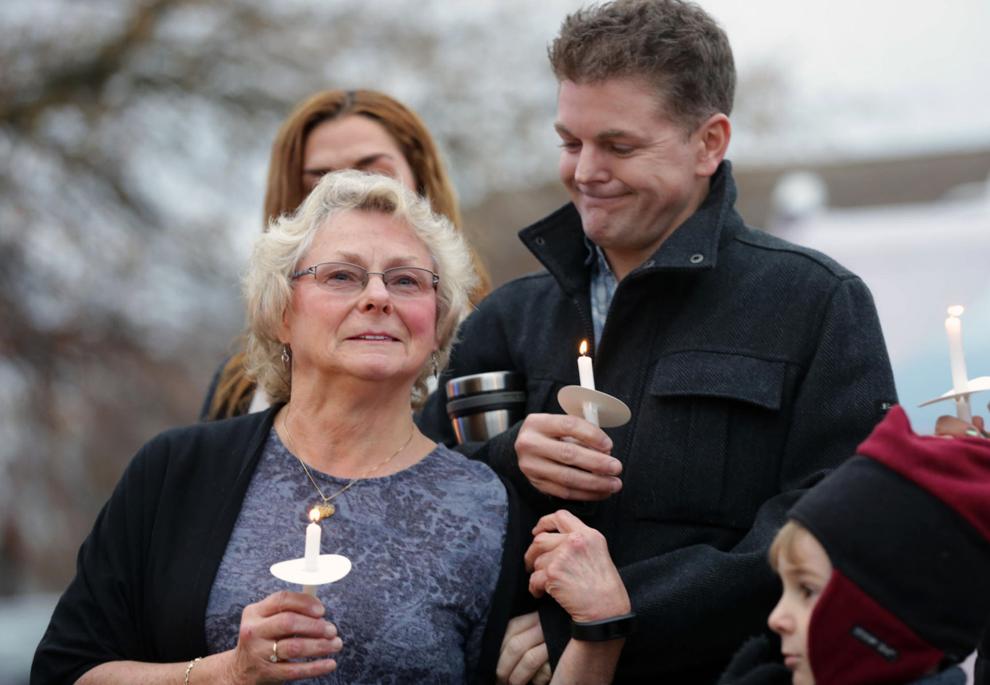 Mark Himebaugh disappearance 25th anniversary Vigil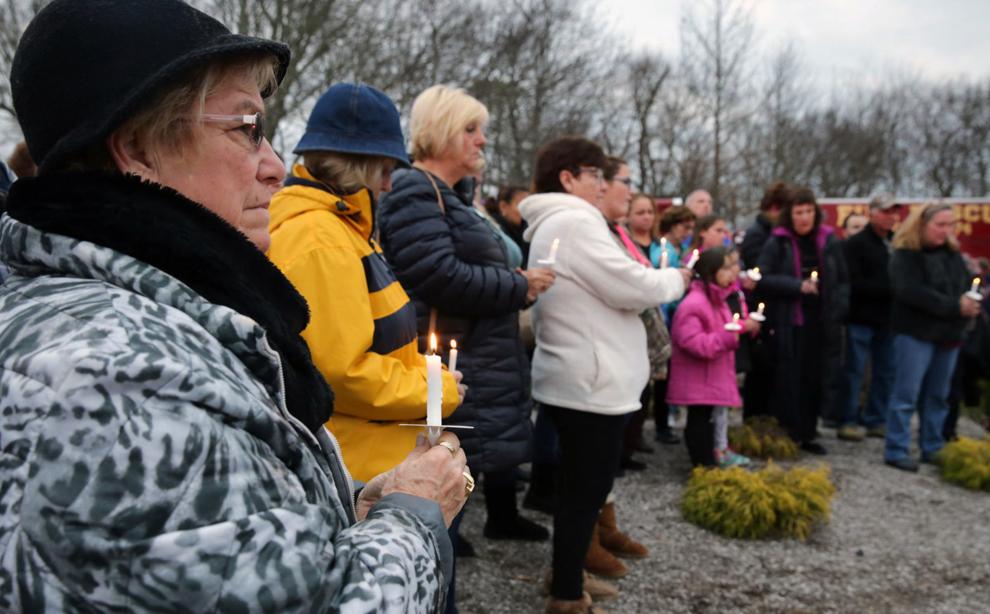 Mark Himebaugh disappearance 25th anniversary Vigil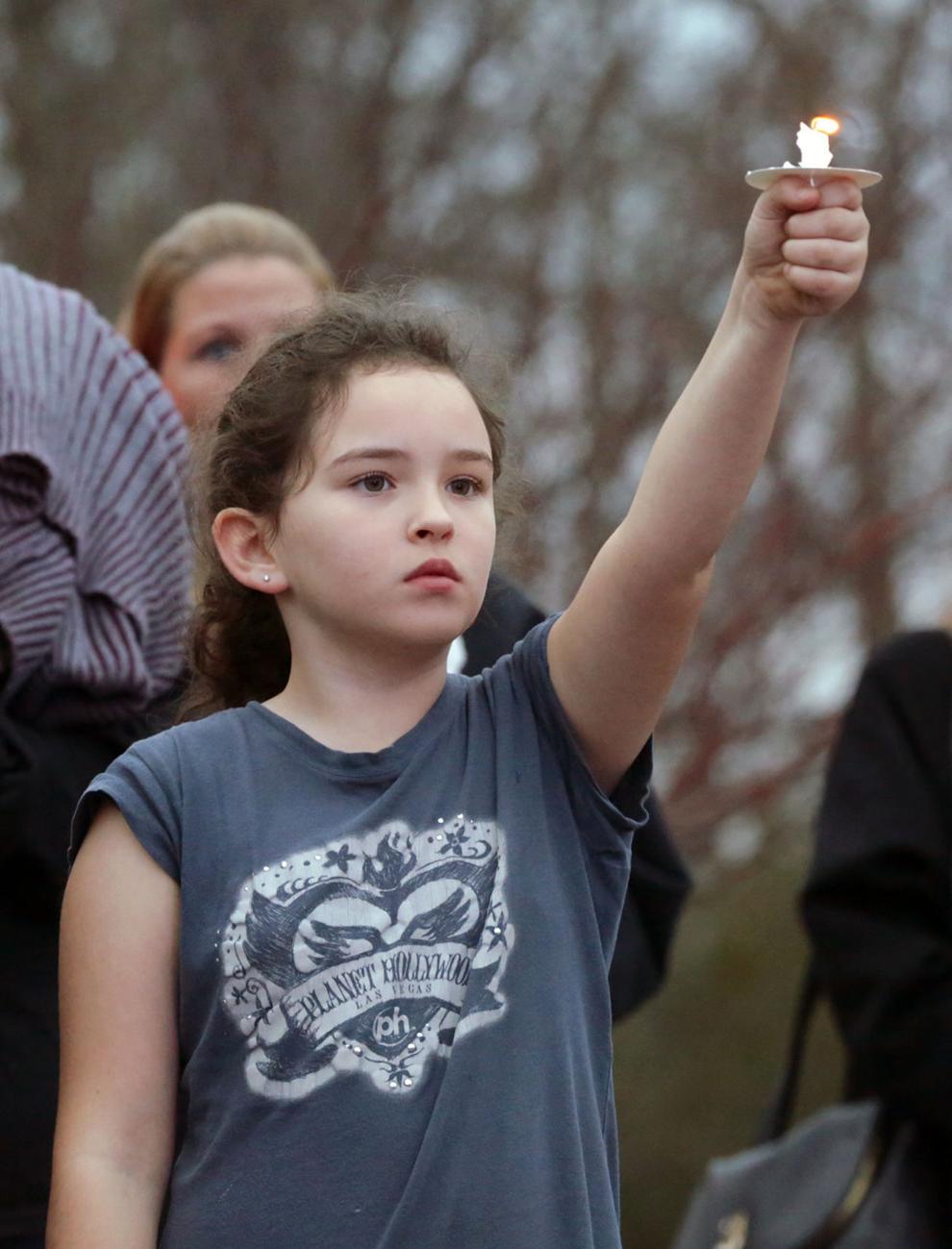 Mark Himebaugh disappearance 25th anniversary Vigil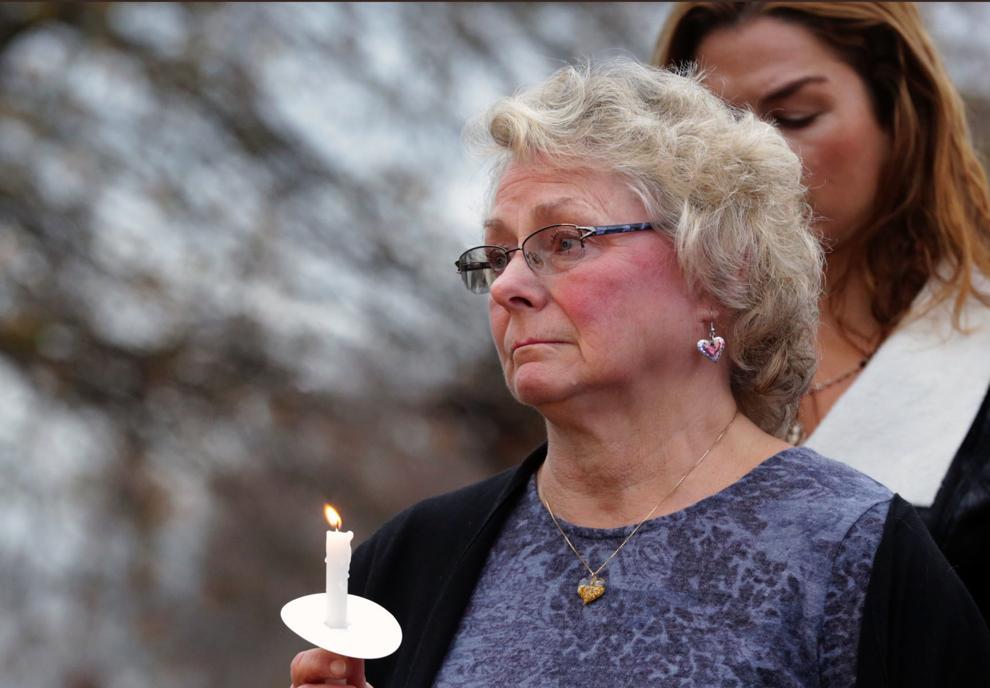 Cold Cases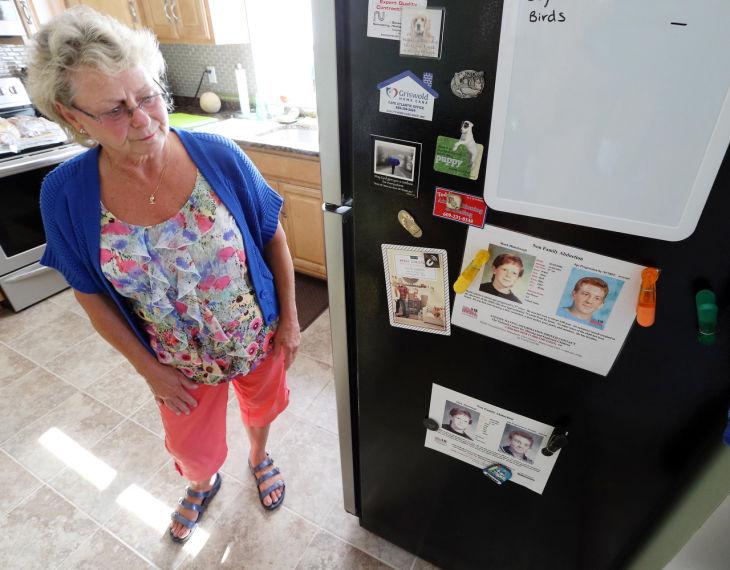 Cold Cases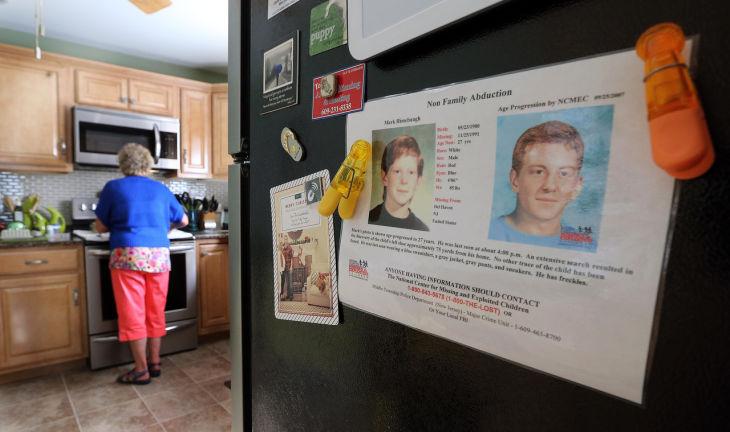 New reward offered for Himebaugh information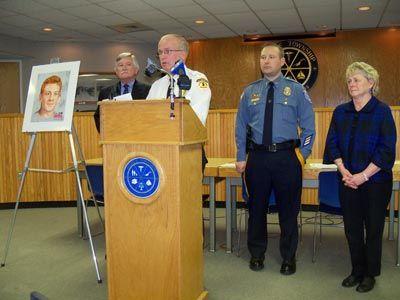 Mother of child missing 20 years says all she wants is peace
Mark Himebaugh disappearance 25th anniversary Vigil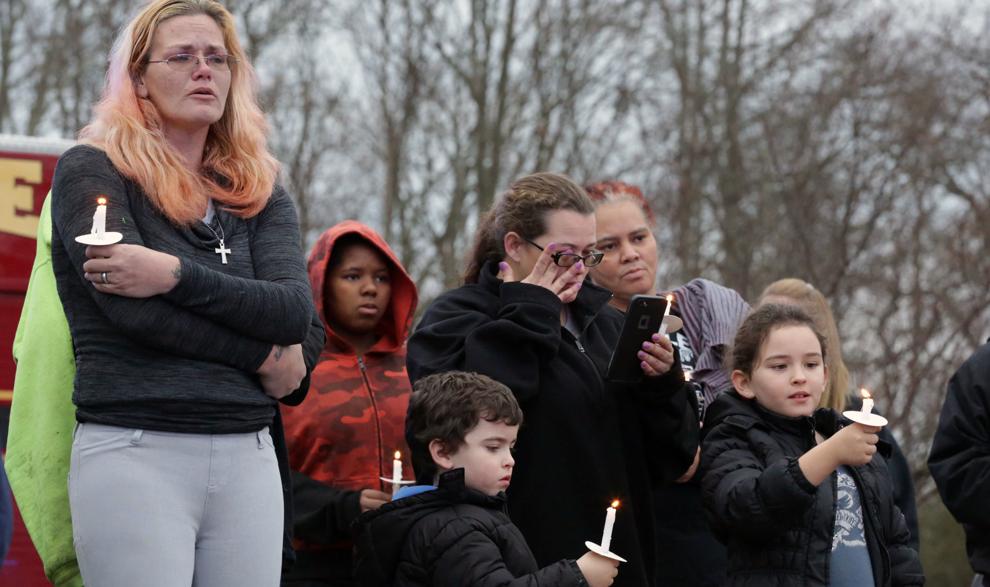 Mark Himebaugh disappearance 25th anniversary Vigil
Mark Himebaugh disappearance 25th anniversary Vigil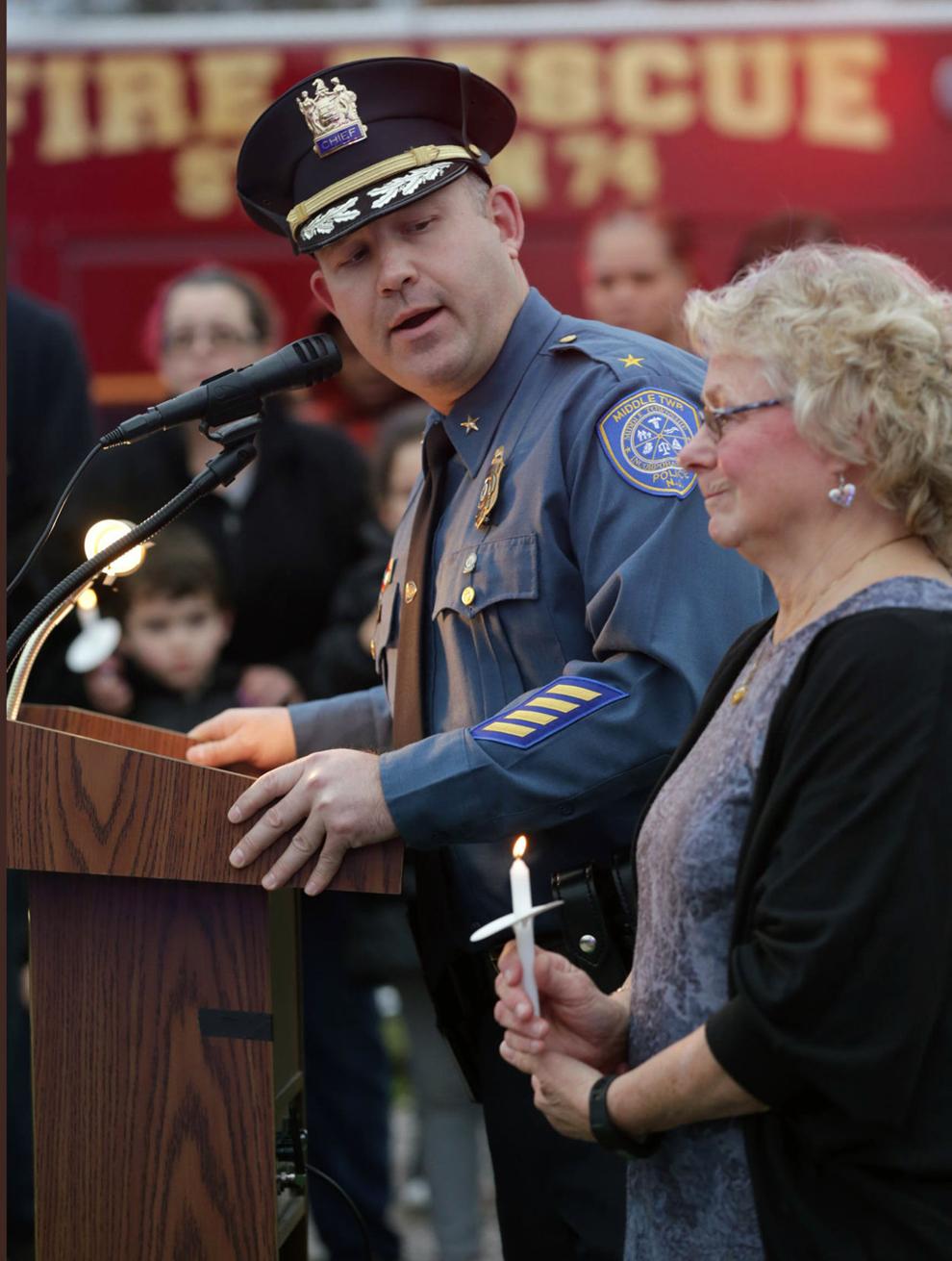 Mark Himebaugh disappearance 25th anniversary Vigil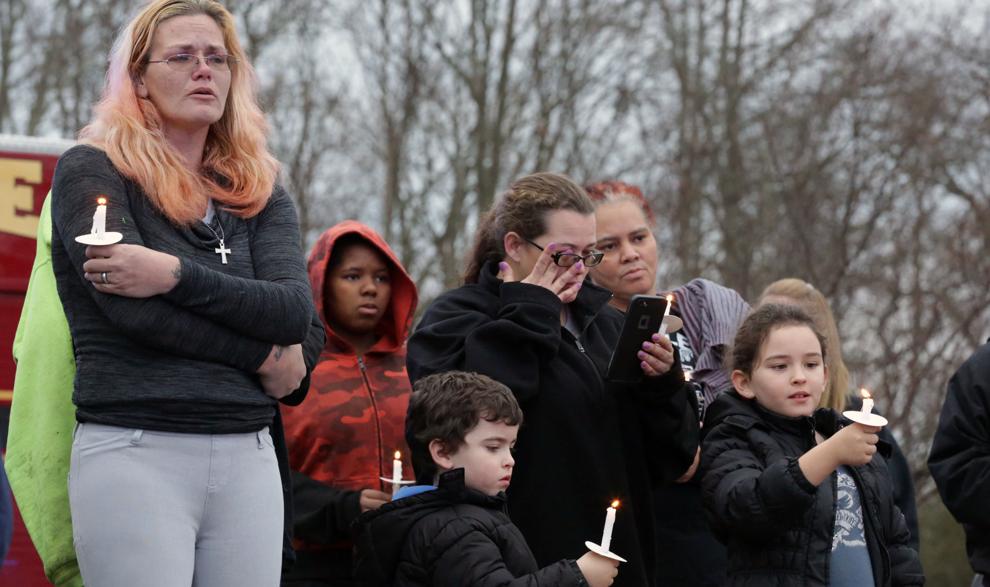 Mark Himebaugh disappearance 25th anniversary Vigil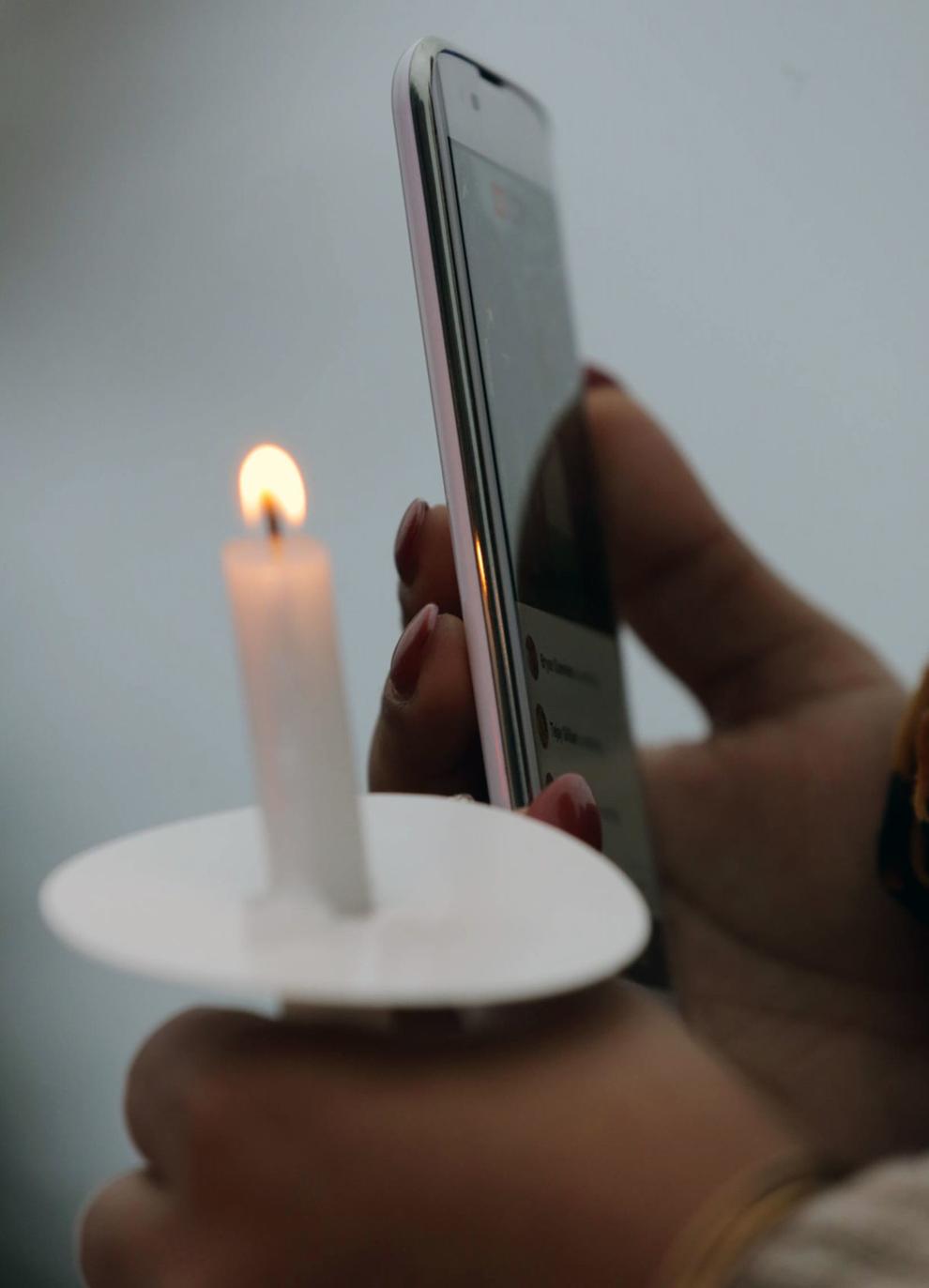 Mark Himebaugh disappearance 25th anniversary Vigil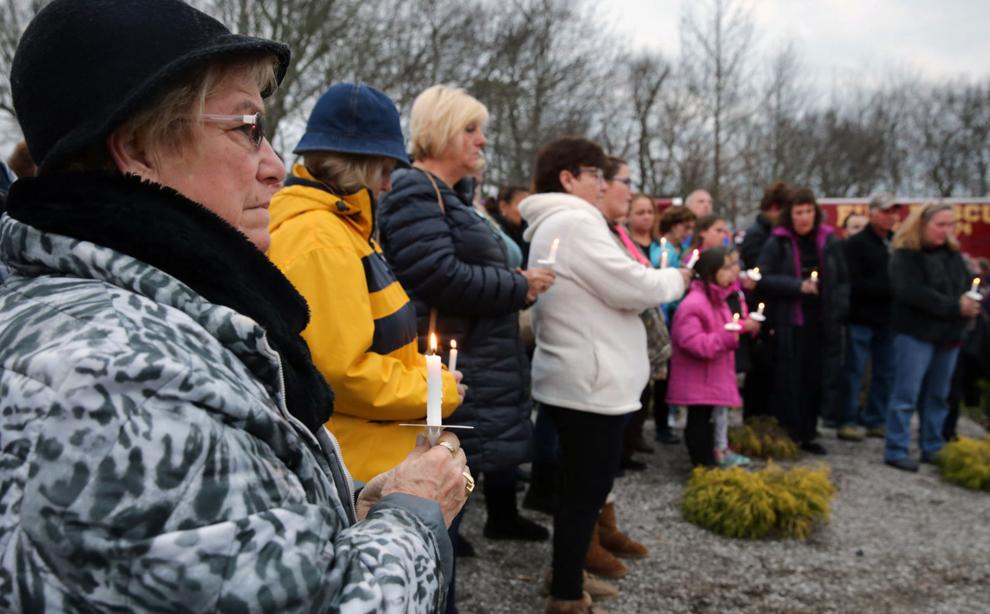 Mark Himebaugh disappearance 25th anniversary Vigil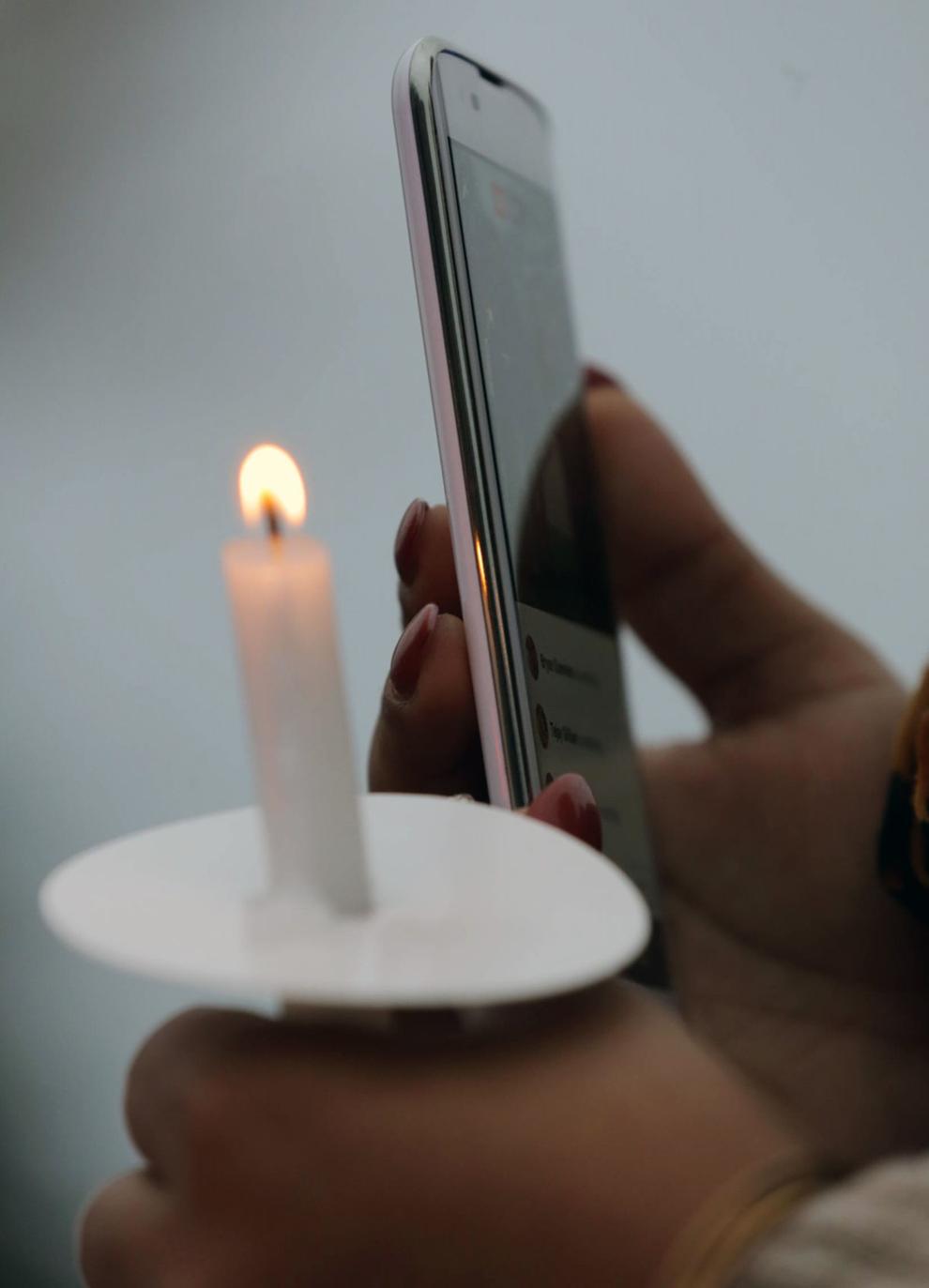 Mark Himebaugh disappearance 25th anniversary Vigil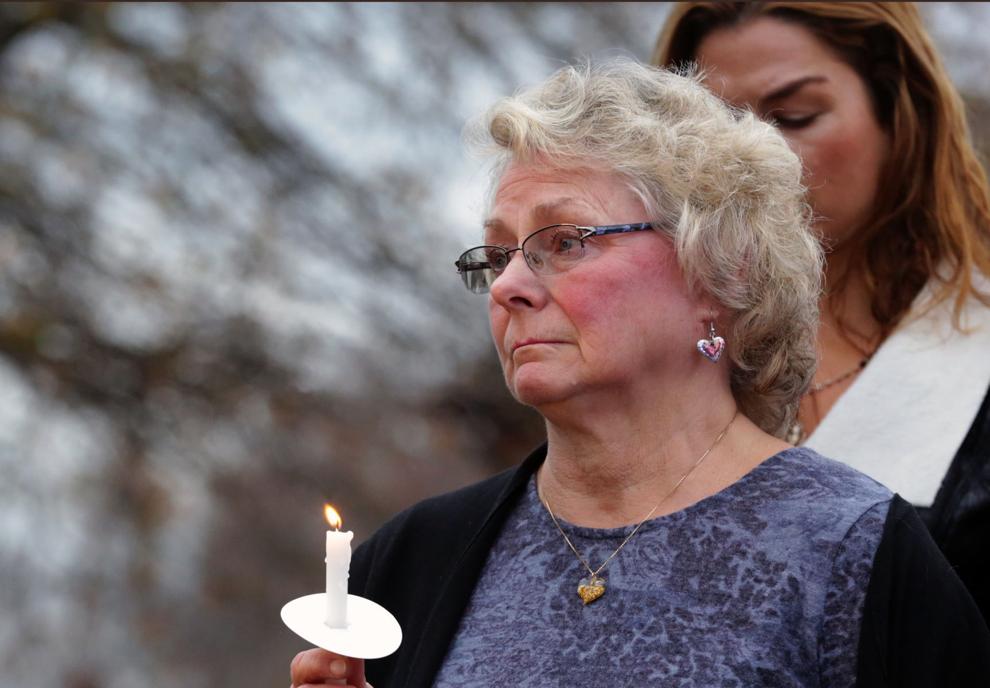 Mark Himebaugh disappearance 25th anniversary Vigil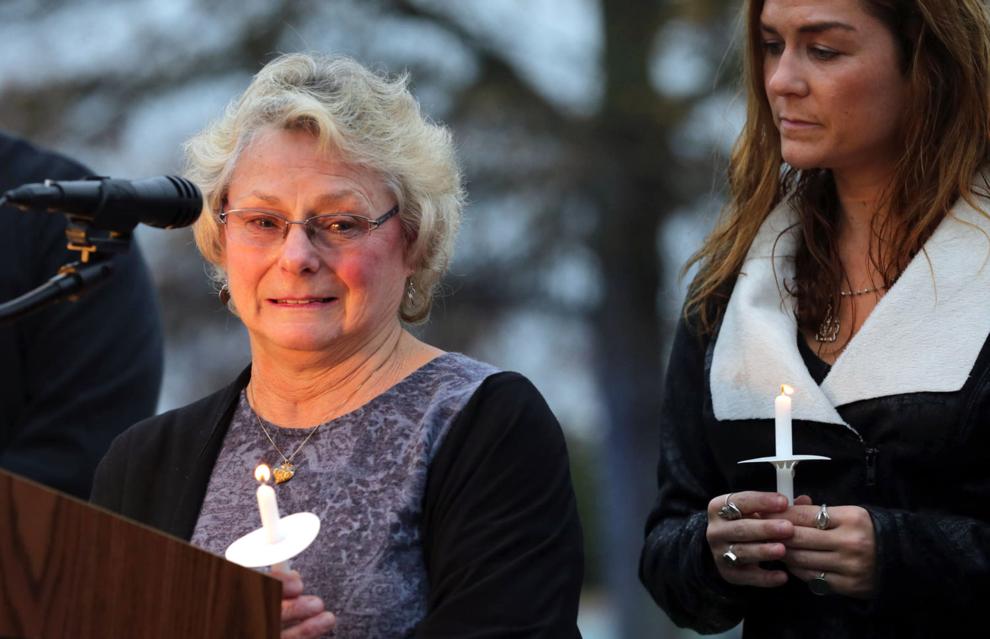 Mark Himebaugh disappearance 25th anniversary Vigil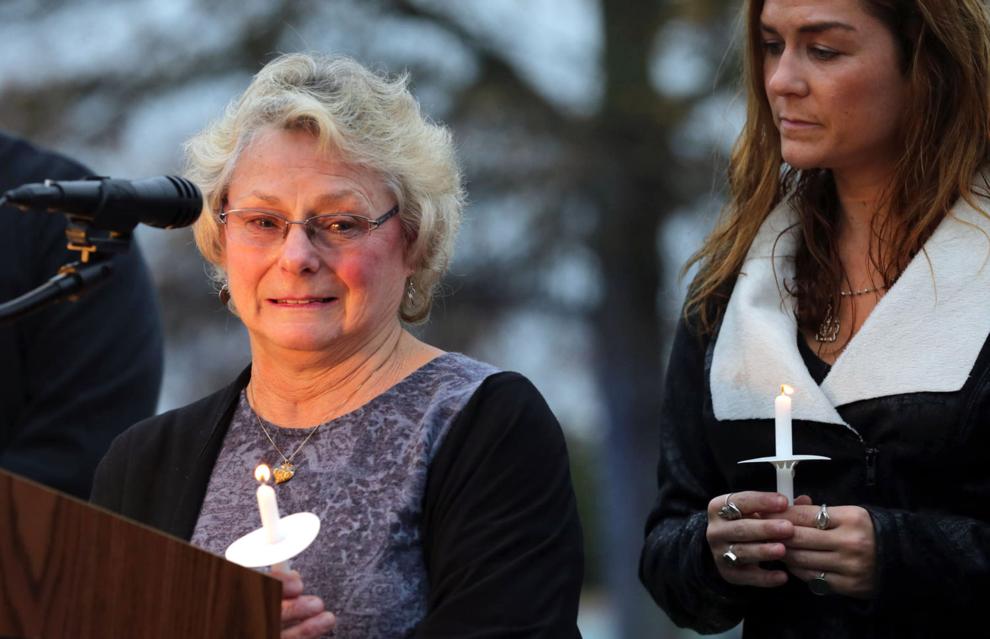 Maureen Himebaugh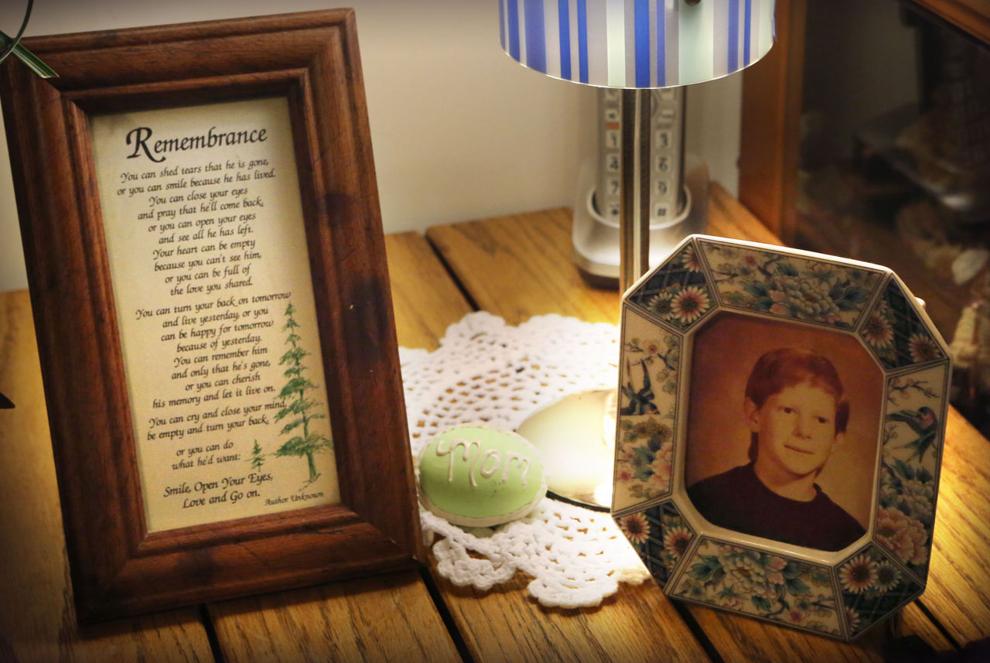 Maureen Himebaugh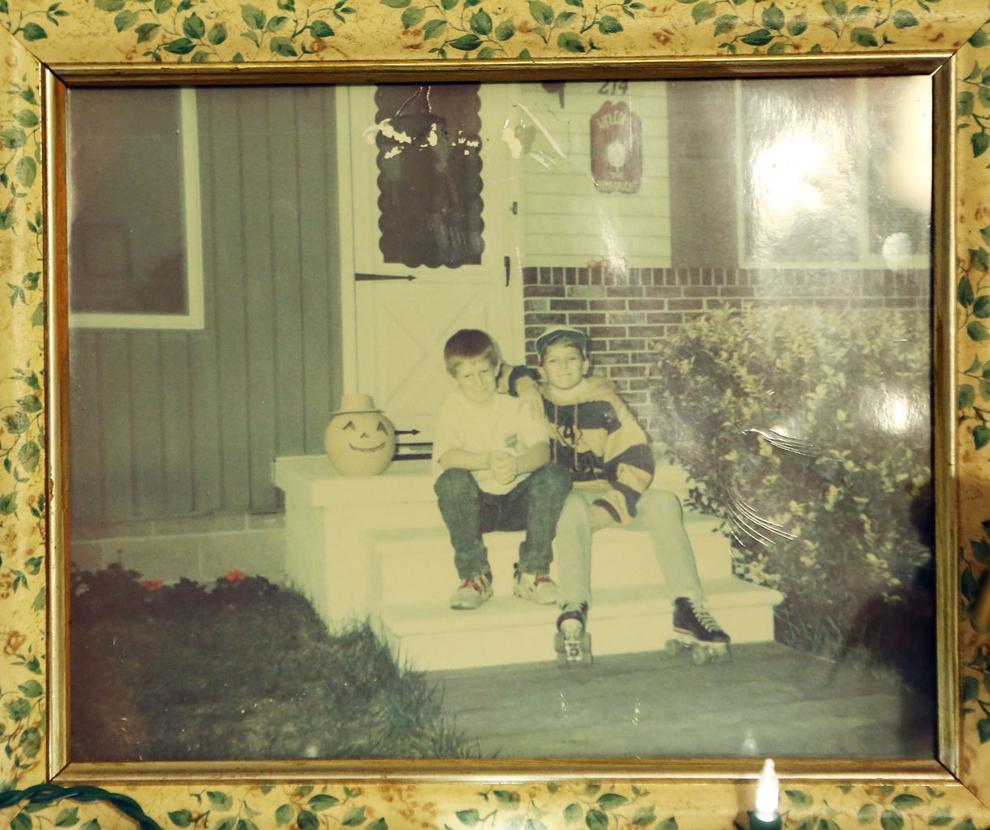 Maureen Himebaugh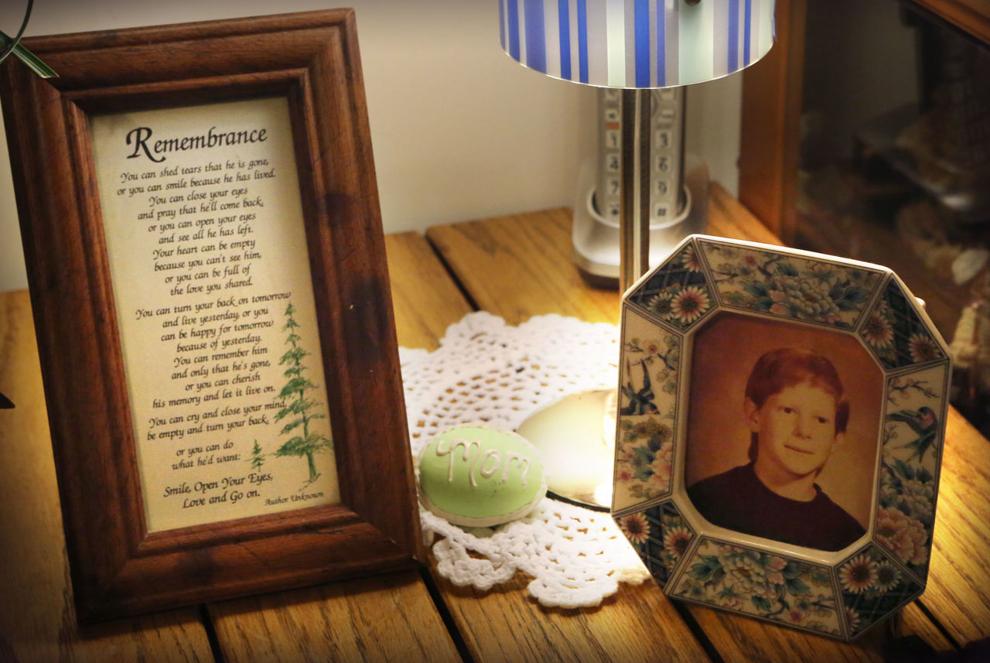 Maureen Himebaugh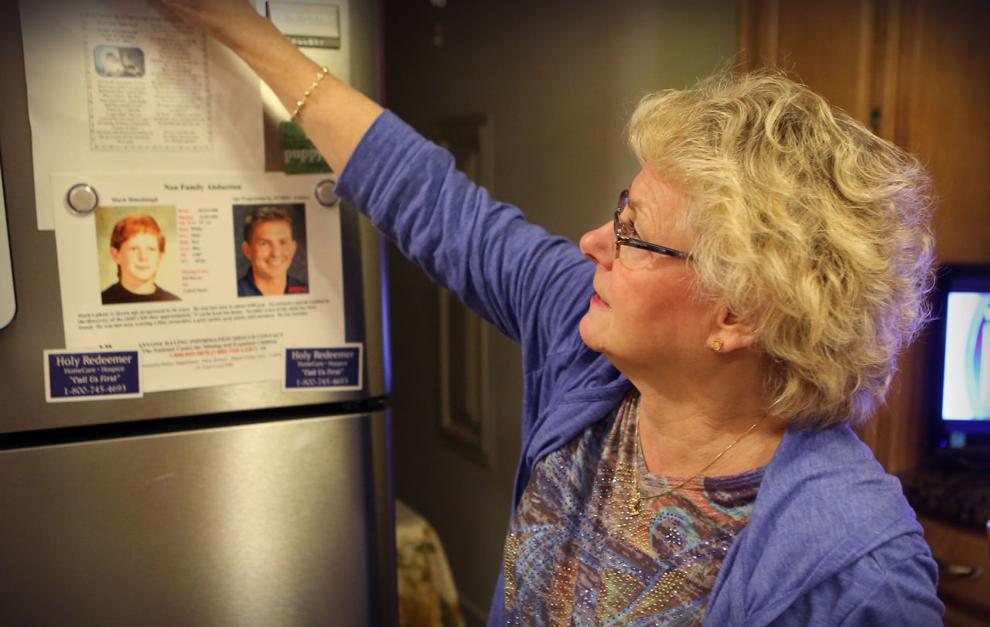 Maureen Himebaugh
Maureen Himebaugh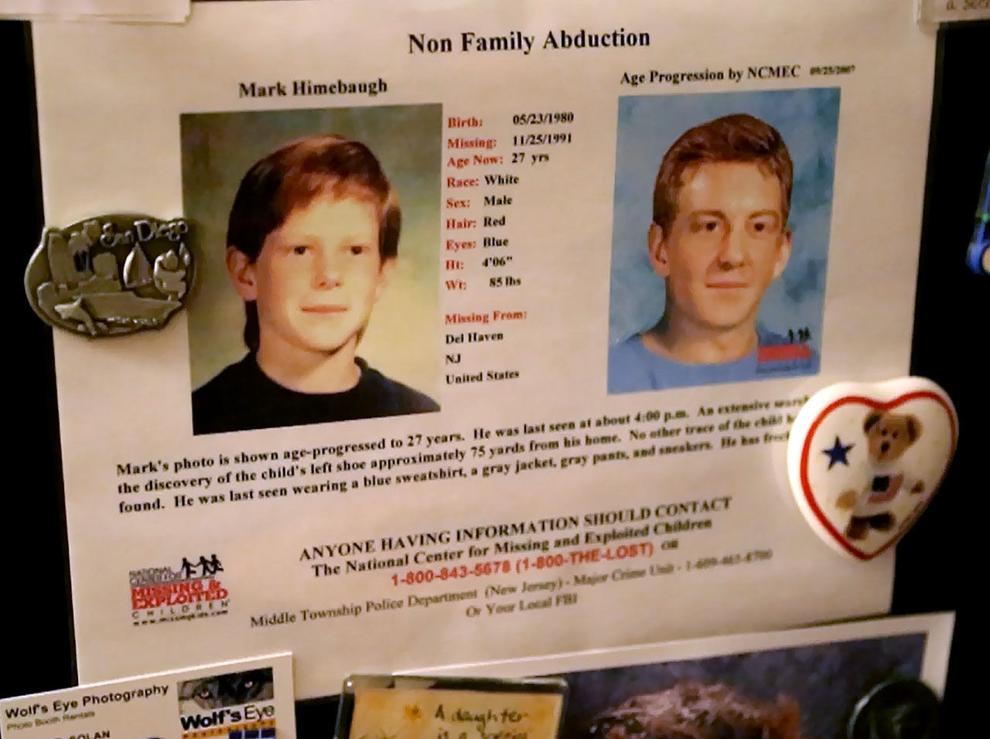 Maureen Himebaugh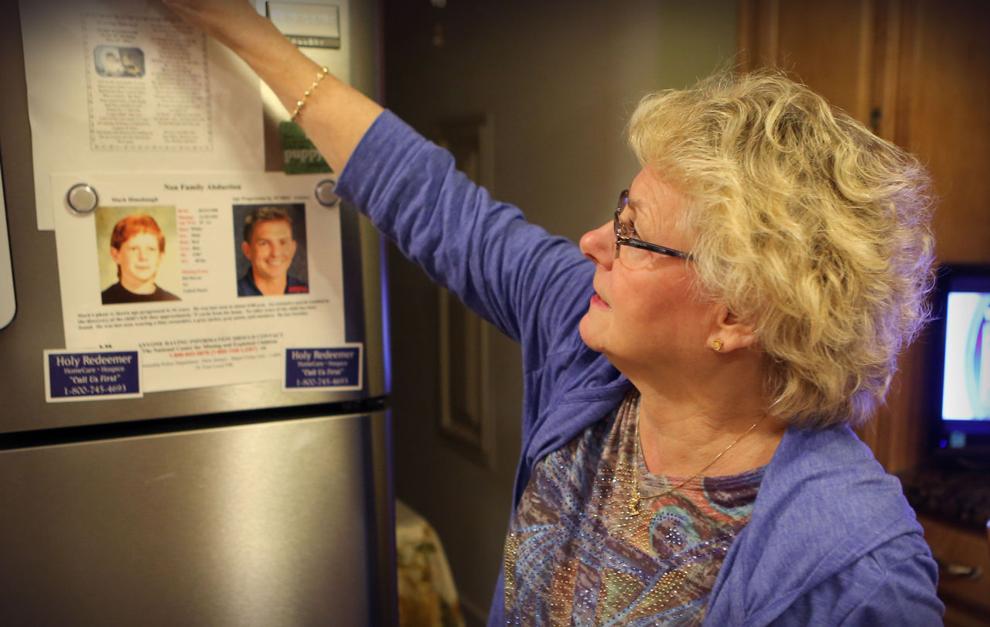 Maureen Himebaugh
Maureen Himebaugh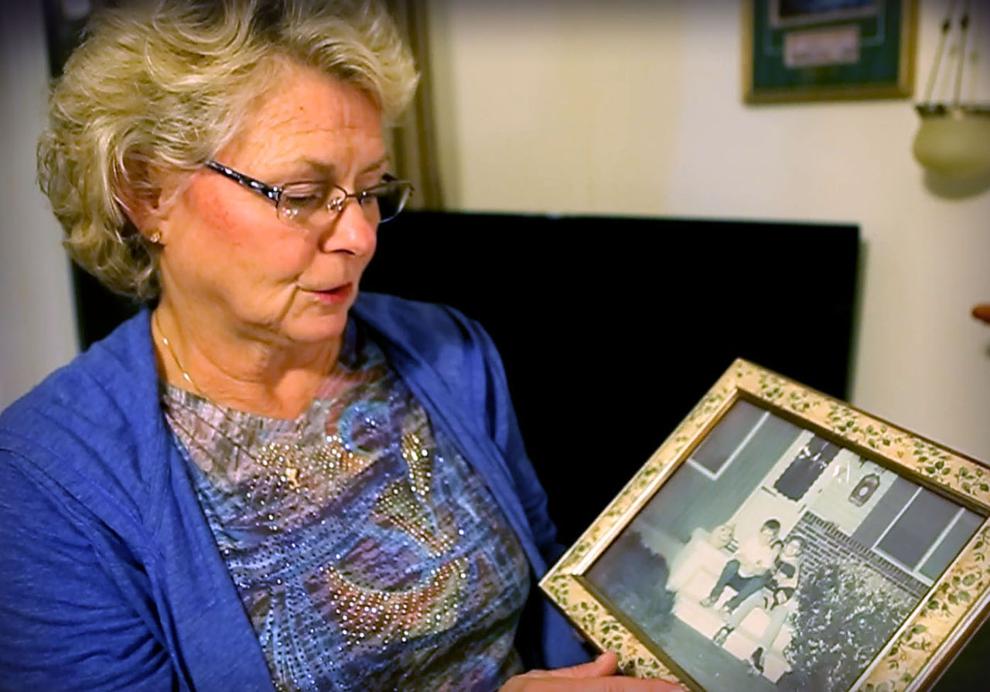 Maureen Himebaugh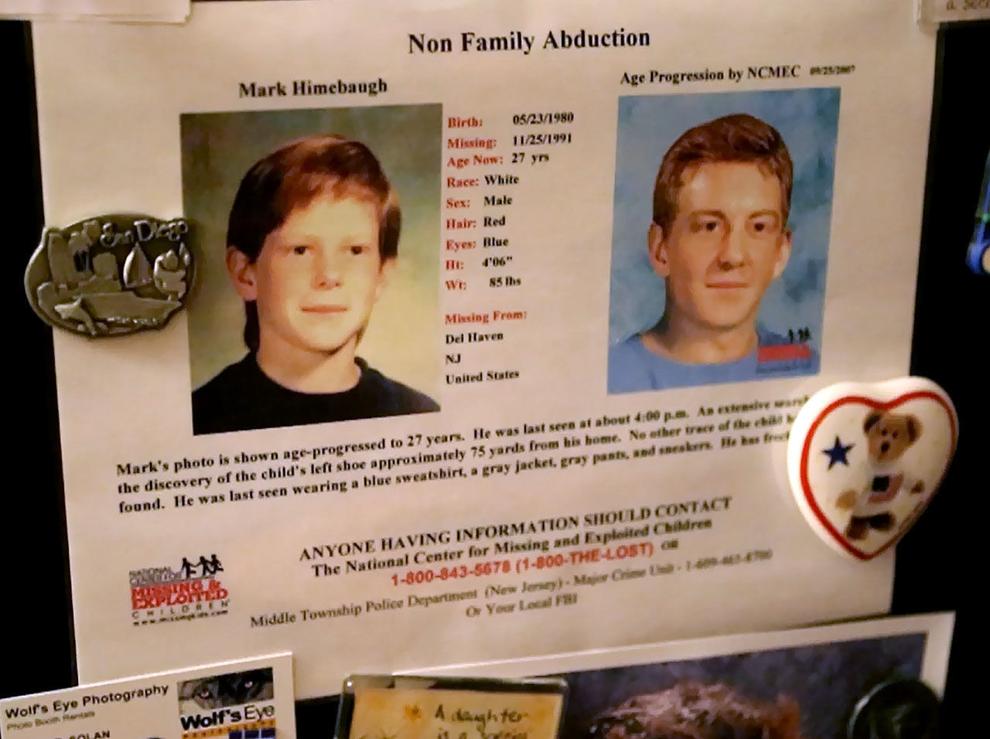 Maureen Himebaugh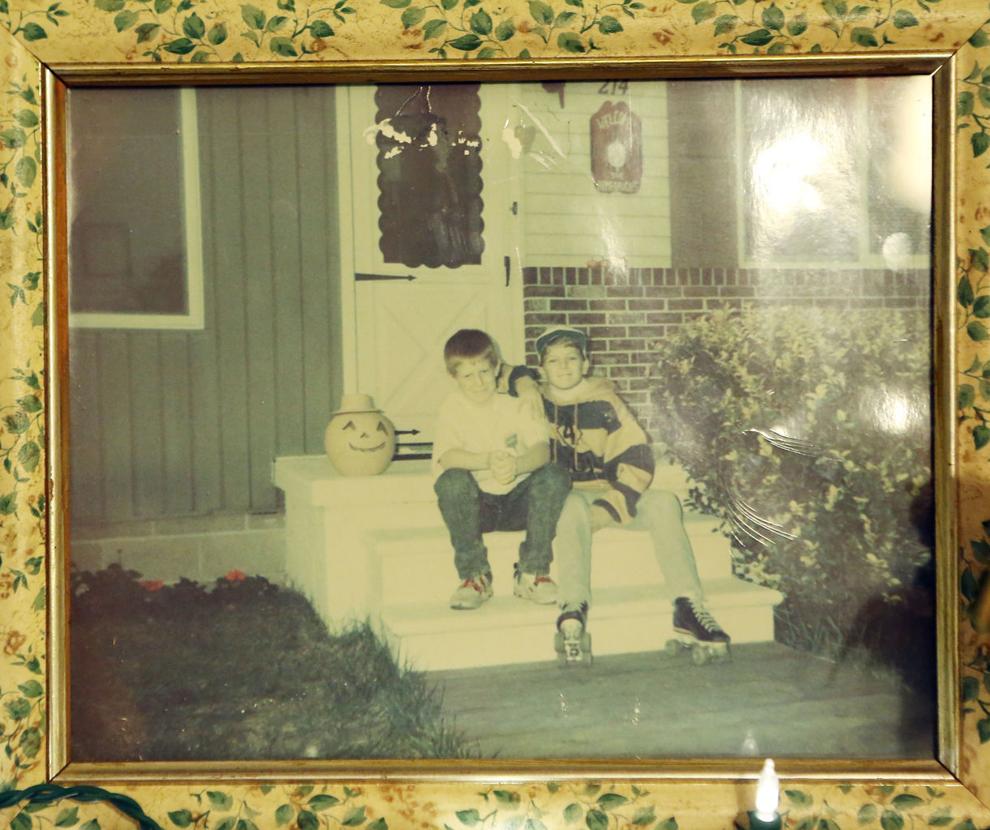 Maureen Himebaugh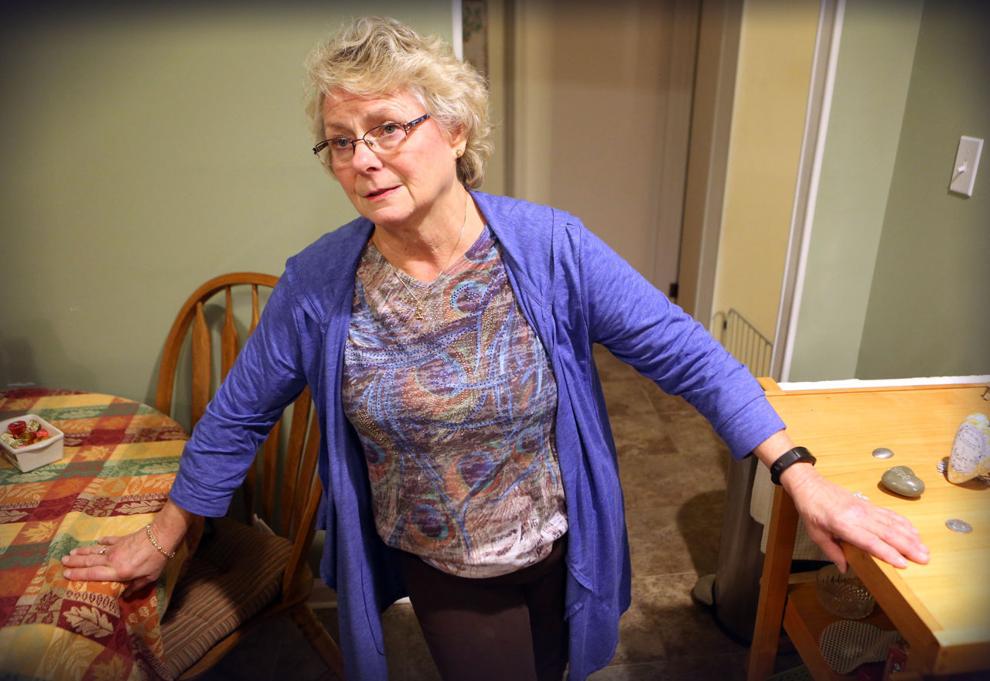 The One Percent: The Mark Himebaugh Story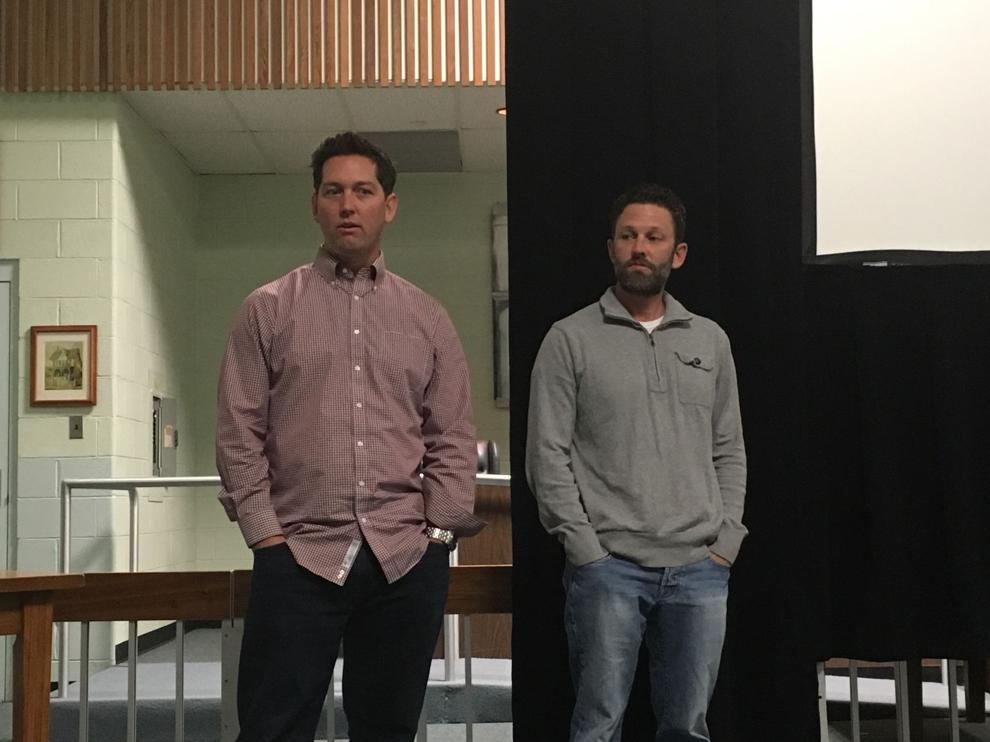 Maureen Himebaugh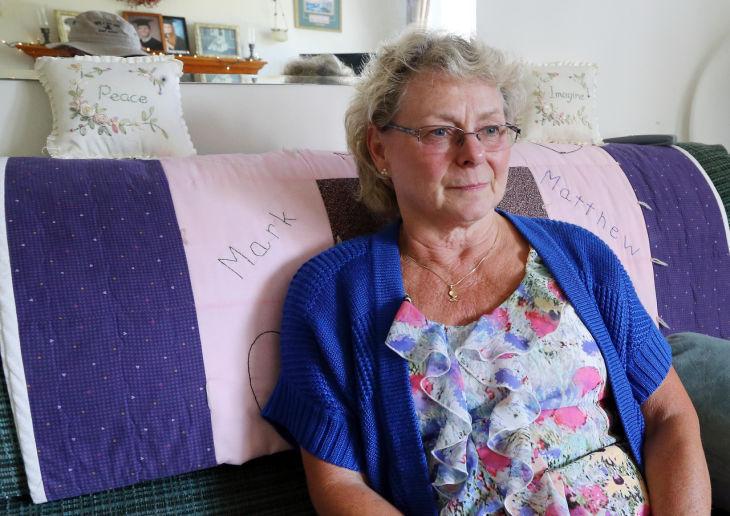 Mark Himebaugh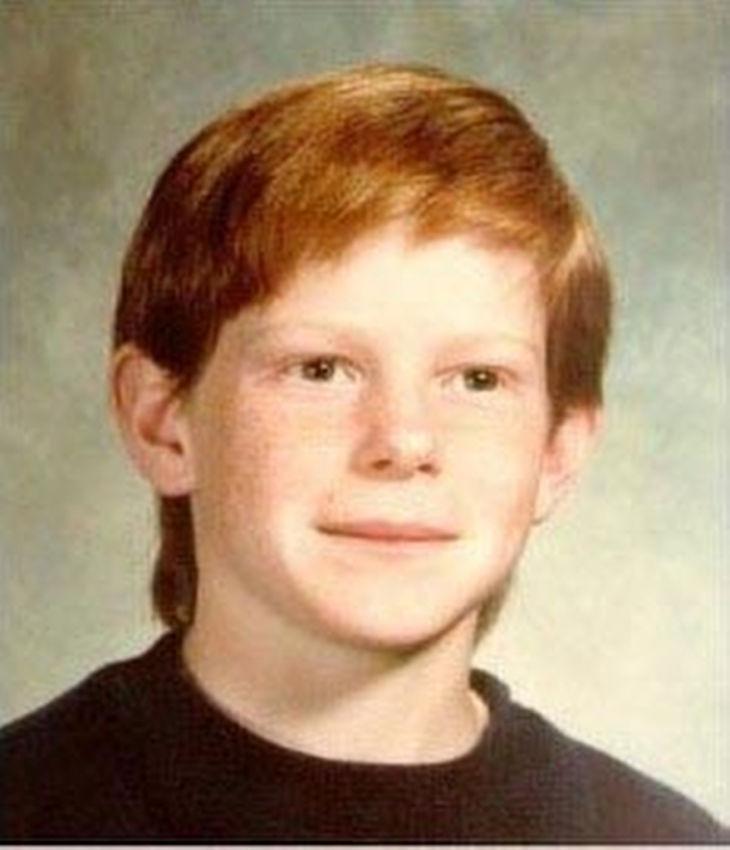 Maureen Himebaugh
Mark Himebaugh 2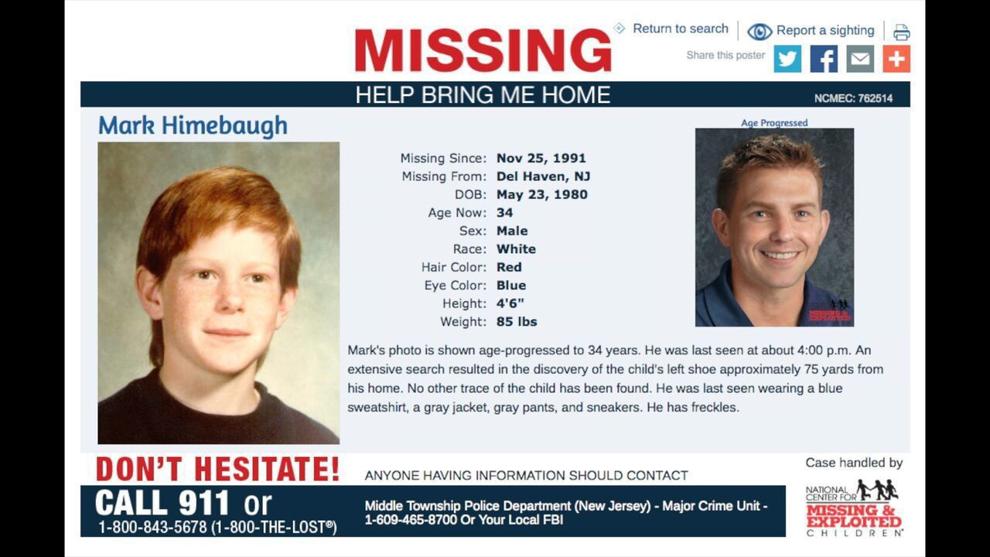 Himebaugh Update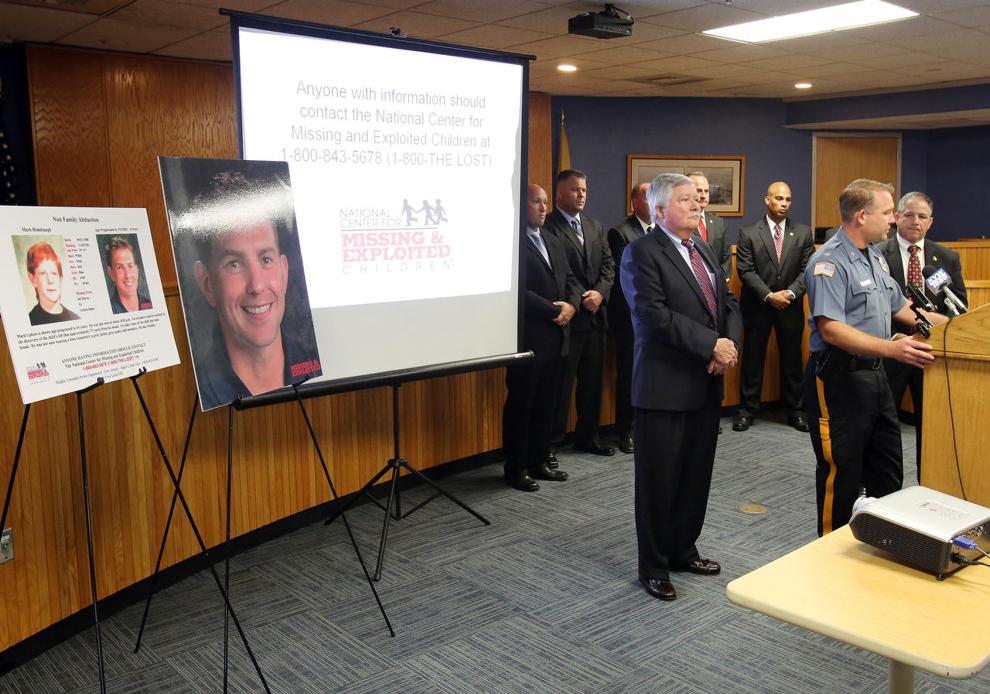 Himebaugh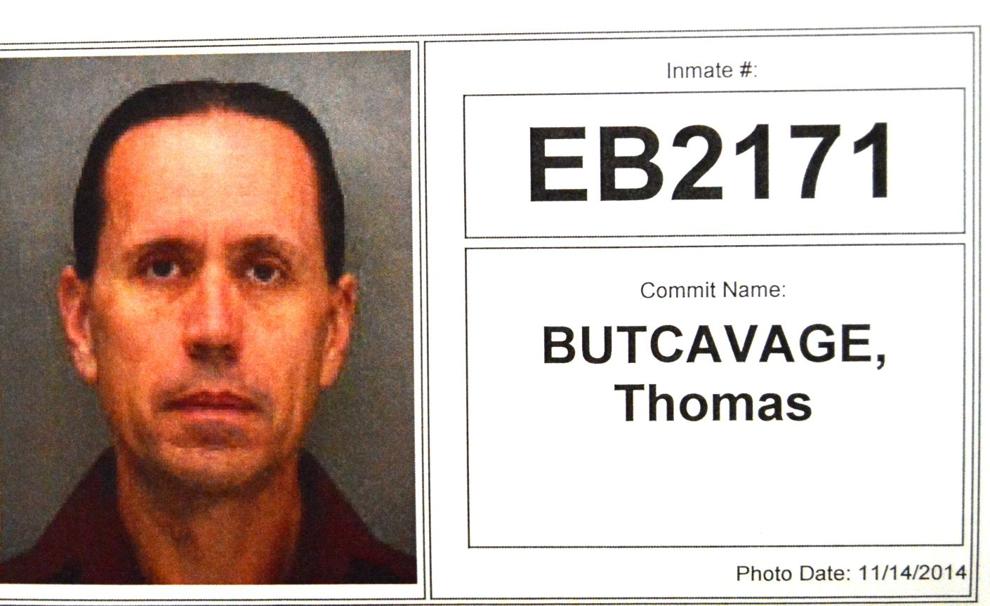 Himebaugh Investigation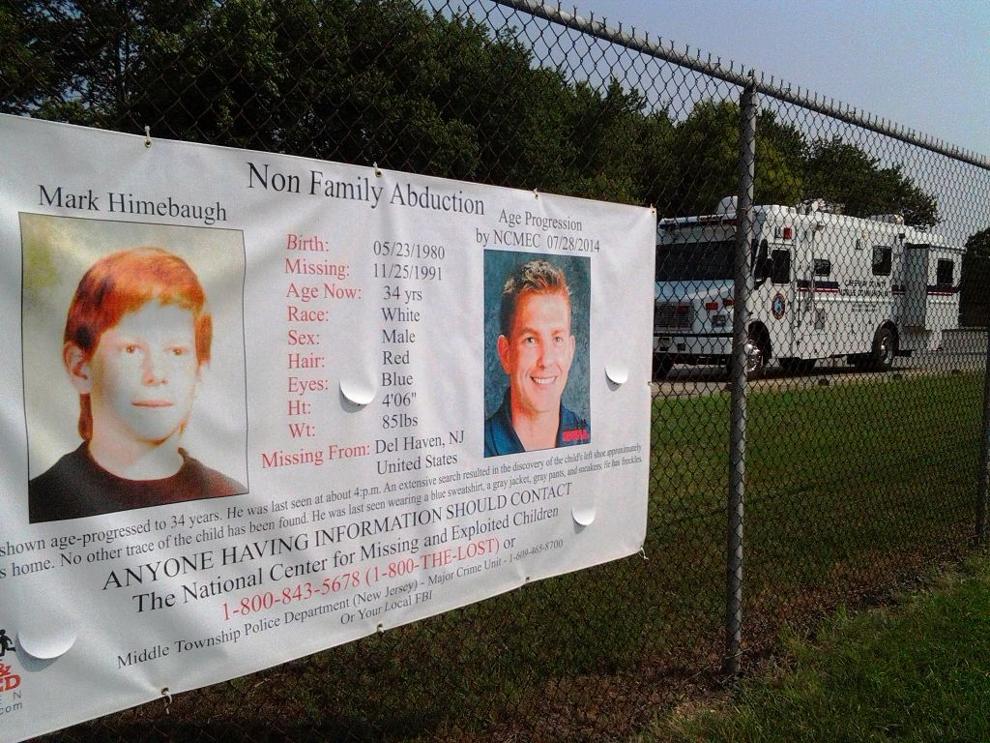 Himebaugh Case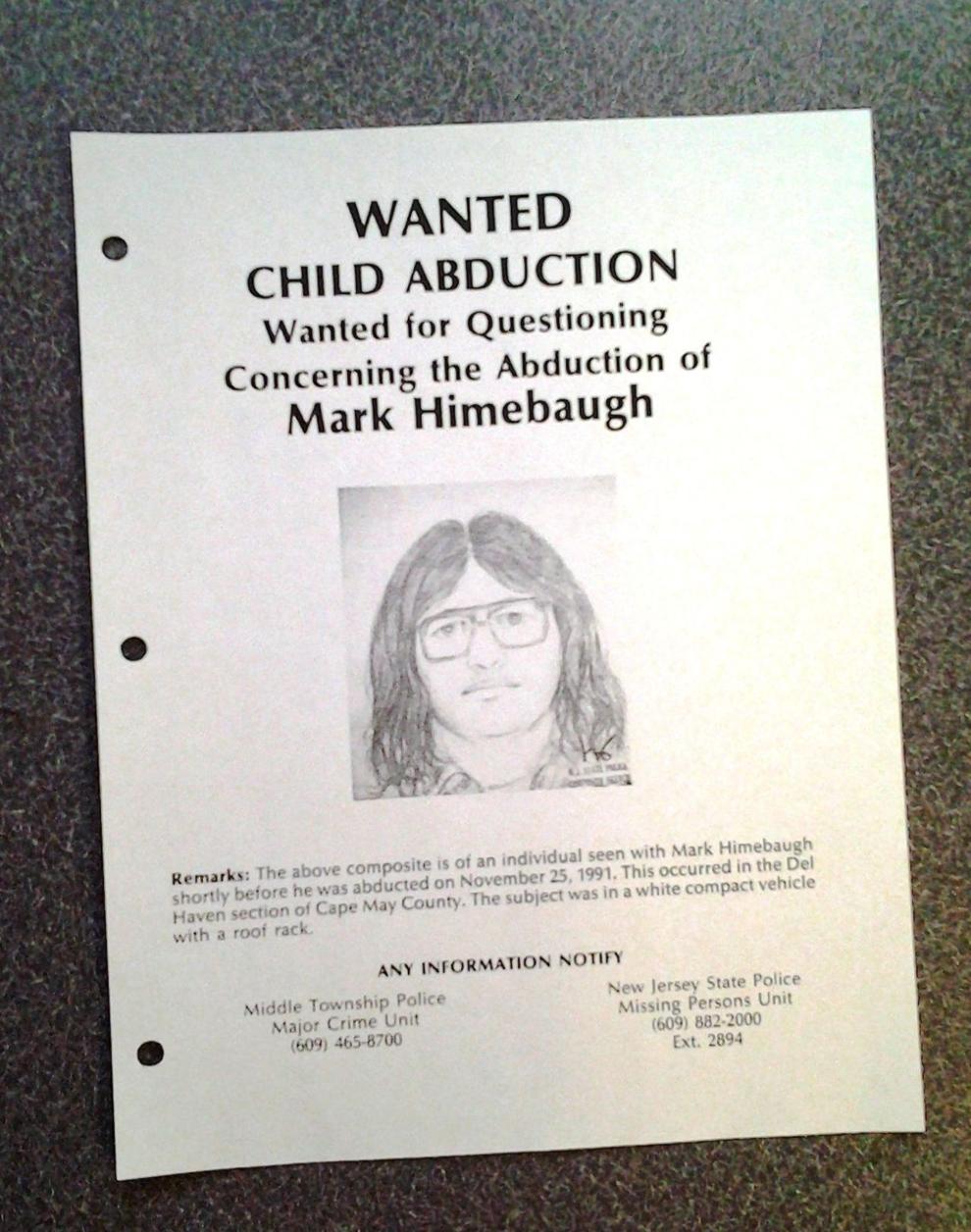 Himebaugh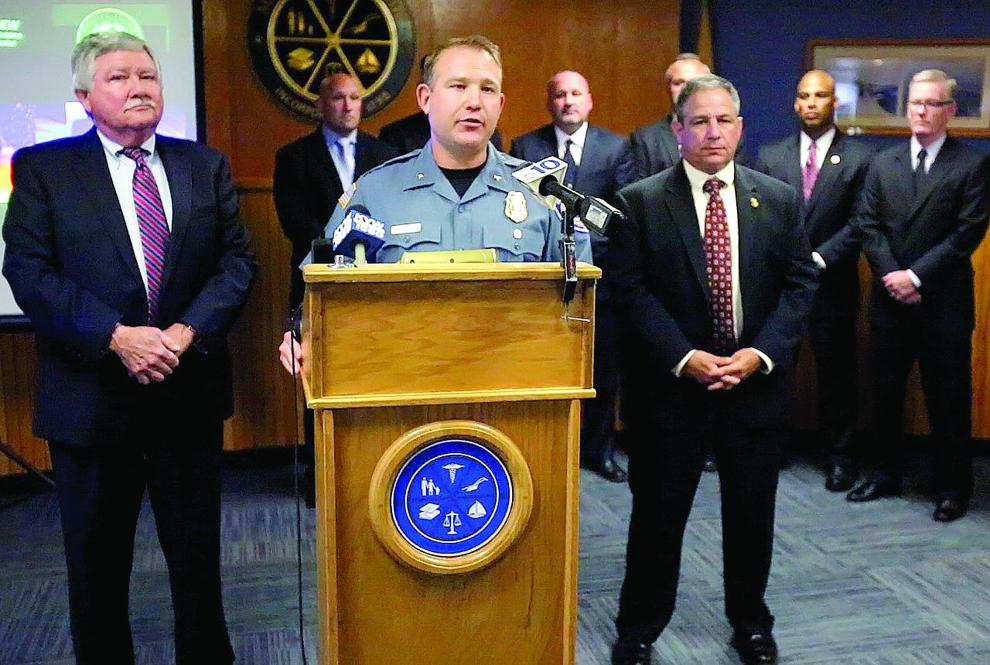 MT Committee01 0604 C.jpg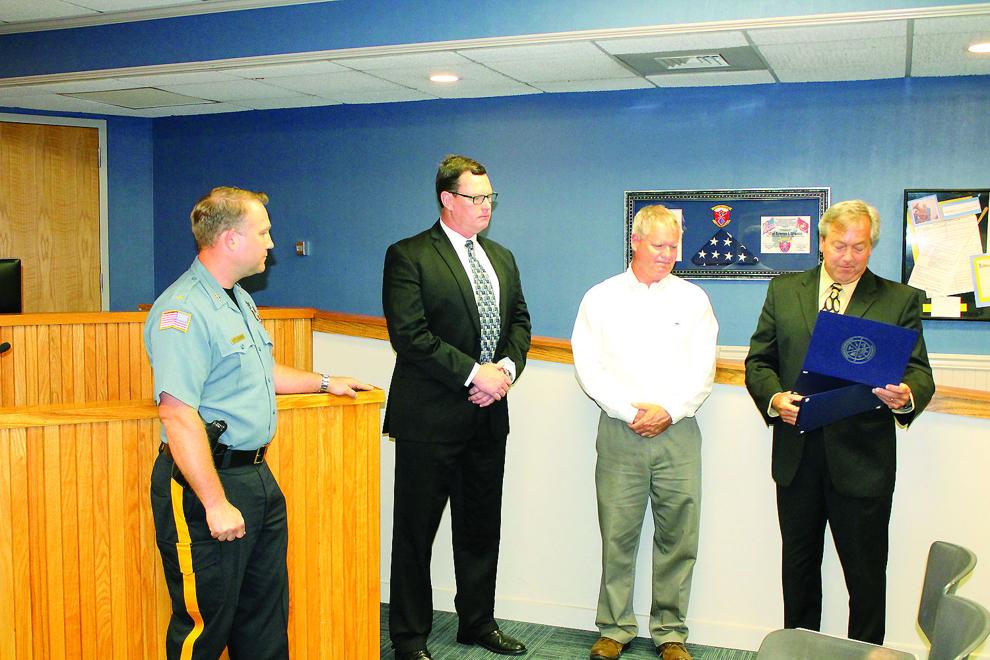 Himebaugh
Himebaugh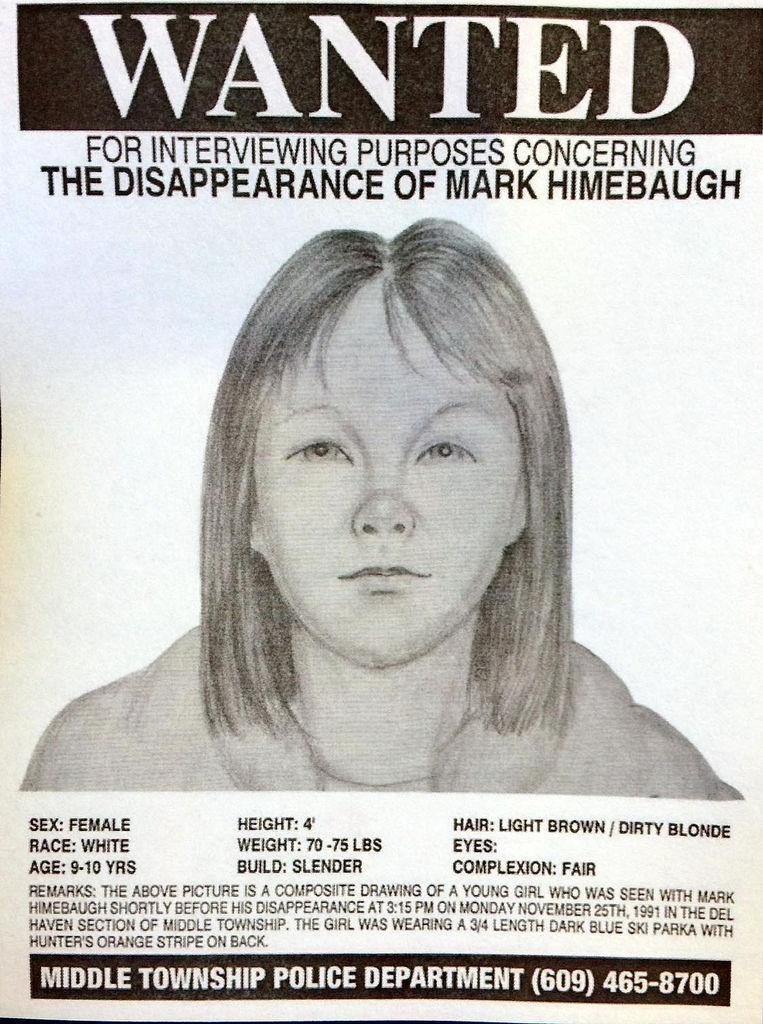 Himebaugh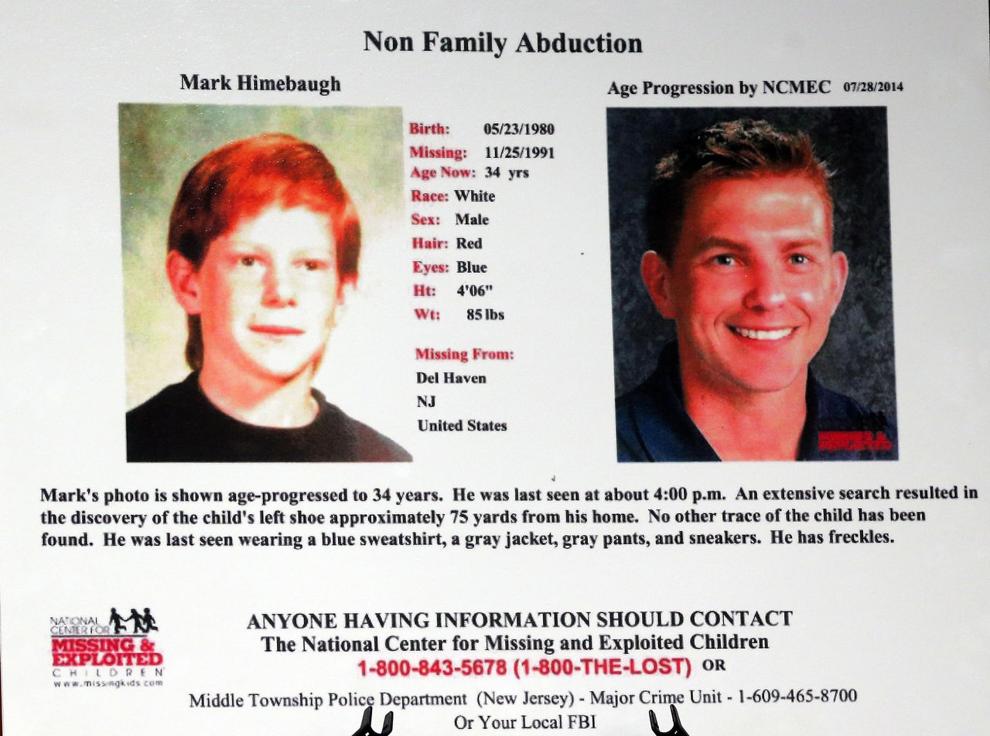 Himebaugh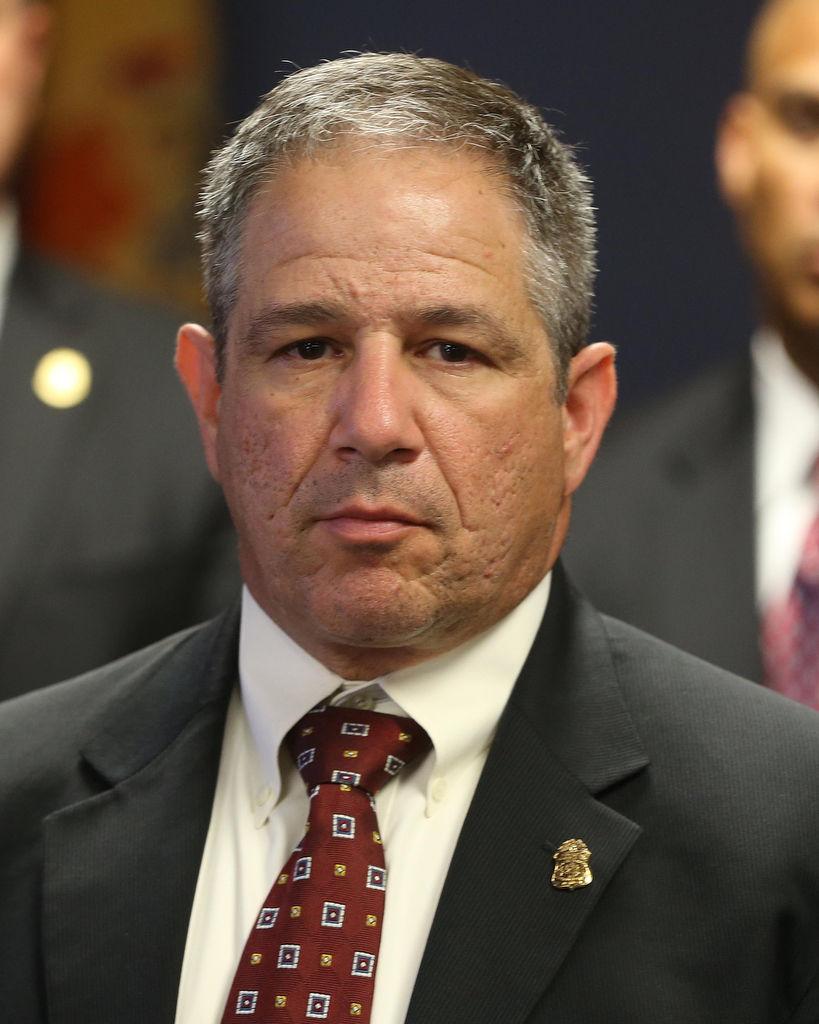 Himebaugh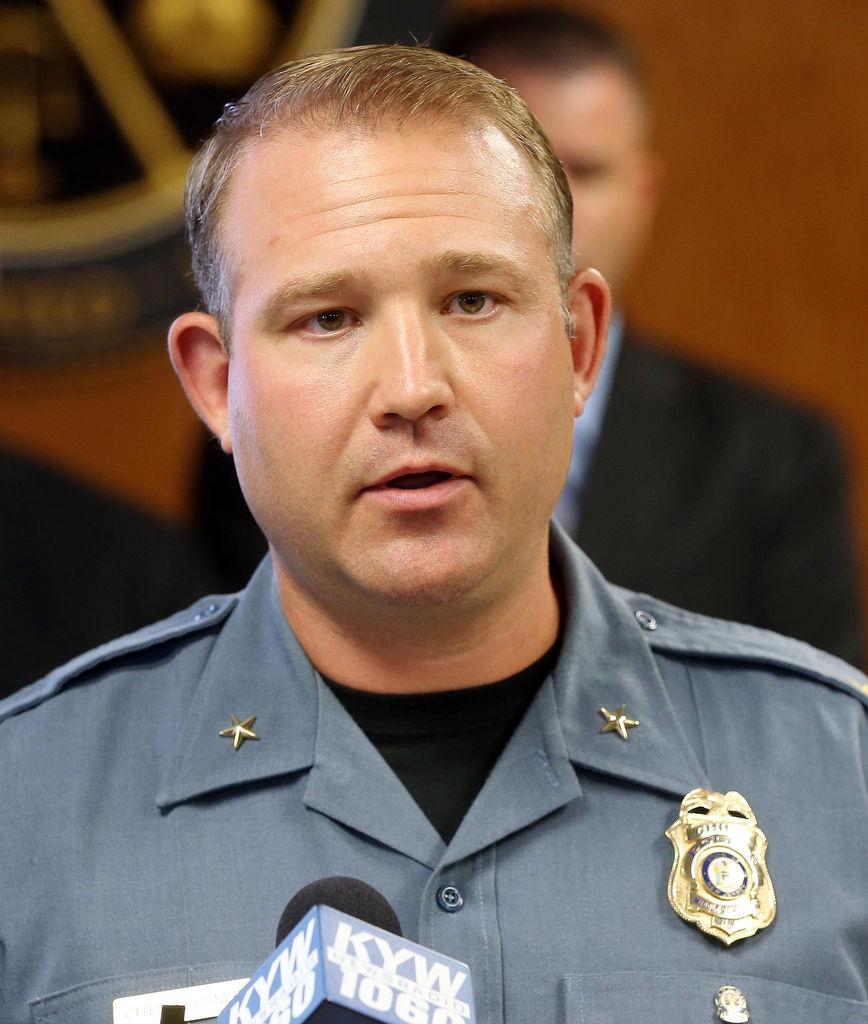 Himebaugh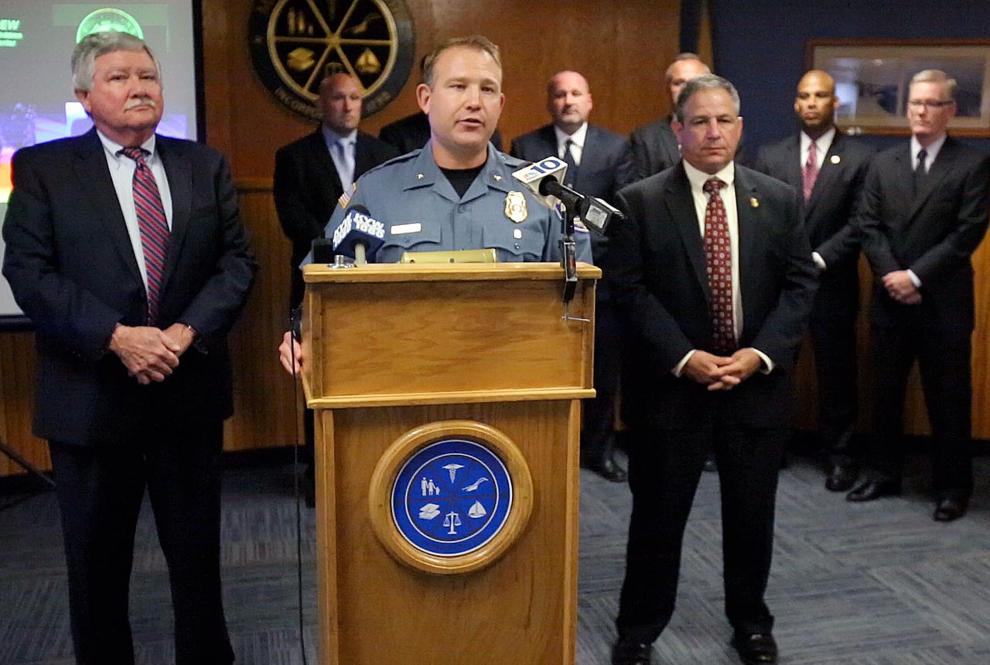 Himebaugh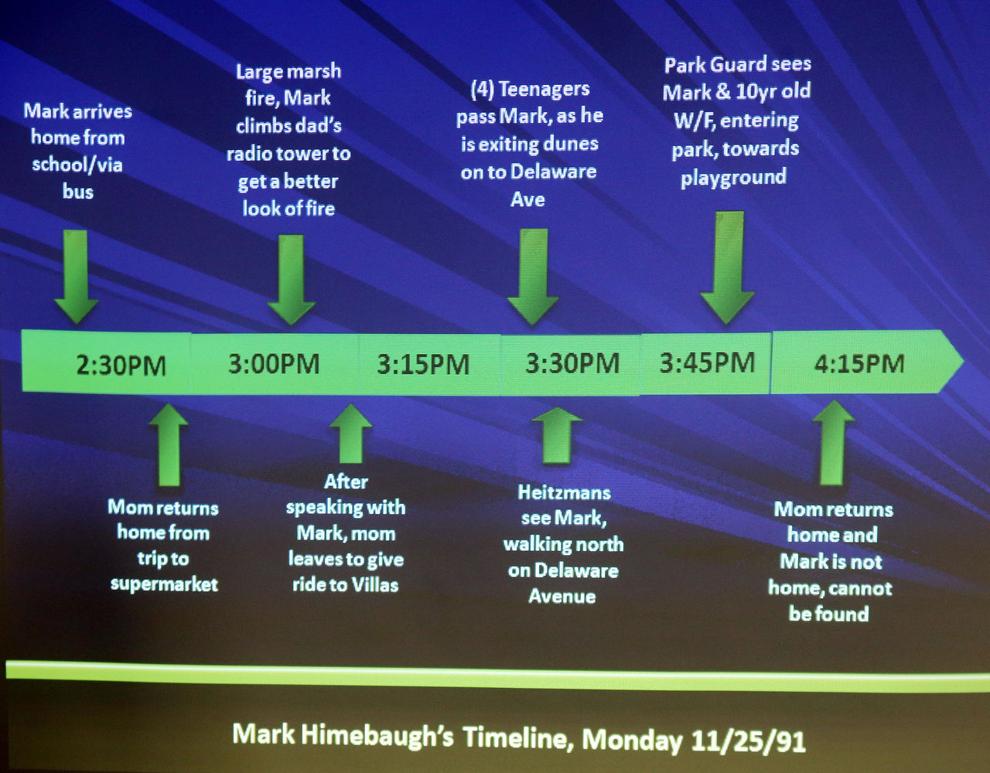 Team of active and retired investigators to review Himebaugh disappearance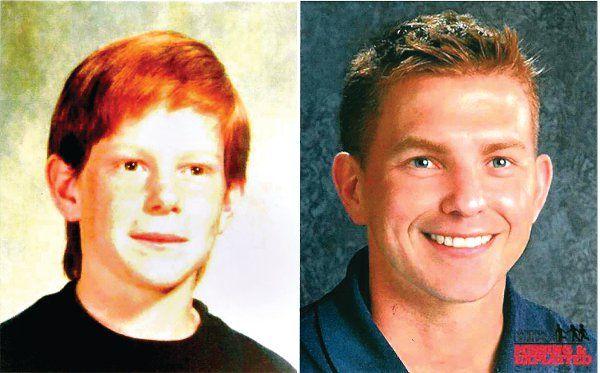 Investigators to re-examine 1991 Himebaugh disappearance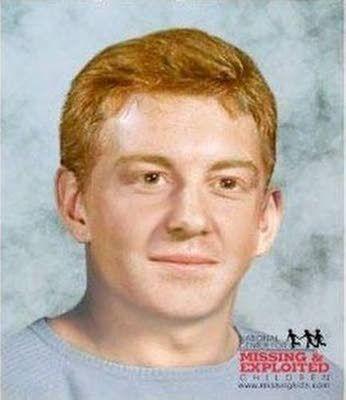 Investigators to re-examine 1991 Himebaugh disappearance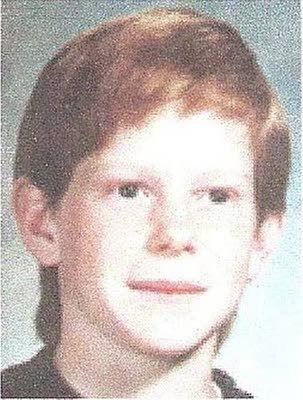 Middle Township police release age-progressed photo of Himebaugh
Cold Cases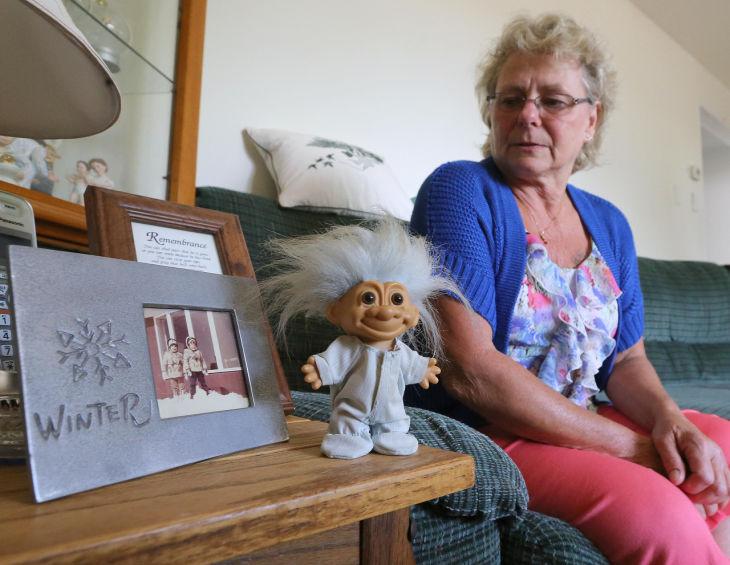 Cold Cases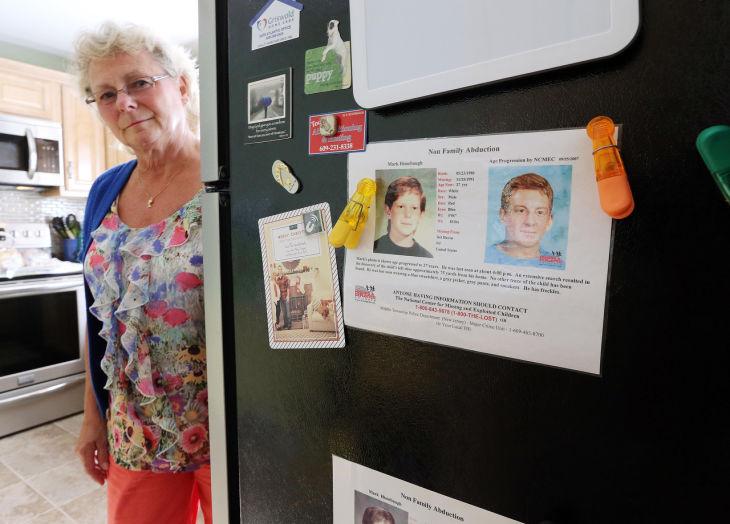 Cold Cases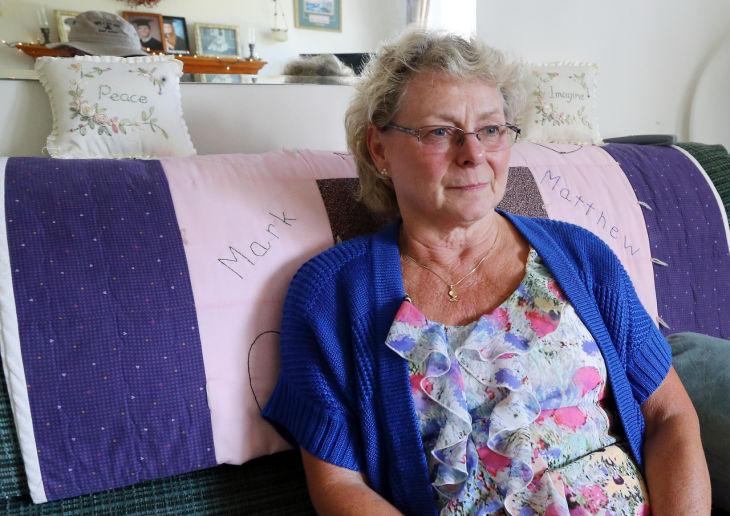 Cold Cases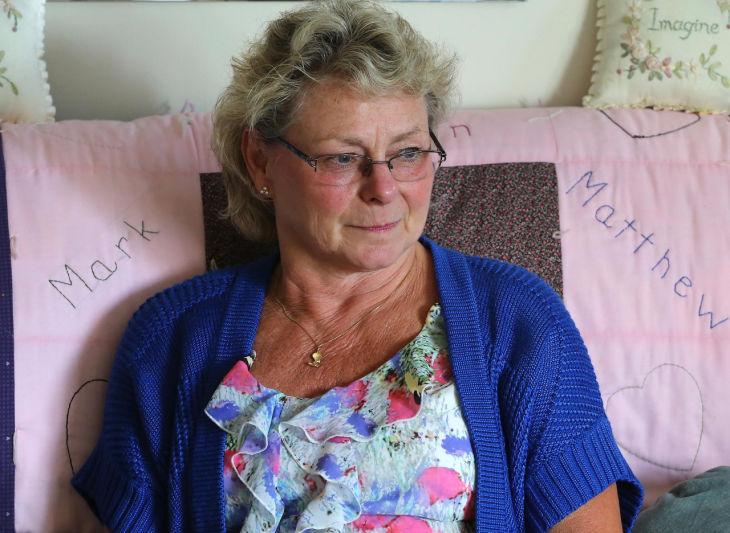 Cold Cases
Cold Cases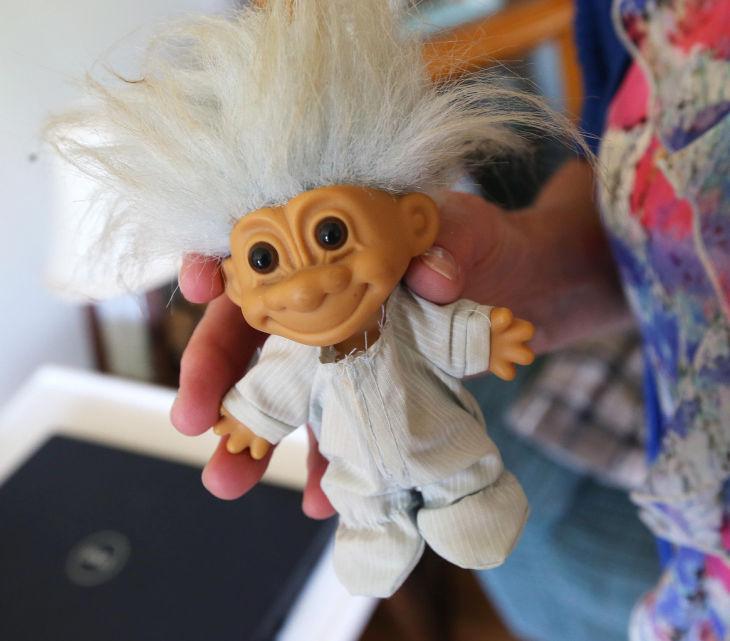 Contact Nicholas Huba:
609-272-7046
Twitter @acpresshuba