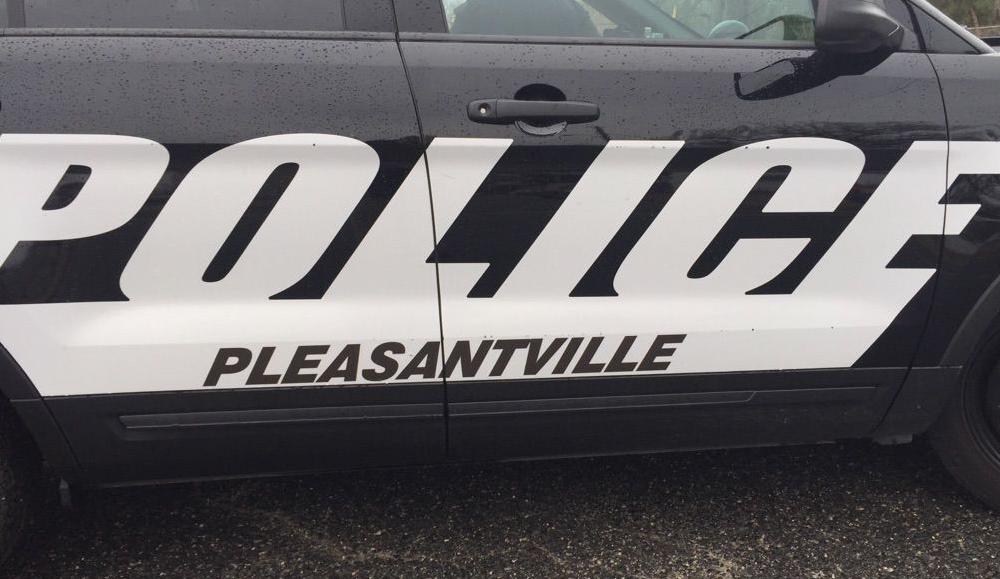 PLEASANTVILLE — Three Atlantic City residents were arrested on drug and weapons charges Thursday by Atlantic City police after a reported armed robbery at a Pleasantville Wawa.
Pleasantville police were called to the Wawa on Delilah Road about 11:30 a.m. Thursday after a man reported being robbed at gunpoint in the men's bathroom. Surveillance footage was released of the suspect and his vehicle.
About 2:20 p.m., Atlantic City police Sgt. Charles Stuart and Detective Darrin Lorady saw the suspect and his vehicle in the area of Brigantine Homes and, during a traffic stop, found what they suspected to be heroin inside the vehicle.
Vance Golden, 27, and his two passengers, Carolyn Simms, 30, and Shanie Valentine, 32, were each charged by Atlantic City police with possession of a controlled dangerous substance, possession with intent to distribute and possession within 500 feet of public housing.
MAYS LANDING — An Atlantic City man was sentenced to three years in prison Monday and two ot…
Golden also was charged with unlawful possession of a weapon by both the Atlantic City and Pleasantville police departments, as well as robbery, aggravated assault, aggravated assault with a firearm, possession of a weapon for an unlawful purpose, terroristic threats and theft by Pleasantville police.
Golden was taken to the Atlantic County jail, and Simms and Valentine were released on summonses.
Contact: 609-272-7251
Twitter @clairelowe