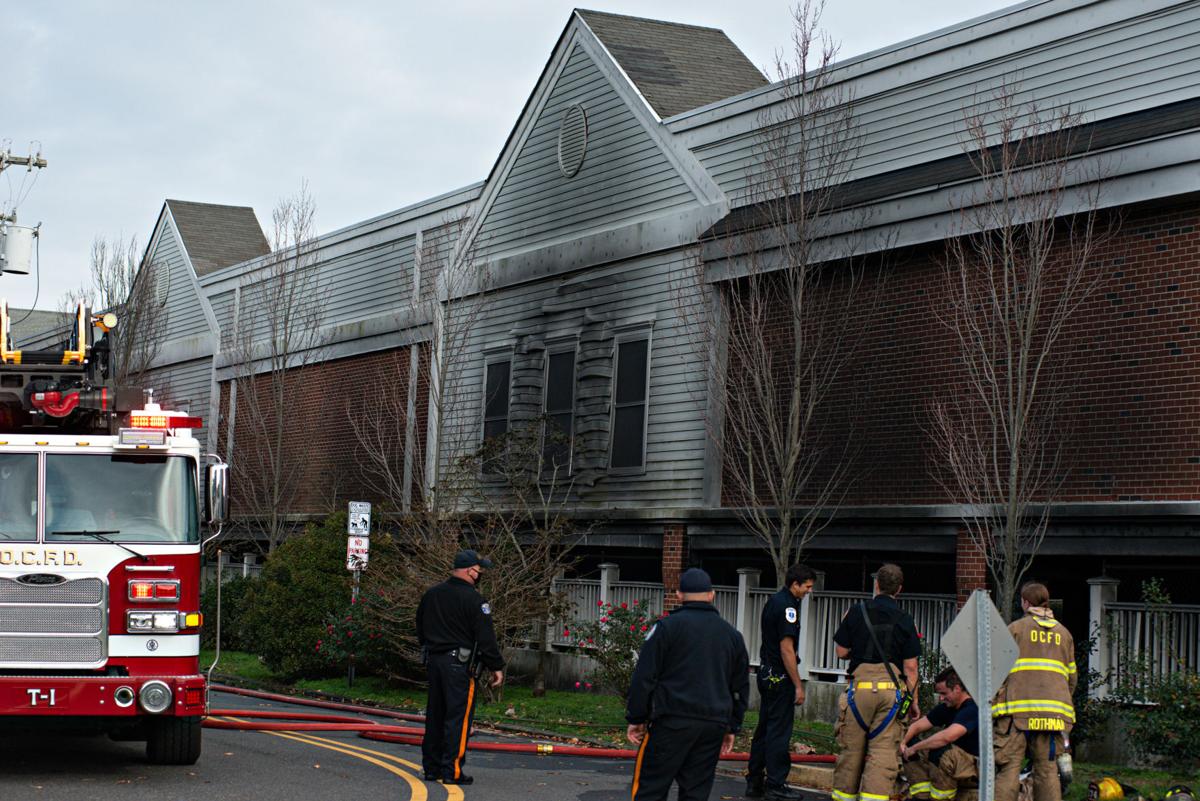 OCEAN CITY — A 12-year-old boy has been charged with arson in a Sunday afternoon fire at a city grocery store.
Police did not identify the boy but said he was charged with two counts of aggravated arson, failure to report a fire, risking widespread injury/damage, aggravated assault and criminal mischief, city spokesman Doug Bergen said Tuesday in a news release. The boy was released to the custody of his family pending juvenile court.
At 12:53 p.m. Sunday, police dispatch received a report of a fire at the Acme supermarket at 800 West Ave., according to the release. The fire was extinguished by 1:15 p.m. Visible damage was limited to the concrete garage area.
City police and fire, as well as the state and Cape May County Fire Marshal's Office, investigated and found the cause of the fire was arson, according to the release.
Detective Sgt. Dan Lancaster and Detective Matthew Crowley made the arrest.
The store was evacuated, and there were no injuries to any customers, employees or firefighters, Bergen said Sunday. Due to the fire, the Acme is closed until further notice. A location at 3428 Simpson Ave. remains open.
"...We are extremely thankful that all associates and customers made it out of the store safely, without injury," Dana Ward, a spokesperson for Acme, said on Sunday. "At this time, the store will remain closed until Ocean City officials deem it safe to reopen."
The Margate Fire Department, Marmora Fire Company and Upper Township Rescue Squad provided assistance, and the Cape May County Health Department inspectors were on the scene Sunday.
Staff writer CJ Fairfield contributed to this report.
111620_nws_fire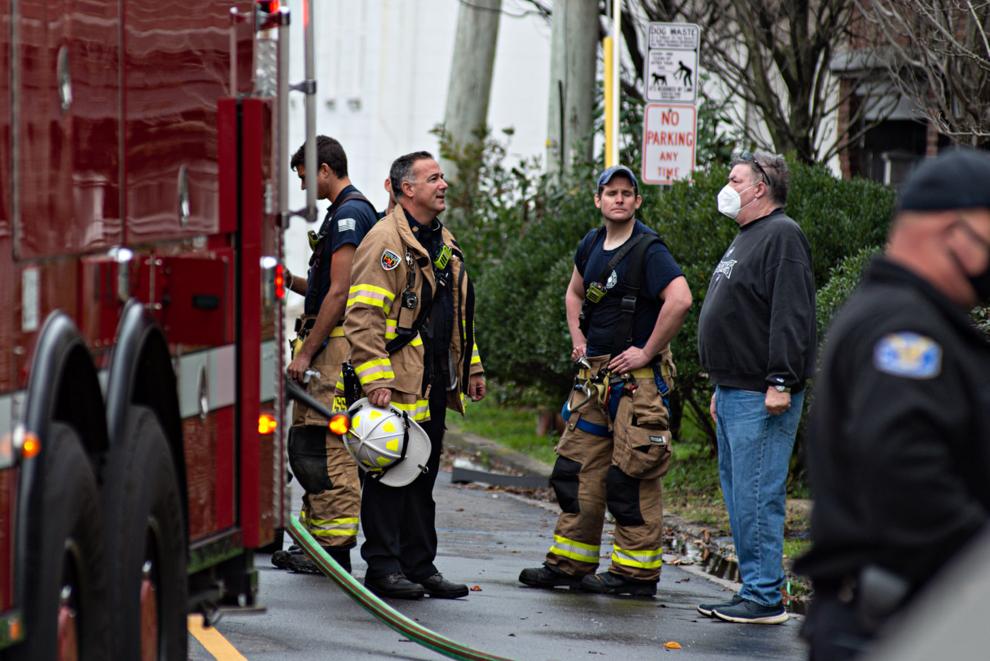 HIDE VERTICAL GALLERY ASSET TITLES
111620_nws_fire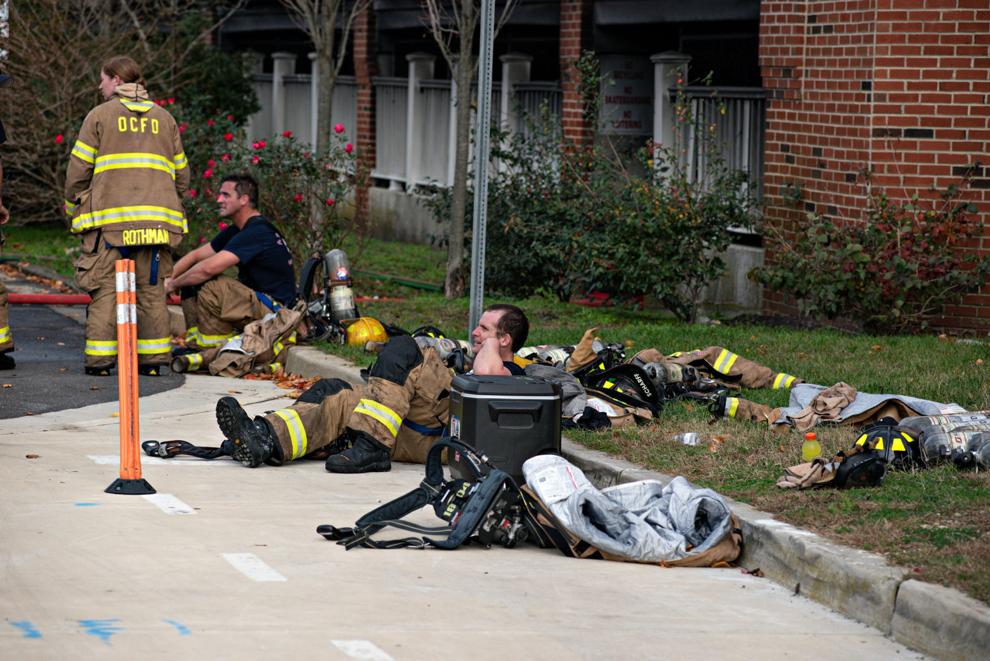 111620_nws_fire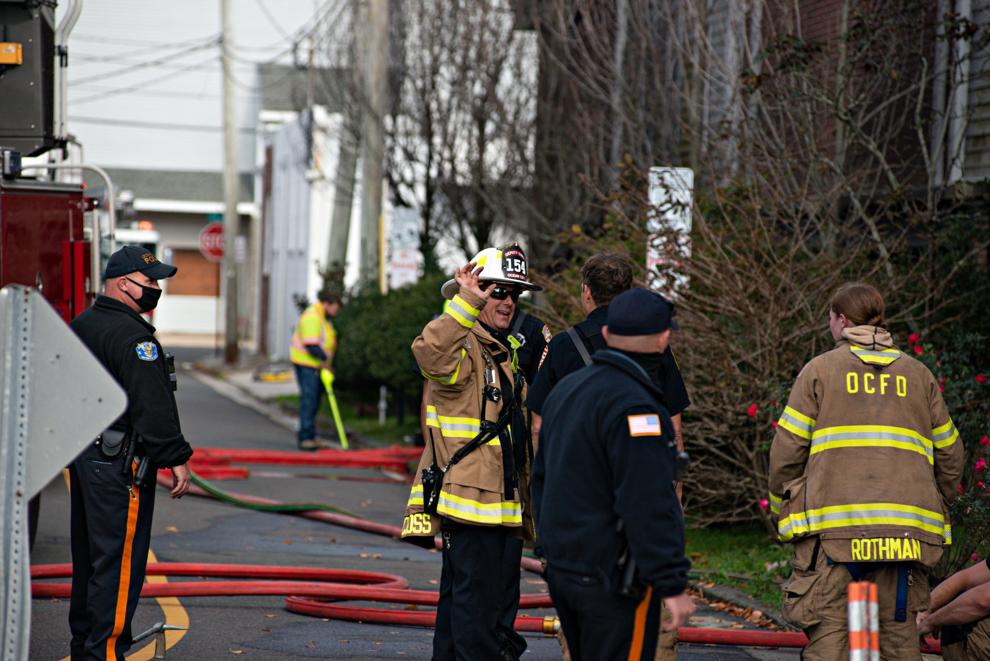 111620_nws_fire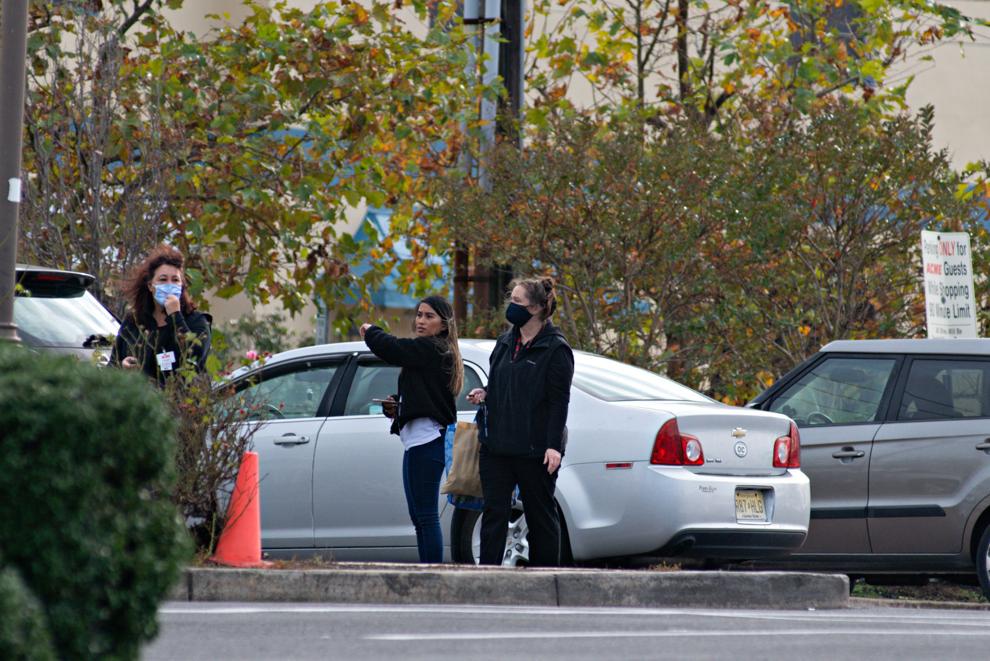 111620_nws_fire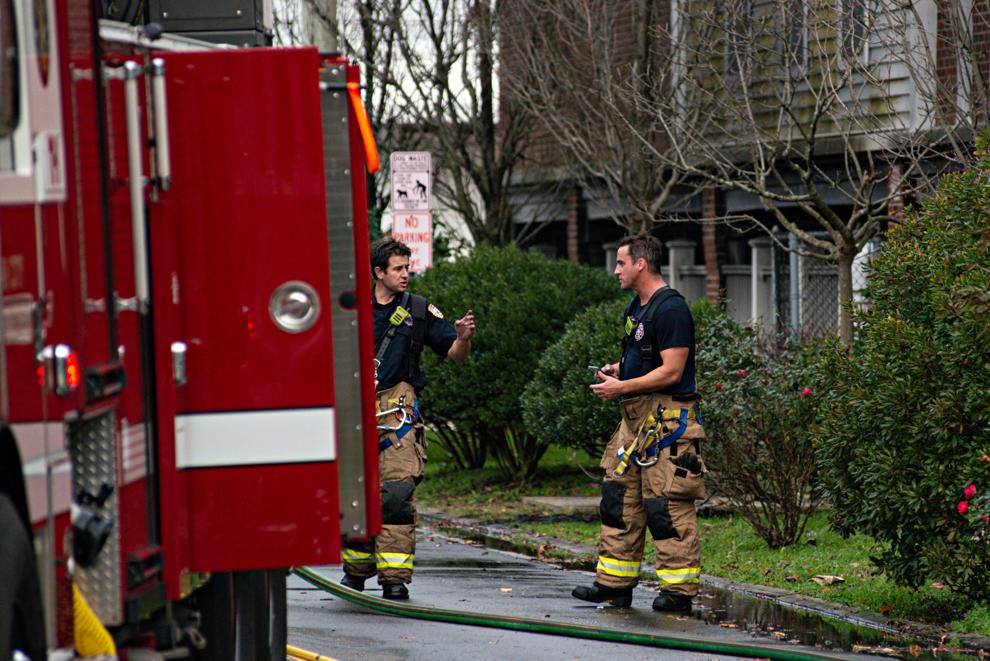 111620_nws_fire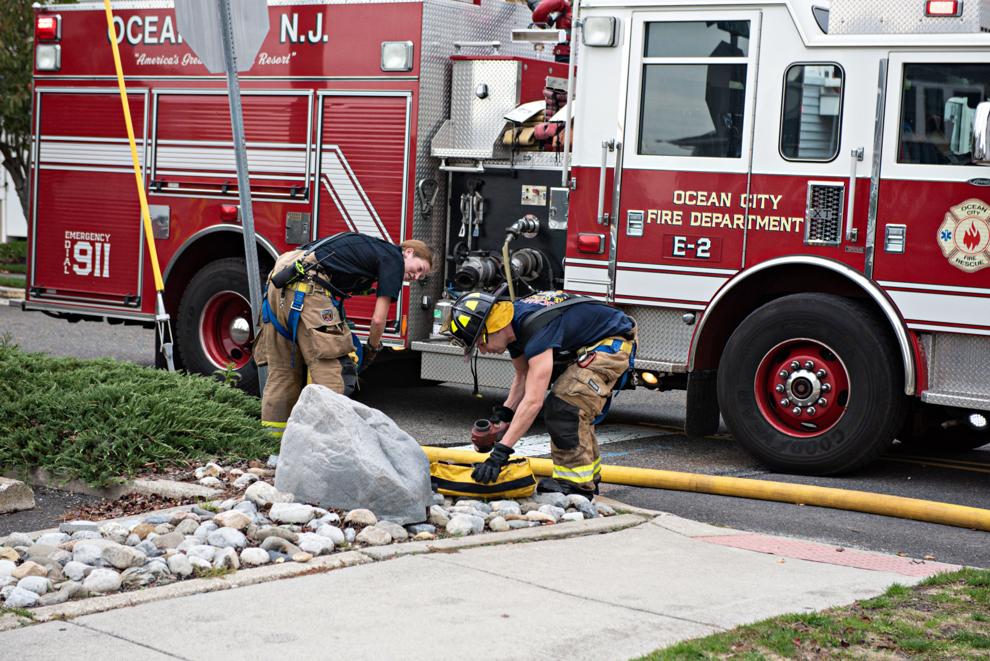 111620_nws_fire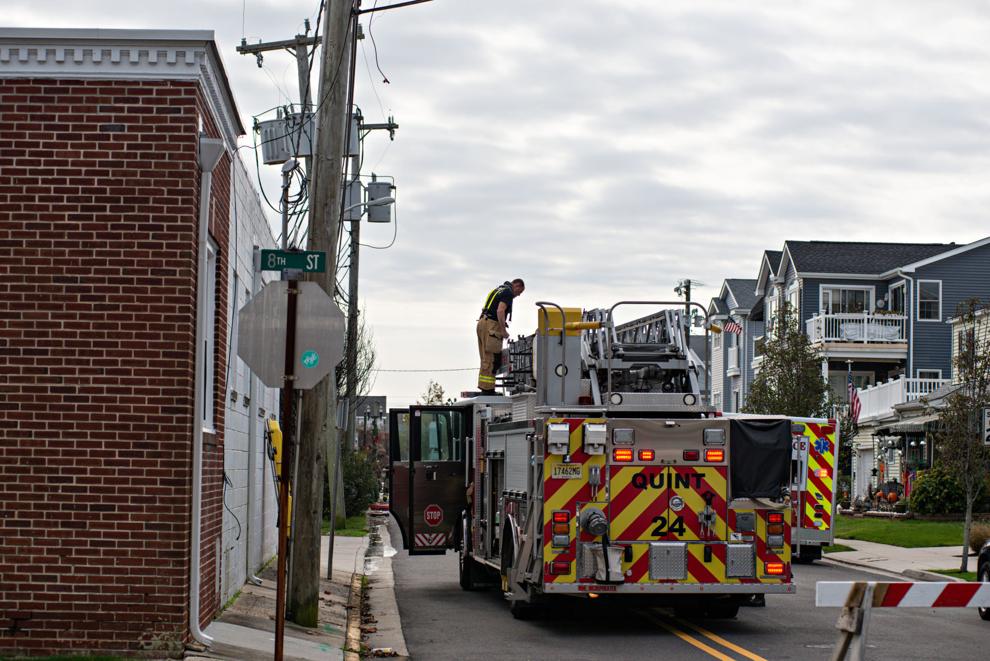 111620_nws_fire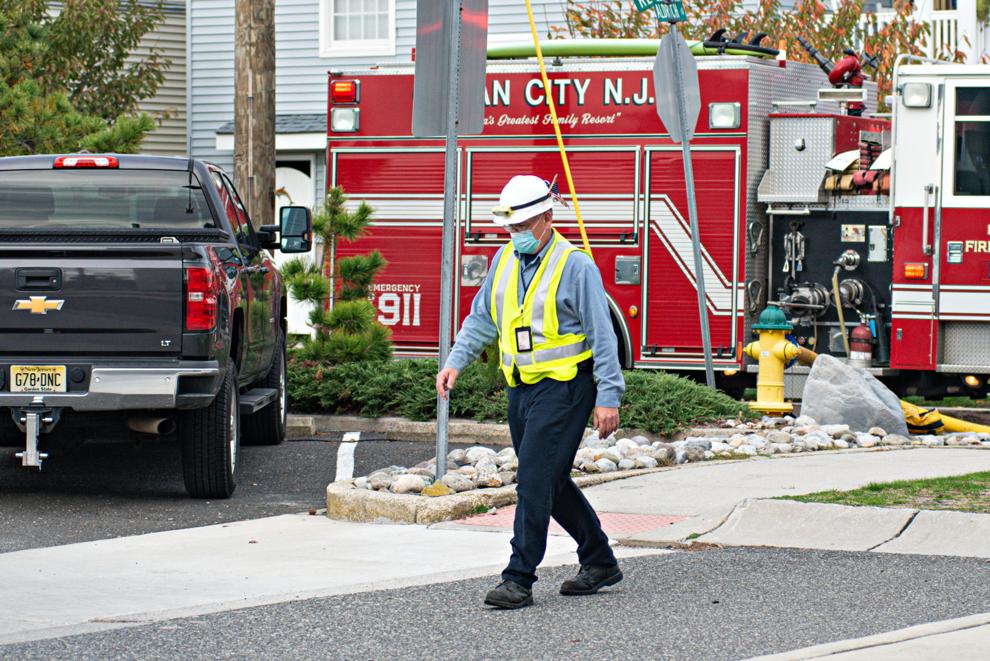 111620_nws_fire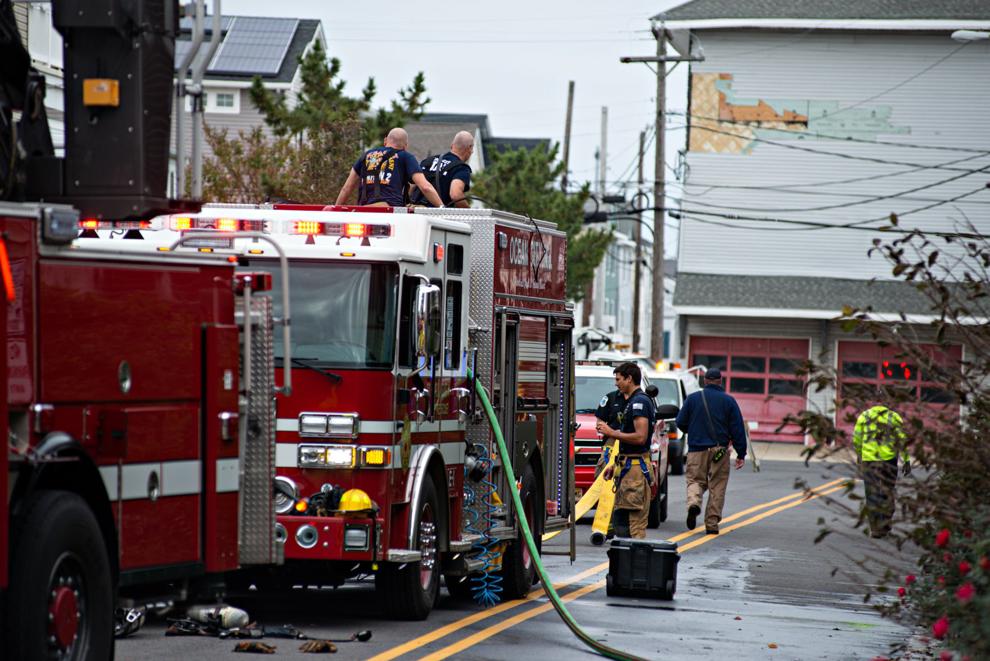 111620_nws_fire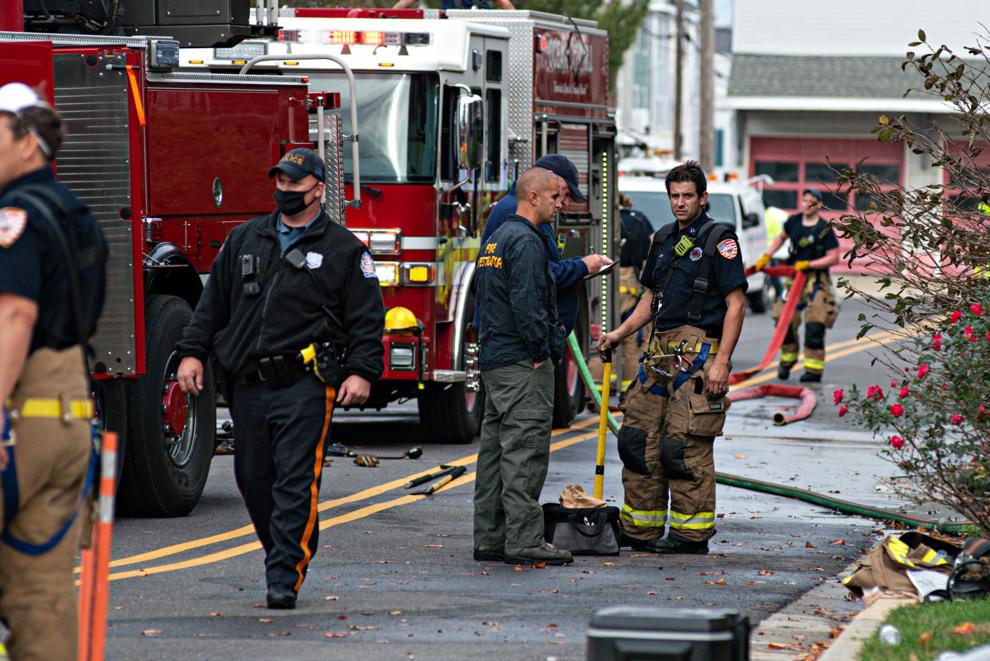 111620_nws_fire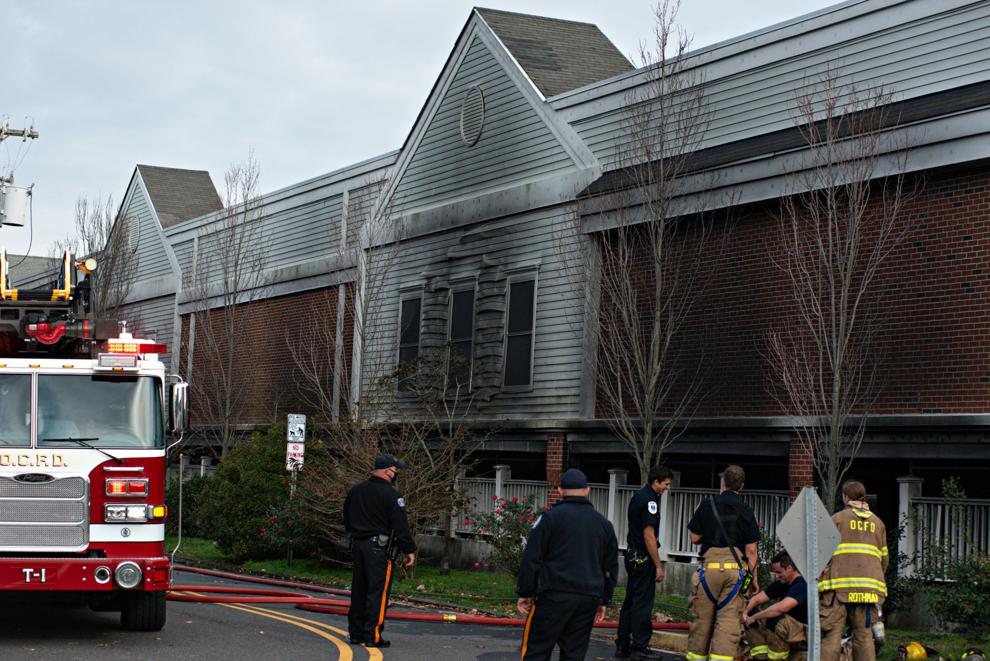 111620_nws_fire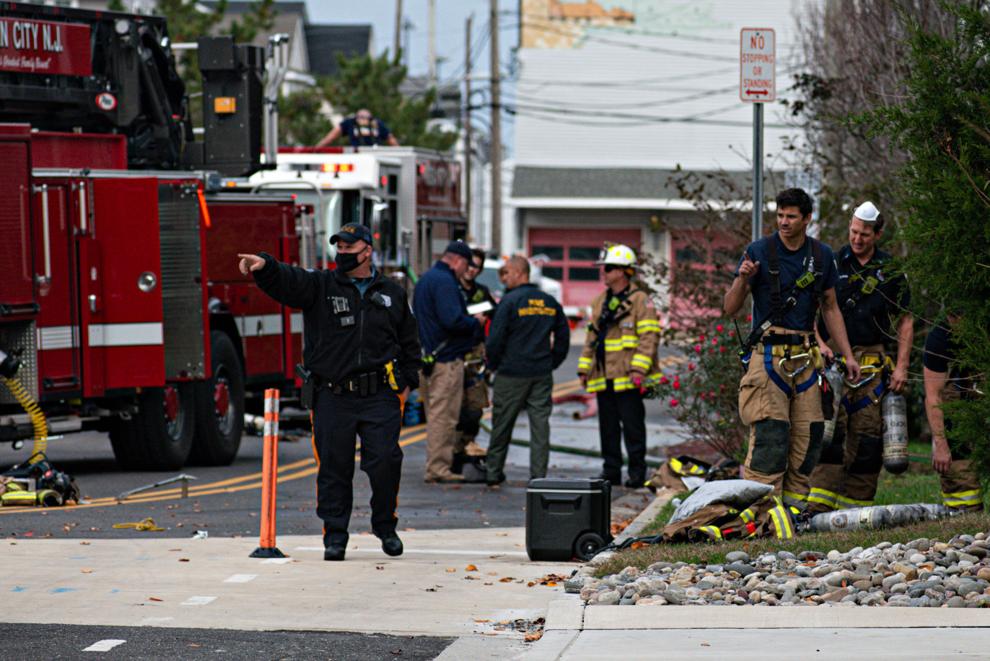 111620_nws_fire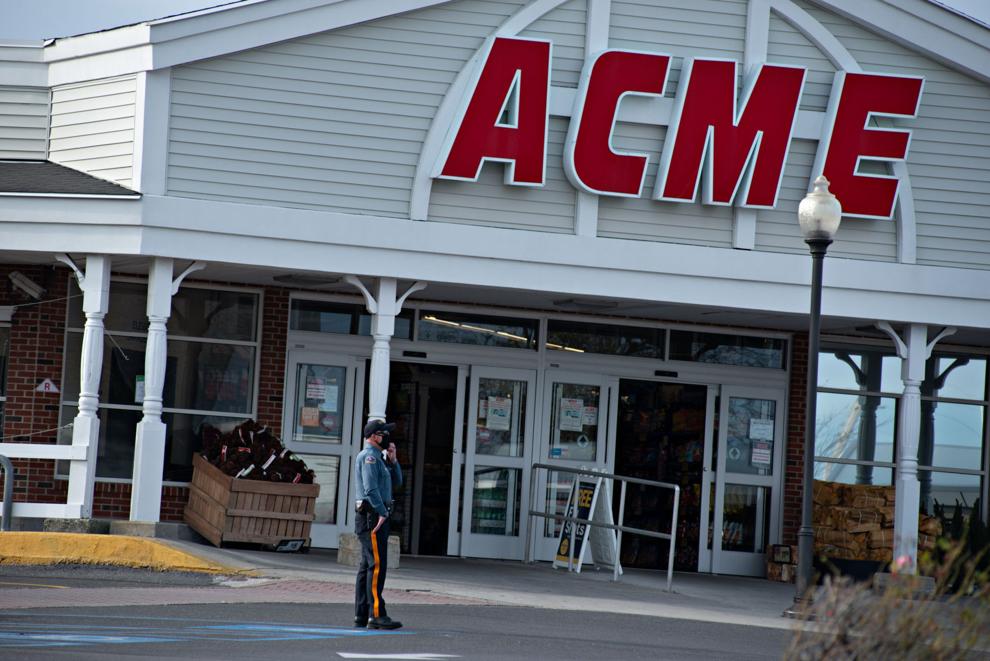 111620_nws_fire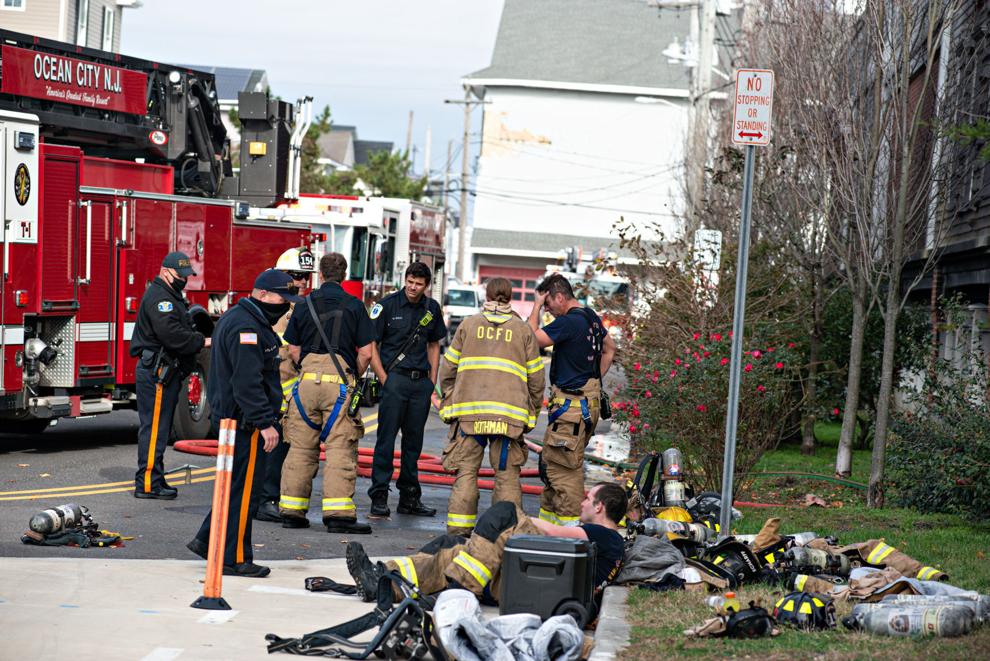 111620_nws_fire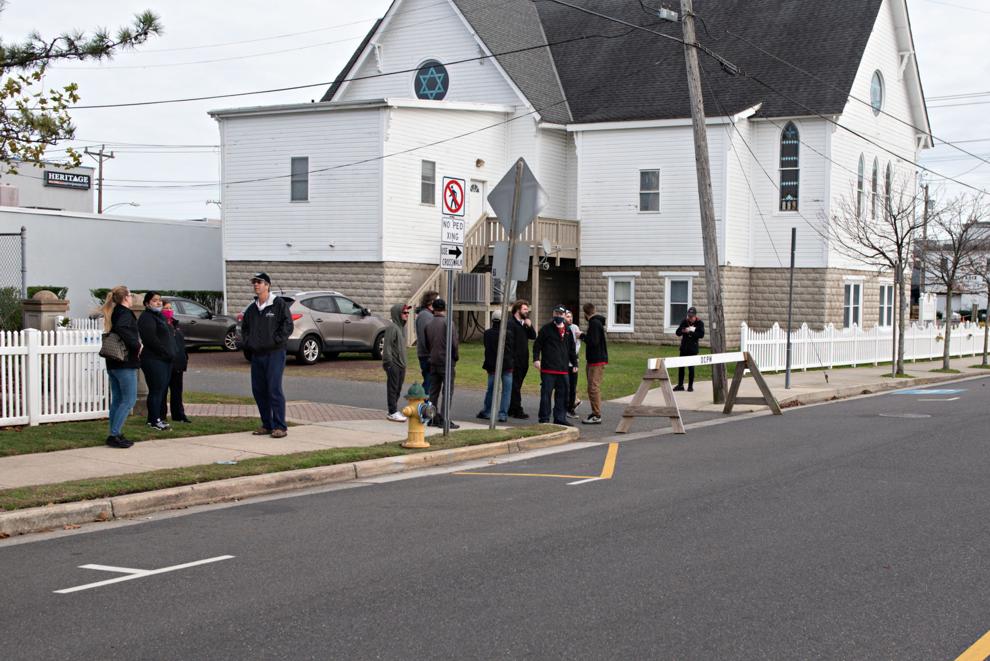 111620_nws_fire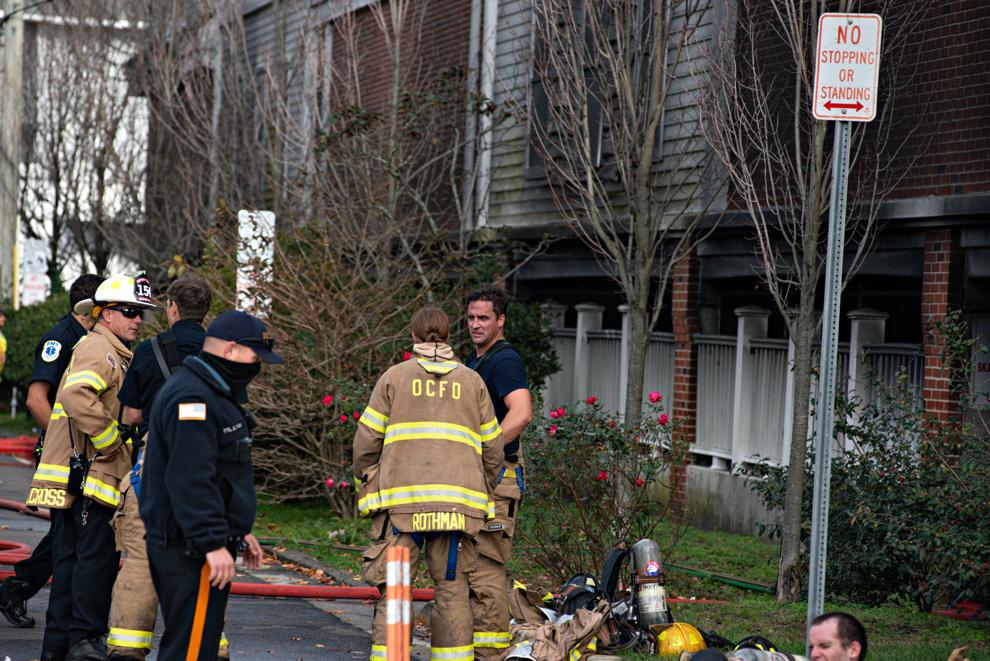 111620_nws_fire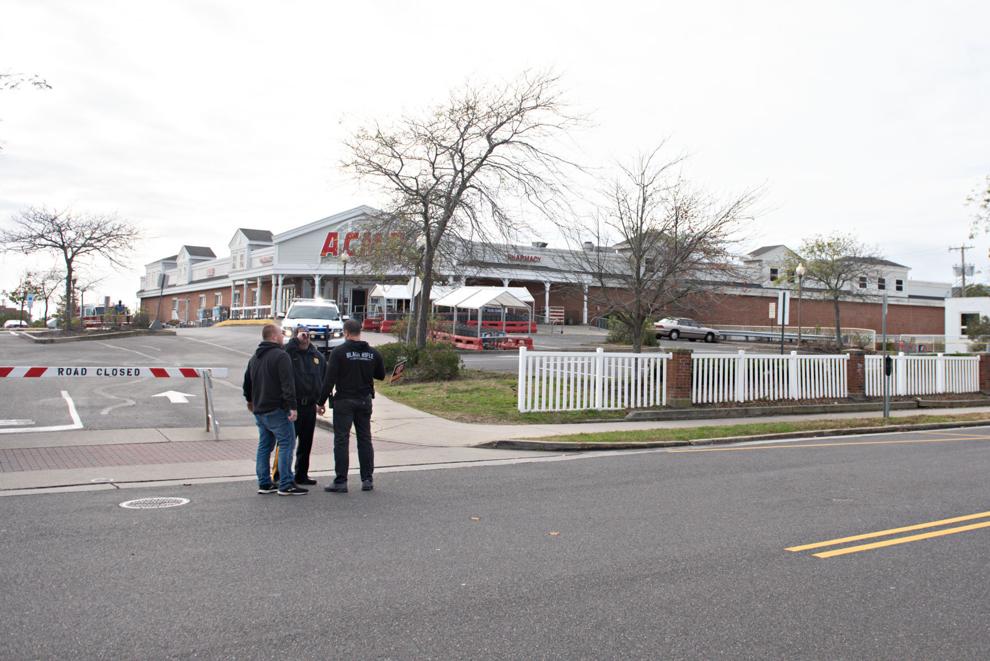 111620_nws_fire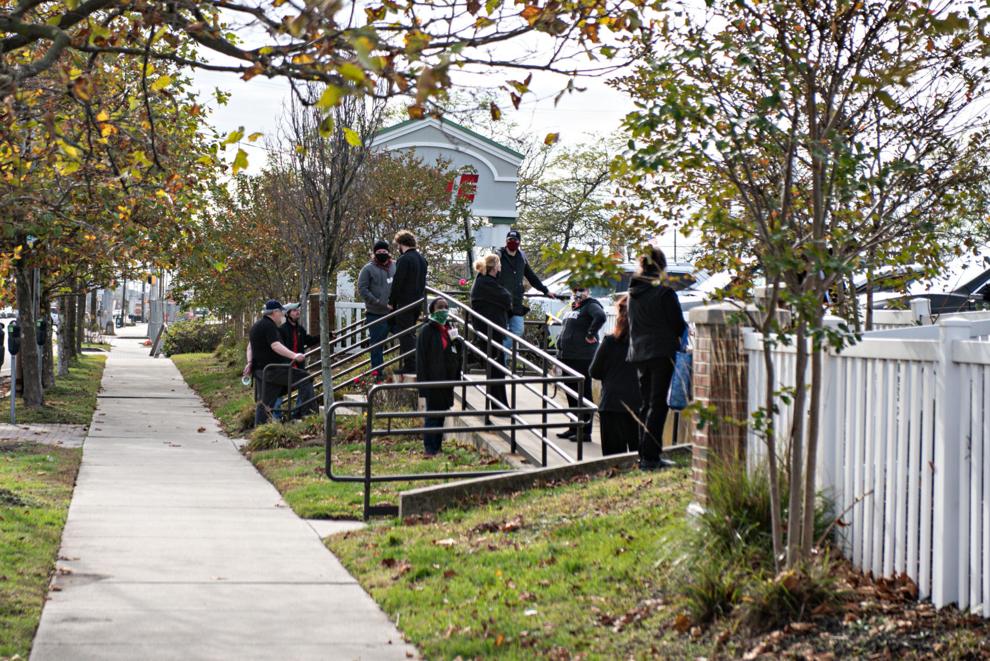 111620_nws_fire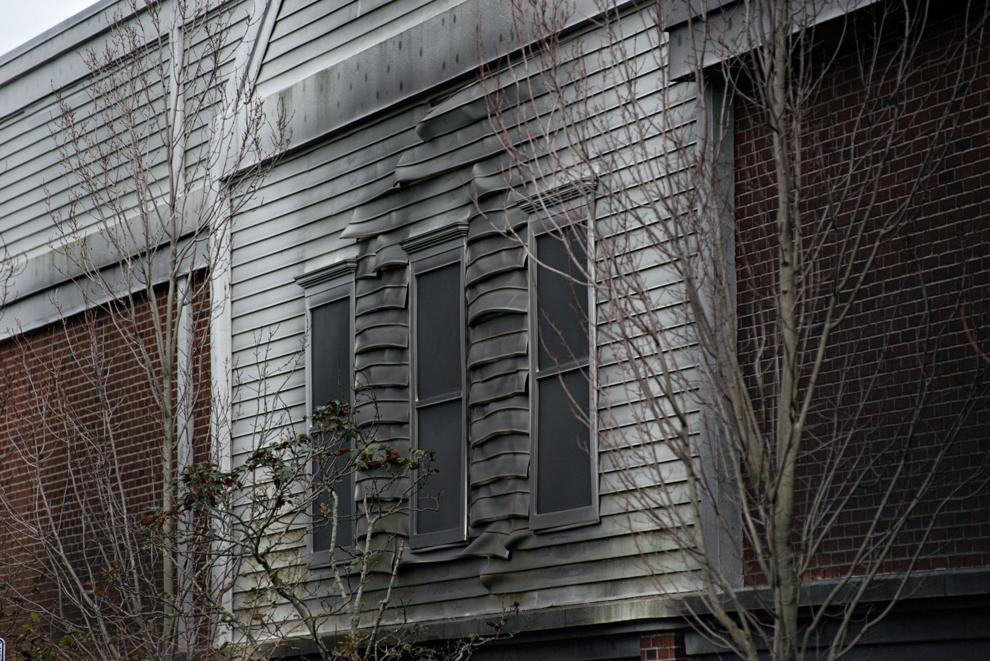 111620_nws_fire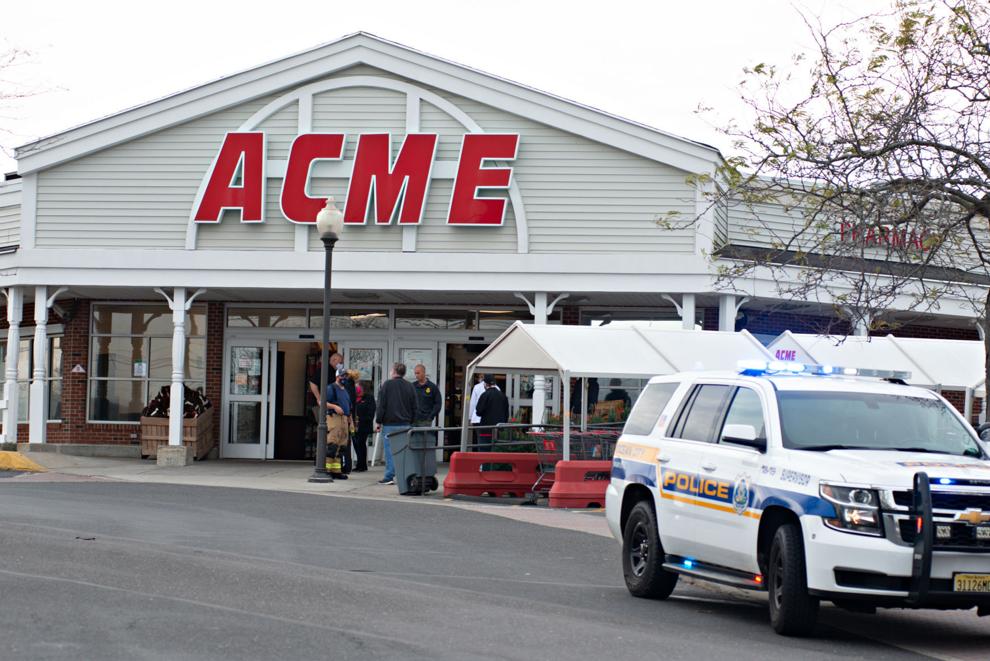 111620_nws_fire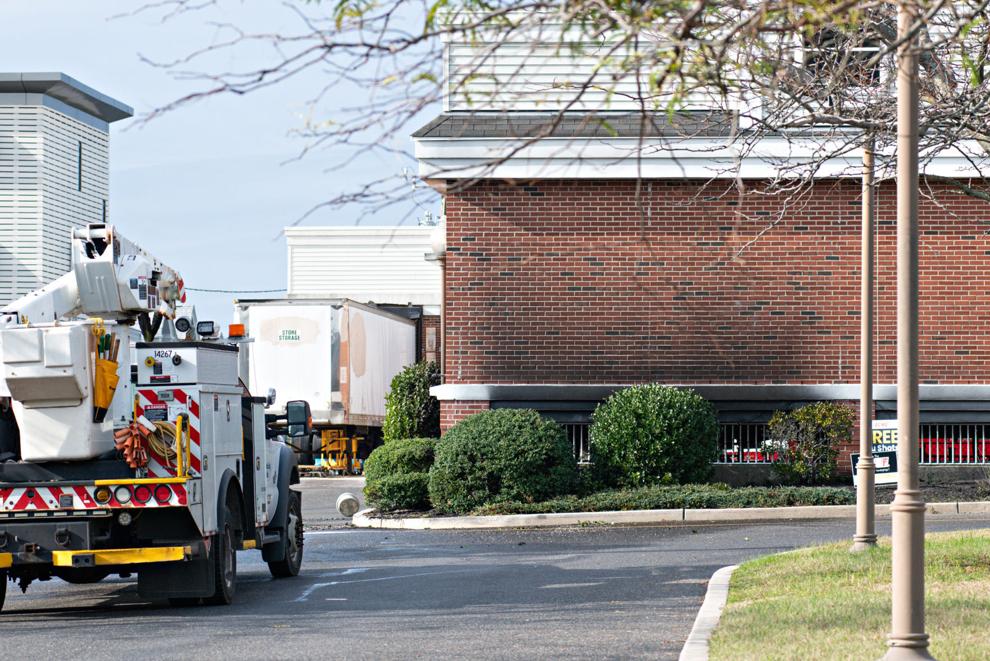 111620_nws_fire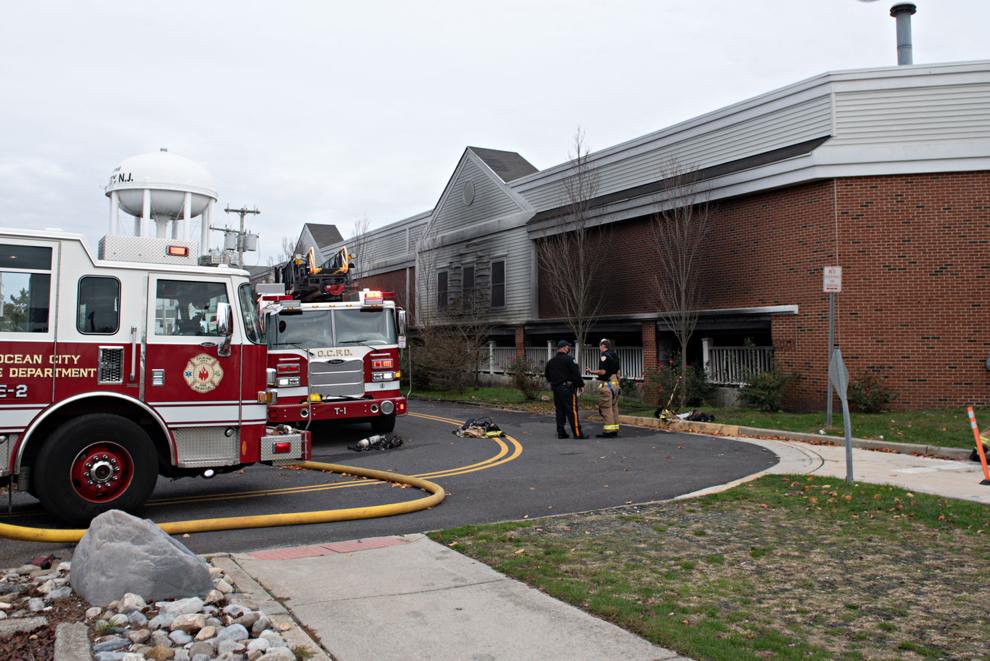 111620_nws_fire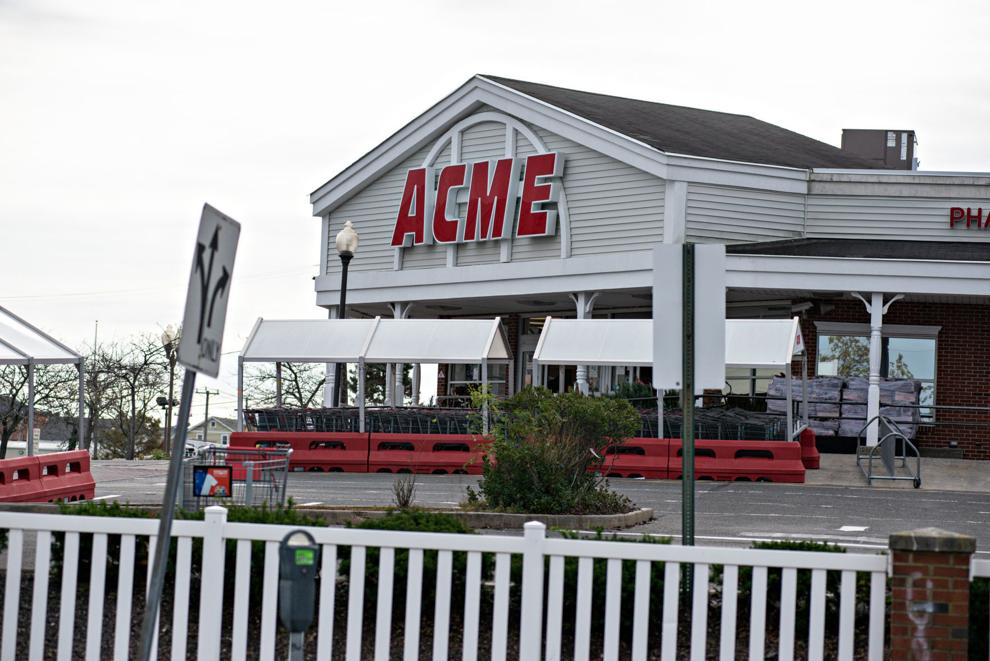 111620_nws_fire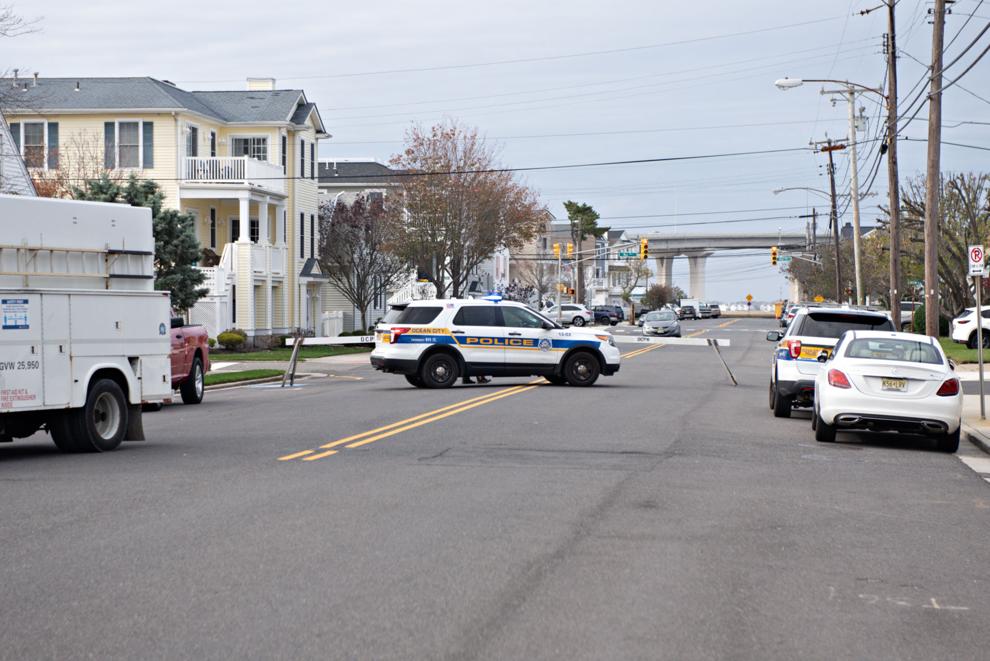 111620_nws_fire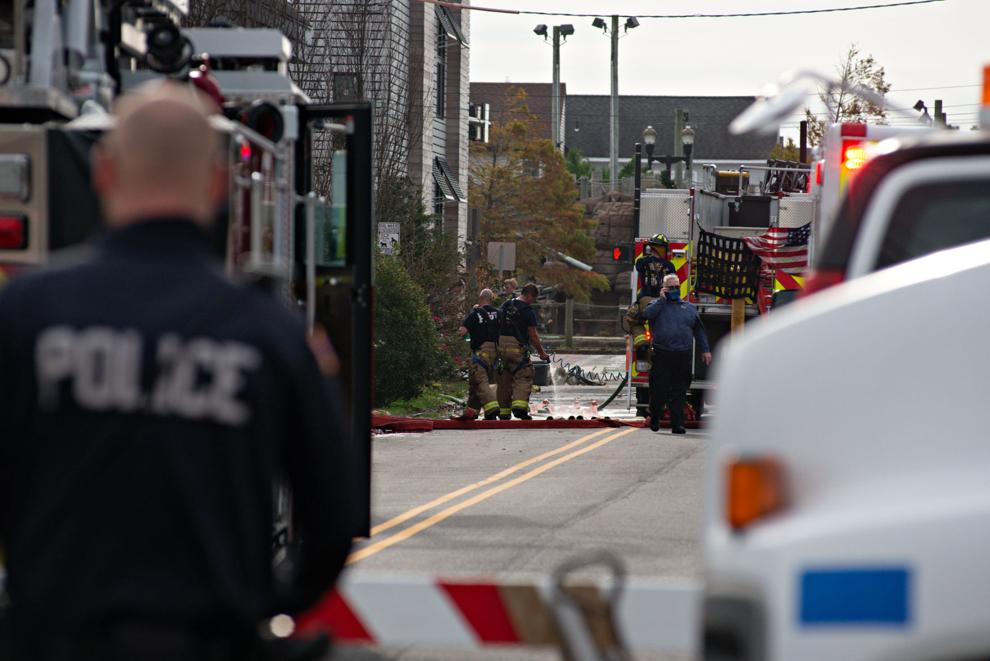 111620_nws_fire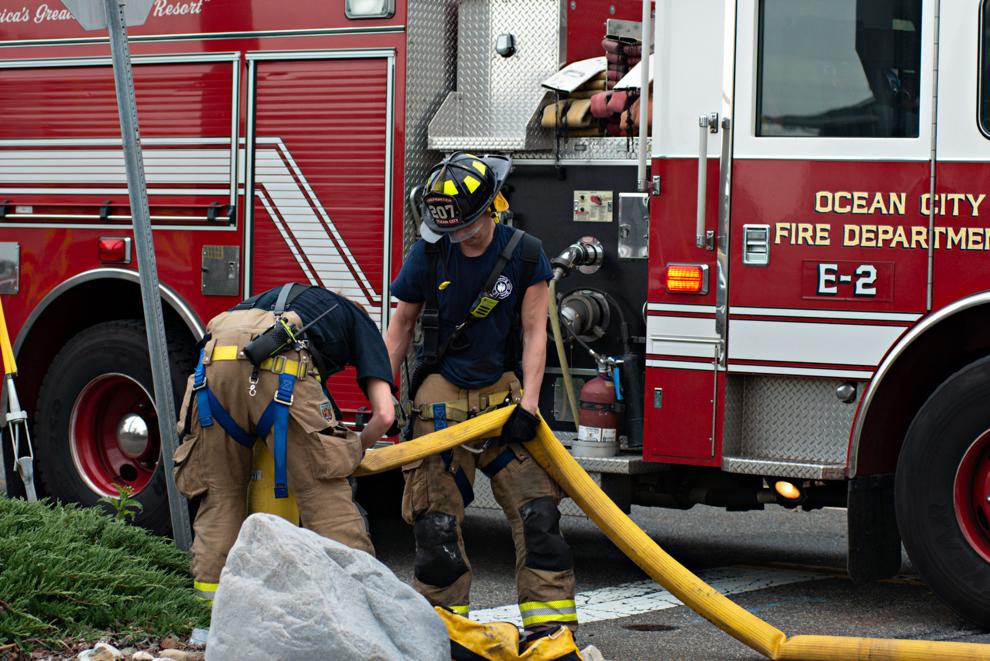 111620_nws_fire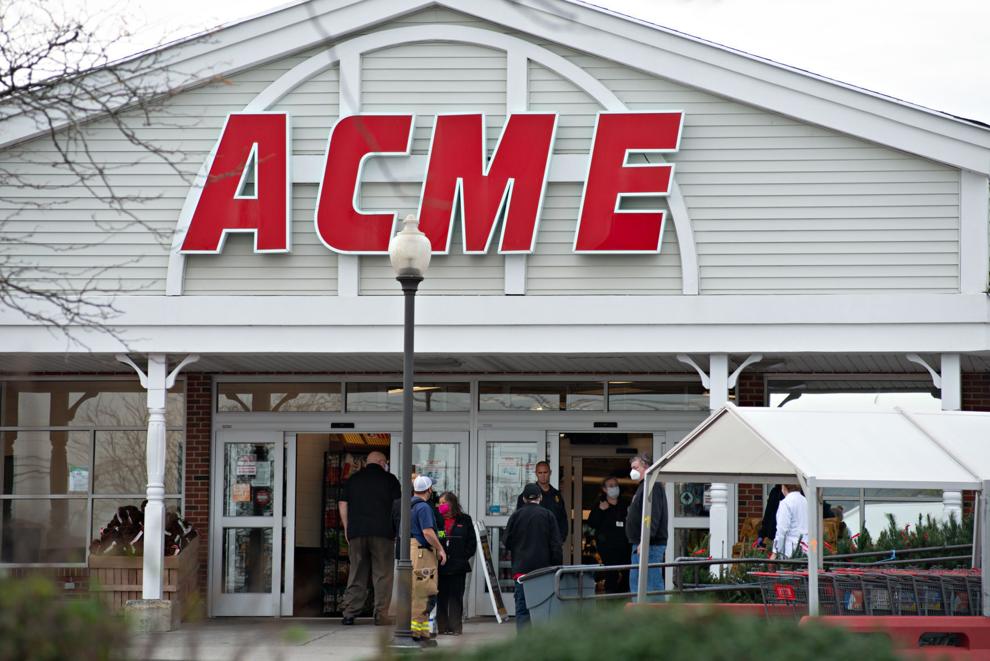 111620_nws_fire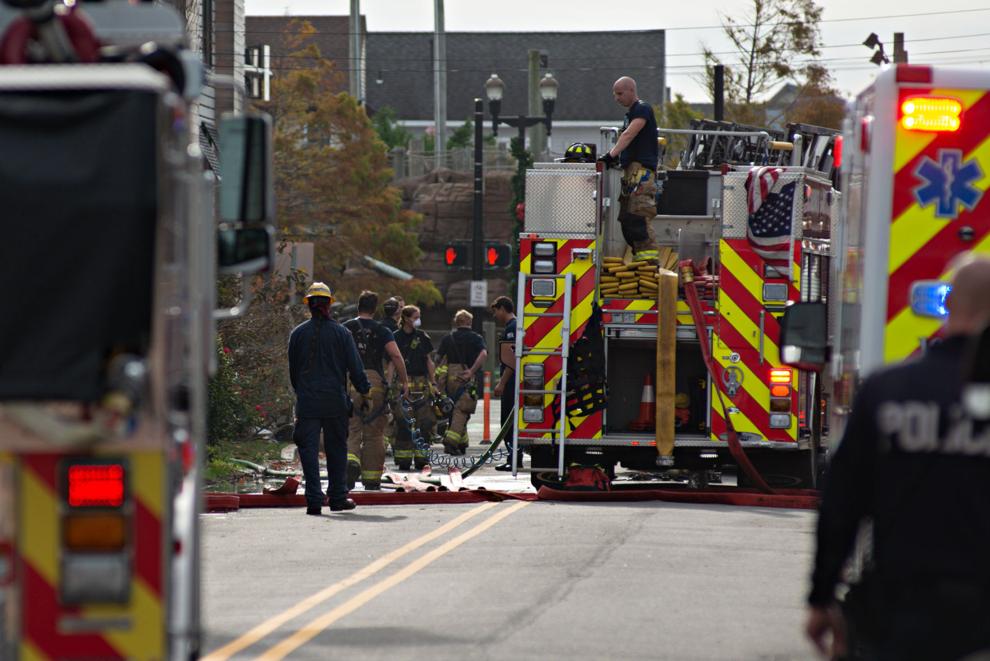 111620_nws_fire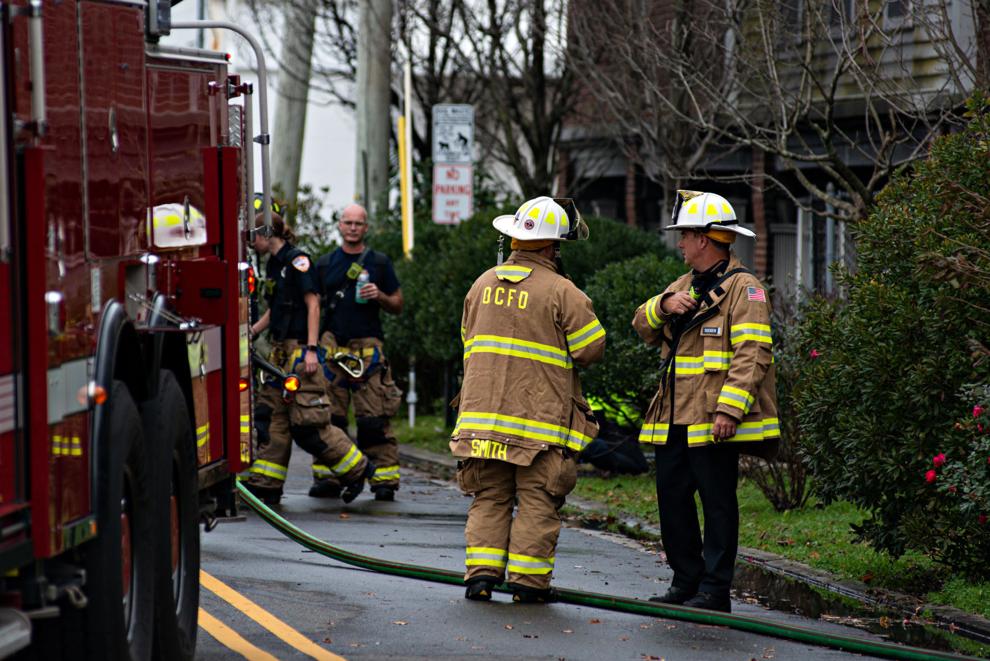 111620_nws_fire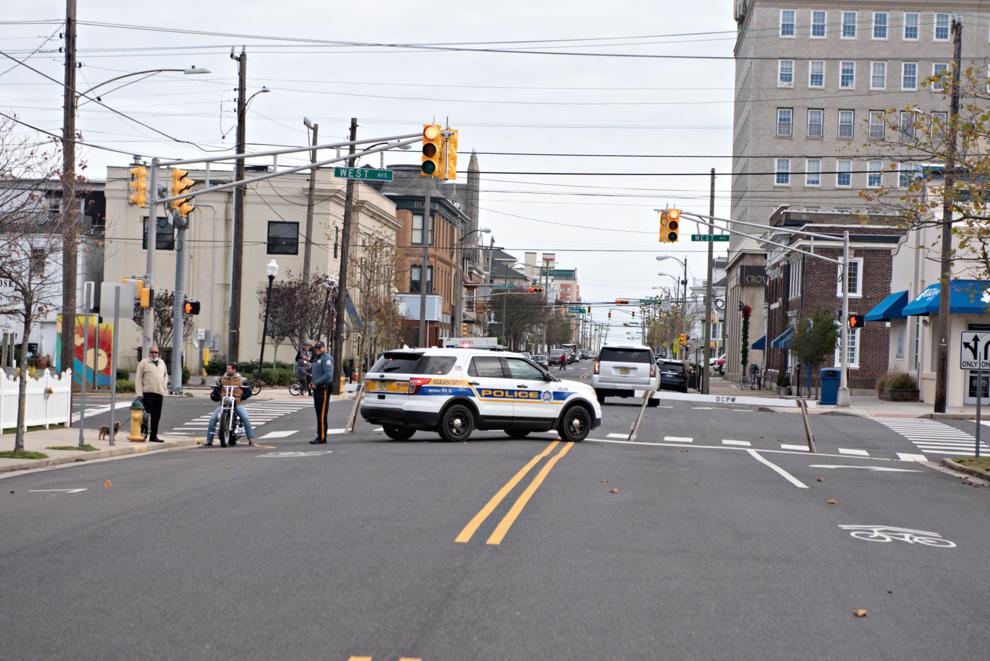 111620_nws_fire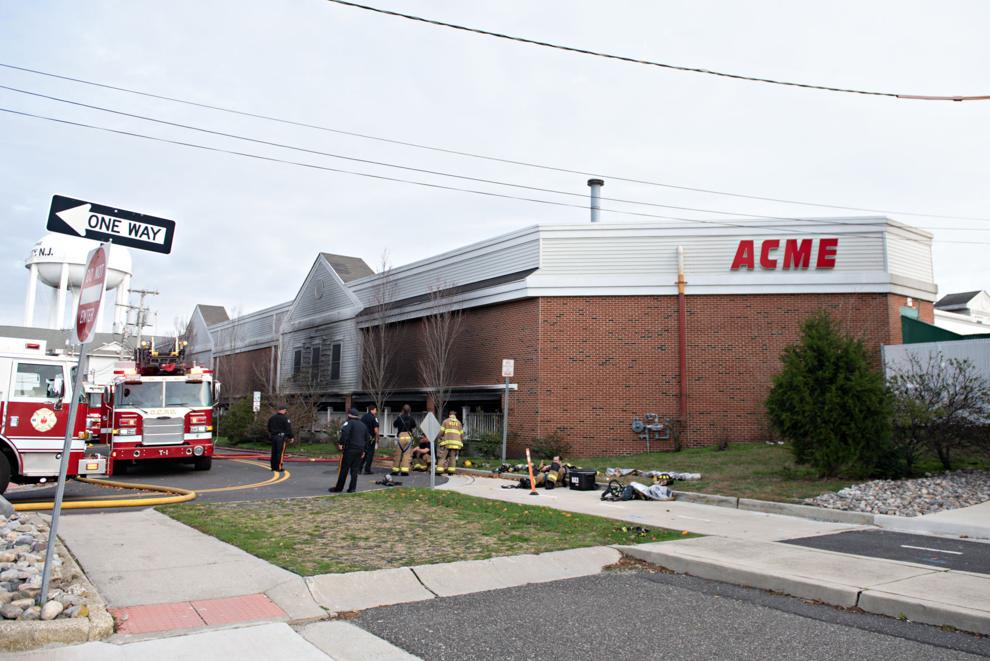 111620_nws_fire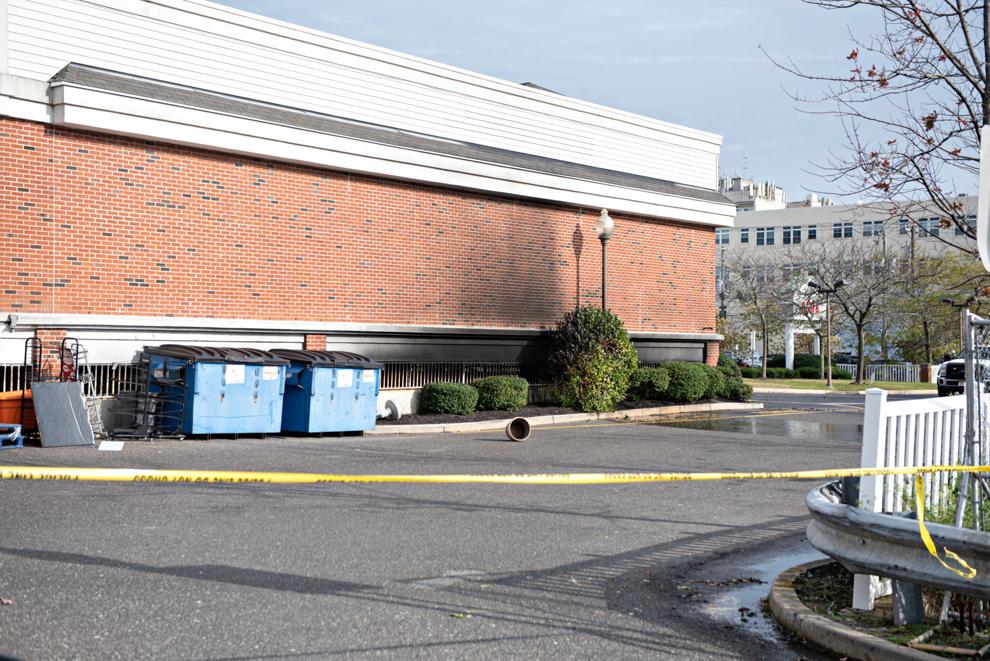 111620_nws_fire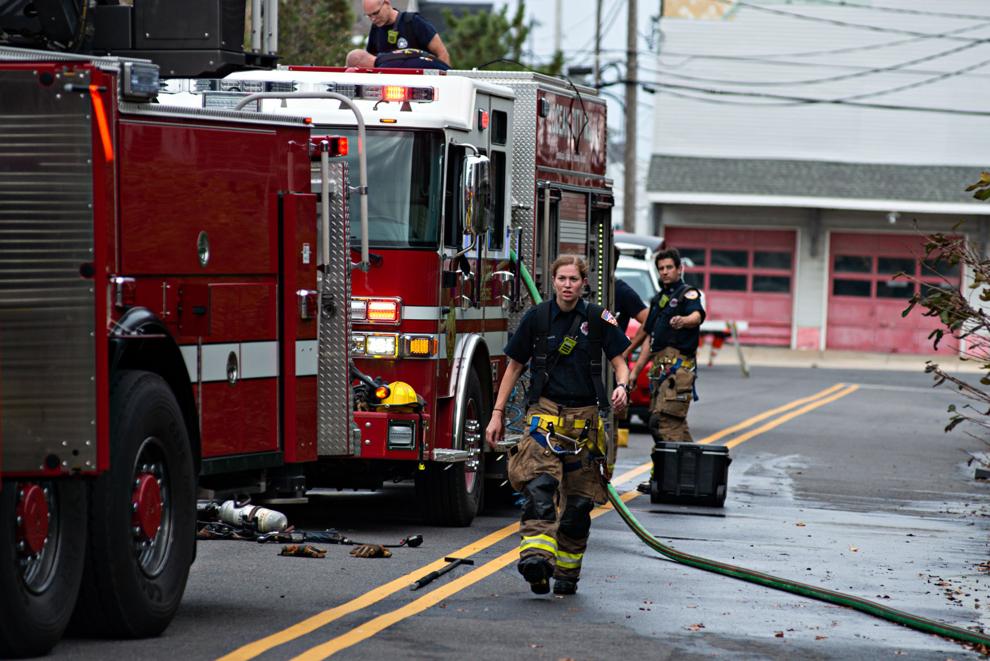 111620_nws_fire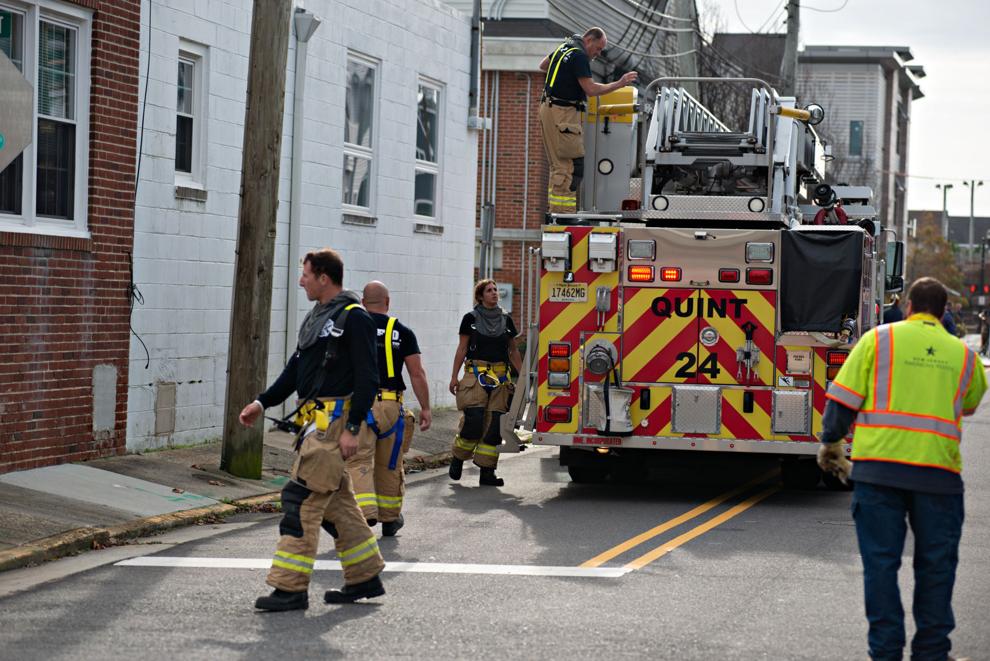 Contact: 609-272-7241
Twitter @ACPressMollyB