ATLANTIC CITY — Several massive air-conditioning units have been set up around the first floor of the former Atlantic Club Casino Hotel as workers prepare the long-vacant building for filming in the fall, workers on site said Saturday.
Last month, a post on social media by Heery Loftus Casting sought auditions for an upcoming Netflix movie, "Army of the Dead," starring Dave Bautista and directed by "300" and "Batman v. Superman: Dawn of Justice" director Zack Snyder. The casting call noted filming would take place in Atlantic City in September.
An Atlantic Club employee on site Saturday said the zombie movie would be using the abandoned casino — shuttered since 2014 — for its set. TJM Properties, which owns the casino site, could not be reached to confirm.
The casino would fit directly into the theme of the film. According to the movie's description on IMDB, "Following a zombie outbreak in Las Vegas, a group of mercenaries take the ultimate gamble, venturing into the quarantine zone to pull off the greatest heist ever attempted."
According to reports, the cast and crew is wrapping up filming in New Mexico before heading to an Atlantic City casino.
The Atlantic Club, formerly the Atlantic City Hilton Casino Resort, has sat empty on the southern end of the Boardwalk since January 2014. It was purchased four months later by TJM for $13.5 million from an affiliate of Caesars Entertainment Corp.
There have been several failed bids to sell the property, including a negotiation last year with Stockton University, which was interested in demolishing the hotel and keeping the parking garage. That deal fell through last September.
GALLERY: A look back at South Jersey movie theaters
012519_movie theater 8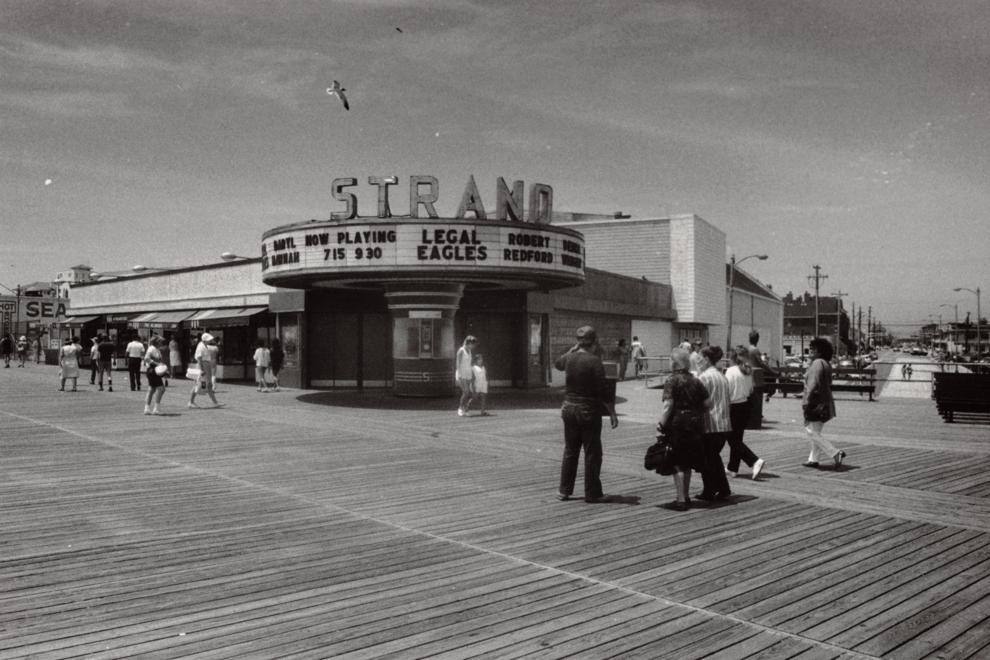 -- HIDE VERTICAL GALLERY ASSET TITLES --
012519_movie theater 5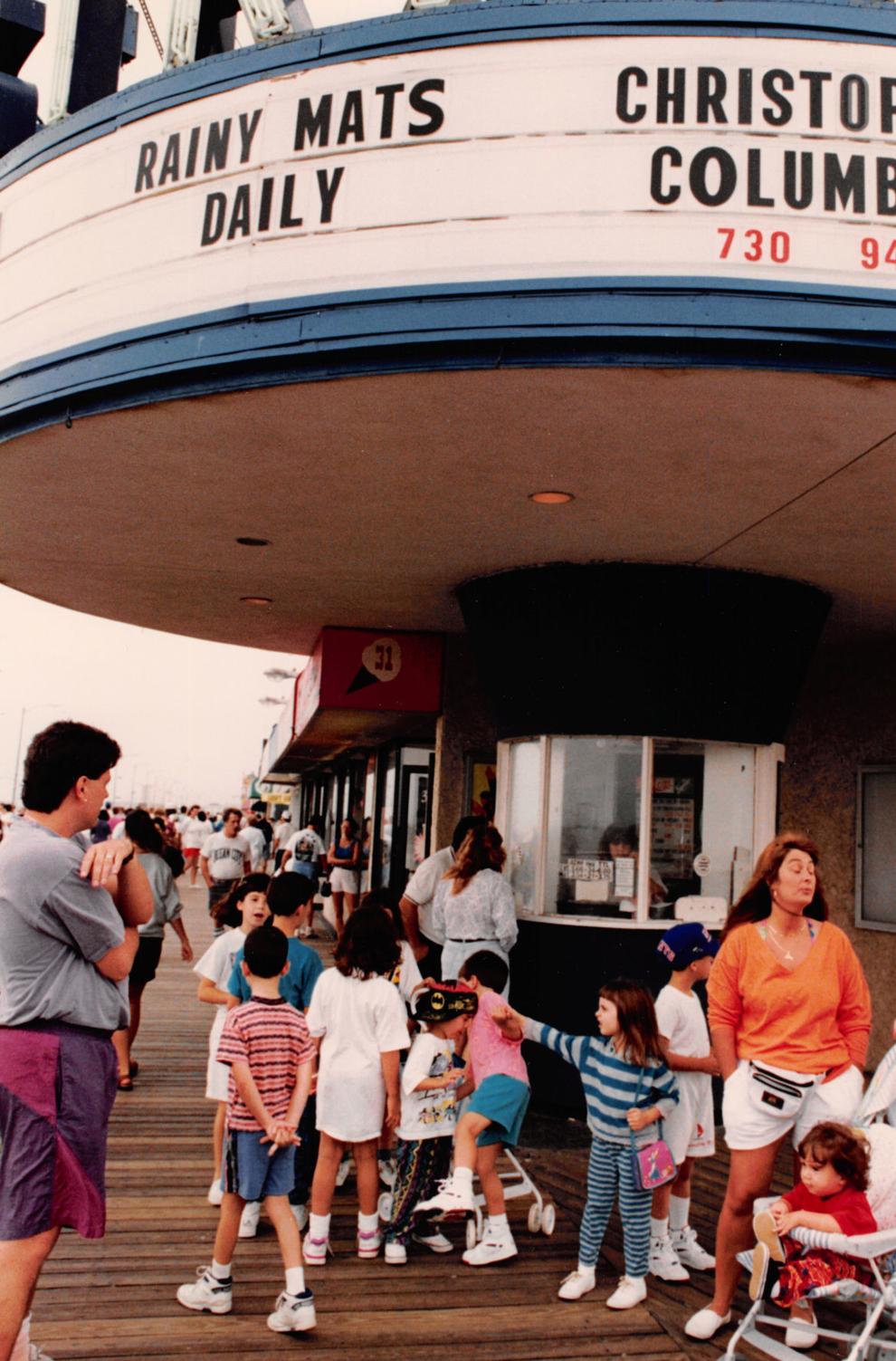 012519_movie theater 15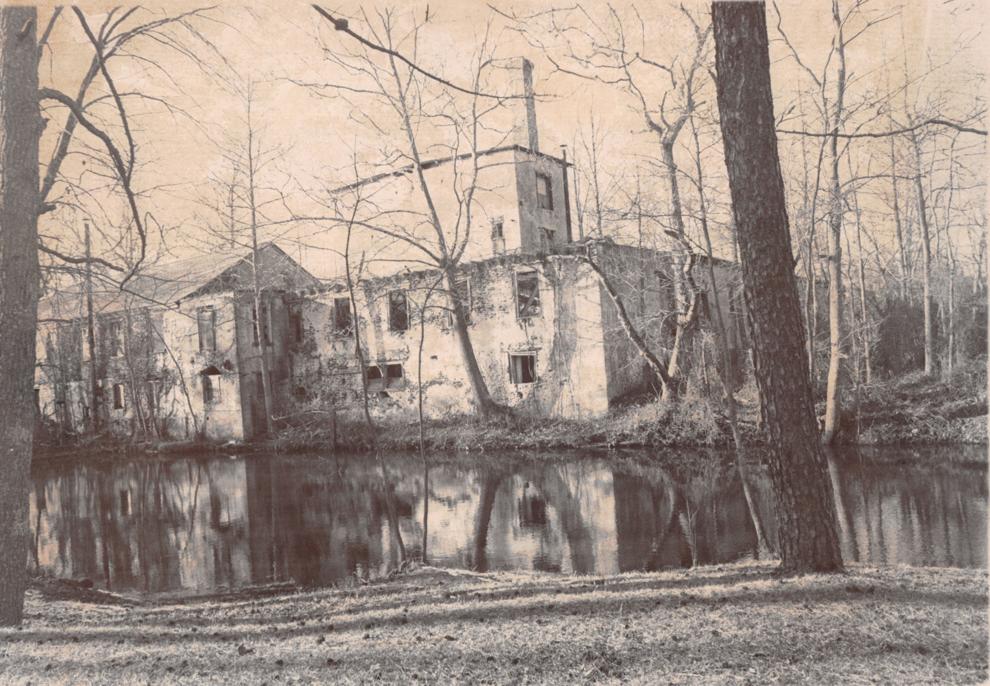 012519_movie theater 17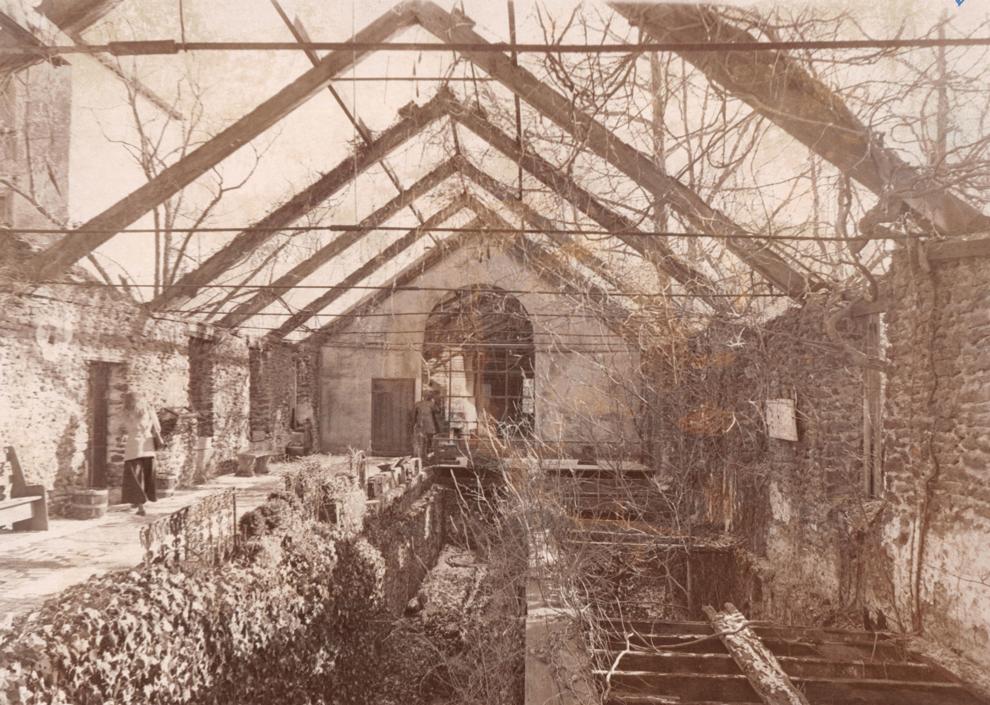 012519_movie theater 10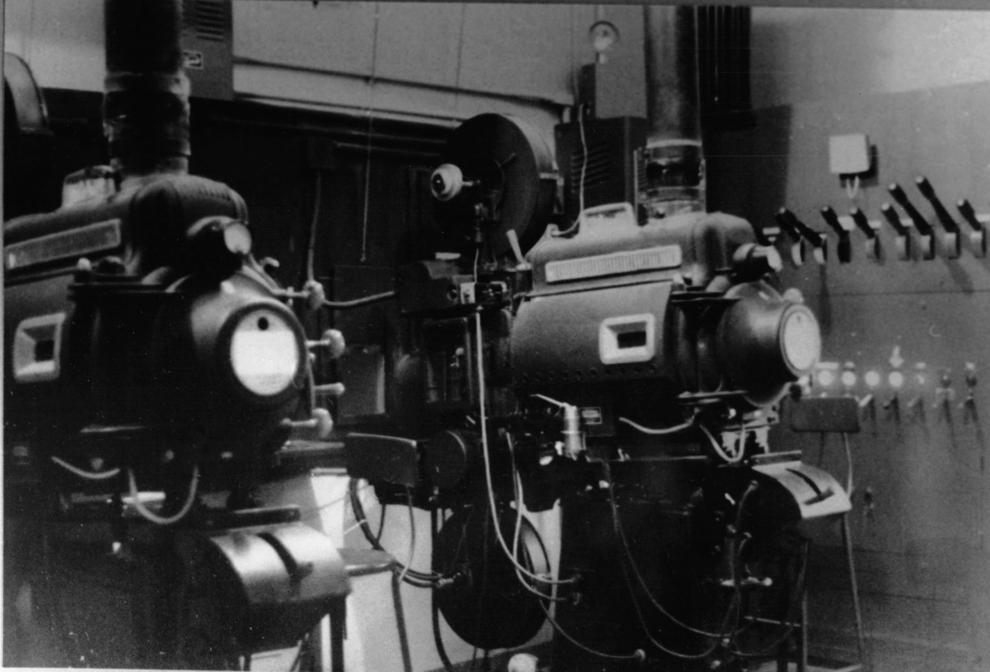 012519_movie theater 7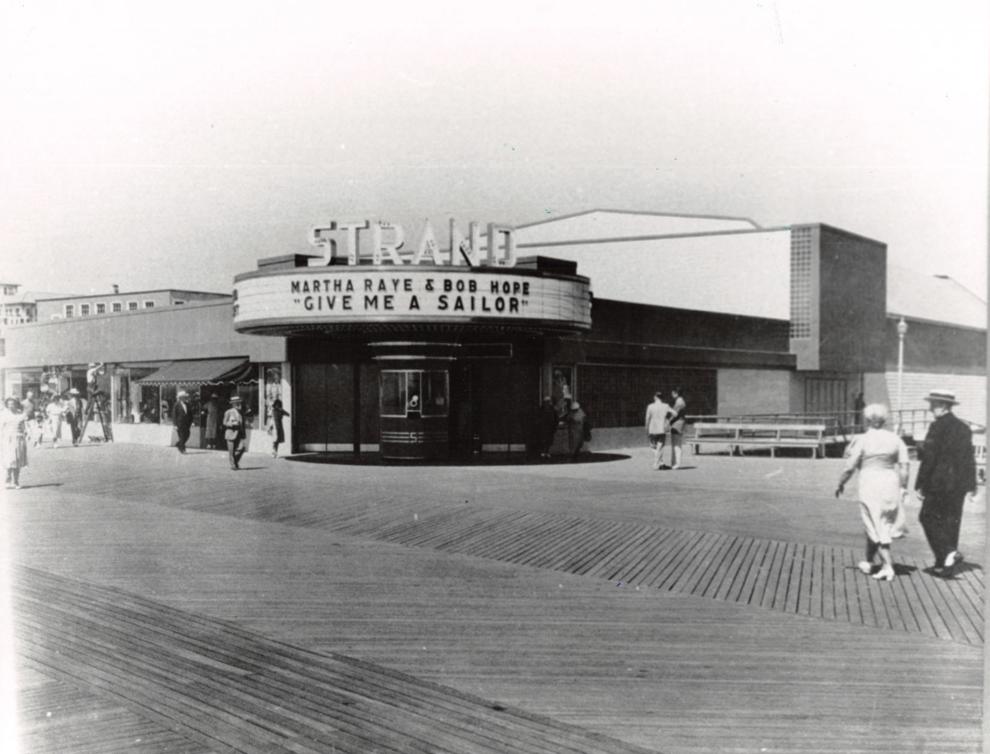 012519_movie theater 16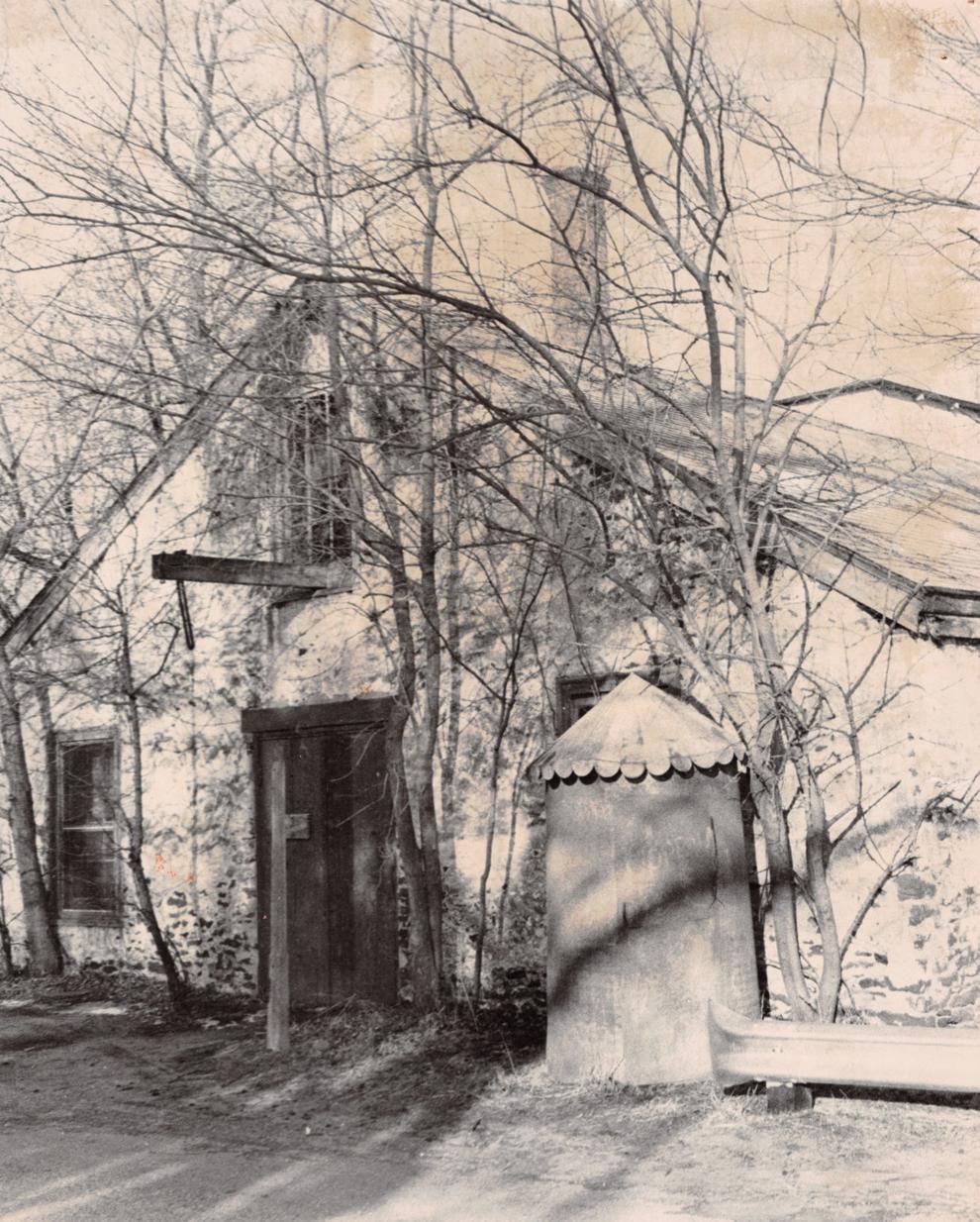 012519_movie theater 12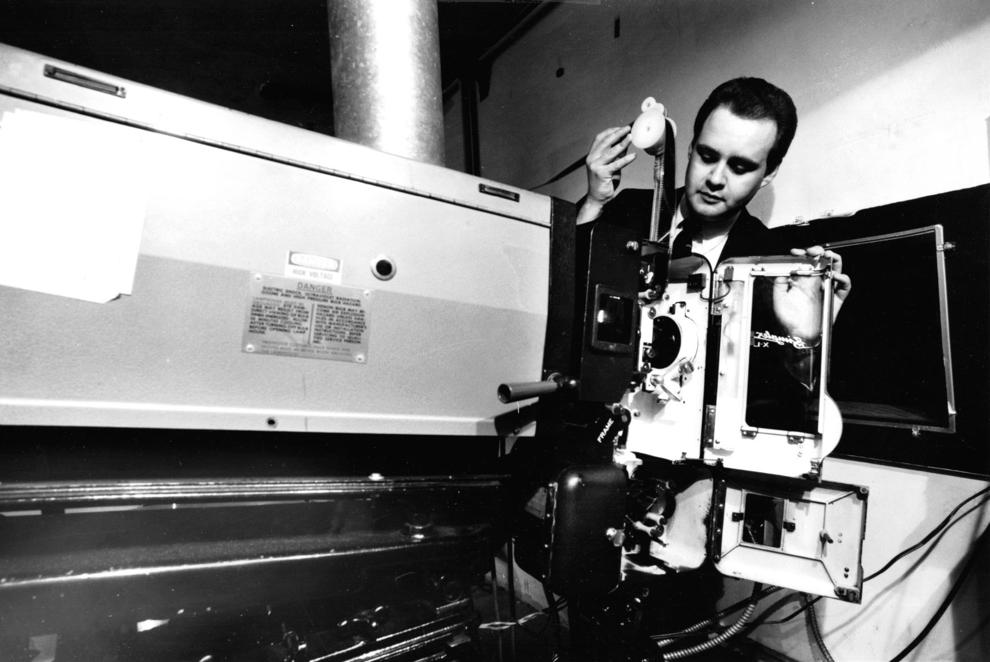 012519_movie theater 4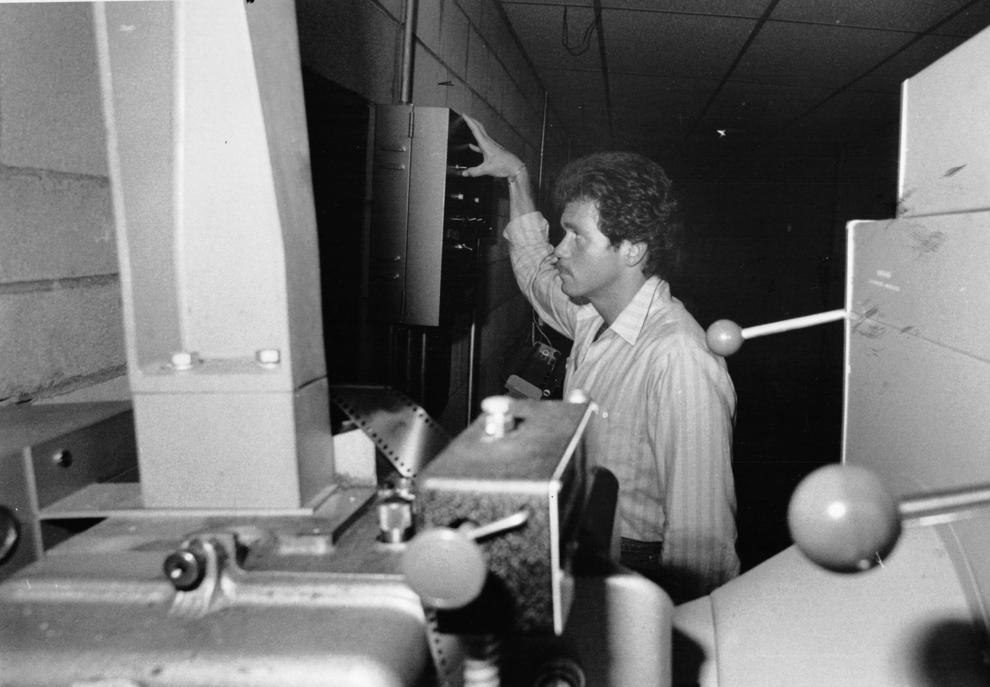 012519_movie theater 18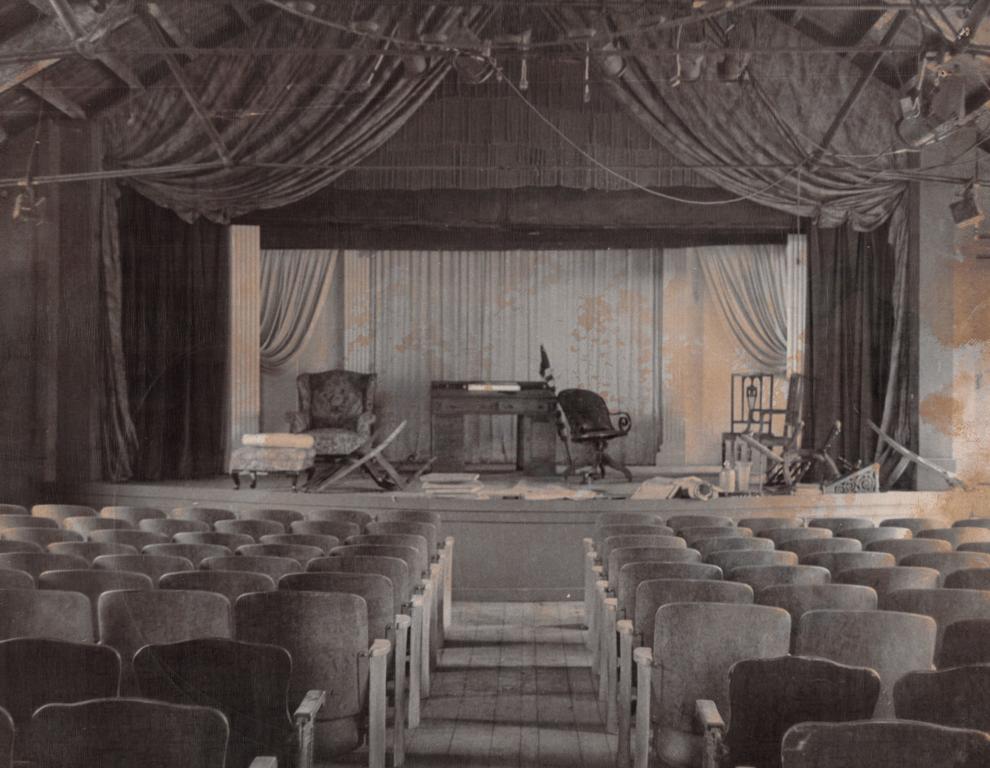 012519_movie theater 6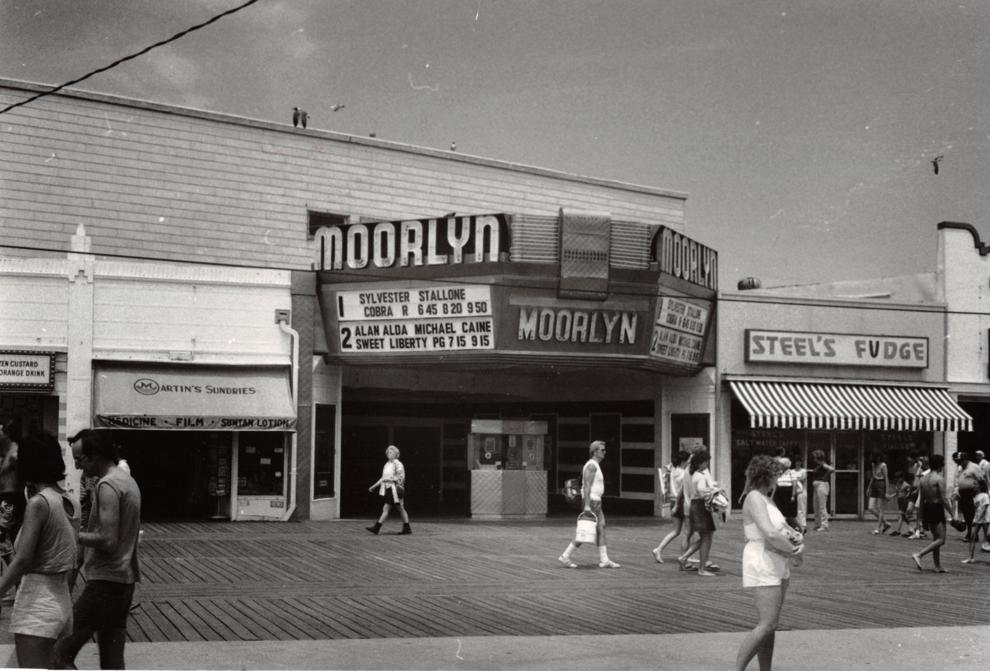 012519_movie theater 3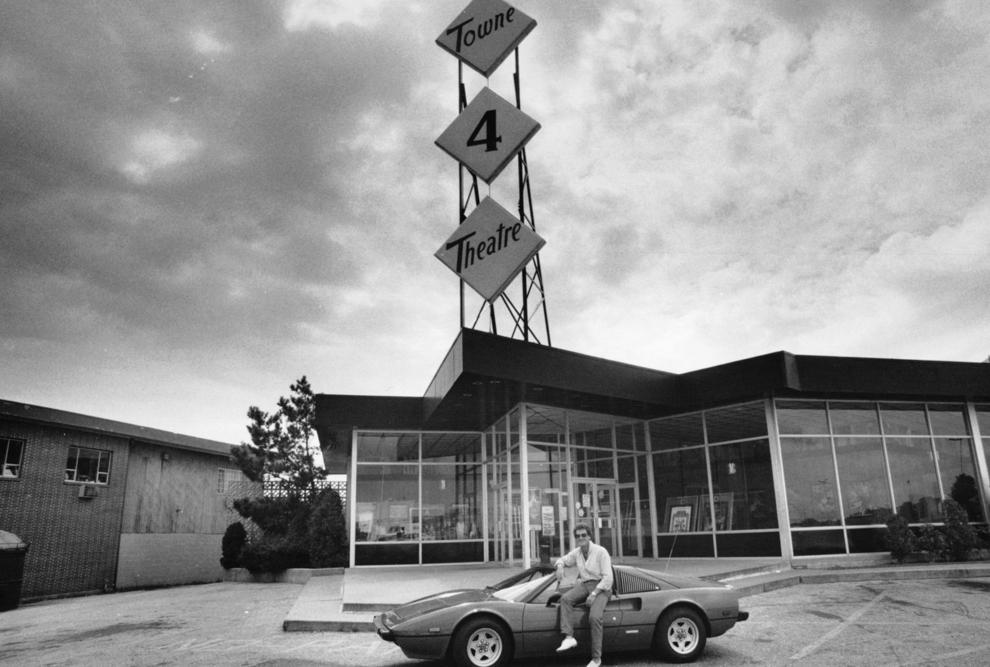 012519_movie theater 13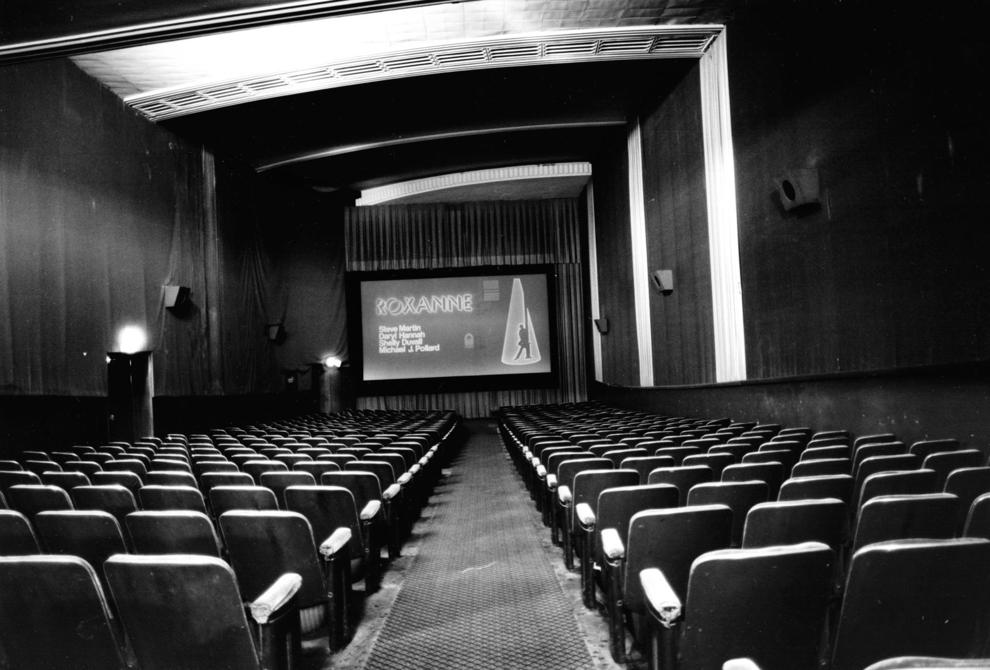 012519_movie theater 2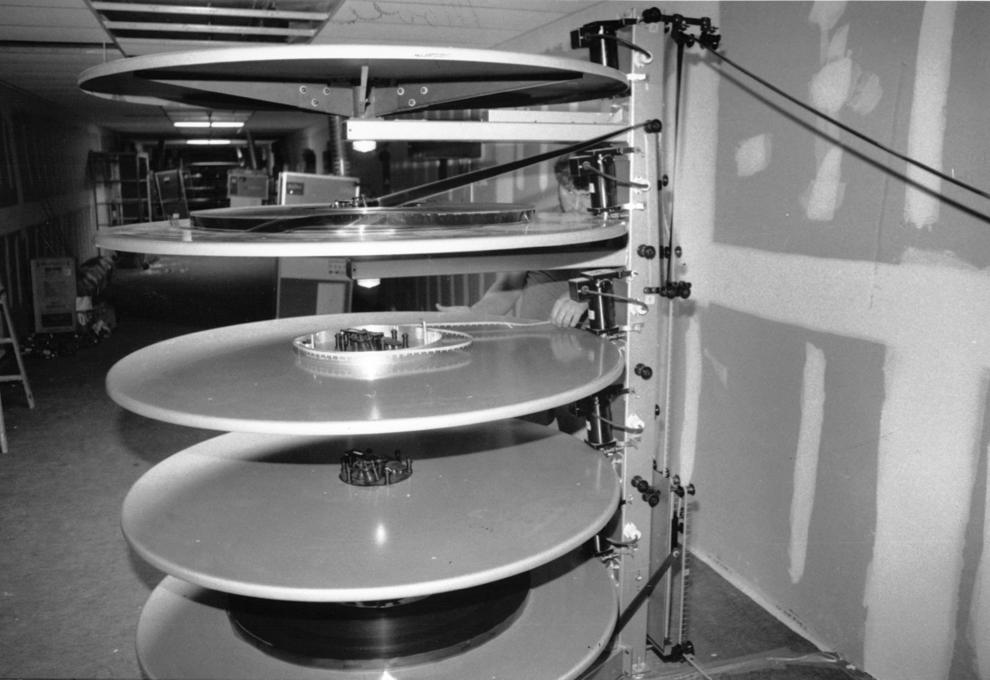 012519_movie theater 11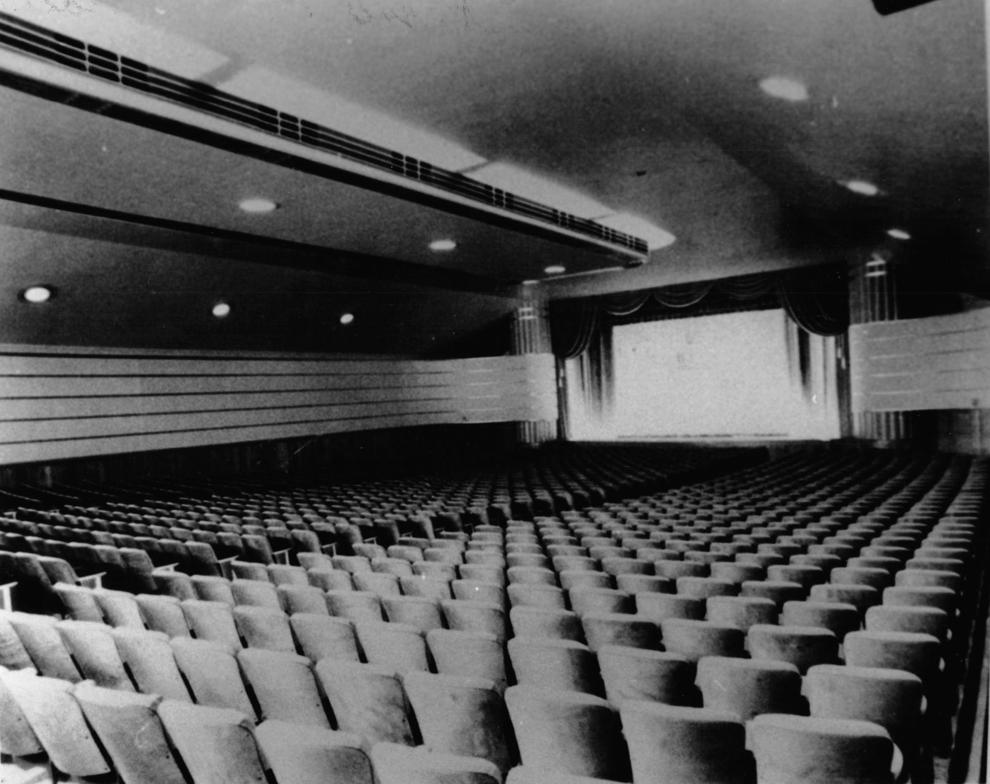 012519_movie theater 14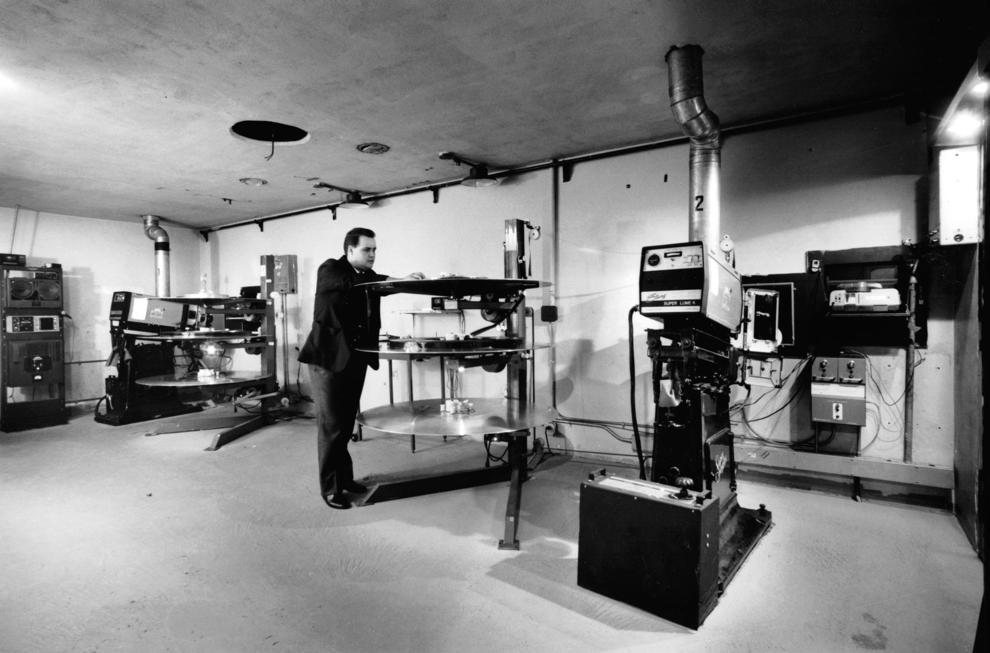 012519_movie theater 9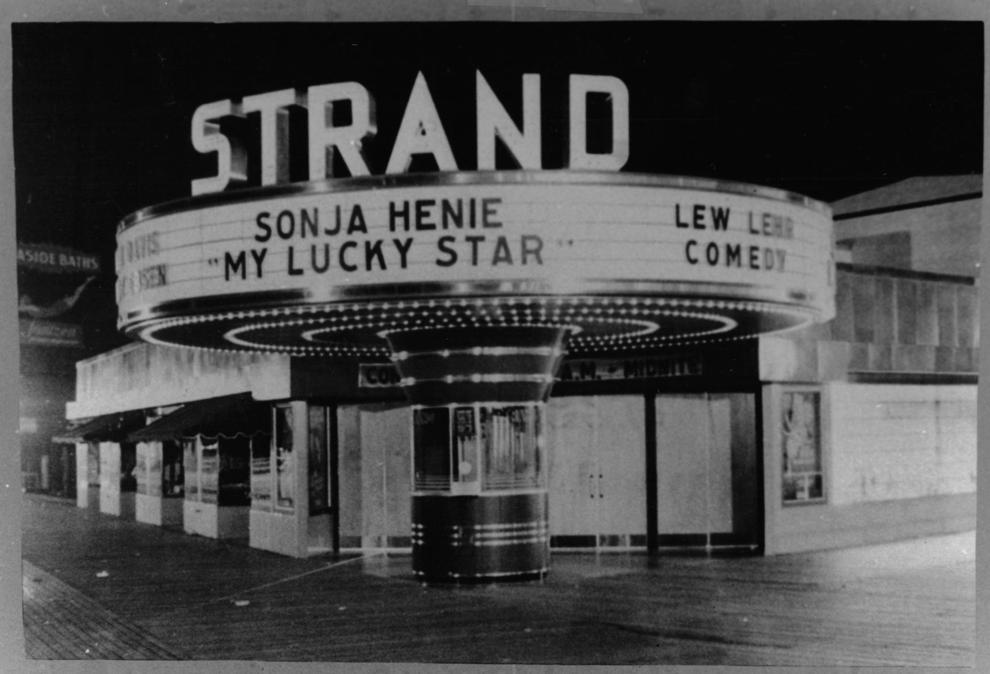 012519_movie theater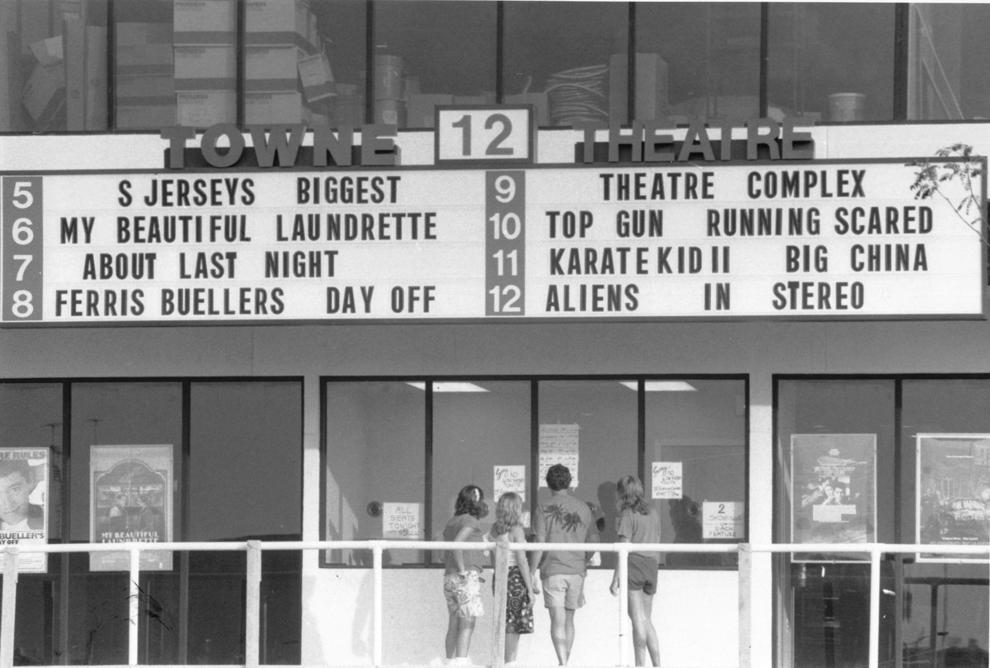 Contact: 609-272-7251
Twitter @clairelowe