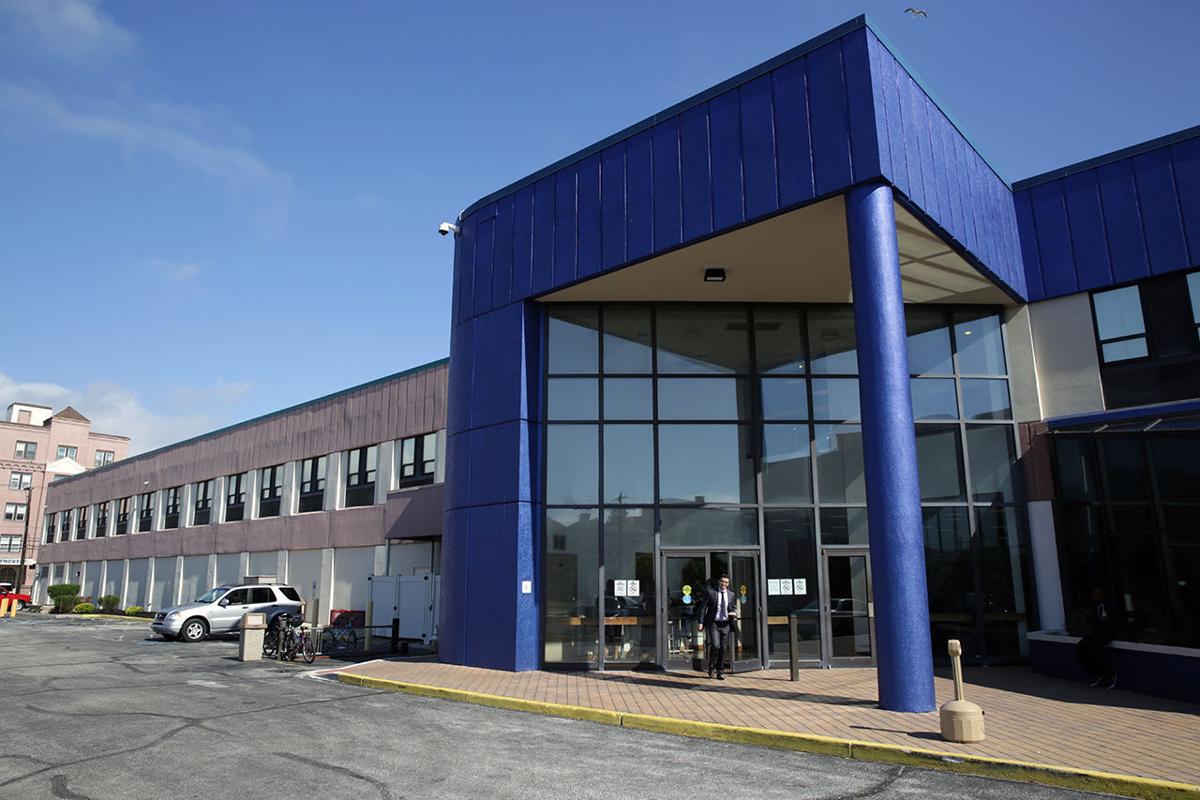 The Casino Reinvestment Development Authority voted last week to provide $492,780 for a free job training program for Atlantic City residents, and gave preliminary approval to contributing $2.5 million to help a union renovate a former bank building for a training center and offices.
"We are looking to meet individuals where they are," said Natalie Devonish, dean of Atlantic Cape Community College's Worthington Campus and workforce development. "We are targeting underemployed and unemployed residents of the city."
"One of the things we know we have got to do is address upgrading skills for local residents and contiguous communities," said board member Lt. Gov. Sheila Oliver. "We know we are moving into a technical arena. Hotels and casinos are ever more dependent on technology."
Oliver also is commissioner of the state Department of Community Affairs, which oversees city finances and operations under 2016 state-takeover legislation.
The Atlantic Cape program would offer technical training as well as English as a second language courses and other topics, she said.
ATLANTIC CITY — City Council is looking into establishing a $15 per hour minimum wage for ci…
The board also gave preliminary project approval to International Union of Operating Engineers Local 68 to build a training center and office facility in an old bank at 1501 Pacific Ave.
Local 68 is putting up $2.25 million in cash and is asking for the same amount from CRDA, authority Executive Director Matt Doherty said.
Doherty called it a "blighted building ... on a challenging intersection as well." It is a former Cape Bank building at Pacific and South New York avenues.
"It also gets CRDA back into the development sphere," Doherty said. "There are a lot of other things we do that are important — training or food distribution. But a project like this is at the core of the CRDA mission of development projects in Atlantic City."
ATLANTIC CITY — The Casino Reinvestment Development Authority on Tuesday approved modifying …
The board also gave preliminary and final major subdivision approval with variances to the Showboat Renaissance to allow it to realign some of its lots. It's something owner Bart Blatstein requested to help him with refinancing to build a water park there, said Lance Landgraf, director of planning and development for CRDA.
"Three to four months ago he made a similar application," Landgraf said. "It takes seven parcels and puts them into five newly created lots."
Contact Michelle Brunetti Post: 609-272-7219
Twitter @MichelleBPost