Gov. Phil Murphy on Tuesday released an updated list of states from which New Jersey residents and visitors are advised to quarantine for 14 days.
In addition to the Virgin Islands, the updated advisory includes two additional states Hawaii and South Dakota – with Alaska, New Mexico, Ohio and Rhode Island removed from the list, bringing the total to 33 states and territories, according to a news release.The travel advisory applies to any person arriving from a state or territory with a positive test rate higher than 10 per 100,000 residents or a state with a 10 percent or higher positivity rate over a 7-day rolling average.
There are currently 33 states and territories that meet the criteria stated above: Alabama; Arkansas; Arizona; California; Florida; Georgia; Hawaii; Iowa; Idaho; Indiana; Illinois; Kansas; Kentucky; Louisiana; Maryland; Minnesota; Missouri; Mississippi; Montana; North Carolina; North Dakota; Nebraska; Nevada; Oklahoma; Puerto Rico; South Carolina; South Dakota; Tennessee; Texas; Utah; Virginia; Virgin Islands; and Wisconsin
"To protect the steady progress we've made on our road back, we need everyone who has traveled to one of these impacted states or territories to practice self-responsibility," Murphy said. "I strongly encourage all individuals arriving from a hotspot to proactively get a COVID-19 test and self-quarantine to reduce transmission across our state."
Travelers and those residents who are returning from impacted states should self-quarantine at their home, hotel or other temporary lodging, according to the release. Individuals should leave the place of self-quarantine only to seek medical care/treatment or to obtain food and other essential items.
Atlantic County health officials on Tuesday reported 26 additional cases of COVID-19, but no new deaths for the 10th consecutive day.
It's the longest stretch without a fatality from the new coronavirus since April 2, the date of the first reported death in the county, according to a news release from county spokeswoman Linda Gilmore.
The new positives were identified in 15 boys and men, ages 7 to 82, and 11 girls and women, ages 16 to 76, according to the release. There were seven in Atlantic City, six in Hamilton Township, four in Egg Harbor Township, three in Pleasantville, two in Galloway, and one each in Brigantine, Hammonton, Linwood and Ventnor.
So far, Atlantic County has reported 3,700 cases with 241 deaths and 2,141 cleared as recovered. Cape May County has reported 1012 cases with 82 deaths and 886 designated off quarantine. Cumberland County has reported 2,870 cases with 146 deaths.
Atlantic County will continue to provide testing at its drive-thru facility in Northfield at Rt. 9 and Dolphin Avenue, behind the county public works yard, each Tuesday in August from 9 a.m. to 11:30 a.m., unless otherwise noted, according to the release.
The test site is available for both symptomatic and asymptomatic county residents with or without a doctor's prescription, officials said. Residents must make an appointment for testing and provide proof of county residency and appointment confirmation.
Appointments can be made online at www.aclink.org. Officials asked those who are unable to keep their appointments to cancel no less than 24 hours in advance so others may have an opportunity to fill those spots.
At this time, labs throughout the state are experiencing delays in reporting results due to the high volume of testing, officials said.
Health officials reminded residents to continue to remain vigilant to help mitigate the spread of COVID-19, according tot he release. This includes wearing face coverings, maintaining social distancing and avoiding crowds, washing hands frequently and sanitizing common-touch areas, and answering the call if contacted by contact tracers.
Cape May County officials on Tuesday said their approach to the COVID-19 pandemic has shown positive results.
Case numbers have been low in recent weeks, the county Board of Chosen Freeholders said in a news release.
Over the past seven days, there have been 19 new reported cases of COVID-19 among county residents, the Freeholders said.
By comparison, on May 8, the county reported 24 new cases in a single day, many of them at long-term care facilities.
The last coronavirus-linked death in the county was reported July 31. The last community death, meaning an individual who did not live in a long-term care facility, was reported July 21, the freeholders said.
"We are very encouraged by the numbers lately," Freeholder Director Gerald M. Thornton said in a statement. "We will not stop working until we get to zero new cases per day. But all the hard work being done by everyone involved is saving lives. It is significant when we can say it's been over a week since the pandemic has taken a life in our county."
The county reported two new COVID-19 cases Tuesday, one each in North Wildwood and Woodbine. 
There is no briefing with state officials Tuesday to update residents on the spread of COVID-19.
For most people, the new coronavirus causes only mild or moderate symptoms, such as fever and cough. For some, especially older adults and people with existing health problems, it can cause more severe illness, including pneumonia.
PHOTOS of Wildwood Catholic's Socially Distant Sidewalk Chalk Festival
080820_gal_chalk (24).JPG
HIDE VERTICAL GALLERY ASSET TITLES
080820_gal_chalk (6).JPG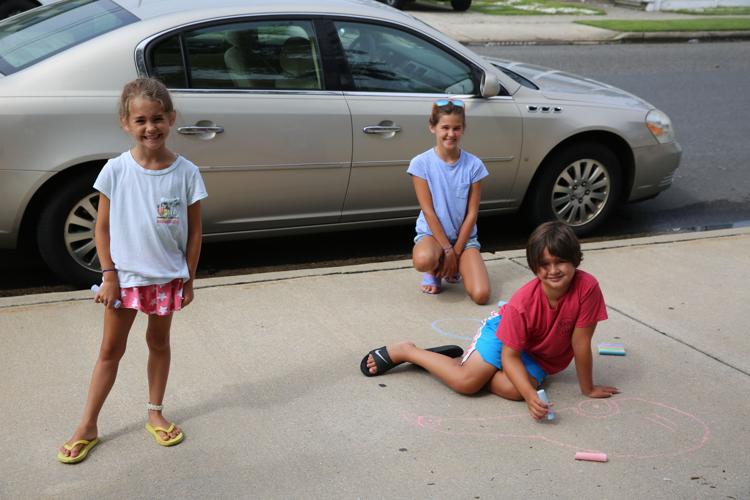 080820_gal_chalk (1).JPG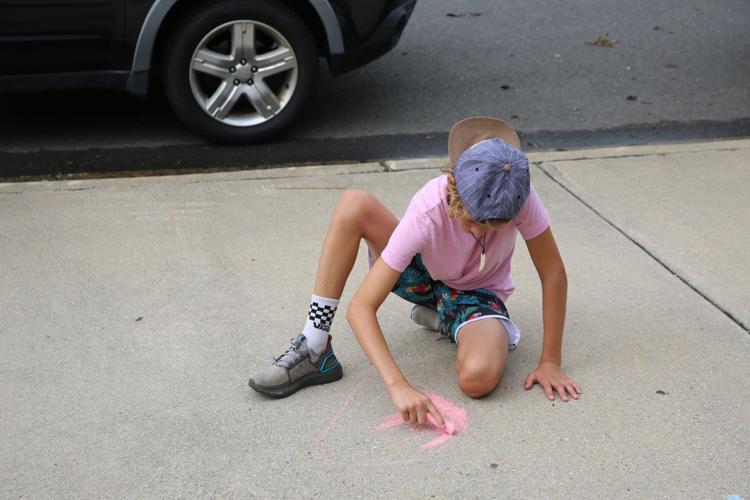 080820_gal_chalk (2).JPG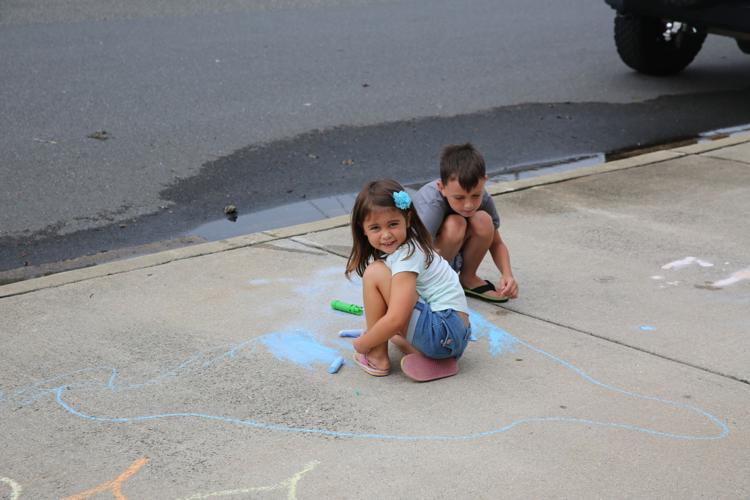 080820_gal_chalk (34).JPG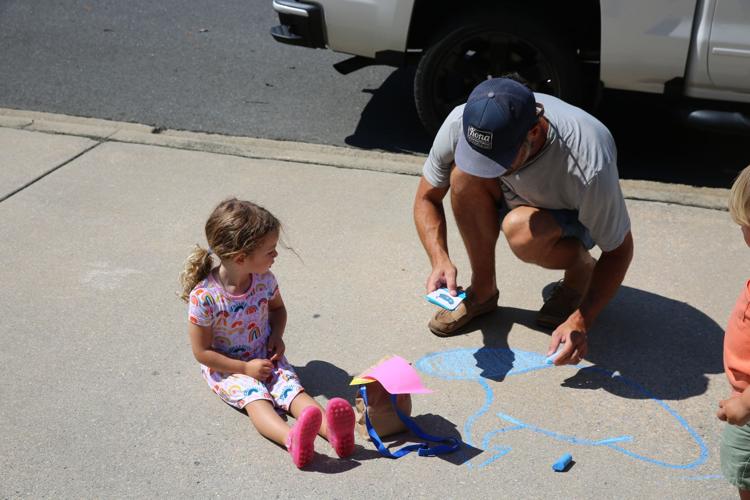 080820_gal_chalk (8).JPG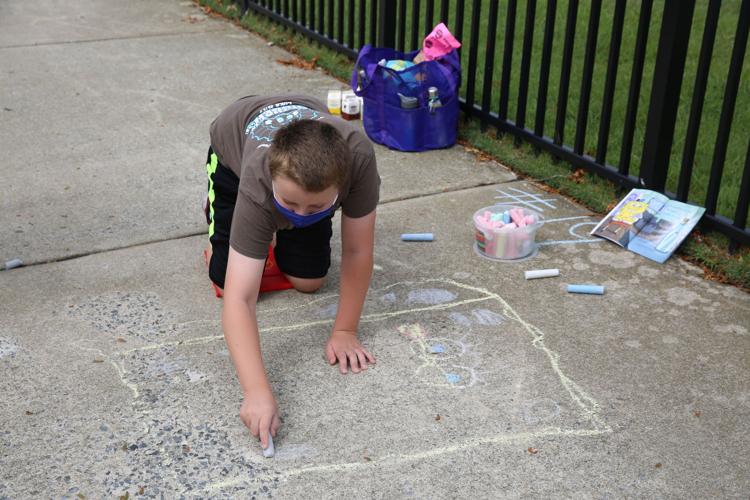 080820_gal_chalk (35).JPG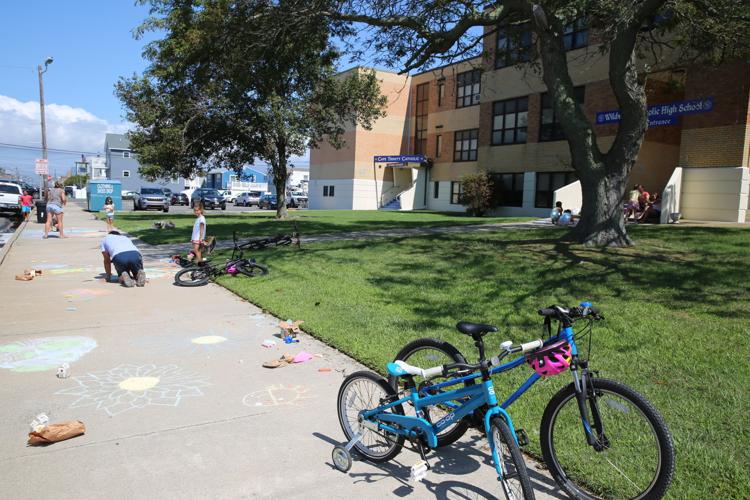 080820_gal_chalk (7).JPG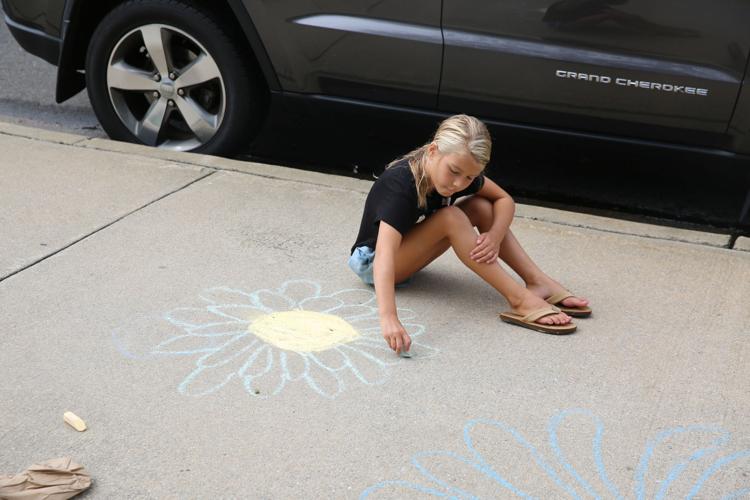 080820_gal_chalk (33).JPG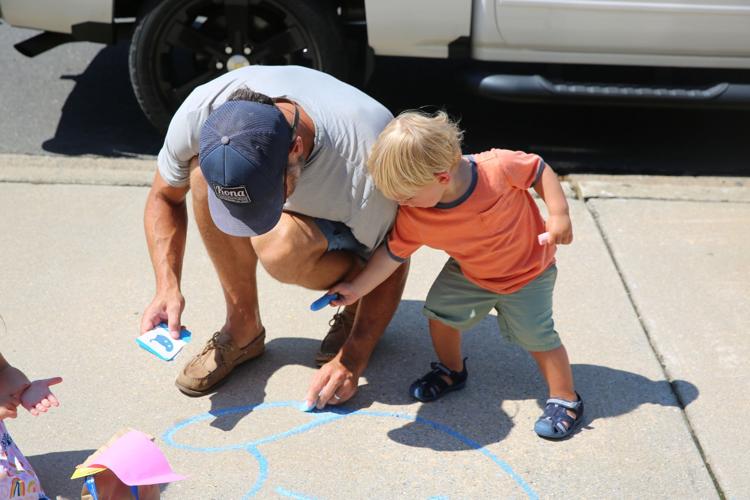 080820_gal_chalk (9).JPG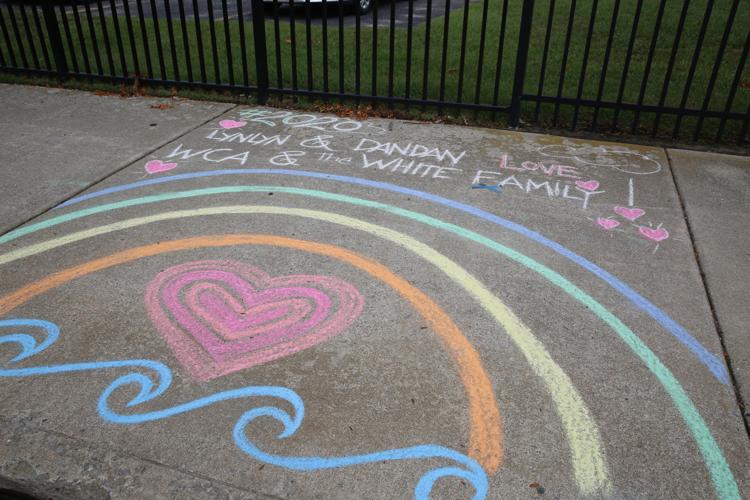 080820_gal_chalk (23).JPG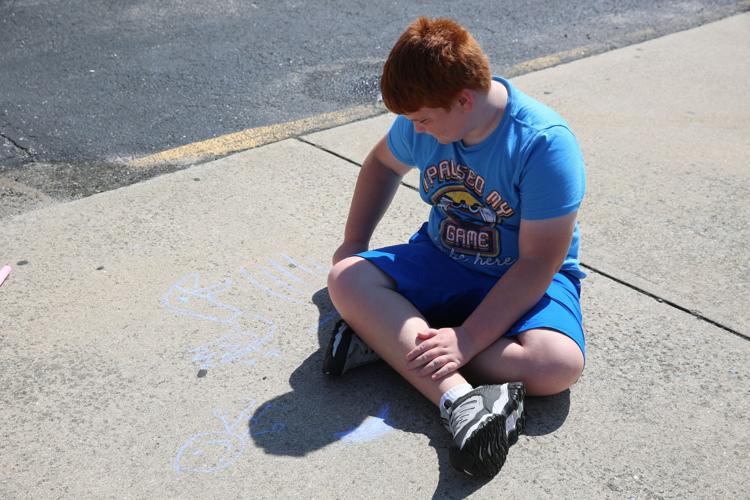 080820_gal_chalk (32).JPG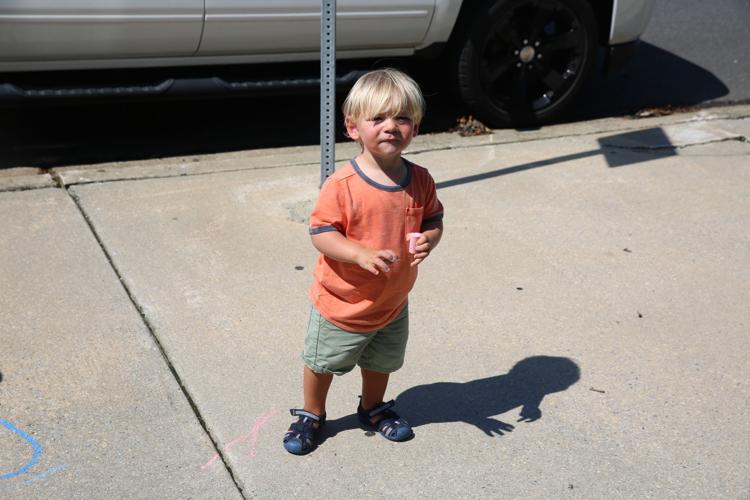 080820_gal_chalk (10).JPG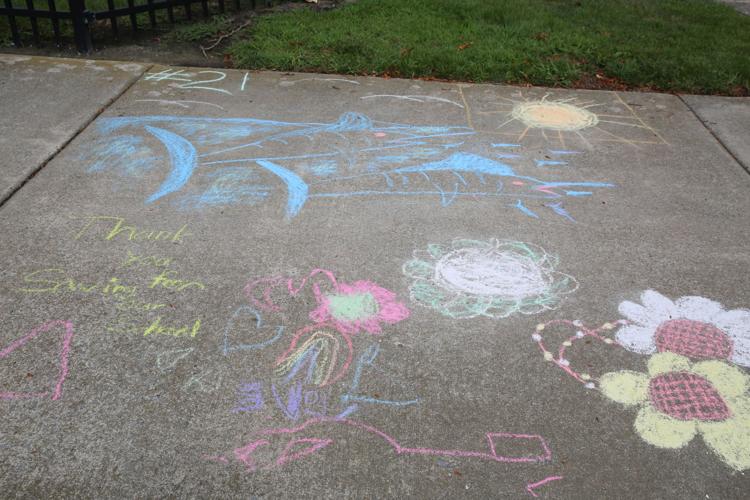 080820_gal_chalk (11).JPG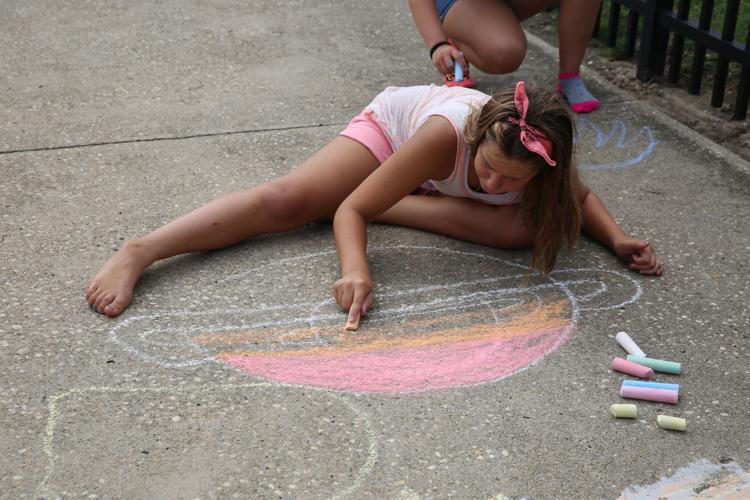 080820_gal_chalk (25).JPG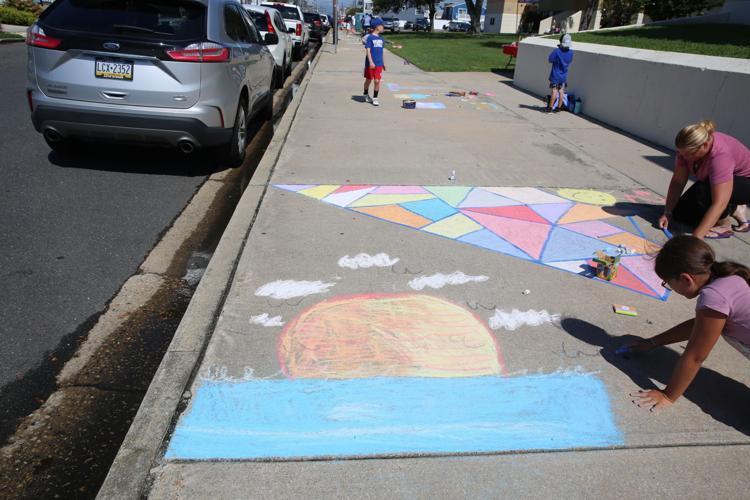 080820_gal_chalk (5).JPG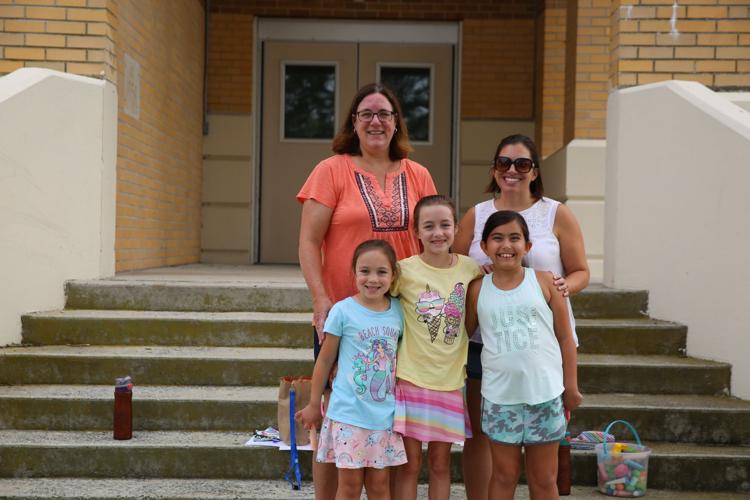 080820_gal_chalk (12).JPG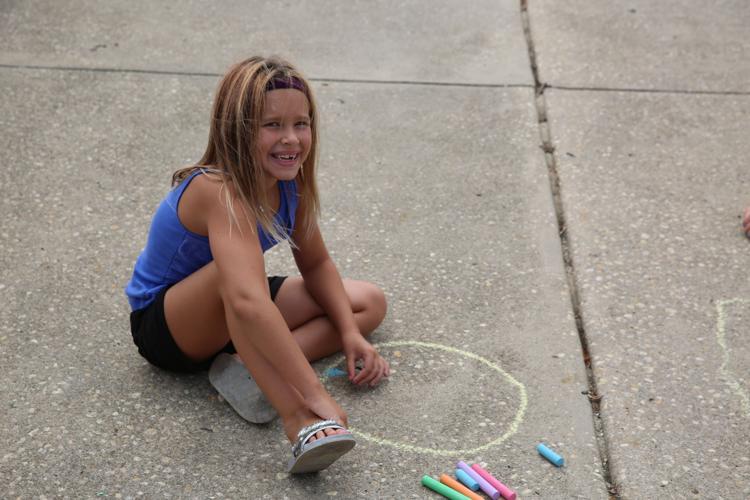 080820_gal_chalk (13).JPG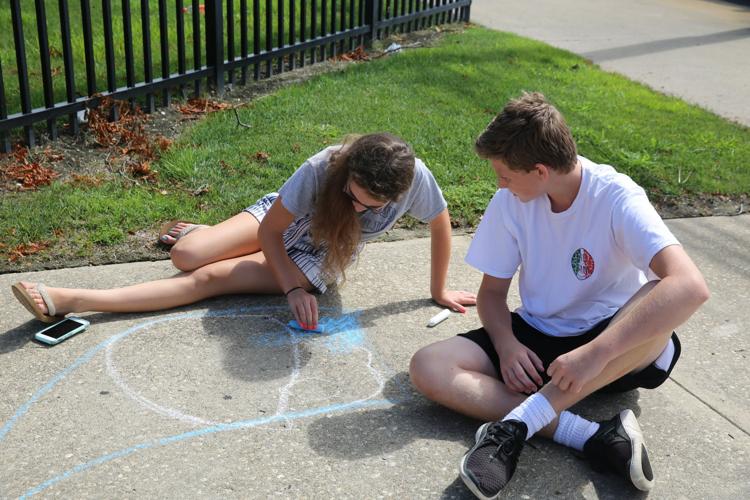 080820_gal_chalk (20).JPG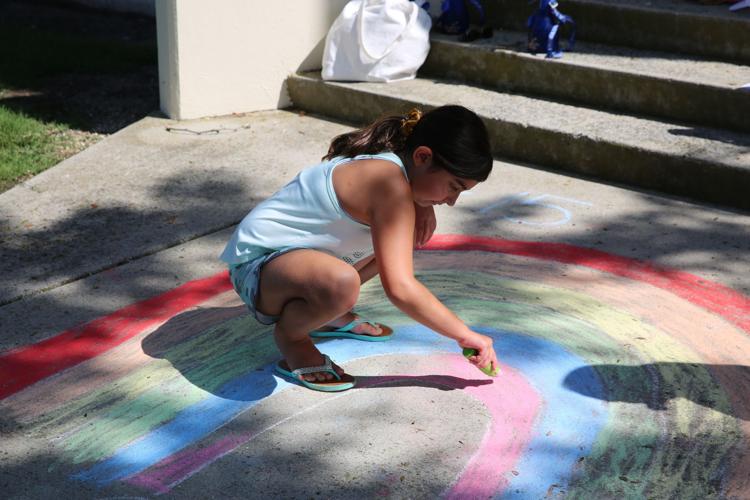 080820_gal_chalk (17).JPG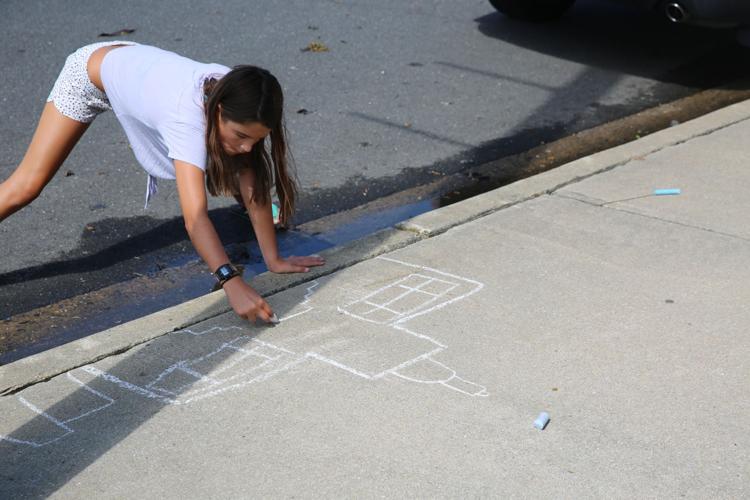 080820_gal_chalk (15).JPG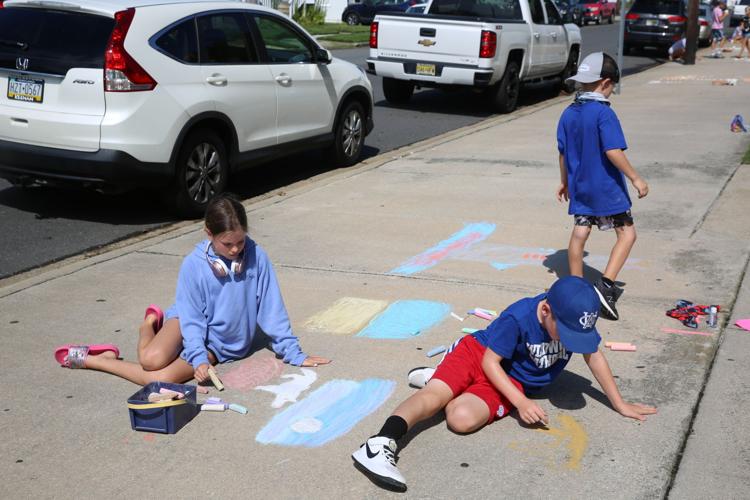 080820_gal_chalk (3).JPG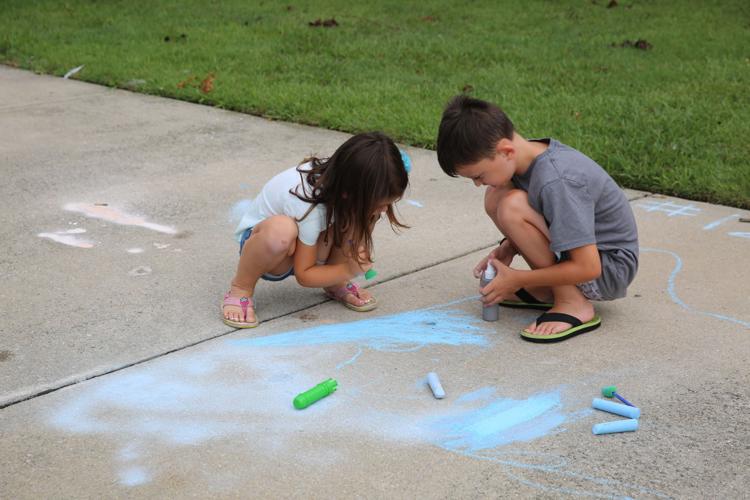 080820_gal_chalk (14).JPG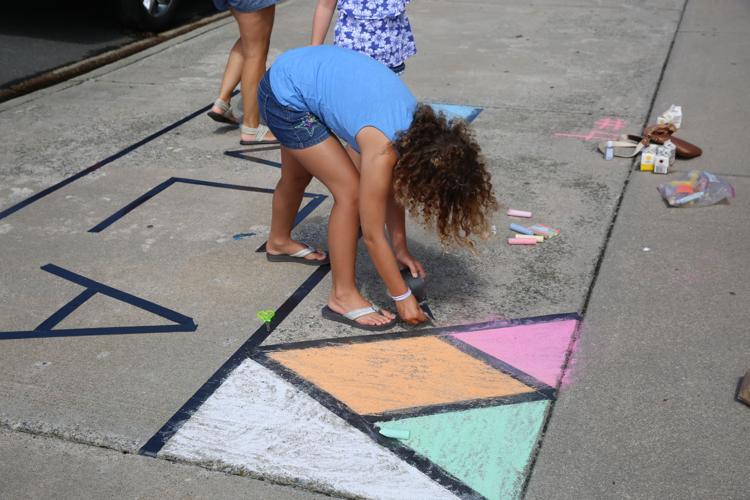 080820_gal_chalk (4).JPG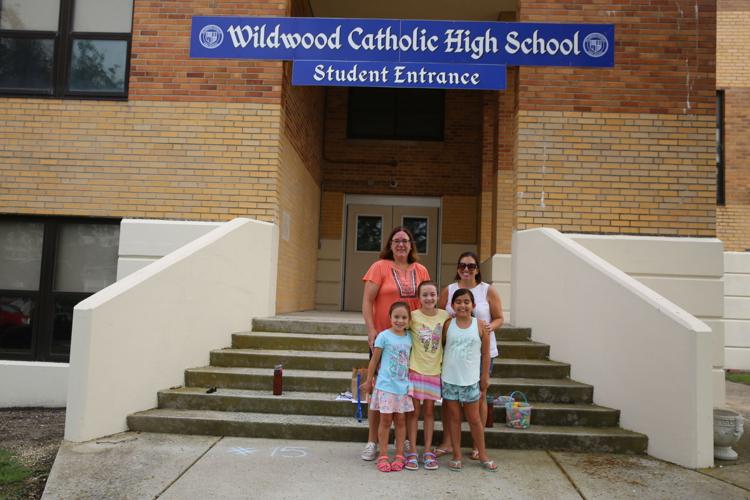 080820_gal_chalk (16).JPG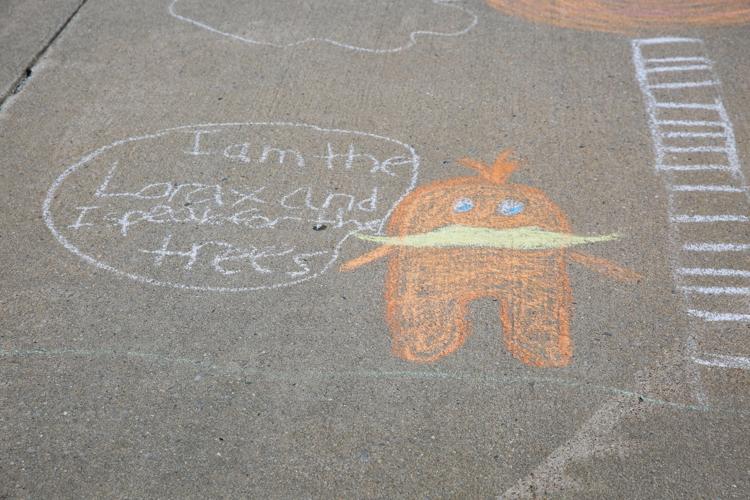 080820_gal_chalk (18).JPG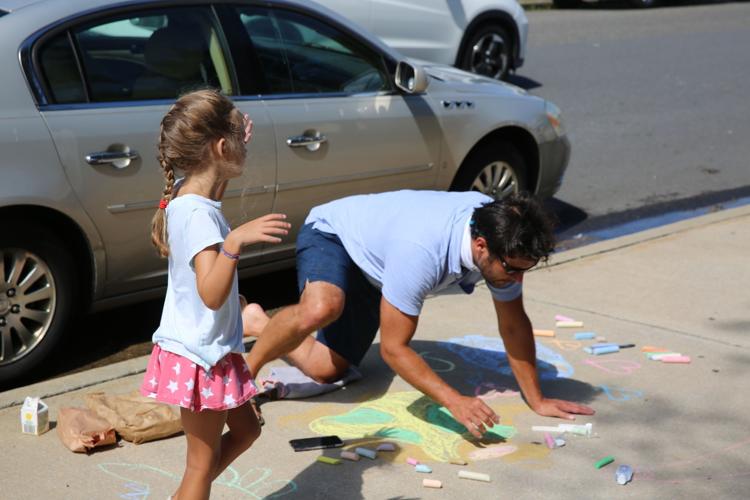 080820_gal_chalk (19).JPG
080820_gal_chalk (21).JPG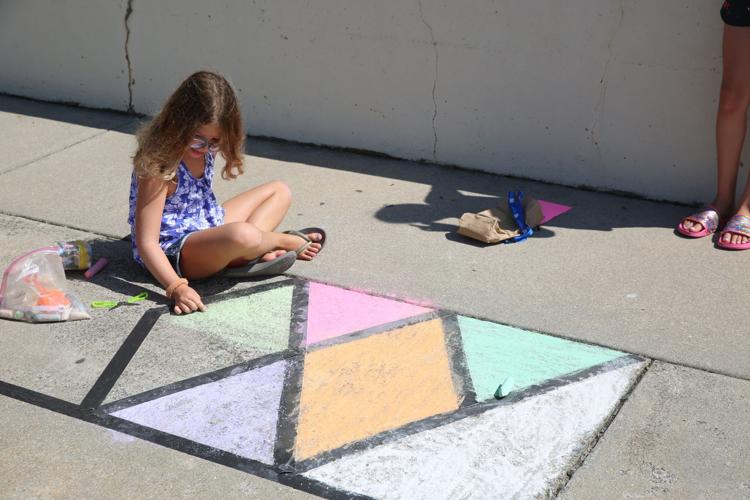 080820_gal_chalk (22).JPG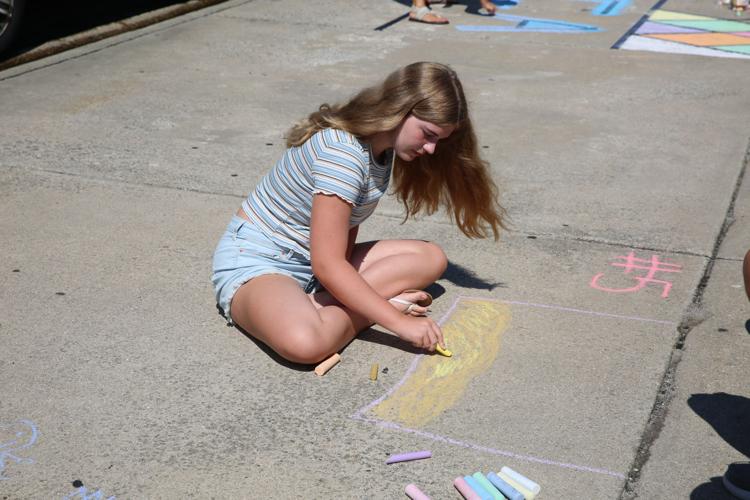 080820_gal_chalk (26).JPG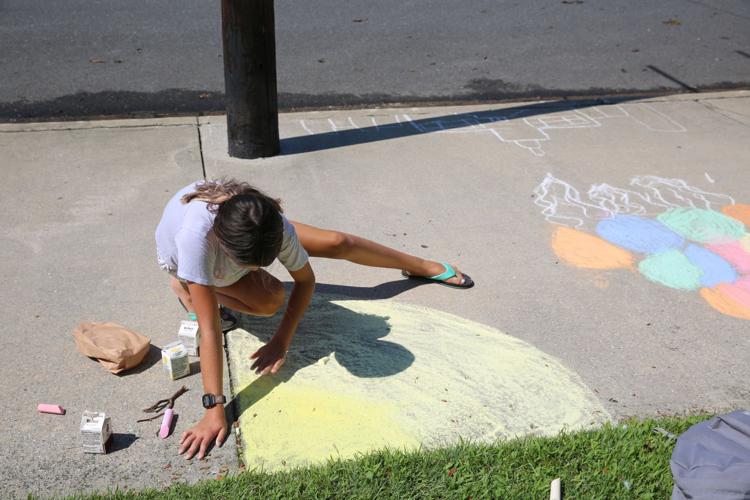 080820_gal_chalk (38).JPG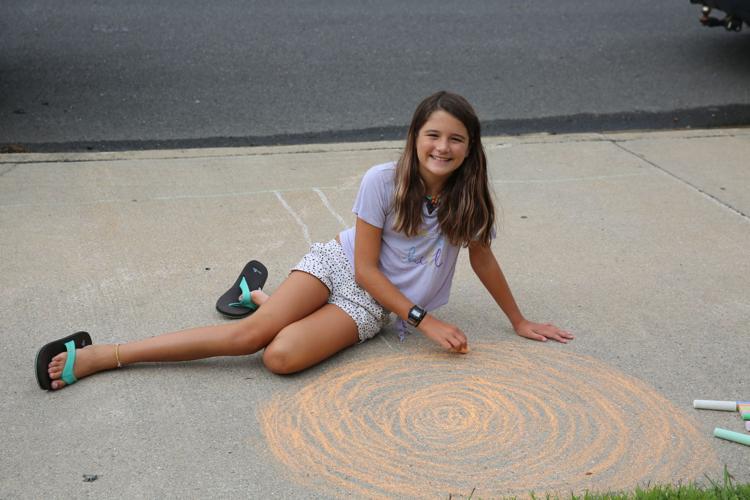 080820_gal_chalk (36).JPG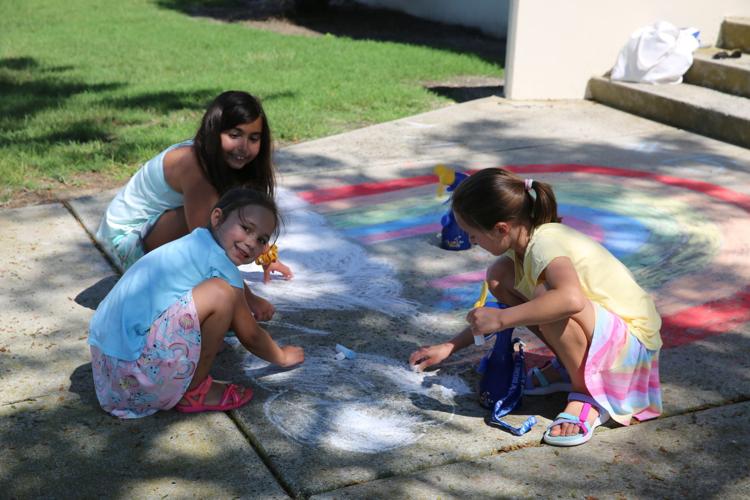 080820_gal_chalk (27).JPG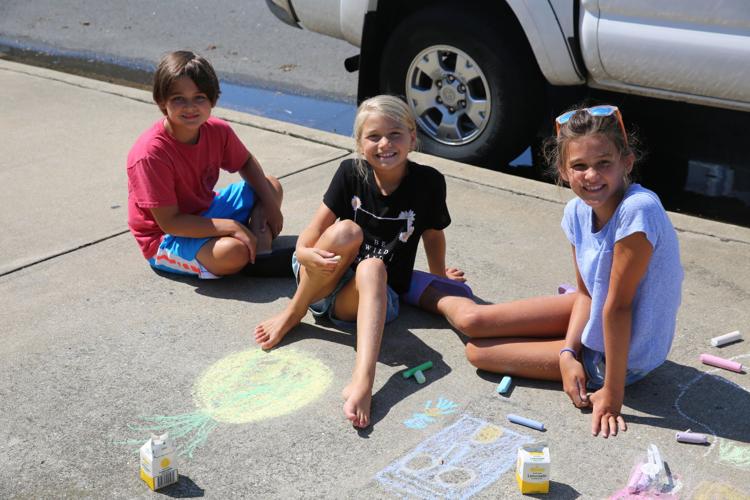 080820_gal_chalk (28).JPG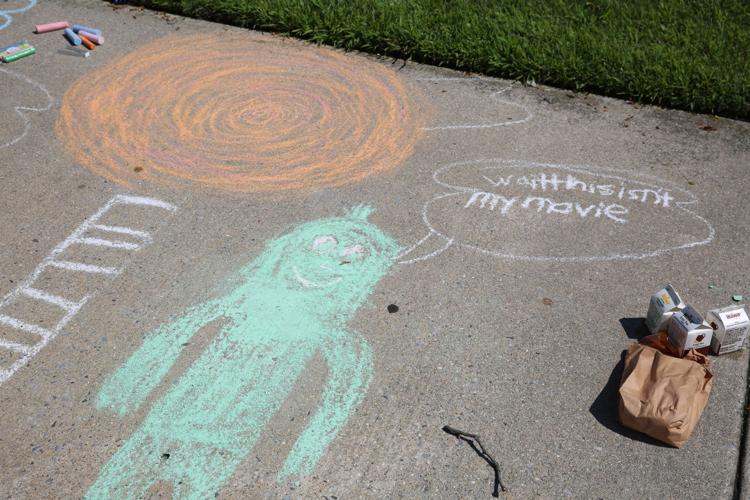 080820_gal_chalk (37).JPG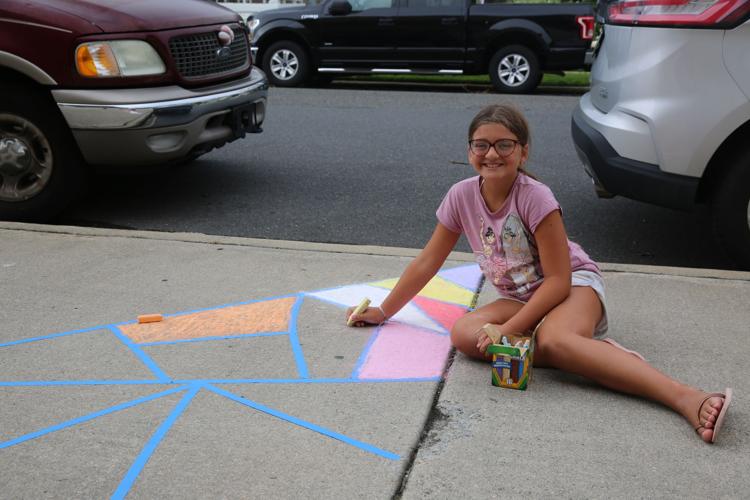 080820_gal_chalk (29).JPG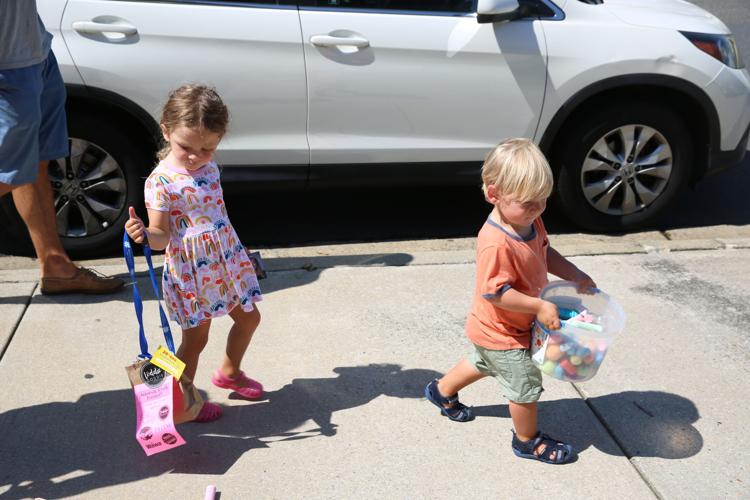 080820_gal_chalk (30).JPG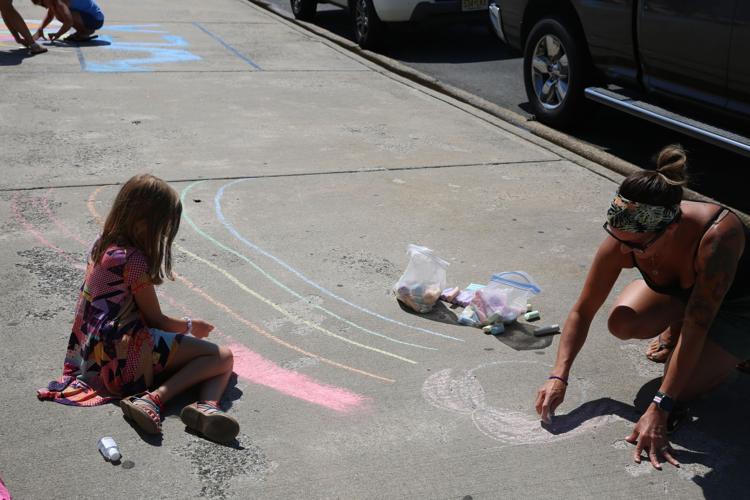 080820_gal_chalk (31).JPG