Atilis Gym in Bellmawr, Camden County, reopened Saturday, the latest act of defiance by the owners who have fought against state mandates that have kept gyms shuttered to mitigate the spread of COVID-19.
Ian Smith, 33, of Delanco Township, posted a video on his Instagram account Saturday morning showing two men kicking down wooden barriers and entering the business.
"I hate the fact that it has to come to this," Smith wrote in the video's caption. "Governor Murphy can portray us in whatever villainous way he wants, but our hands are forced here and that's his fault. We are over 4 months into an economic shutdown that was supposed to be 14 days. It is time to end this and resume life in a safe and responsible manner.
"Small business is not solely responsible for the spread of the virus yet we are targeted as such and unfairly treated," he continued. "You will not trample one our rights and you will not destroy our lives. We will not back down. Ever. Please share this to show what lengths we have to go to just to make a living for our families."
Smith, along with co-owner Frank Trumbetti, 51, of Williamstown, were arrested earlier in the week for operating their business in spite of a judge's order.
They were charged with one count of fourth-degree contempt, one count of obstruction, and one count of Violation of a Disaster Control Act, both disorderly persons summons.
"After Atilis Gym refused to comply with multiple criminal citations and Superior Court orders, including a contempt of court order issued Friday, today law enforcement entered the premises to ensure closure of the gym and to abate the public health risks," said a spokesperson for Attorney General Gurbir S. Grewal. "As the Attorney General previously said, the state wishes it had not come to this, but the gym refused to comply even with a contempt order."
Gov. Phil Murphy on Saturday signed Executive Order No. 170, which temporarily extends certain statutory deadlines across state government that require review and action by agencies before a specified deadline.
The deadlines were previously extended June 30, with Executive Order No. 159, according to a news release. The statutory deadlines, in addition to certain effective dates that are being delayed, are included in the accompanying appendix to the order. The order will take effect immediately.
"As the state government has responded to the COVID-19 crisis, resources have been immensely strained," Murphy said. "Extending these deadlines allows state agencies to continue to be able to meet the needs of New Jerseyans, and provides agencies with crucial time to make decisions with the consideration and input necessary for the long-term benefit of our state."
No briefing with state officials to update residents on the spread of COVID-19 is scheduled for Saturday or Sunday.
The next live briefing is scheduled for 1 p.m. Monday.
In a tweet Saturday afternoon, Murphy reported that there are 393 new positive cases of the new coronavirus across the state, pushing the cumulative total to 182,029.
He also said there have been an additional 11 deaths, pushing the total to 13,955 lives lost so far.
During Friday's briefing, Murphy announced that the number of positive cases of COVID-19 in New Jersey had increased by 699, bringing the total to 181,660.
There have been 10 additional deaths, bringing the state total to 13,944, he said. There are also 1,875 probable deaths.
So far, Atlantic County has reported 3,557 cases with 241 deaths and 1,944 cleared as recovered. Cape May County has reported 978 cases with 82 deaths and 773 designated off quarantine. Cumberland County has reported 2,734 cases with 145 deaths.
Included int he totals are two deaths and 18 new cases that Atlantic County officials reported Saturday.
Two Hammonton men, a 67-year-old and an 84-year-old, died from complications of COVID-19, according to a news release from county spokeswoman Linda Gilmore. The 18 new positives were among eight boys and men, ages 3 to 56, and 10 girls and women, ages 7 to 73.
Three of the confirmations were found in Pleasantville; two each were found in Absecon, Egg Harbor Township, Galloway, Somers Point and Ventnor; and one each was found in Atlantic City, Estell Manor, Hamilton Township, Hammonton and Margate, according to the release.
Atlantic County will continue to provide testing at its drive-thru facility in Northfield at Rt. 9 and Dolphin Avenue, behind the county public works yard, each Tuesday in August from 9 a.m. to 11:30 a.m., according to the release.
The test site is available for both symptomatic and asymptomatic county residents with or without a doctor's prescription, officials said. Residents must make an appointment for testing and provide proof of county residency and appointment confirmation.
Appointments can be made online at www.aclink.org. Officials asked those who are unable to keep their appointments no less than 24 hours in advance so others may have an opportunity to fill those spots.
For most people, the new coronavirus causes only mild or moderate symptoms, such as fever and cough. For some, especially older adults and people with existing health problems, it can cause more severe illness, including pneumonia.
PHOTOS from a food drive for farm workers in Hammonton
080120_nws_fooddrive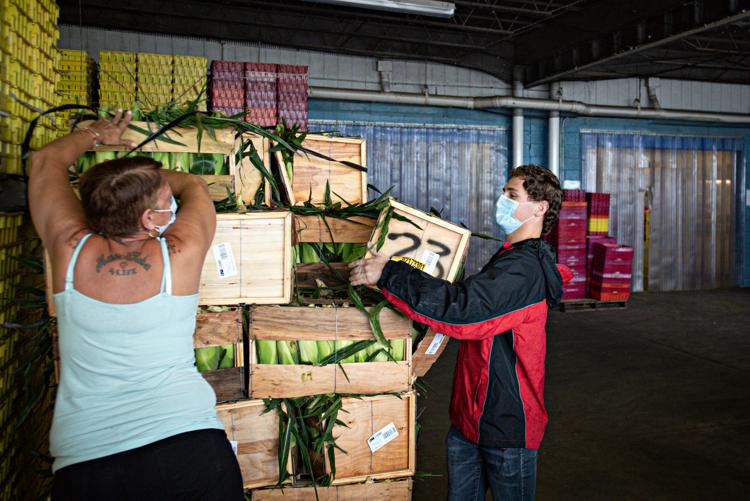 080120_nws_fooddrive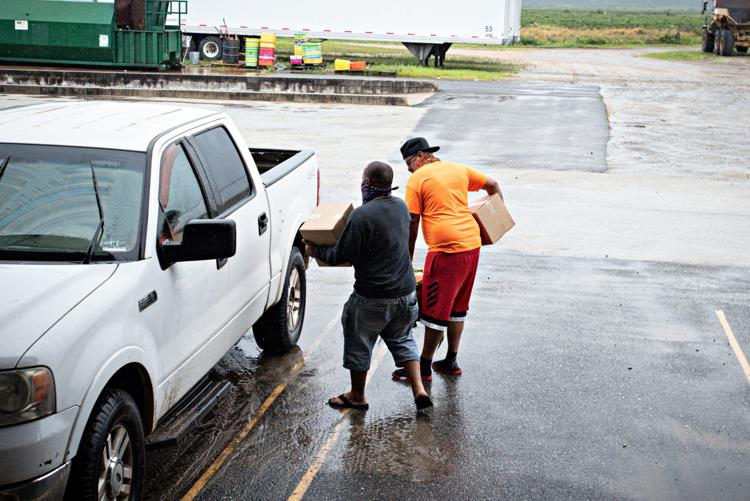 080120_nws_fooddrive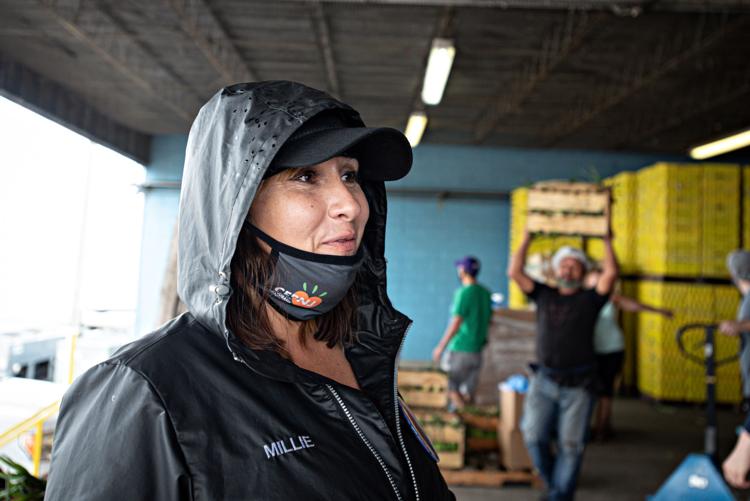 080120_nws_fooddrive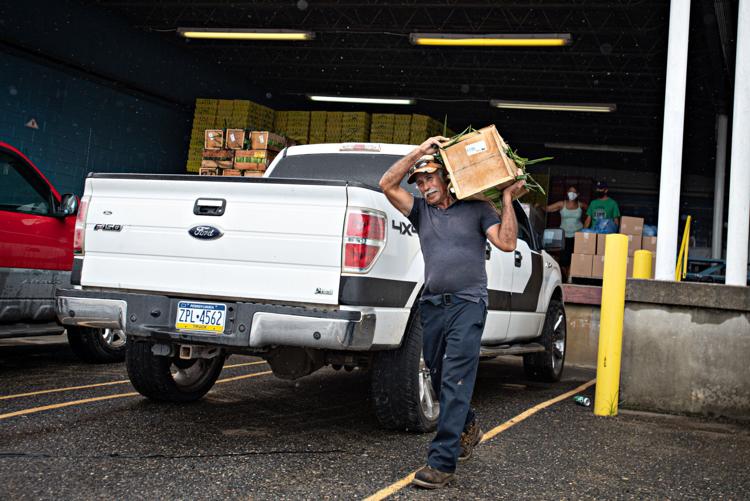 080120_nws_fooddrive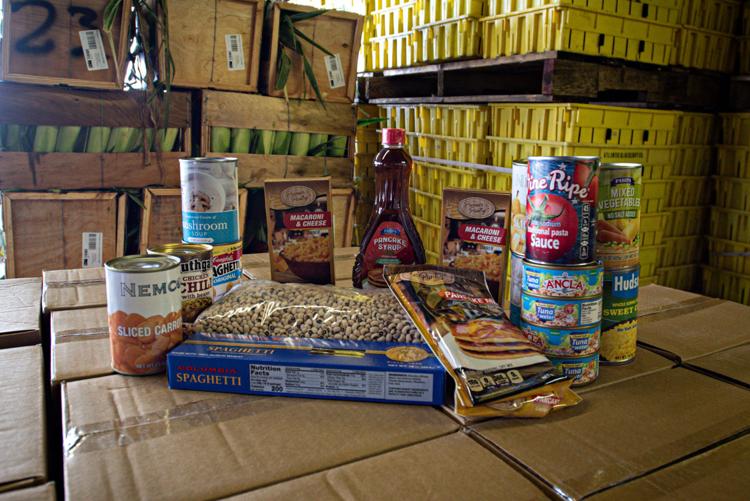 080120_nws_fooddrive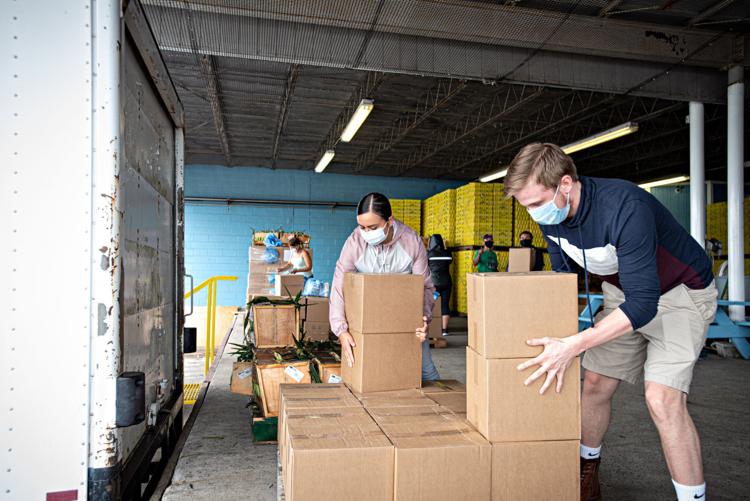 080120_nws_fooddrive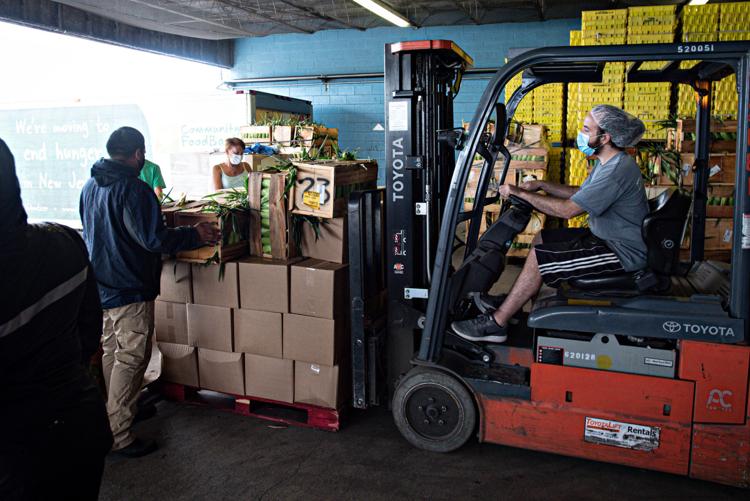 080120_nws_fooddrive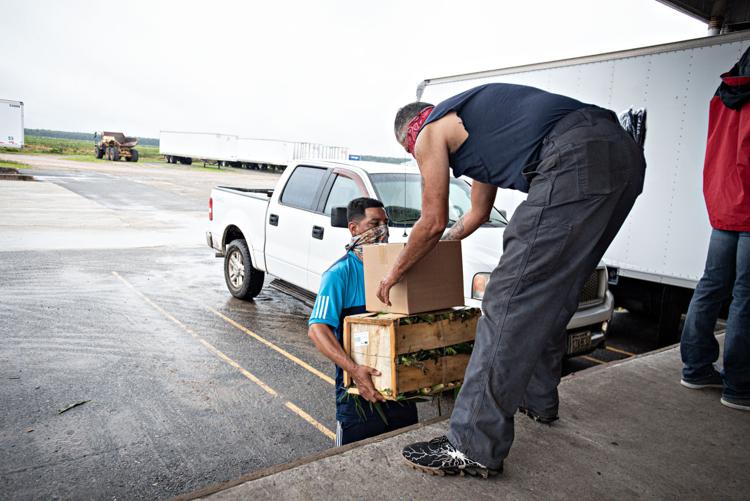 080120_nws_fooddrive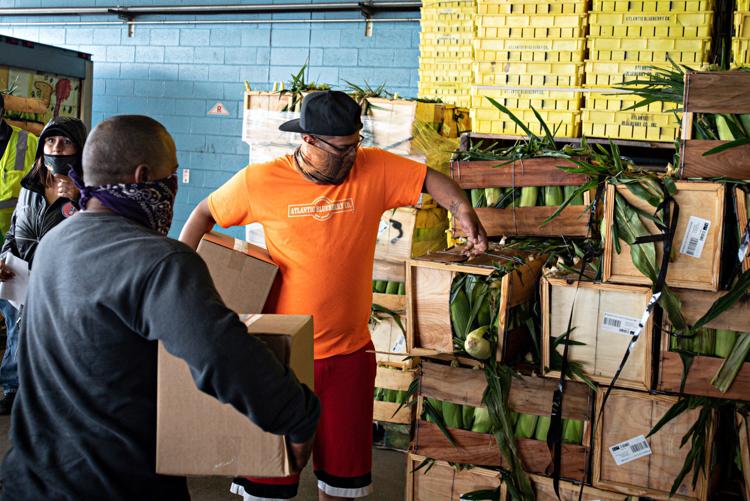 080120_nws_fooddrive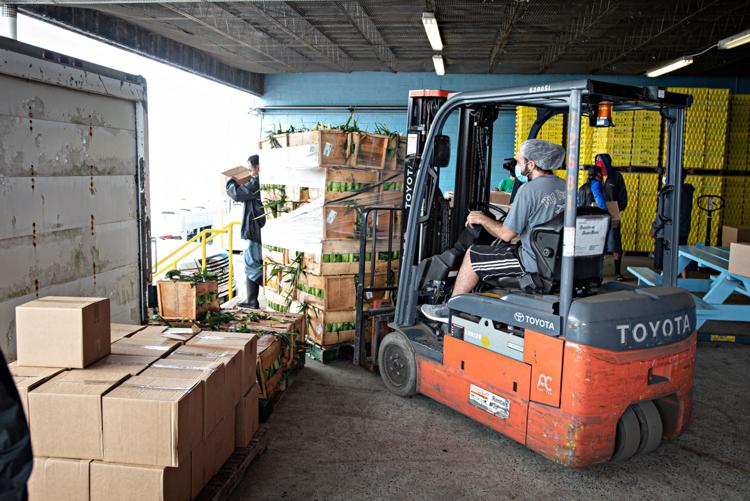 080120_nws_fooddrive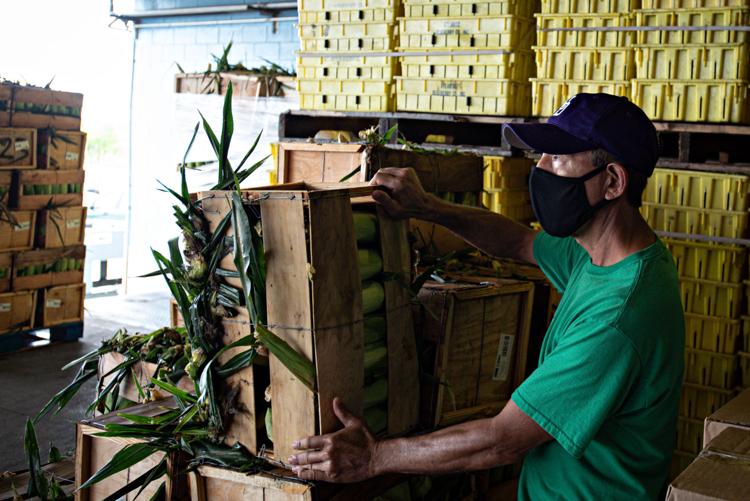 080120_nws_fooddrive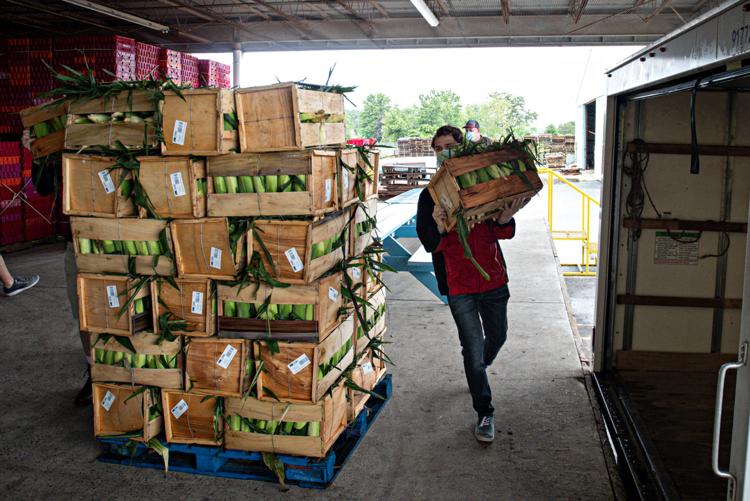 080120_nws_fooddrive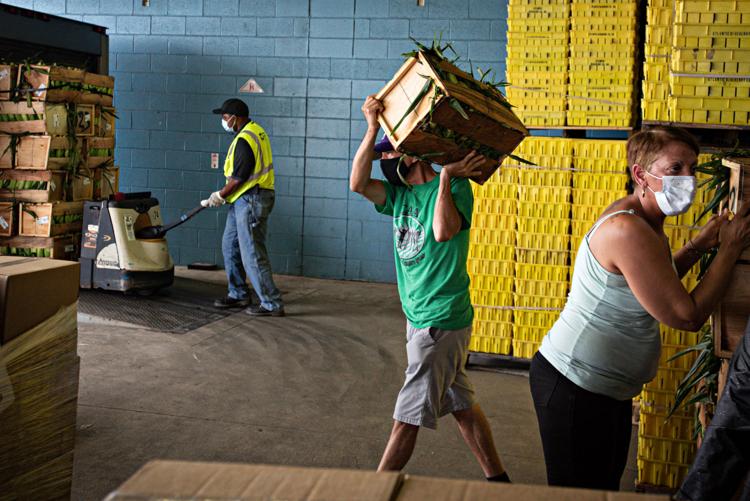 080120_nws_fooddrive
080120_nws_fooddrive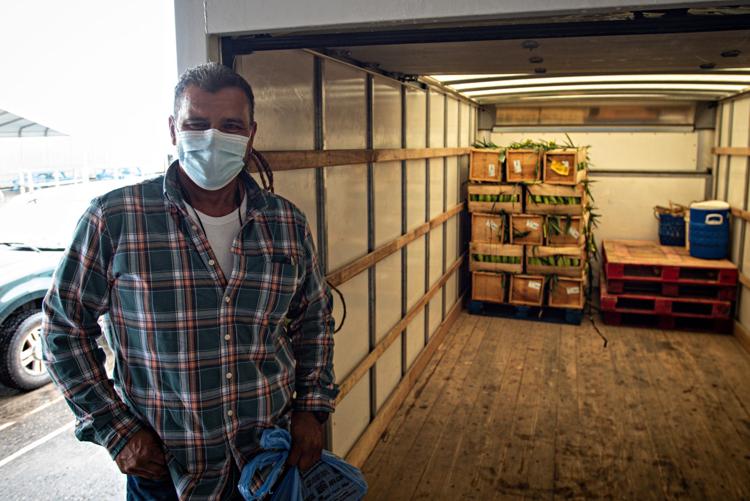 080120_nws_fooddrive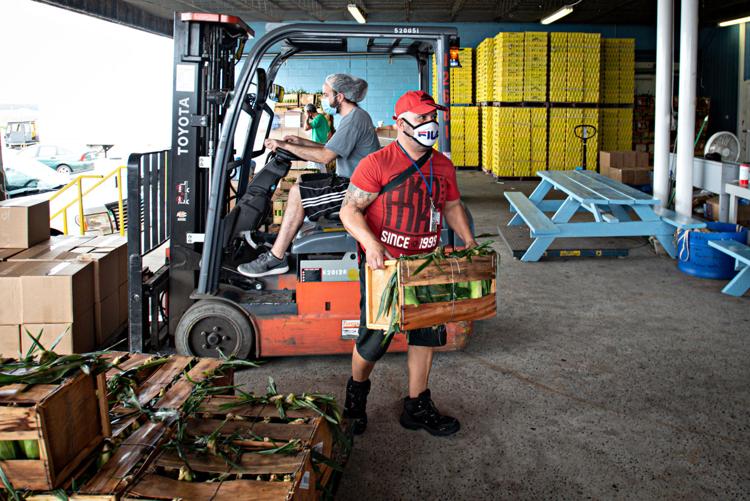 080120_nws_fooddrive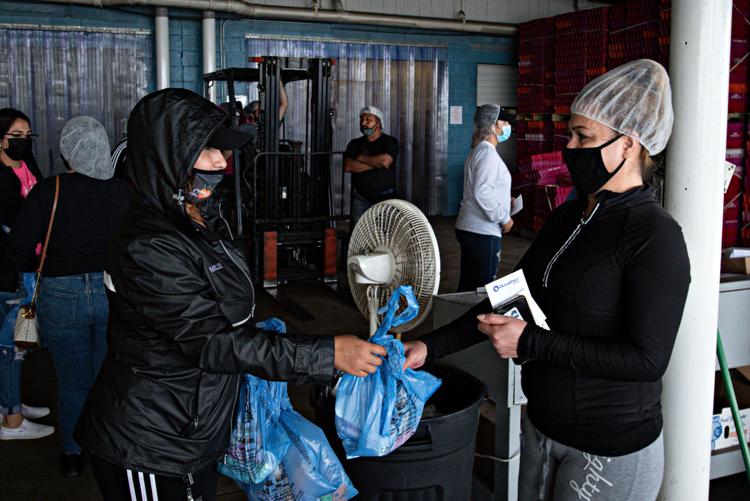 080120_nws_fooddrive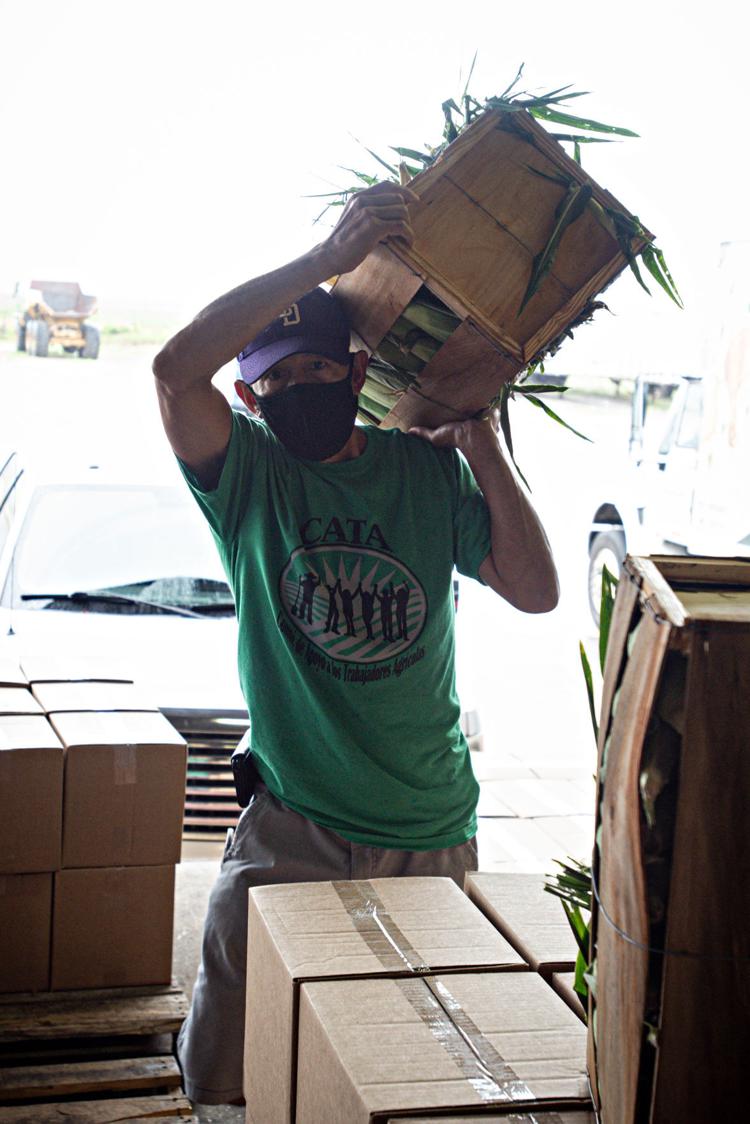 080120_nws_fooddrive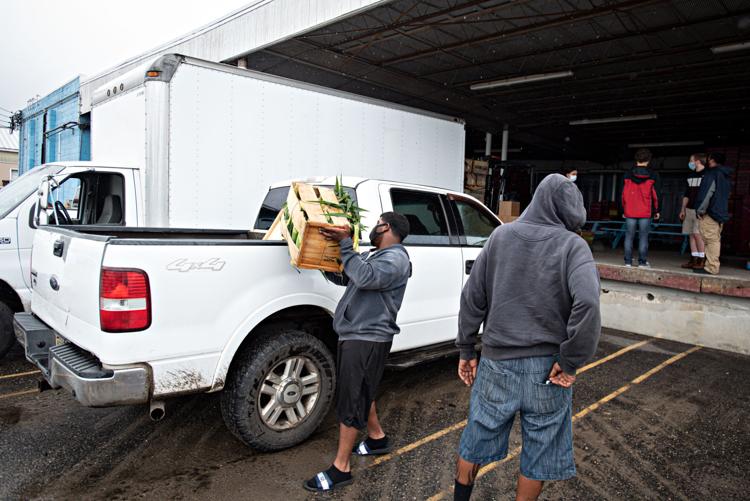 080120_nws_fooddrive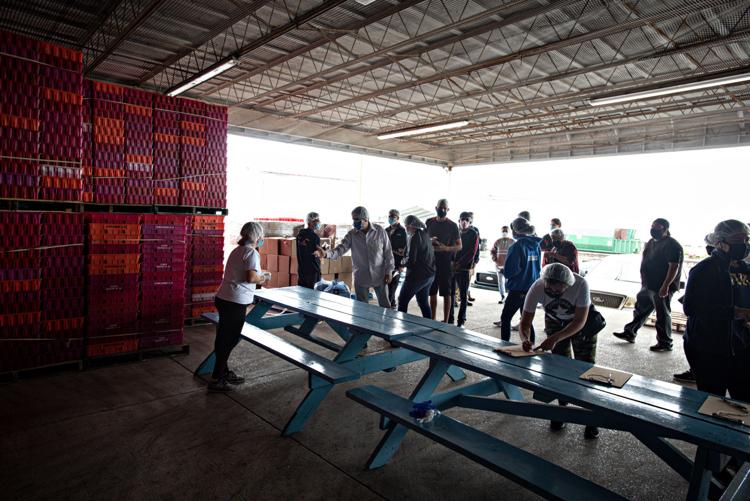 080120_nws_fooddrive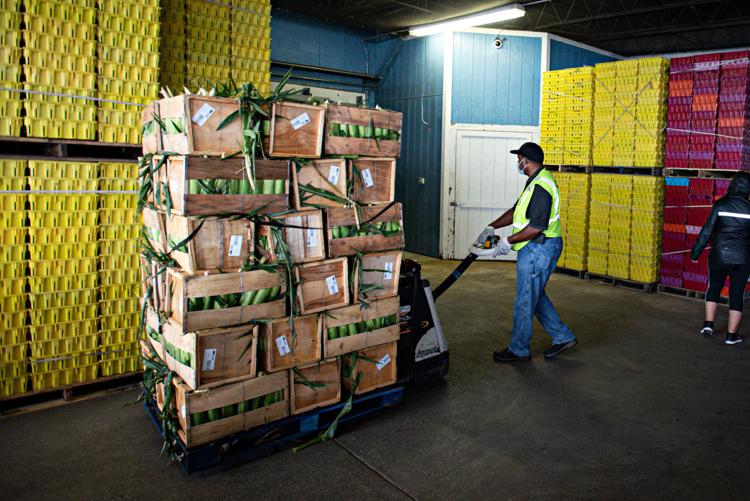 080120_nws_fooddrive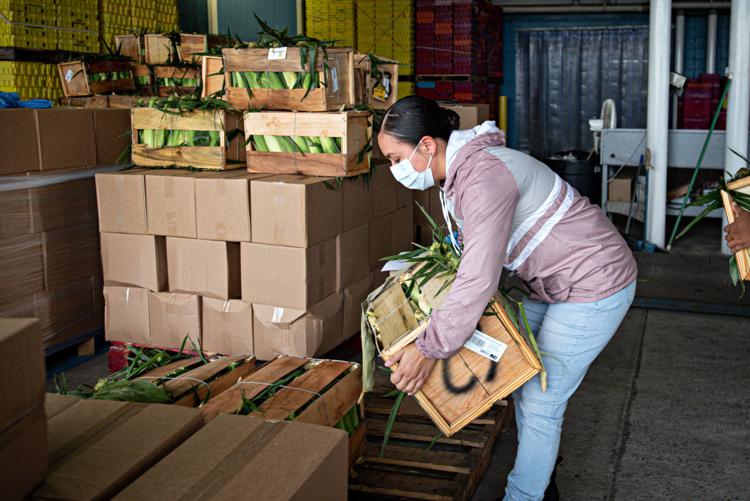 080120_nws_fooddrive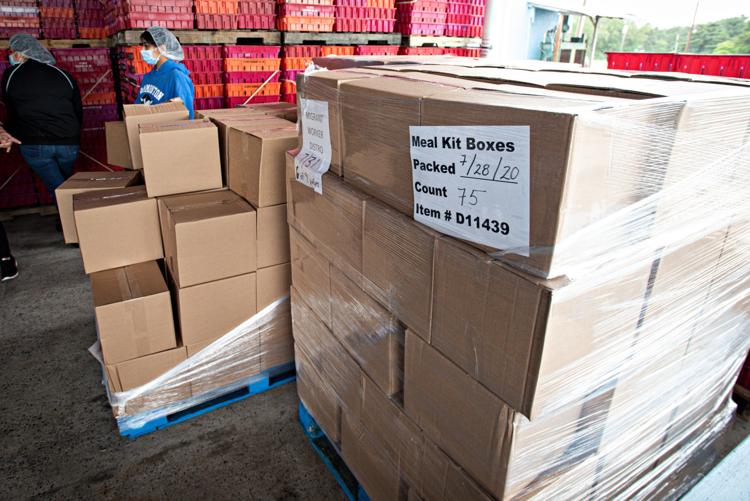 080120_nws_fooddrive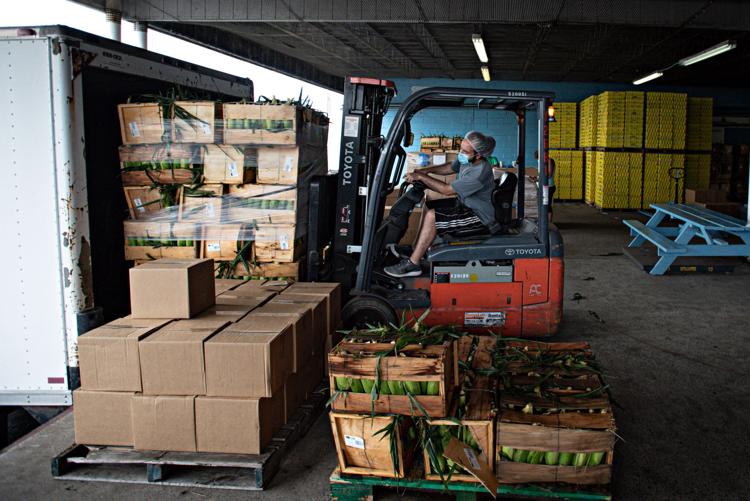 080120_nws_fooddrive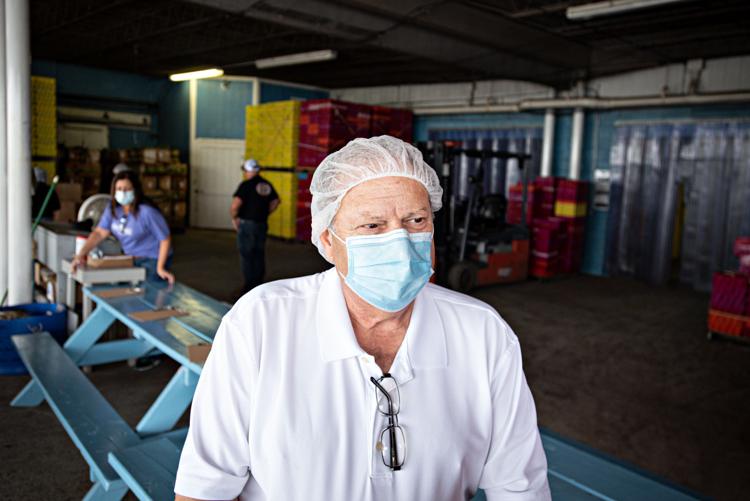 080120_nws_fooddrive
080120_nws_fooddrive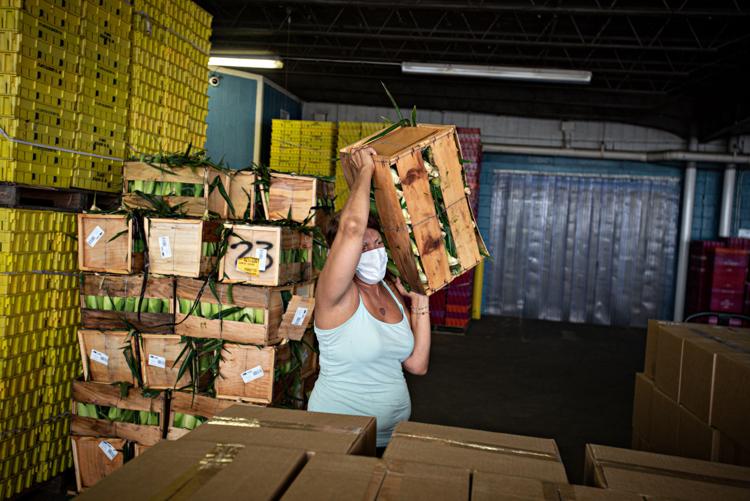 080120_nws_fooddrive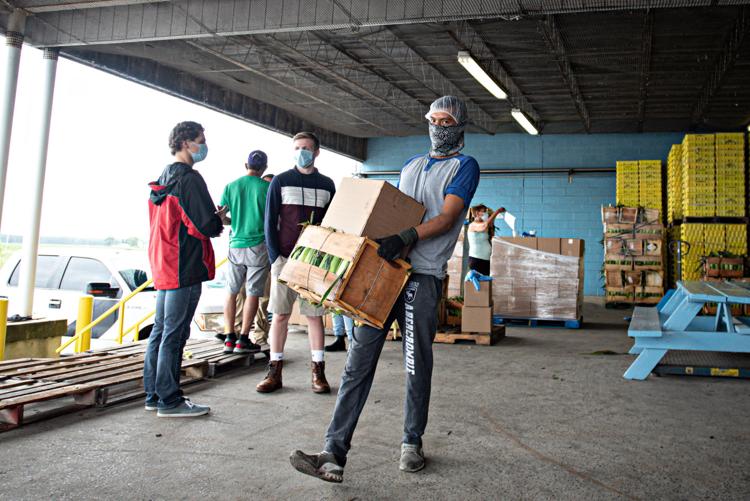 080120_nws_fooddrive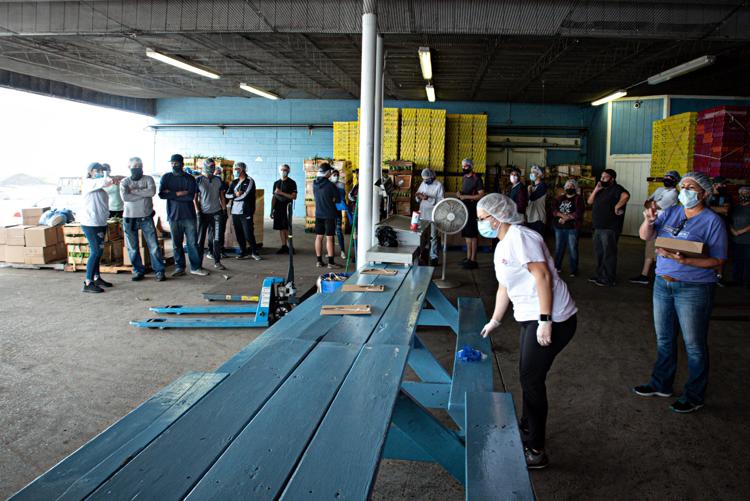 080120_nws_fooddrive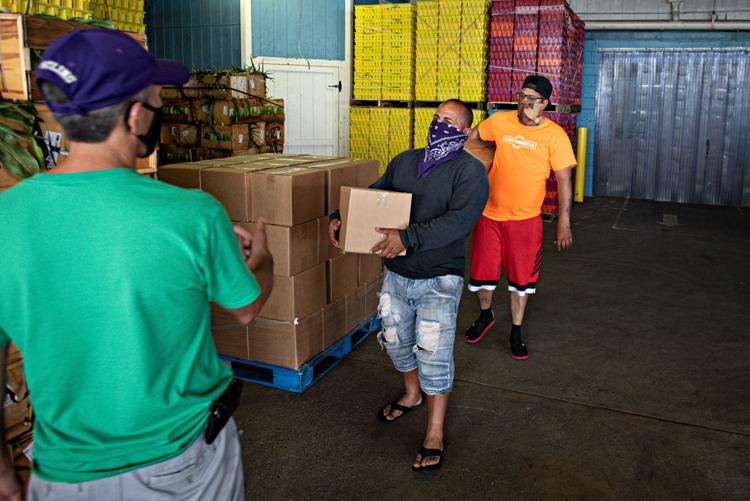 080120_nws_fooddrive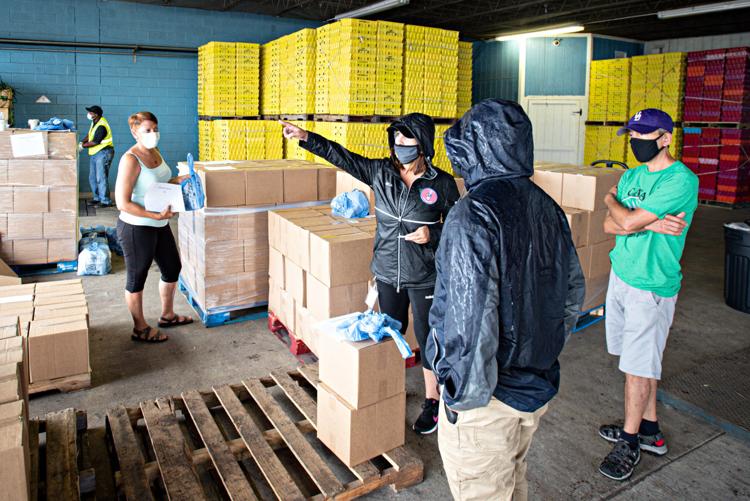 080120_nws_fooddrive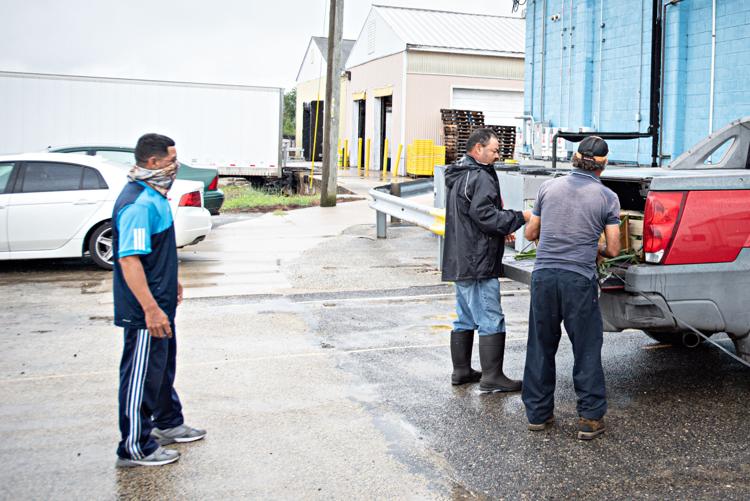 080120_nws_fooddrive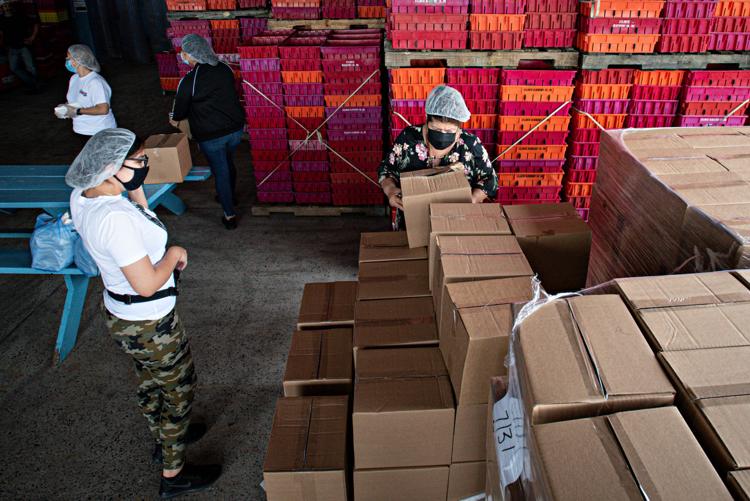 080120_nws_fooddrive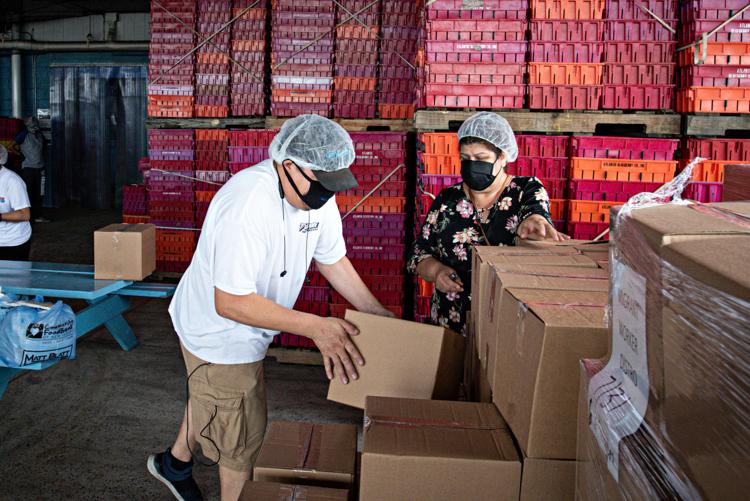 080120_nws_fooddrive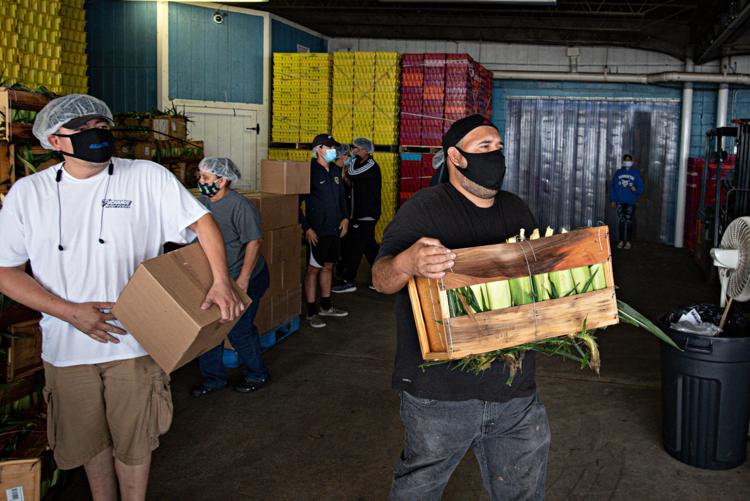 080120_nws_fooddrive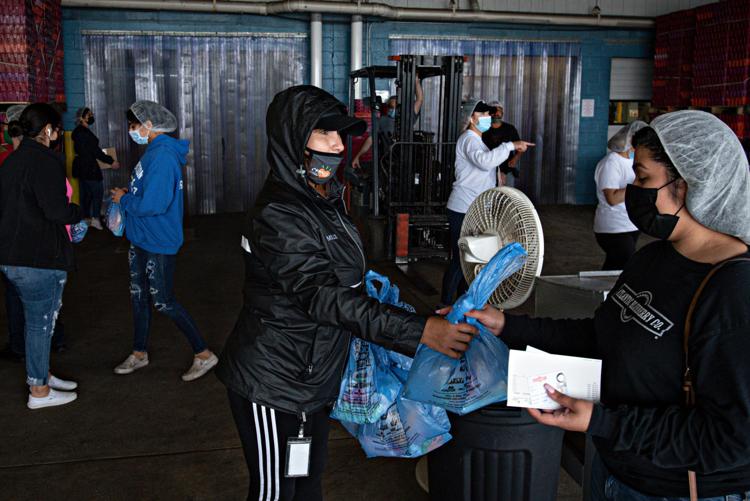 080120_nws_fooddrive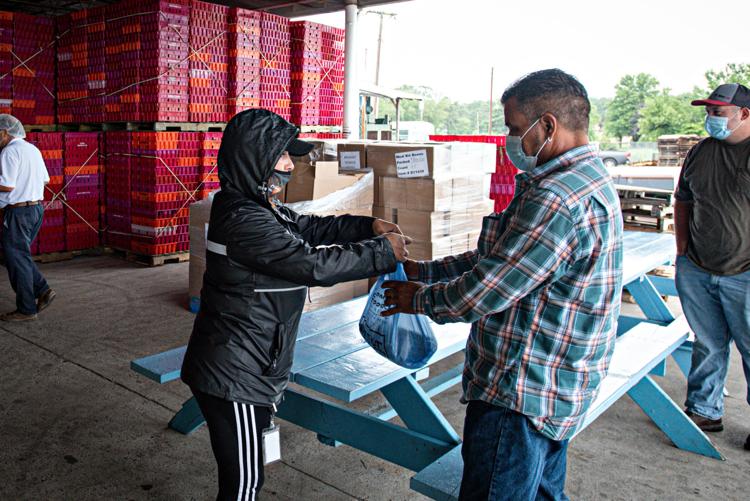 080120_nws_fooddrive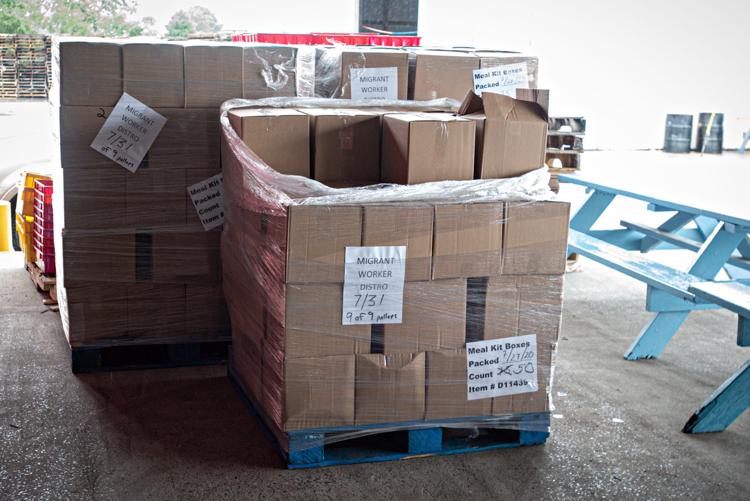 080120_nws_fooddrive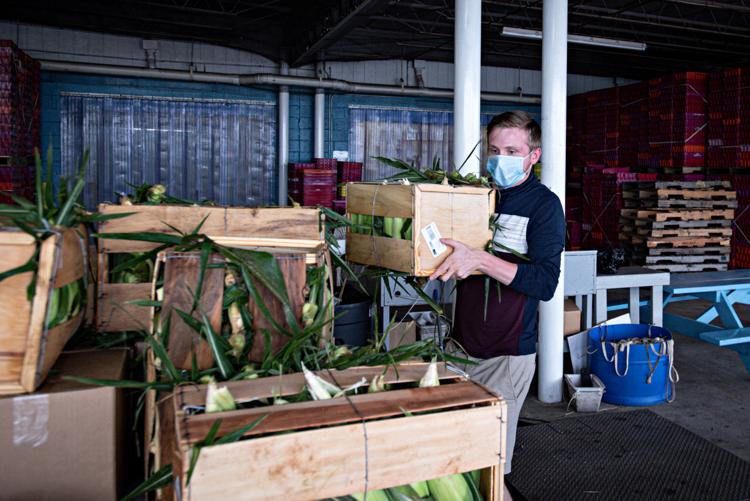 080120_nws_fooddrive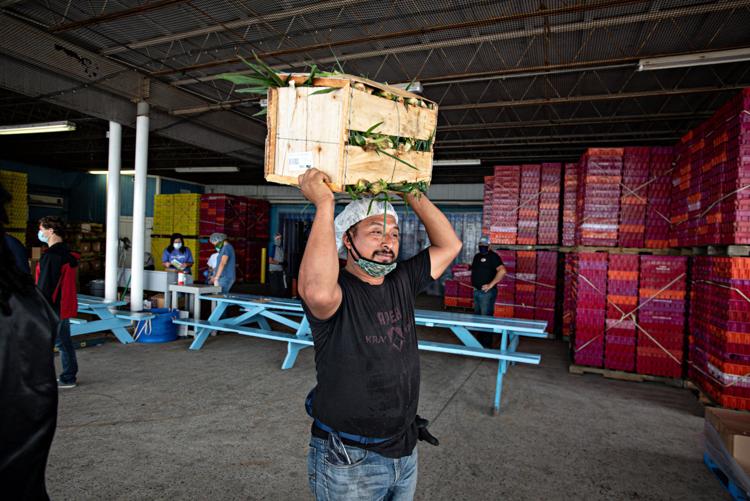 080120_nws_fooddrive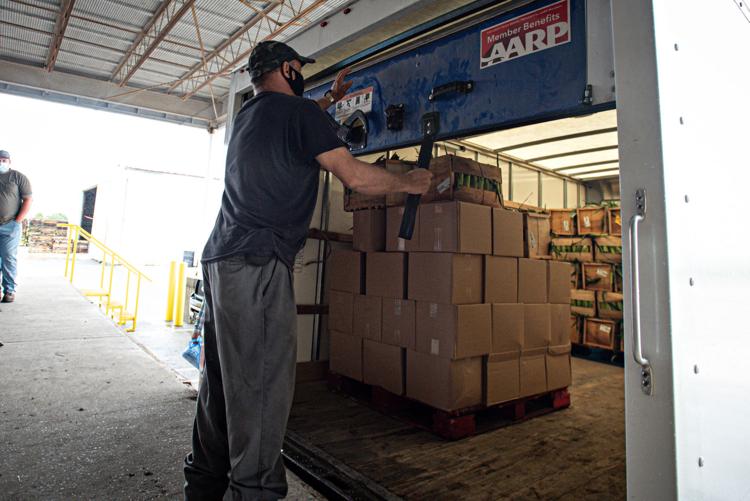 080120_nws_fooddrive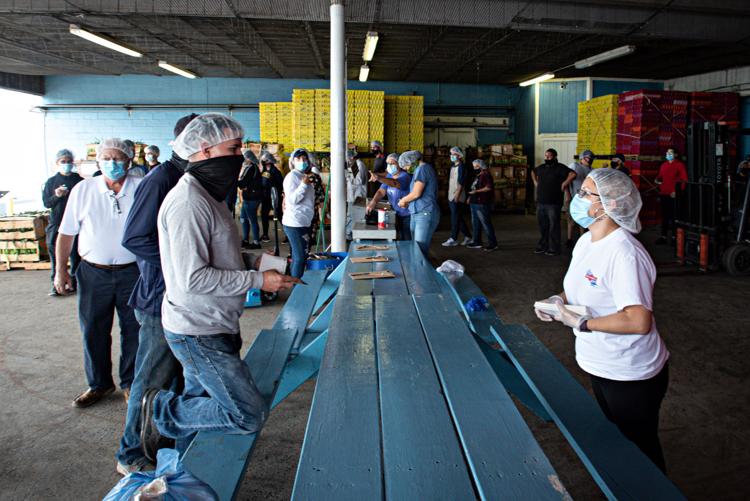 080120_nws_fooddrive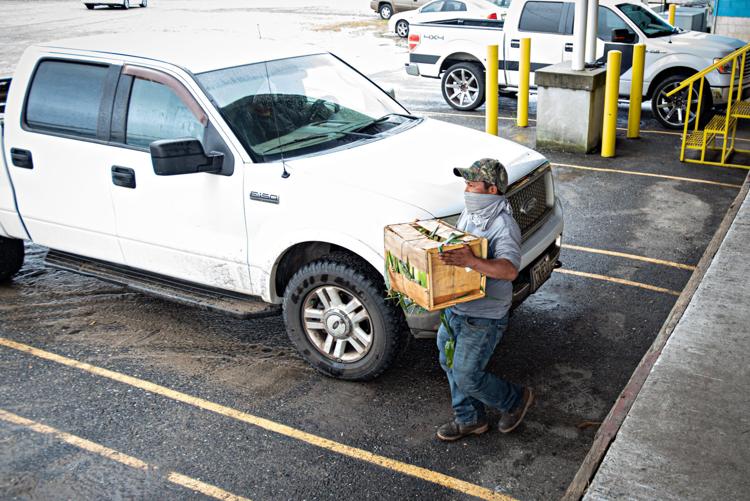 080120_nws_fooddrive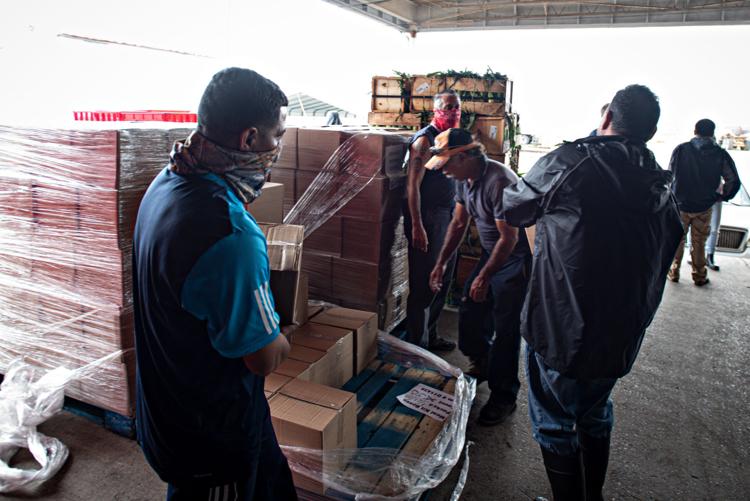 080120_nws_fooddrive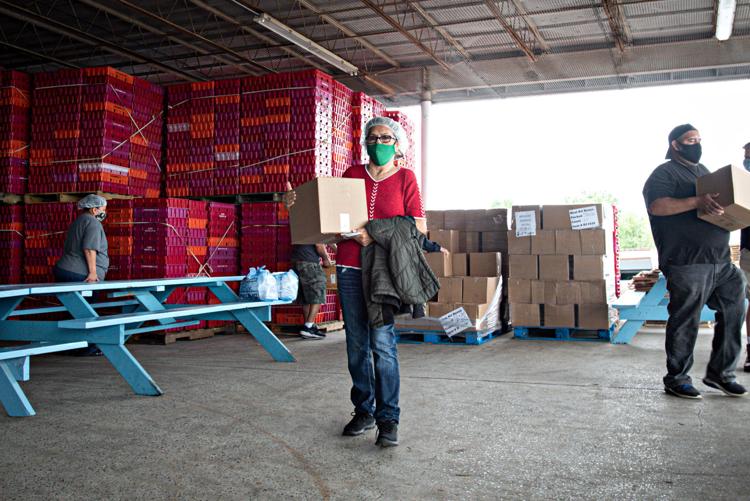 080120_nws_fooddrive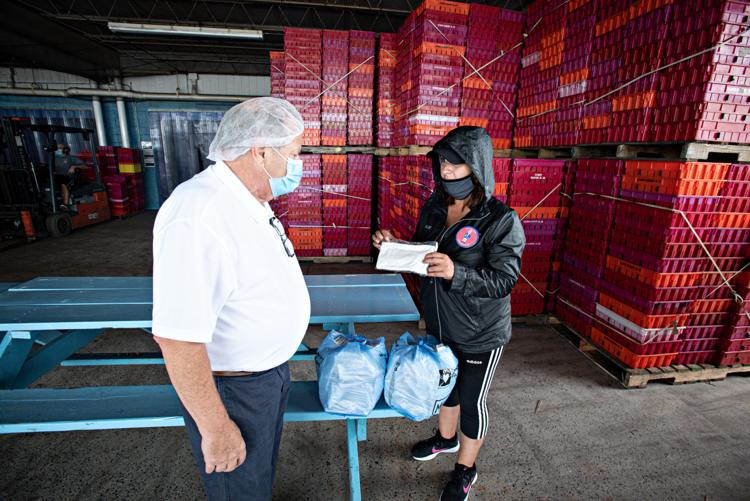 080120_nws_fooddrive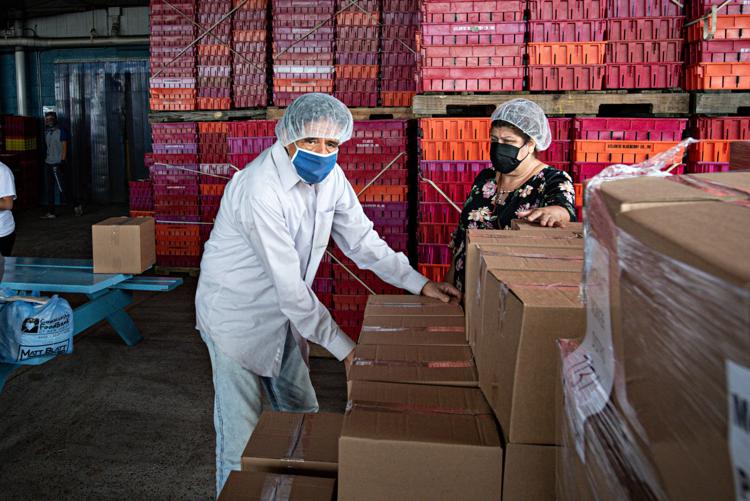 080120_nws_fooddrive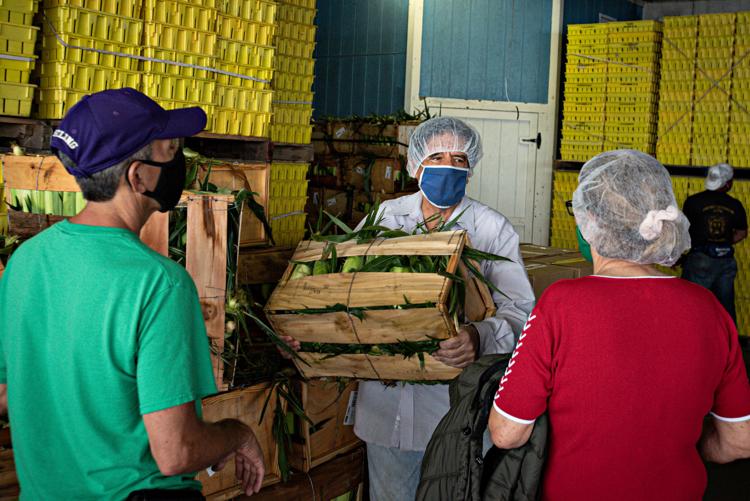 080120_nws_fooddrive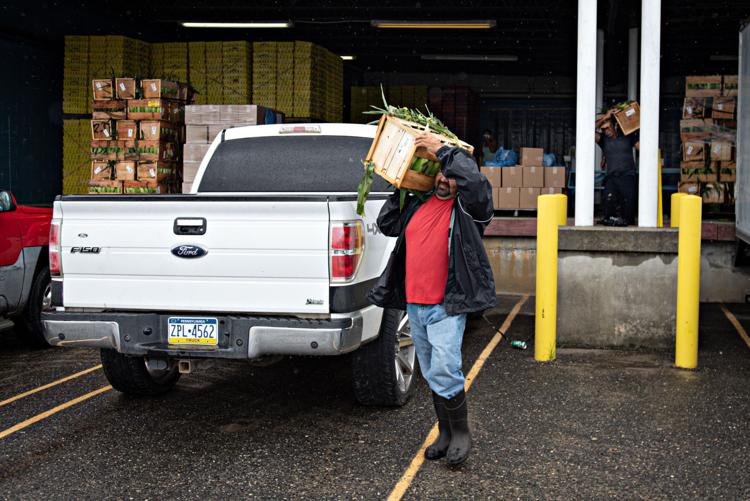 080120_nws_fooddrive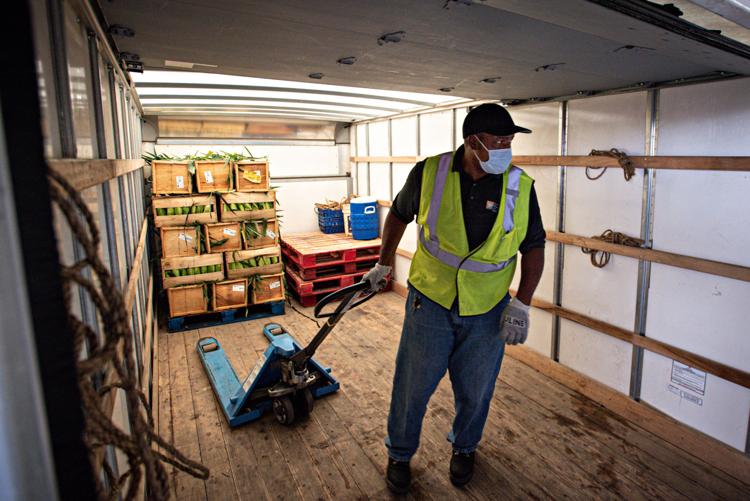 080120_nws_fooddrive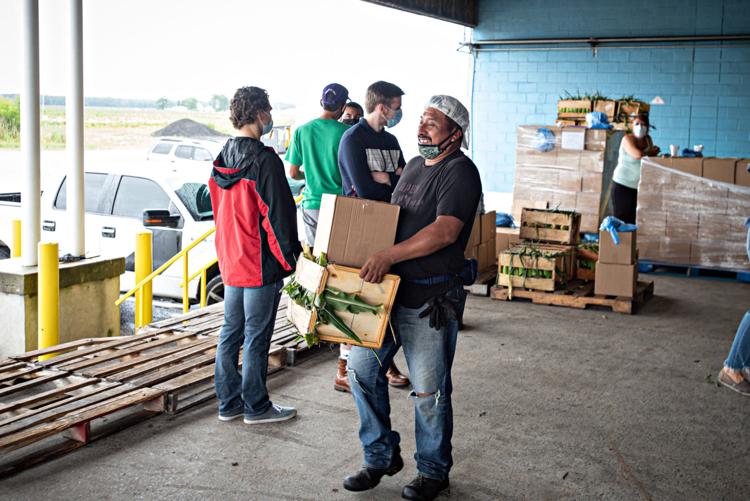 HIDE VERTICAL GALLERY ASSET TITLES