The Cape May County Department of Health reported eight new positive COVID-19 cases on Wednesday, including two out-of-county residents. Health officials also reported that an 81-year old female from Wildwood died due to the virus.
"I am deeply saddened by the news of the passing of your loved one," said Cape May County Freeholder, Jeff Pierson. "My thoughts and prayers are with the family."
Total positive cases of COVID-19 in Cape May County is now 1,088, including 86 deaths.
Gov. Phil Murphy on Tuesday updated the list of states from which people should quarantine when coming or returning to the state.
The updated advisory includes the addition of Guam — with Alaska, Arizona, Delaware, Maryland, and Montana removed from the list, bringing the total to 31 states and territories, according to a news release.
The travel advisory applies to any person arriving from a state or territory with a positive test rate higher than 10 per 100,000 residents or a state with a 10 percent or higher positivity rate over a 7-day rolling average.
There are currently 31 states and territories that meet the criteria stated above: Alabama; Arkansas; California; Florida; Georgia; Guam; Hawaii; Iowa; Idaho; Indiana; Illinois; Kansas; Kentucky; Louisiana; Minnesota; Missouri; Mississippi; North Carolina; North Dakota; Nebraska; Nevada; Oklahoma; Puerto Rico; South Carolina; South Dakota; Tennessee; Texas; Utah; Virginia; Virgin Islands; and Wisconsin.
"As we continue to confront the challenge that this crisis poses, we must ensure we remain vigilant and practice personal responsibility to protect our steady progress," said Murphy. "It is critically important for anyone arriving to New Jersey from these 31 states and territories to get tested for COVID-19 and self-quarantine for 14 days."
Travelers and those residents who are returning from impacted states should self-quarantine at their home, hotel or other temporary lodging, officials said. Individuals should leave the place of self-quarantine only to seek medical care/treatment or to obtain food and other essential items.
Cape May County Freeholder candidates Brendan Sciarra and Liz Casey on Monday called on the county Freeholder Board to urge Gov. Murphy to reopen indoor dining.
The statement came in the wake of the Atlantic County Freeholder Board unanimously passing a resolution asking the governor to reopen indoor dining and other restricted businesses in the county.
"I applaud the Atlantic County Freeholder Board for setting politics aside and doing what's right for their constituents," Sciarra said in the news release. "Unfortunately, the Cape May County Freeholder Board has not shown the same level of advocacy for our local businesses. A proposal was released in May for the 'safe, thoughtful, and progressive reopening of Cape May County,' but since then it has been crickets. During these extraordinary times, we need leaders who are going to fight every day for our county. This is not the time for complacency."
Casey emphasized that the county's low case numbers should allow them to reopen and not have to wait for counties with higher ones.
"Cape May County is not Hudson County or Essex County; we continue to be the county with the least number of cases in the state," Casey said. "We have consistently shown we are responsible in combating the pandemic and local businesses are doing their share. With only two weeks until Labor Day, we must do all we can to give businesses and employees the opportunity to save their livelihoods."
Atlantic County health officials on Tuesday reported no new deaths related to COVID-19 for the seventh consecutive day and eight new positives.
The new cases were identified in four boys and men, ages 14 to 51, and four women, ages 34 to 58, according to a news release from county spokeswoman Linda Gilmore. There were also nine more residents who have been cleared as recovered.
Since August 2, there have been only two deaths, both of which involved long-term care residents with underlying health conditions, according to the release. The new cases included three residents from Hamilton Township, two from Galloway and one each from Atlantic City, Egg Harbor Township and Ventnor.
So far, Atlantic County has reported 3,904 cases with 243 deaths and 2,432 cleared as recovered. Cape May County has reported 1,080 cases with 85 deaths. Cumberland County has reported 3,019 cases with 147 deaths. 
Atlantic County will continue to provide testing by appointment at its drive-thru facility in Northfield at Rt. 9 and Dolphin Avenue, behind the county public works yard, according to the release.
Testing is scheduled for each Tuesday through September 29, from 9 a.m. to 11:30 a.m. each day. The only exception will be the week of Labor Day when testing will occur on Wednesday, September 9, instead of Tuesday, September 8.
The test site is available for both symptomatic and asymptomatic county residents with or without a doctor's prescription. Residents must provide proof of county residency and appointment confirmation.
If available, appointments can be made online at www.aclink.org. Officials asked those who are unable to keep their appointments to cancel no less than 24 hours in advance so others may have an opportunity to fill those spots.
Health officials urged residents to continue to remain vigilant to help mitigate the spread of COVID-19. This includes wearing face coverings, maintaining social distancing and avoiding crowds, washing hands frequently and sanitizing common-touch areas, and answering the call if contacted by contact tracers.
There is no briefing with state officials Tuesday to update residents on the spread of COVID-19.
For most people, the new coronavirus causes only mild or moderate symptoms, such as fever and cough. For some, especially older adults and people with existing health problems, it can cause more severe illness, including pneumonia.
PHOTOS of St. Mary's Community Garden in Pleasantville
PHOTOS of St. Mary's Community Garden in Pleasantville
DT5B7471.JPG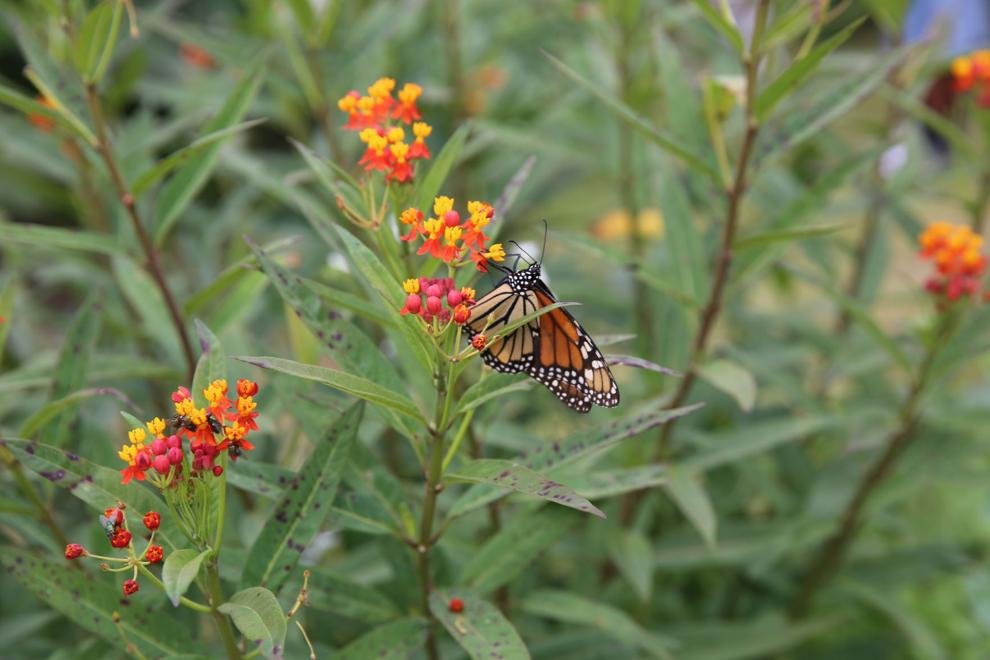 HIDE VERTICAL GALLERY ASSET TITLES
DT5B7474.JPG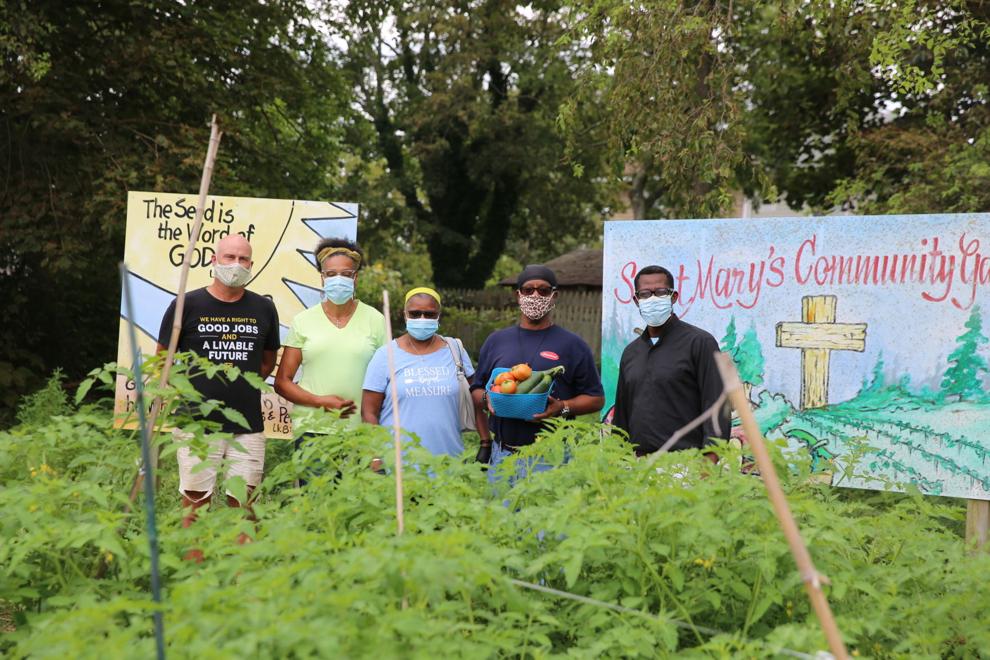 DT5B7480.JPG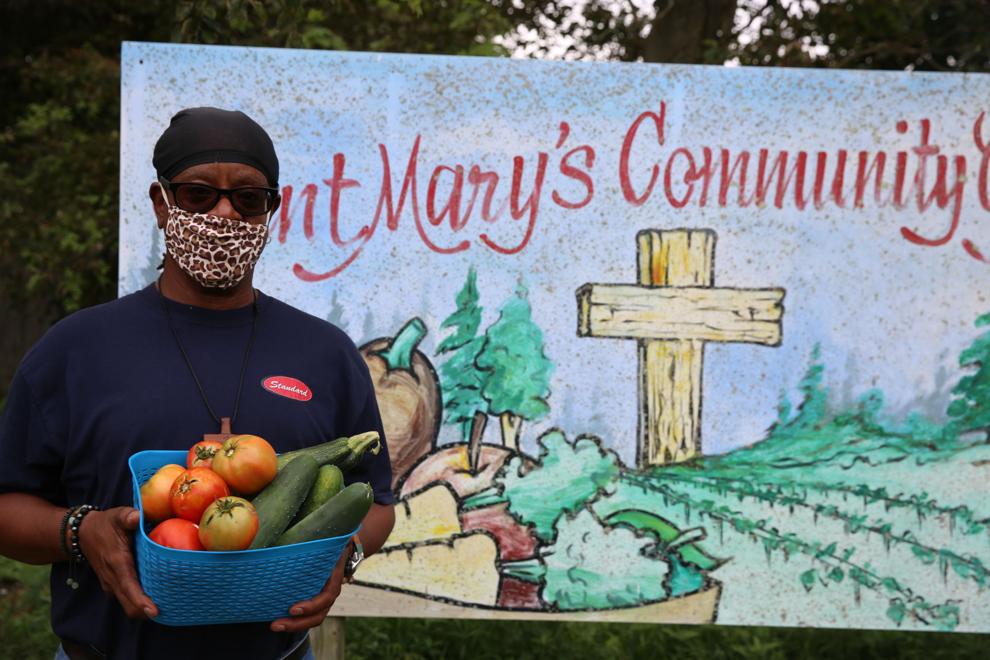 DT5B7486.JPG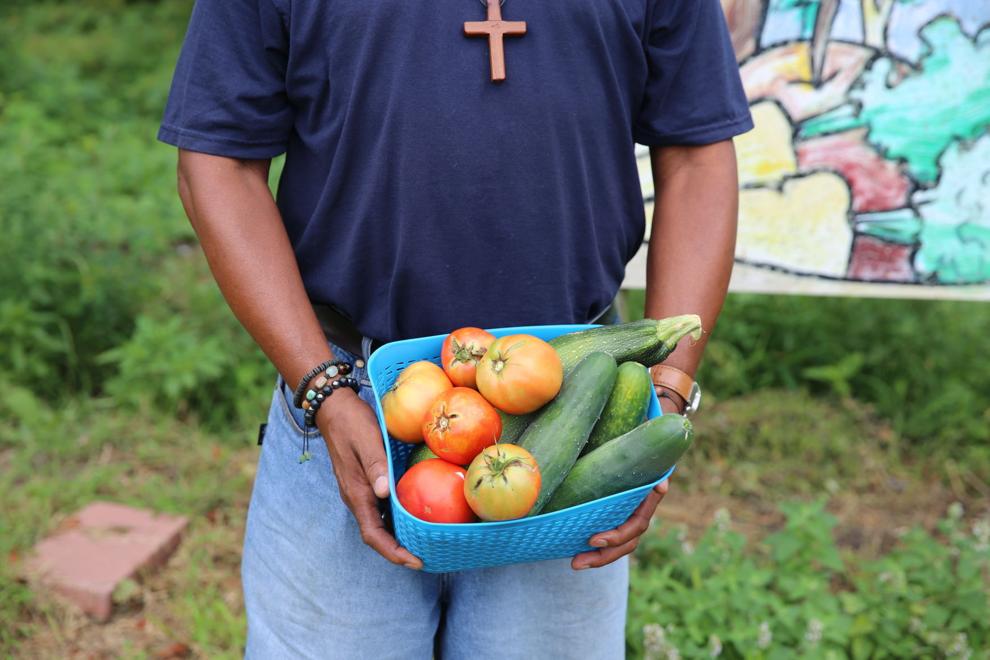 DT5B7490.JPG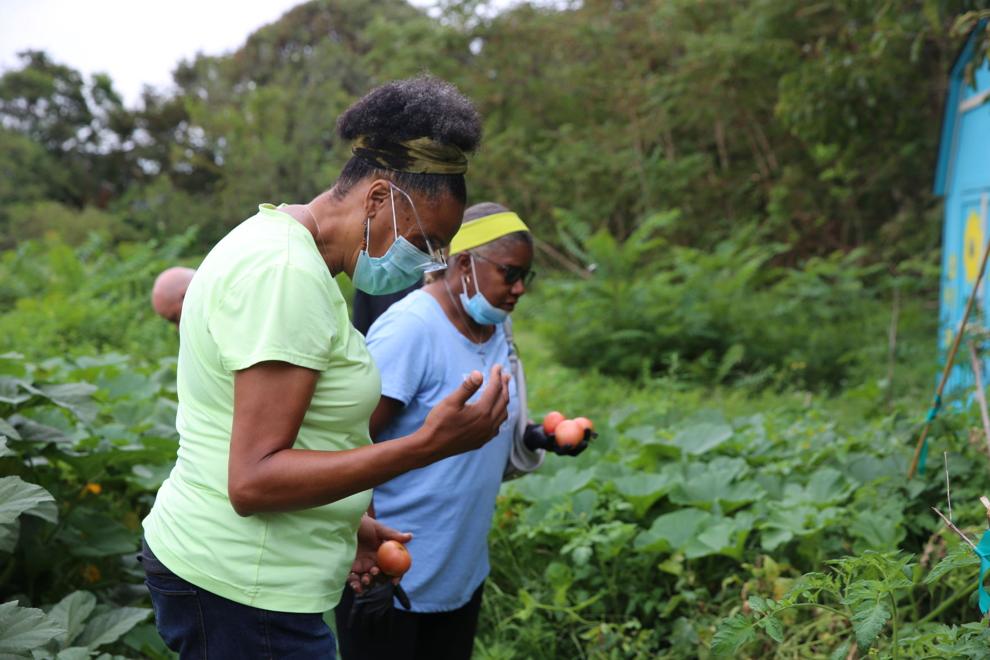 DT5B7497.JPG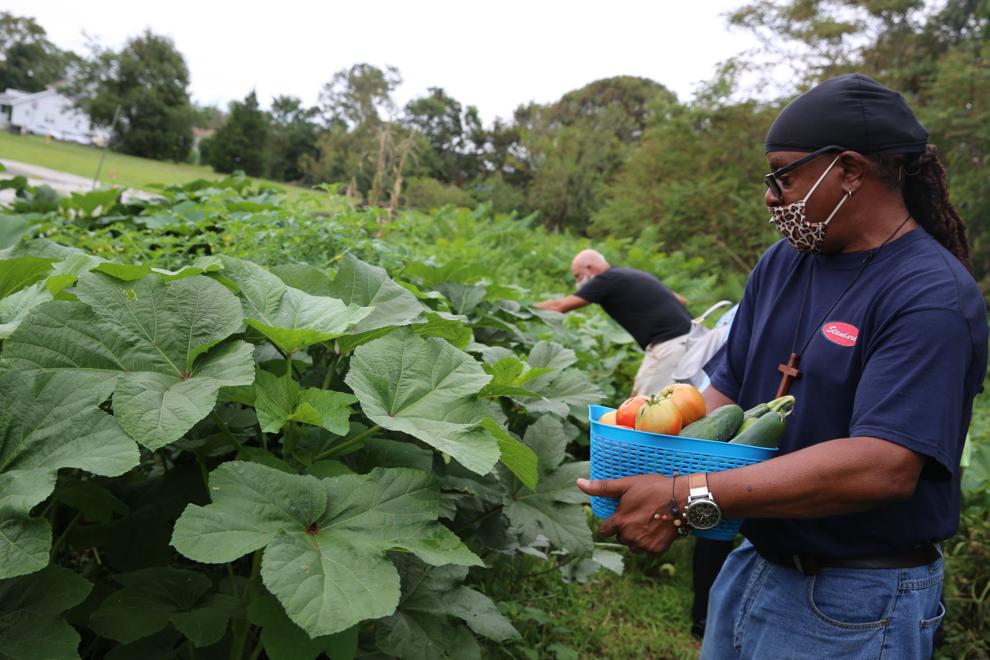 DT5B7506.JPG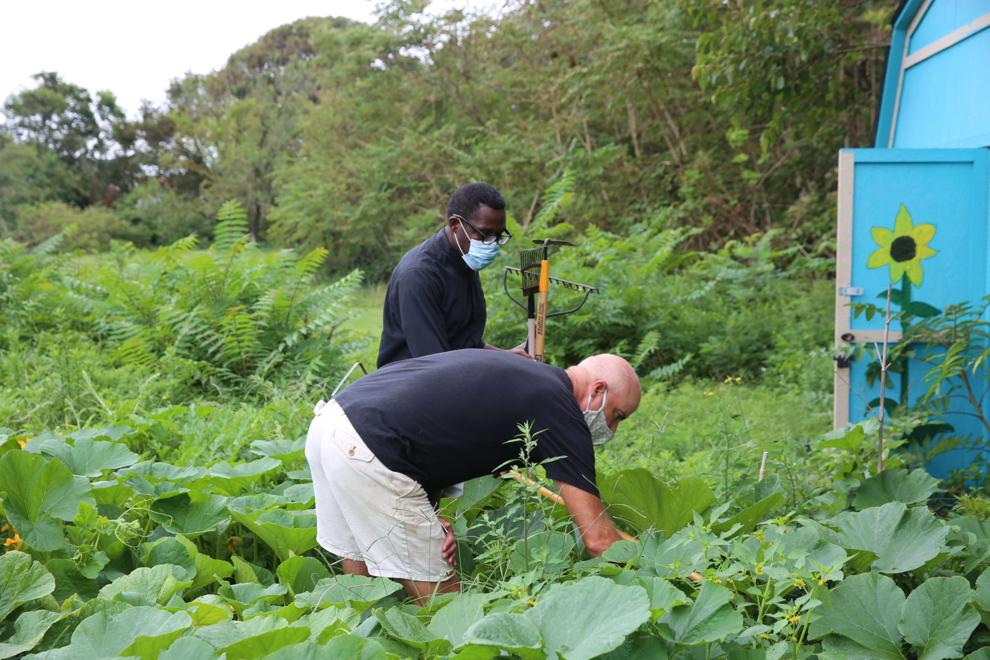 DT5B7510.JPG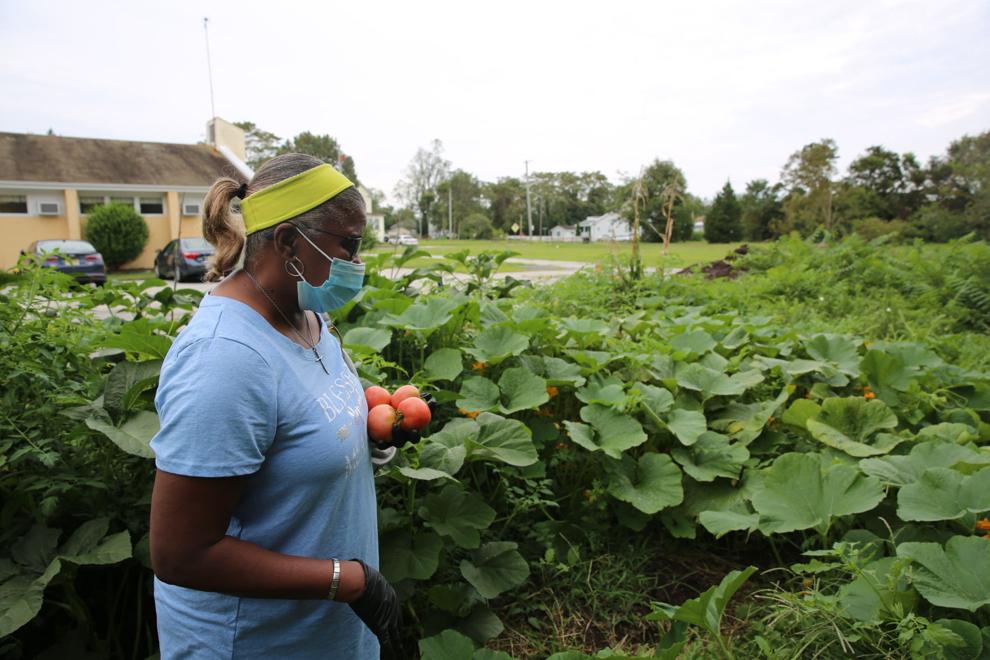 DT5B7511.JPG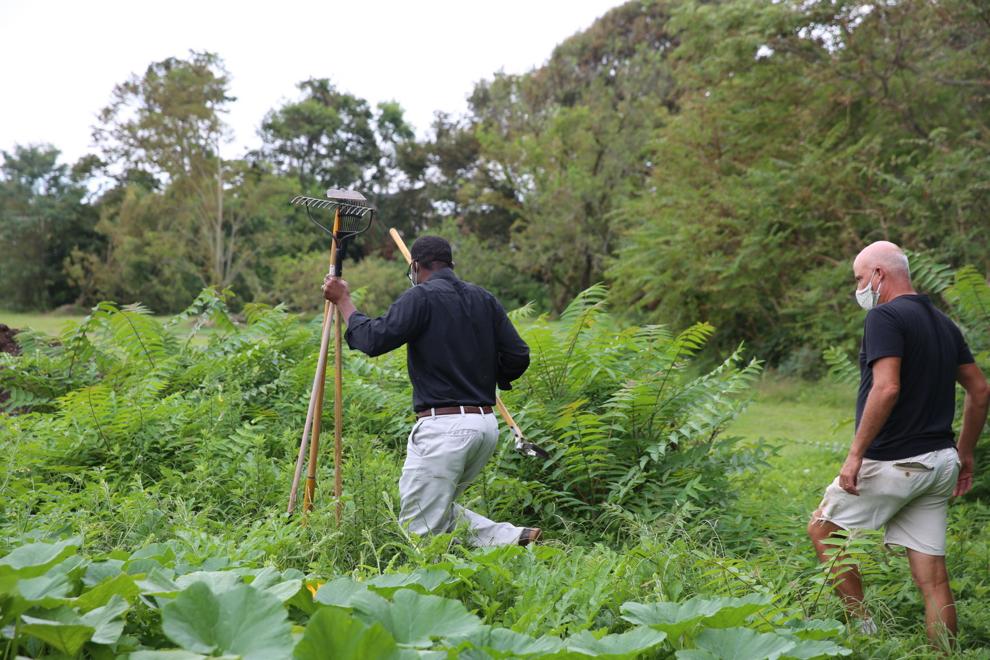 DT5B7515.JPG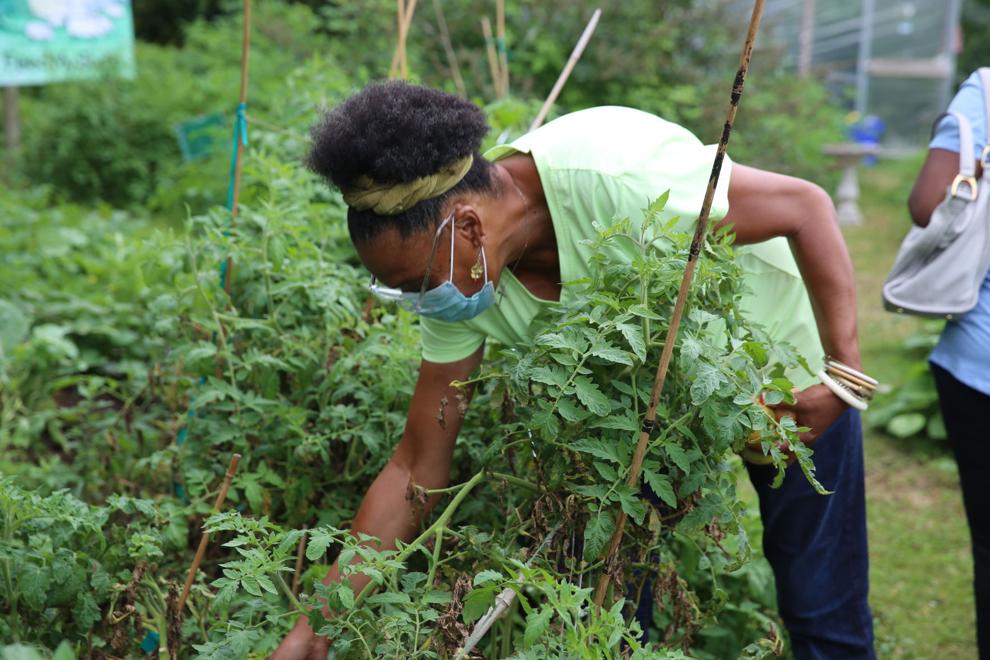 DT5B7520.JPG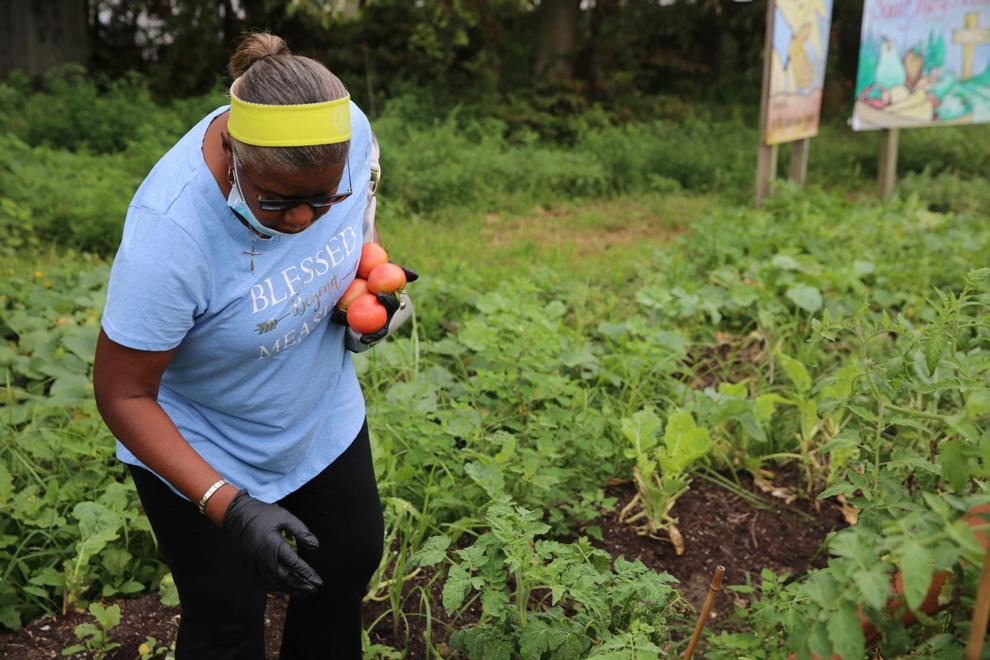 DT5B7525.JPG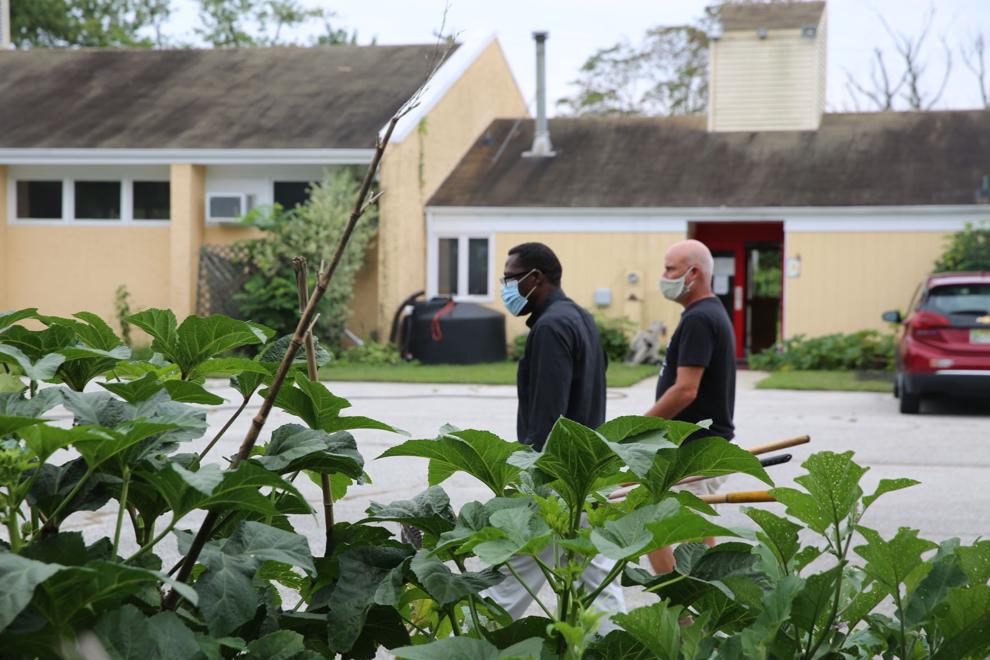 DT5B7527.JPG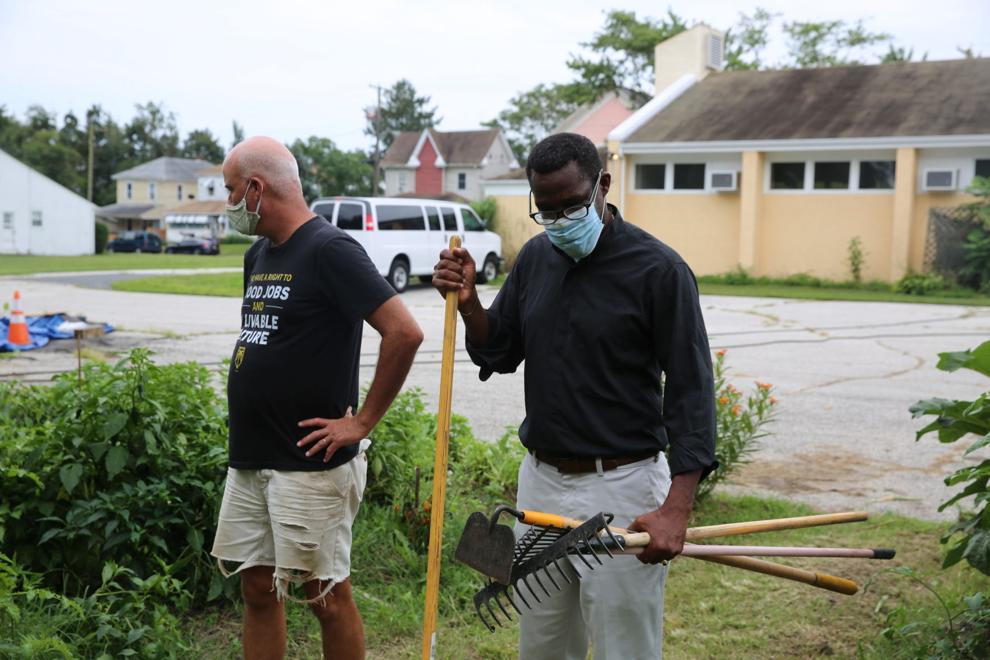 DT5B7530.JPG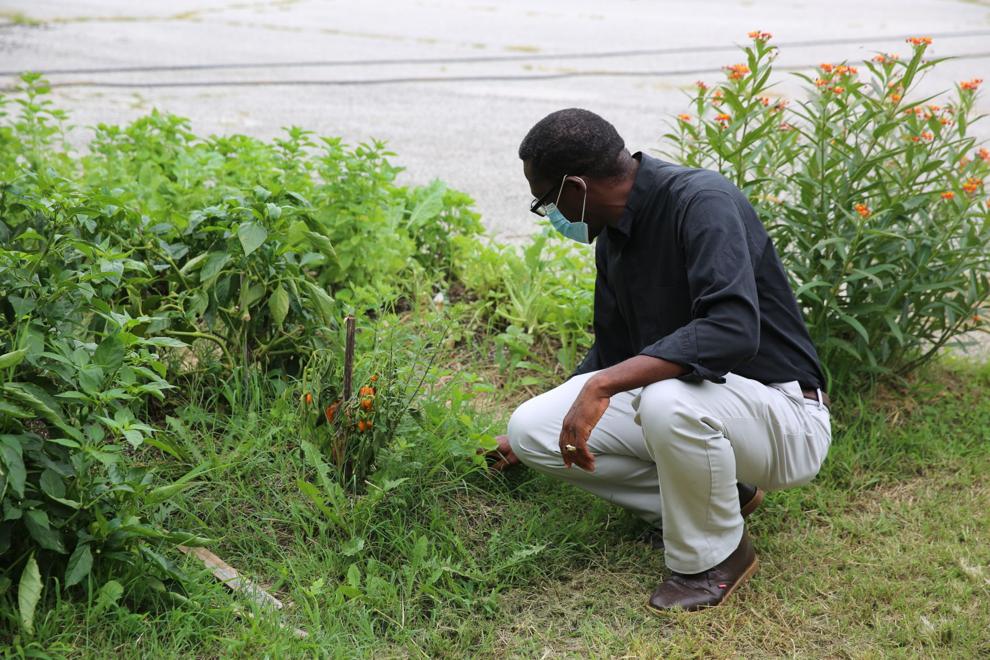 DT5B7538.JPG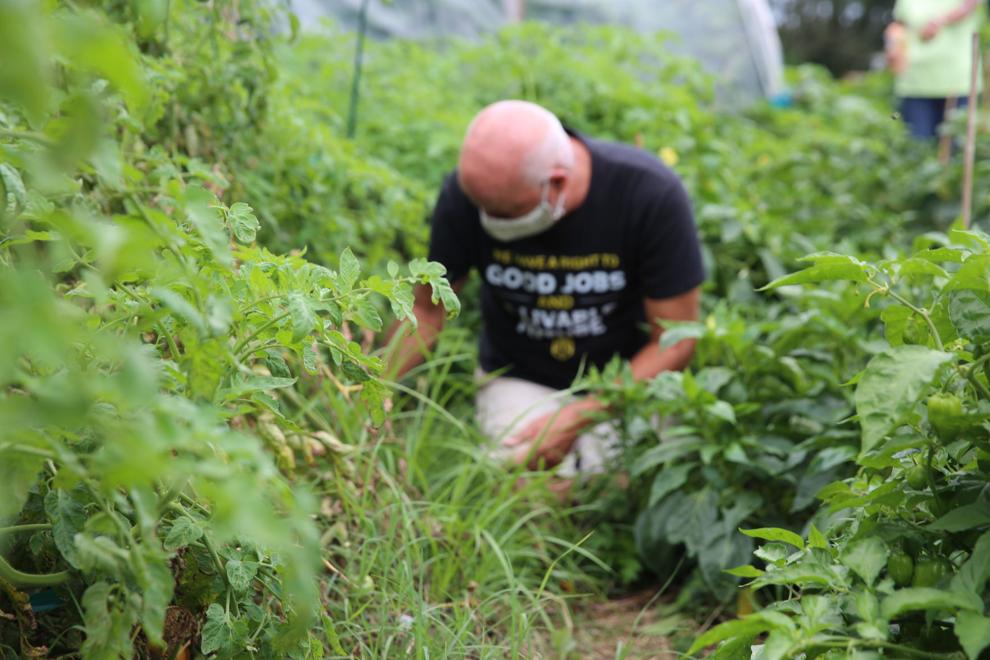 DT5B7541.JPG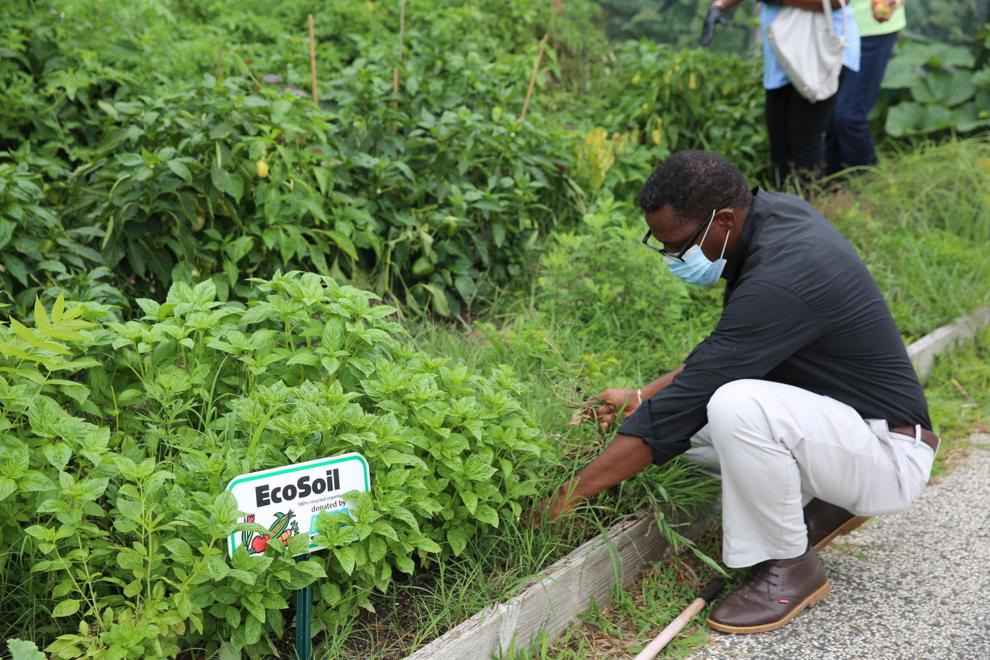 DT5B7546.JPG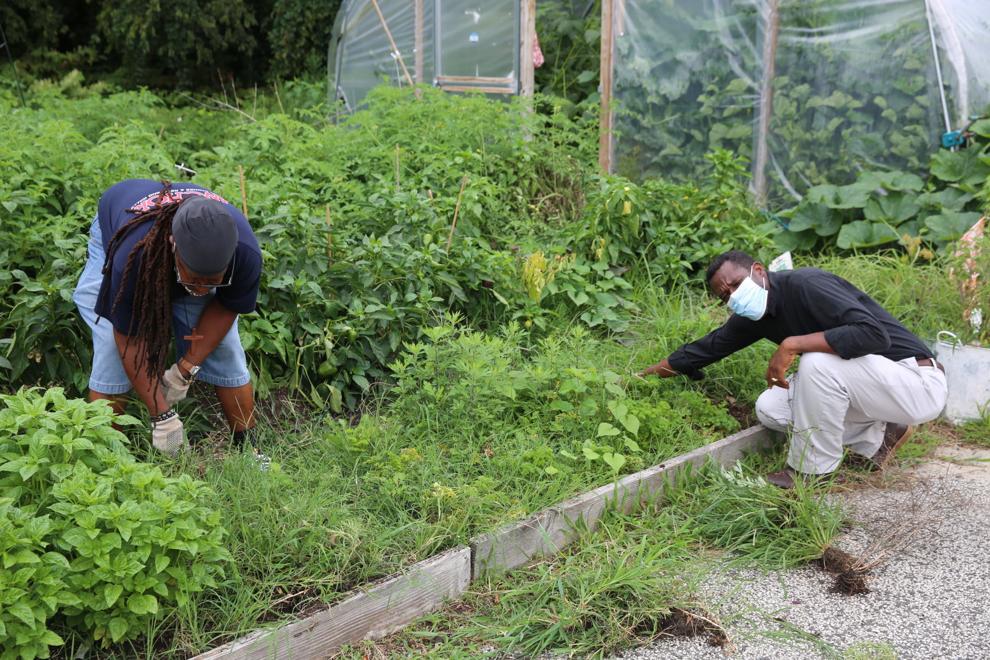 DT5B7549.JPG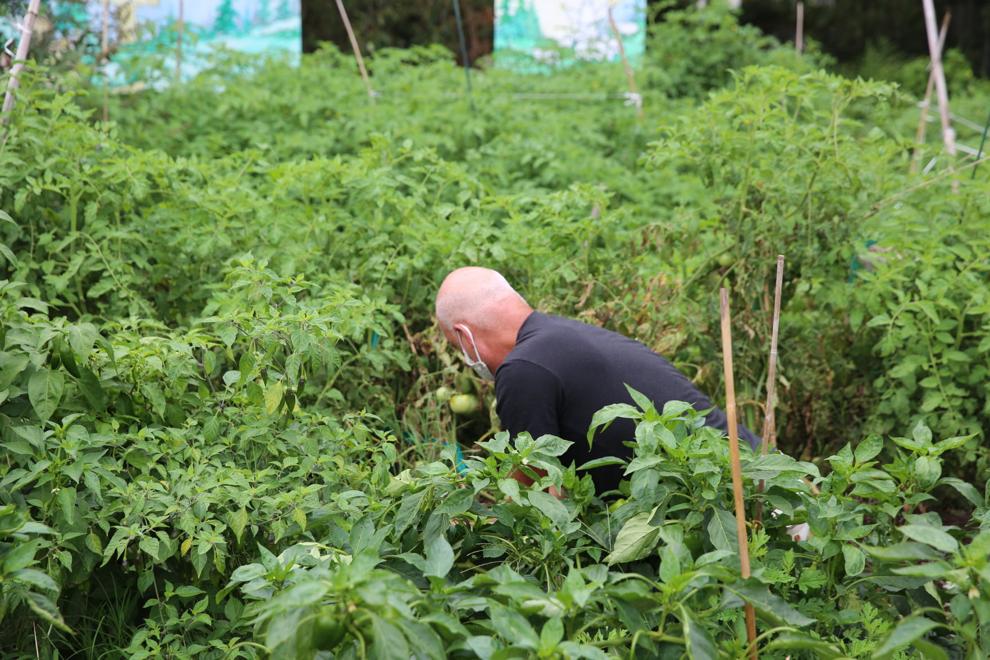 DT5B7550.JPG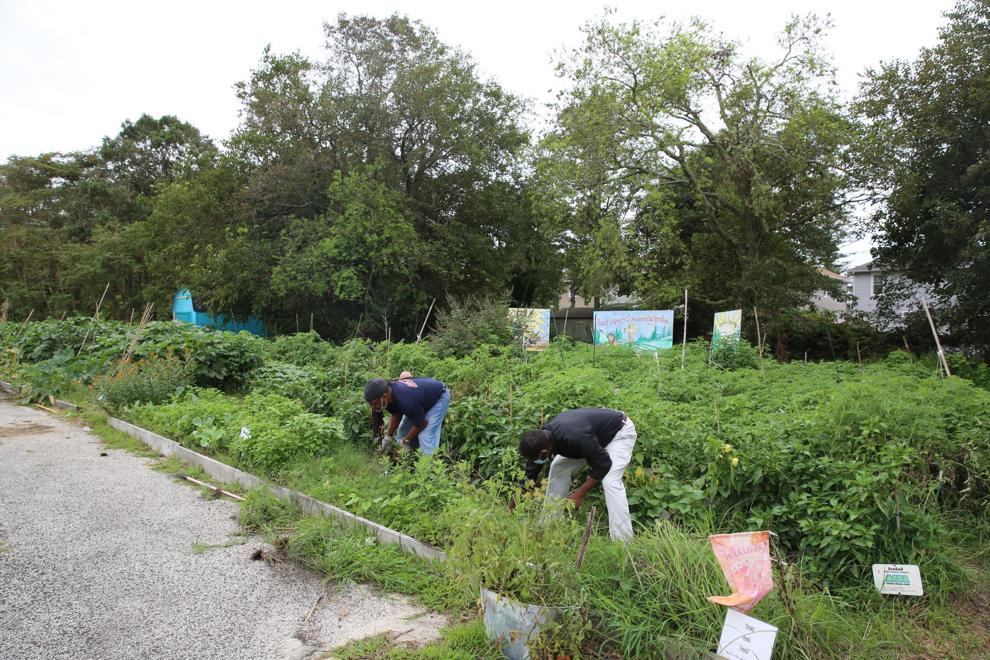 DT5B7558.JPG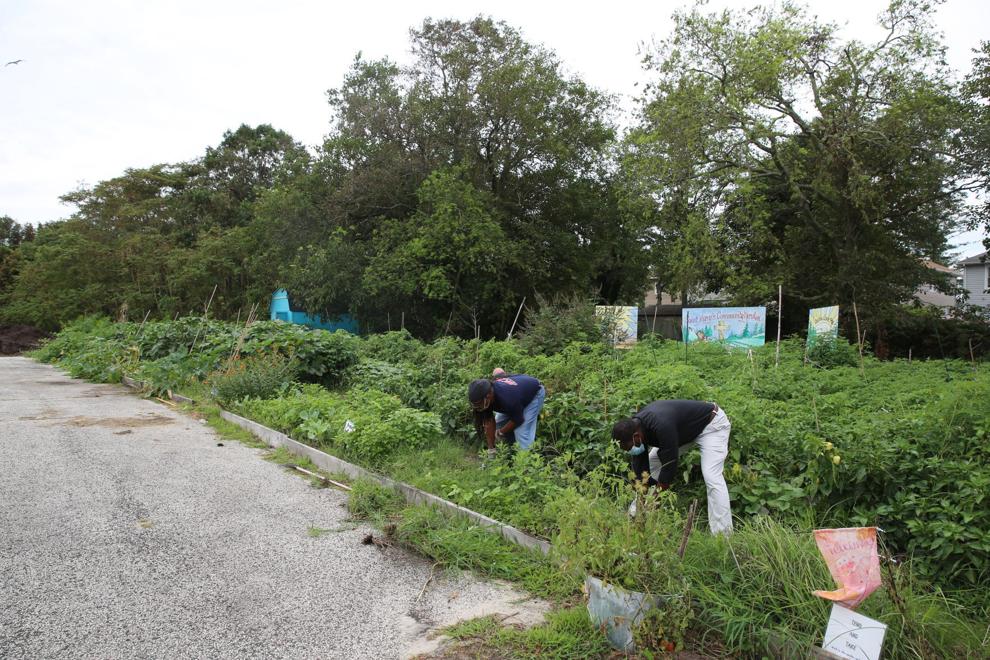 DT5B7560.JPG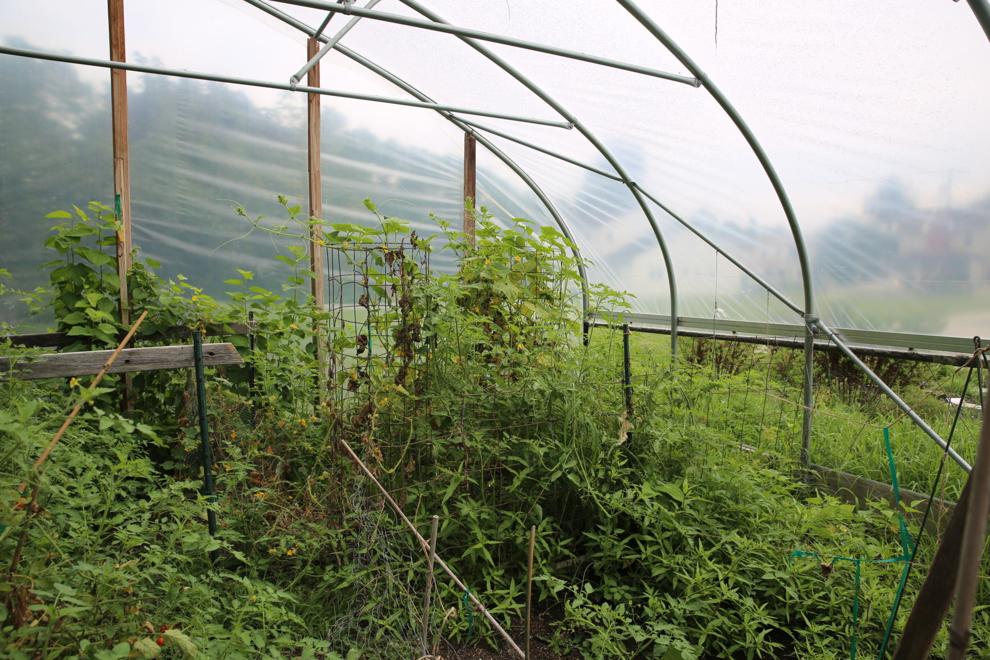 DT5B7562.JPG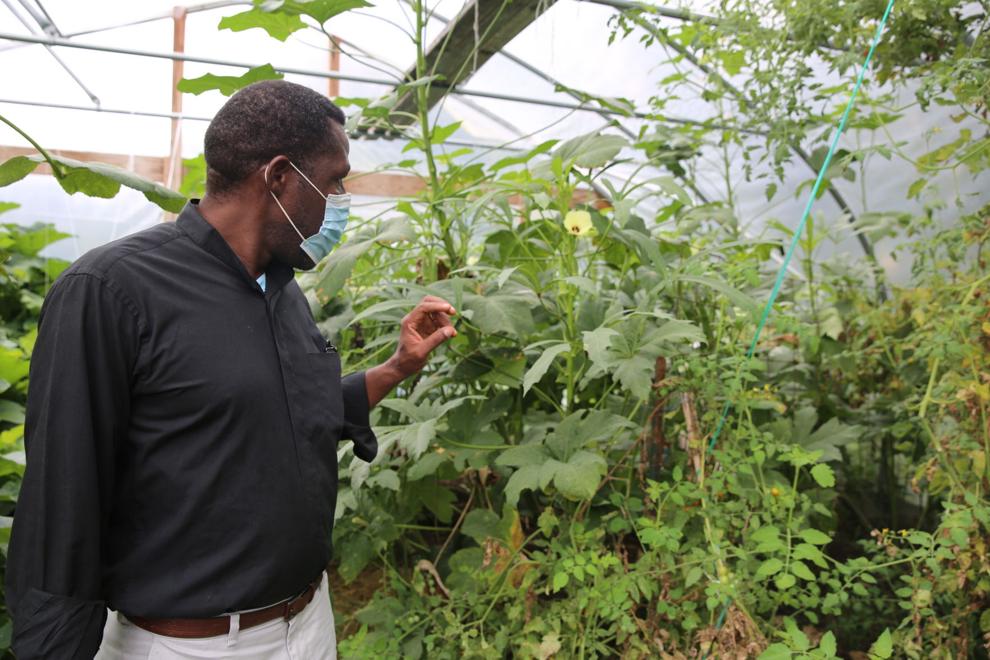 DT5B7567.JPG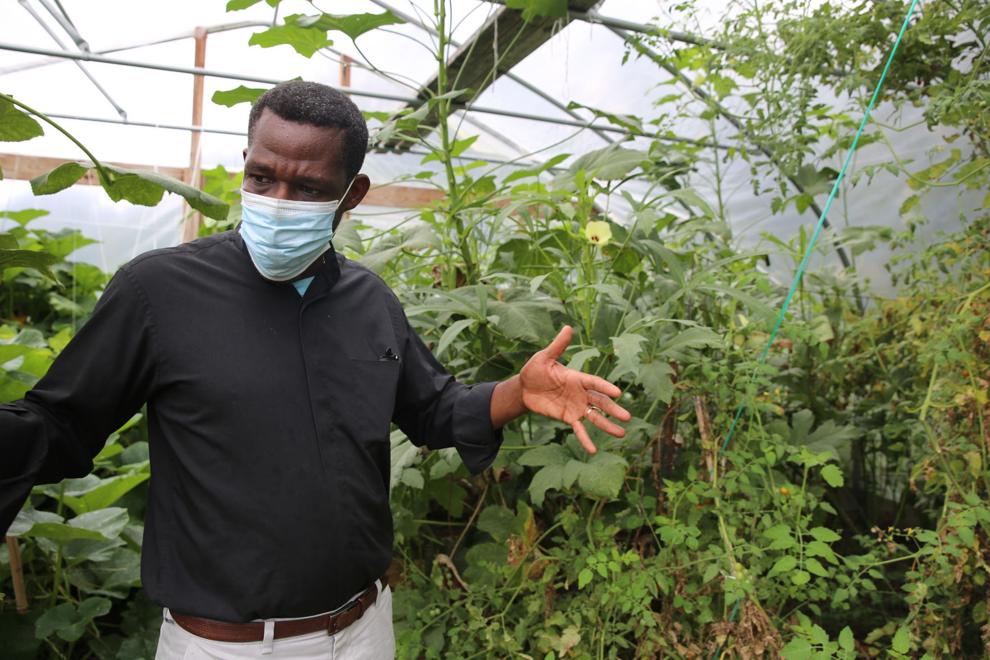 Contact: 609-272-7241
Twitter @ACPressMollyB