GALLOWAY TOWNSHIP — Mark Newcomb, the co-owner of Ponderosa Tree Farm, has a message for anyone looking to buy a real Christmas tree for the holiday season this year.
"We always sell out. This year, we will sell out sooner," Newcomb said.
Newcomb, who has been in business for more than 35 years, said Wednesday his sales are between 30% and 40% higher over the same time last year.
"I think people are eager to get outside," said Newcomb, who added people feel safe and secure buying real Christmas trees outdoors. "They want to get things started. They are not traveling like normally maybe they would at Christmastime. ... That is one reason why our business has taken off so early."
Ponderosa Tree Farm opens annually on Nov. 15. Normally, between 70 and 80 Christmas trees are tagged to be sold during opening weekend.
This year, 225 were tagged for future sales.
"We have never seen anything like it," Newcomb said.
The real Christmas tree industry is glad to see more Americans appear to be flocking to fresh-cut evergreens this season, seeking a bright spot amid the virus' worsening toll.
Industry research states that many people who put up an artificial tree last year plan to buy a real one this year, and most are citing the pandemic as the reason, according to the Christmas Tree Promotions Board.
The growing interest in real trees comes after the industry has struggled to attract new, younger customers in recent years as more Americans buy artificial trees.
Bob Wenz, the owner of Wenz's Christmas Tree Farm in Absecon, said he had probably seen a 30% increase in sales as of Dec. 1 but that it was too early to tell if it is the same people who are shopping for Christmas trees earlier or if the desire to have a freshly cut Christmas tree has actually expanded the market.
"A lot of people are saying it's due to the fact that they are home. They are looking for something to do. They haven't had a real tree in years. They're working from home. Kids are being home-schooled. It's a family project, and they are coming out early," said Wenz about buying a real Christmas tree.
Wenz's Christmas Tree Farm opened Nov. 22. That is the earliest the business has opened in 15 years, Wenz said.
"We figured there would be greater demand (than in past years). Normally, people are out shopping and traveling during a typical Thanksgiving. They were looking for activities to do with the family," he said.
It's early in the season, but both wholesale tree farmers and small cut-your-own lots are reporting strong demand, with many opening well before Thanksgiving. Businesses say they are seeing more people and earlier than ever.
Amy Vernon, co-owner of Kaenzis Tree Farm in the Cologne section of Galloway Township, said she sells out of Christmas trees annually, but it looks as if she may sell out two weeks earlier than usual this year.
"People aren't doing much," Vernon said. "It's safe to walk around the (tree) farm outdoors in nice weather."
As early as Labor Day weekend, customers can come onto the Kaenzis Tree Farm property and tag a tree they will buy during Labor Day weekend or later, Vernon said.
A number of reasons are driving the uptick in interest.
More Americans are staying home for the holidays amid pandemic restrictions and are realizing that for the first time in years — or maybe ever — they will be home to water a fresh-cut tree.
Stir-crazy families also are looking for a safe way to create special memories with holiday parades and festivals canceled.
At Dupras' Evergreen Acres in Mays Landing, more people are looking for real Christmas trees earlier this year, which has offset customers who have died, who have relocated, or who have moved into an apartment because they are elderly and dealing with an artificial tree is easier than dealing with a real tree, said manager Michael Dupras.
Customers have been stopping by Dupras' Evergreen Acres for the past 20 years, he said. People who were buying trees during the latter part of October before Thanksgiving have said, "We just need some Christmas," Dupras said.
People purchase freshly cut Christmas trees for the experience, he said.
"Many people come out with children," said Dupras, who added a tree can be marked, cleaned, cut and wrapped within 20 minutes once it's selected.
The Associated Press contributed to this story.
GALLERY: Littleworth Christmas Tree Farm
Littleworth Christmas Tree Farm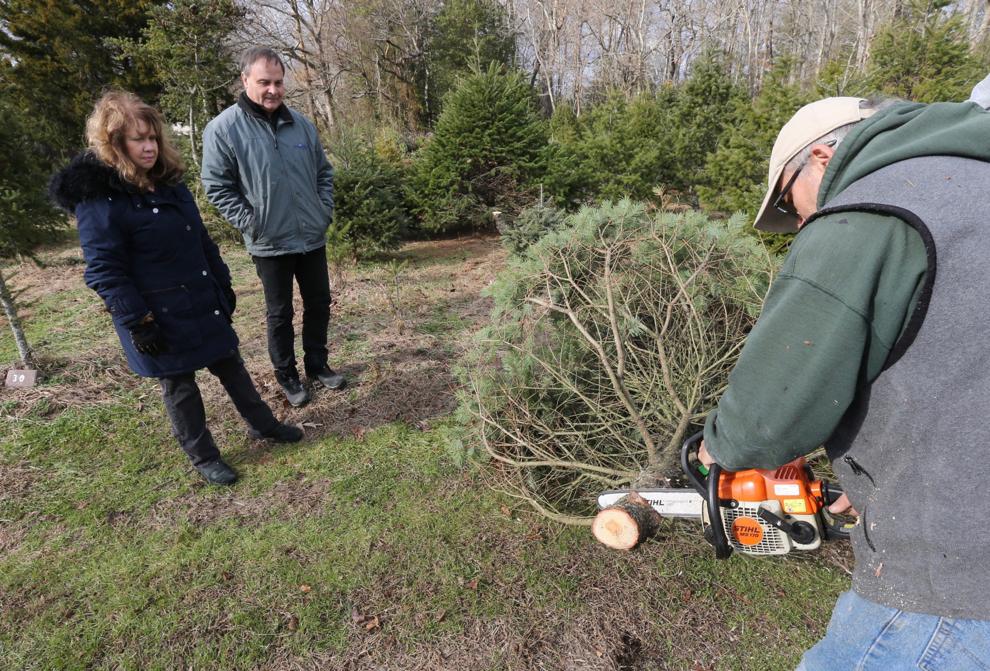 Littleworth Christmas Tree Farm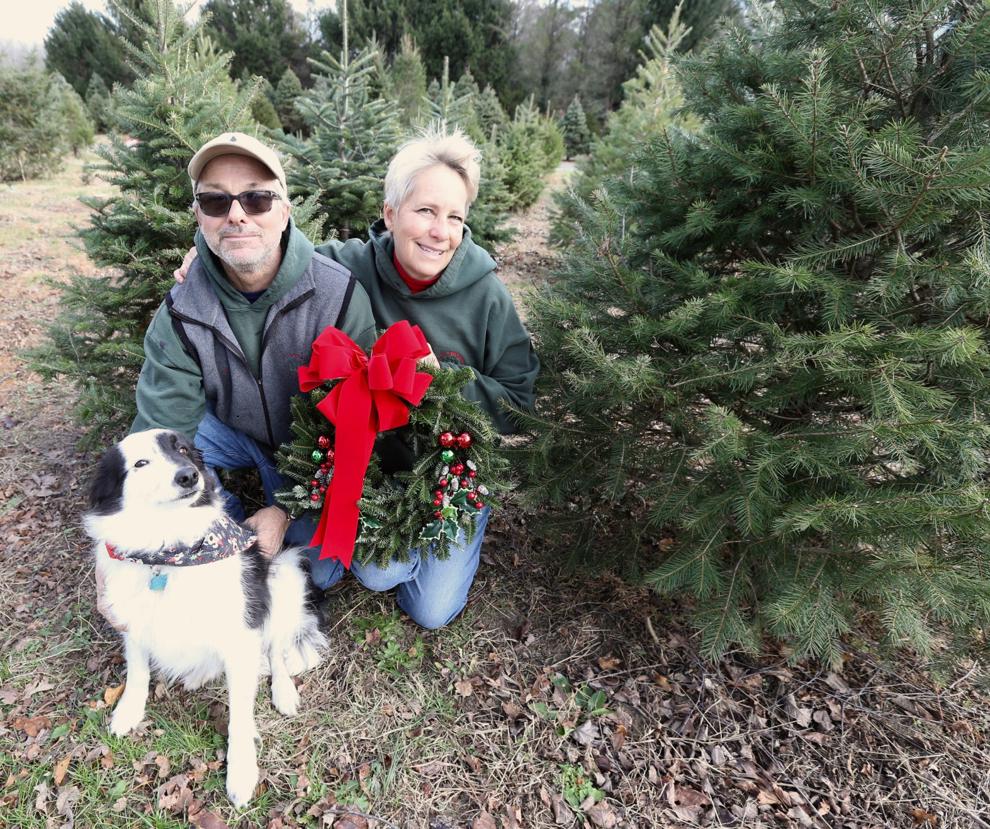 Littleworth Christmas Tree Farm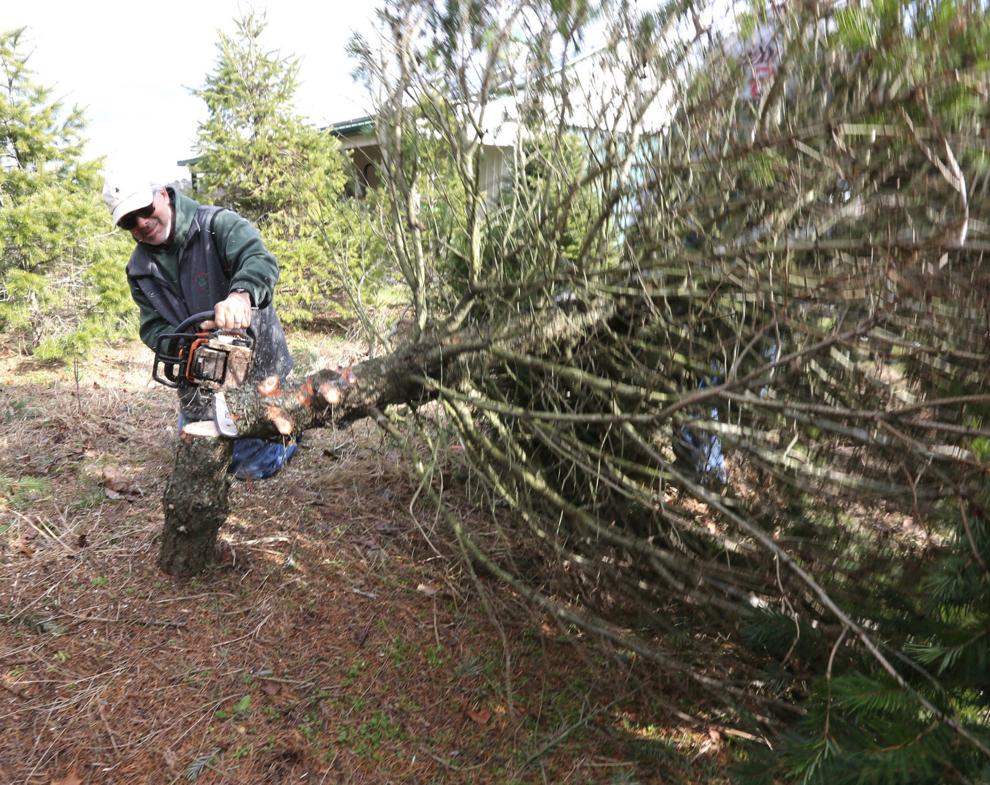 Littleworth Christmas Tree Farm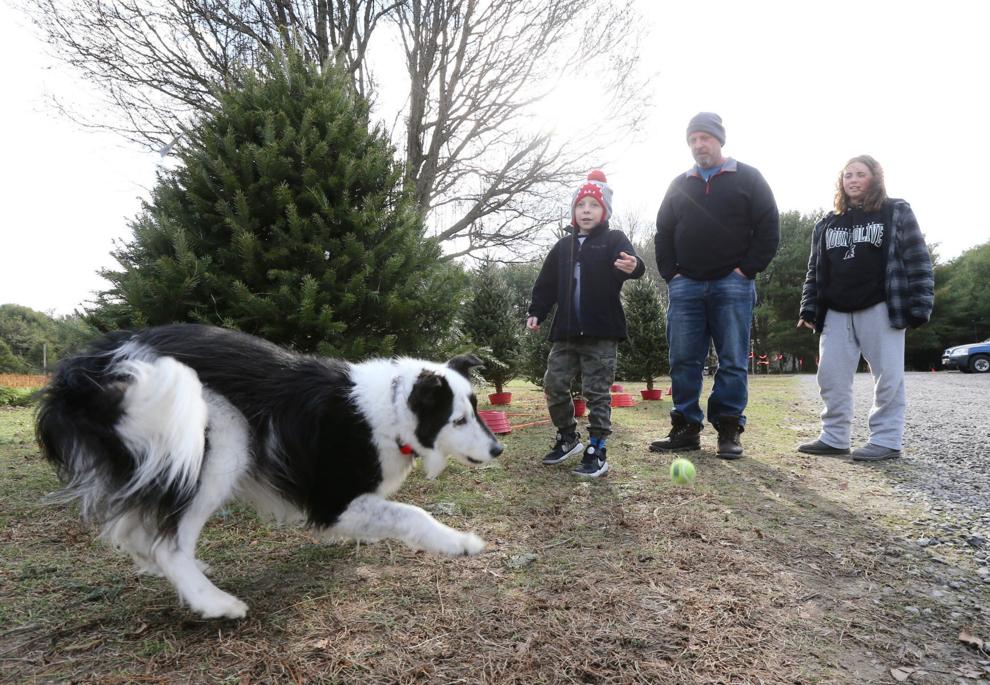 Littleworth Christmas Tree Farm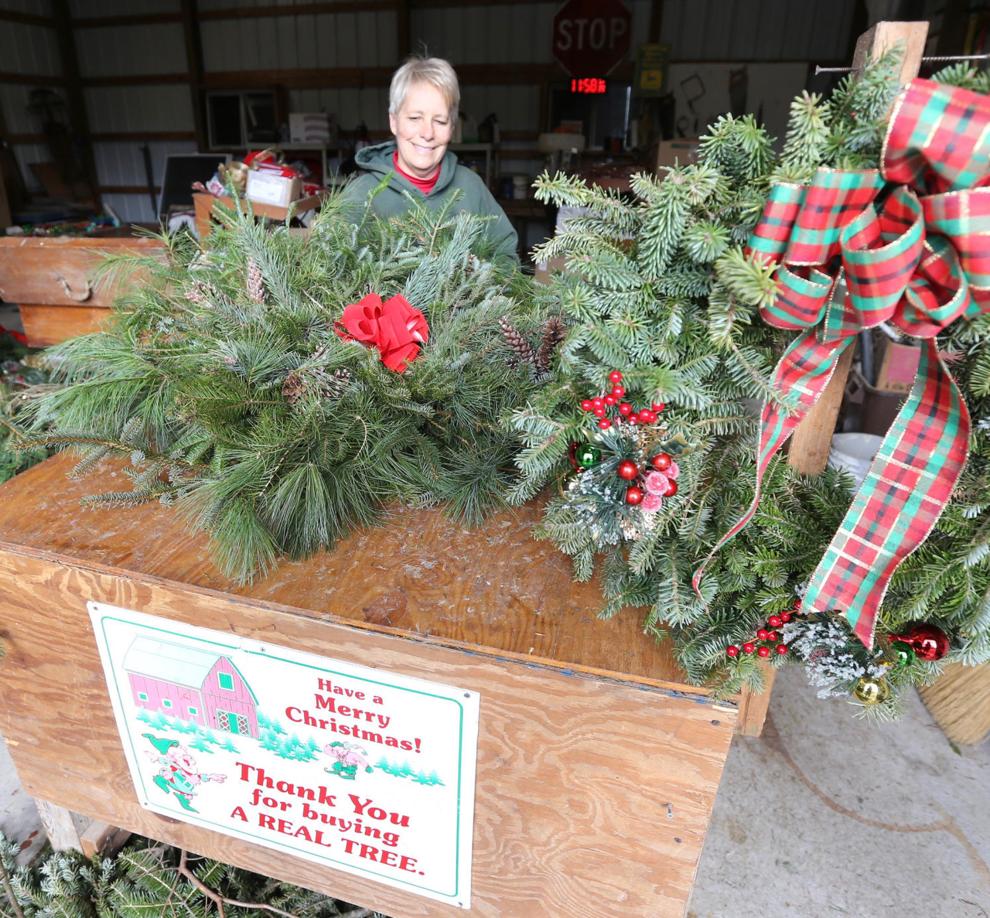 Littleworth Christmas Tree Farm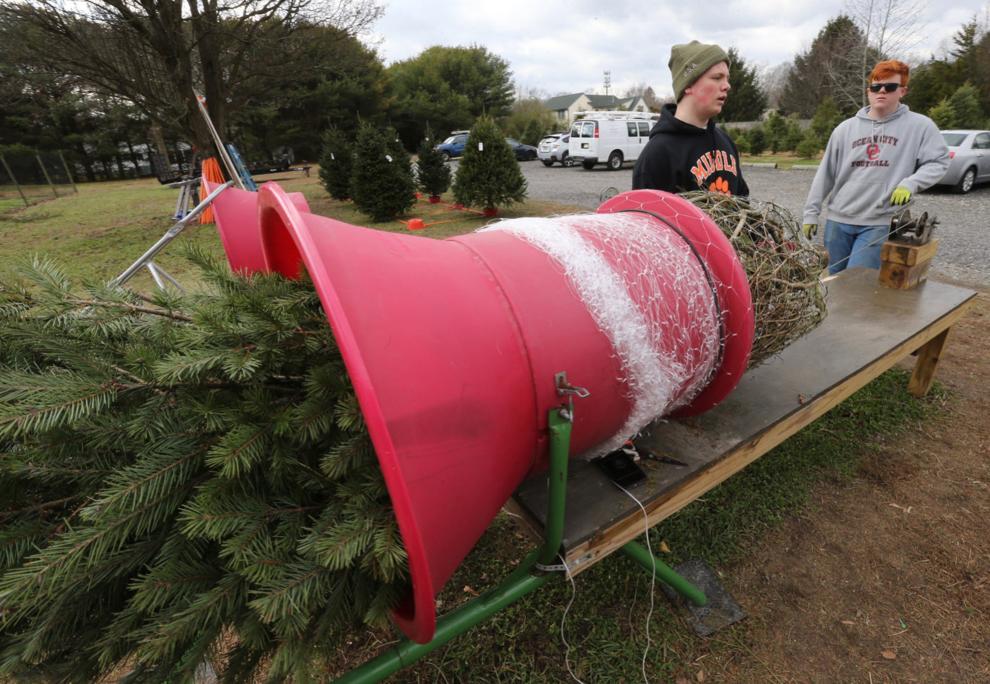 Littleworth Christmas Tree Farm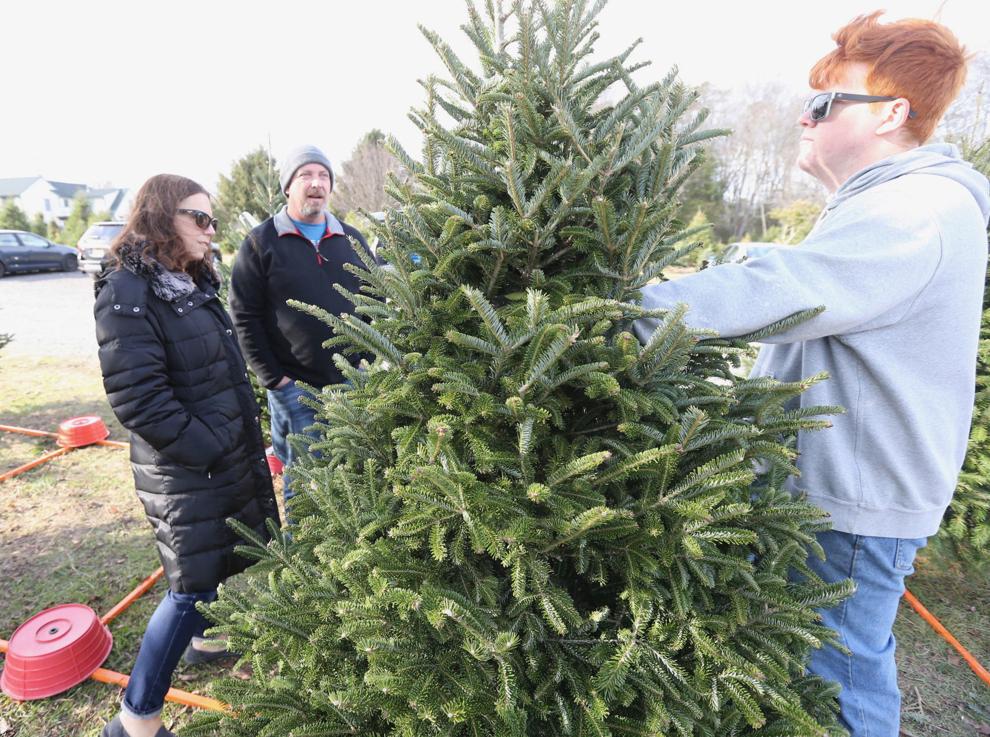 Littleworth Christmas Tree Farm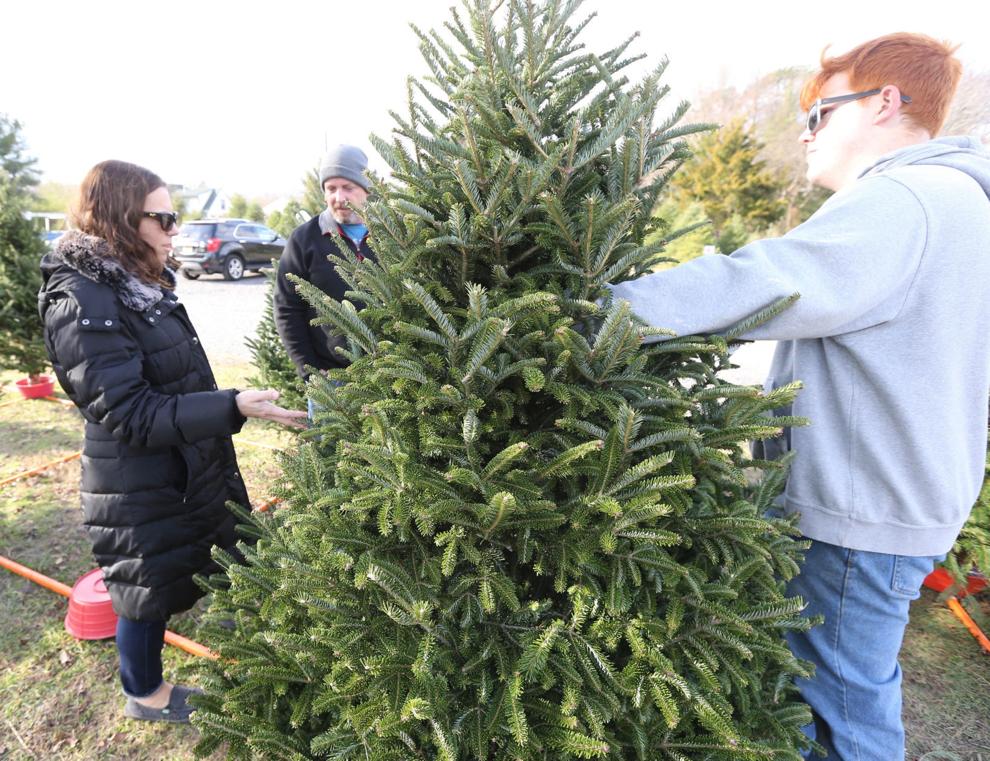 Littleworth Christmas Tree Farm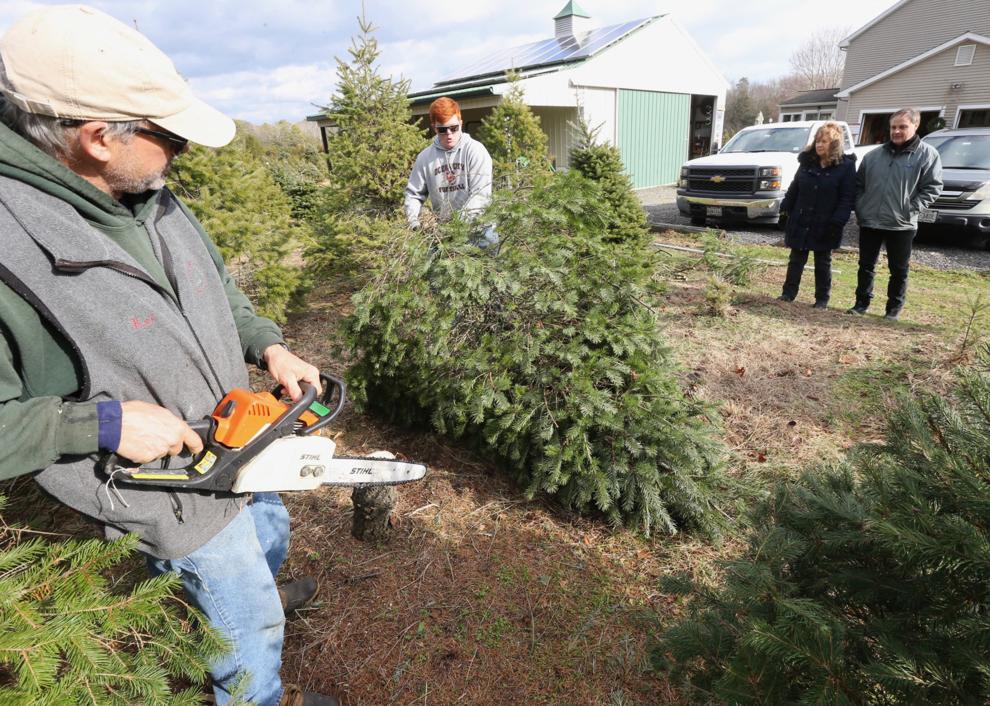 Littleworth Christmas Tree Farm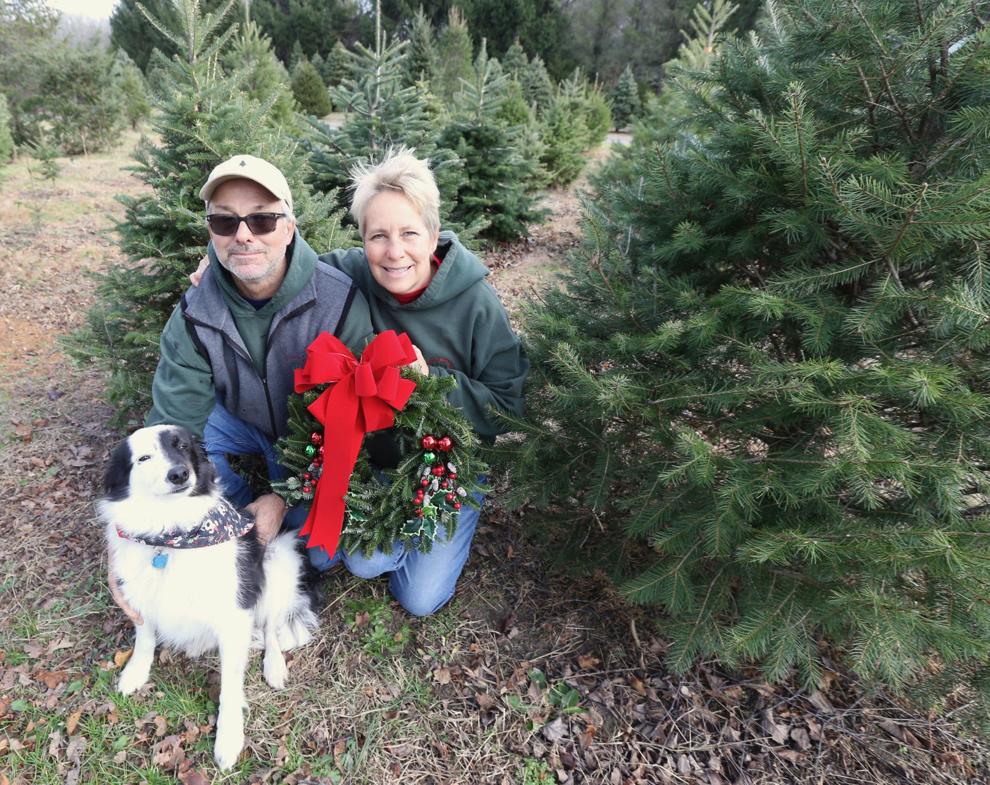 Littleworth Christmas Tree Farm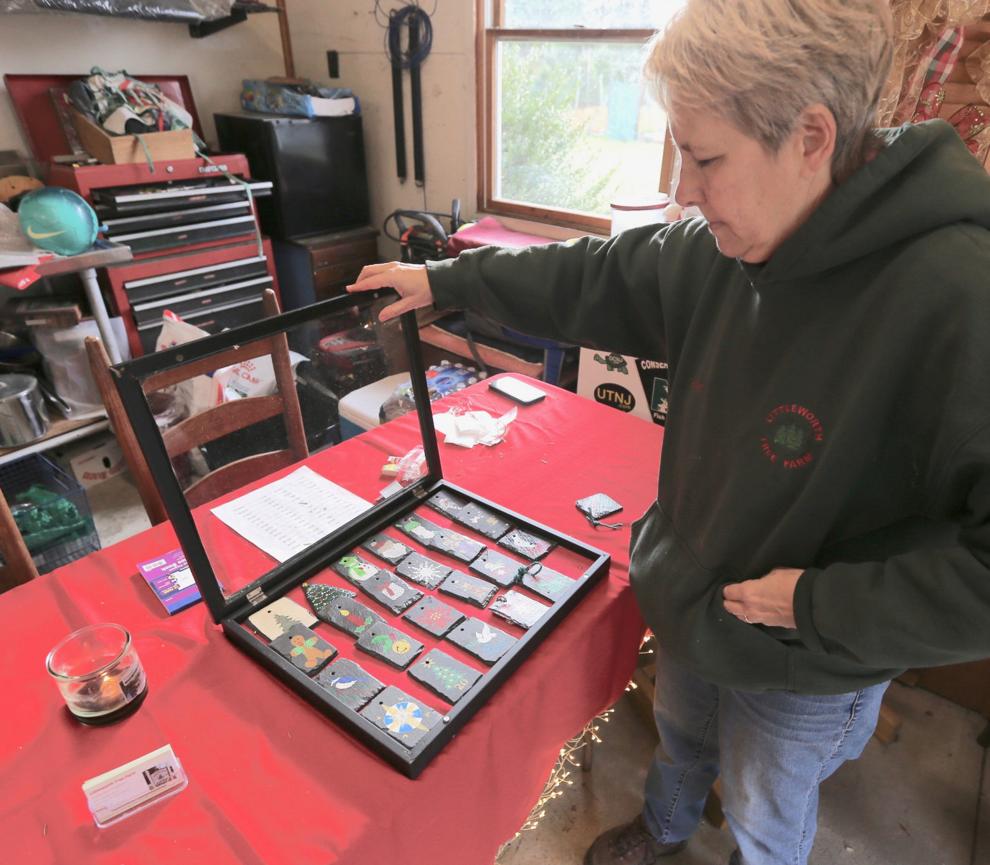 Littleworth Christmas Tree Farm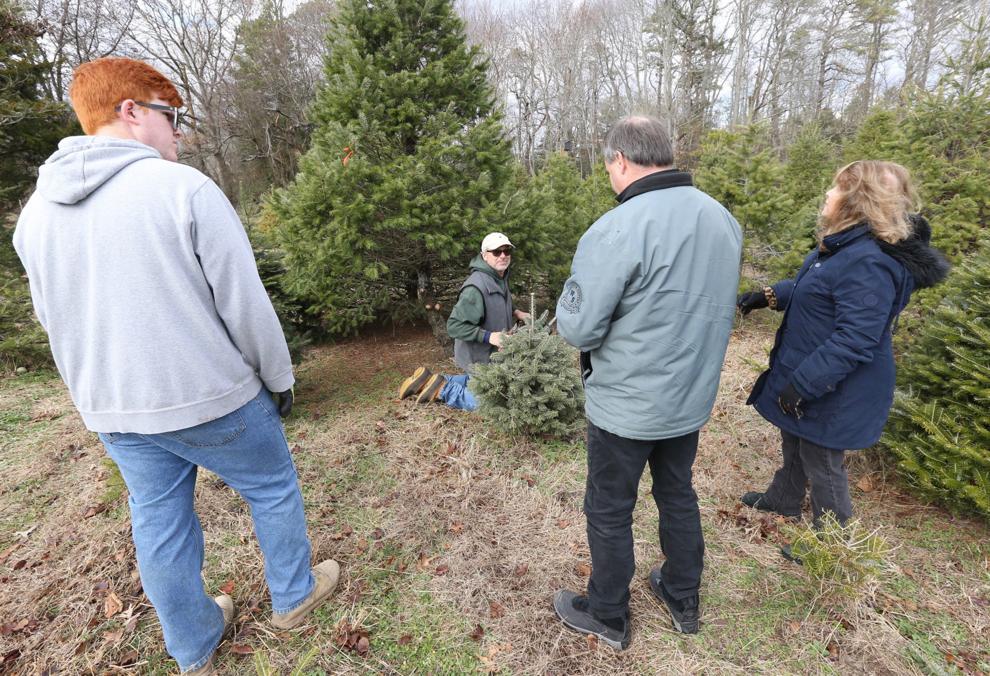 Littleworth Christmas Tree Farm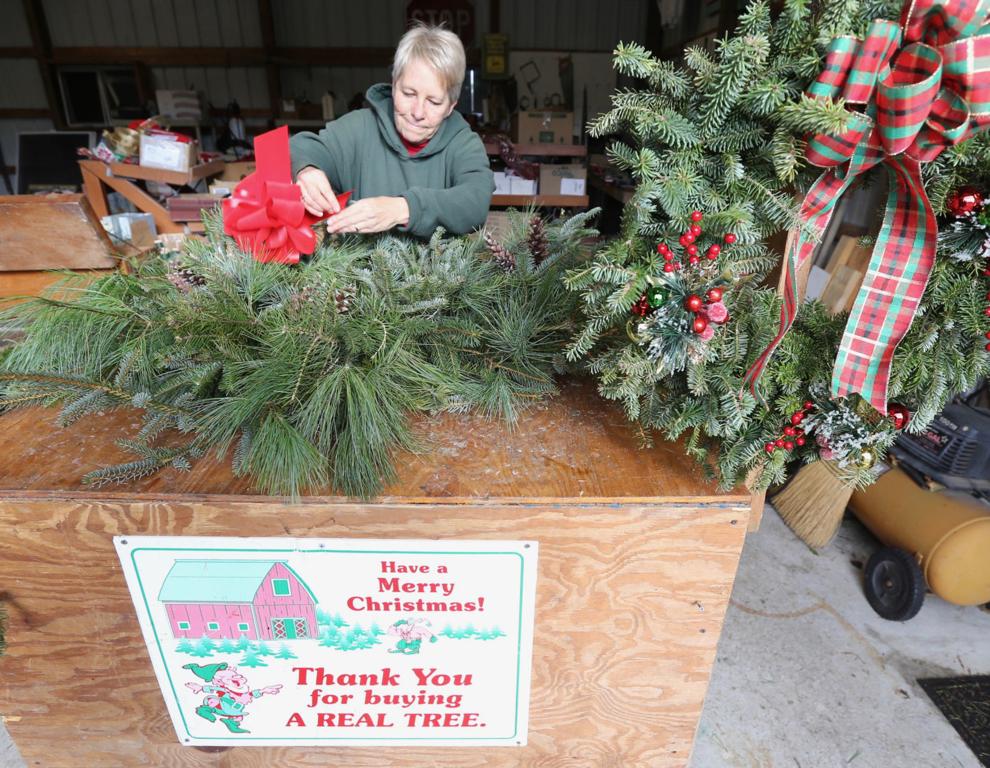 Littleworth Christmas Tree Farm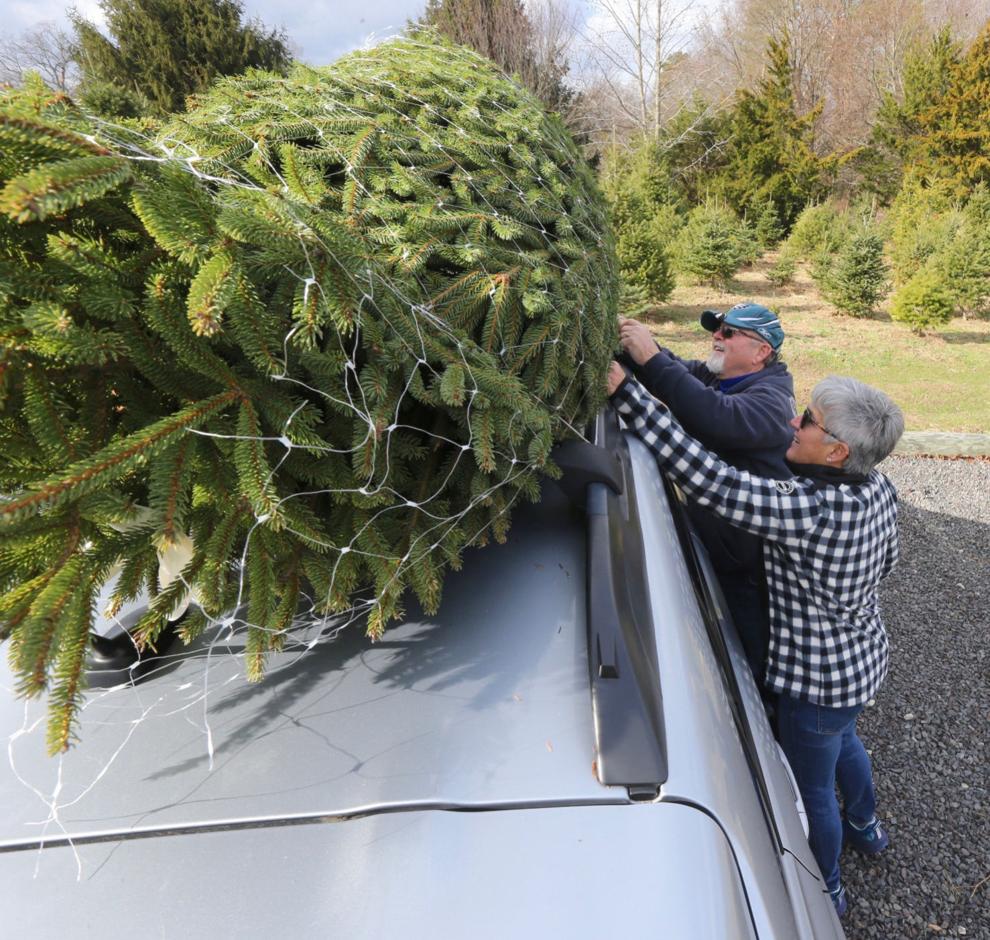 Littleworth Christmas Tree Farm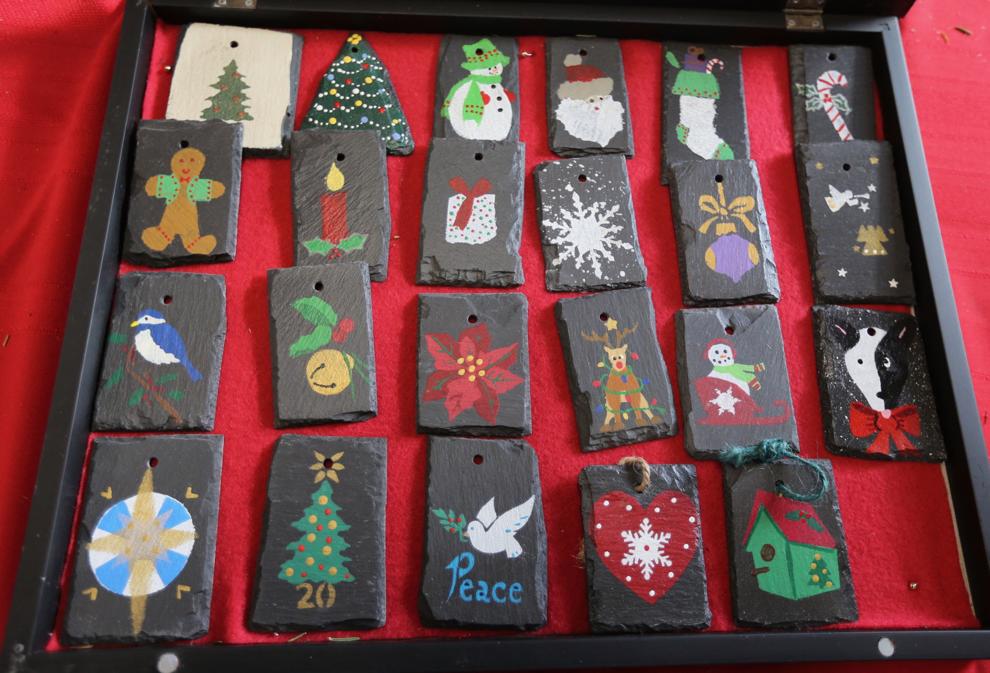 Littleworth Christmas Tree Farm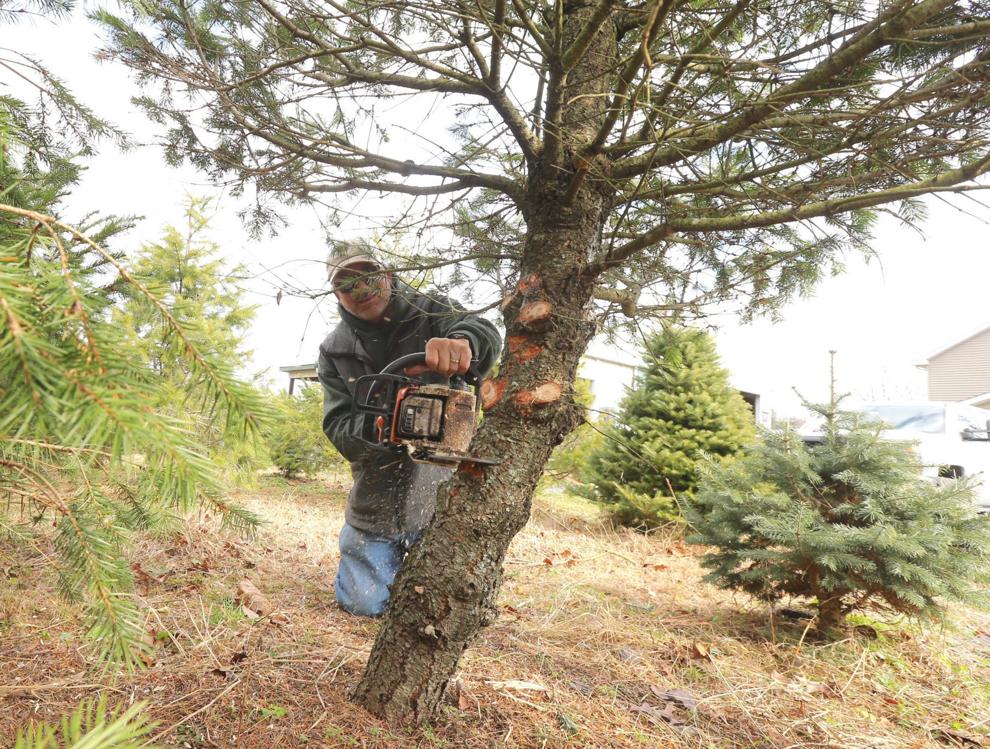 Contact: 609-272-7202
Twitter@ACPressJackson