One by one, all of the major 2020 outdoor endurance events have been canceled or converted to virtual events due to the COVID-19 pandemic — the Atlantic City Marathon, Atlantic City Triathlon, Escape the Cape Triathlon, Tri the Wildwoods, Ironman 70.3 Atlantic City, Rock 'n' Roll Half Marathon.
The inaugural Rock 'n' Roll Half Marathon also has canceled its 2021 race.
"The costs of closing the roads for the course of the marathon, the number of volunteers that are needed to come together and the implications of someone potentially getting sick at the event. We felt the potential cost didn't outweigh the potential benefit," said Genia Bittner, race director for the Atlantic City Marathon.
Right now, Gov. Phil Murphy is limiting outdoor events to no more than 500 people. Bittner said, historically, the marathon attracts as many as 2,500 people during the course of a weekend.
She said that not only would the number of people be a problem for putting on an endurance event, but an event like the marathon draws runners from all over the country who would have to quarantine based on measures established by Murphy.
Scheduled for October, the Atlantic City Marathon — and just about every other race in the country — has gone virtual.
"There have been very few events that have taken place across the country, and they've taken place on a very small scale," she said. "If a race has taken place, no one is allowed to gather at the finish line. No spectators are allowed. Volunteers were very limited. There are so many constraints. For a 5 (kilometer) race it's feasible, but when you look at 26.2 miles, it becomes a much more significant undertaking."
An undertaking so significant that races have been canceled all over the country. RunSignup is a company based in Moorestown, Burlington County, that organizes more than 21,000 races in all 50 states through its website and app. According to a recent survey the company did, race organizations are projecting on average in 2020 they will see just 45% of the revenue they made in 2019.
Locally, several of the events canceled this year are run by Steve Del Monte and his company, DelMoSports, including the Atlantic City Triathlon. He thinks there's a double standard in New Jersey and elsewhere that he says has forced nearly two-thirds of his contemporaries to go out of business.
"So you can get together to praise whatever god you believe in outdoors and there's no numerical limit, or you can get together and lock arm in arm to exercise your right to protest. That is your right to do," he said. "But if you want to get together and celebrate health and wellness — which to me is my religion — there is a limit on that?"
Despite the limitations, Del Monte found ways to work within the social distancing guidelines as he put together his annual Escape the Cape Triathlon in June. The race, which traditionally draws a few thousand people, starts on a ferry boat as competitors are taken a mile off the Cape May coast. The race begins with a 12-foot jump off the boat into the Delaware Bay.
Atlantic County Executive Dennis Levinson, is requesting that Gov. Phil Murphy lift restrict…
Del Monte said he organized multiple boats that would each hold only 400 people to maintain the regulations mandated by the state. He also took steps to limit contact points as competitors transitioned from one stage to the next.
Still, 90% of those who signed up said they didn't want to compete.
"It shocked me. What it showed me was that the psyche of our athletes has undergone a major transformation over these last few months, and rightfully so," he said. "If you watch the news, you are going to have some serious psychological issues going on because it's just doom and gloom out there.
"There are people who say, 'I just don't feel comfortable racing.'"
One of those is Galloway Township's Tony Sample, who was scheduled to compete in the Atlantic City Half Marathon this year, among other races on the East Coast.
MARGATE — Jack Fox was met with a grand sendoff as he walked out of the Milton and Betty Kat…
Sample is the captain of the South Jersey chapter of Black Men Run, a running club that trains in the Atlantic City area. He has run leisurely for most of his life, including running track in high school, but he really got serious about it in 2015 when he joined Black Men Run, which is based in Atlanta.
Each week, usually on Saturday mornings, he joins other Black men to primarily run on the Atlantic City Boardwalk. He has competed in the Atlantic City Marathon since 2016.
For several months, the pandemic took all that away.
"Once the pandemic hit hard, we actually canceled all our group runs," the 47-year-old electrician said. "We just recently picked it up again with face masks and social distancing."
But the decision to run again, even in a small group, hasn't been easy. Sample said he has family members who contracted COVID-19 who have "pulled through." But he doesn't want to take any chances.
Barbara Altman, director of the Atlantic City Marathon and a former radio talk-show host at …
"With this pandemic, I'm not looking to register for any big races," the Atlantic City native said. "I'm just looking to stay local and look for more of the smaller events right now until this pandemic is under control."
For the immediate future, race organizers such as Del Monte and Bittner are finding other ways to stage races. The most popular option is holding a virtual race where athletes run on their own, keep track of their accomplishments on a smartphone or watch and upload the results to a race's website.
Del Monte, who said he's moving forward with in-person plans to hold the Crest Best Run Fest in Wildwood Crest on Oct. 10 and 11, thinks the pandemic will have a lasting effect on his industry and the competitors. He predicts it won't be until 2022 before people feel entirely safe about competing in person again.
"We have not yet begun to see the ramifications of the psychological and economic impact that this will take on our communities," he said. "If we thought this spring and summer was a challenge, wait until you see what the winter and early spring will bring us.
"It's going to take twice as long to get the athletes back to what they were feeling prior to this. It's just not going to happen right away."
Cape May Halloween Half Marathon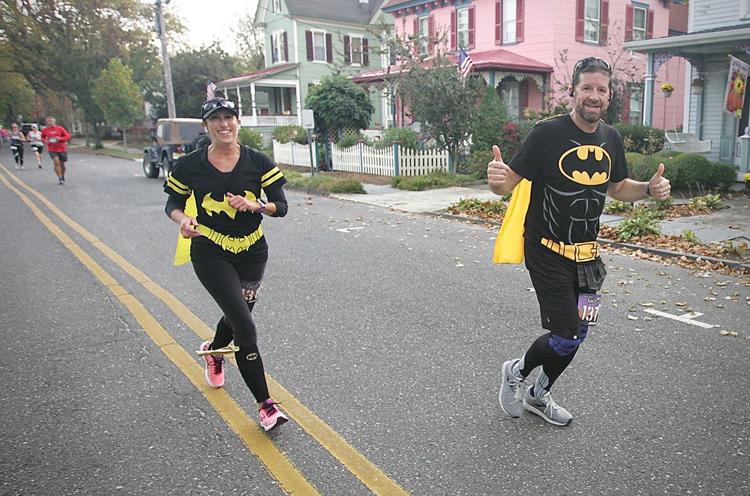 Cape May Halloween Half Marathon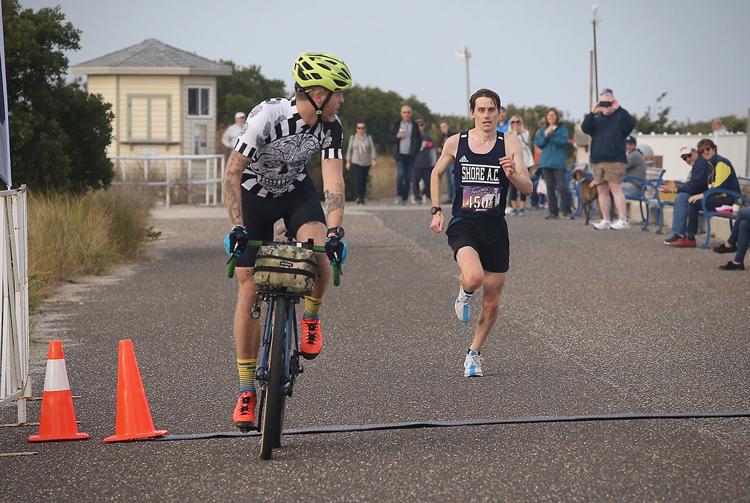 Cape May Halloween Half Marathon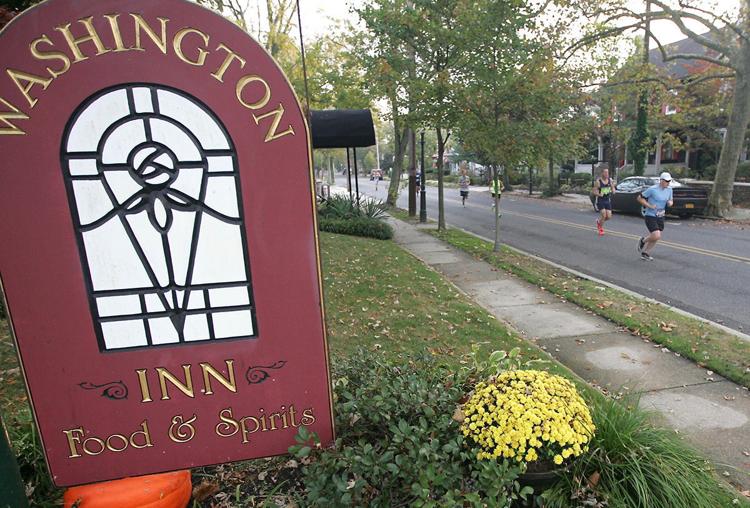 Cape May Halloween Half Marathon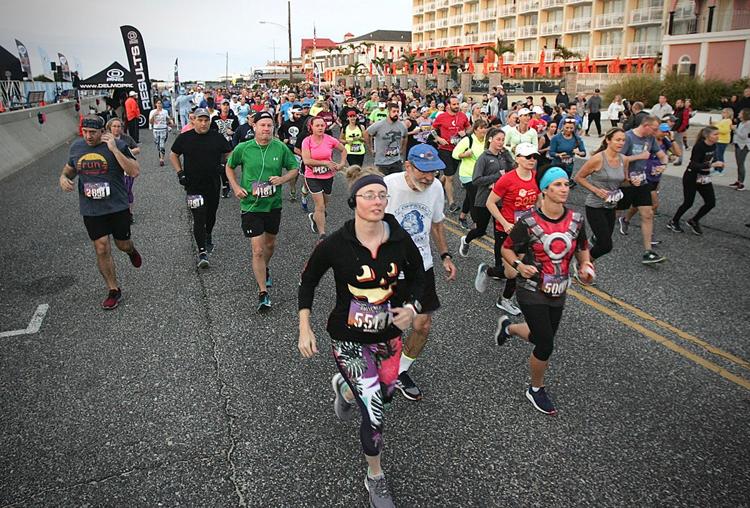 Cape May Halloween Half Marathon
Cape May Halloween Half Marathon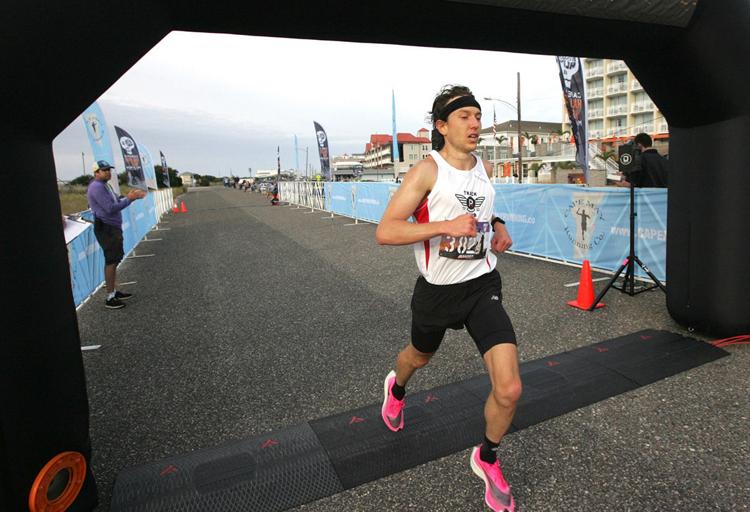 Cape May Halloween Half Marathon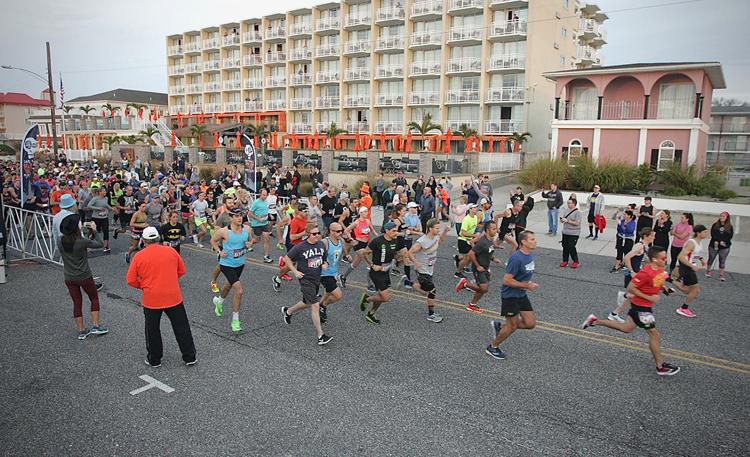 Cape May Halloween Half Marathon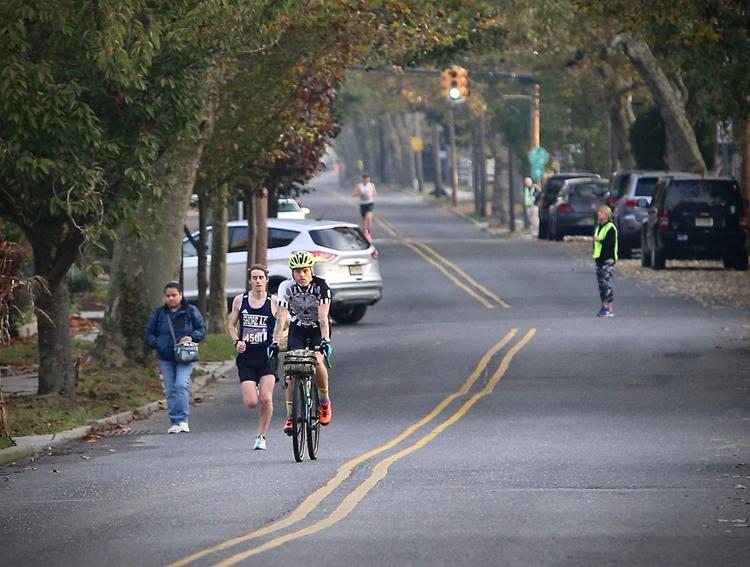 Cape May Halloween Half Marathon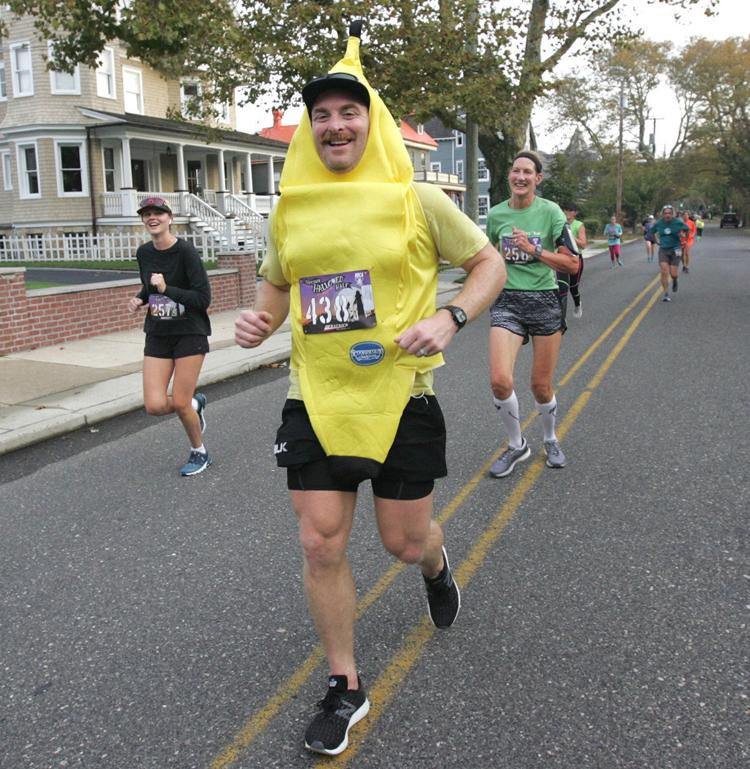 Cape May Halloween Half Marathon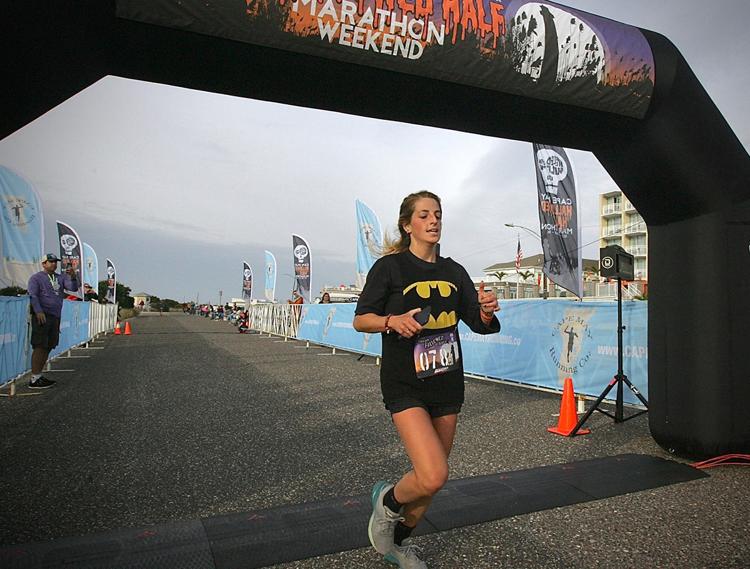 Cape May Halloween Half Marathon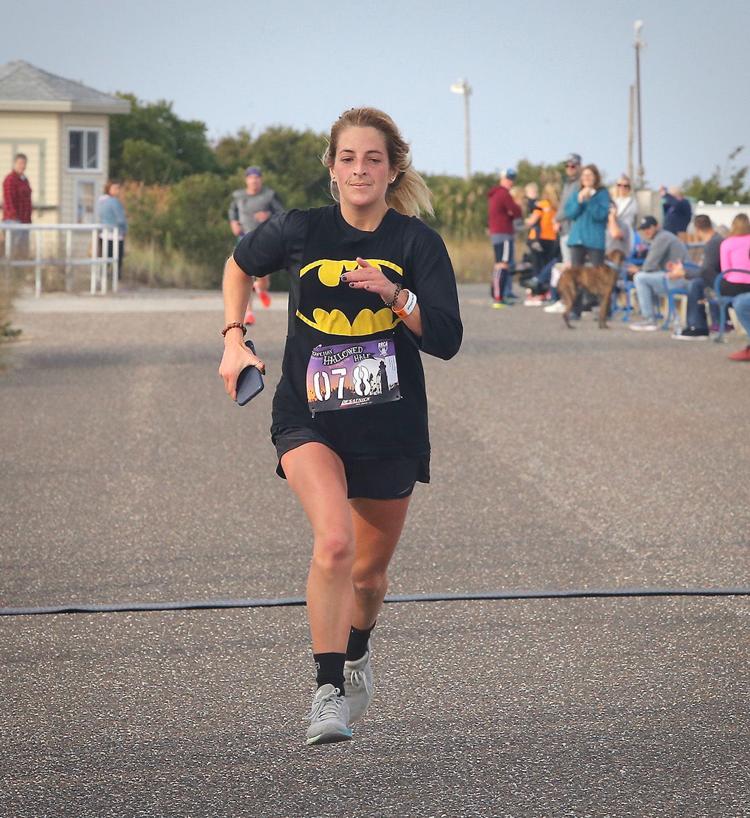 Cape May Halloween Half Marathon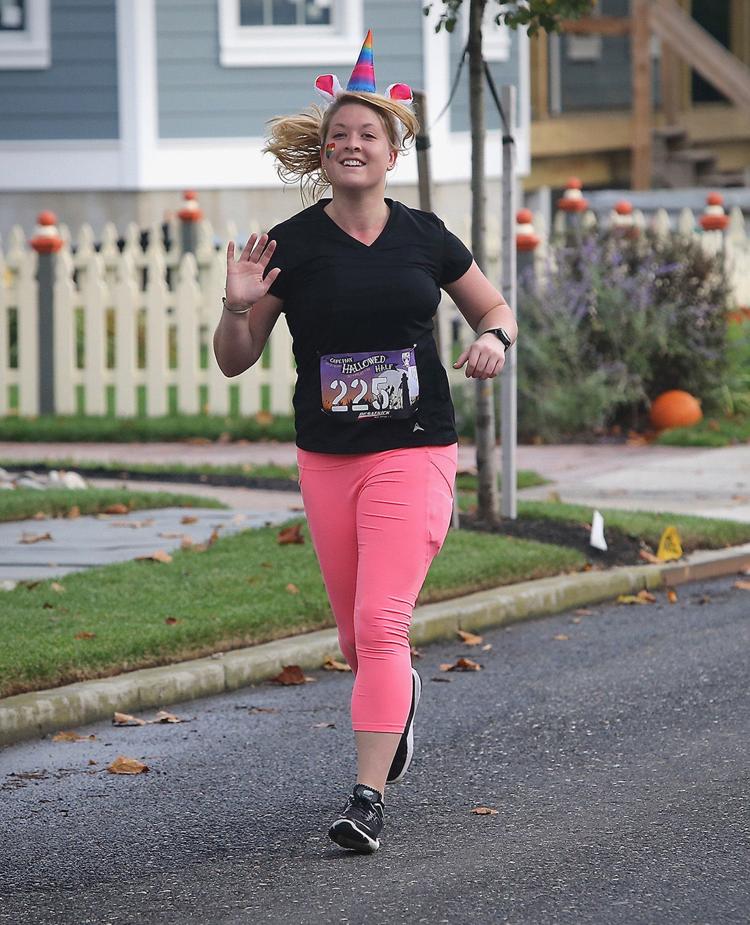 Cape May Halloween Half Marathon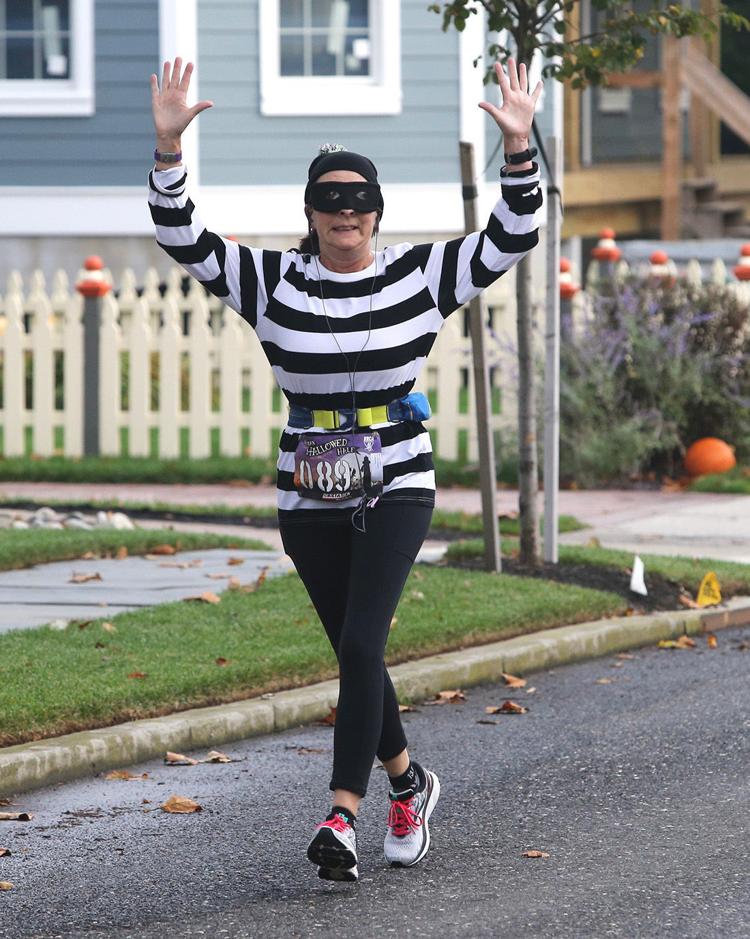 Cape May Halloween Half Marathon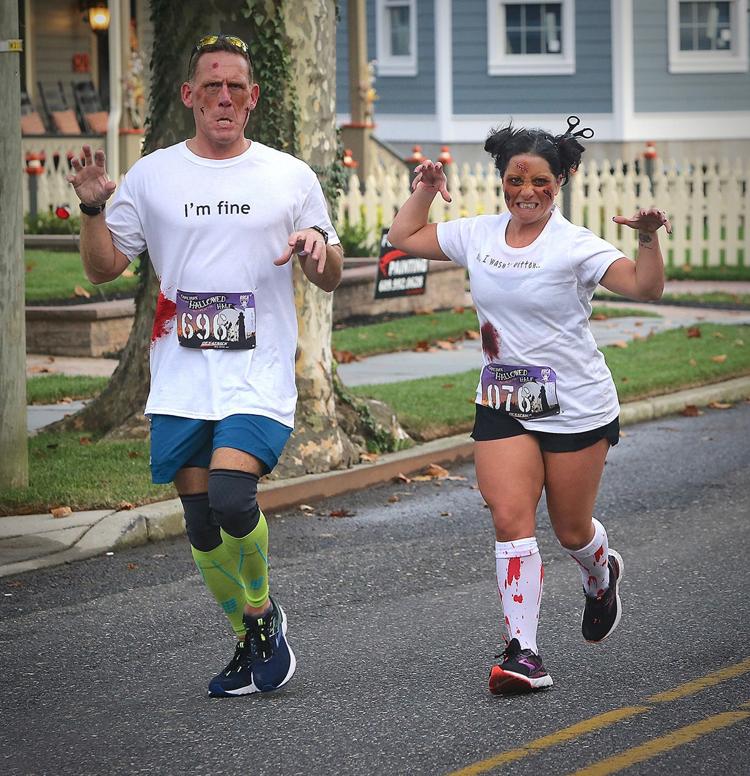 Cape May Halloween Half Marathon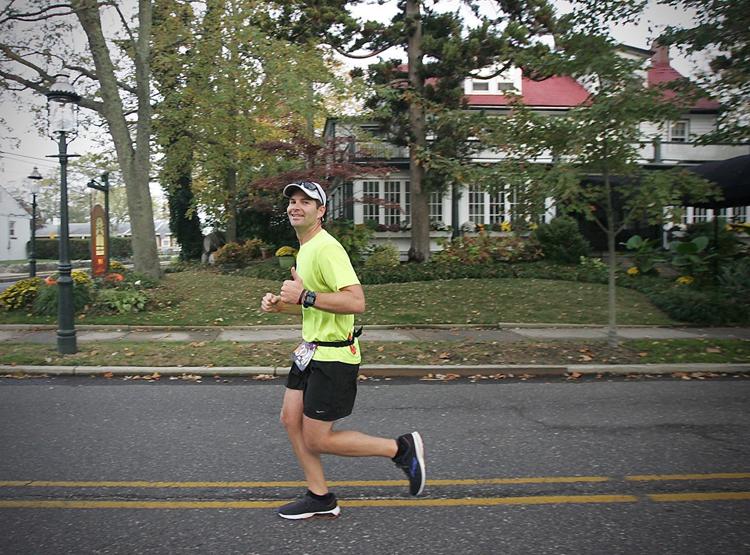 Cape May Halloween Half Marathon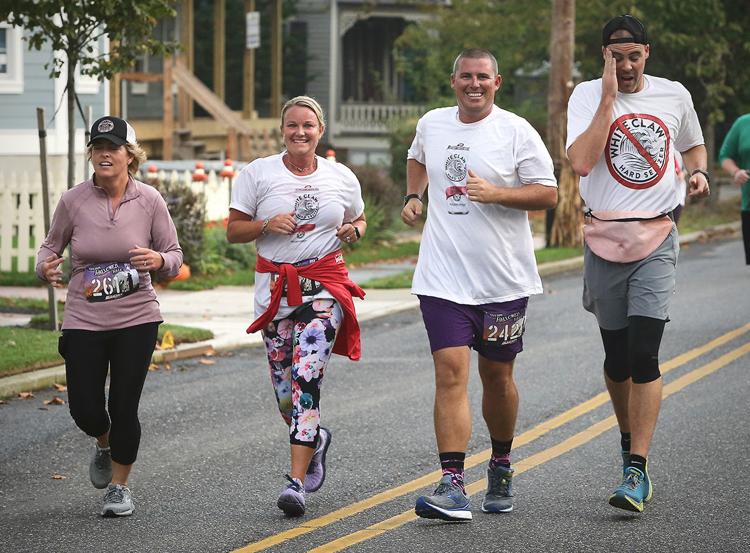 Cape May Halloween Half Marathon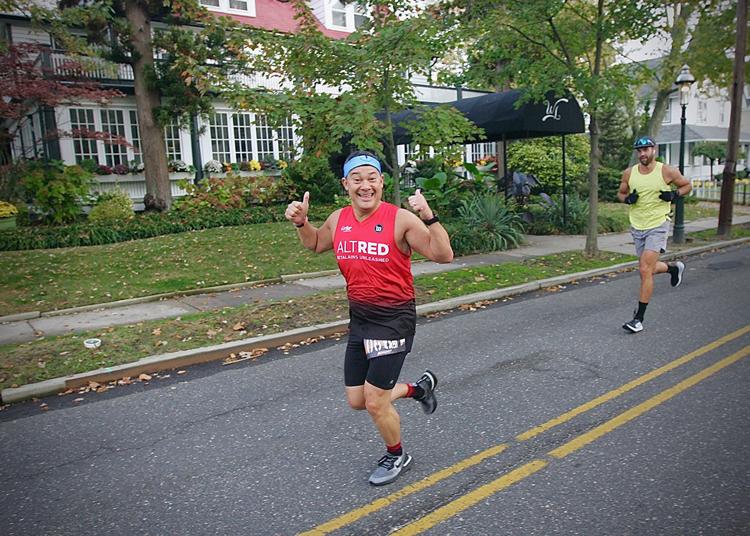 Cape May Halloween Half Marathon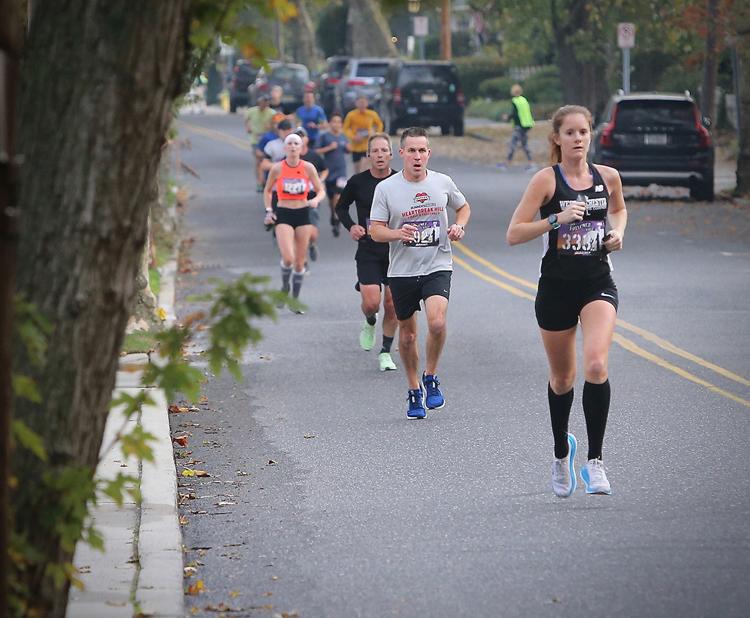 Cape May Halloween Half Marathon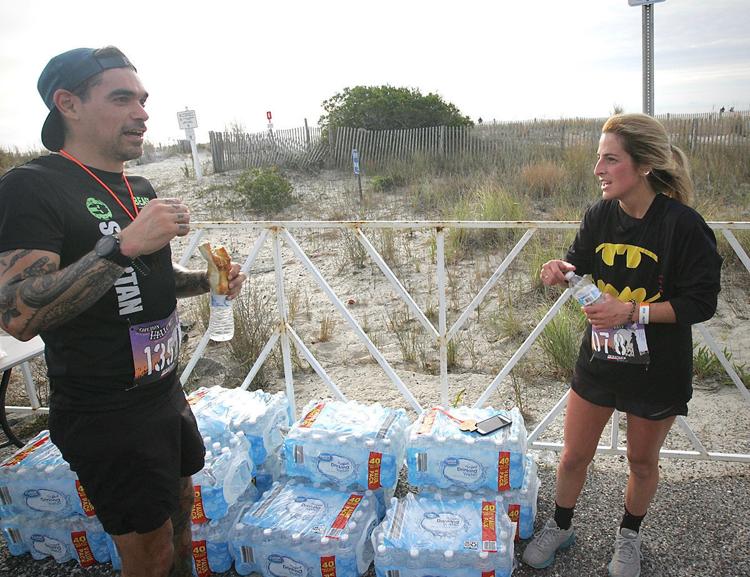 Cape May Halloween Half Marathon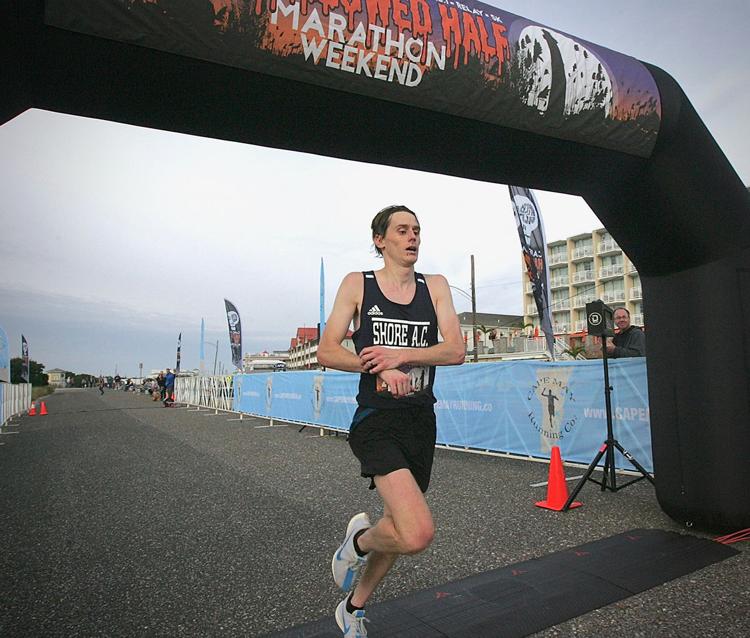 Cape May Halloween Half Marathon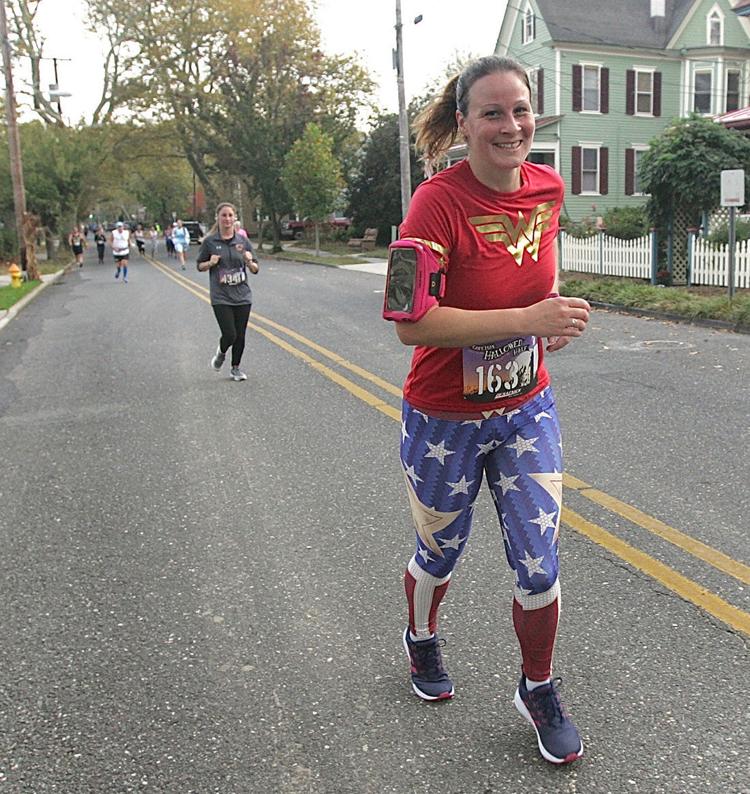 Cape May Halloween Half Marathon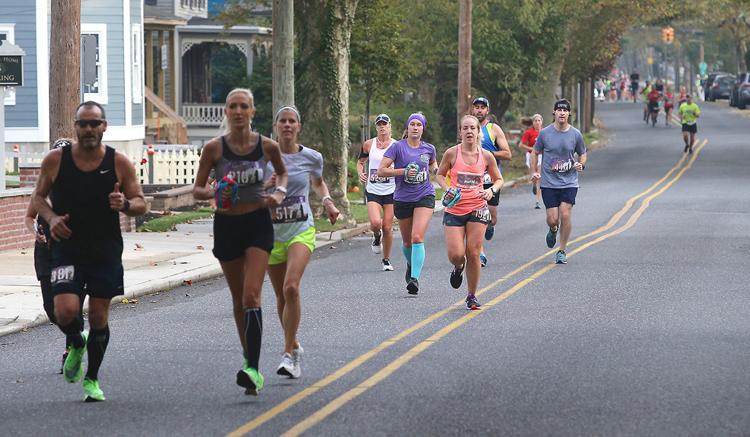 Cape May Halloween Half Marathon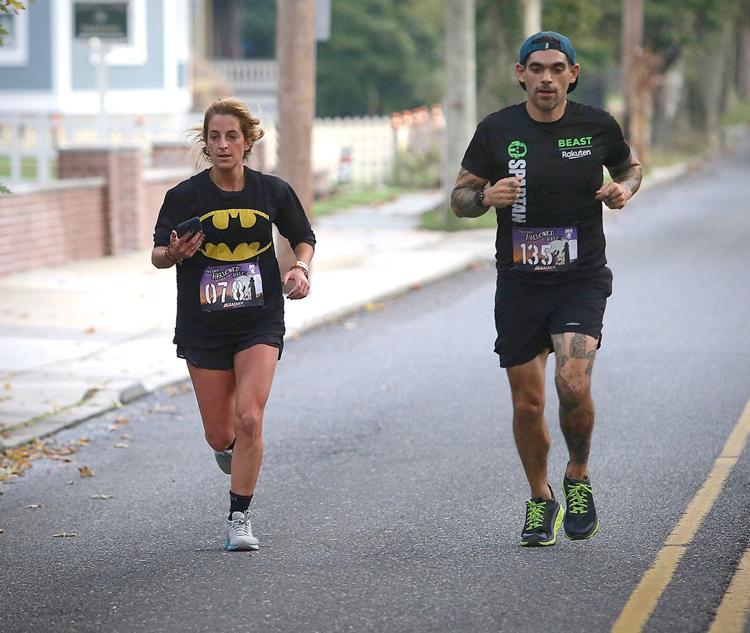 Cape May Halloween Half Marathon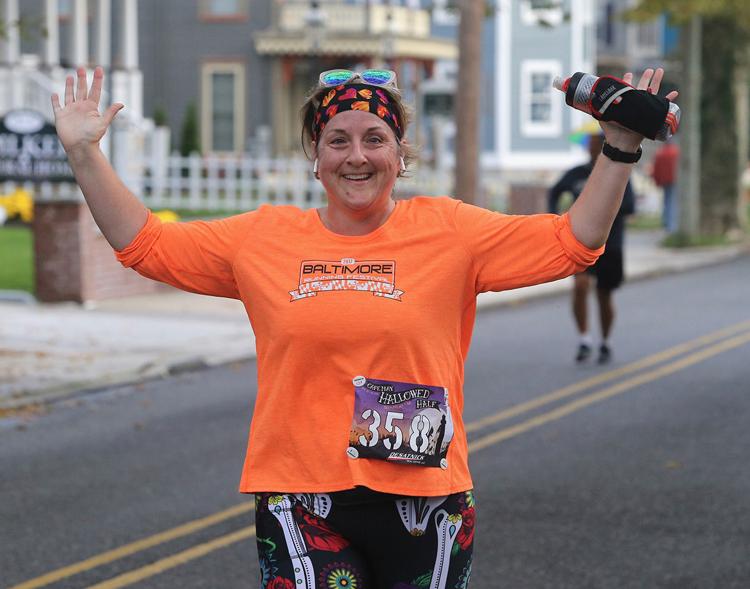 Cape May Halloween Half Marathon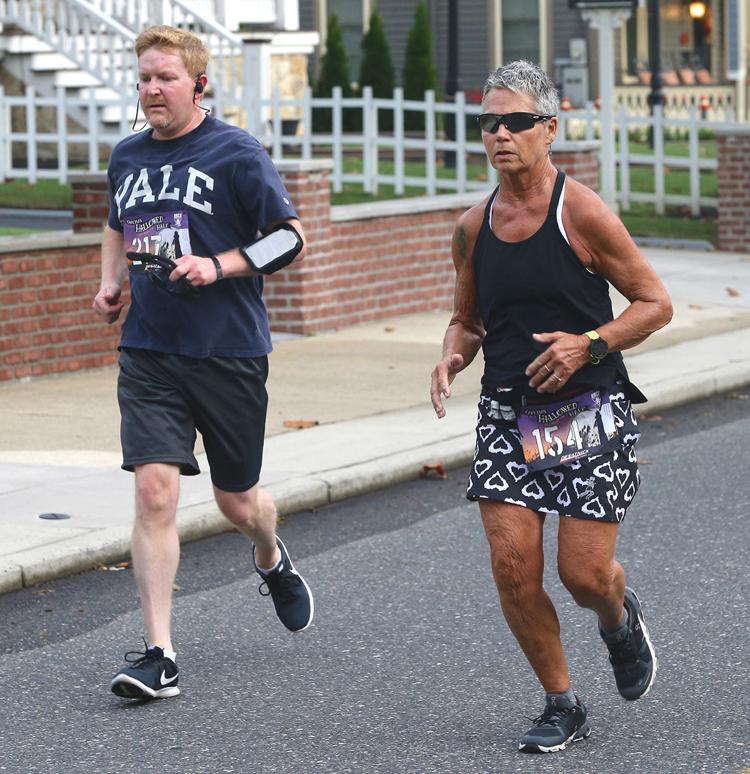 Cape May Halloween Half Marathon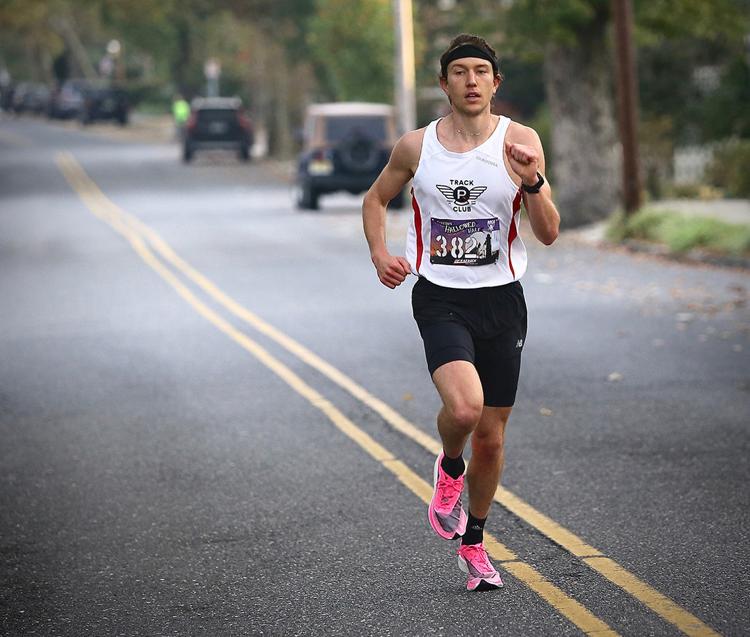 Cape May Halloween Half Marathon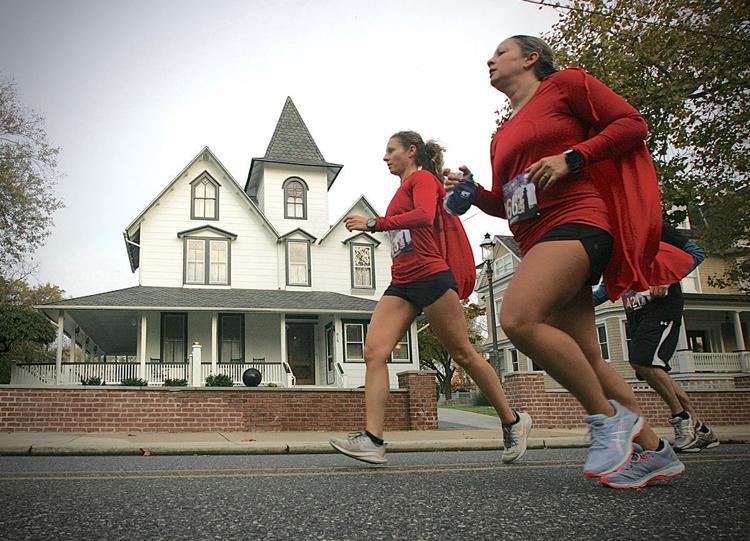 Cape May Halloween Half Marathon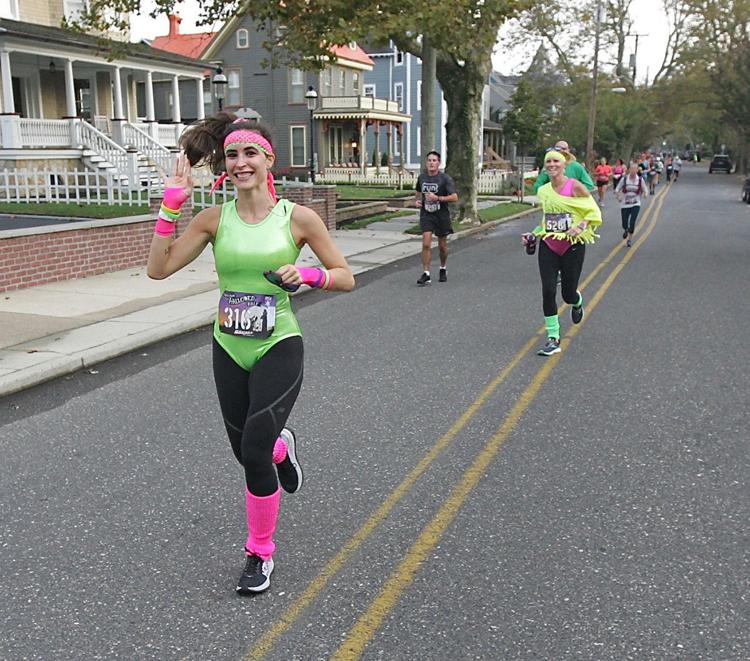 Cape May Halloween Half Marathon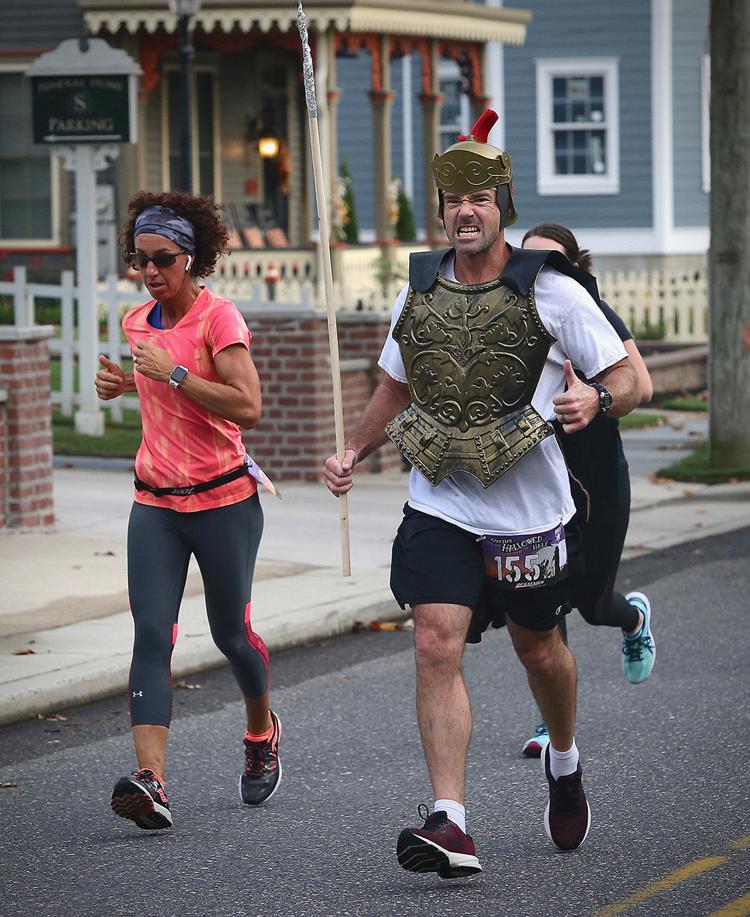 Cape May Halloween Half Marathon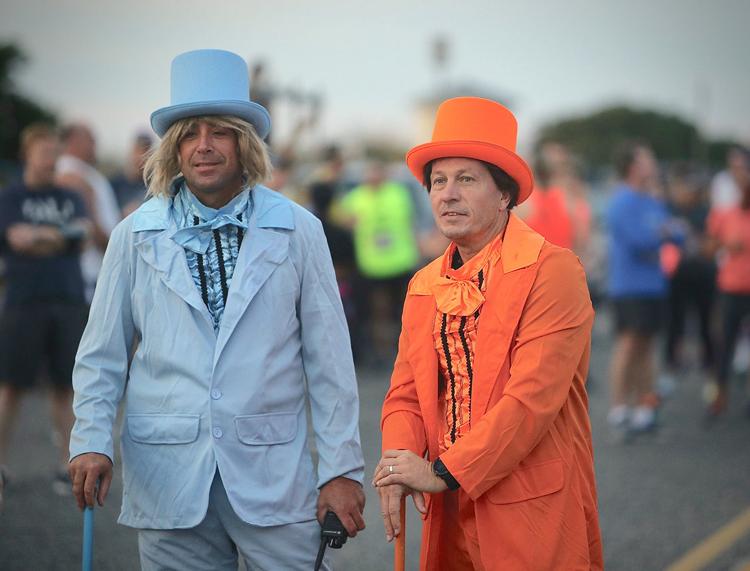 Cape May Halloween Half Marathon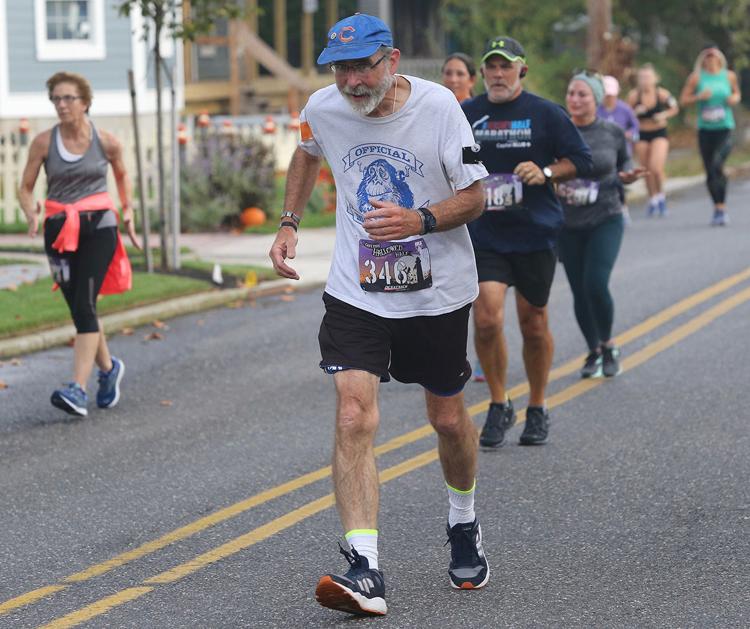 Cape May Halloween Half Marathon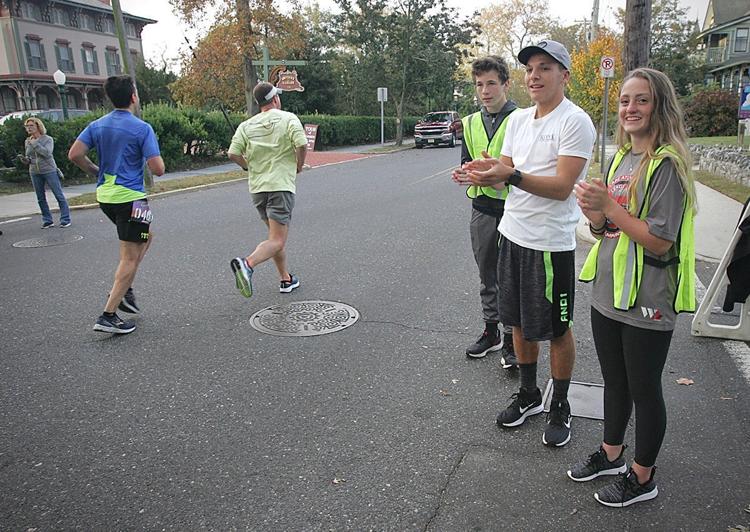 Cape May Halloween Half Marathon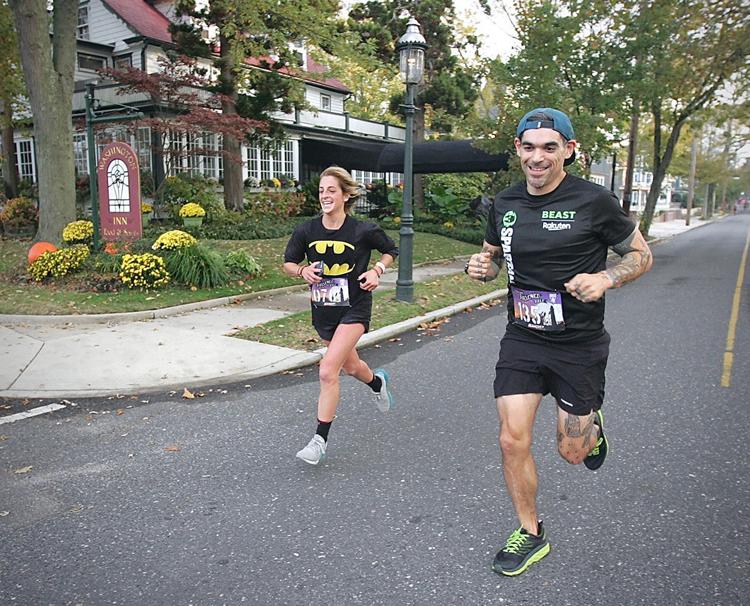 Cape May Halloween Half Marathon
Cape May Halloween Half Marathon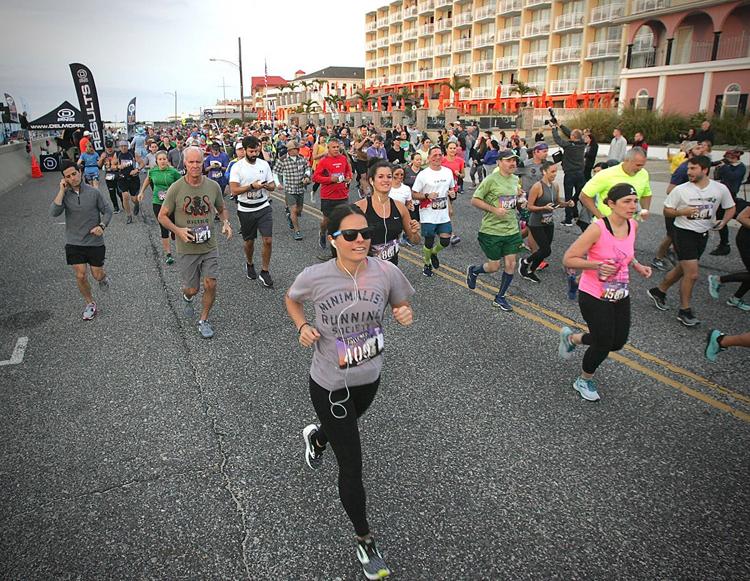 Cape May Halloween Half Marathon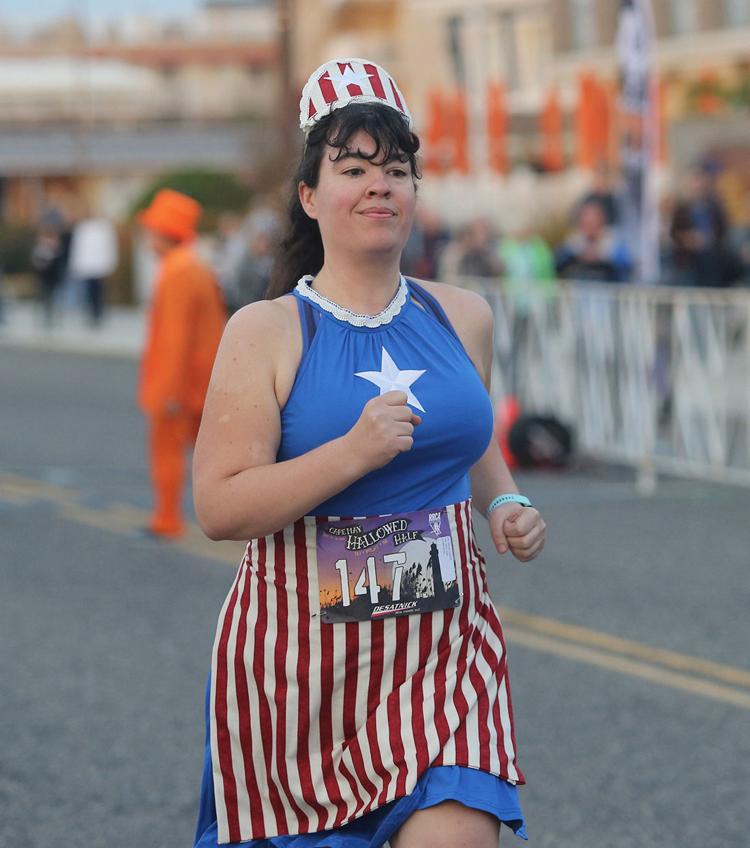 Cape May Halloween Half Marathon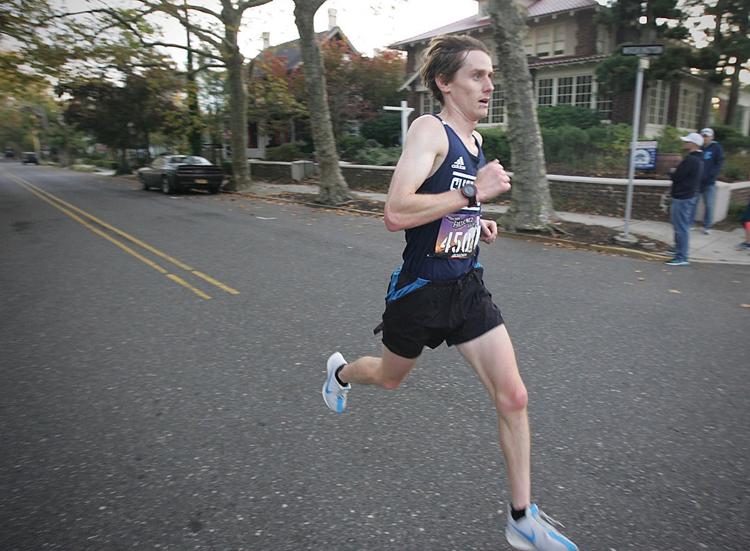 Cape May Halloween Half Marathon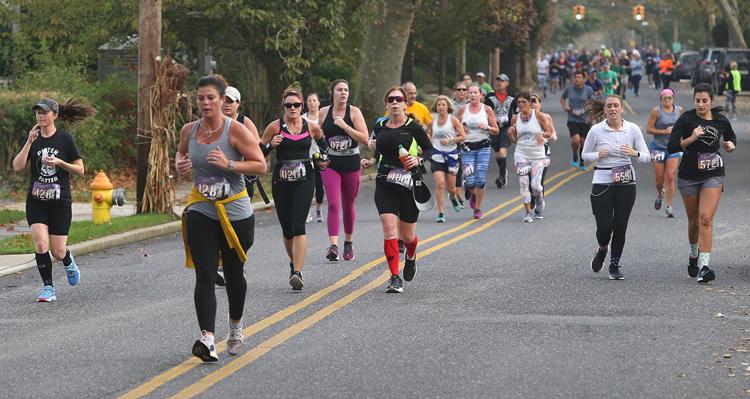 Cape May Halloween Half Marathon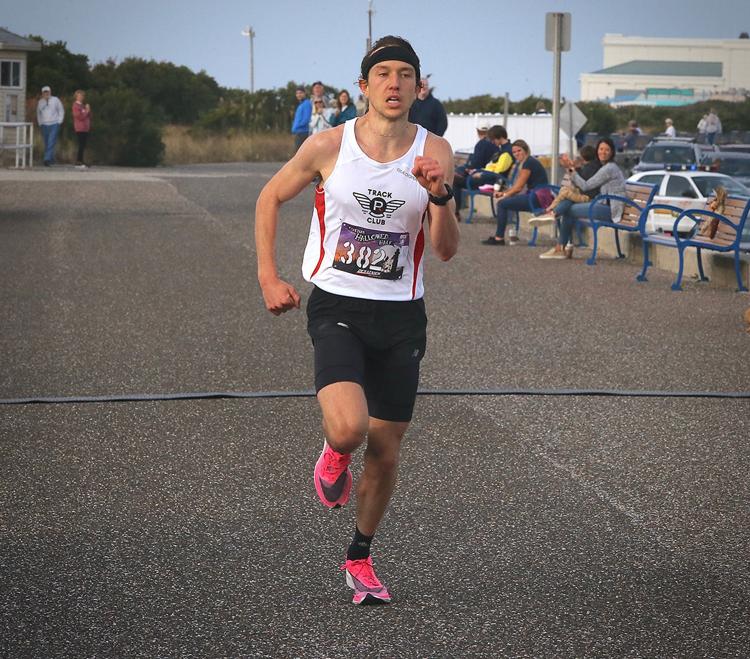 Cape May Halloween Half Marathon
Cape May Halloween Half Marathon