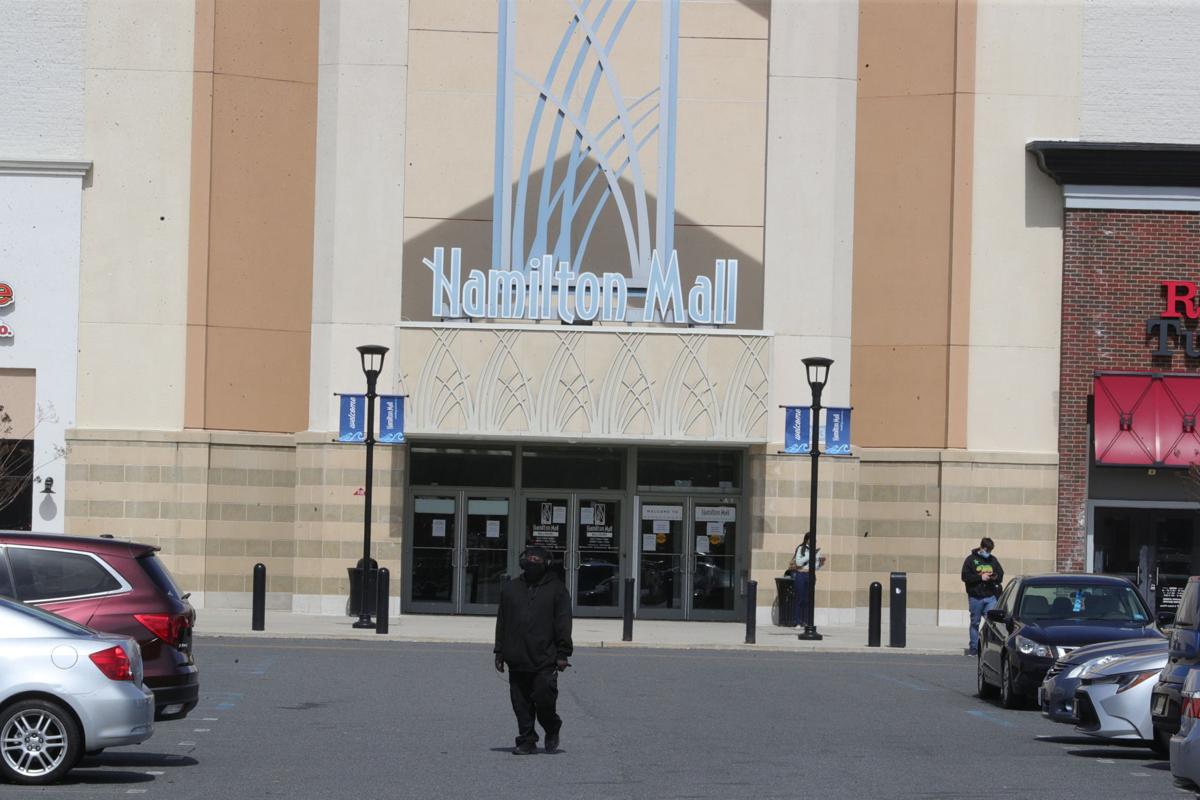 MAYS LANDING — Because Penny Pulley considers herself a visual shopper, she still relies on brick-and-mortar retail to get what she needs.
The Hamilton Mall, she said, has made that more difficult as a result of everything that has closed in just the past few years. On Thursday, the 74-year-old decided to have a look around the mall for the first time in "ages" and was disappointed with what she saw.
"Since I've been over here, I've seen more businesses close (than open)," said Pulley, of Galloway Township. "I just don't think that they do enough to bring people in."
Malls on the whole have been on the decline as online shopping has become more popular. Coresight Research estimates 25% of America's roughly 1,000 malls will close in the next three to five years, and the COVID-19 pandemic has only accelerated the demise of many of them.
Vendors and shoppers at the mall Tuesday were surprised to hear it may have been in danger of losing power. Atlantic City Electric posted notices outside the mall stating an outstanding balance had to be paid on or around April 7 to avoid that disconnection, but mall owner Namdar Realty assured vendors with a statement claiming the issue had been merely a miscommunication and was being resolved.
There will be no power shutdown at the Hamilton Mall, Namdar Realty told its tenants Wednesd…
Within the past three years, the mall lost two of its anchor stores, Sears and JCPenney. Namdar, however, told vendors it signed five new tenants this past week as well as extensions for others, reaffirming its commitment to the property.
Igal Nassim of Mason Asset Management, which oversees leasing at the mall, confirmed three new additions to the food court and two new retail tenants, and said the company plans to sign a lease with a national restaurant chain to replace Ruby Tuesday.
Michael Busler, a professor of finance at Stockton University, said that despite these efforts, he has "very little hope" for the future of the mall unless drastic changes are made.
"I think it'll be very difficult to fill that mall up completely," Busler said Thursday, "which means ownership is going to have to figure out what else they can do to attract others if it's not retail. I'm not sure what it would be, but they're going to have to figure out something else to do."
In 2017, the property was valued at $90.78 million, according to records from the New Jersey Association of Tax Assessors. That figure dropped to $50 million by the time it was purchased by Namdar in 2019, and it dropped again to $40 million in 2020.
With new businesses on the way, and with people having more to spend as they return to work and COVID-19 restrictions are lifted, 46-year-old Lanise McKnight is confident the mall can start showing improvement. She also hopes to see some variety in those businesses.
MAYS LANDING — Starcade owner Bridget Den Boer didn't see any notices as she came into the H…
"You got like three, four, five sneaker stores," said McKnight, of Millville, "and not too many clothes stores. There are multiple stores in here, but it's like the same exact thing, so you just take your pick on which one you really want to shop out of, if you want Foot Action, Foot Locker, whatever."
To survive the digital shift in the shopping landscape, the Hamilton Mall could consider taking notes from the Granite Run Mall in Delaware County, Pennsylvania. Granite Run, which was foreclosed in 2011, was rebranded as The Promenade at Granite Run after being developed into a mixed-used town center with businesses, office space and apartments. According to the Promenade's website, it is anchored by TJ Maxx, Boscov's, Sears, Michaels, Kohl's, Edge Fitness and Acme. It also has a restaurant and a pool.
Busler says this course of action is inevitable for all malls.
"I think in the long run, that's going to be the only solution," he said. "They're going to have to retrofit to do something else.
"I believe (Granite Run) has had some success. I don't have enough information to know how successful it's been, but I think all malls are going to have to do that at some point. Brick-and-mortar retailing is just not going to be what it used to be."
Look back at the Hamilton Mall
JCPenney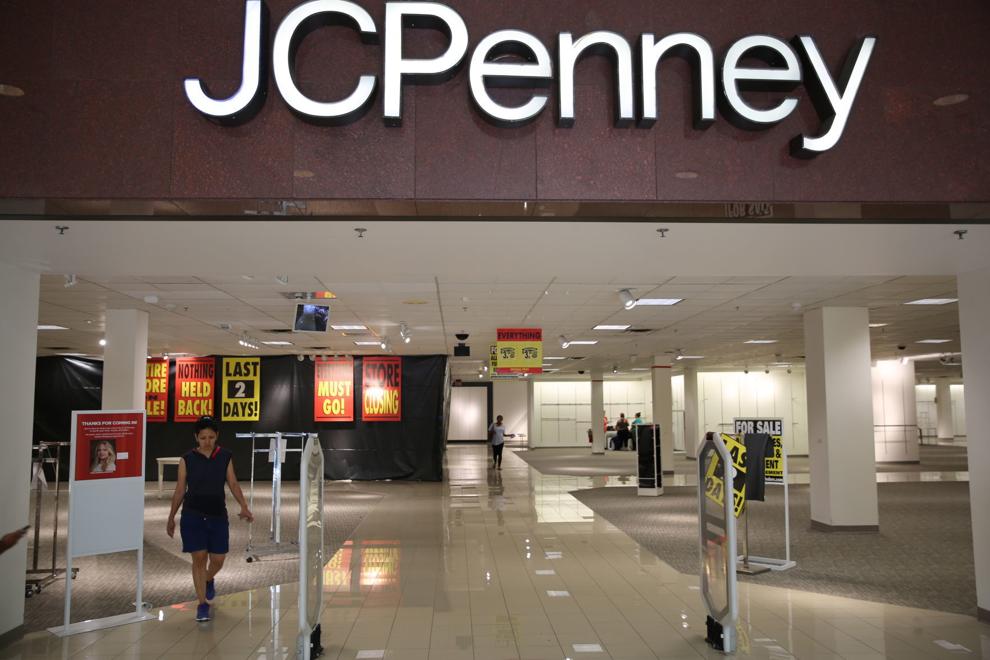 -- HIDE VERTICAL GALLERY ASSET TITLES --
JCPenney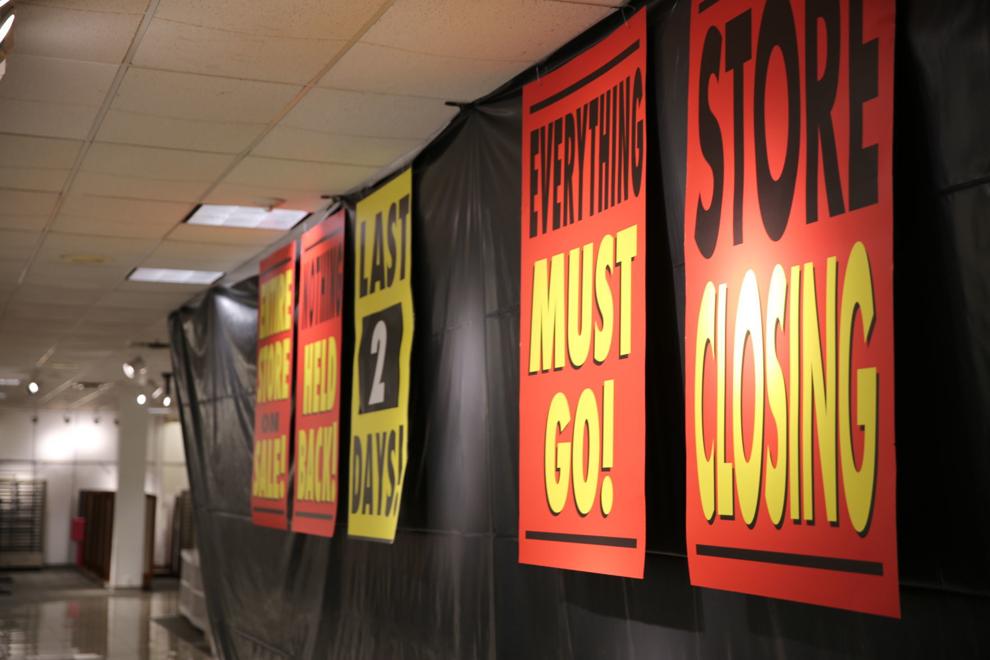 040719_nws_hamilton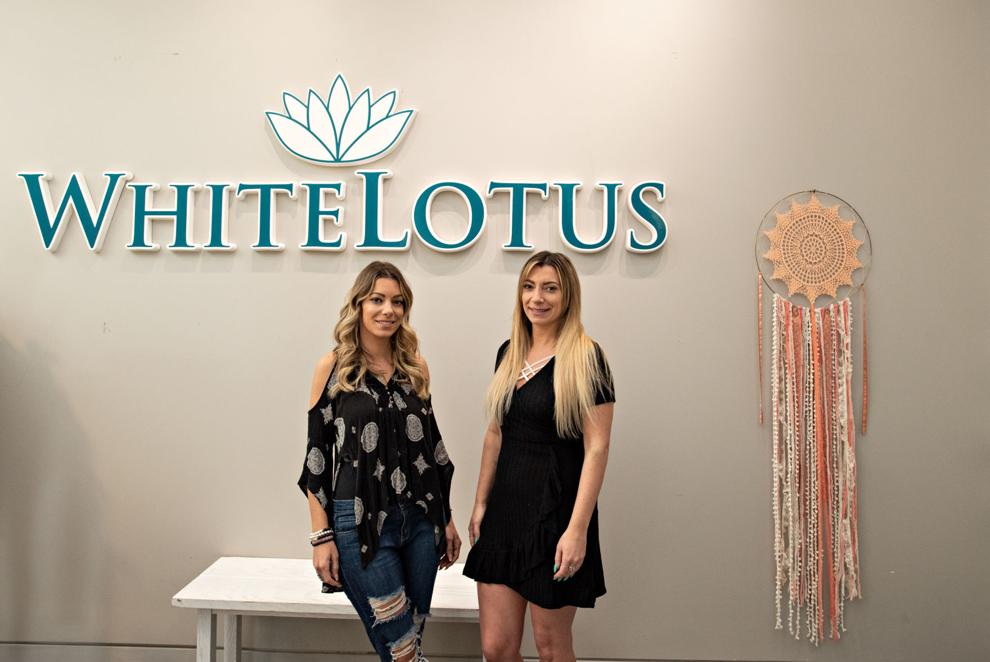 040719_nws_hamilton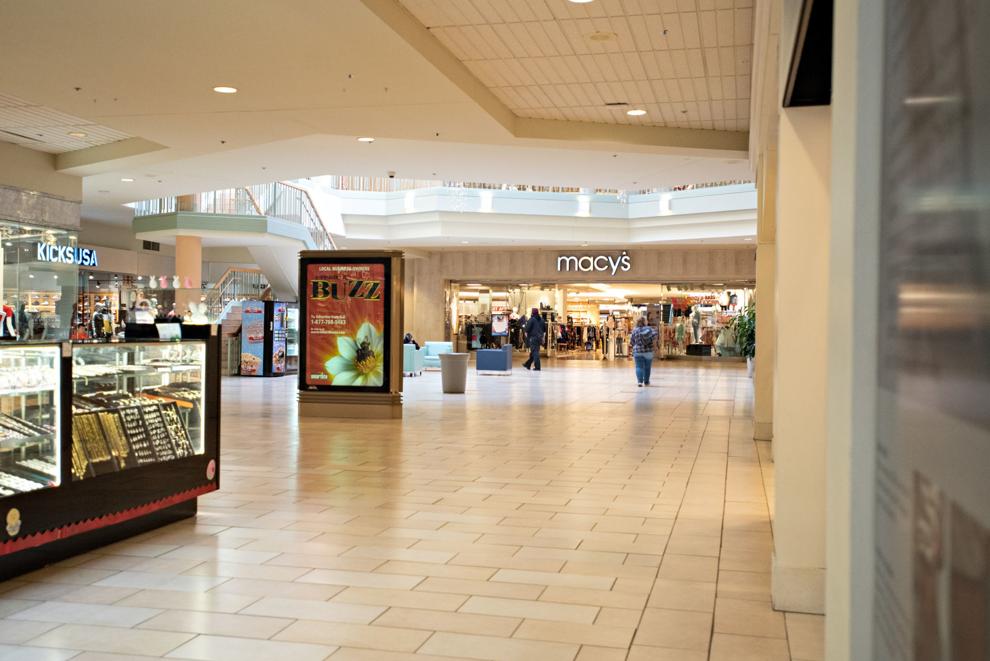 040719_nws_hamilton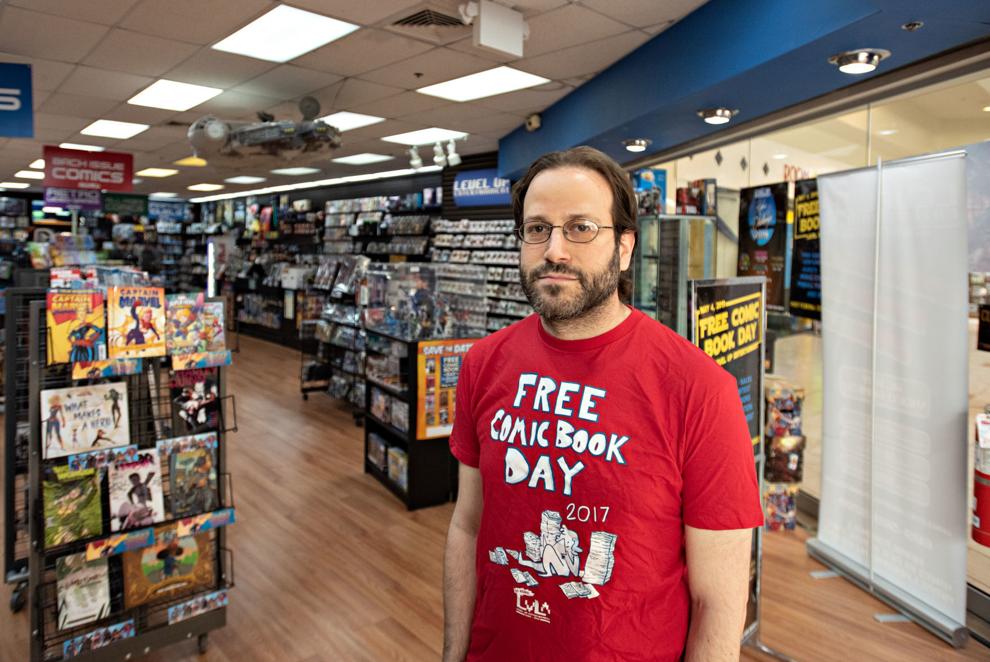 040719_nws_hamilton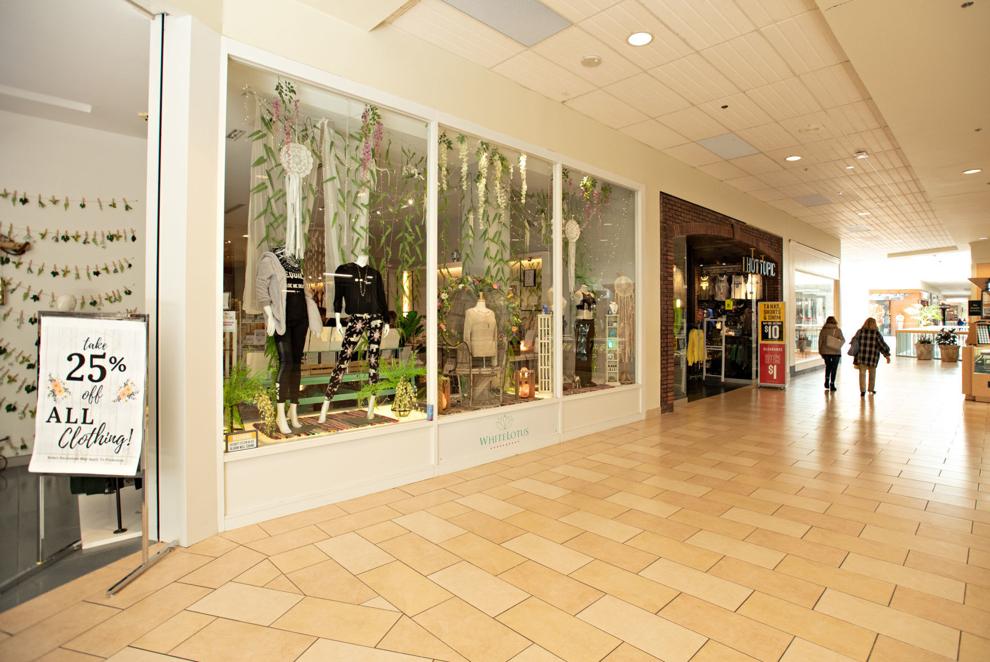 040719_nws_hamilton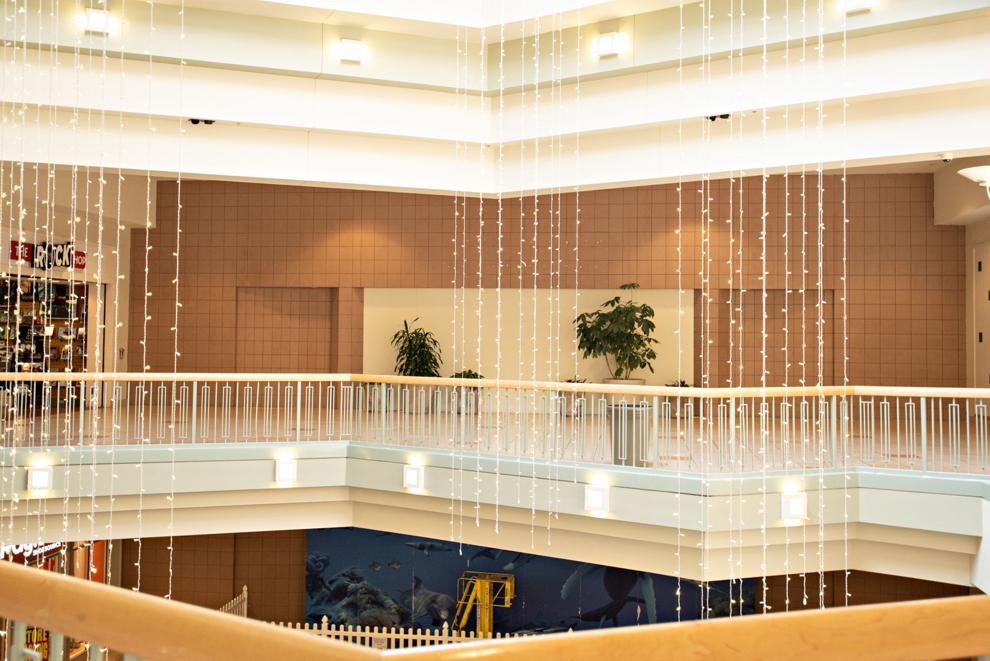 Christmas Returns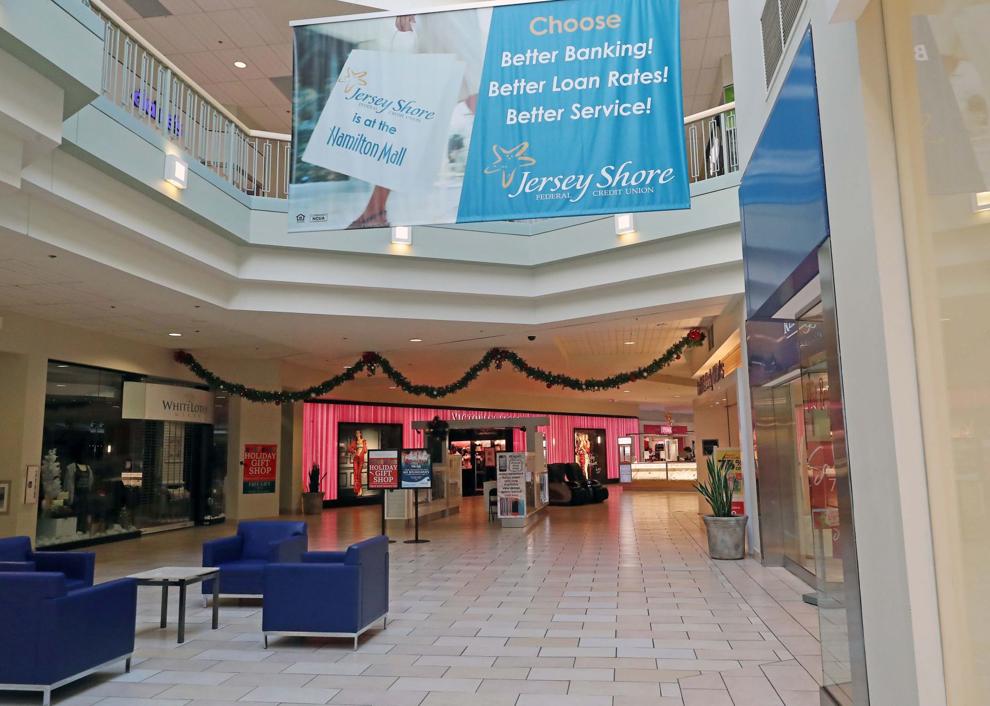 Mall Shopping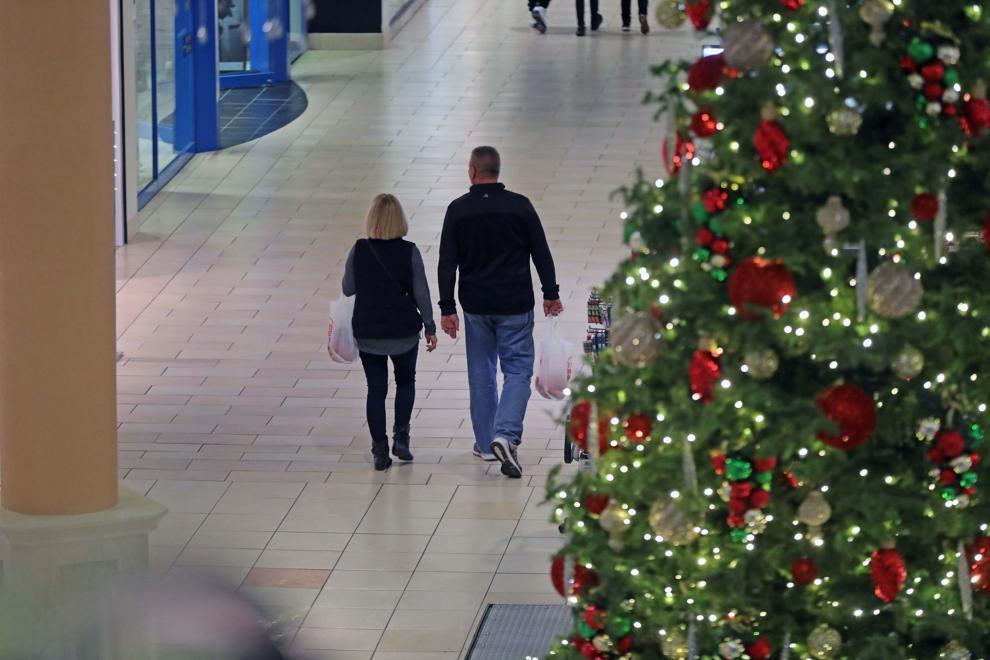 121218_nws_santa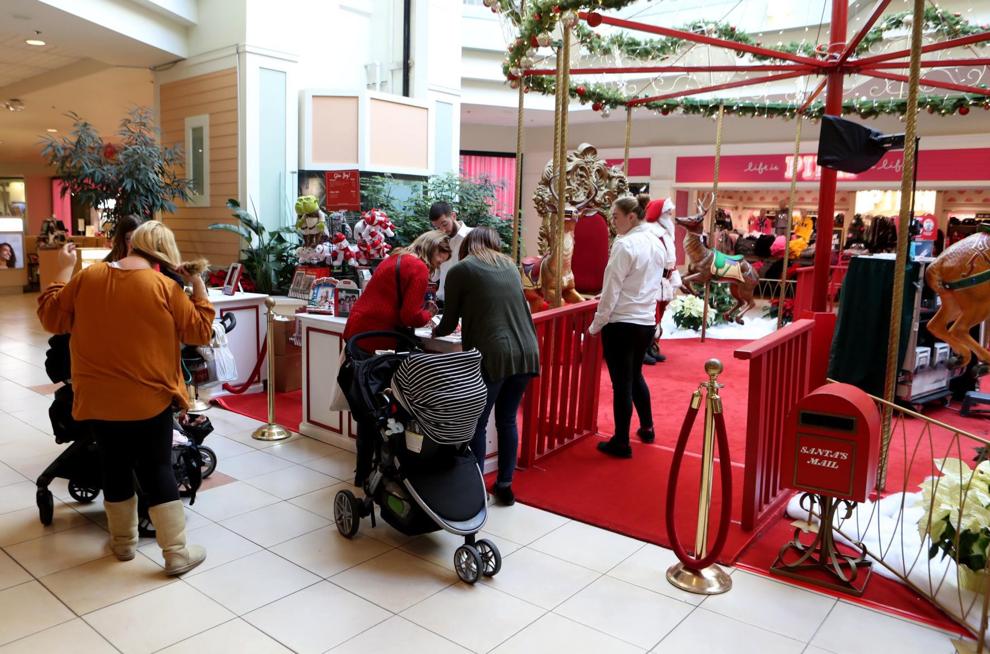 Removing Sears logo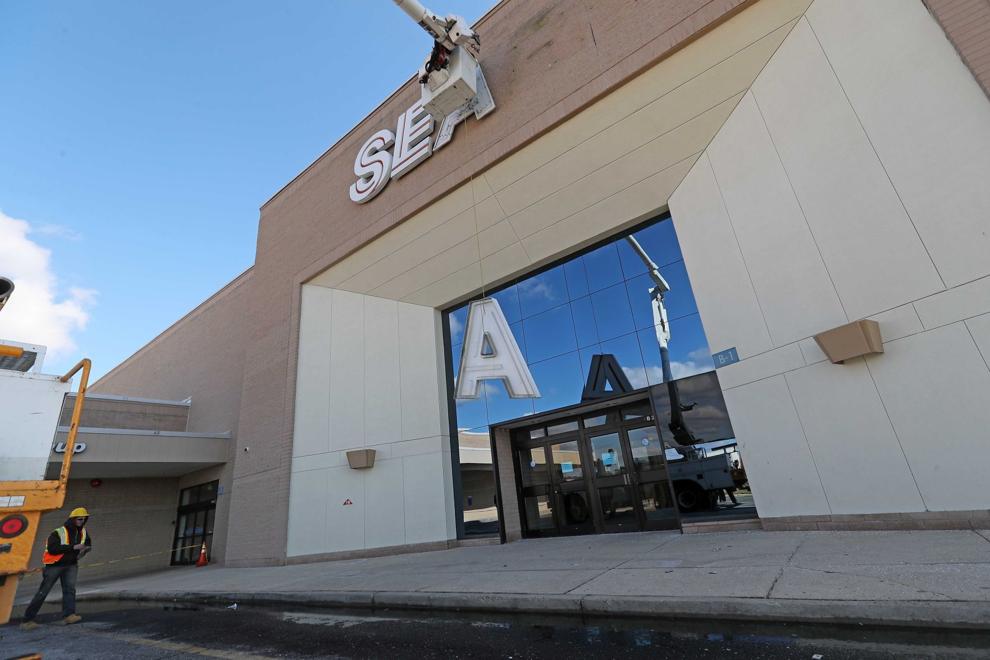 112418_nws_blackfriday (14)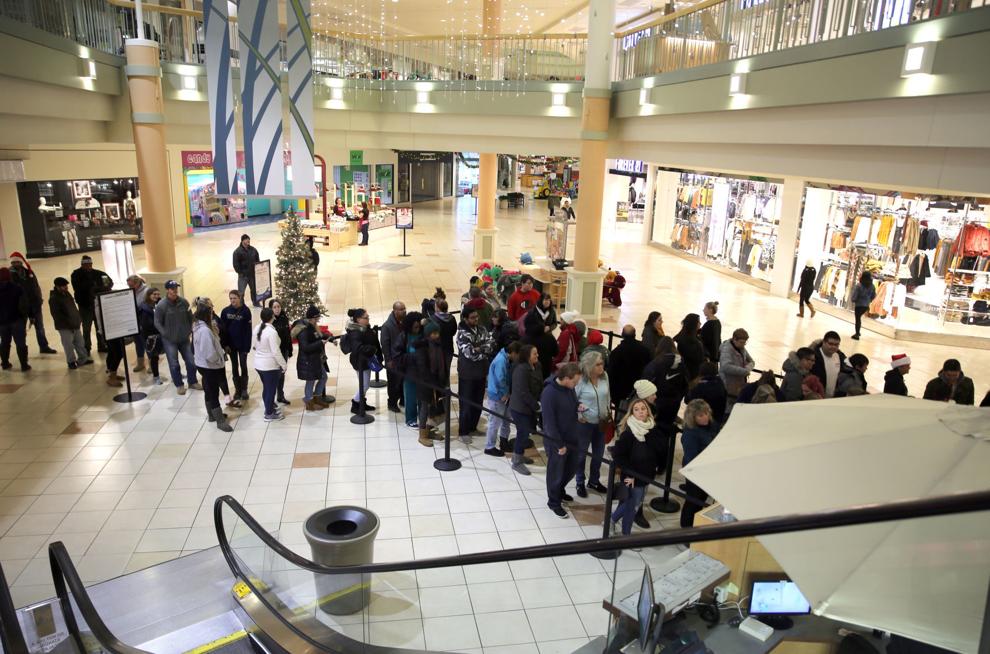 Hamilton Mall Black Friday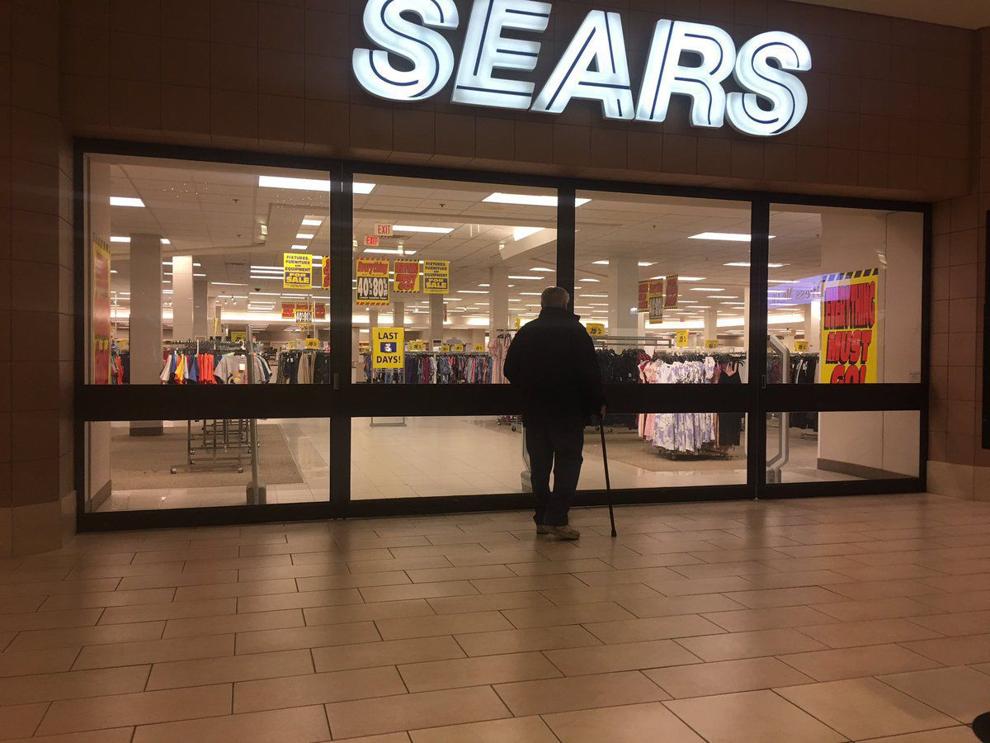 Hamilton Mall Black Friday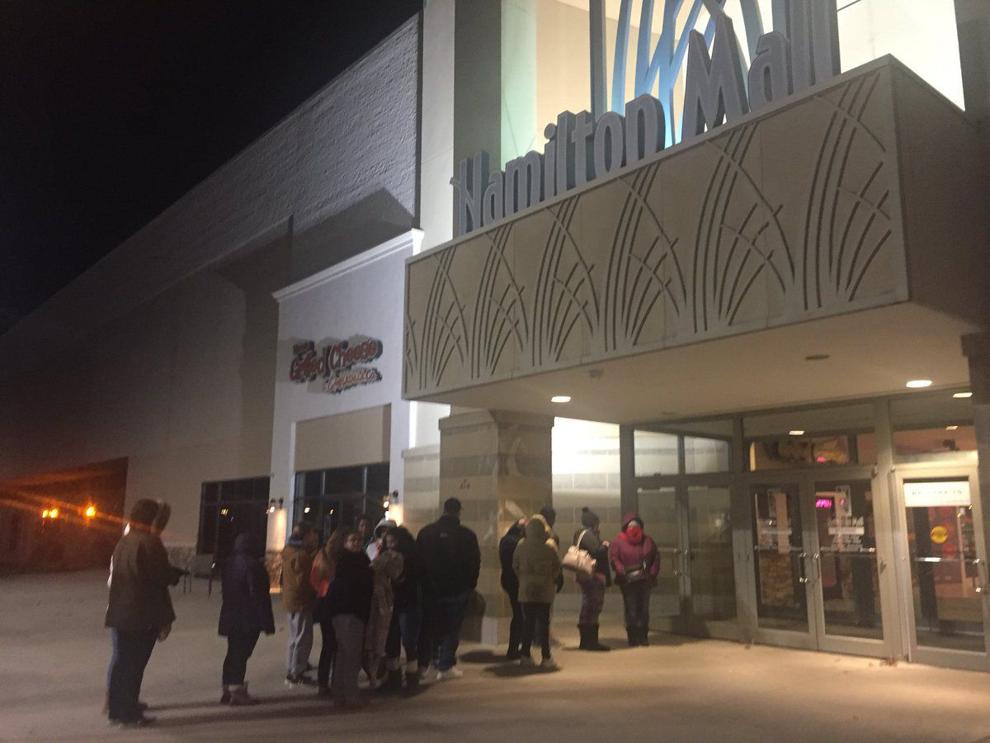 Hamilton Mall Black Friday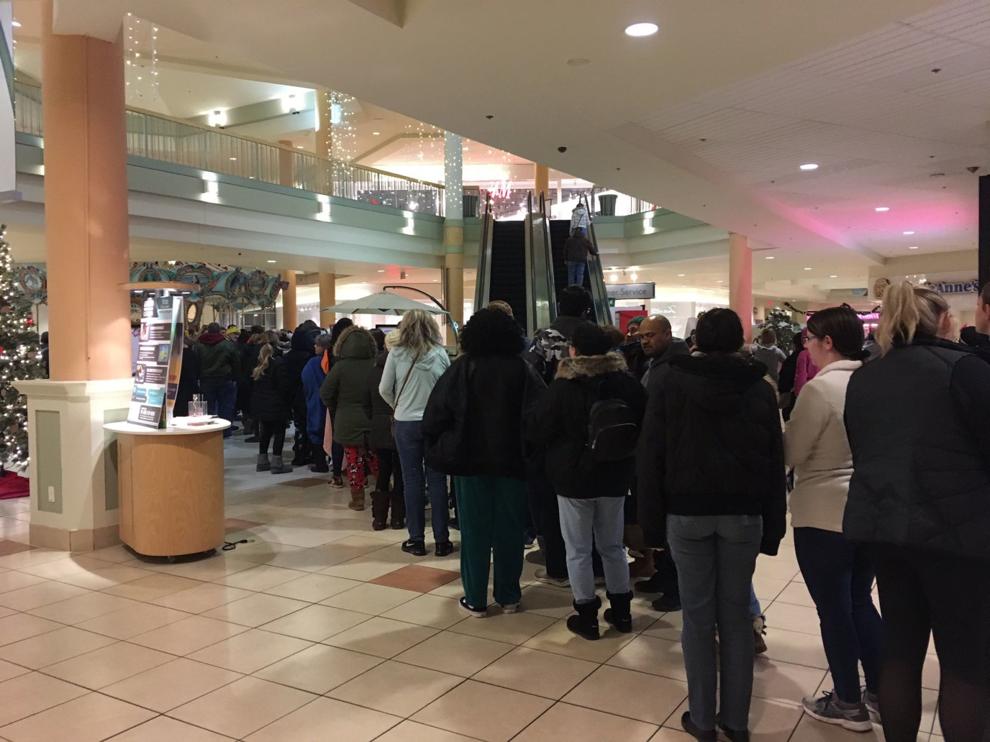 111118_nws_santa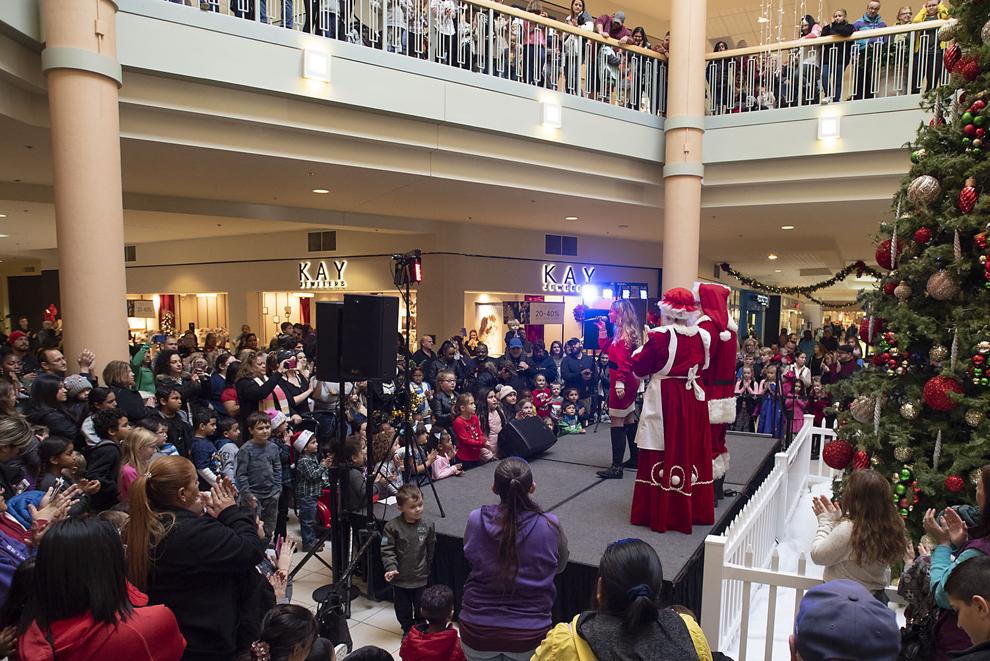 111118_nws_santa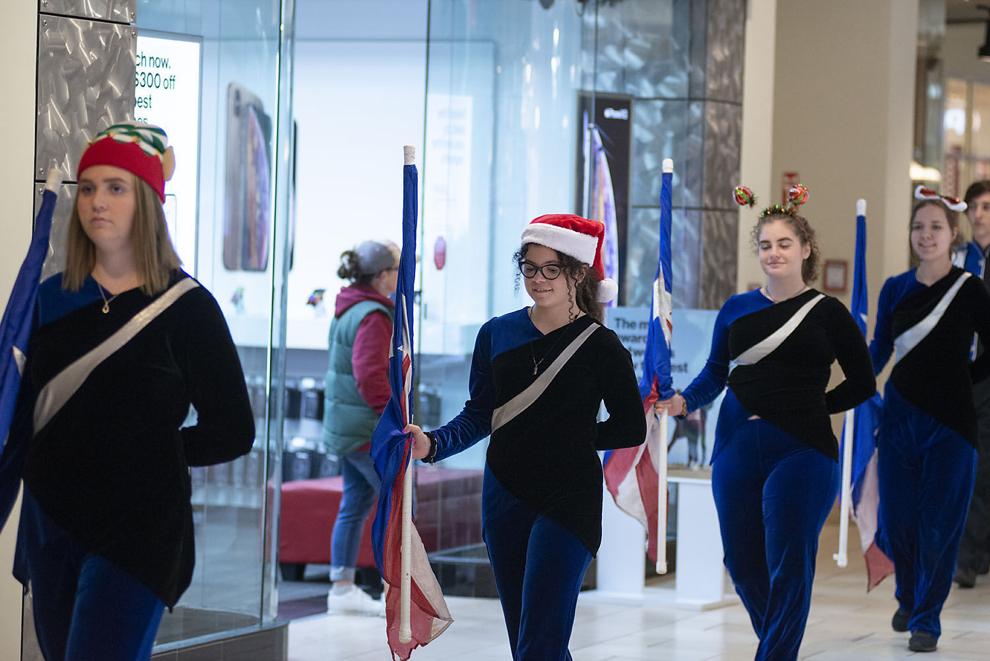 Hamilton Mall Halloween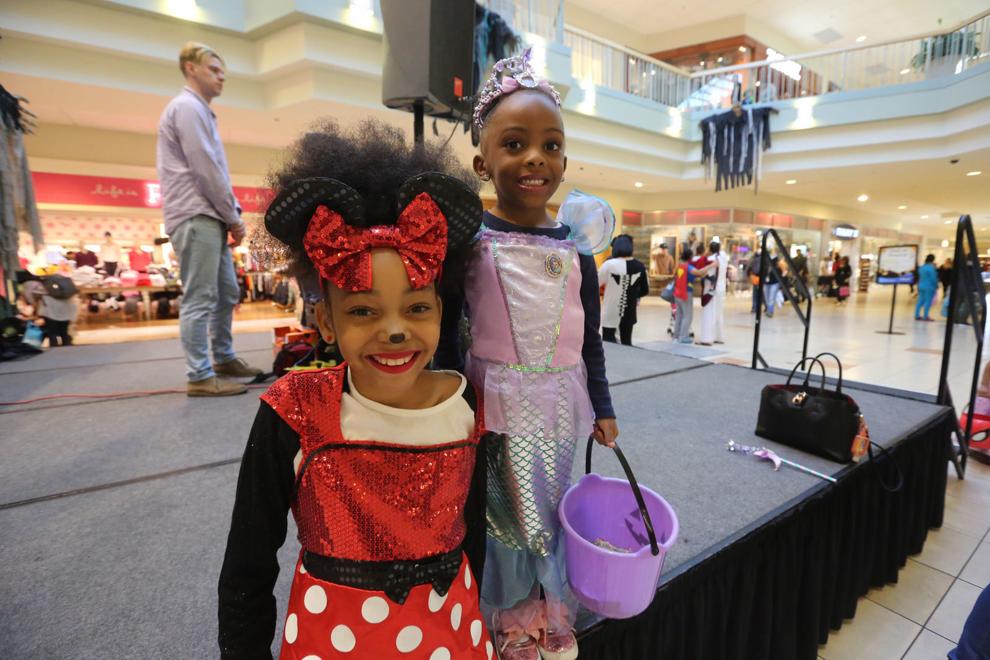 Hamilton Mall Halloween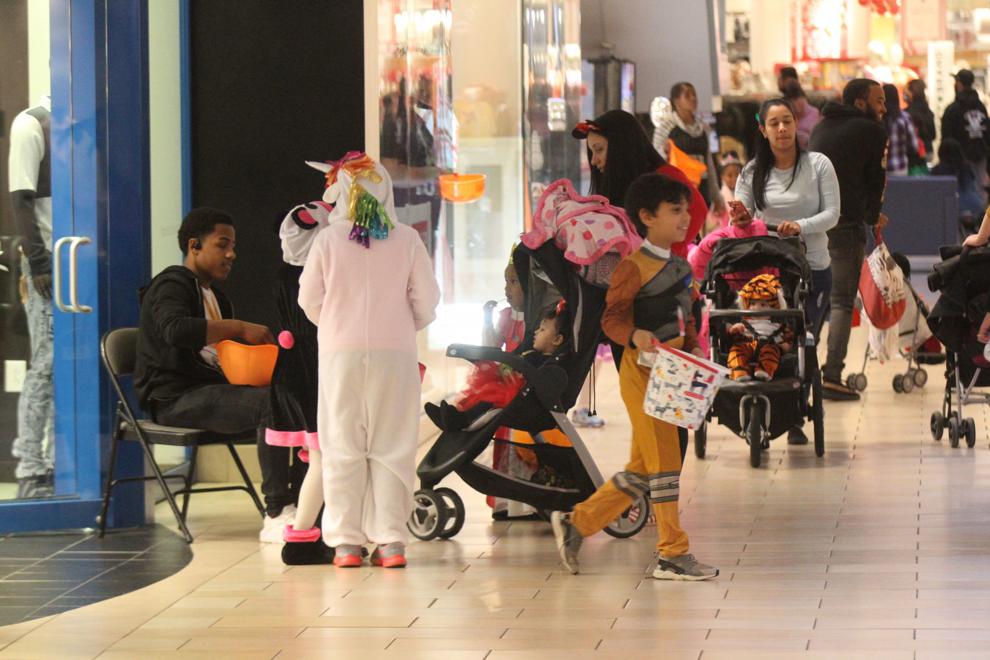 Mall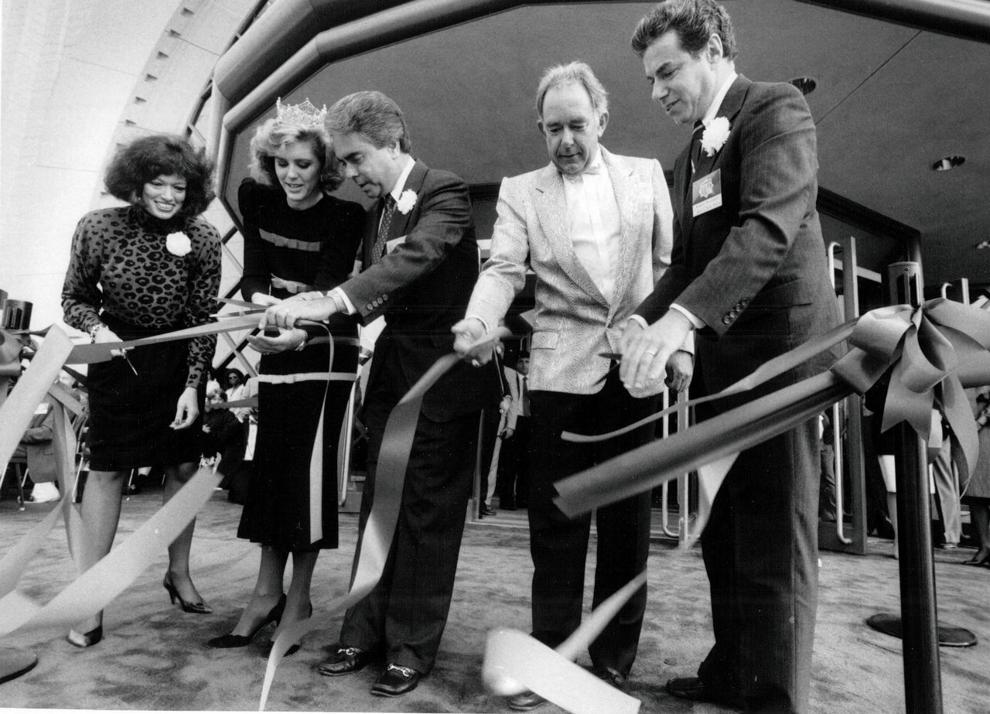 CAPSA URG mall bunny 0315-7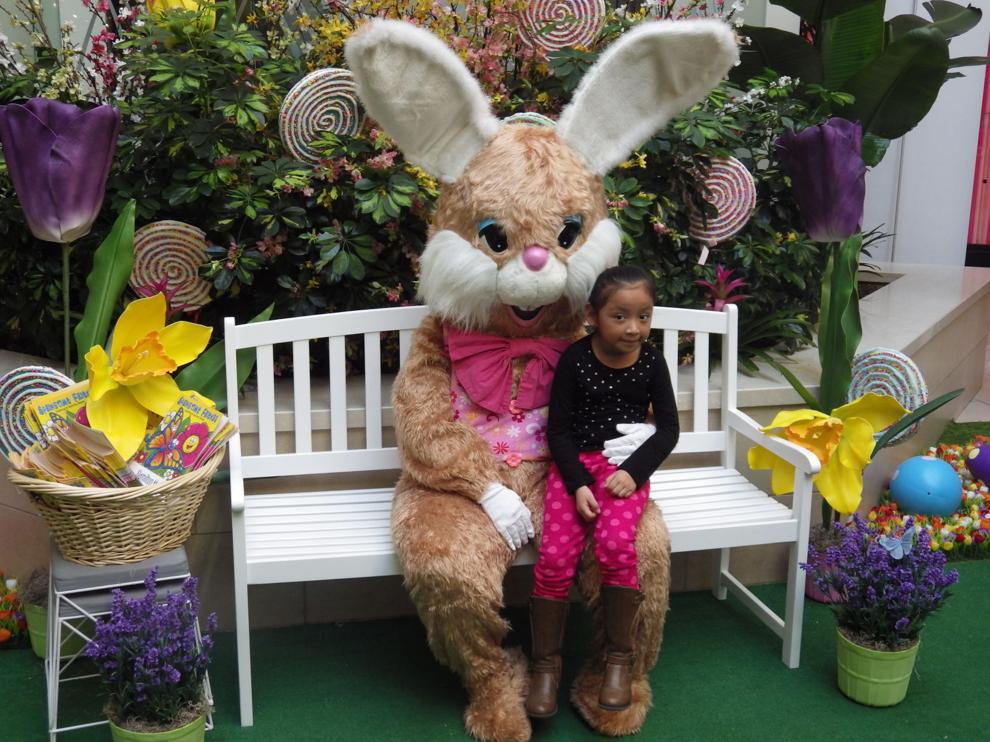 Returns after Christmas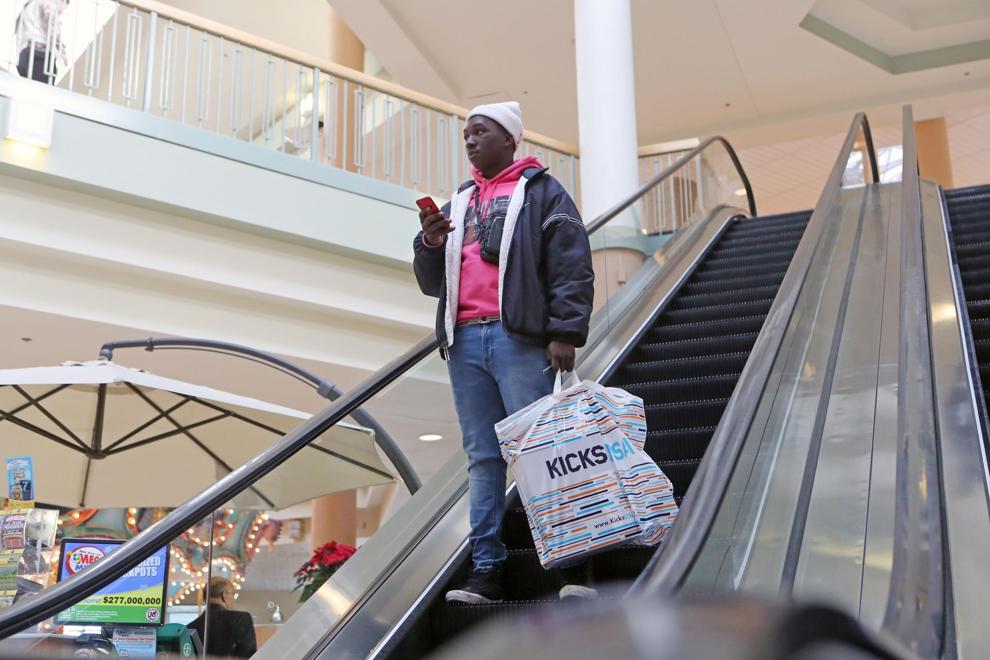 Hamilton Mall Holiday Shopping
BLACK.40196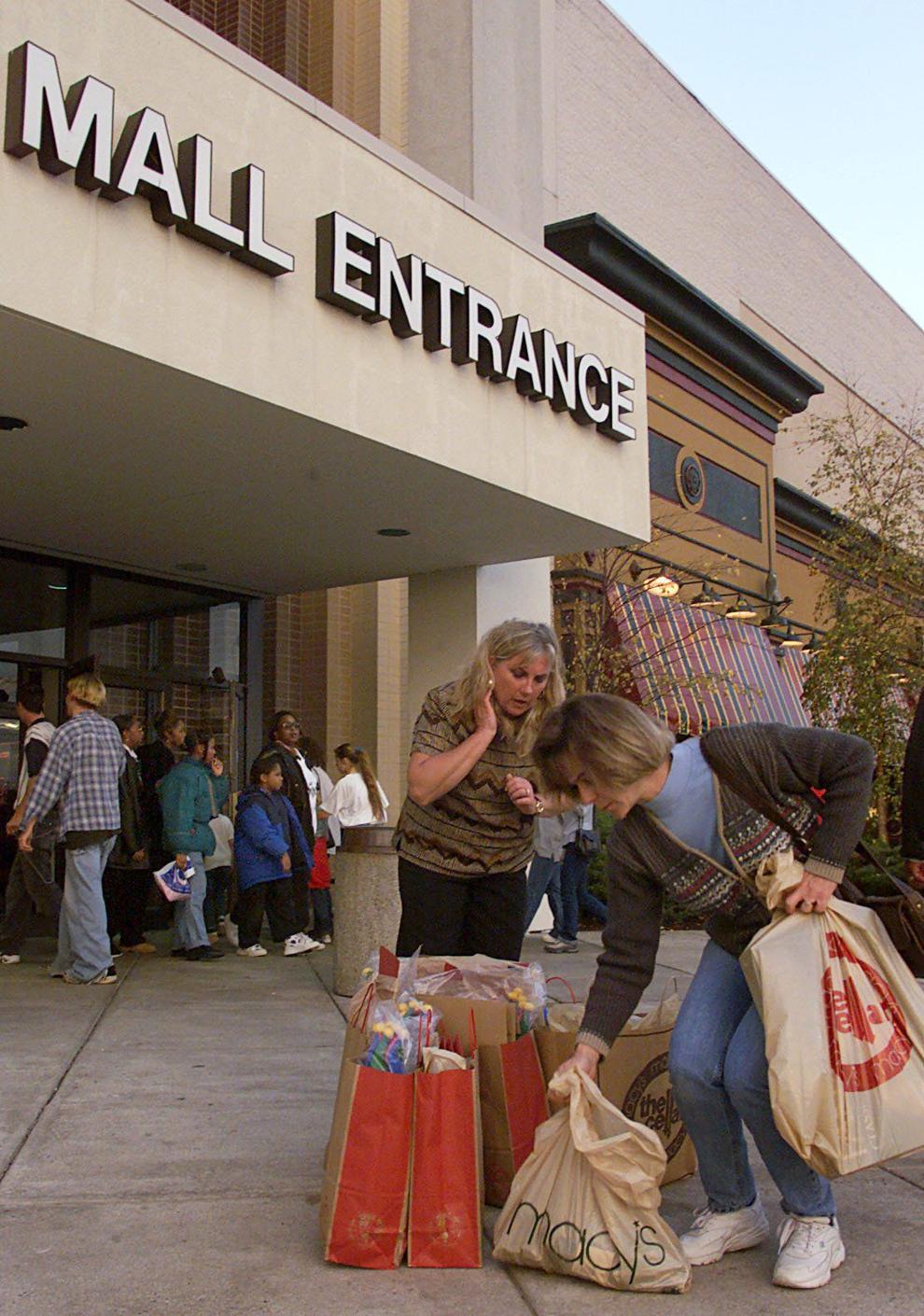 BLACK.40198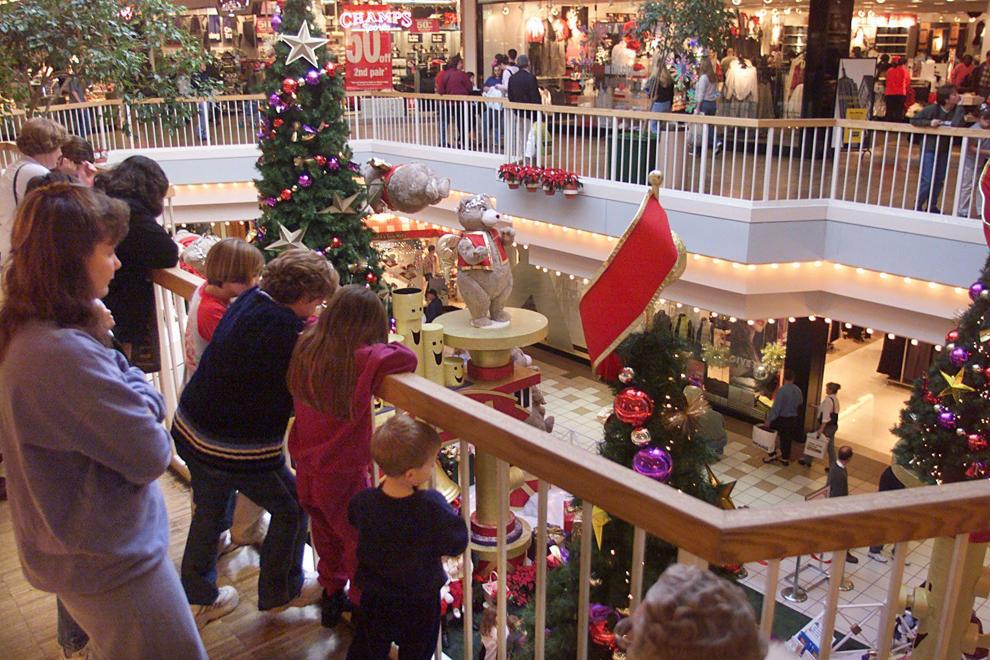 holidayshopping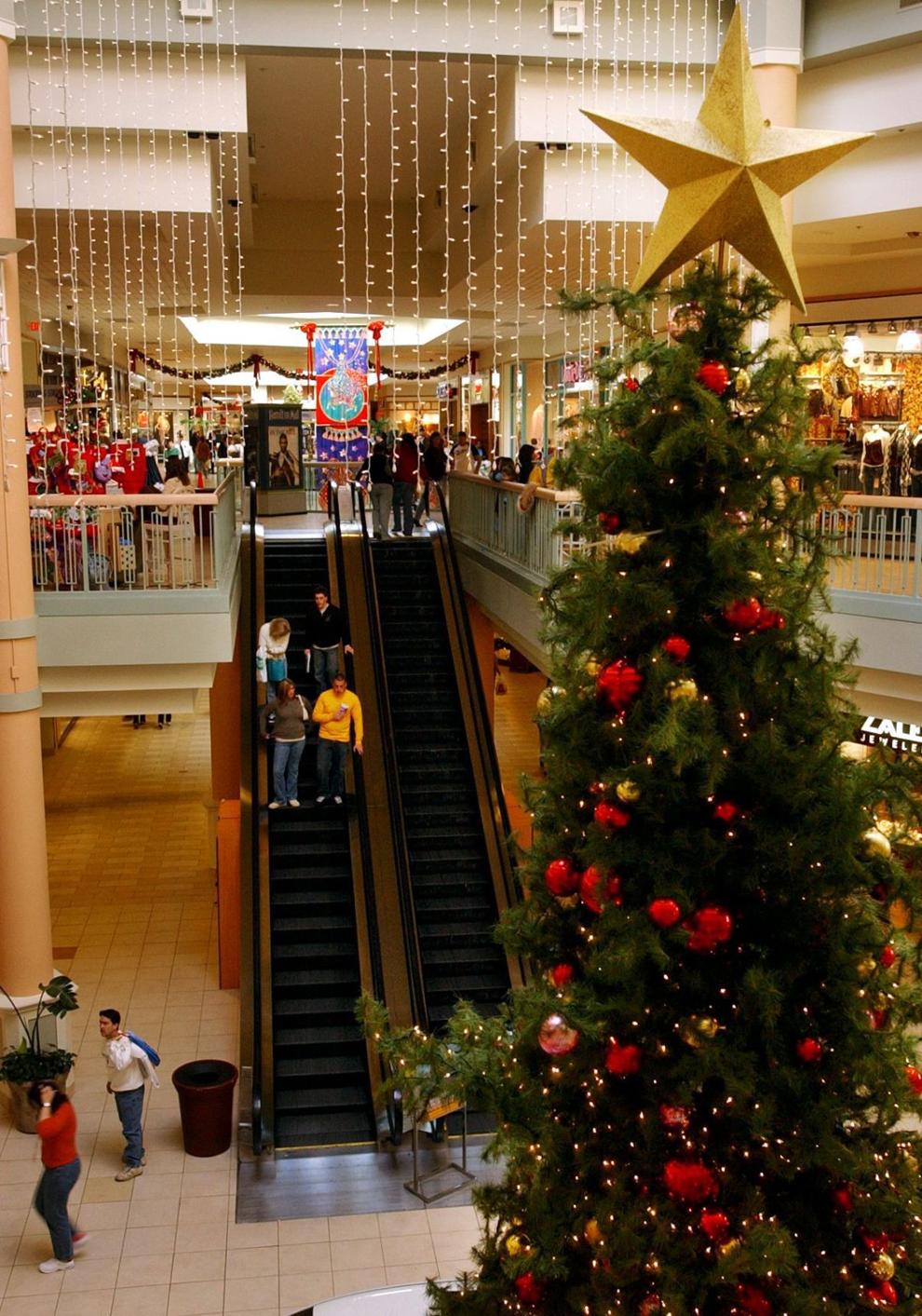 Hamilton Mall opening1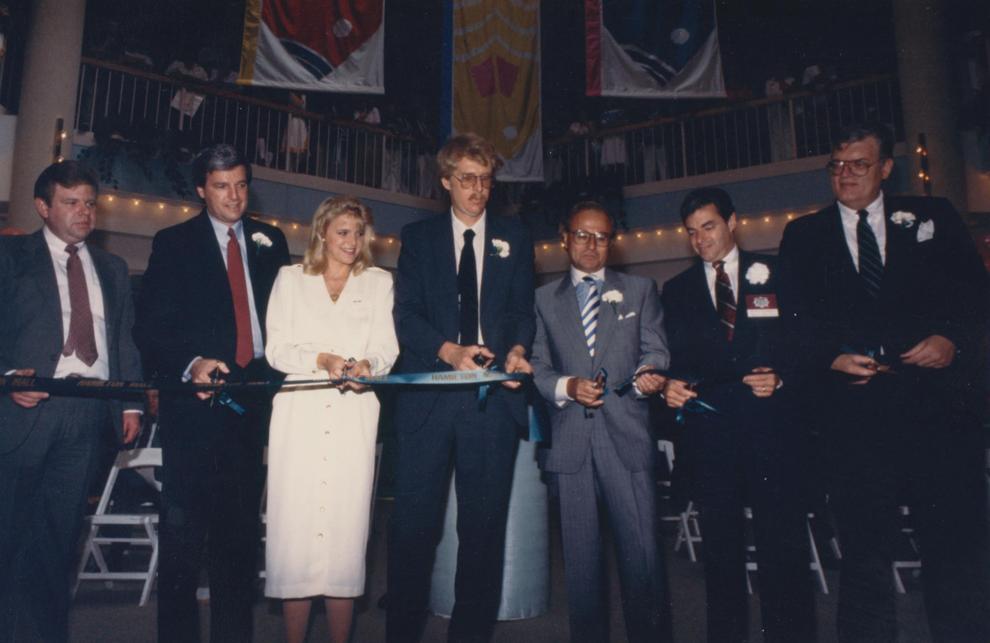 Hamilton Mall opening 2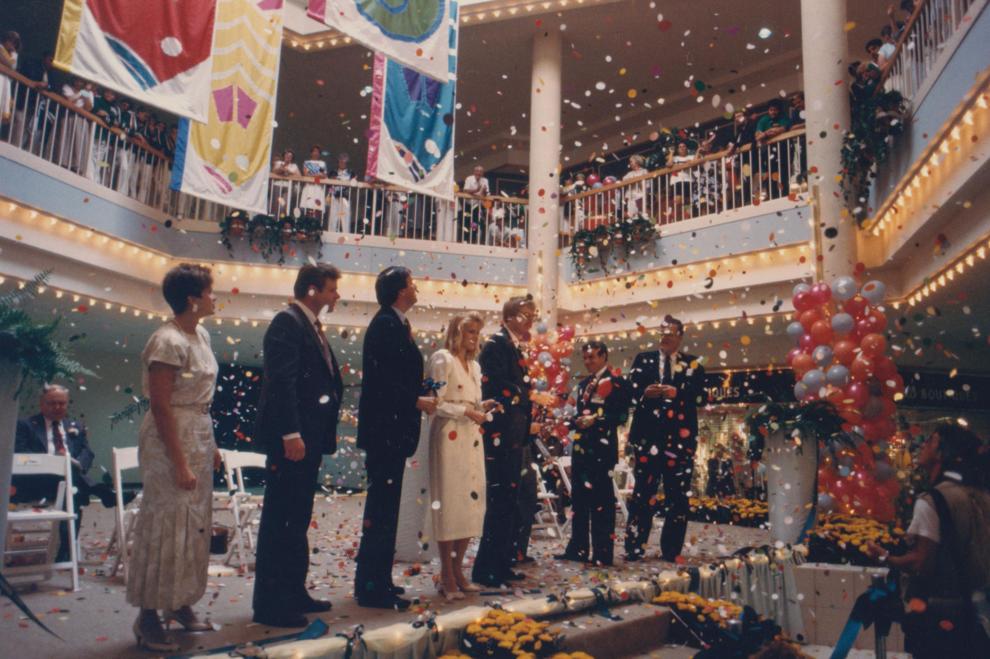 Hamilton Mall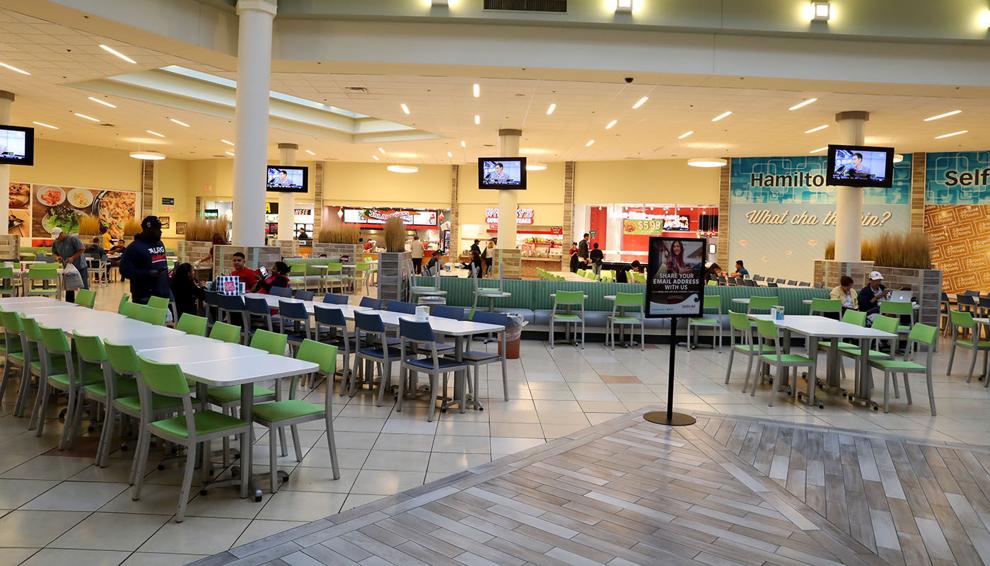 Hamilton Mall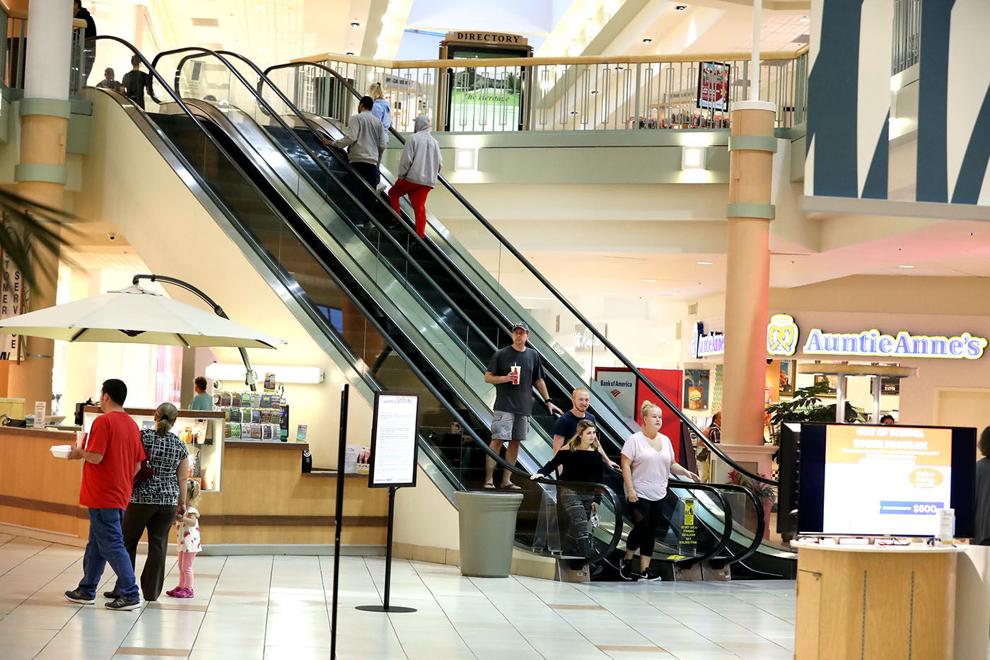 Hamilton Mall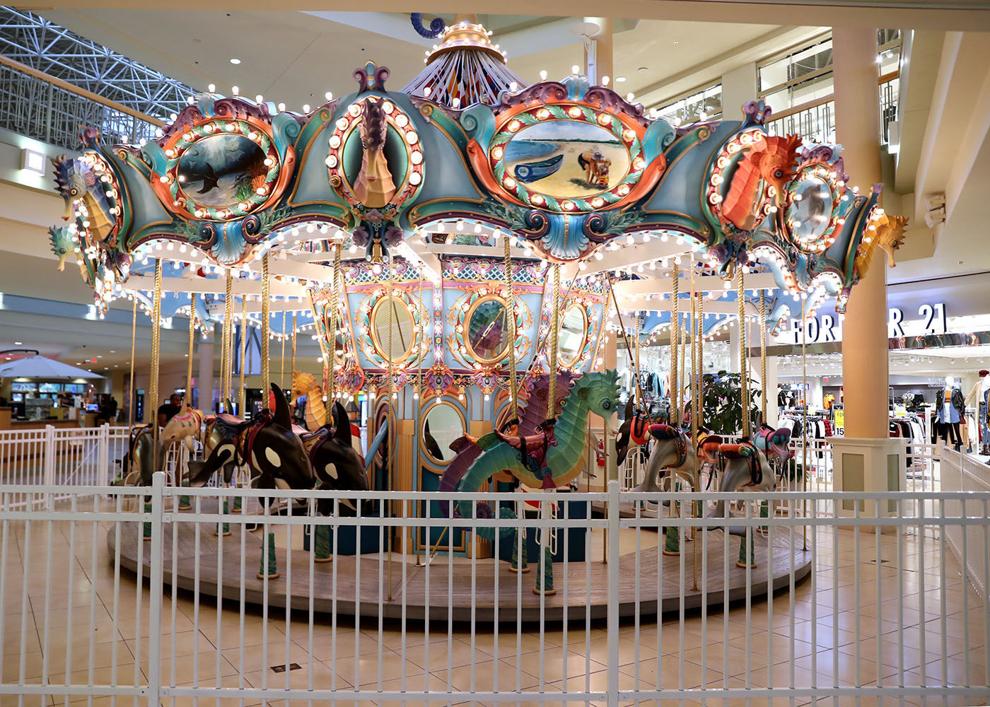 Hamilton Mall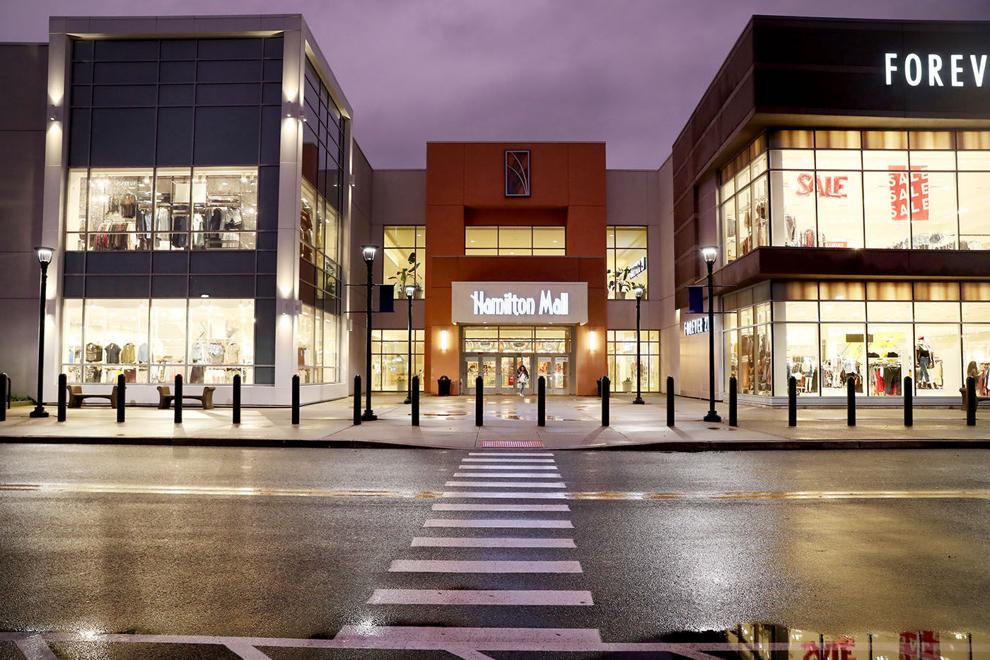 Hamilton Mall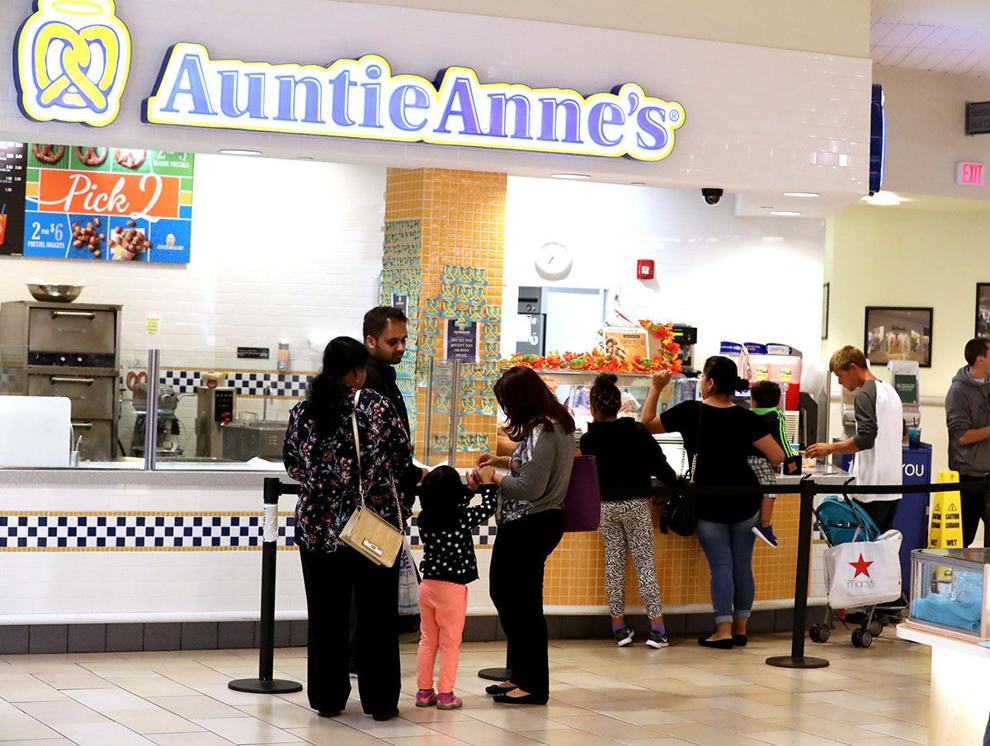 Free Comic Book Day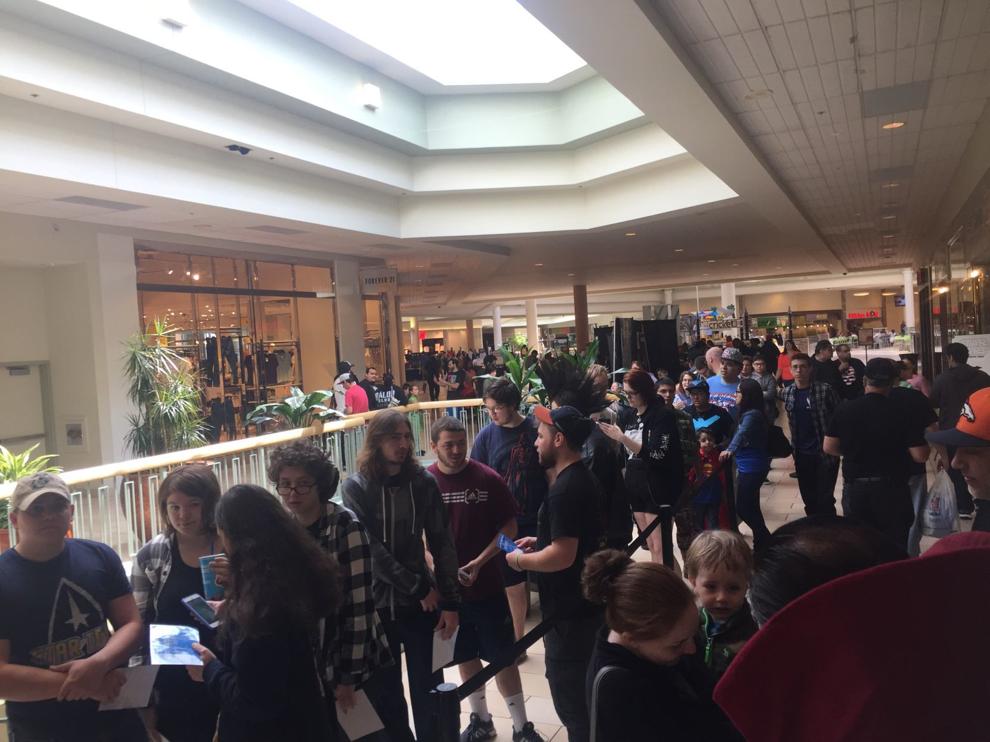 missa 05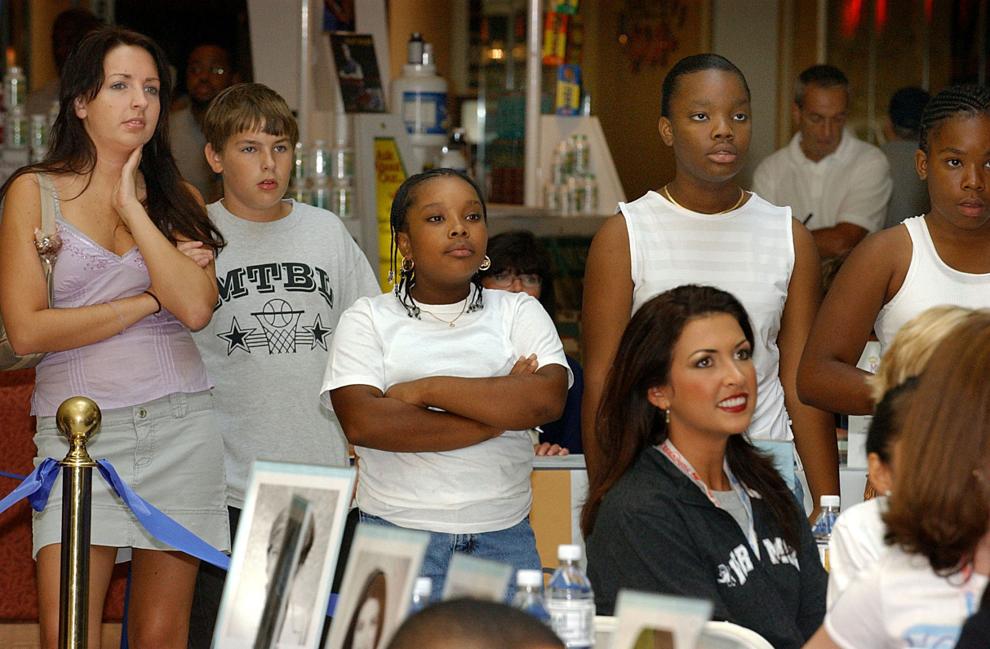 missa 05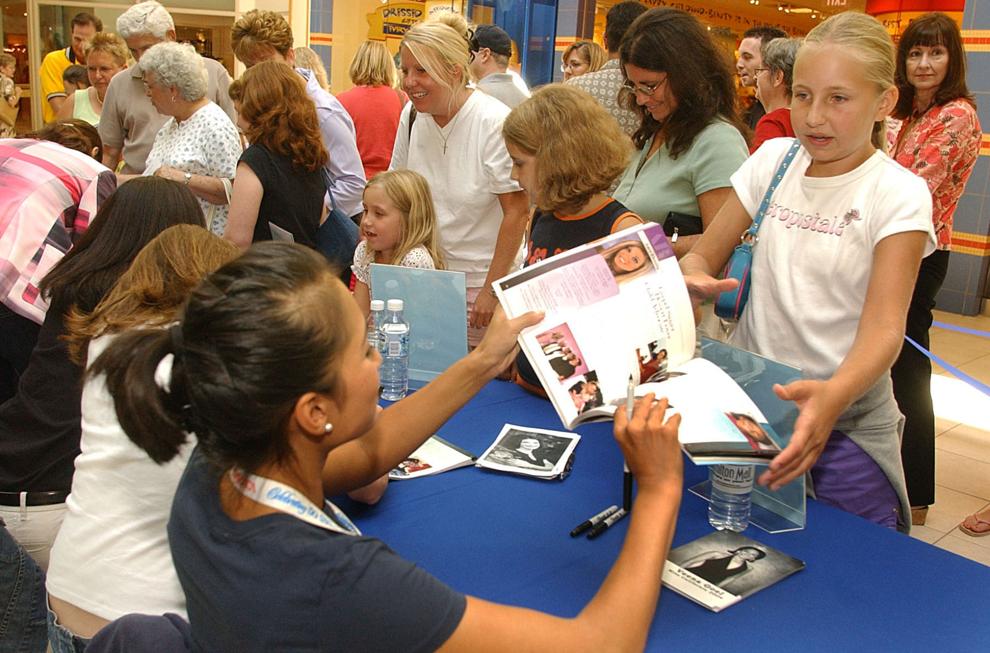 missa 05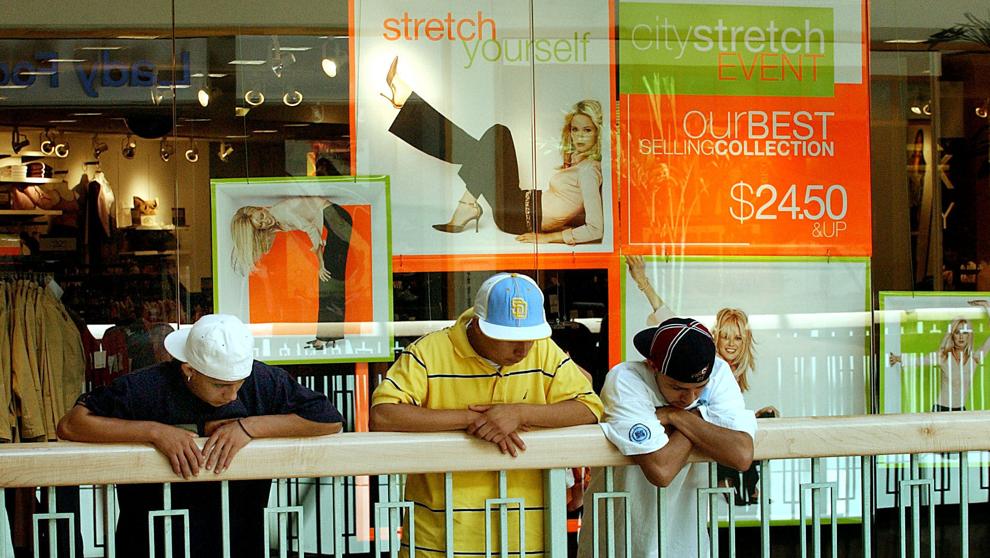 Contact Ahmad Austin:
609-272-7404
Twitter @ACPressAustin