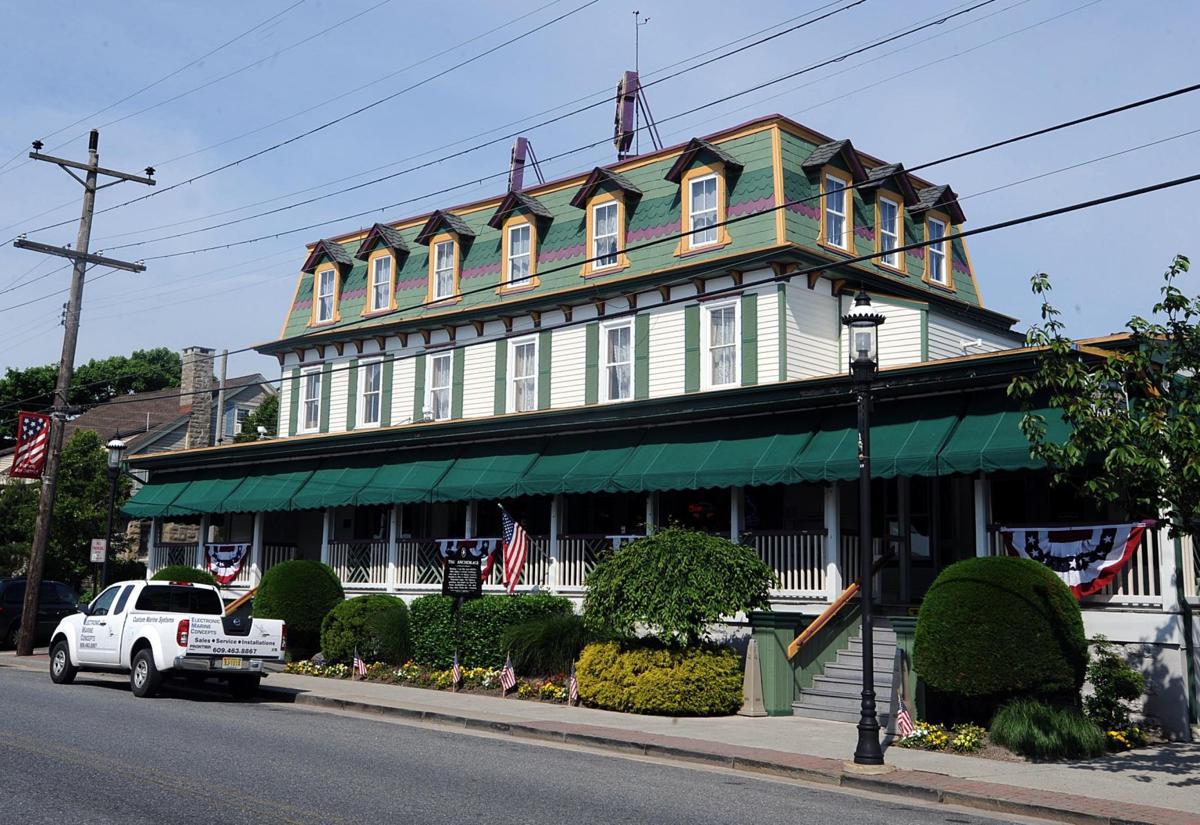 SOMERS POINT — With growing economic opportunities, the city is publishing an online survey seeking feedback on future development of the Bayfront Historic District.
Comments are requested from those "who live, work, shop and eat" in the district. Those interested in completing the survey can do so through the city's website. The deadline is Dec. 31.
Comments are being collected for the state Department of Community Affairs, which designated the city in the Neighborhood Preservation Program in October. A $125,000 grant for Bayfront Historic District improvements was included in the initial designation for economic development.
Somers Point expects funds in that amount every year for five years. The city will create an implementation plan that combines significant community engagement, local knowledge and hard data, it said Tuesday.
SOMERS POINT — National store chains have put their money on the city by opening stores such…
The city is among 40 communities that have received the NPP designation since the program was revived in 2019 by Gov. Phil Murphy and Lt. Gov. Sheila Oliver, who also serves as commissioner of the DCA.Somers Point has undergone significant economic development in the past year, including the opening of a new Target in the shopping center off New Road, in place of the former Kmart. Mexican restaurant chain Chipotle renovated the former Boston Market off New Road as well. The city also has received a proposal from Provco Partners LP to build a new Aldi grocery store at the current Walgreens site on New Road.
Contact Eric Conklin:
609-272-7261
Twitter @ACPressConklin