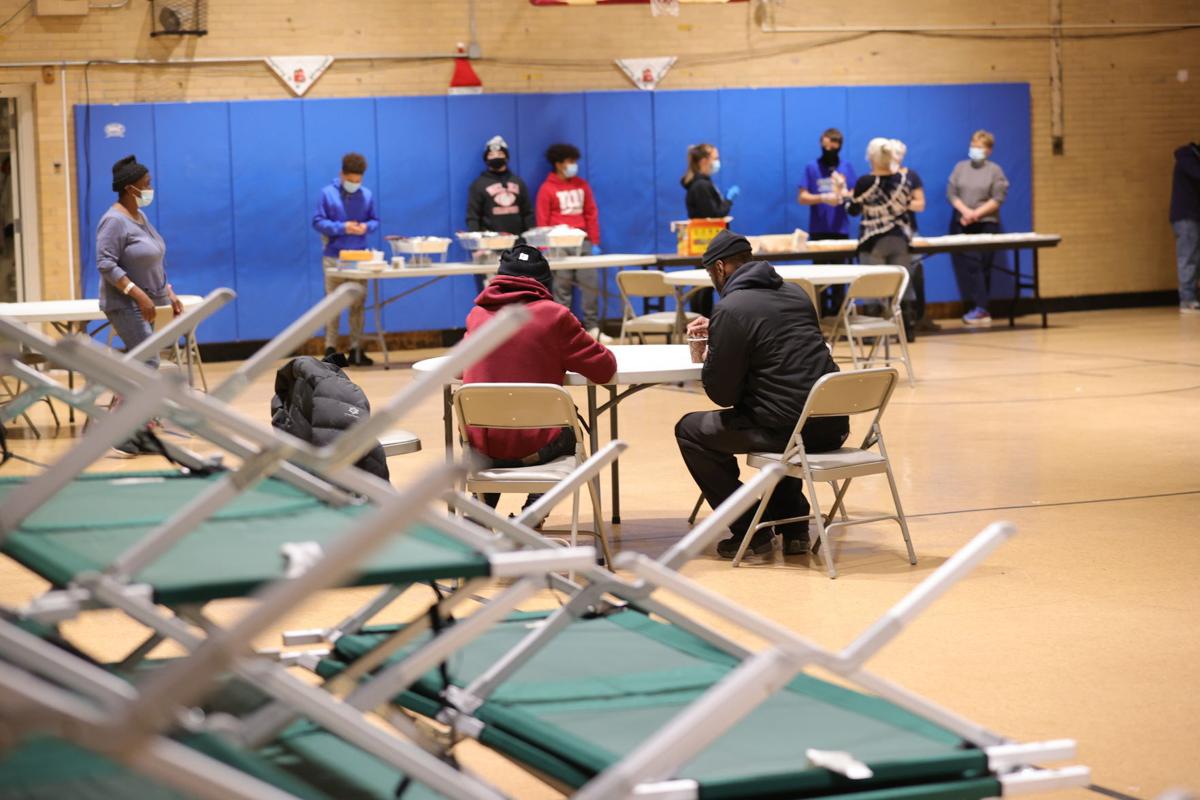 The Atlantic County Office of Emergency Preparedness on Thursday issued a Code Blue alert for the early morning hours of Friday.
The alert will be in effect from 1 to 5 a.m., county spokesperson Linda Gilmore said in a news release. Temperatures are forecast to reach 32 degrees or lower for a period of at least two hours. Local warming shelters will be available to the county's homeless populations.
Any resident who experiences a life-threatening emergency should call 911. Other emergencies may be reported to your local municipal office of emergency management. For more information, visit readyatlantic.org.
​Contact: 609-272-7210
Twitter @ACPressAustin