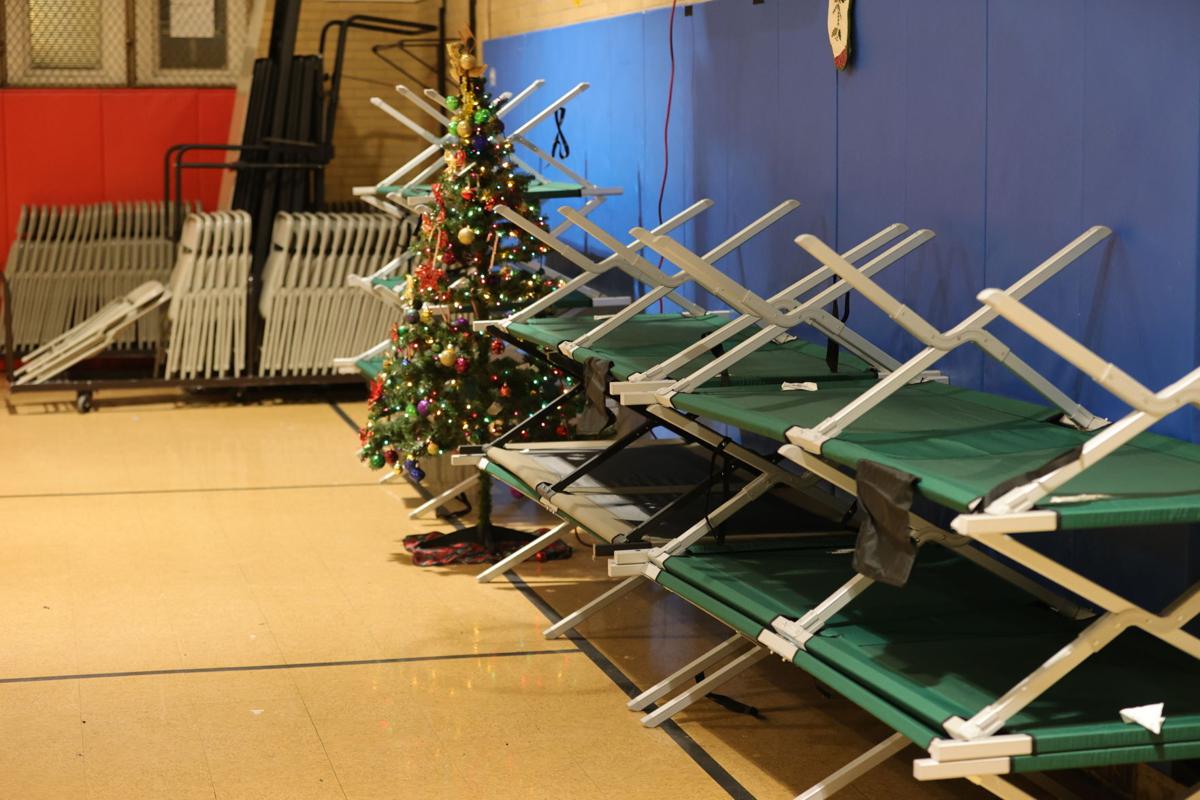 A Code Blue alert, intended to assist municipalities in protecting vulnerable citizens during cold weather, has been issued for Cape May County. 
Cape May County's Code Blue will be in effect from 6 p.m. to 6 a.m. Monday night. People seeking temporary shelter should call the Cape May County Division of Social Services at (609) 886-6200 ext. 2434 Monday – Friday 8:30 a.m. to 4:30 p.m., or, call 2-1-1 after 4:30 p.m. and on weekends, and holidays.
A change to the state's Code Blue alert law early this year has strained the services of age…
Additional information regarding Code Blue conditions can be found on the Cape May County Social Services website at www.cmcbss.com. 
A Code Blue alert is issued whenever the National Weather Service has a forecast below 32 degrees or below a 0 wind chill. Any New Jersey resident experiencing homelessness can also call 2-1-1 or text your zip code to 898-211 for help. The hotline is open 24 hours a day, 7 days a week and interpreters are available to non-English speakers. 
Sun filtered by high clouds
A period of morning rain. Then, mostly dry for the afternoon.
Steady, morning, rain gives way to just an afternoon shower.
Rain falls through late morning. Then, windy from the northwest, with increasing sun
Sun all day long
Copious amounts of sun
Mostly cloudy
Support South Jersey journalism at The Press of Atlantic City