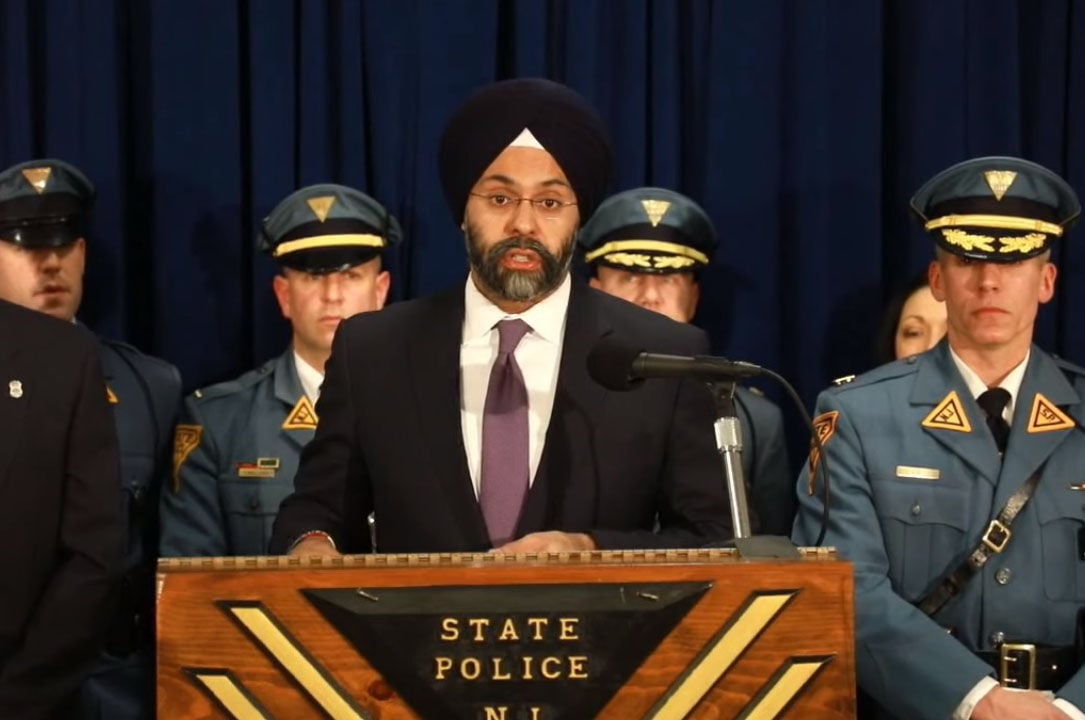 The Coalition for A Safe Community will host two events this week on the state's revisions to the Use of Force policy for police.
At 6 p.m. Tuesday, the Coalition and the Cape May County Prosecutor's Office will host a virtual presentation called "The History of Law Enforcement in The Black Community (Use of Force Revisited)" with Dr. Theodore Darden.
At 1 p.m. Thursday, the Coalition and the Atlantic City NAACP will host New Jersey Attorney General Gurbir Grewal via Zoom and on WEHA Gospel stations 88.7 and 100.3 FM, as well as on Facebook Live, for a presentation on the new Use of Force policy as part of the Coalition's meeting.
Contact Claire Lowe: 609-272-7251
Twitter @clairelowe